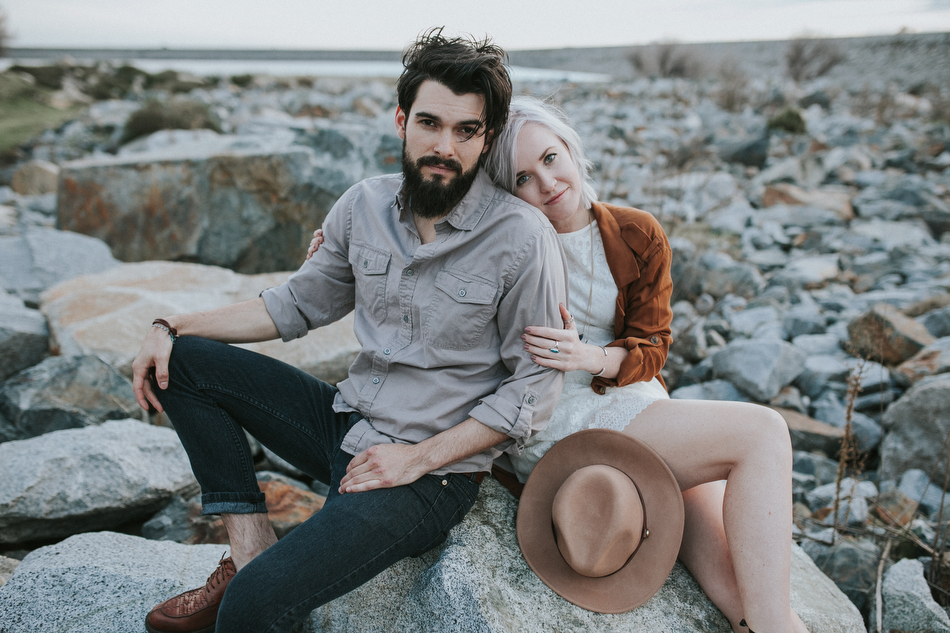 What do you get when you have two adventurous lovebirds frolic together in the rocks? You get these amazing images. <3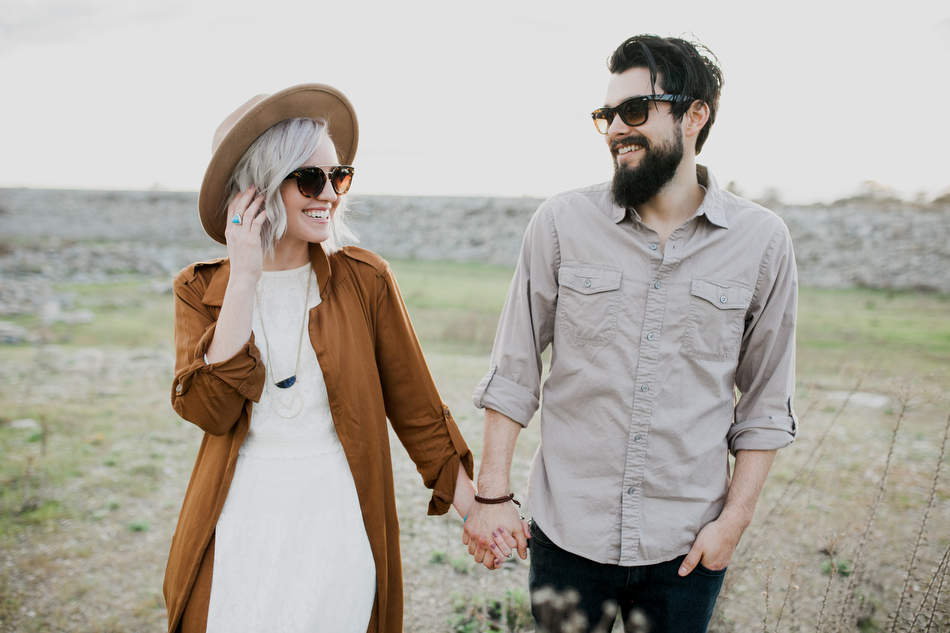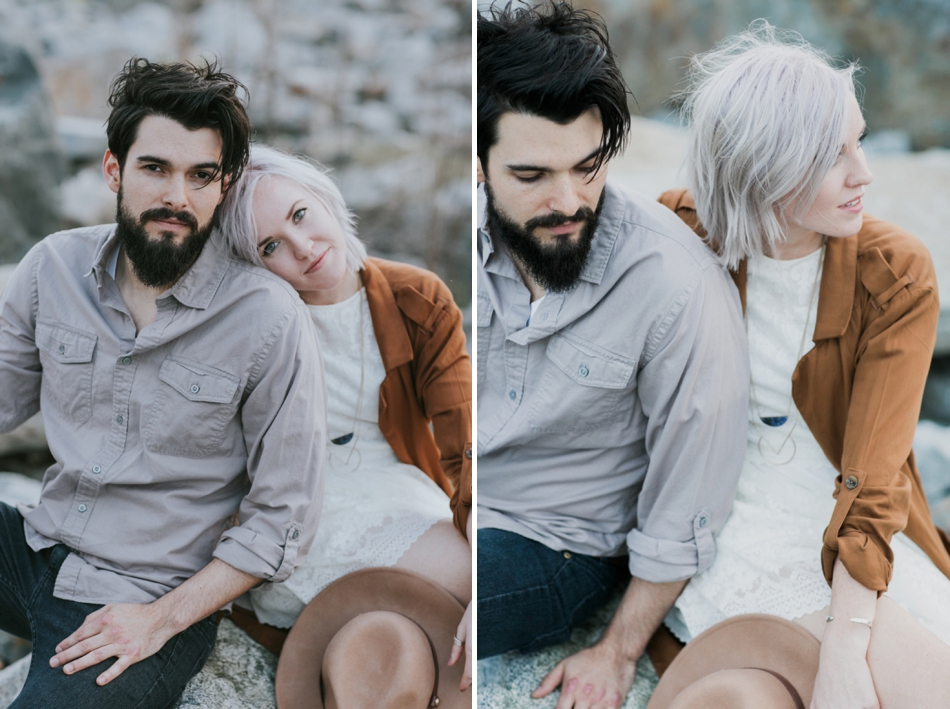 One of the fun things about moving back to NorCal is all the new places to shoot and explore. I find myself always gravitating towards the water though, I must definitely have an affinity for it (even though I can barely swim!).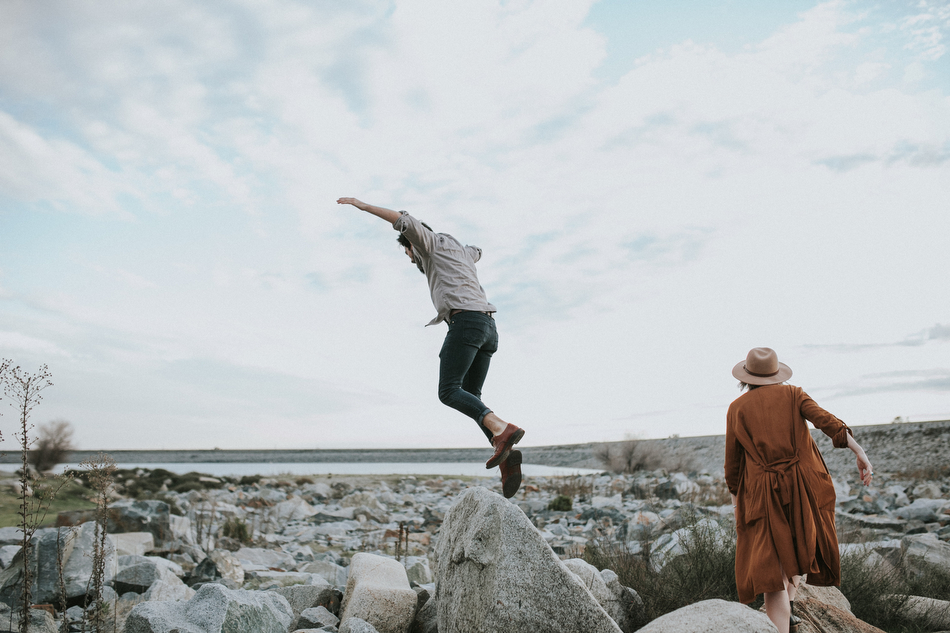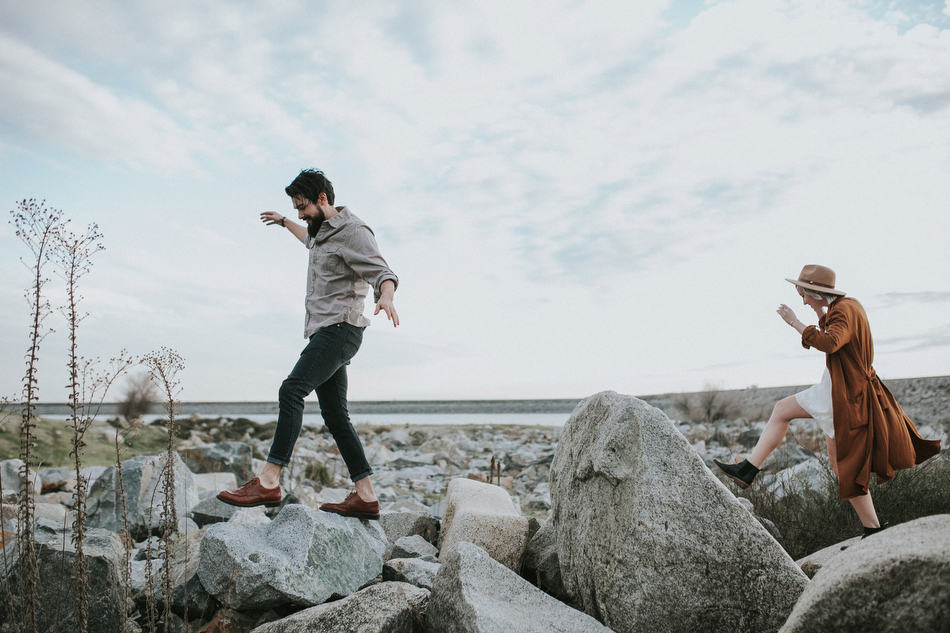 Believe it or not, this is Folsom Lake, with the water being very, very low. This was shot before all the rains came in recently though, so this may all be underwater now!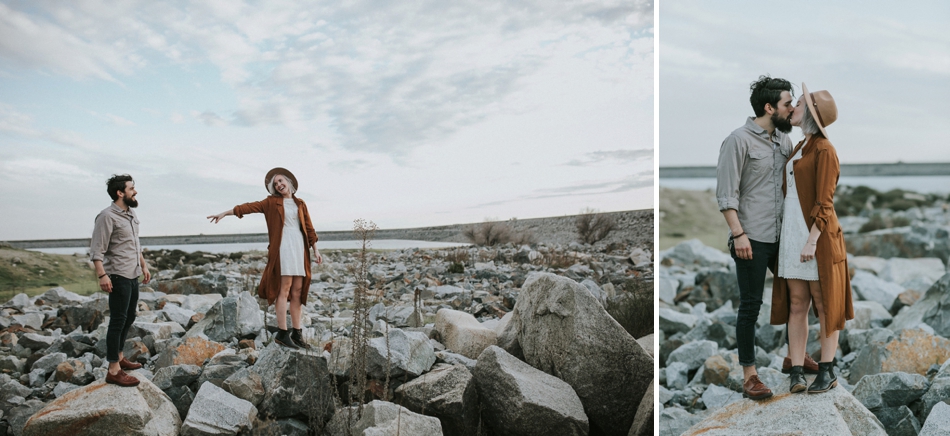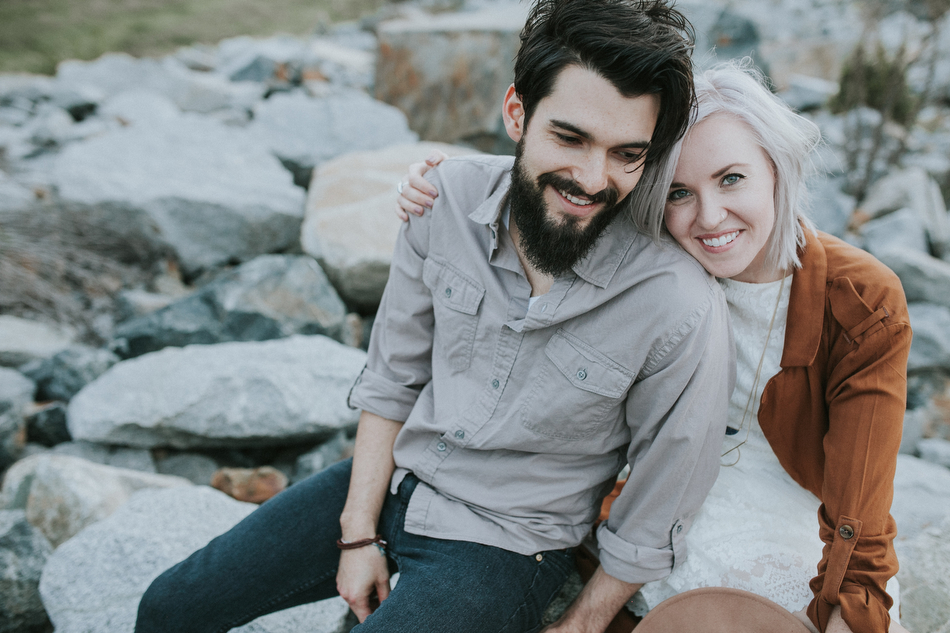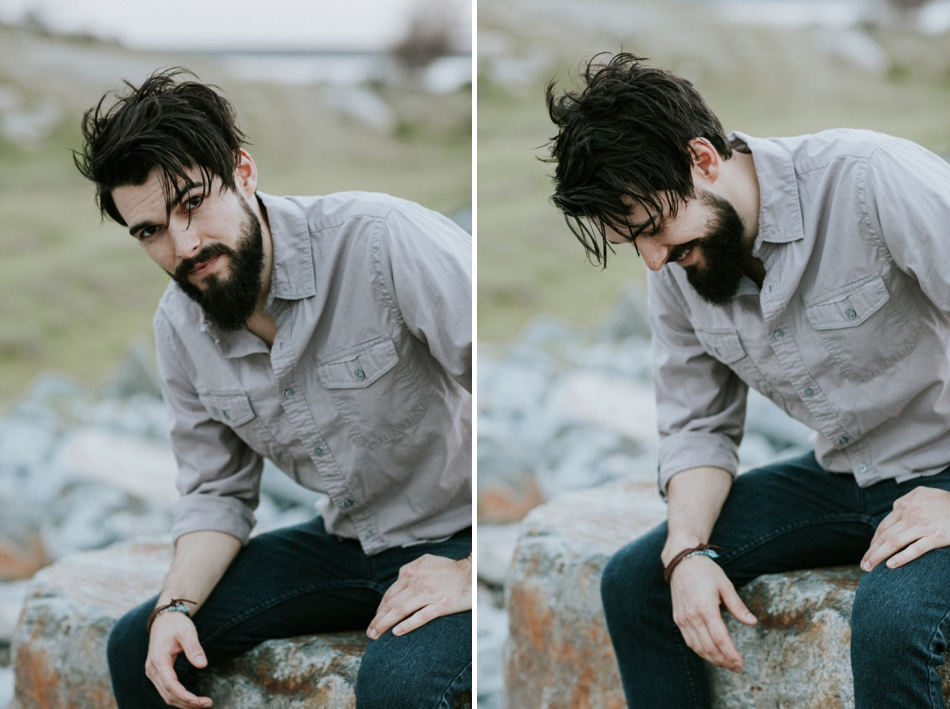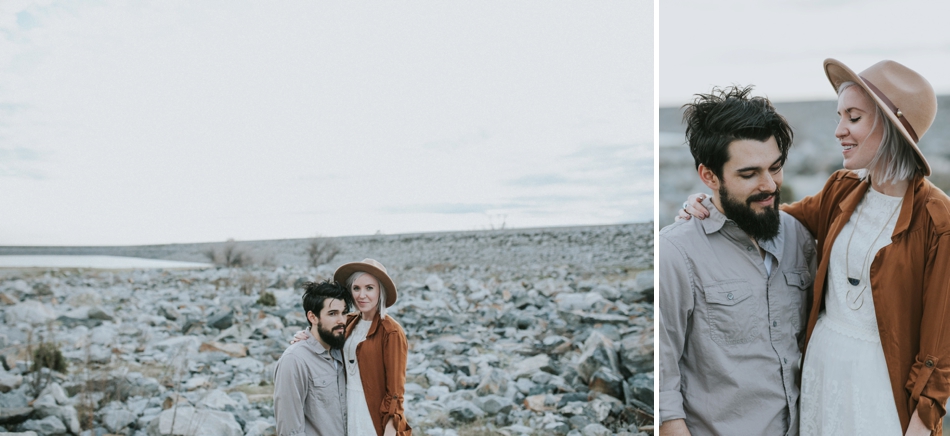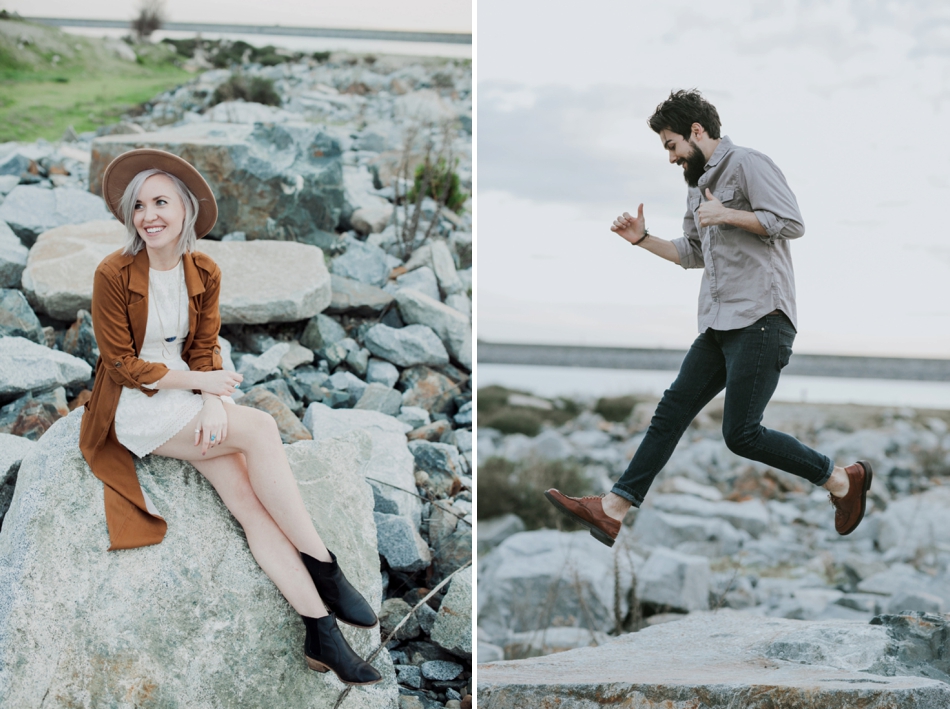 Adventuring is one of my favorite things to do in the world, and I love adventuring with my couples the most. A sense of fun, freedom, connection and joy should always be infused when creating, I think!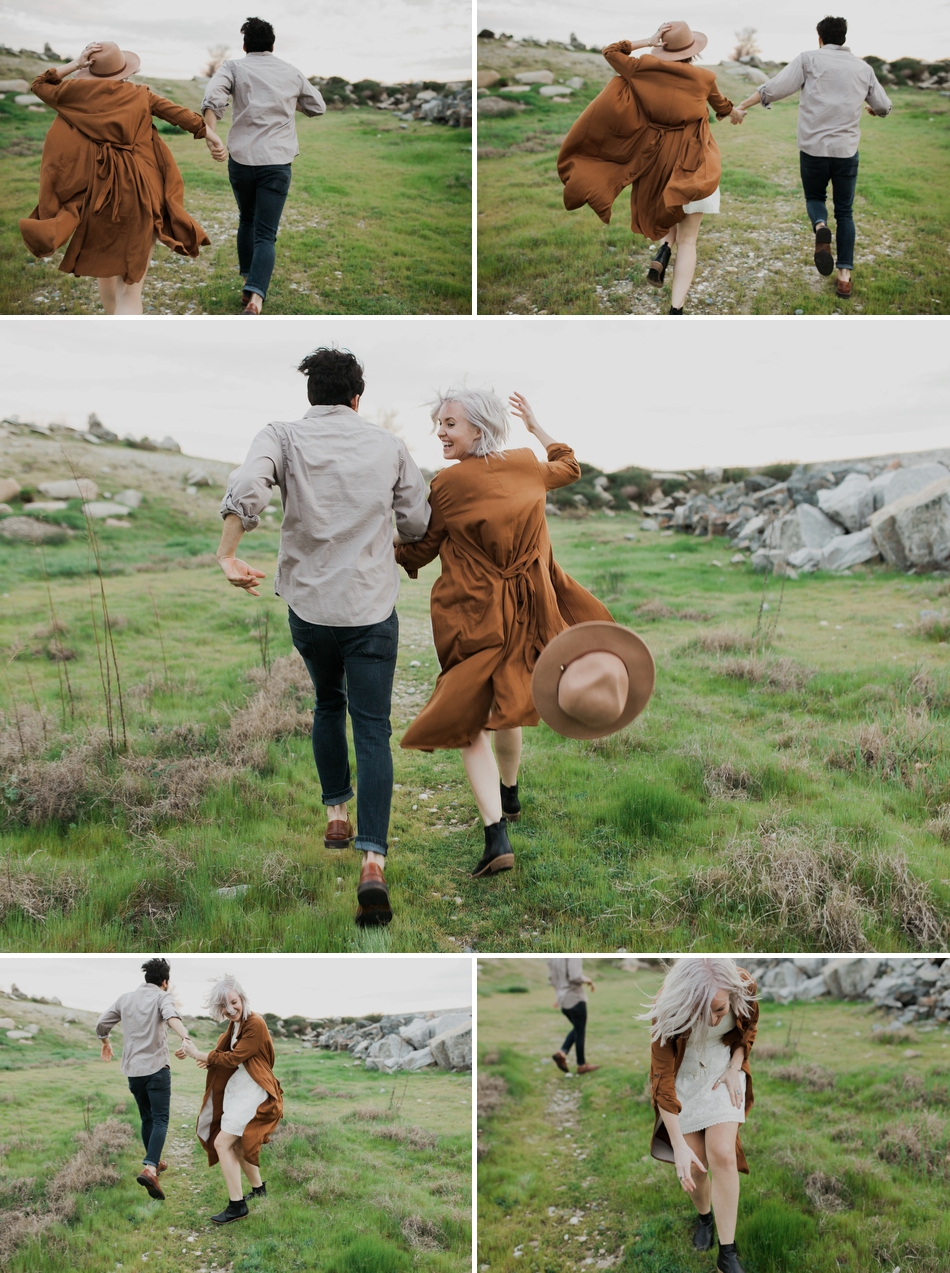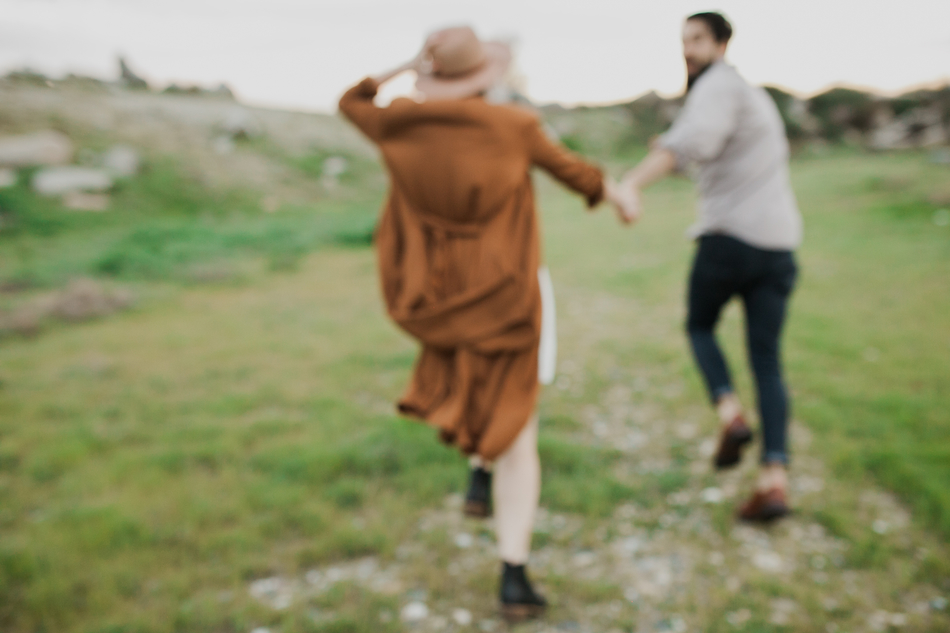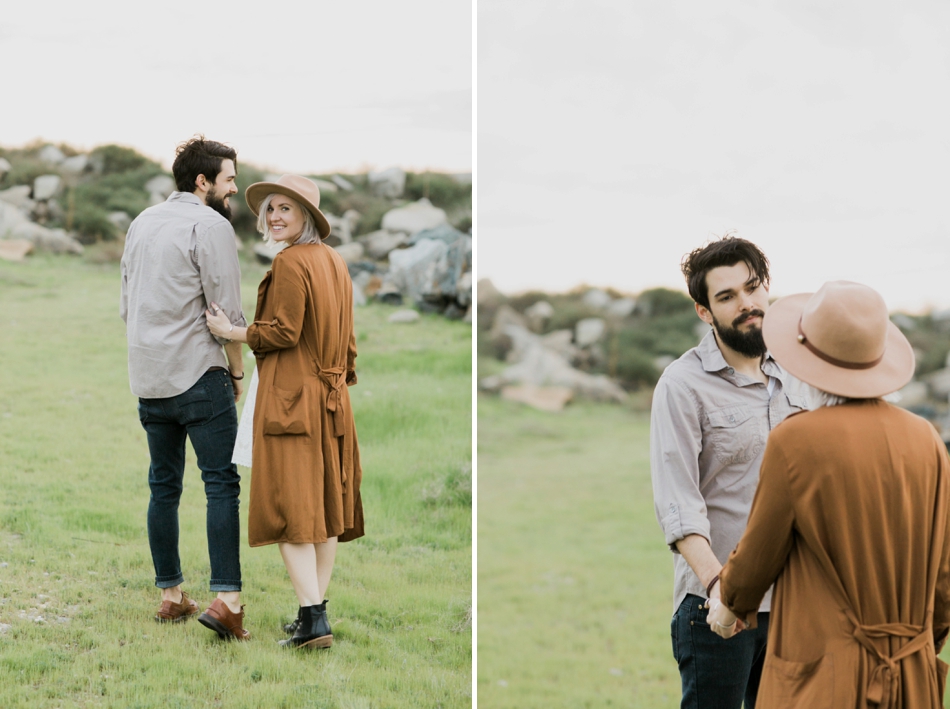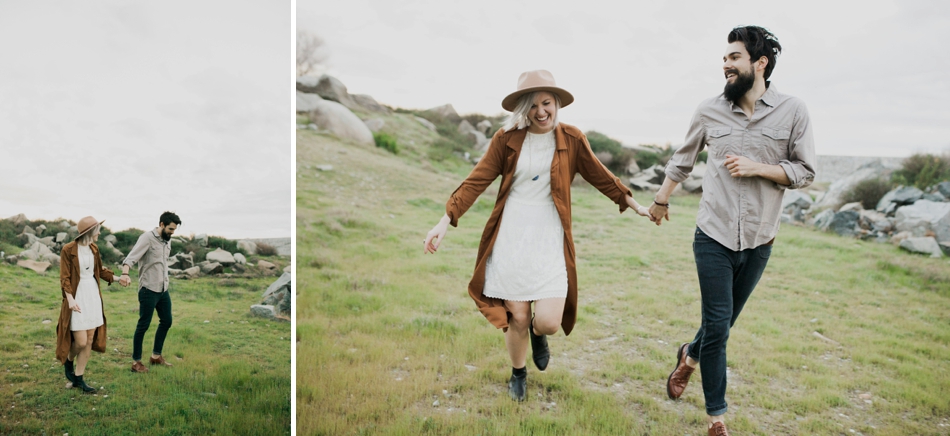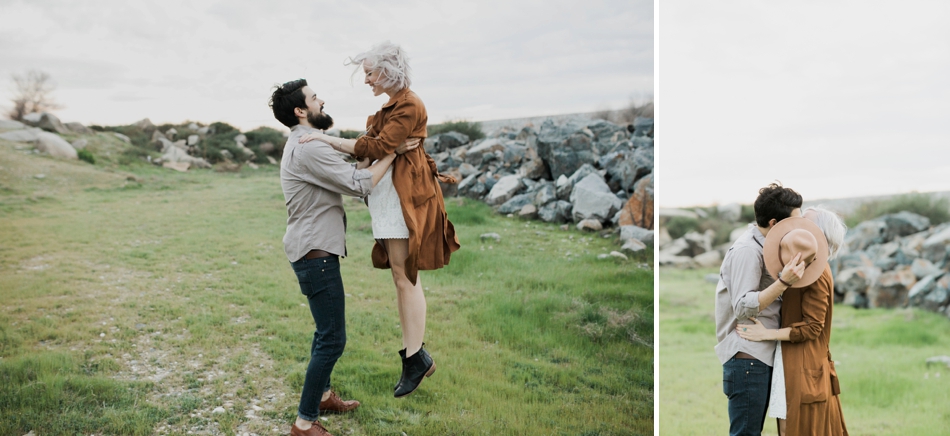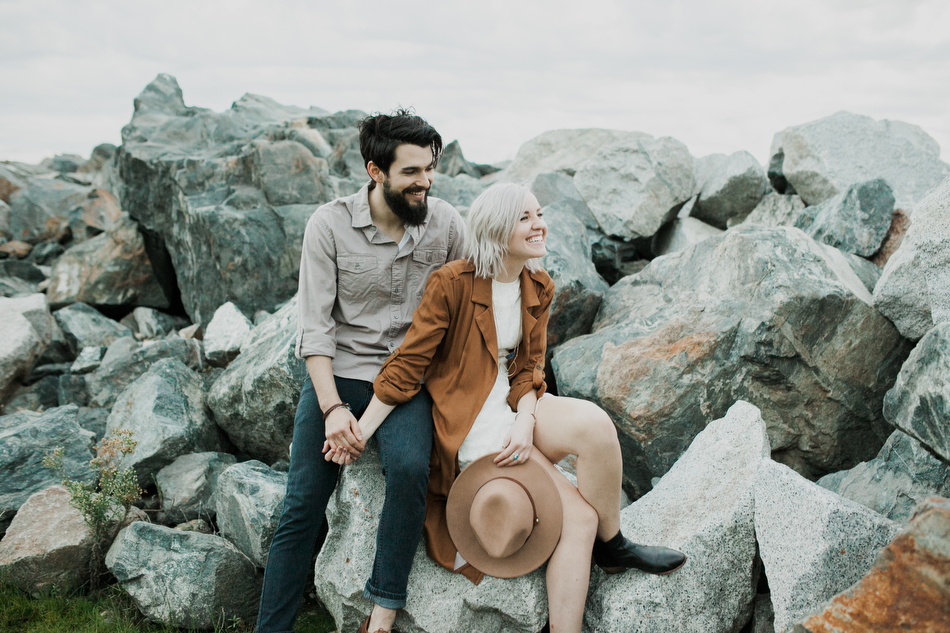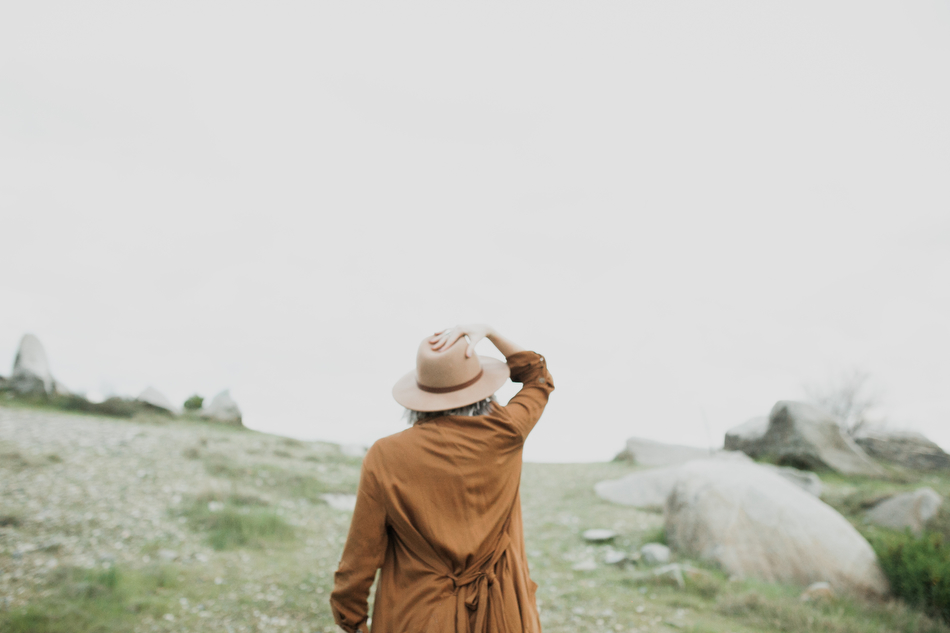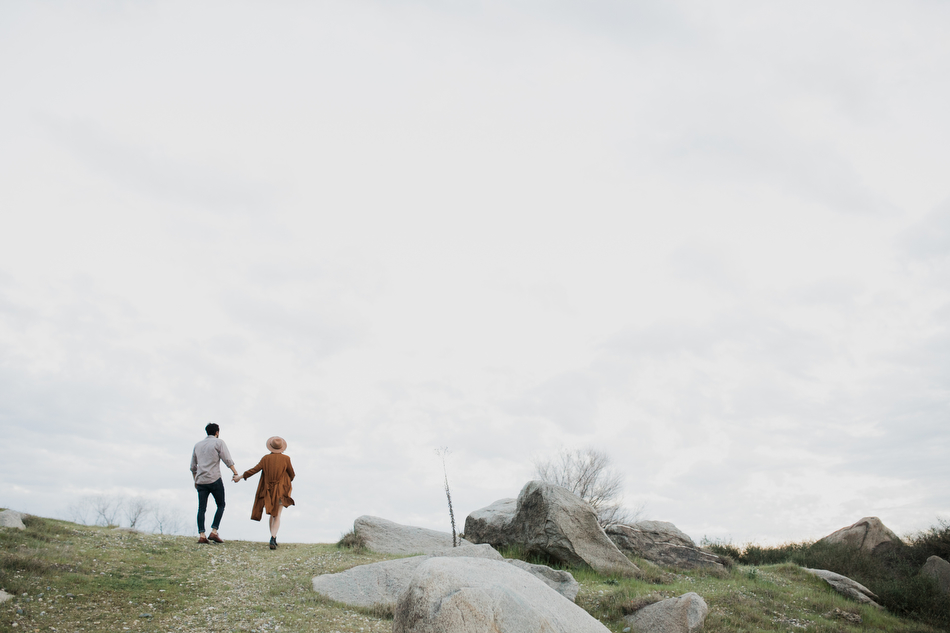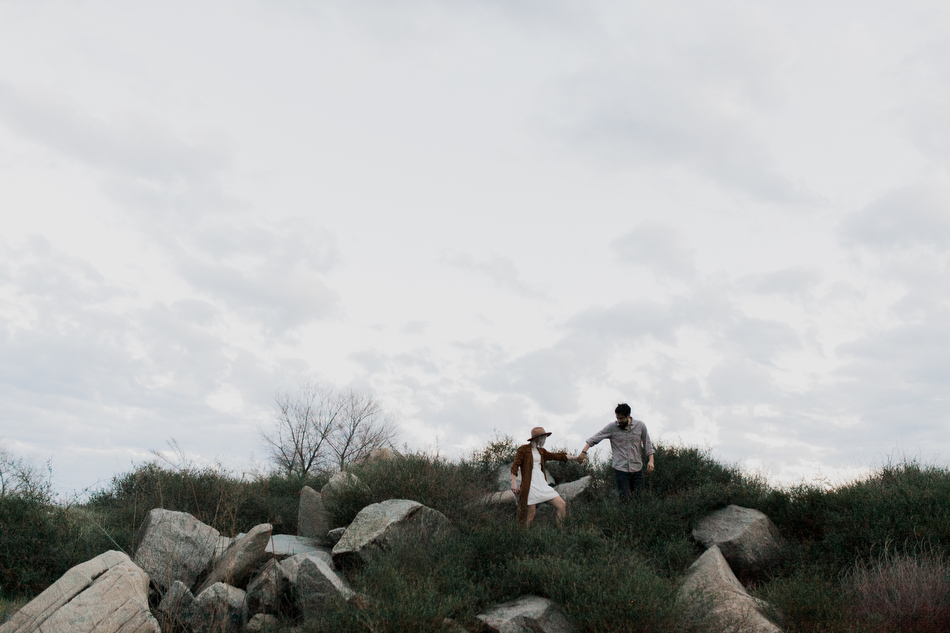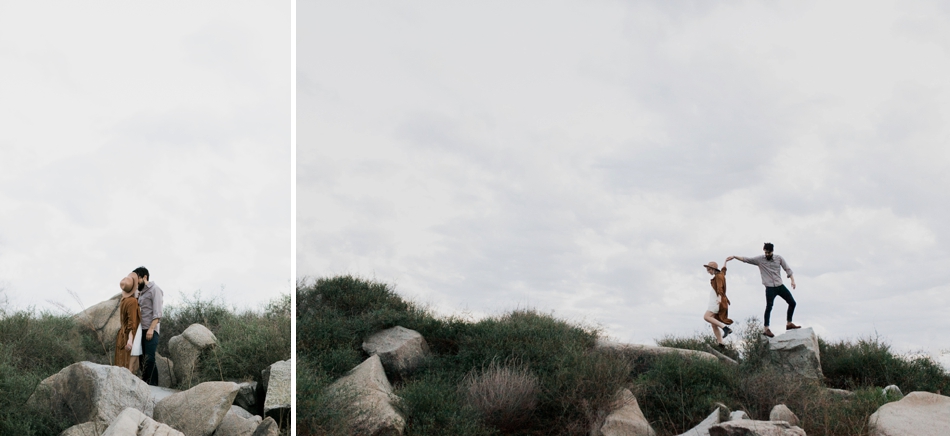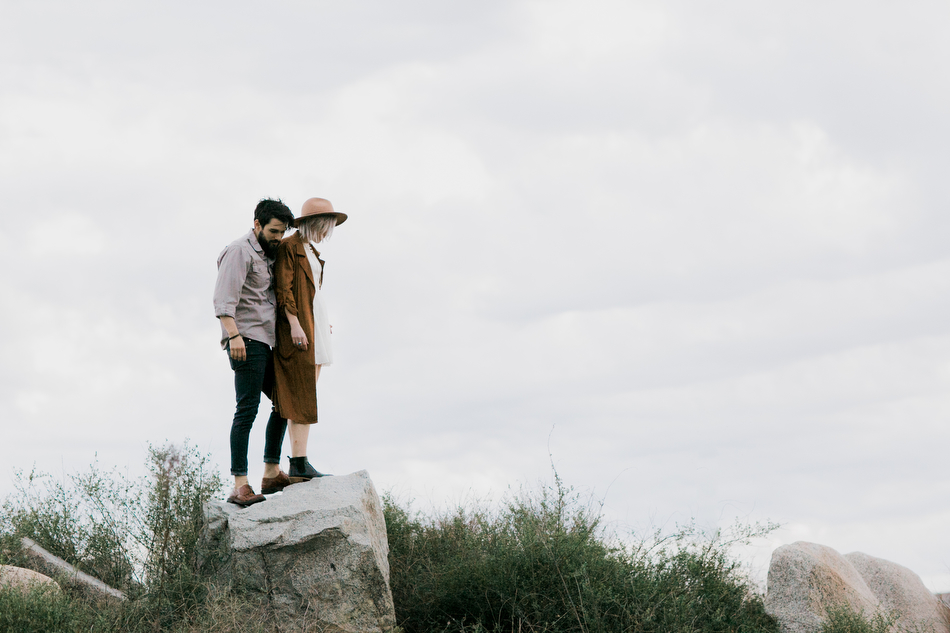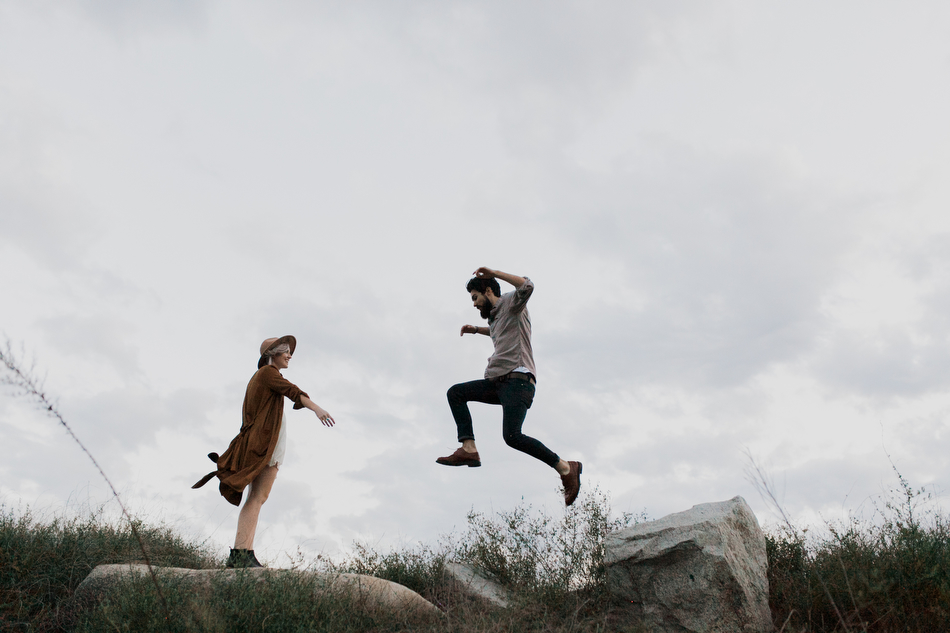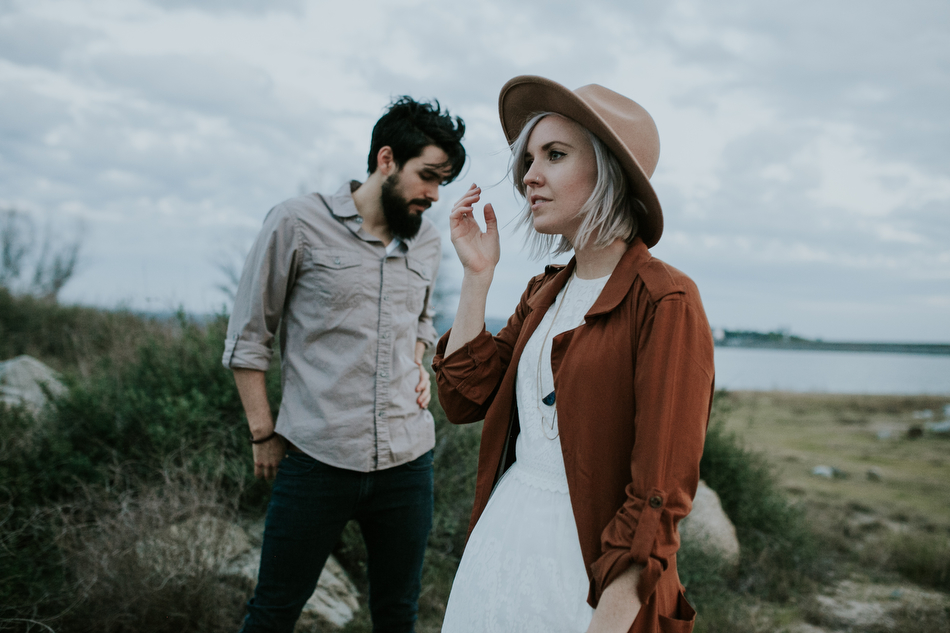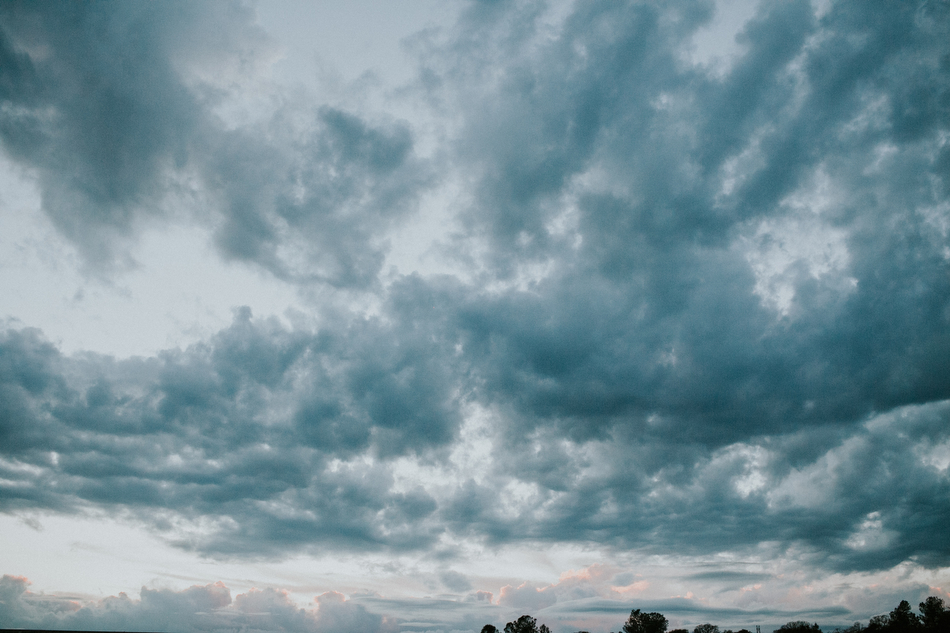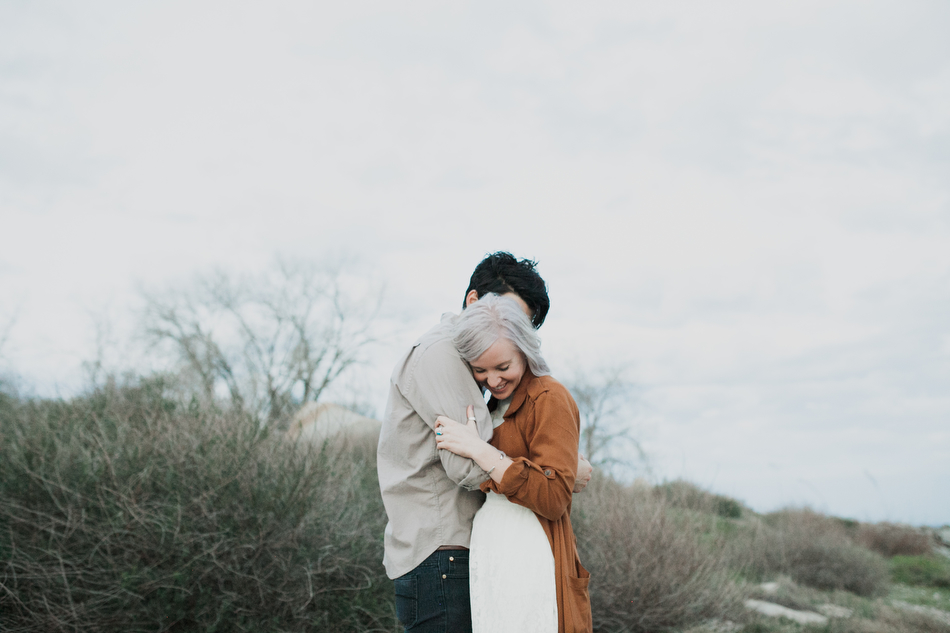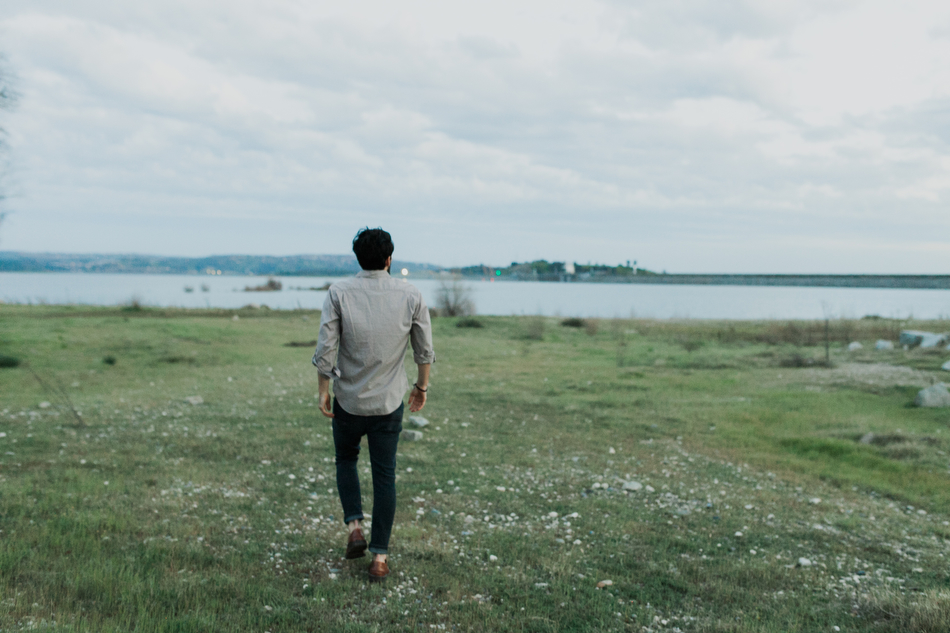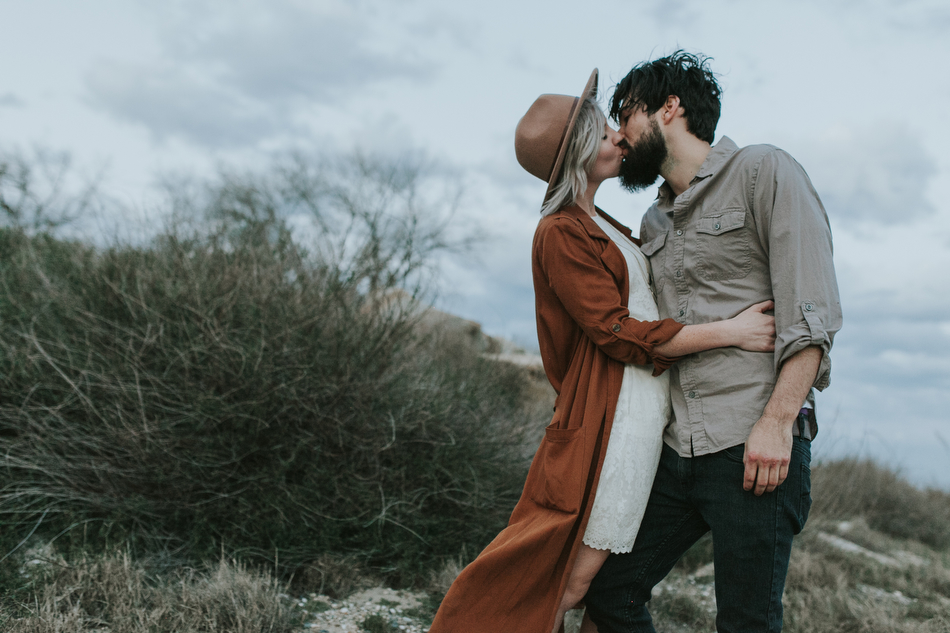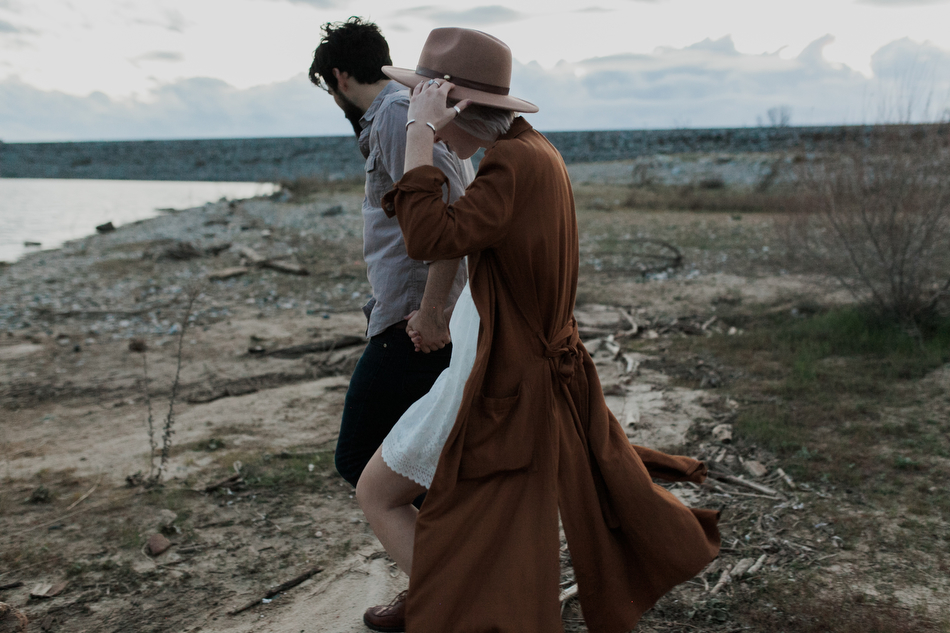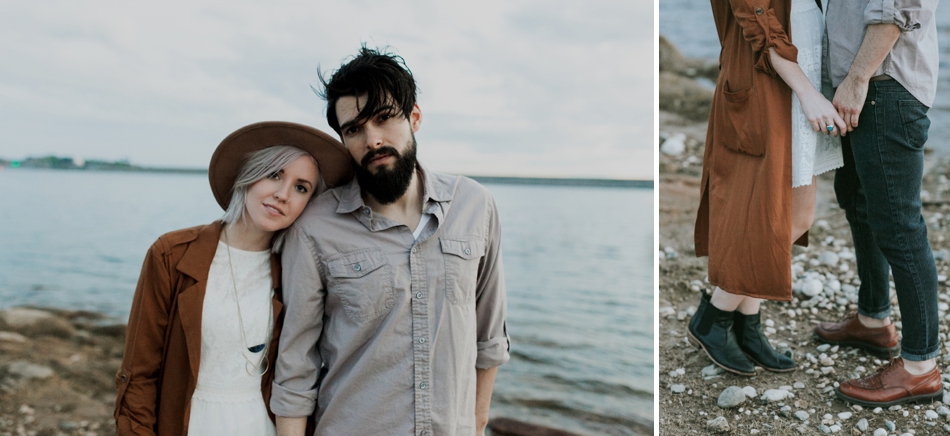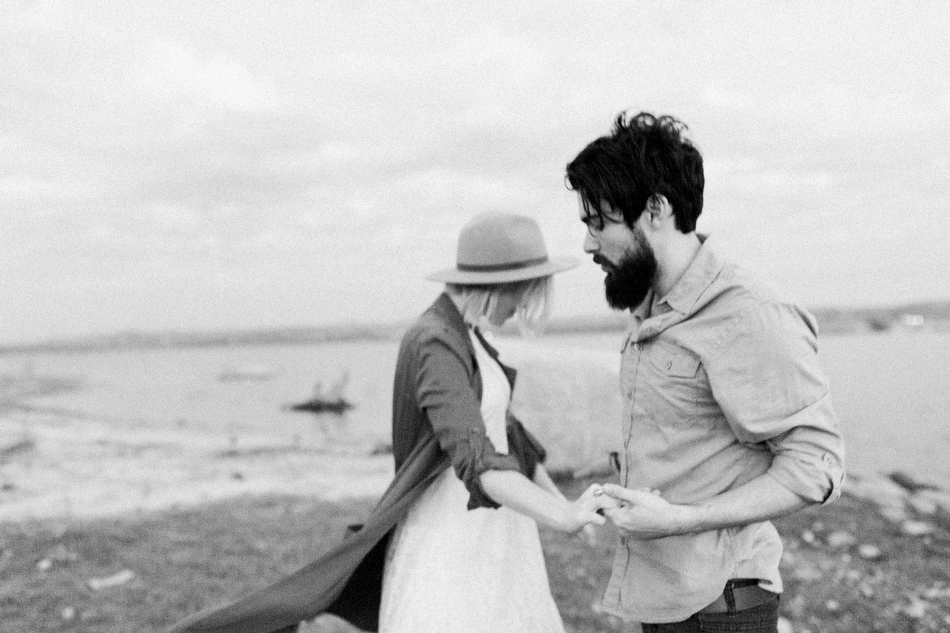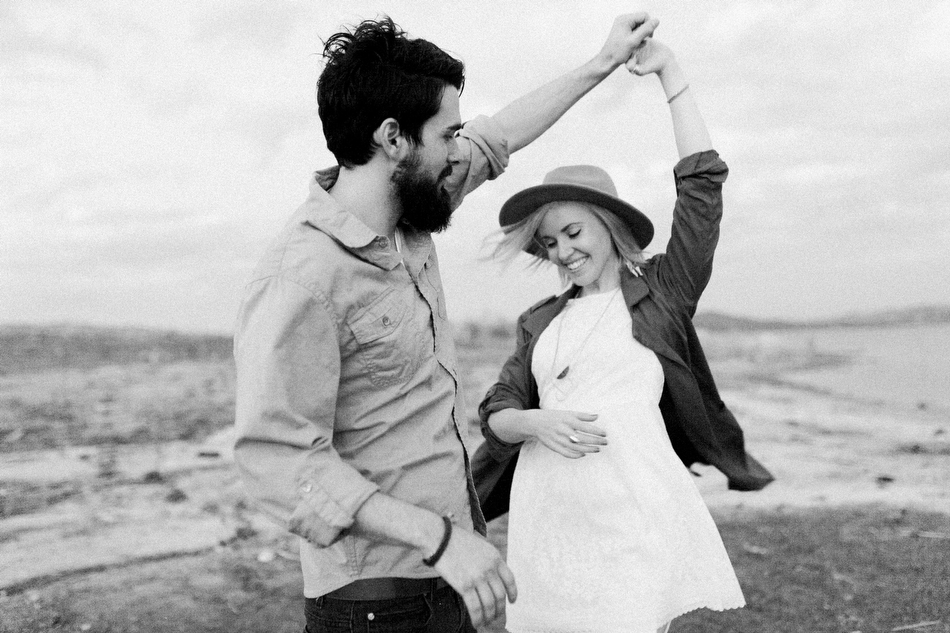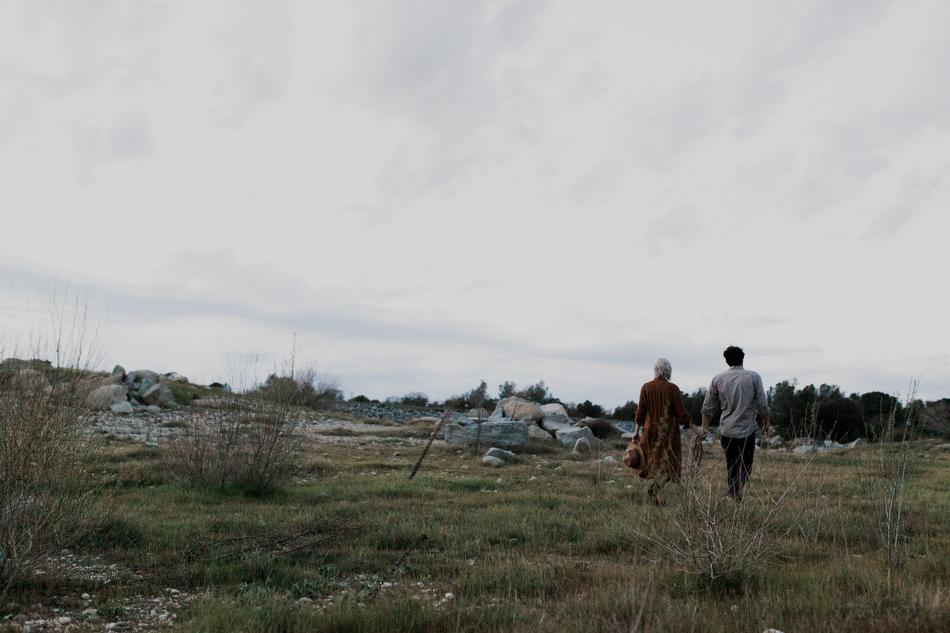 Styled by: Susan Yee