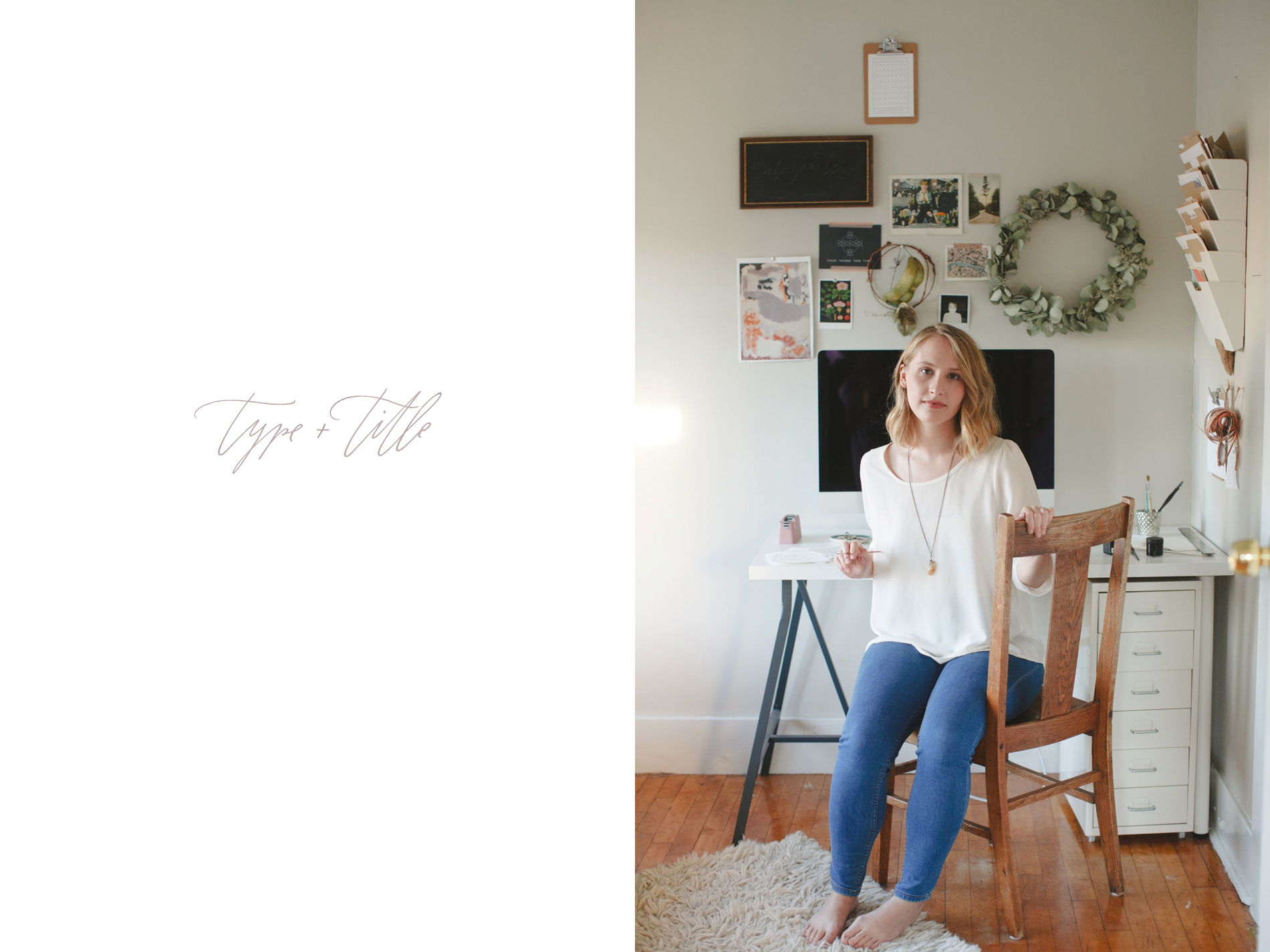 Meet Maggie of type & title, a creator of beautifully simple & organic stationery. I admire her talent and skill, and deeply connect to her kindred spirit. When she asked me to take photos for her new website, I was thrilled at the opportunity! Florals for the shoot were also provided by Little Fox Flower Shop (whose work is also so lovely!)
I've always admired calligraphy, and in my early years, I remember my father practicing Chinese calligraphy on his free time. It is definitely an art that takes hours and hours of practice and work to perfect.
Maggie's style is heavily influenced by nature, and simple design that focuses more on quality more than quantity. I absolutely love her work because the simplicity allows for everything little thing in the design to shine.
If you're in the need for invitations, or even just beautiful calligraphy be sure to check her out!