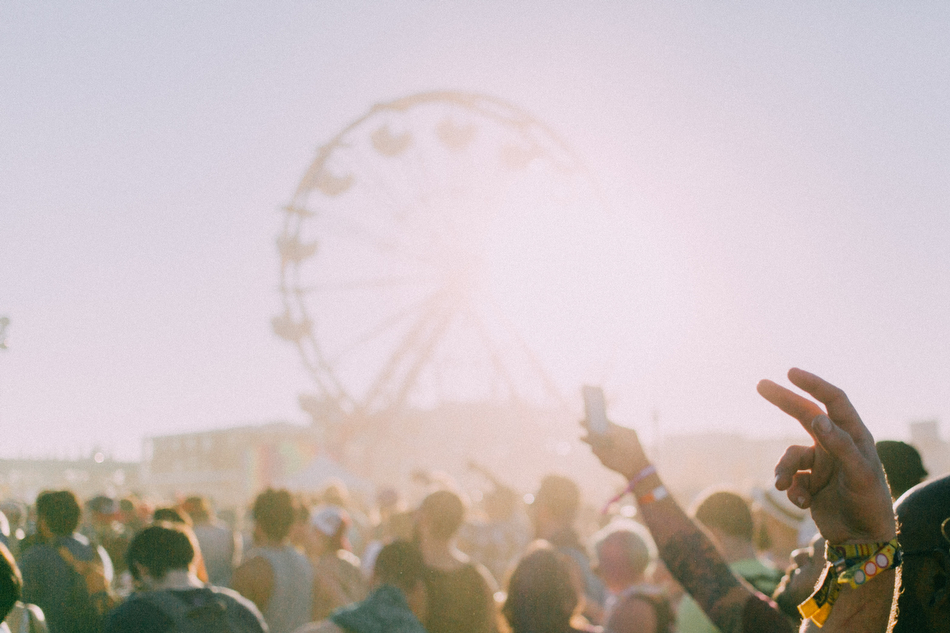 Moving back to Sacramento has definitely been an experience, re-learning the city I grew up in. Things have definitely changed, one being TBD Fest! Music festivals have definitely been popping up everywhere, and we had our very own this past weekend!
Confession time: Before TBD, I have actually never been to a music festival – or a rave! This may be something that lots of other people can relate to, but being a really huge music fan (specifically an electronic music fan), I have even said to myself that I can't believe I hadn't gone to one yet. The awesome thing was TBD felt like a mix of both. Part rave, all music festival.
It had been a while since I have been to a live concert, and by being at TBD, I kind of remembered how much music really inspires me. Live music especially. I walked away after this event feeling a new surge of life and inspiration, and awe for everything around me. Not only that, but the sense of community, and creative juices that were flowing there really made me feel incredibly inspired, and stoked to create some new things!
Here are some of my favorite images from the event, which I hope captured the joy, emotion, and vibes that I experienced there. My favorite acts of the entire event were definitely Porter Robinson (live), Madeon, Purity Ring, and Tycho. If you want to see the rest, be sure to check out the day recaps on City Scout Magazine (day one, day two, day three).
DAY ONE
Performer: Toro Y Moi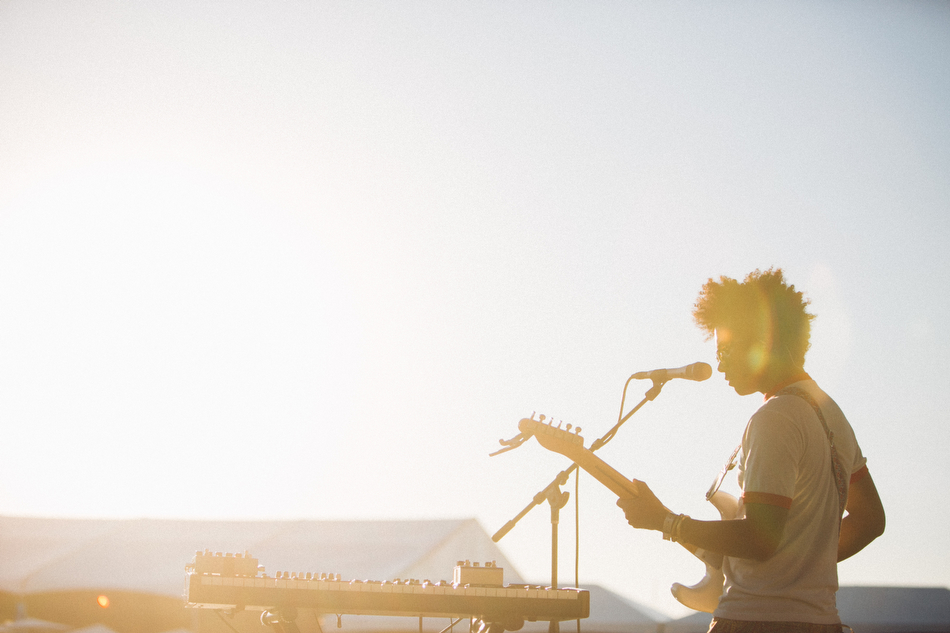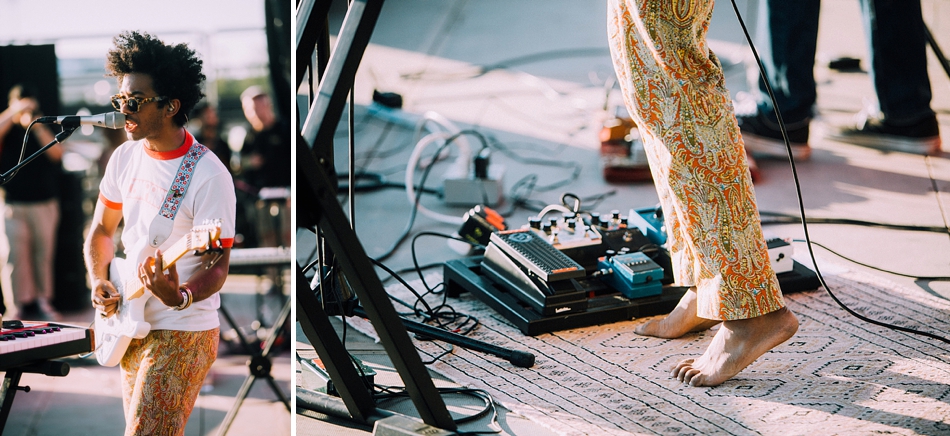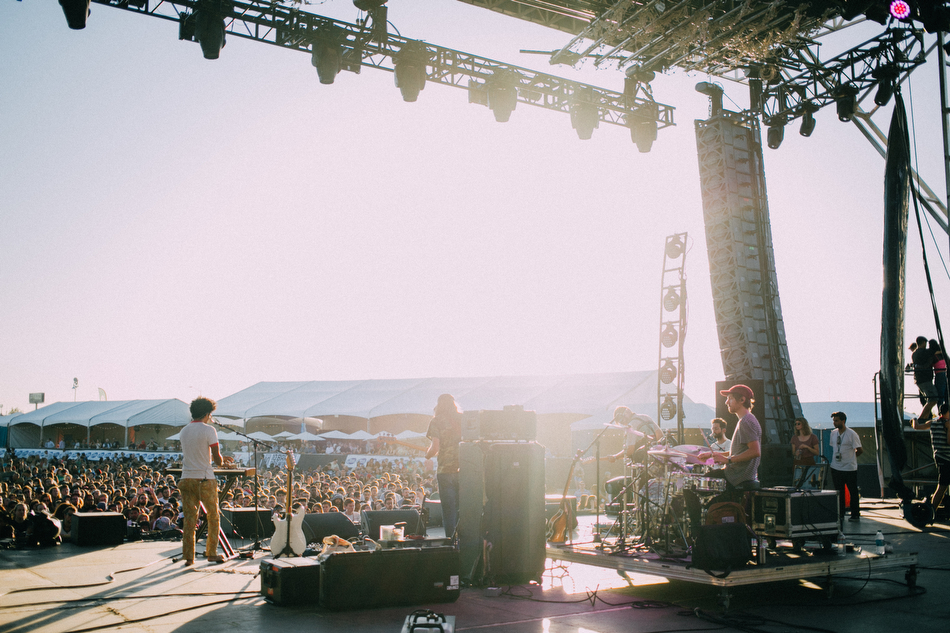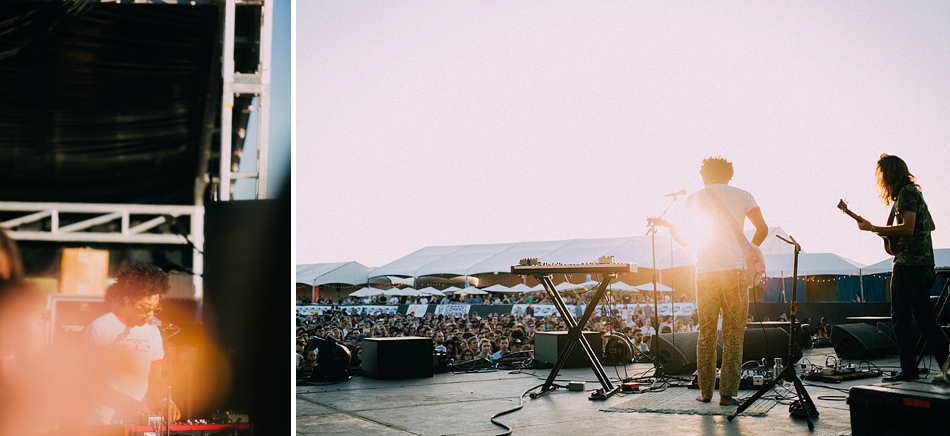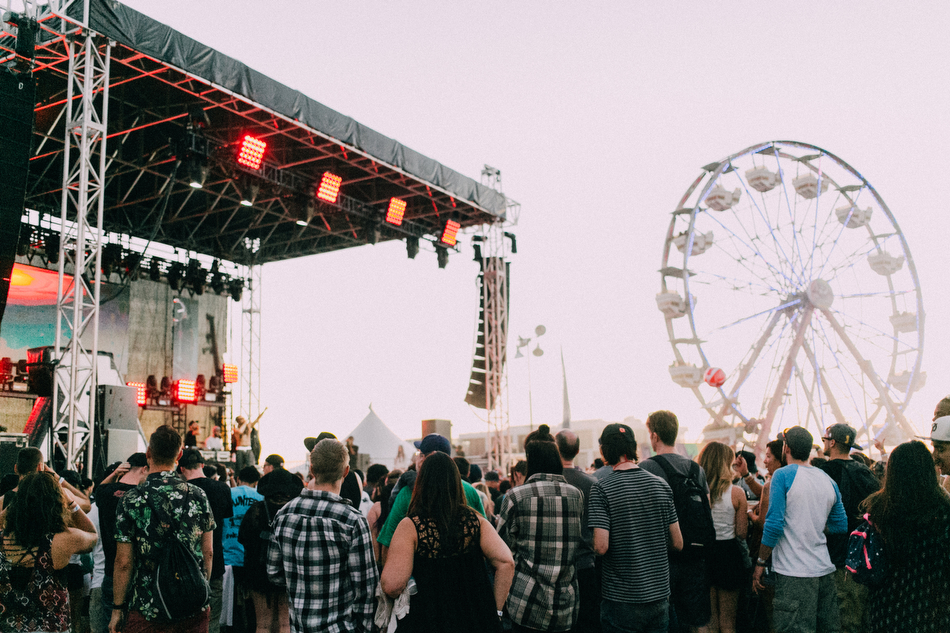 Performer: Purity Ring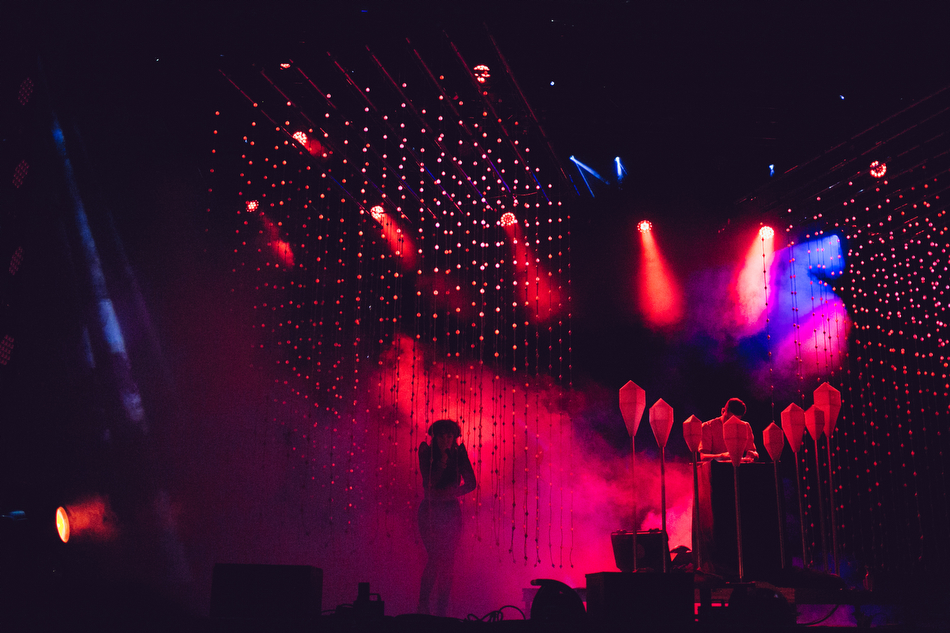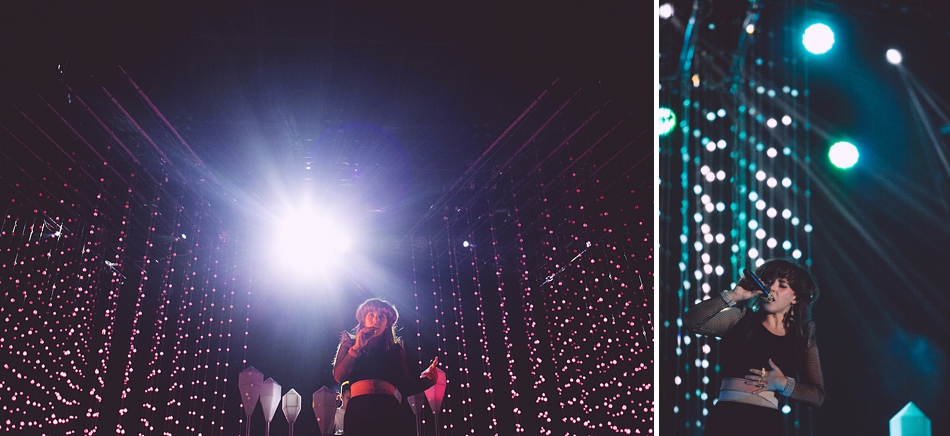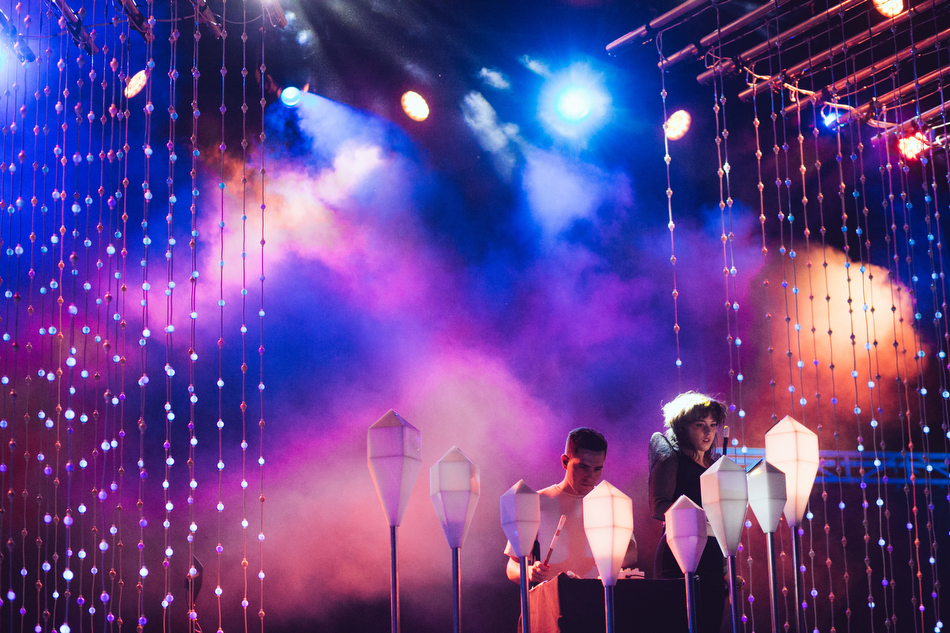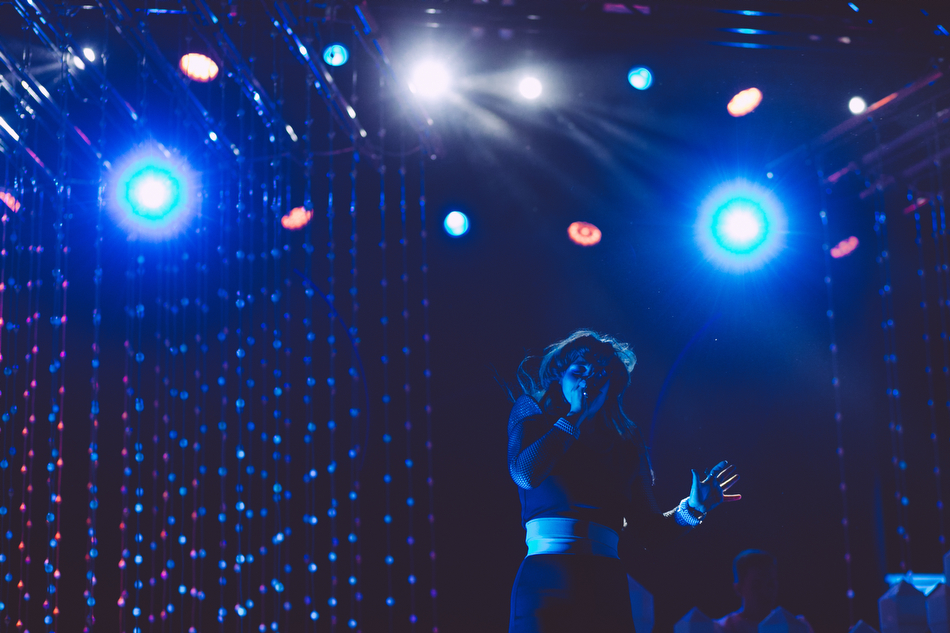 Performer: Chance the Rapper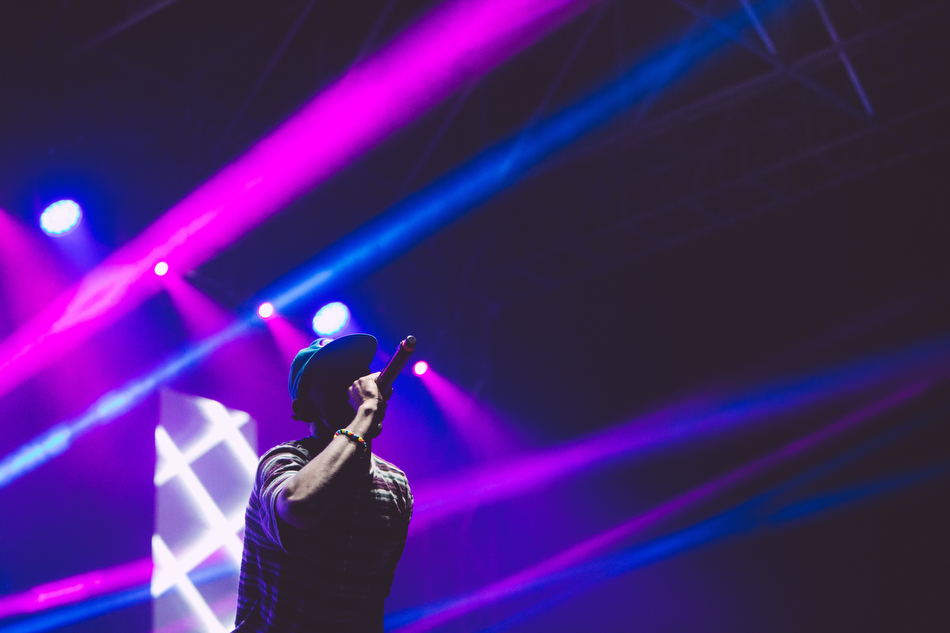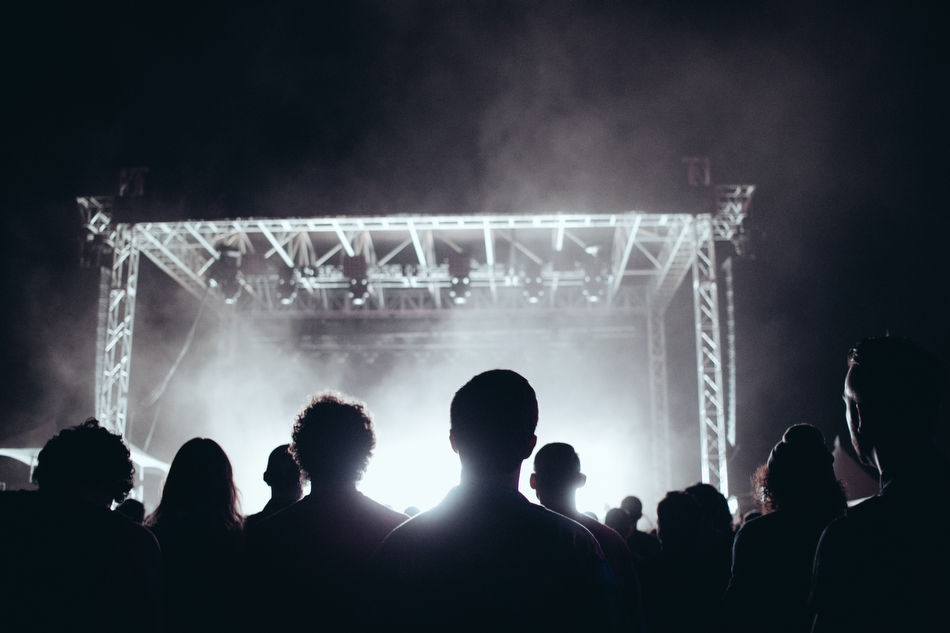 DAY TWO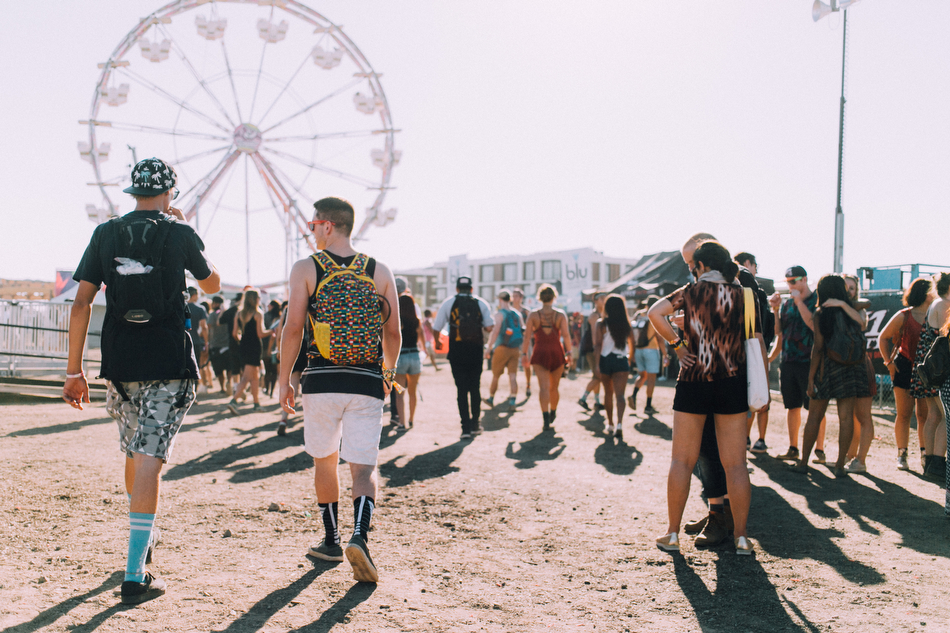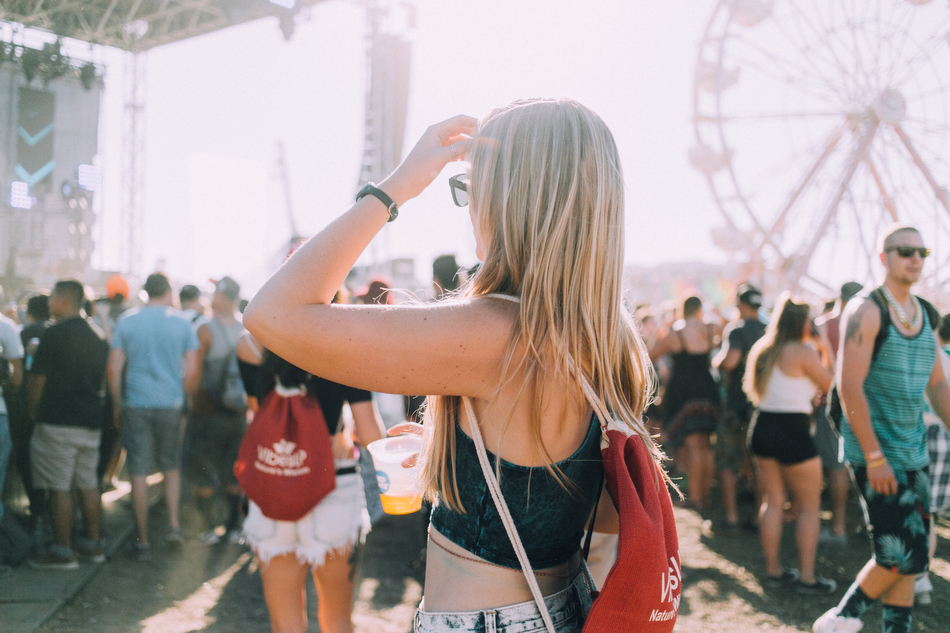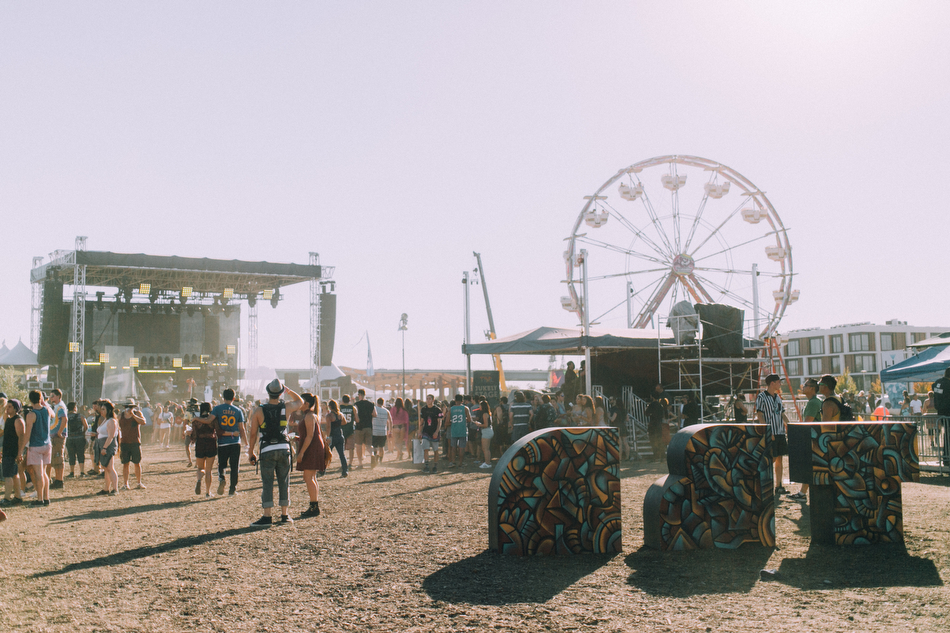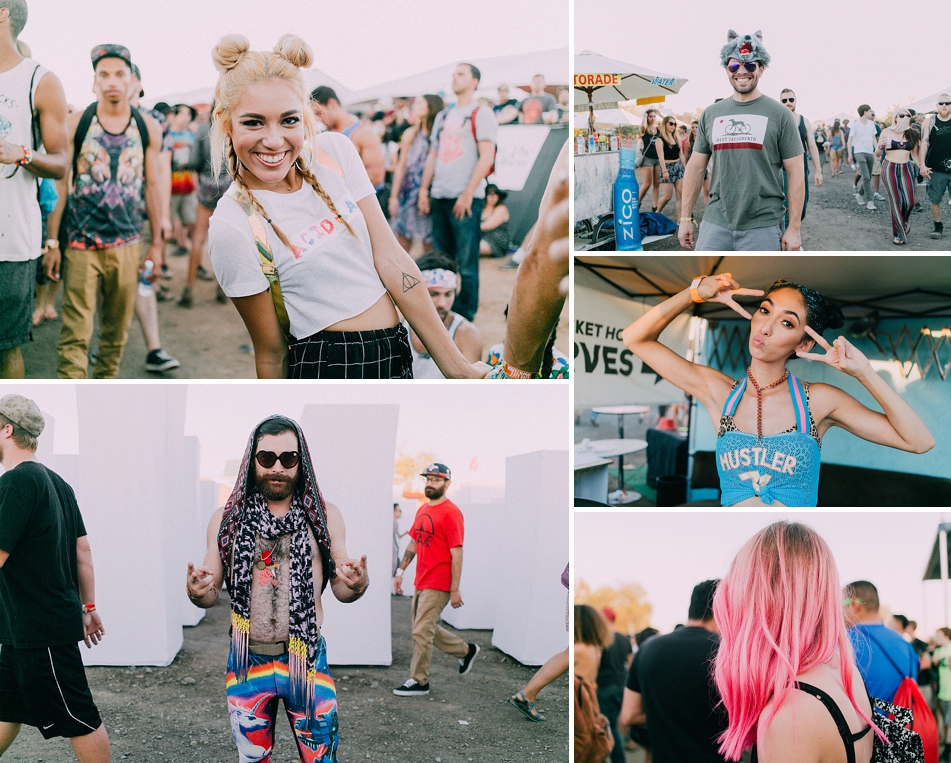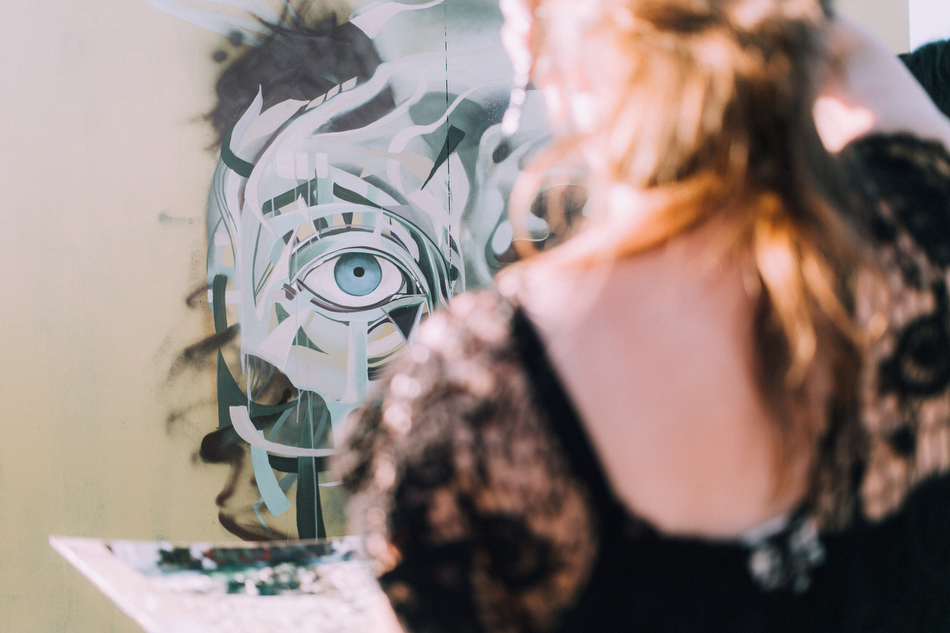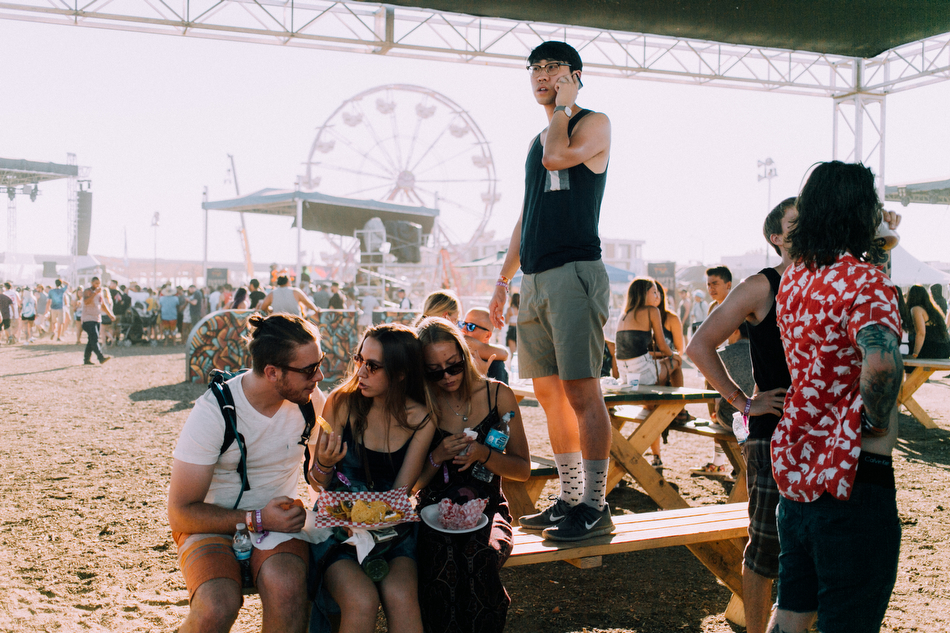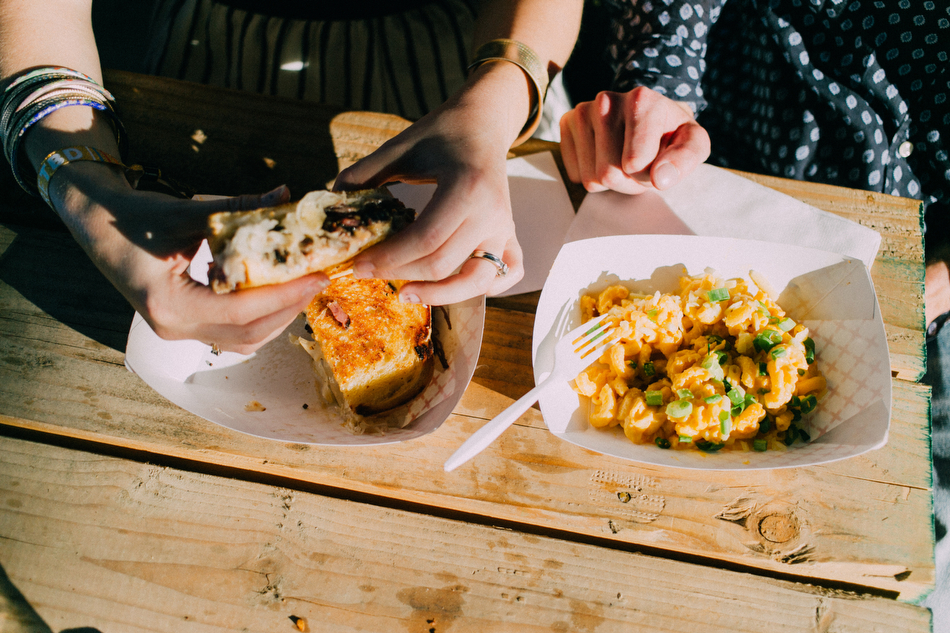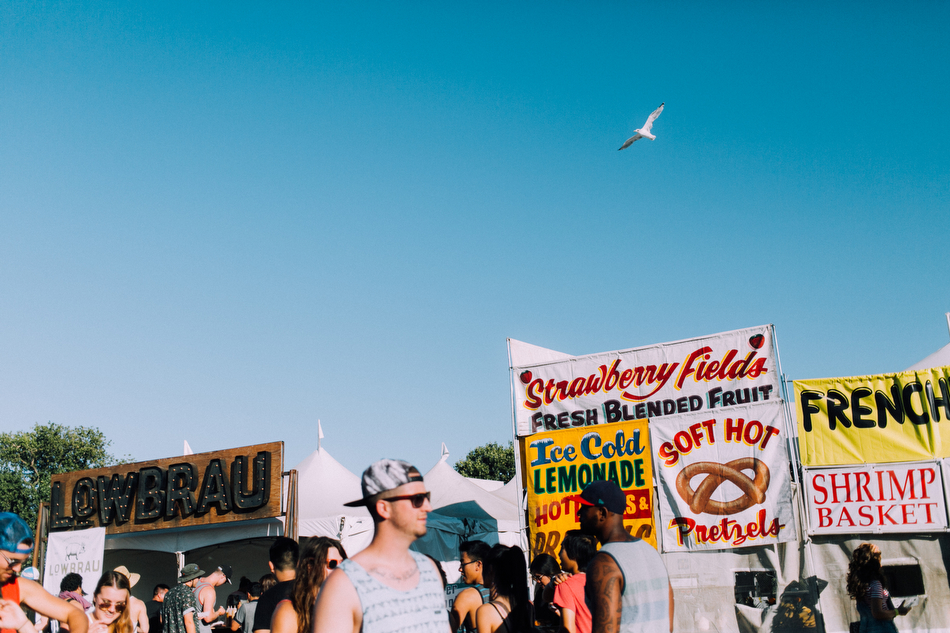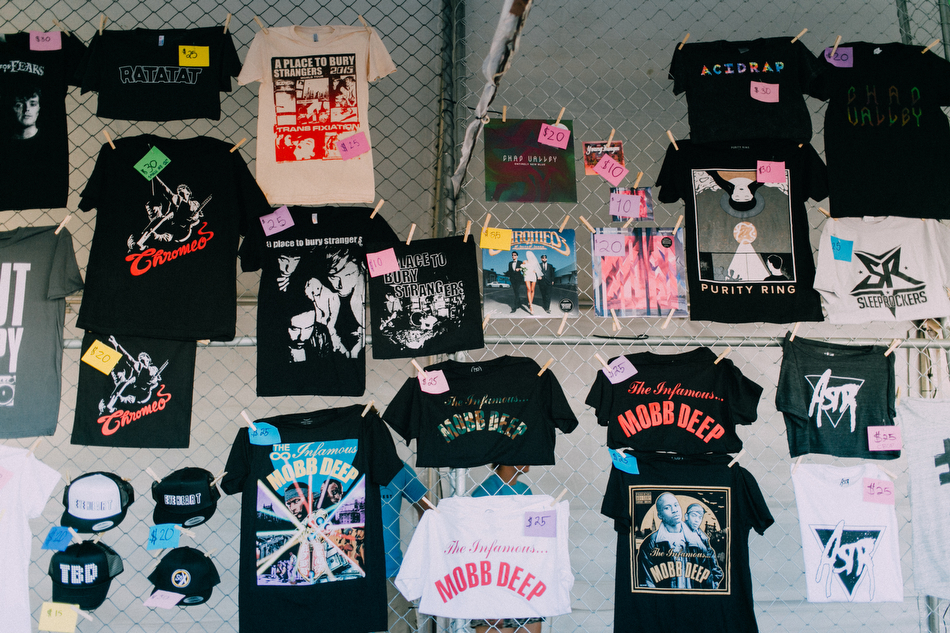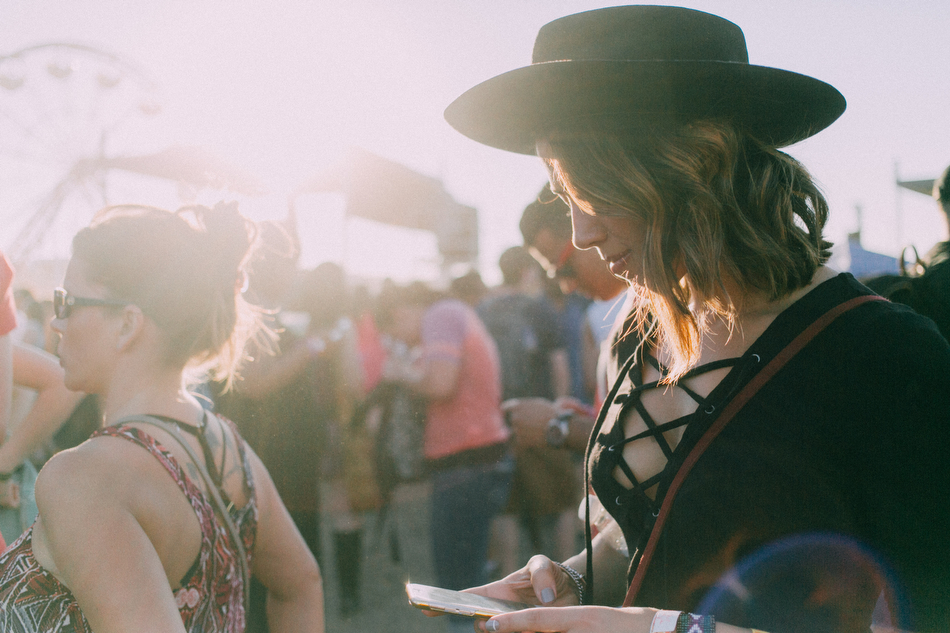 Performer: Cut Copy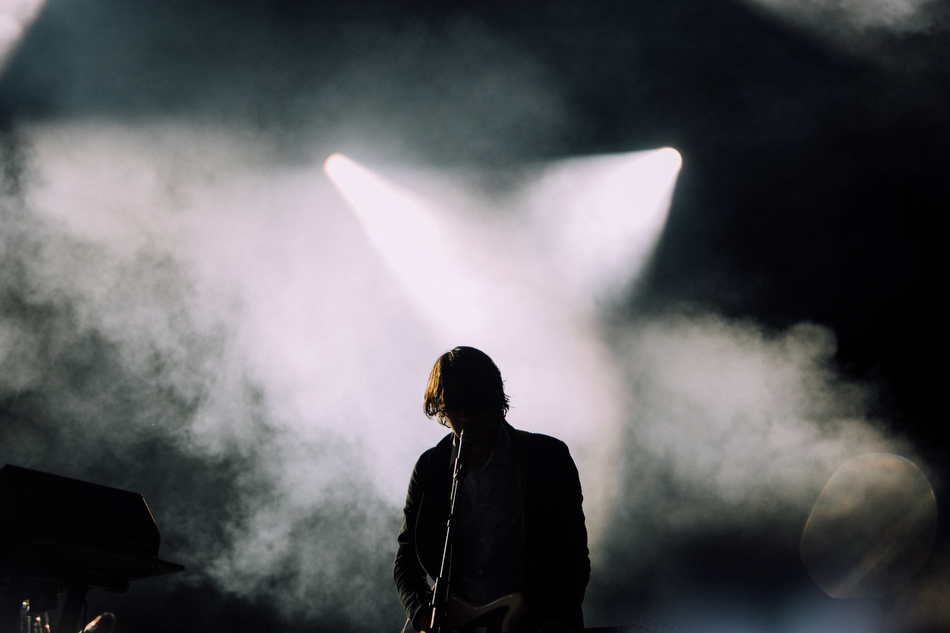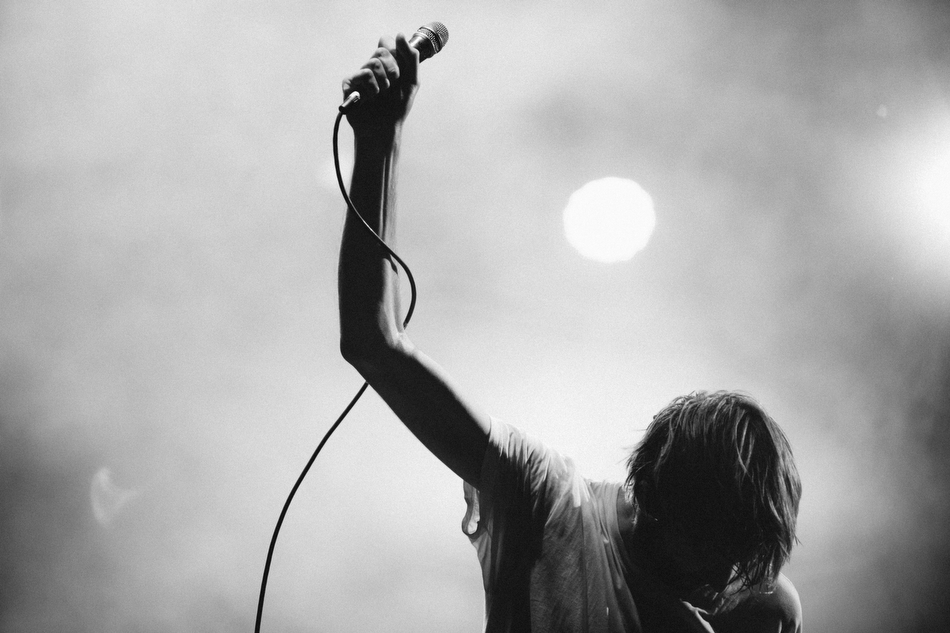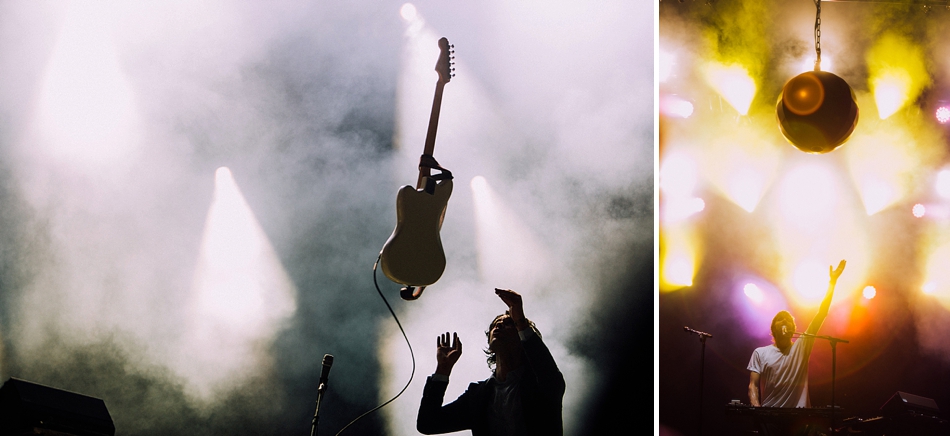 Performer: Porter Robinson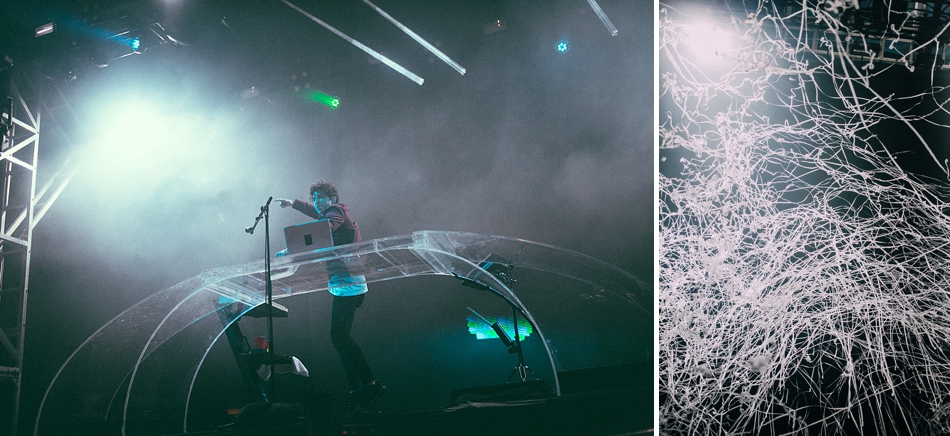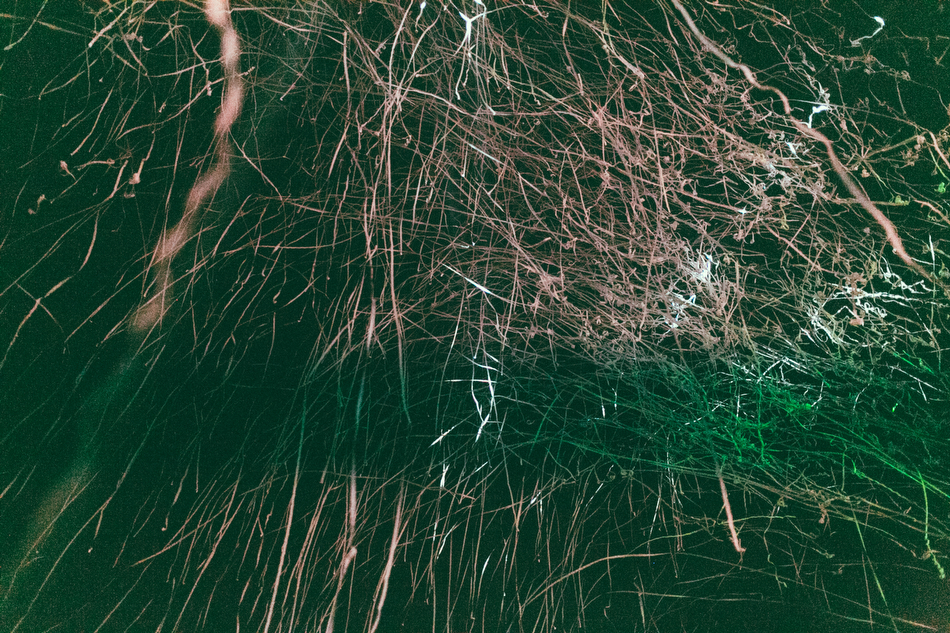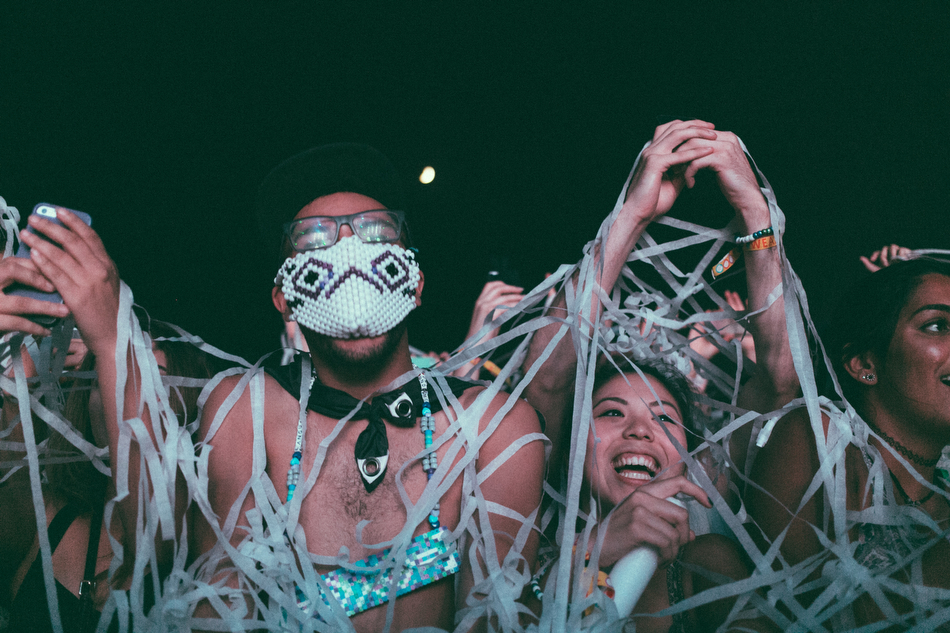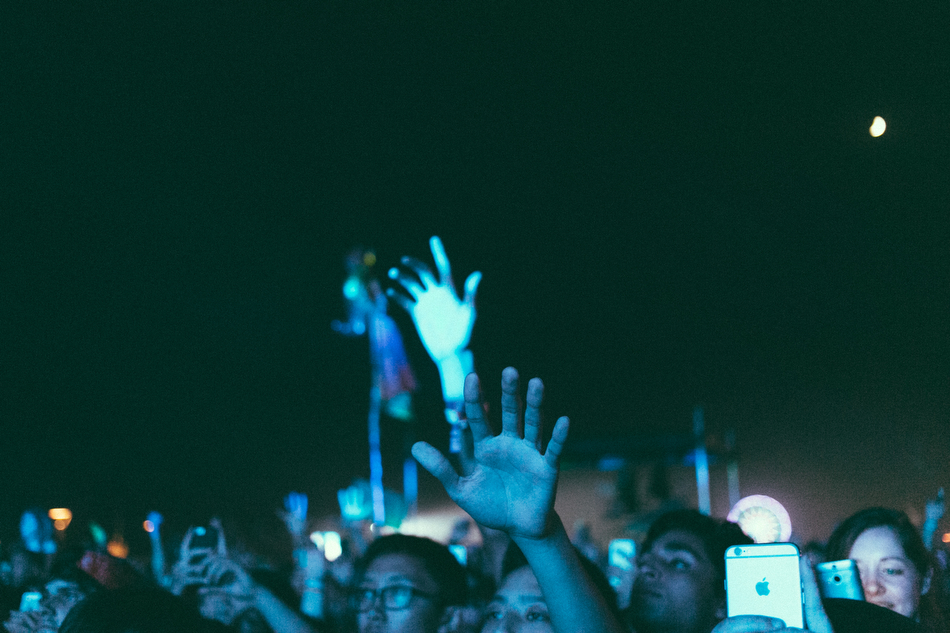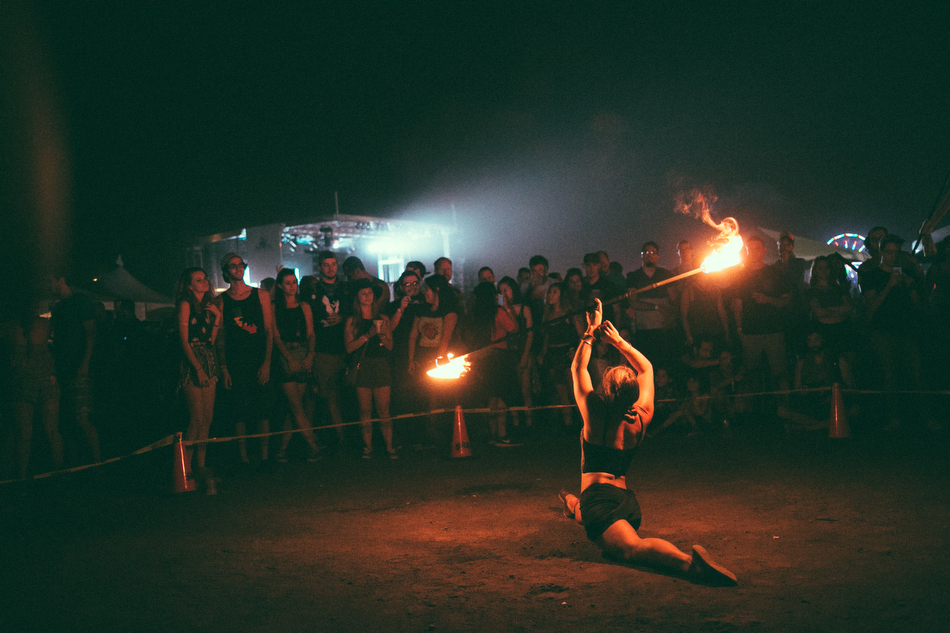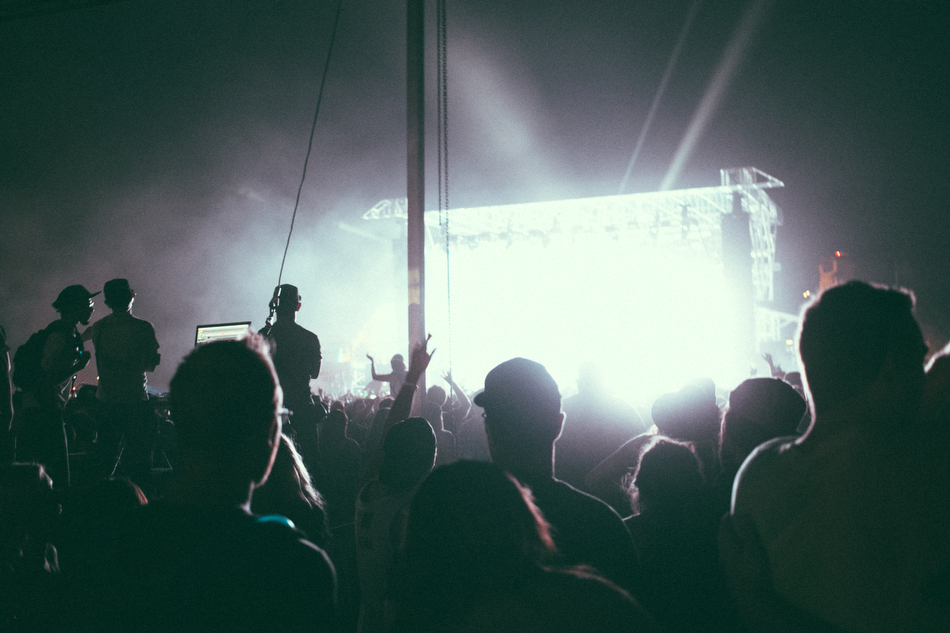 Performer: Tycho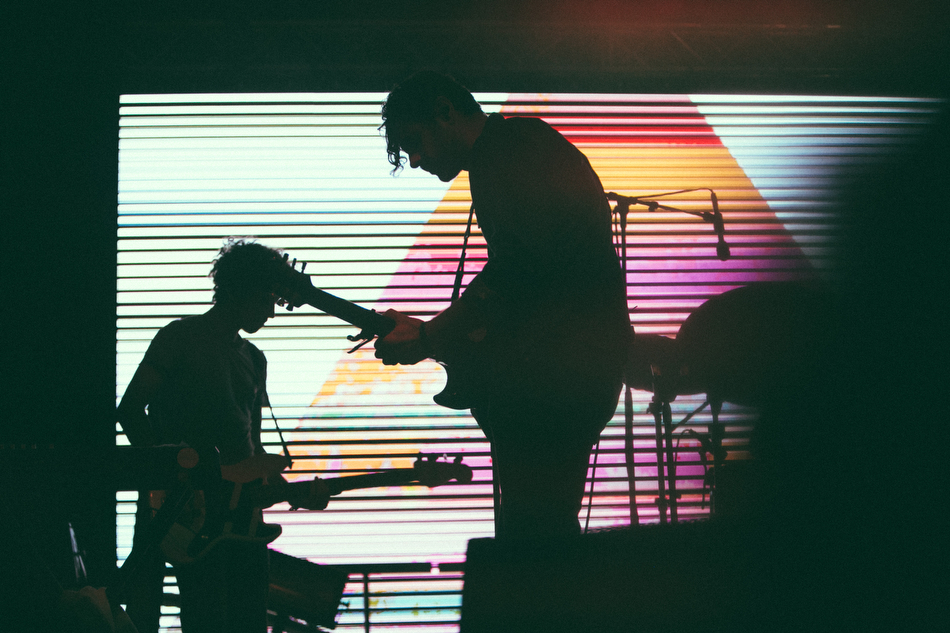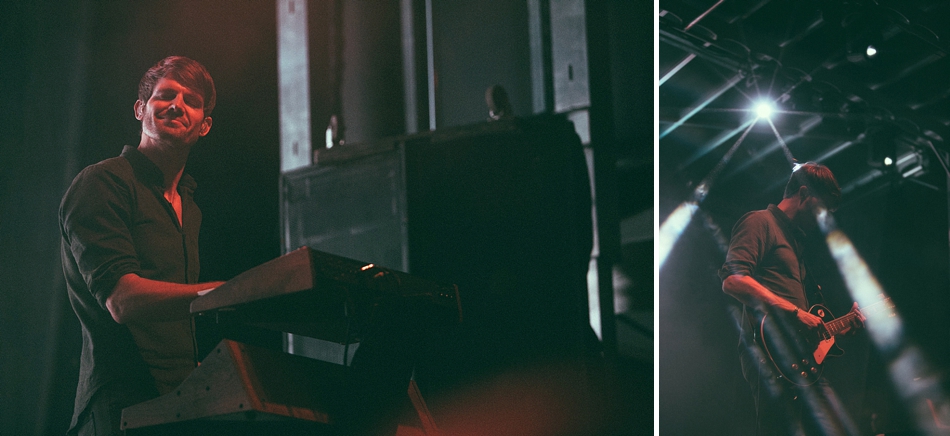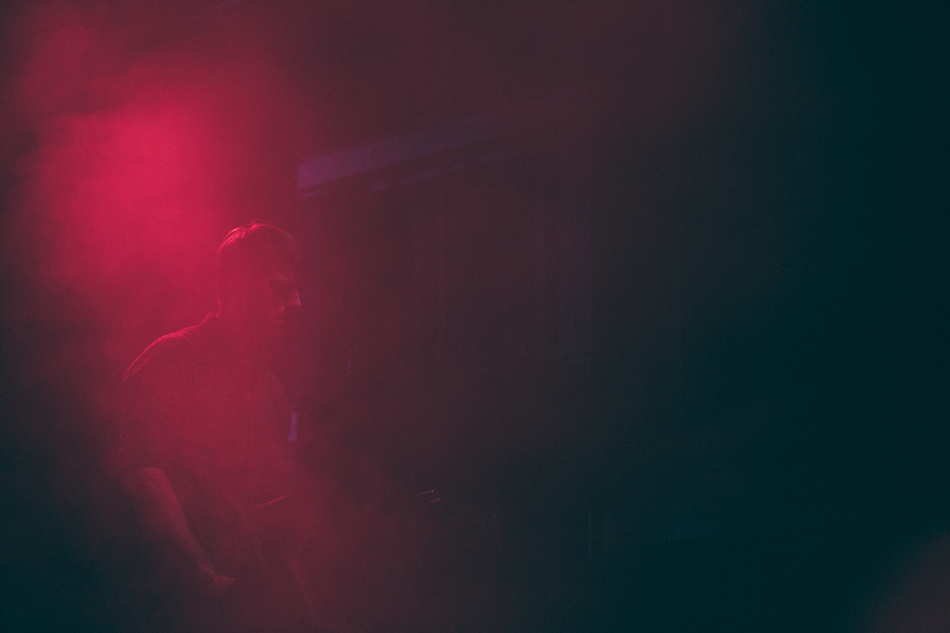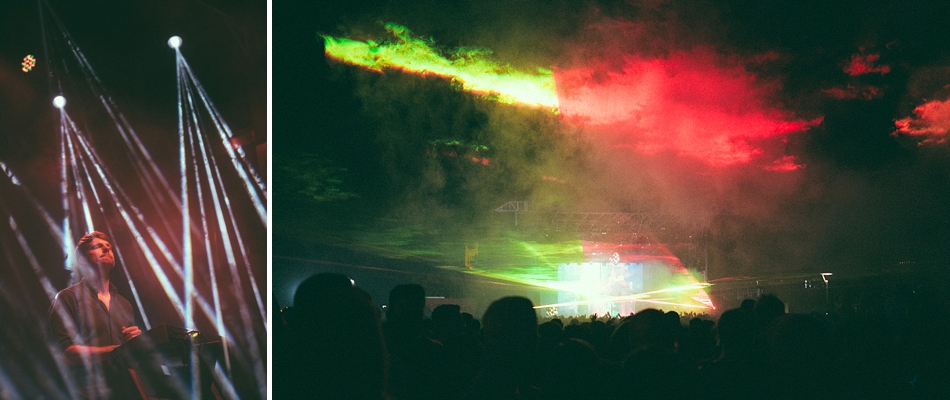 DAY THREE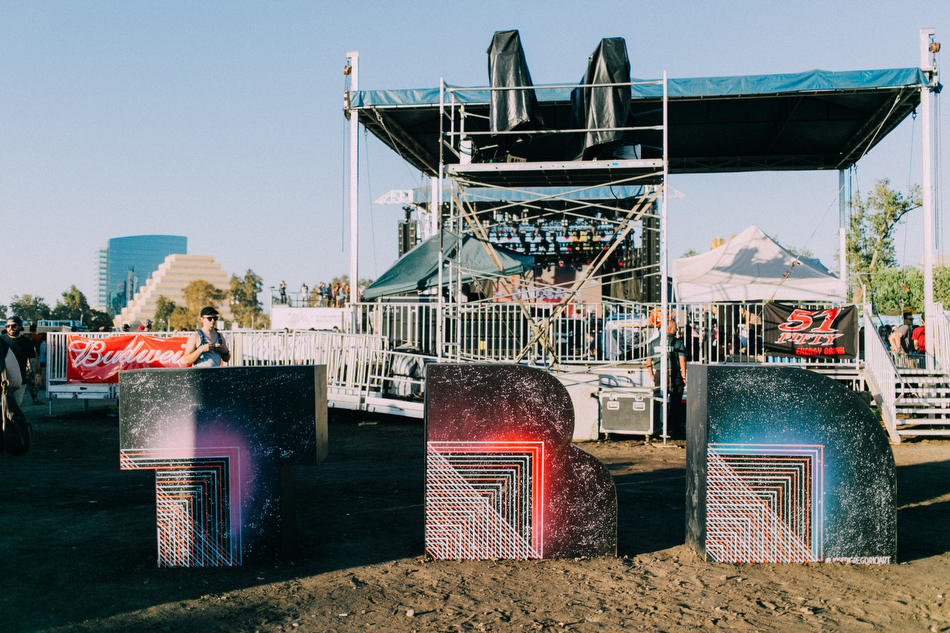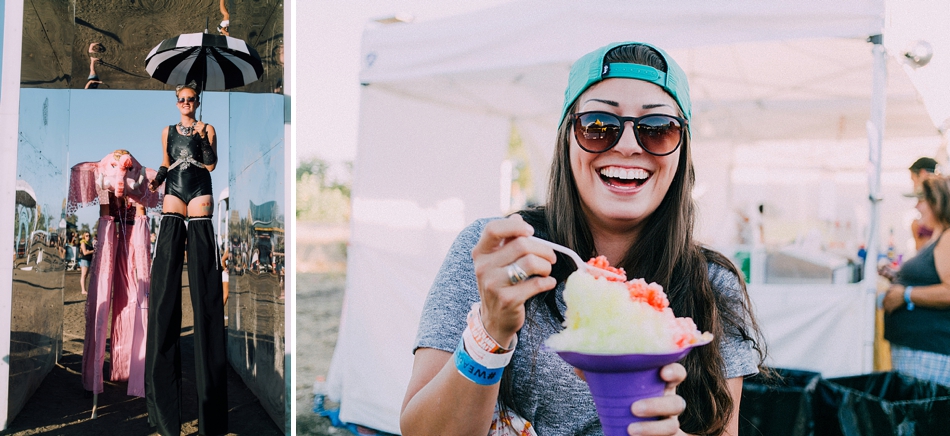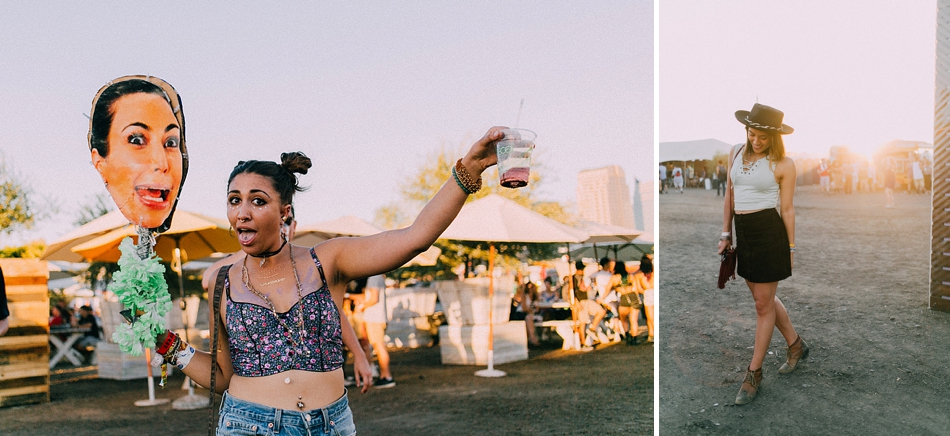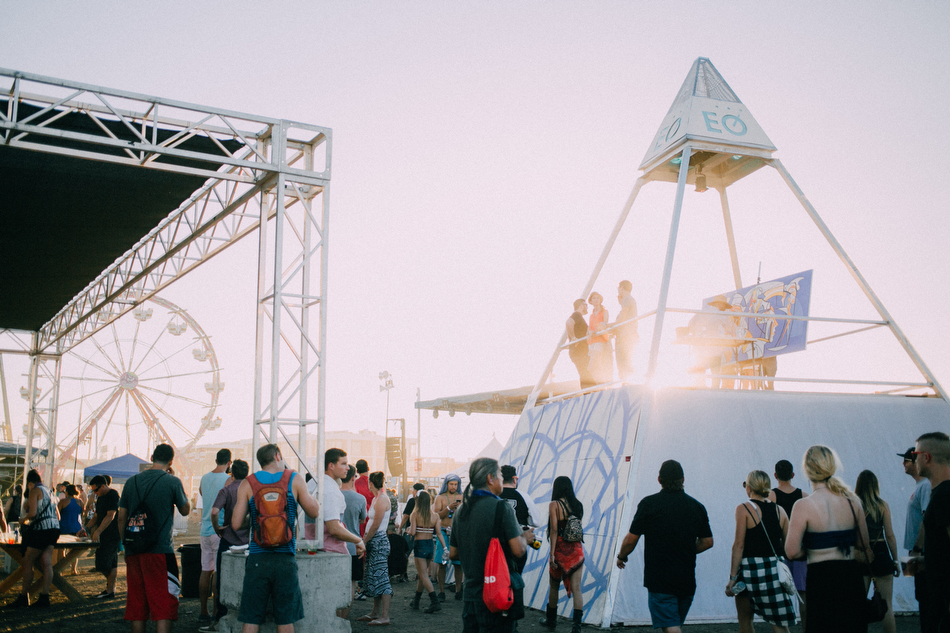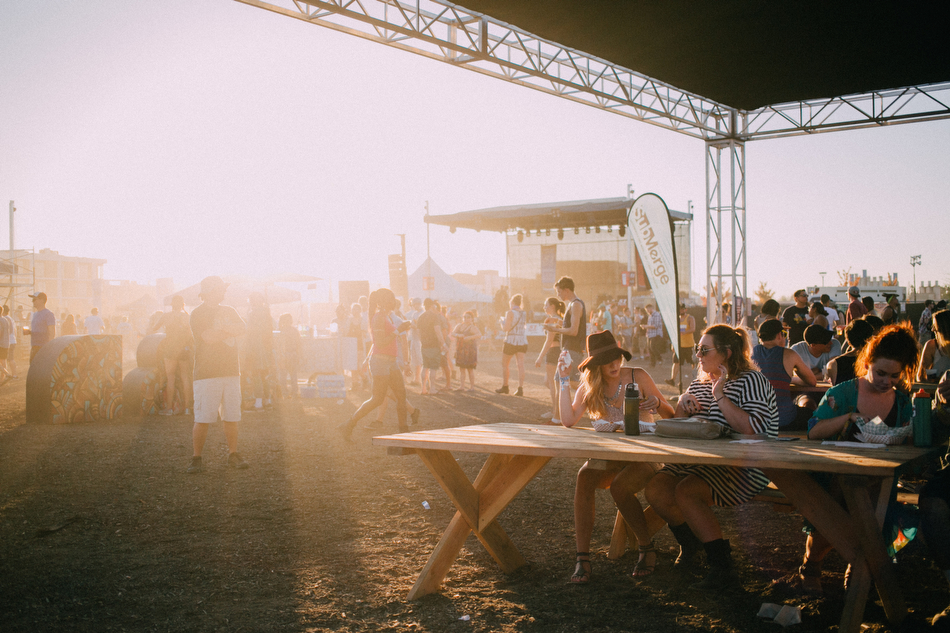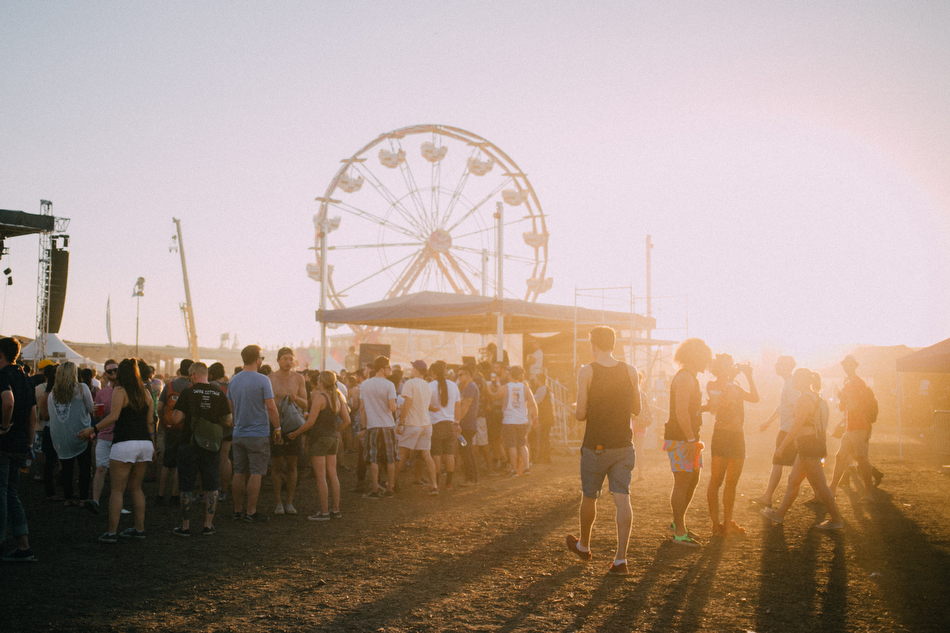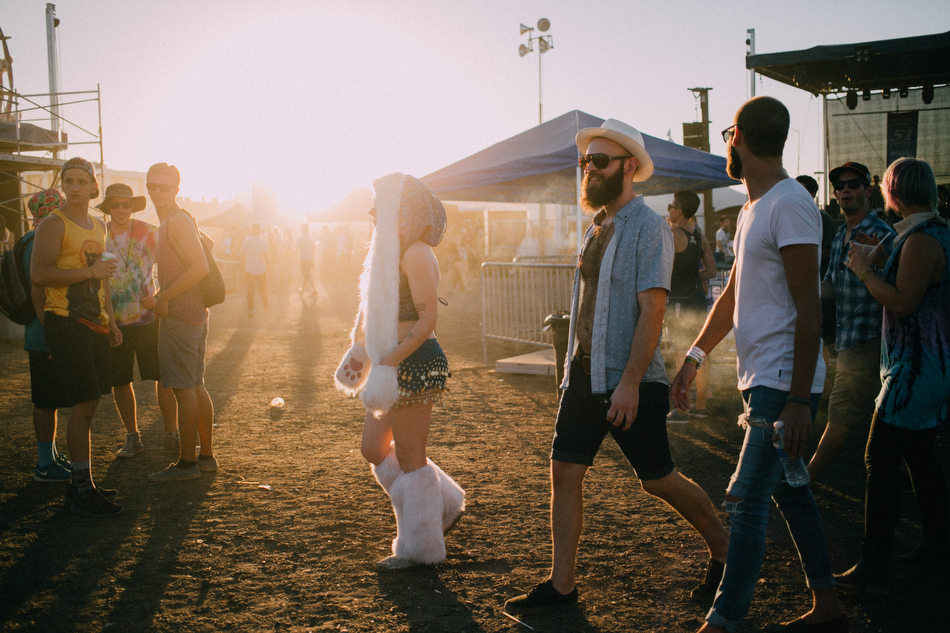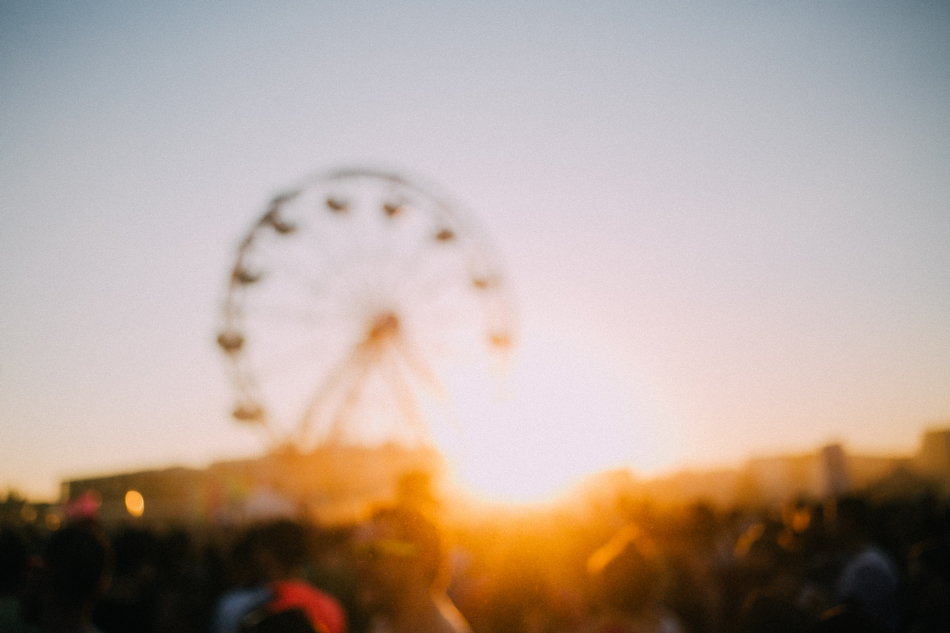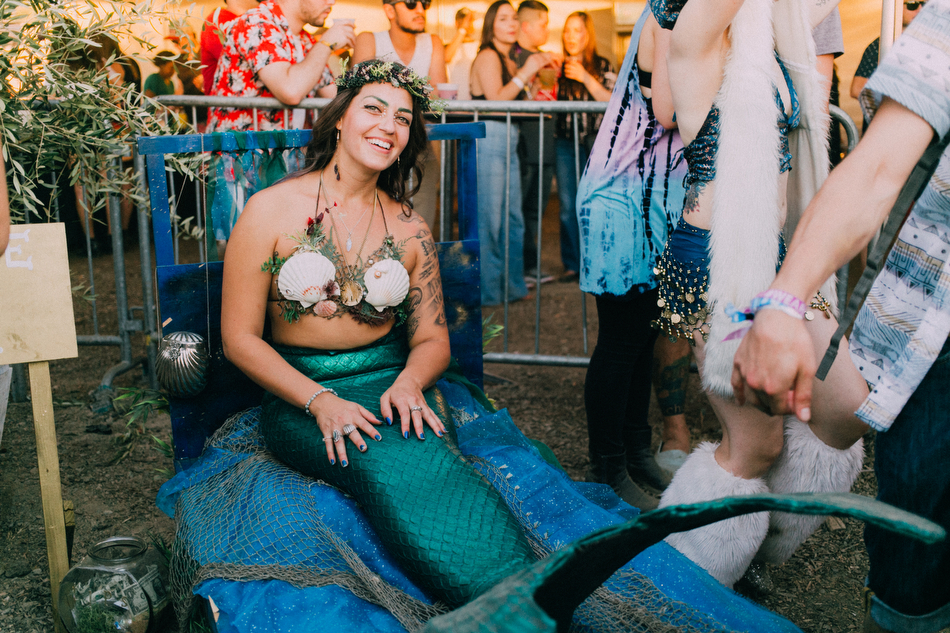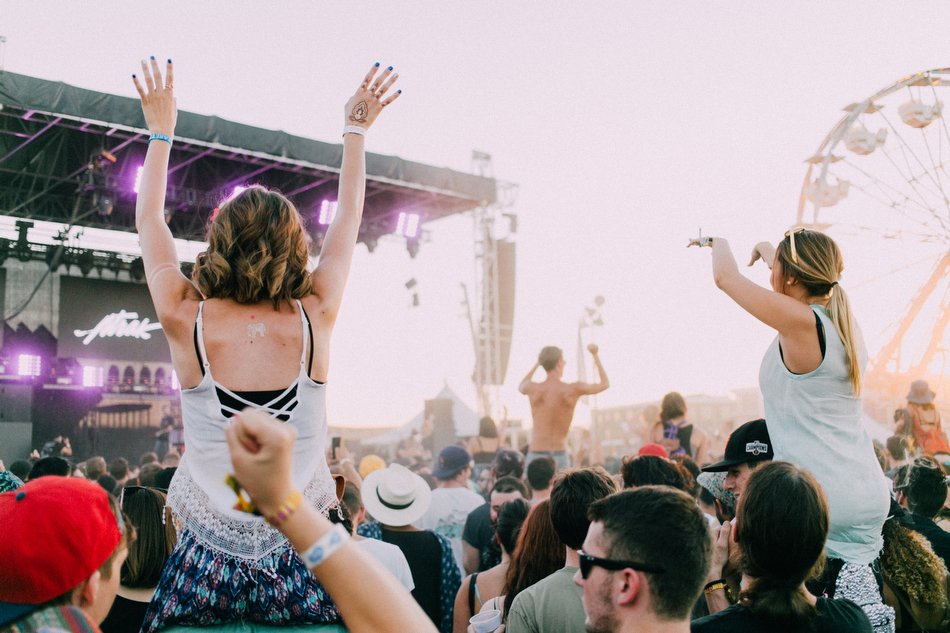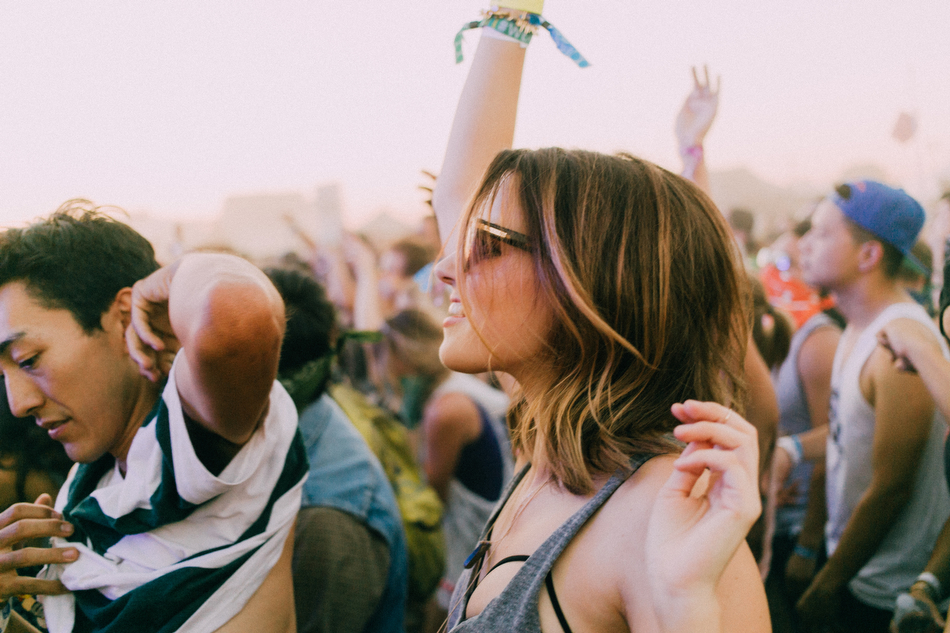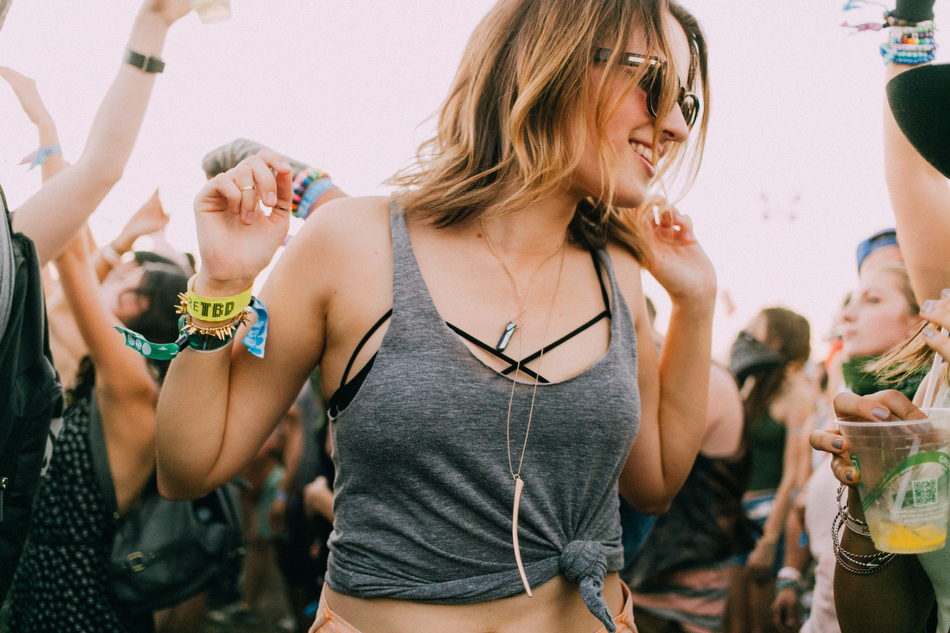 Performer: Shy Girls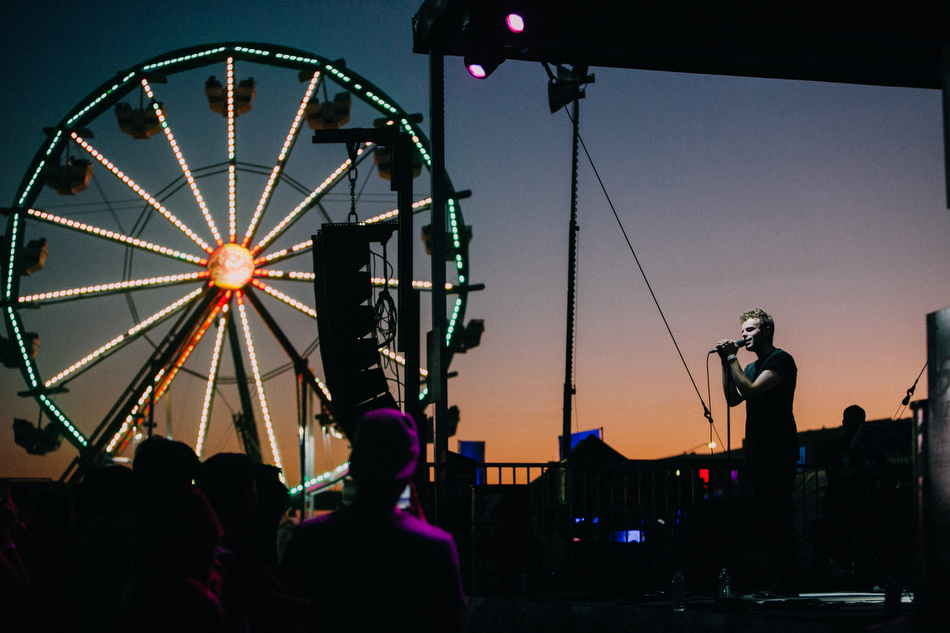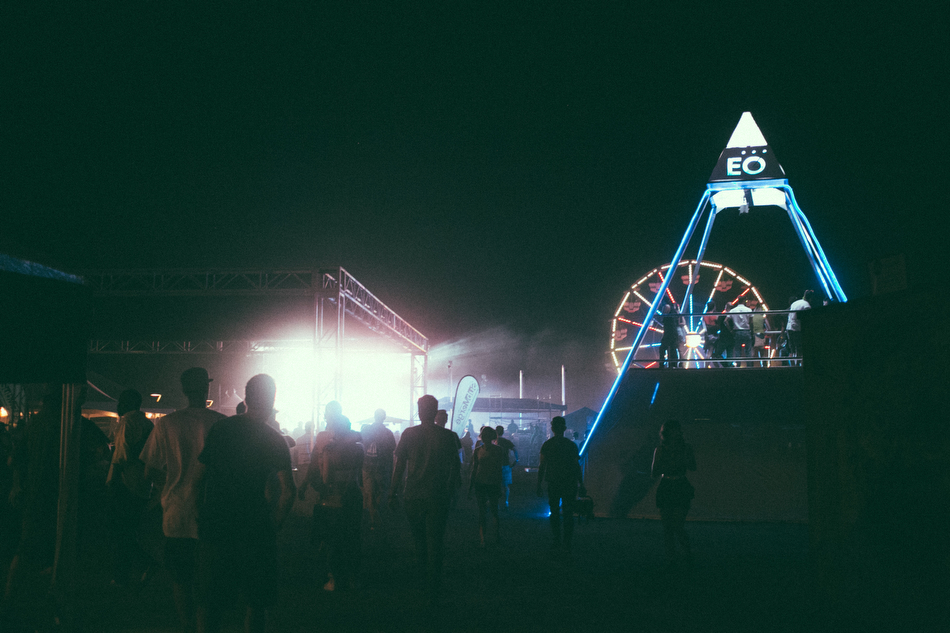 Performer: Madeon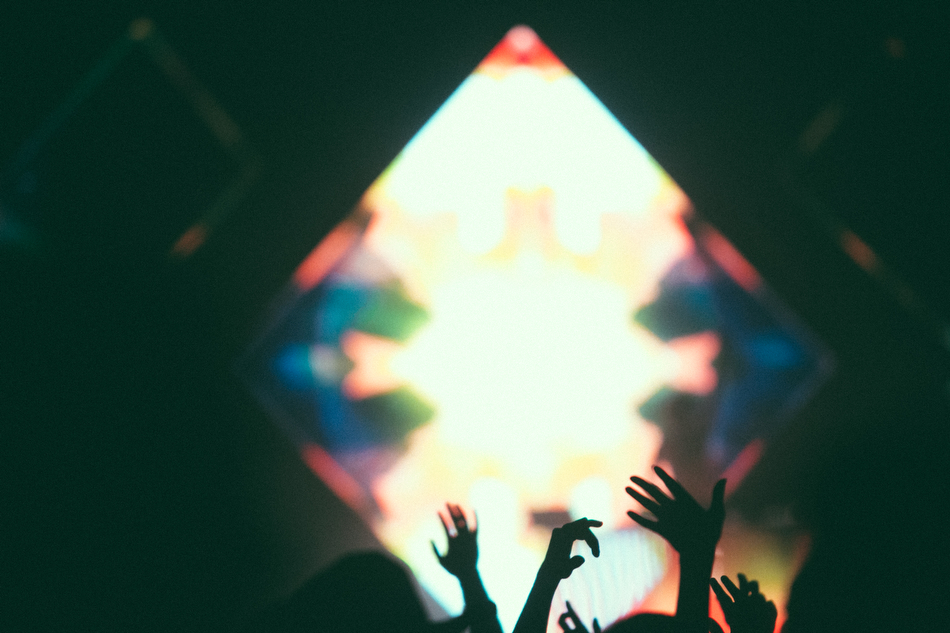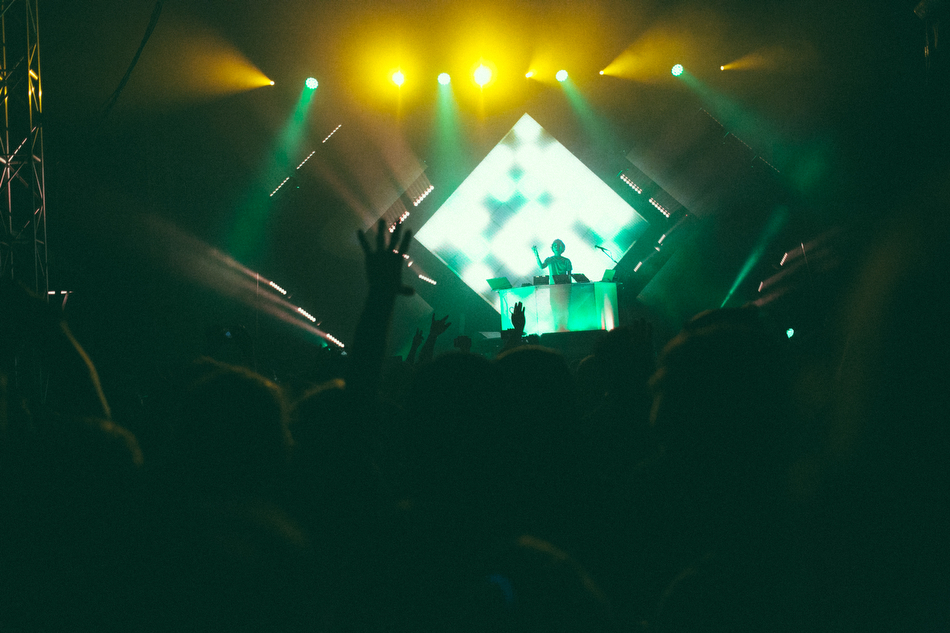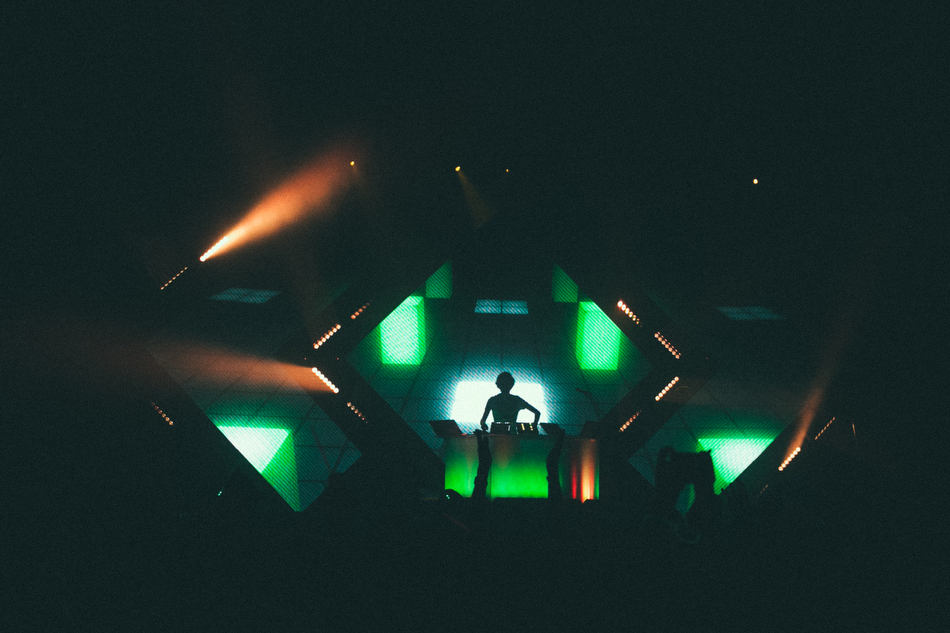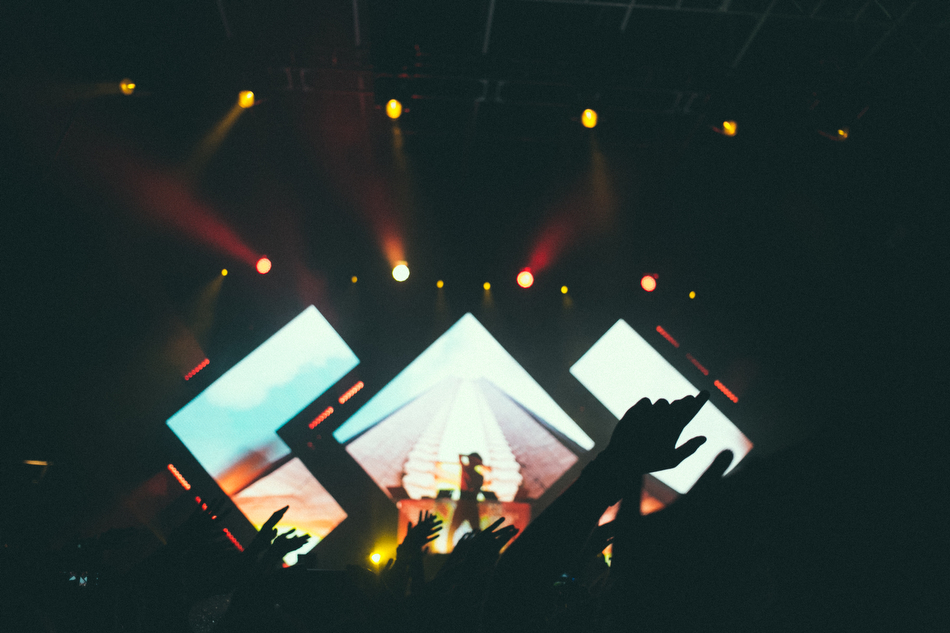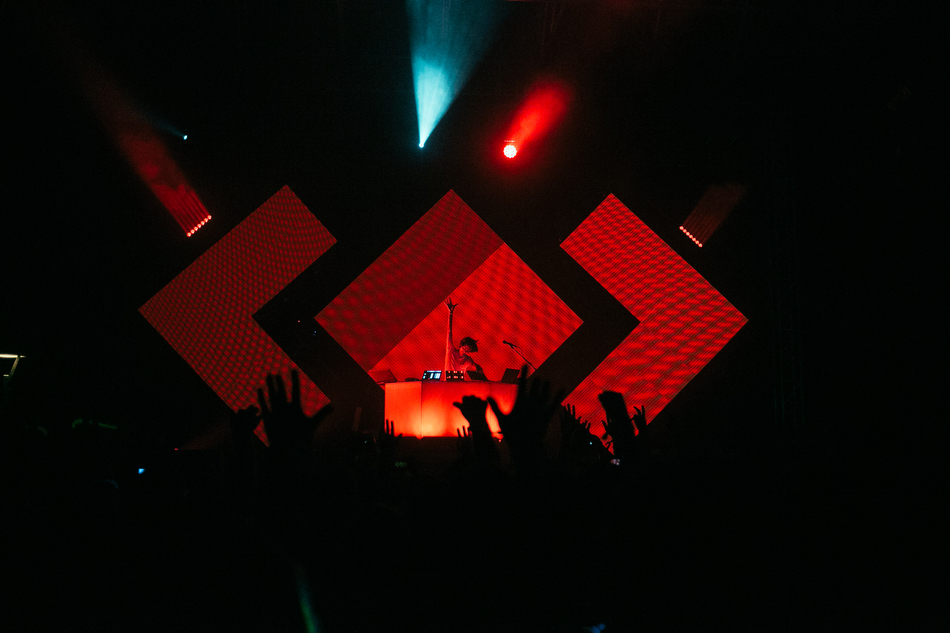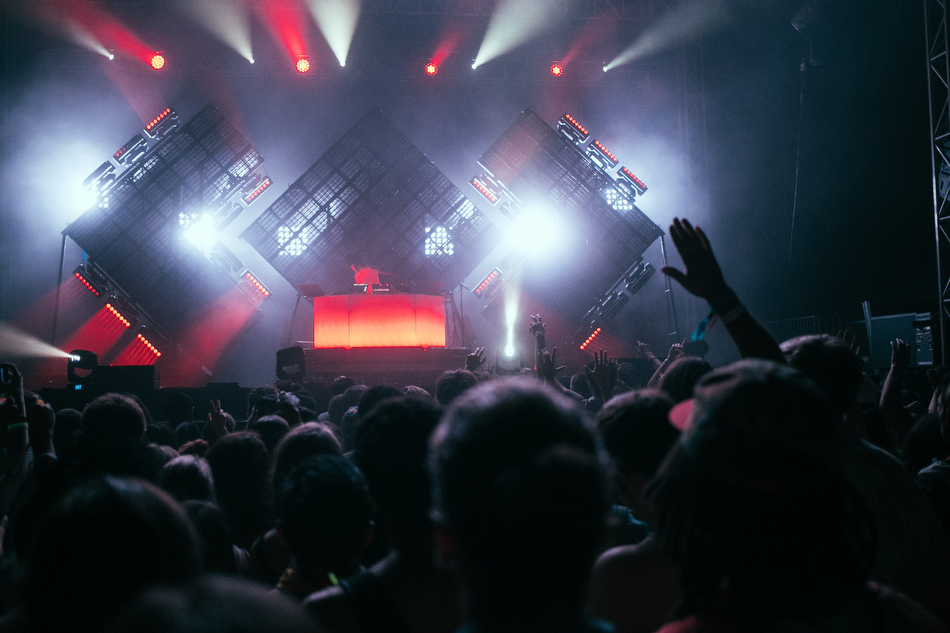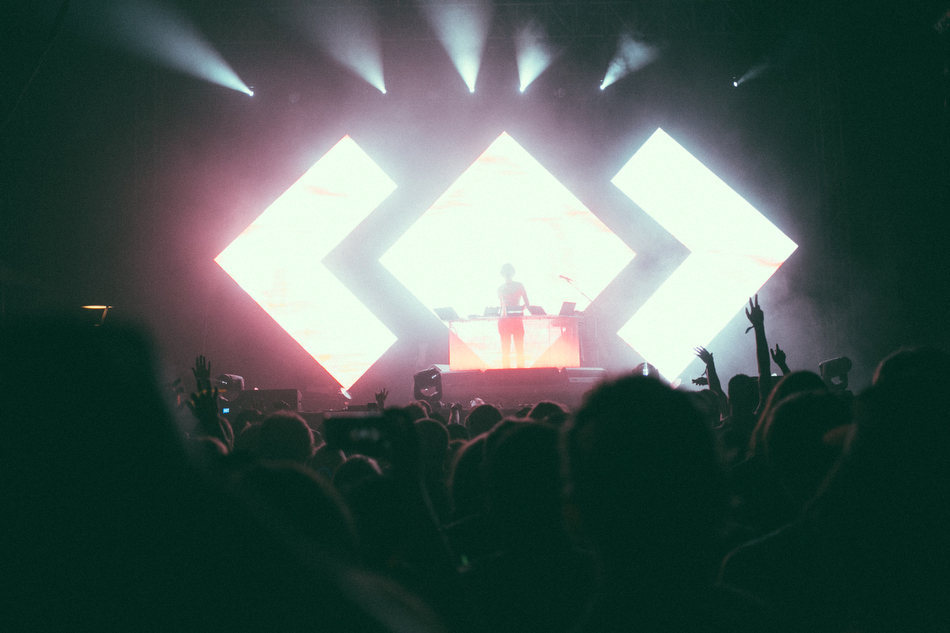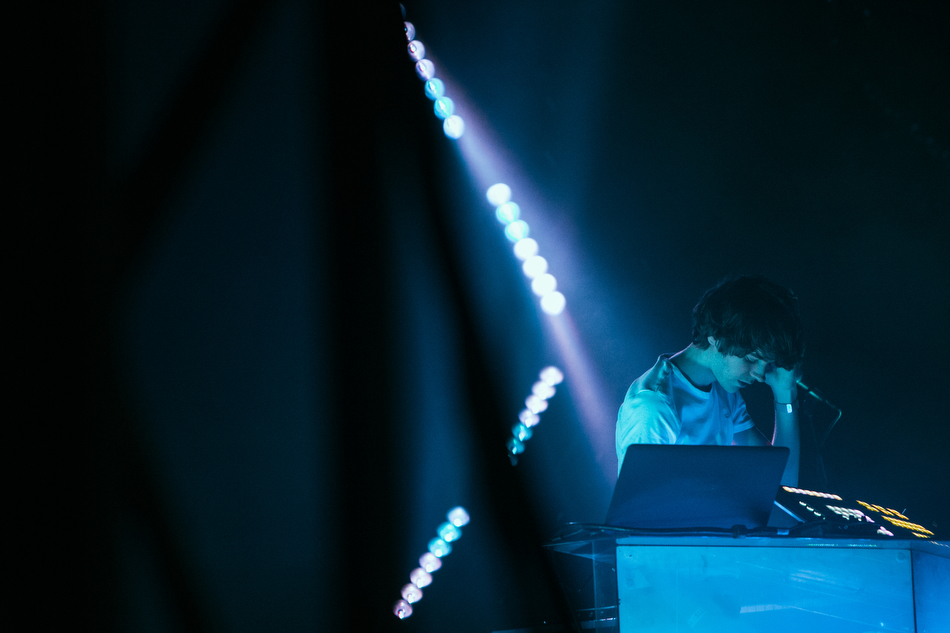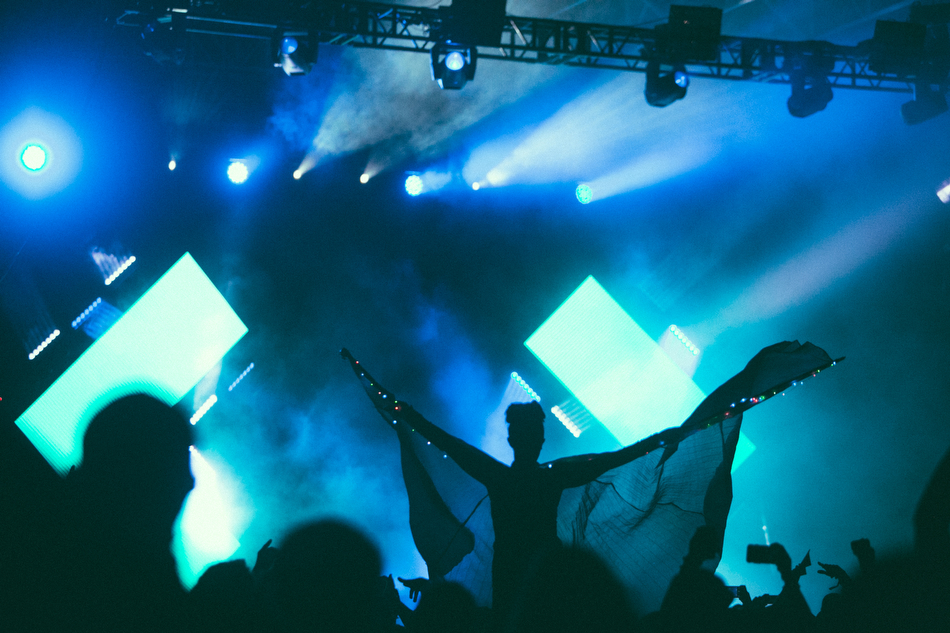 Performer: Chromeo