Archive for the 'Portraits' Category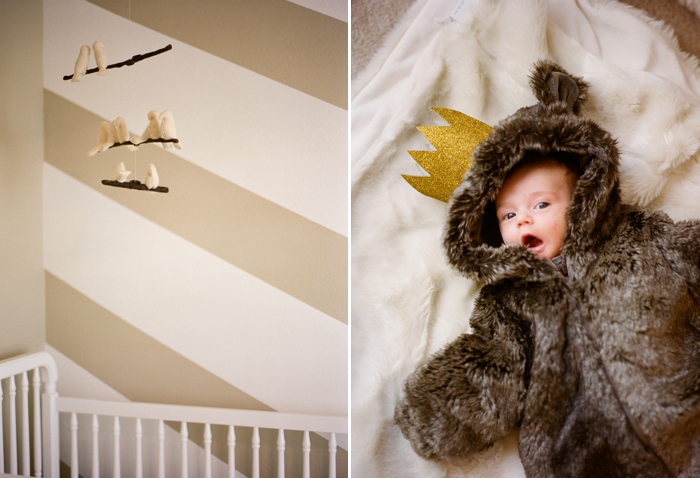 My darling friend Nikki (you might remember her baby shower) gave birth to her beautiful daughter Immi (short for Imogen), over a month ago, and I finally got a chance to meet the little one! & I am in LOVE! Of course, I brought along my film cameras to play with, and we ended up making the visit into a fun little mini photo shoot!
I LOVE how these came out, I only shot two rolls (about 50 images total), and I am beyond thrilled. I am loving shooting film more and more — it just allows me to totally focus in the moment — instead of worrying what the images are looking like on the back of the camera! Plus it just feels truer to my heart. :) Prepare for various more film images to come!