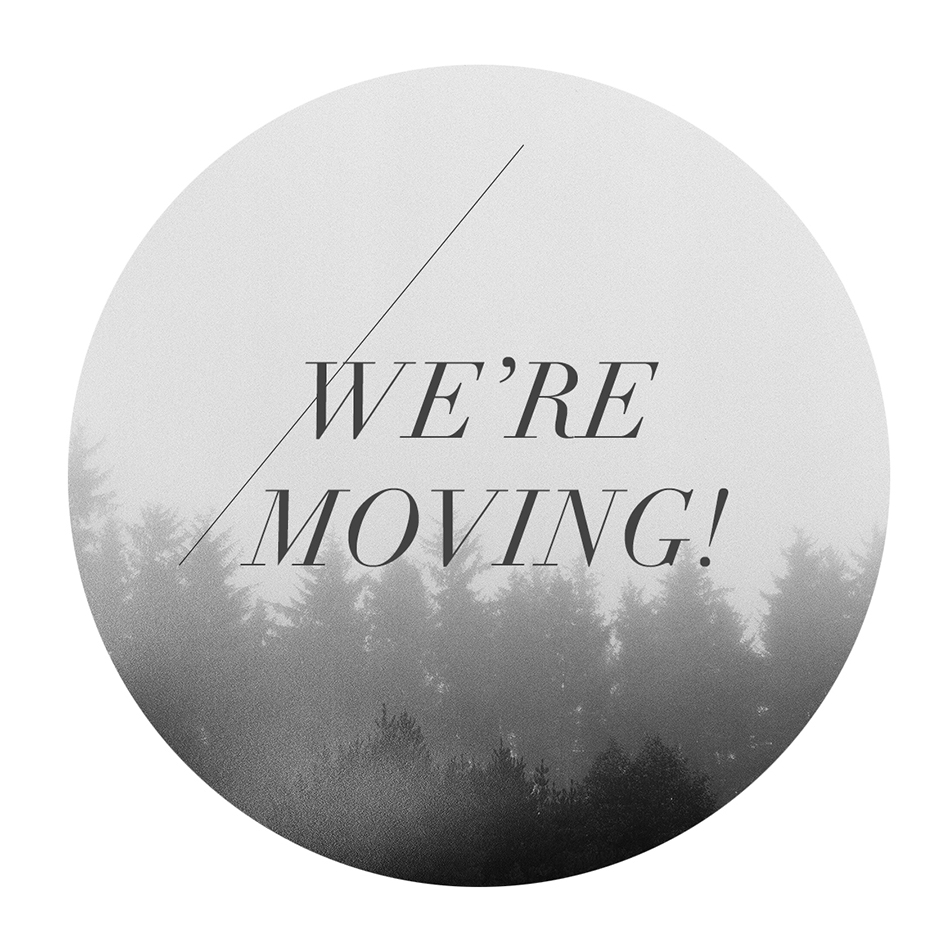 To New Adventures.
About 10 years ago I was a fresh-out-of-college-graduate, living in Sacramento with my parents. I had dreams of starting a photography business, and I had dreams of starting it in San Diego where Zach had moved down t0 only months before. I knew I could make it work, so only after a few months of being out of college, I immediately set off to Southern California; with big dreams and big hopes.
Over the last 10 years, I've built my business from the ground up. Building my client base, working with some amazing people, and honing my craft. Living in the San Diego area (specifically Encinitas where we ended up settling) has be wonderful, and such a treat. There really is nothing like being able to walk to the ocean everyday. San Diego/Encinitas became the place where I grew into myself as a person, and the place where I began listening to my voice, and trusting my gut. The place where I found my wings as an artist and a person, and where I started to fly.
The place where the adventures began.
But even though San Diego created so many wonderful things for me (and us), it was missing something else – namely family, and the community of people we grew up with. And the trees. Man, I missed the abundance of trees up there.
So, after many hours, days & weeks of going back and forth, we came to the decision to start the next chapter in our adventure, and move back up to Northern California, specifically Sacramento where we were raised. Where our family is, and where Zach can fulfill his own dream of finishing his degree.
While I will be living in and based out of Sacramento starting January 2015, I will be serving both Sacramento & the San Francisco Bay Area for weddings, photo sessions & other photography services.  
We are sad to be leaving the relationships & life we've built down here, but we know that this next step in our lives is the right one. We will be closer to family, be able to accomplish more life goals, and I will be able to work with my Northern California client base to build my business and my art further.
So, farewell San Diego. Here's to new adventures!
——————
If you're in Sacramento or the Bay Area and are interested in inquiring or booking for a wedding or session, please email me, I would love to hear from you! I will be offering booking specials for the first few months of 2015, drop me an email to hear more!
In addition, I would love to collaborate with fellow creatives on shoots, so if you're interested in getting some photos of something unique & creative, or have some great ideas and want to potentially get it captured, I would love to hear from you too!