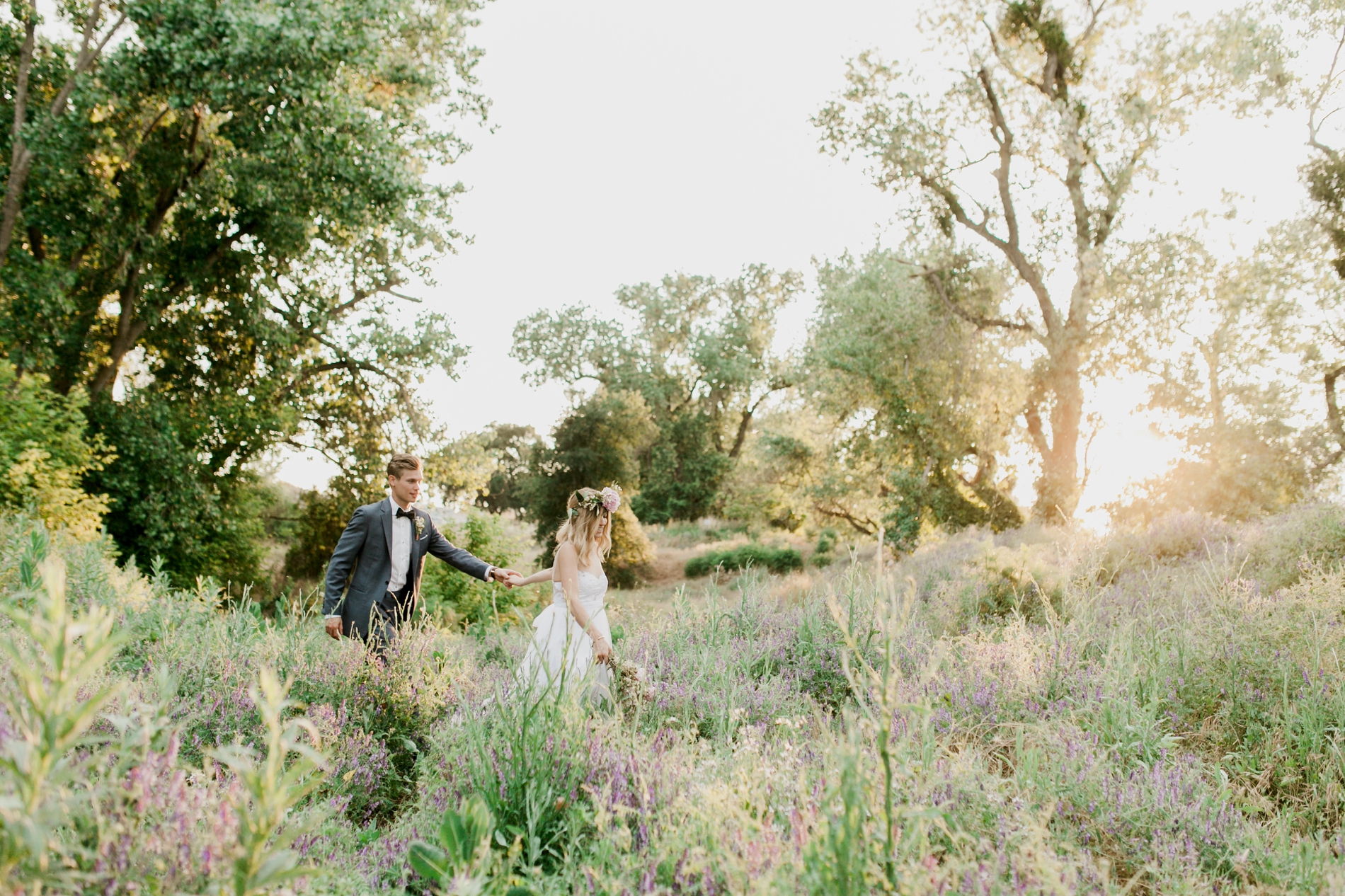 Sacramento, California
The dreaminess. The pure dreaminess though.
These two celebrated their one year anniversary this week, so I thought it would apropo to share images from a post-wedding session we did together. I whipped up a flower crown & a bouquet, and we froliced in nature while taking photos all the while. :)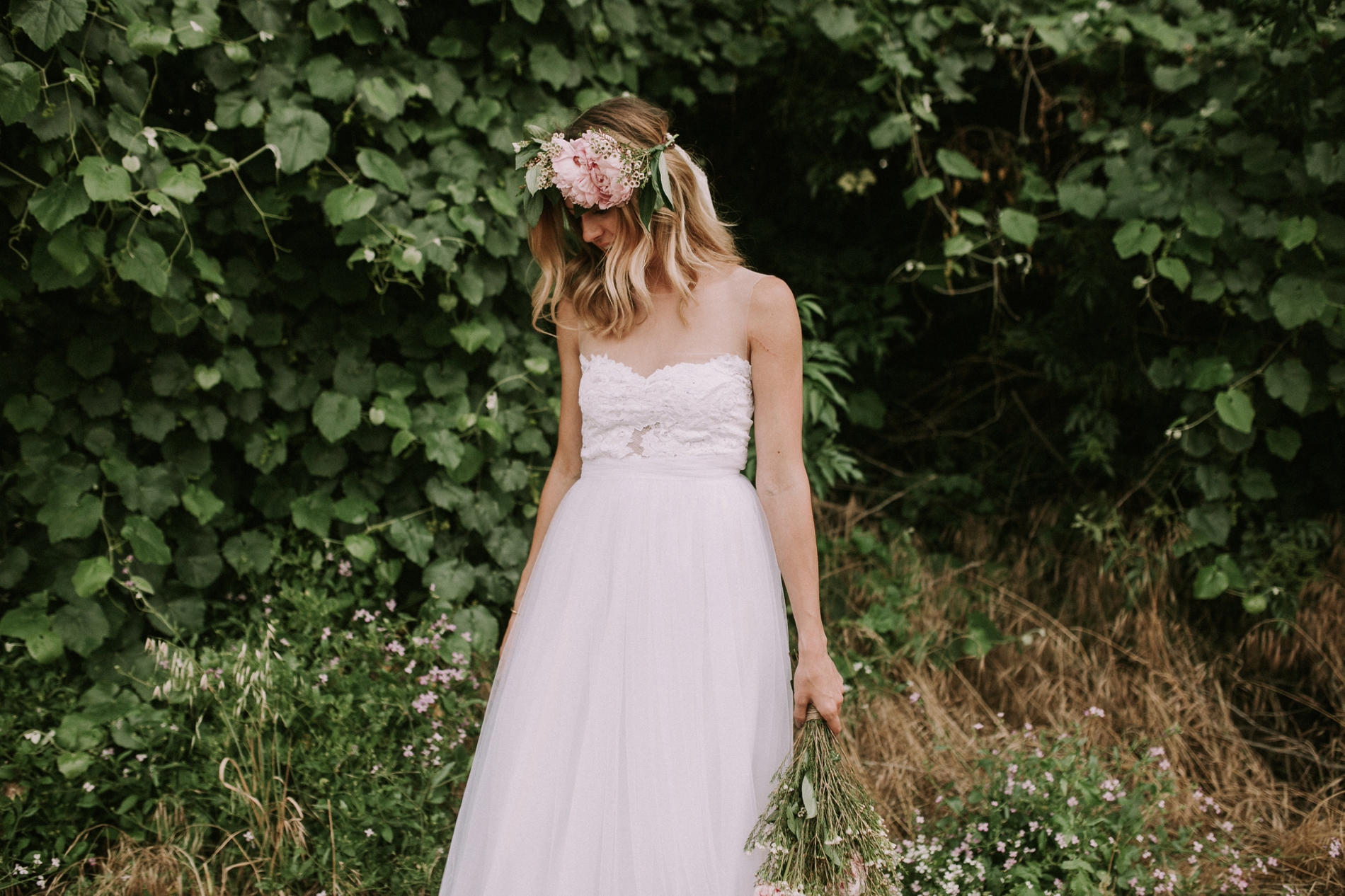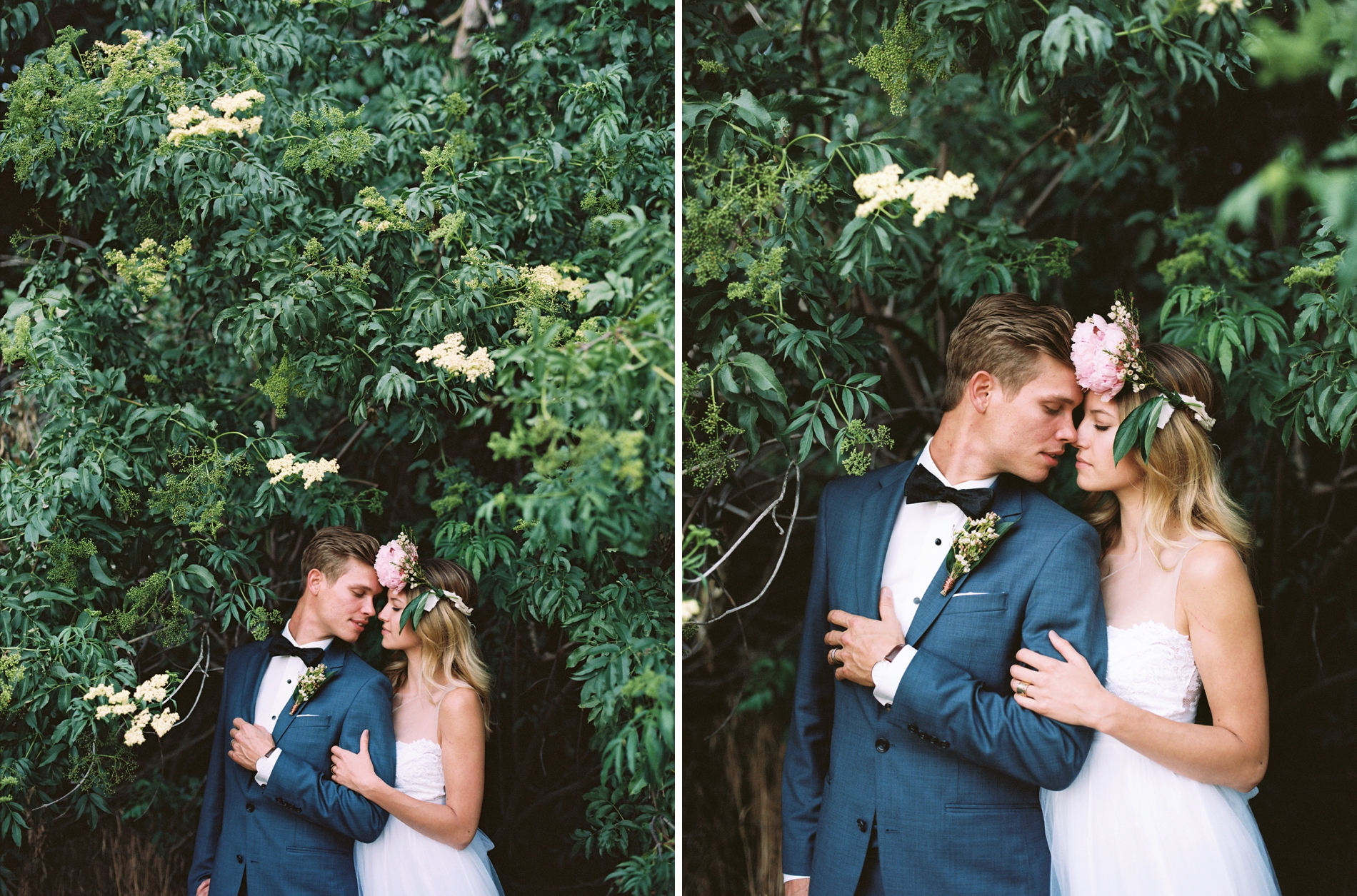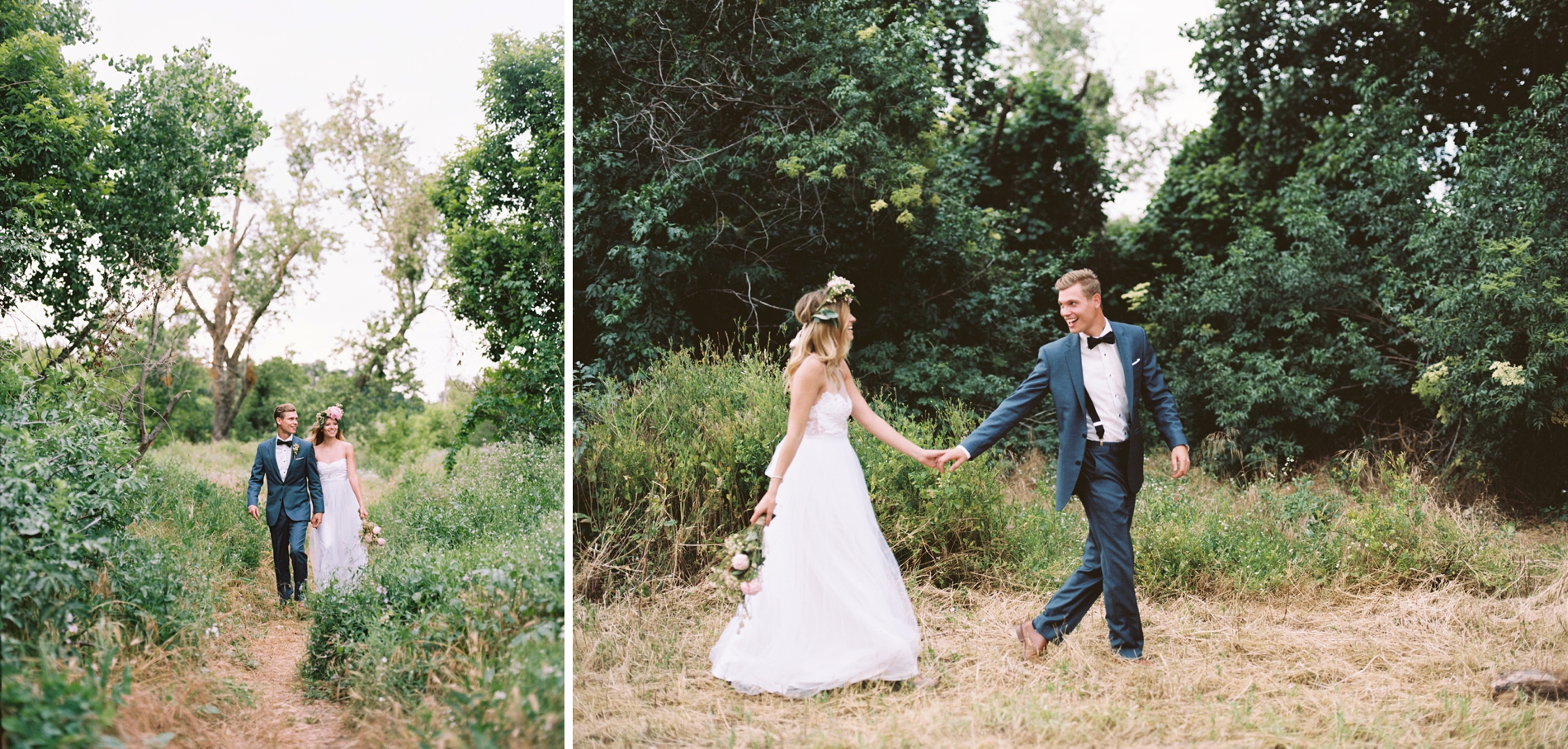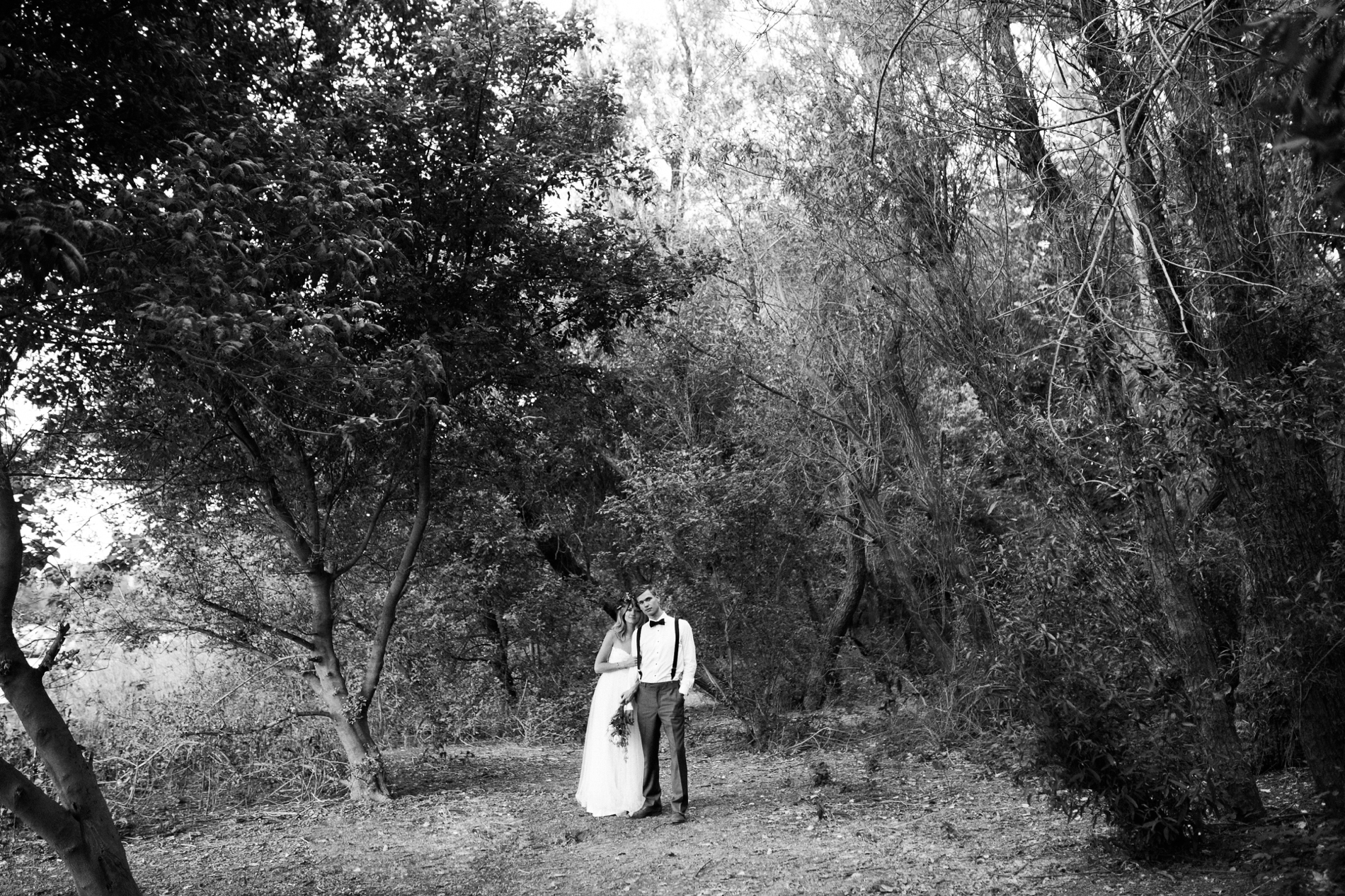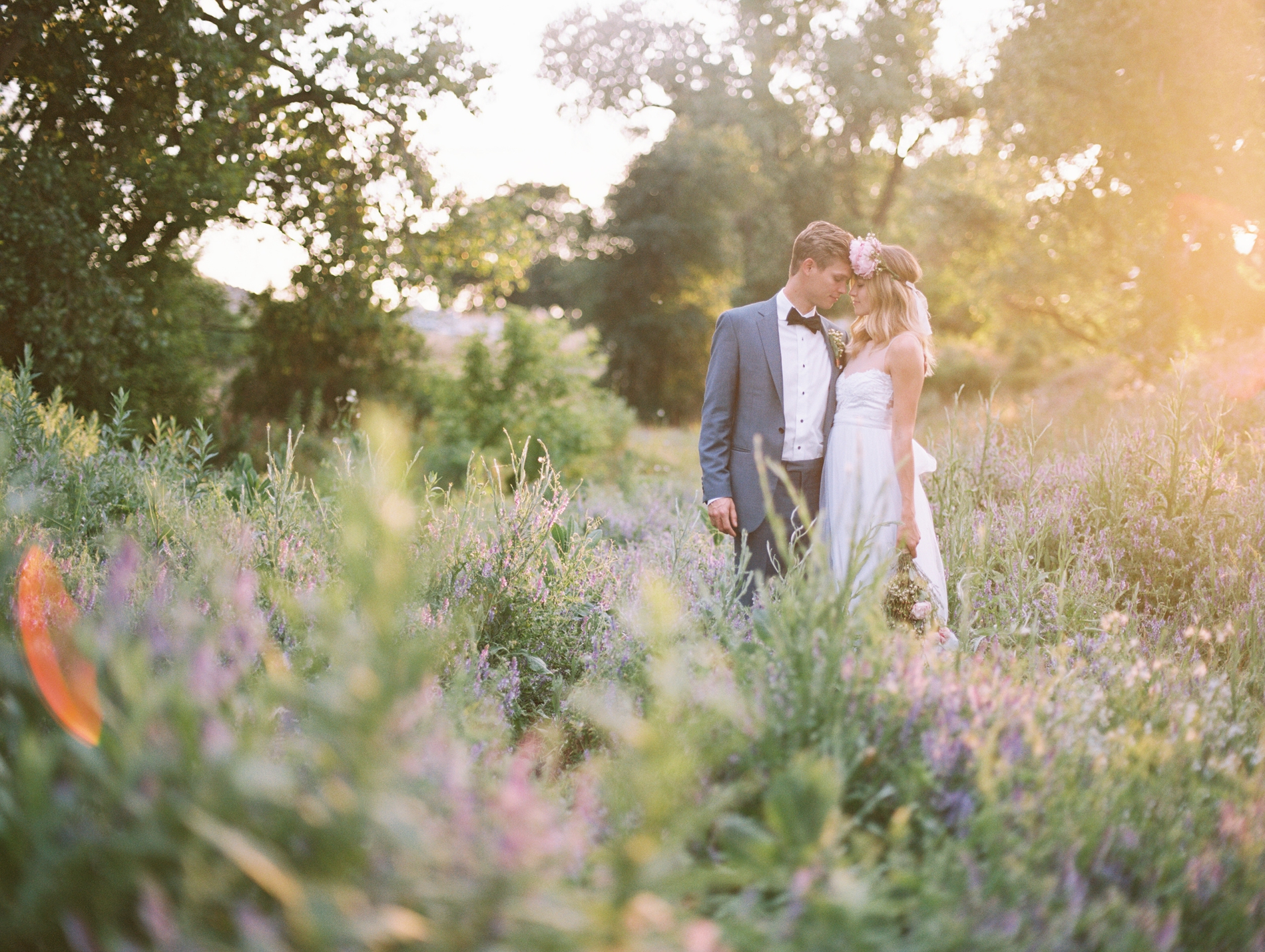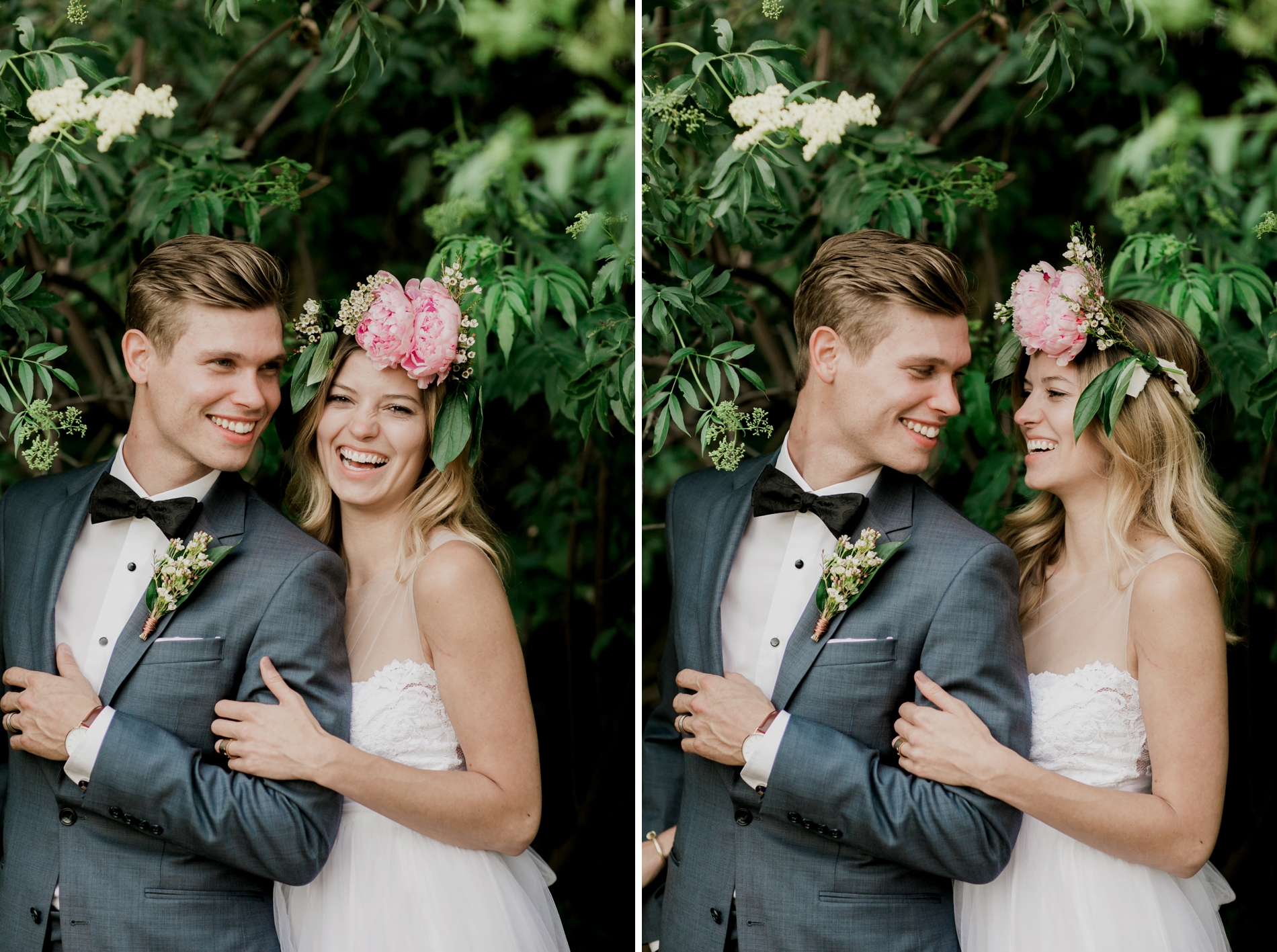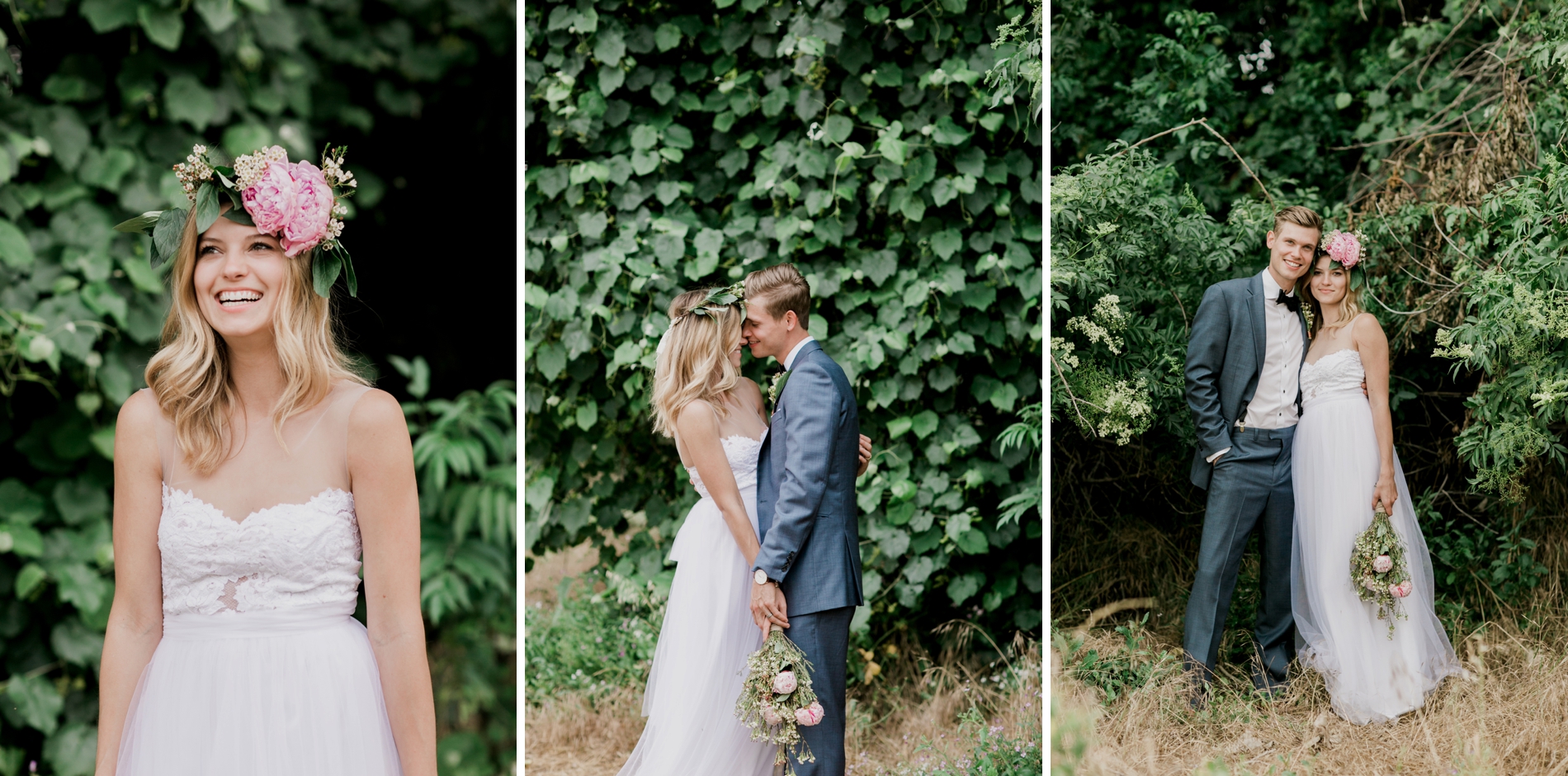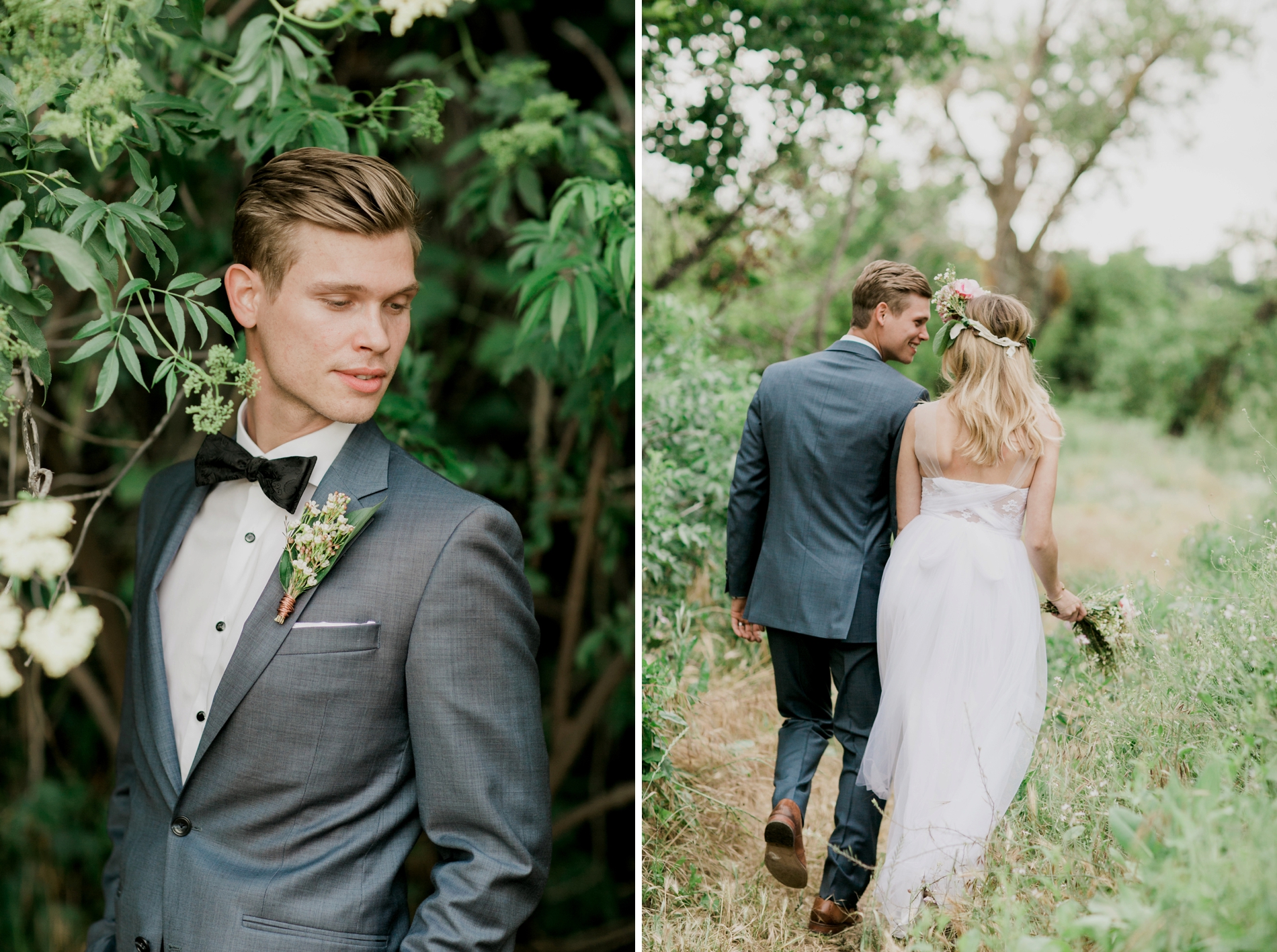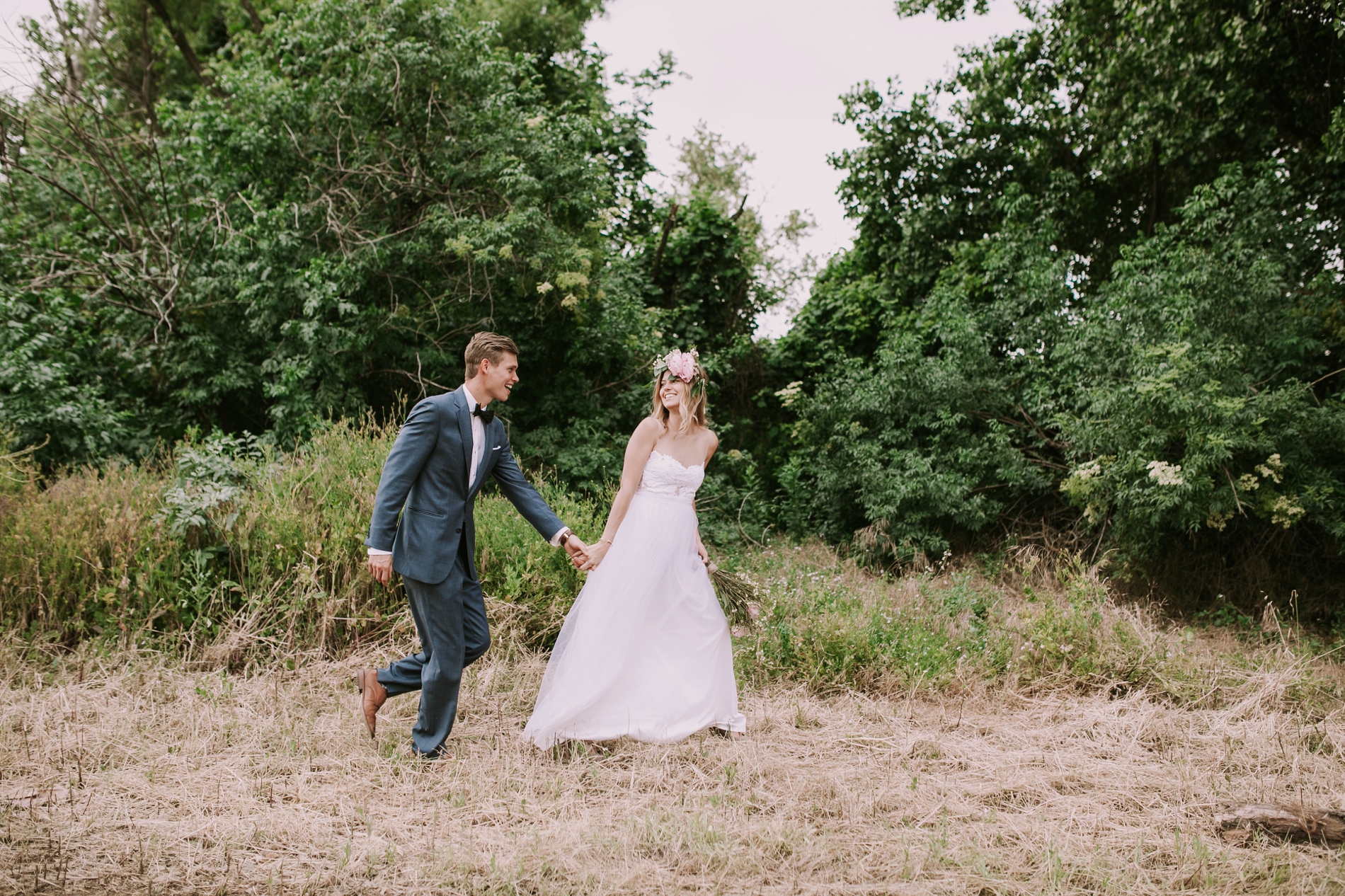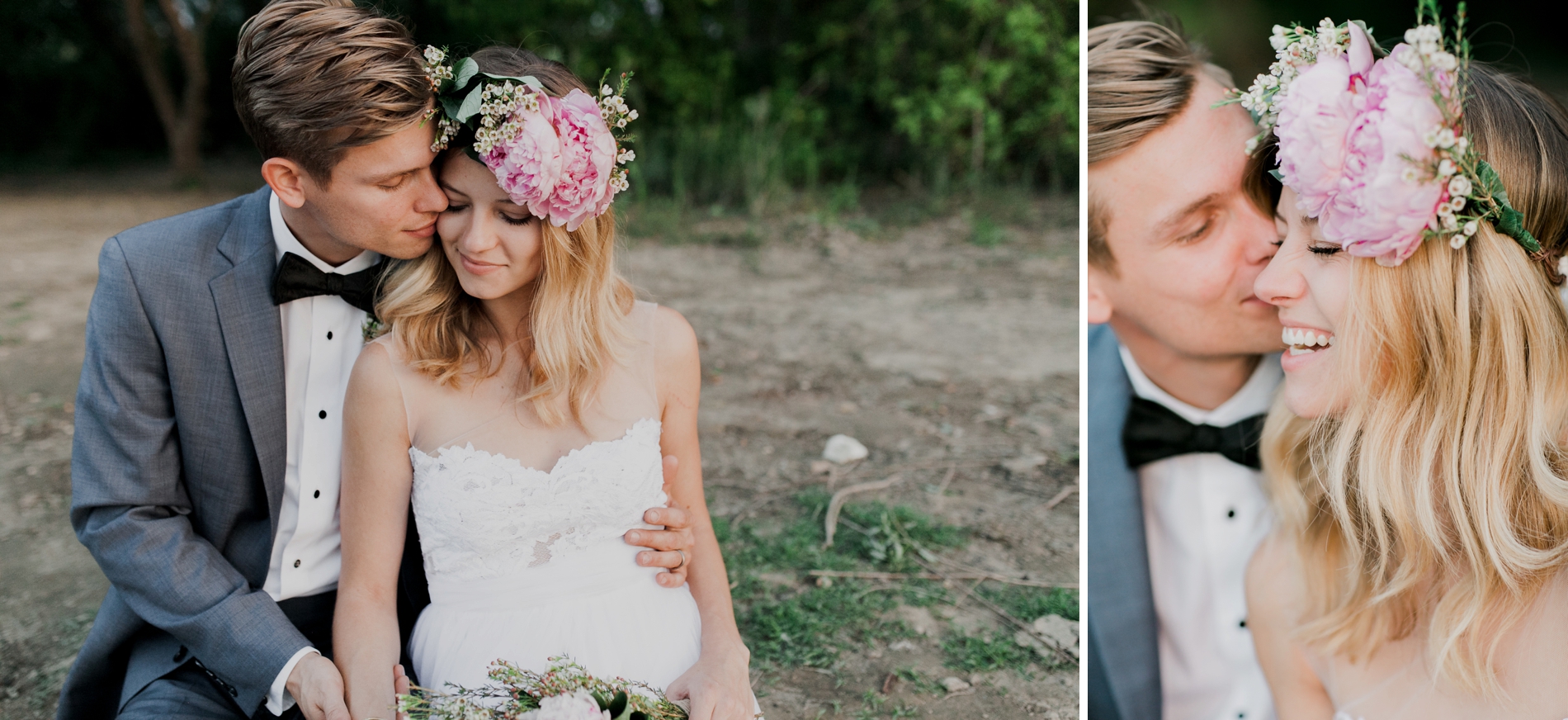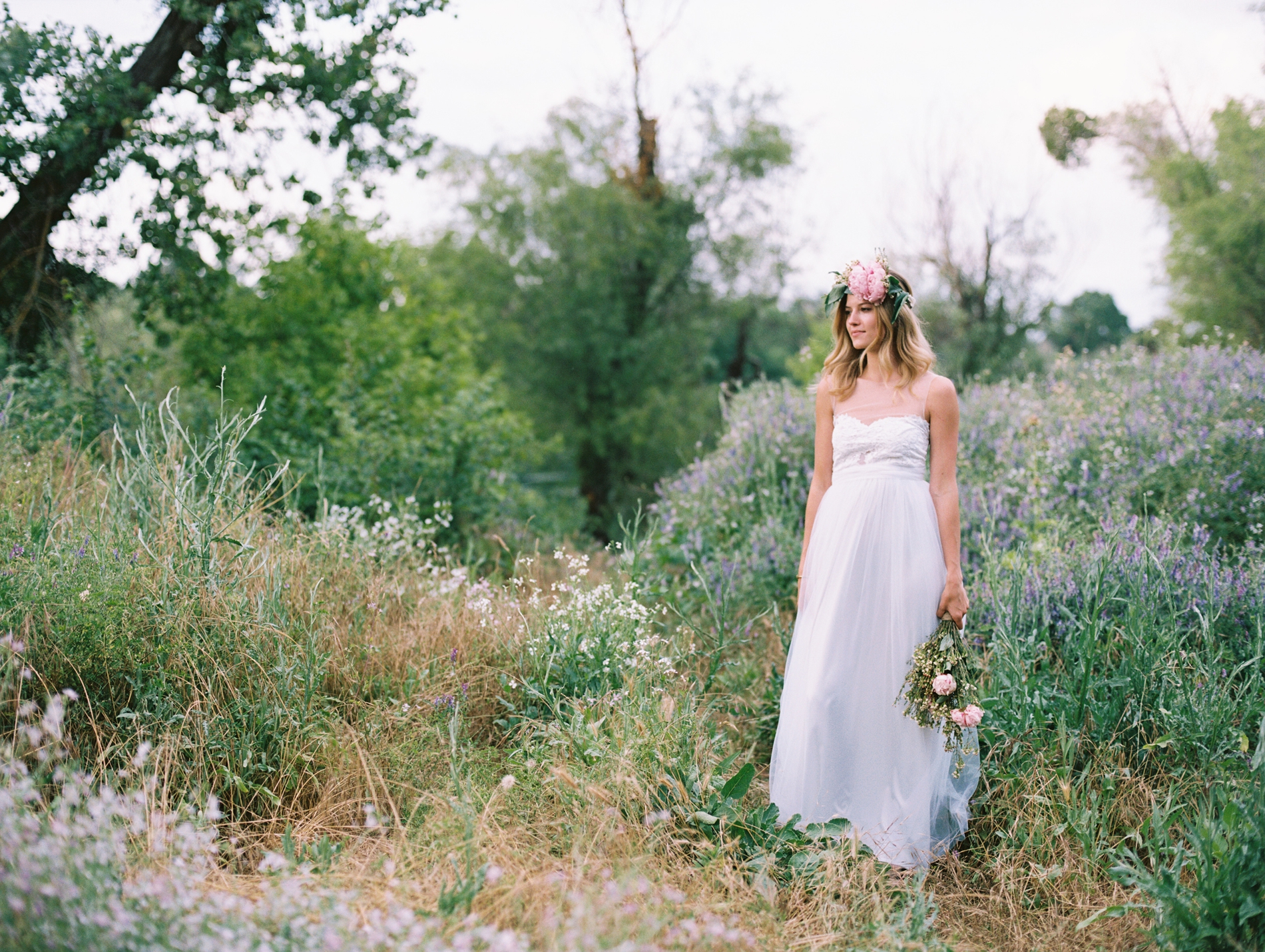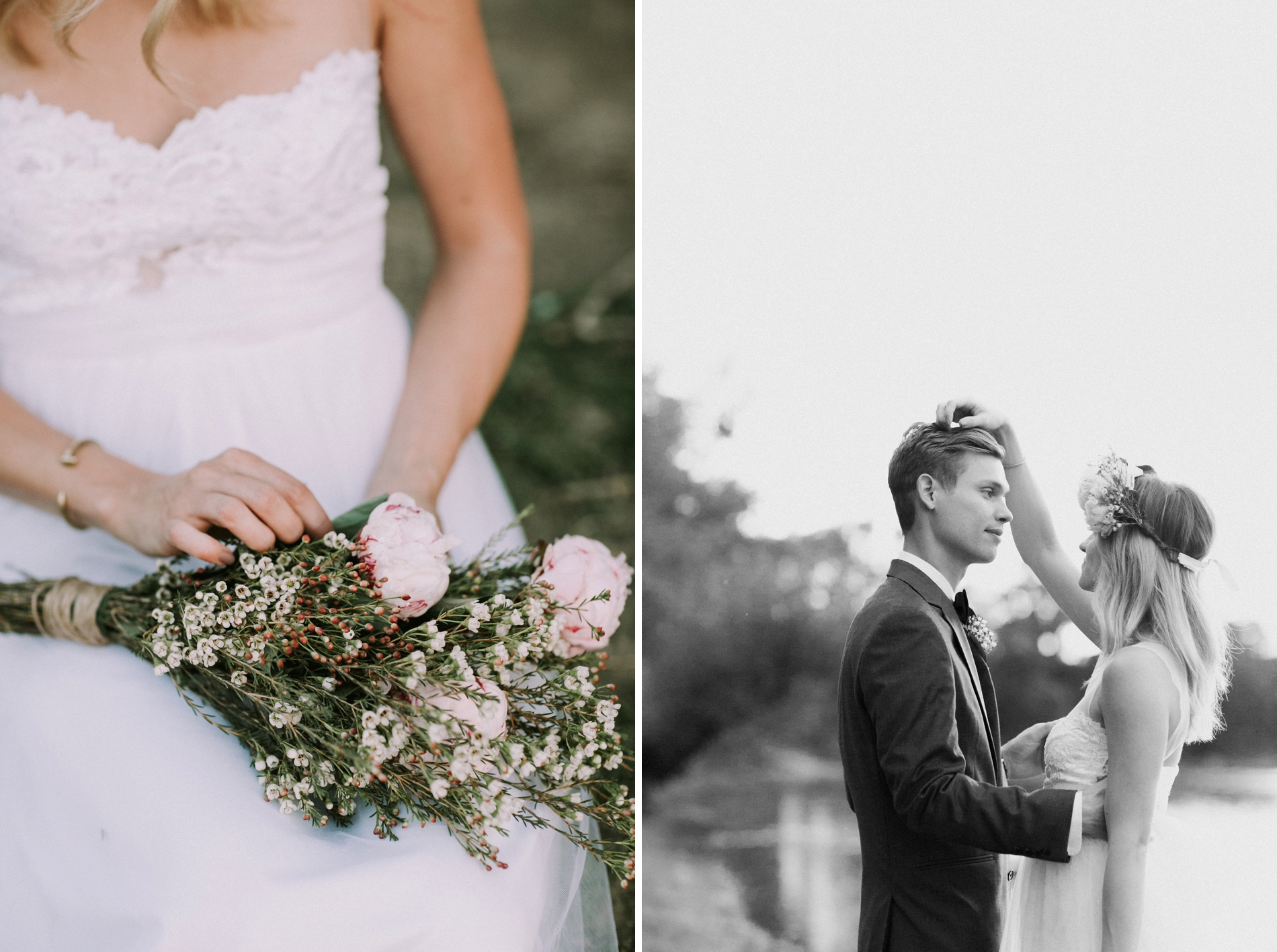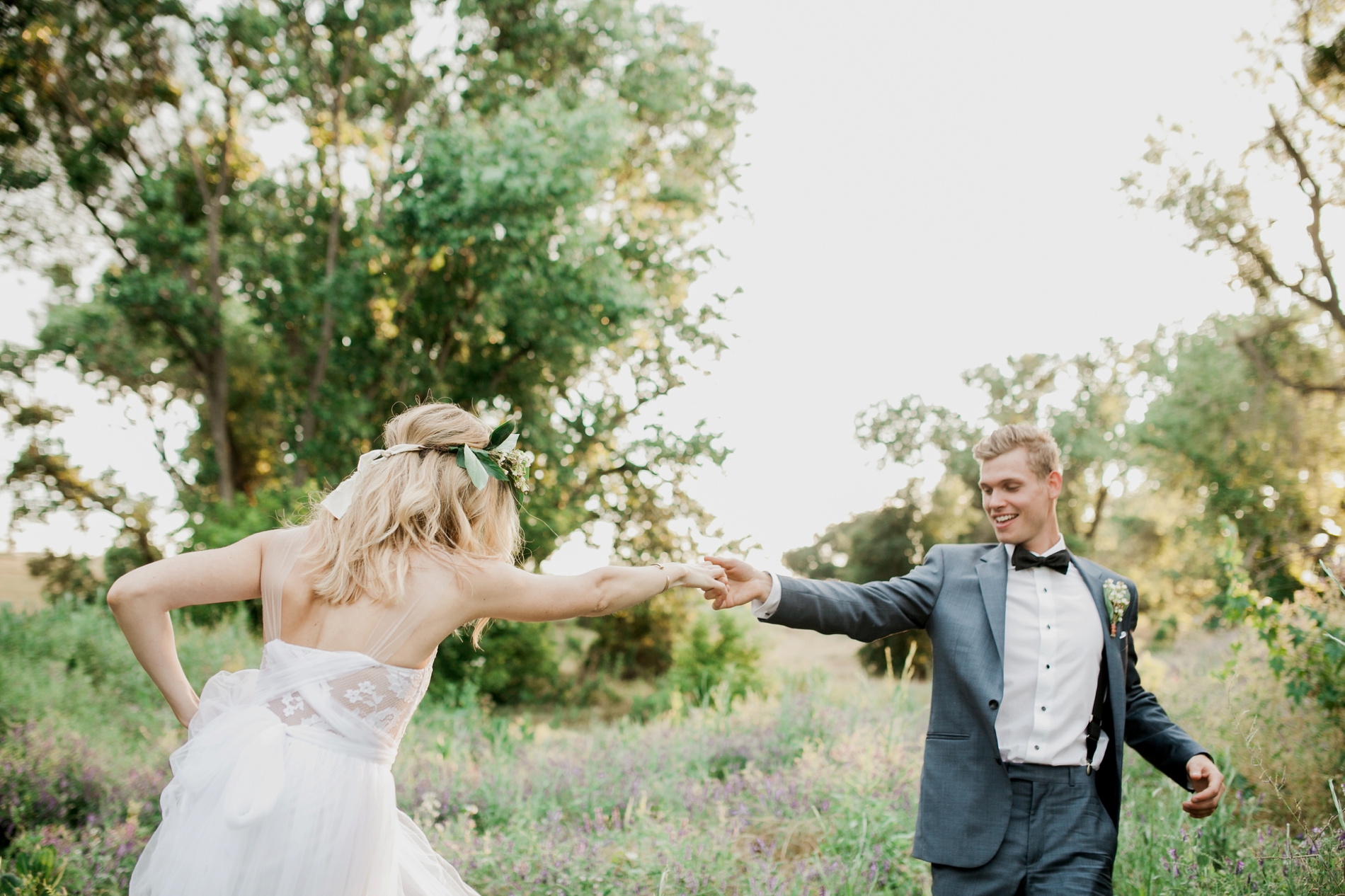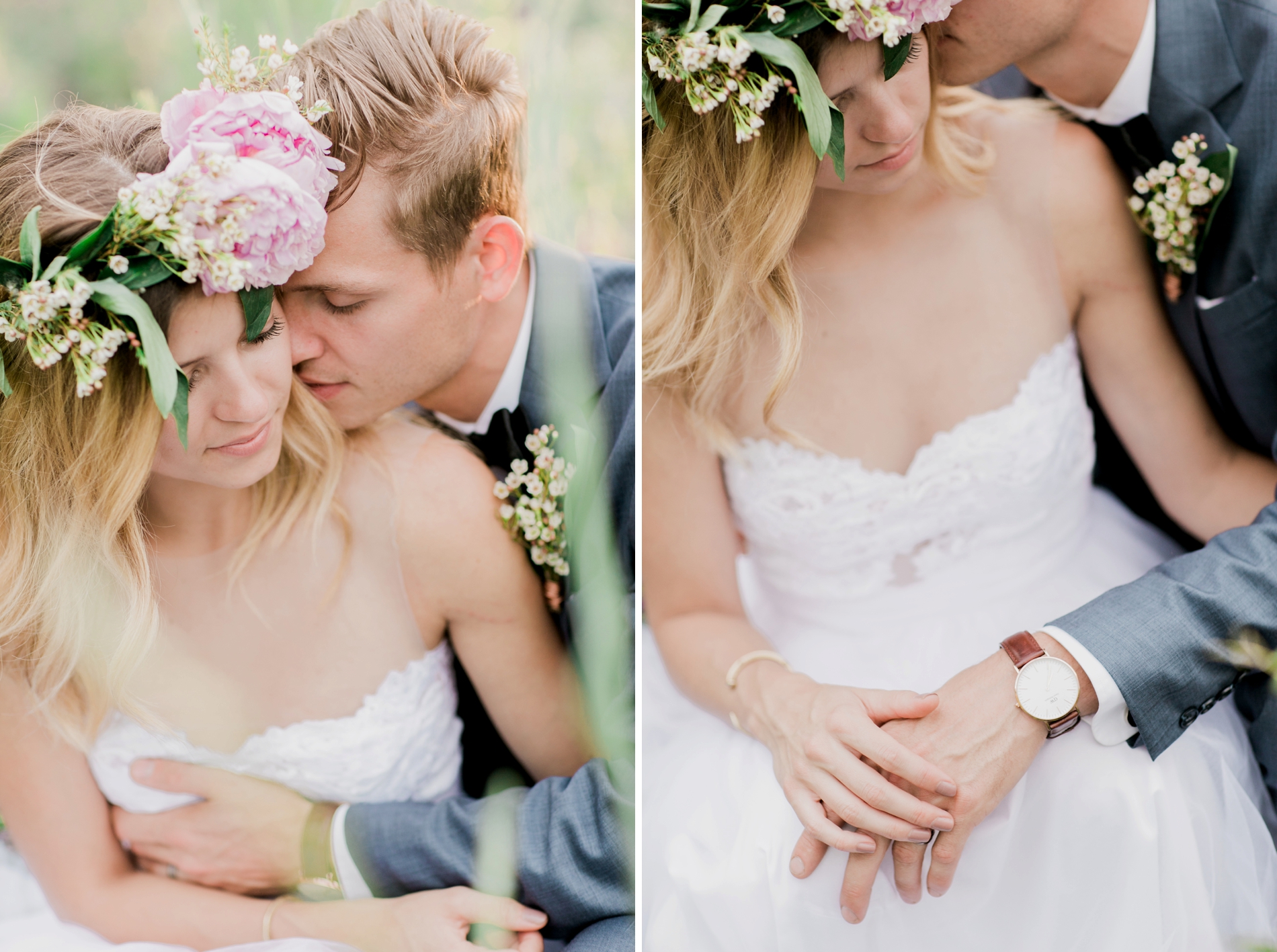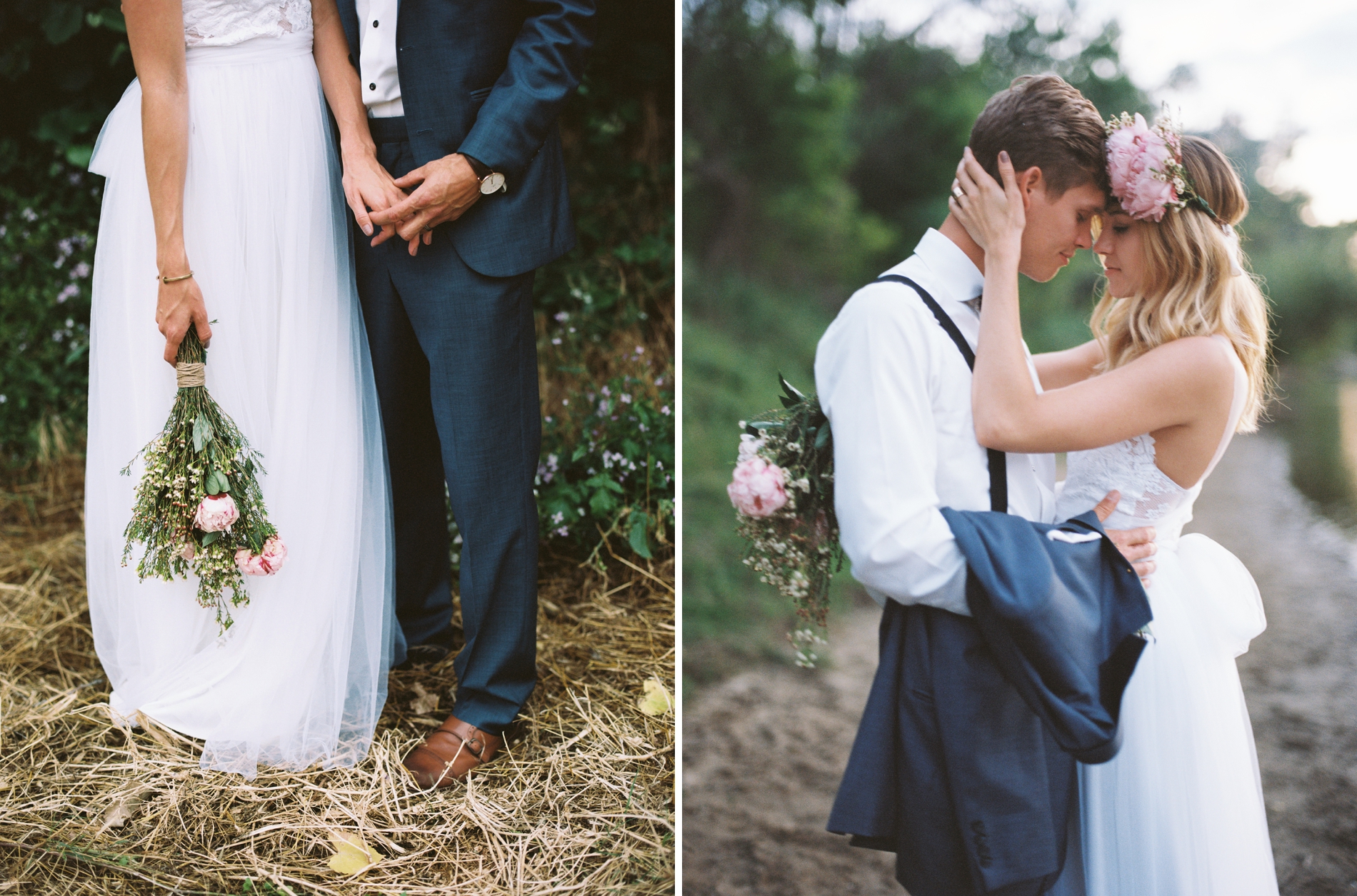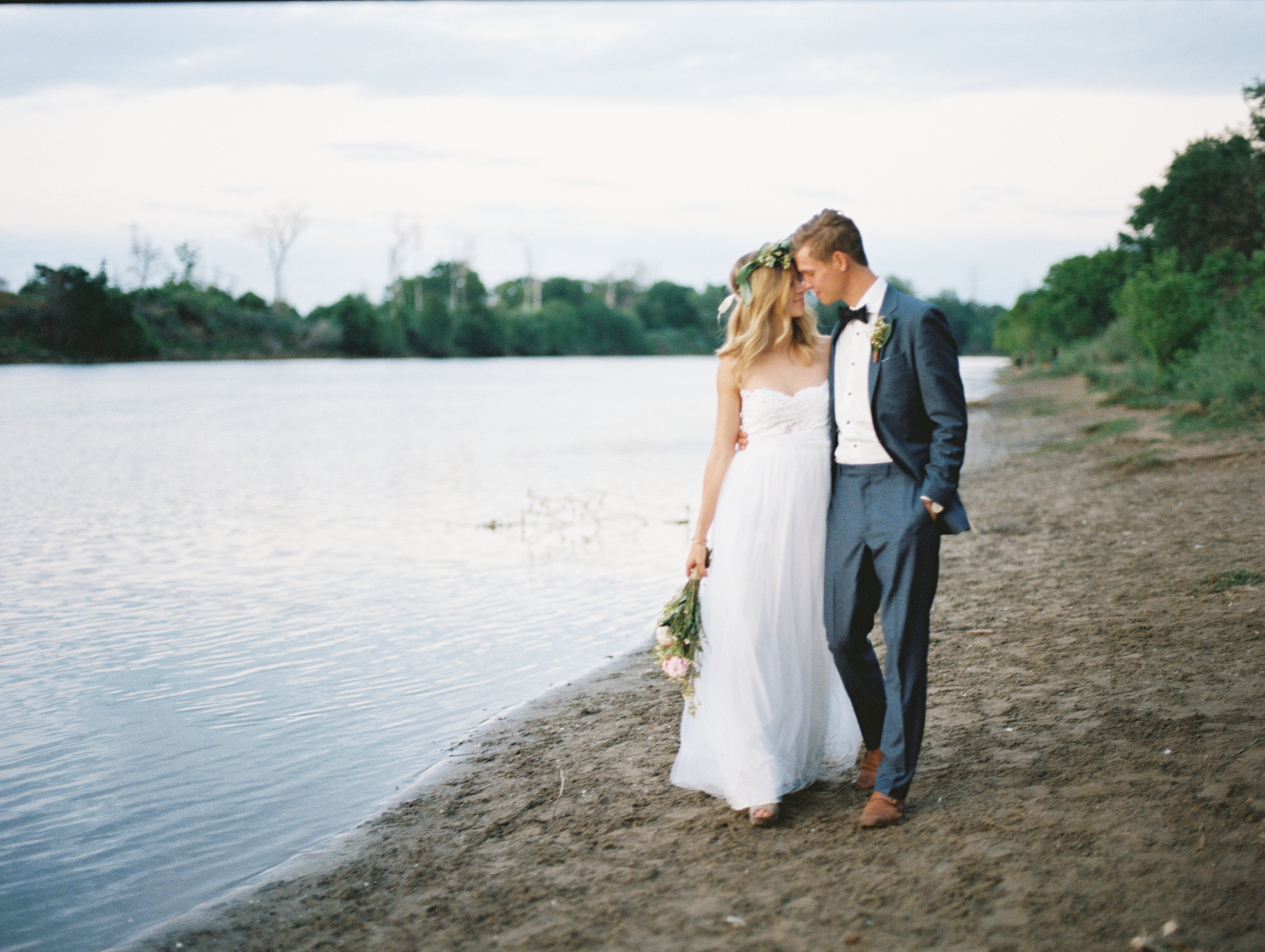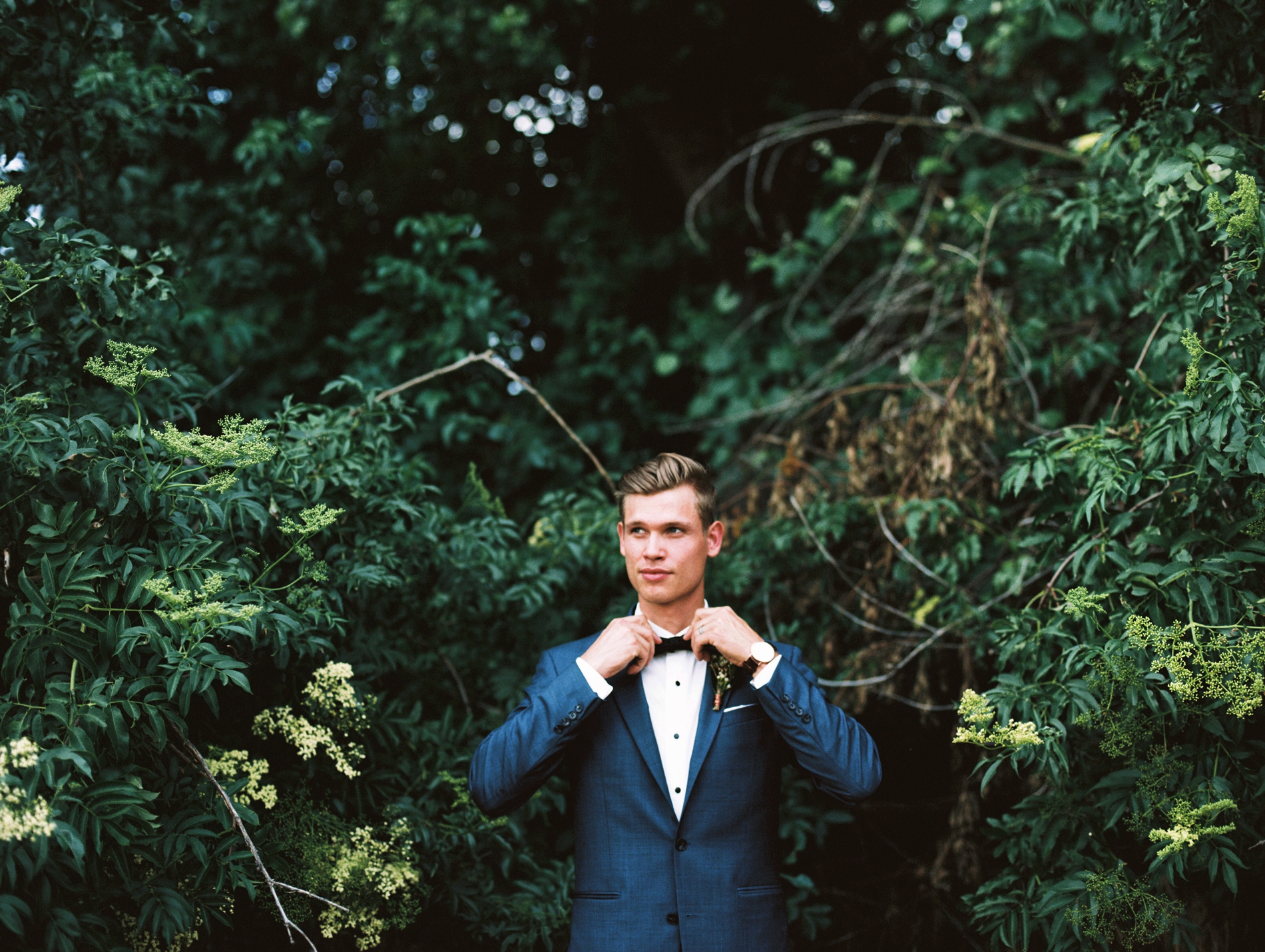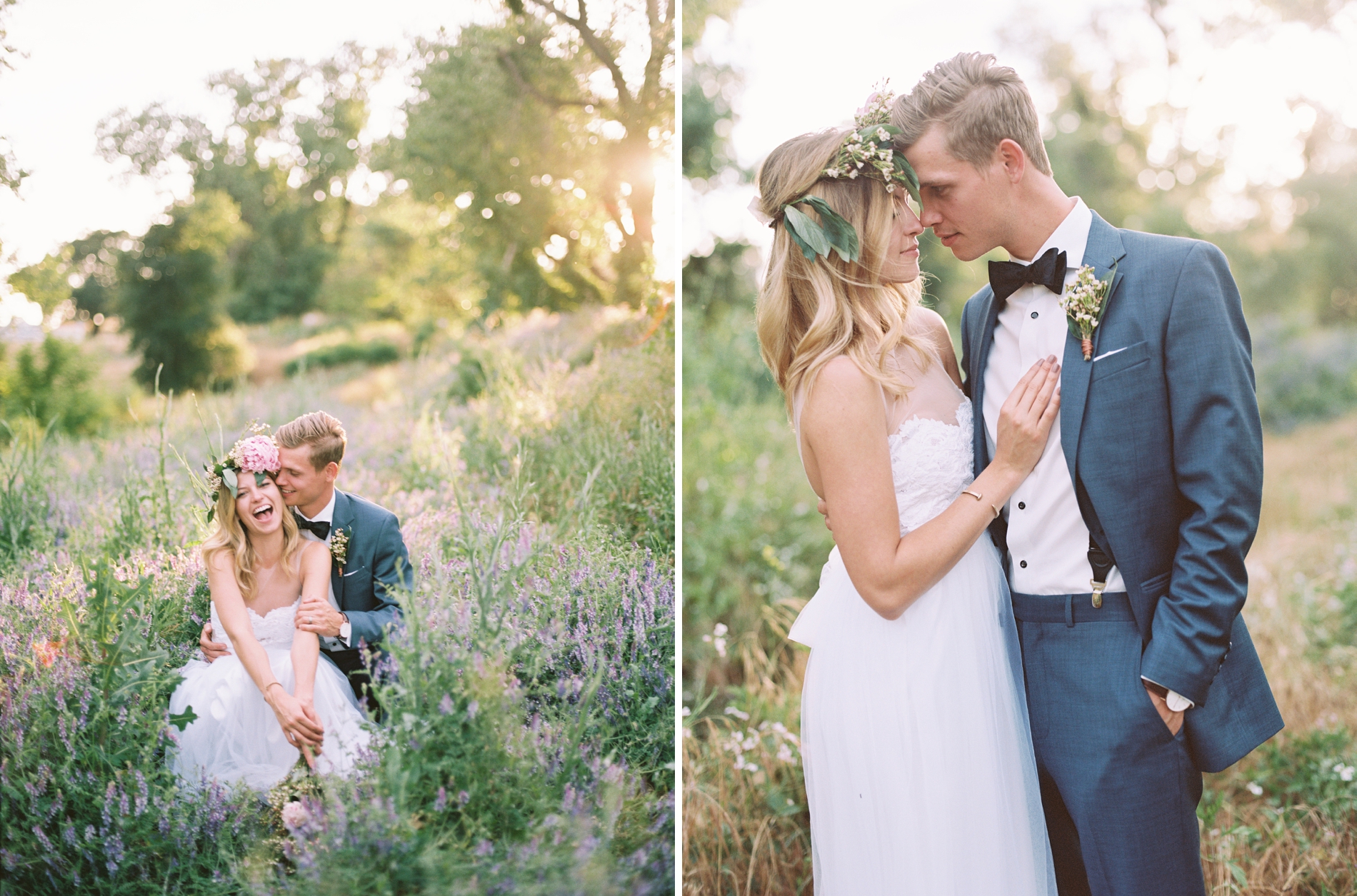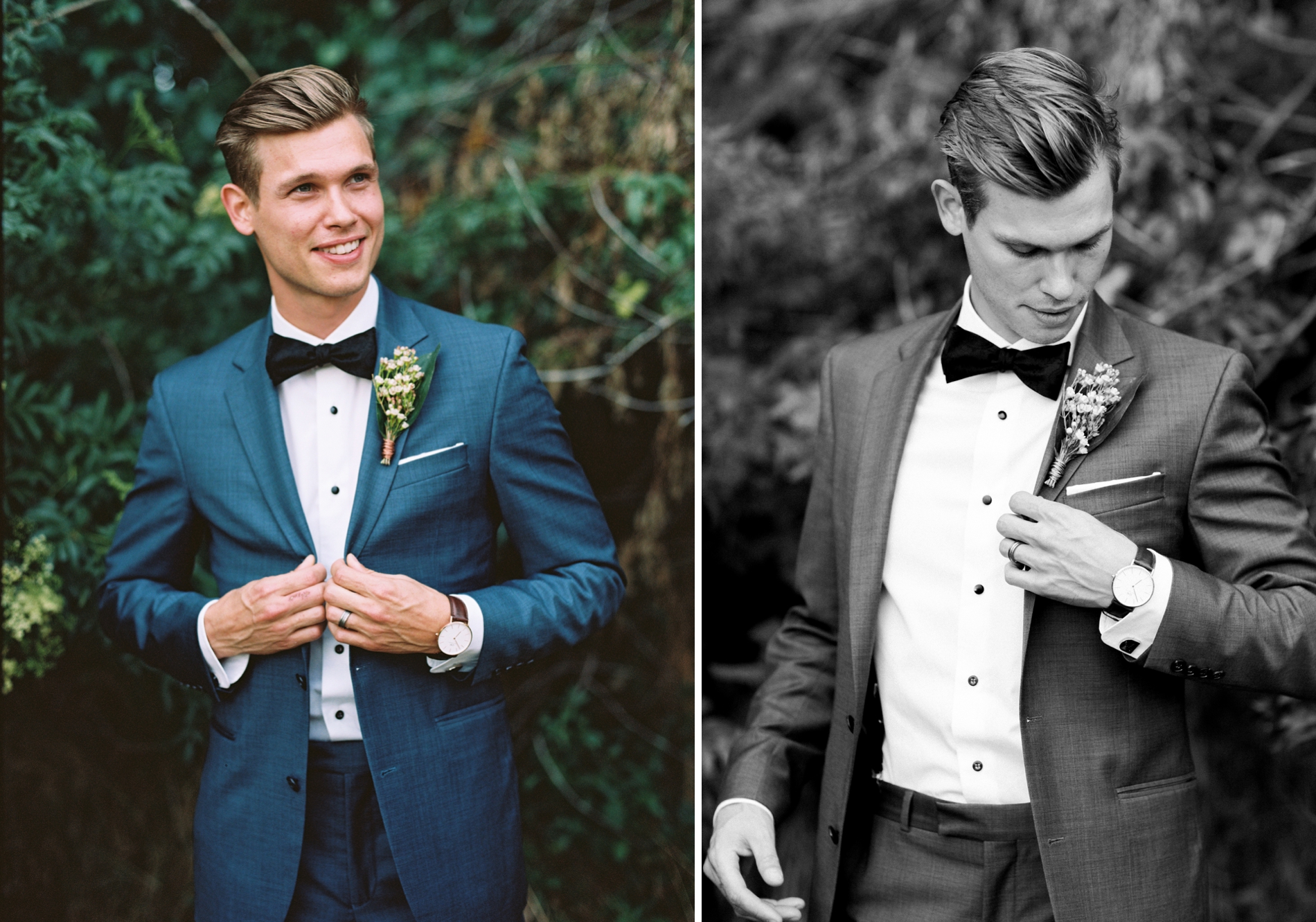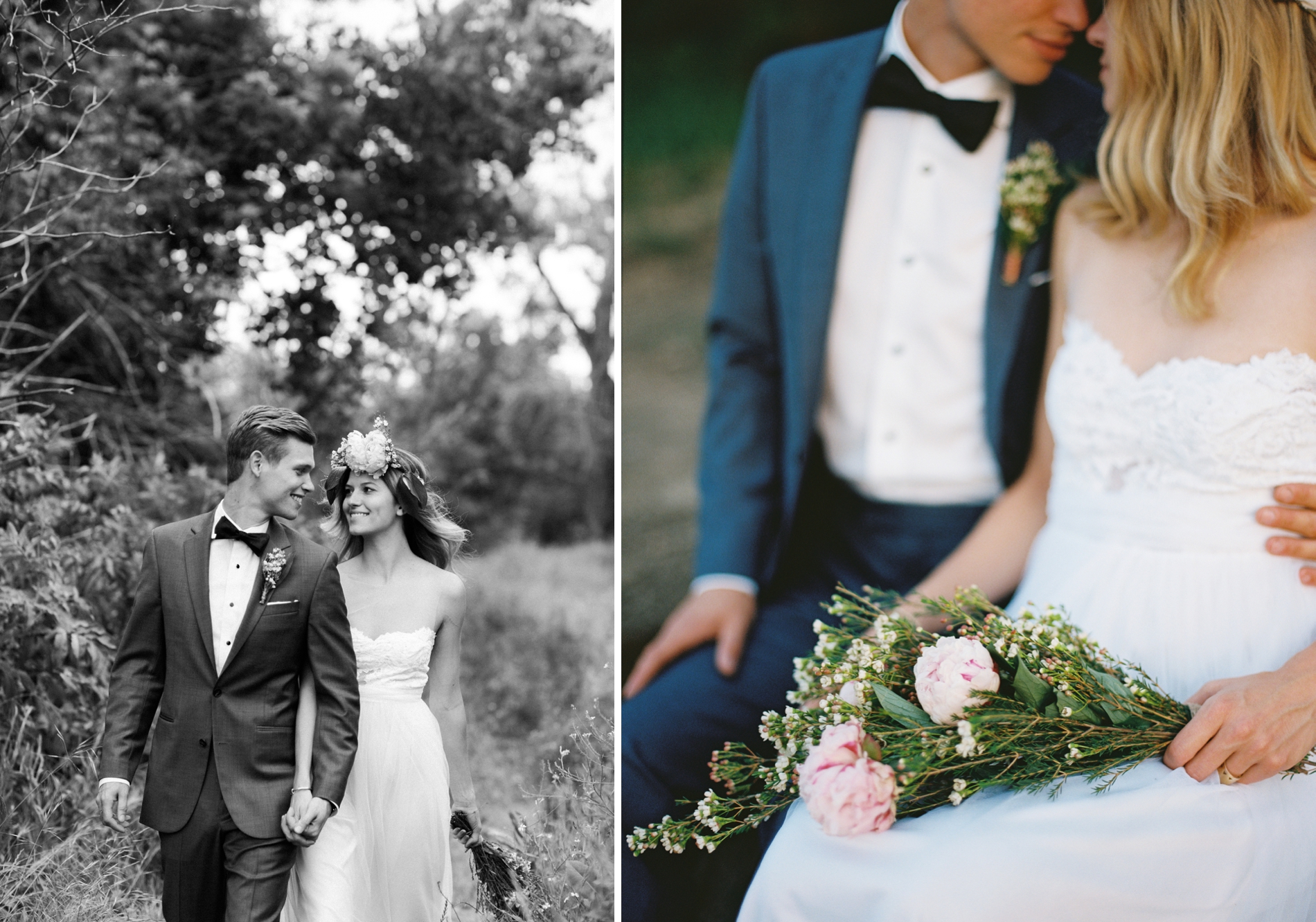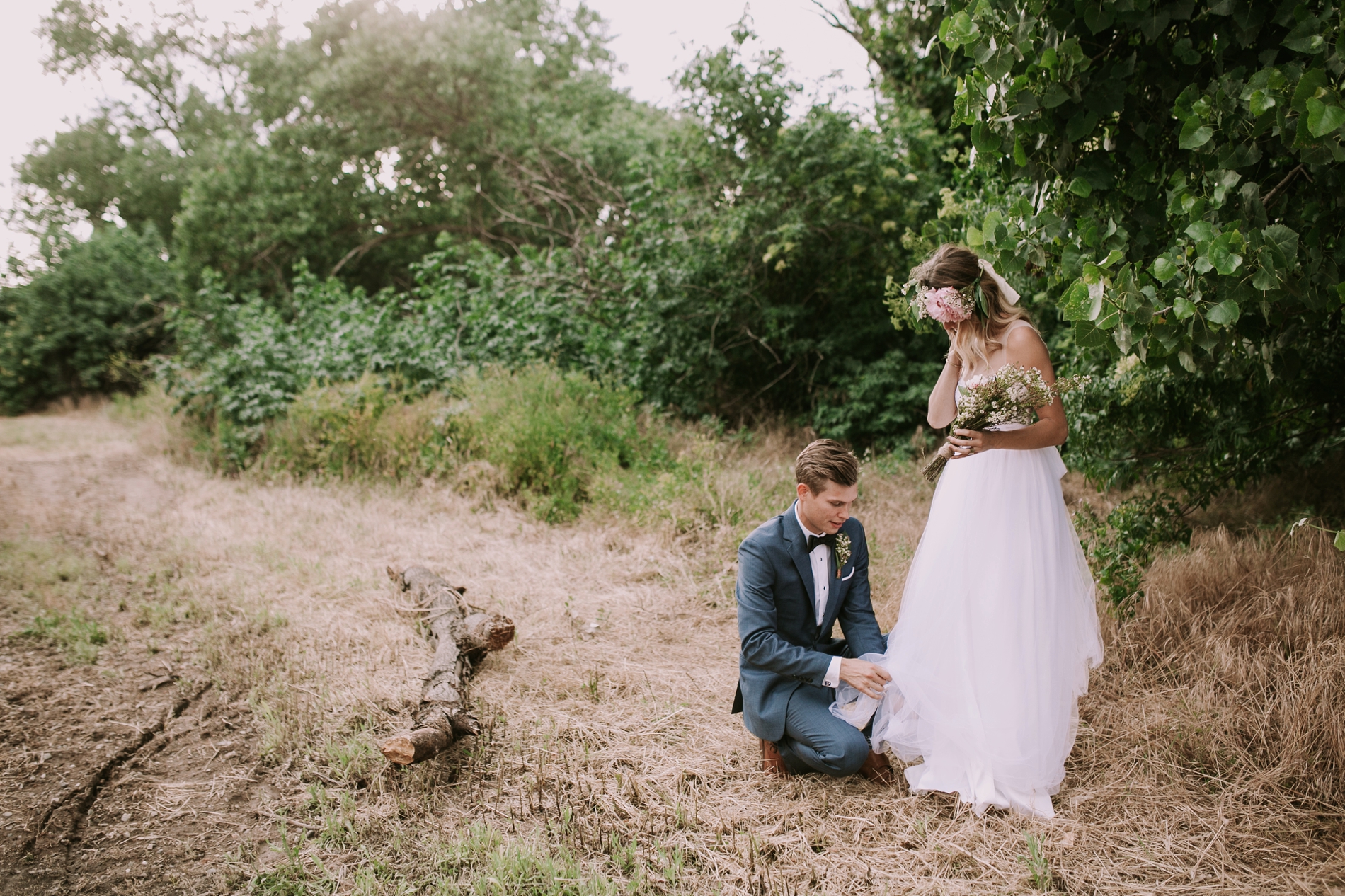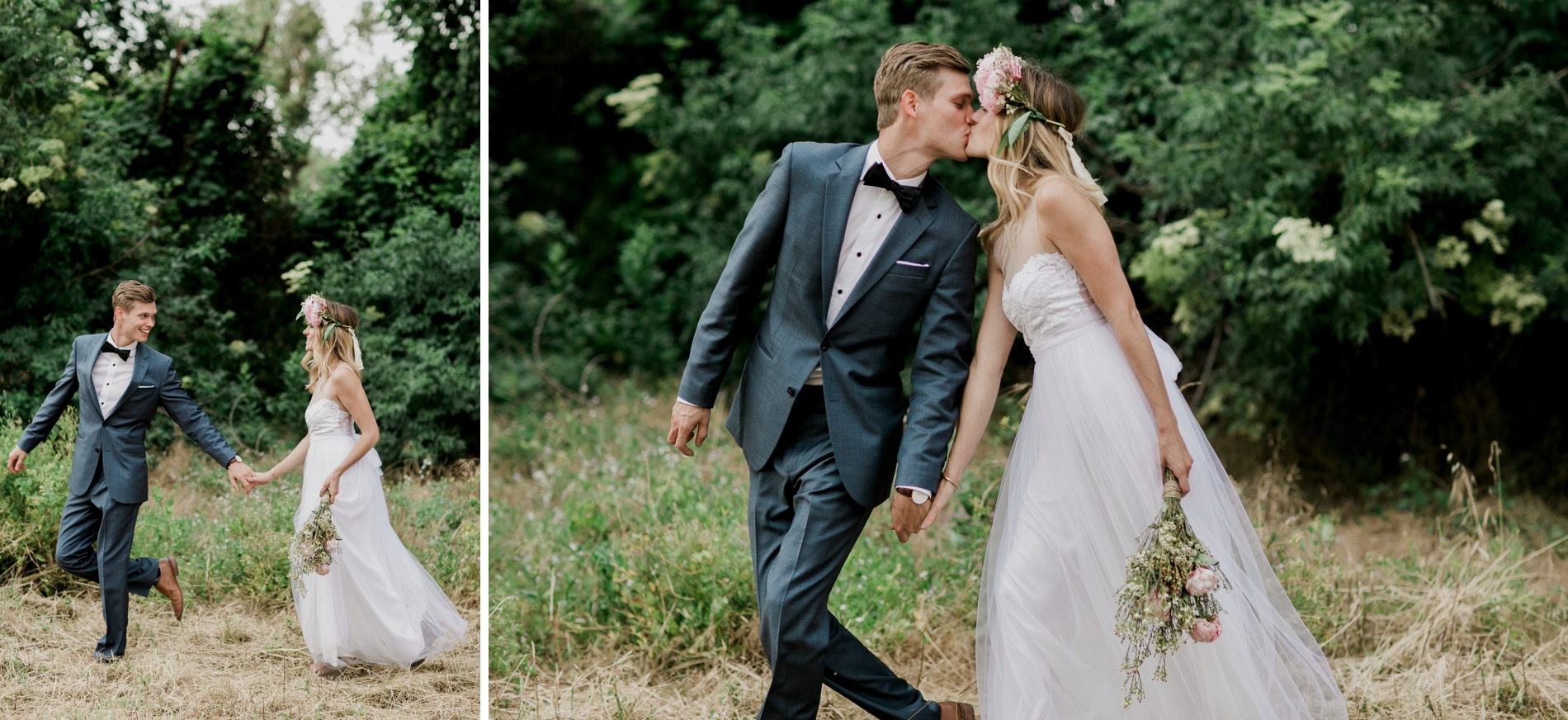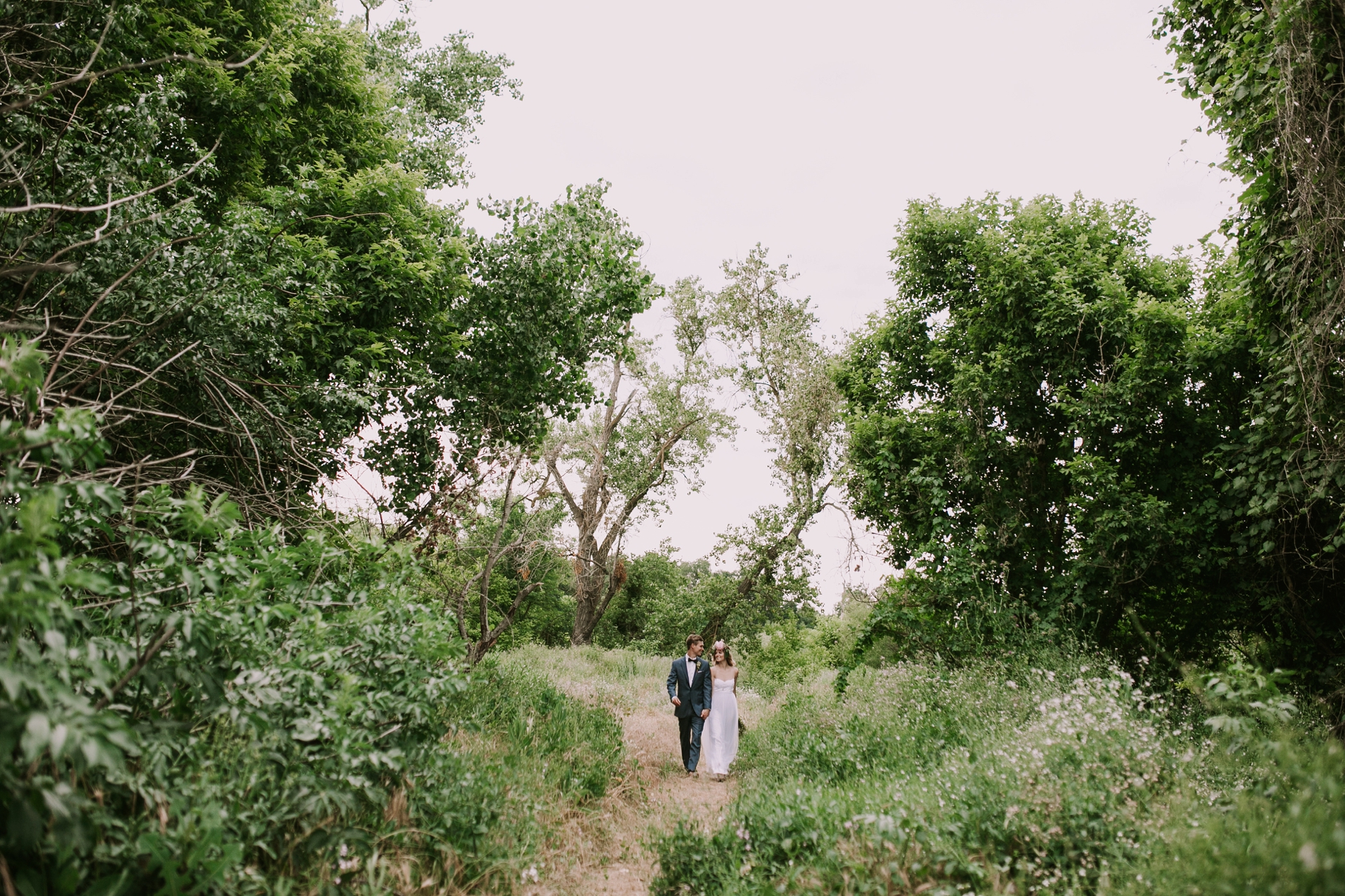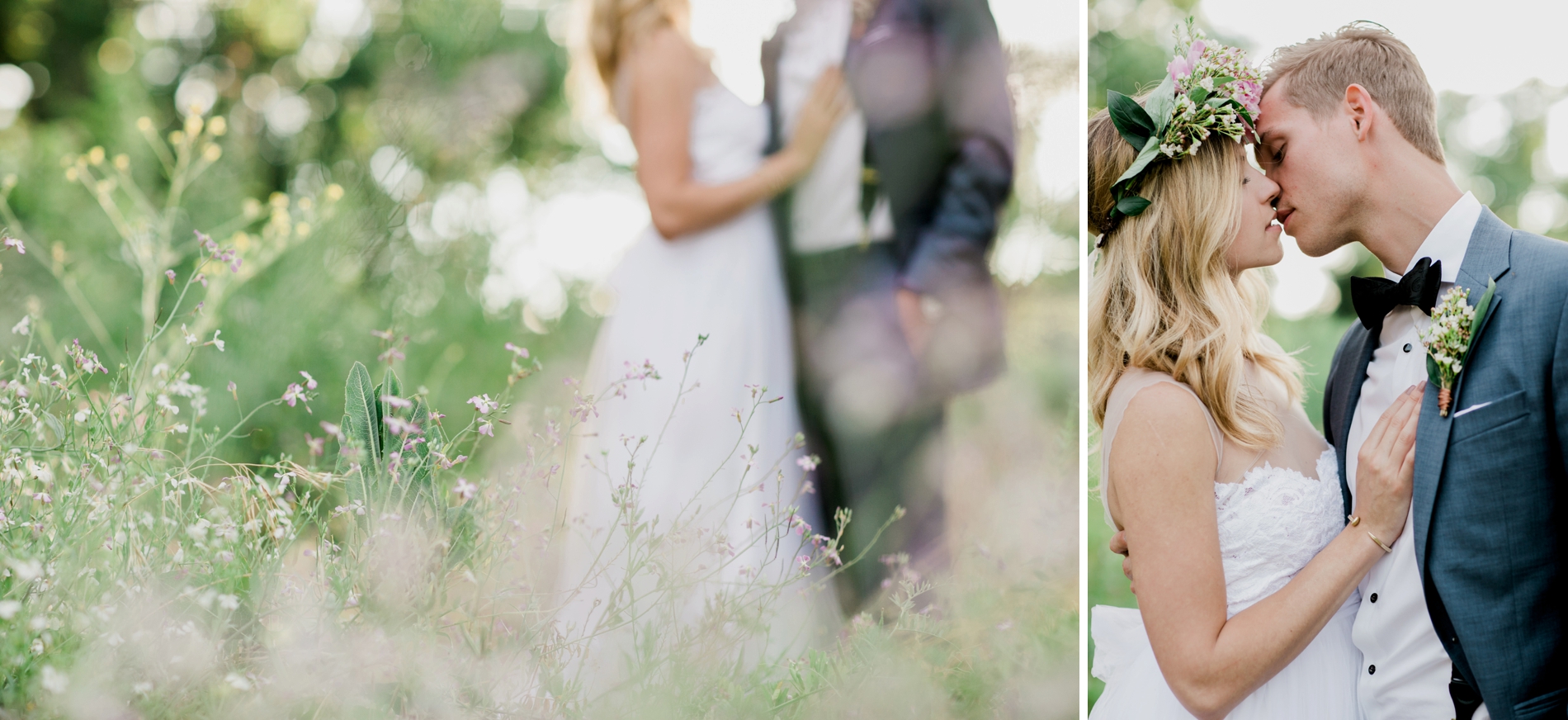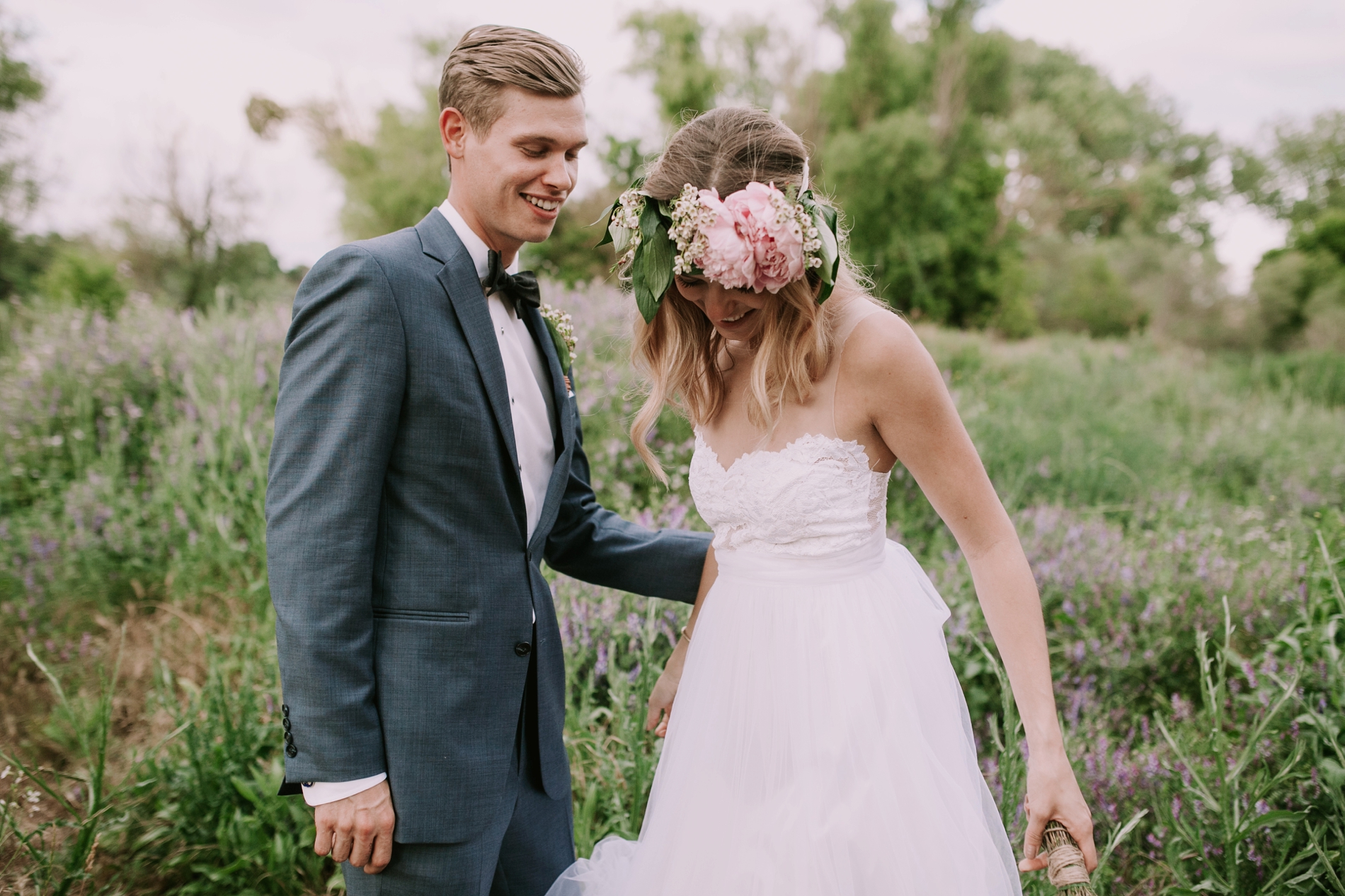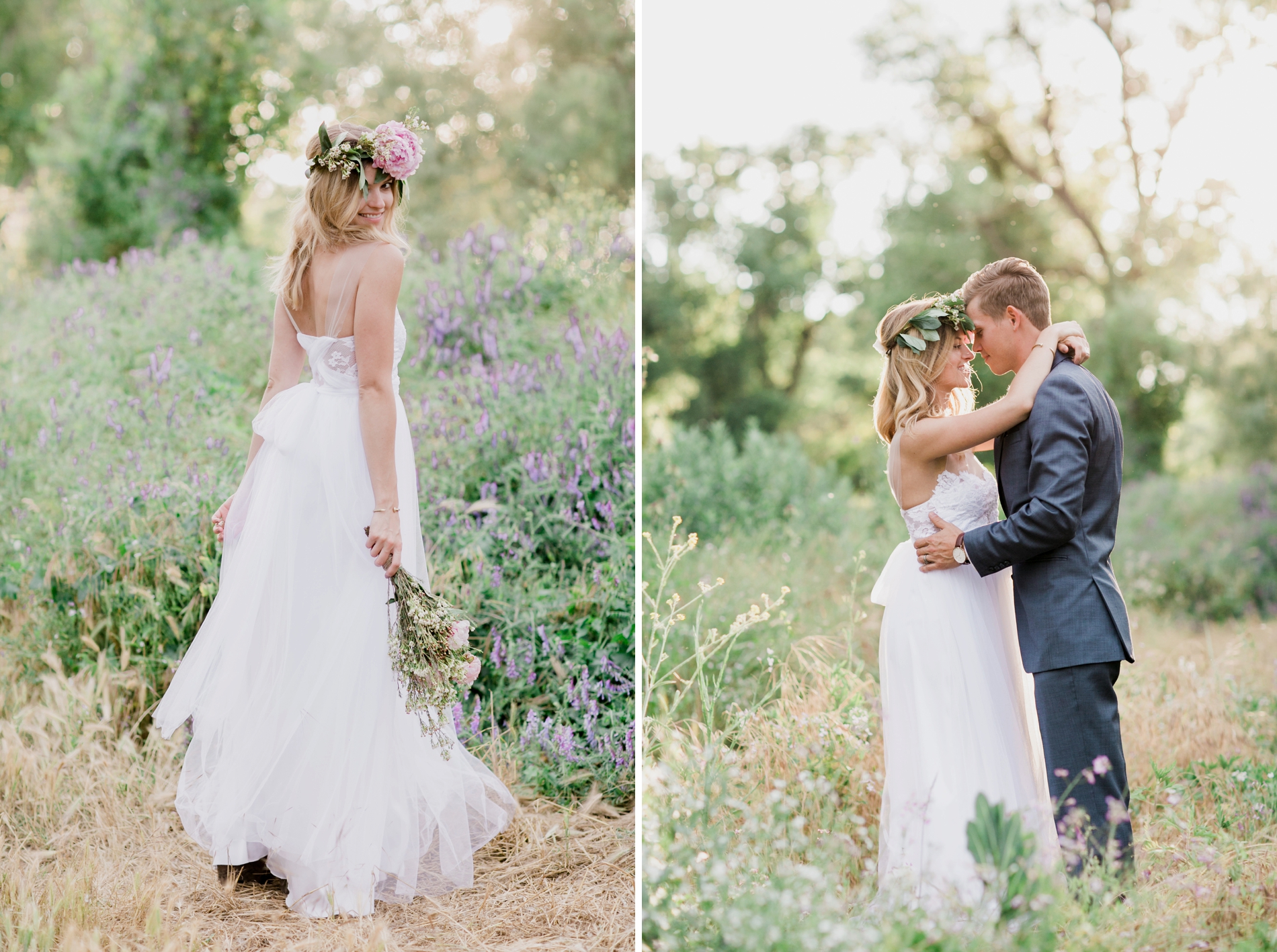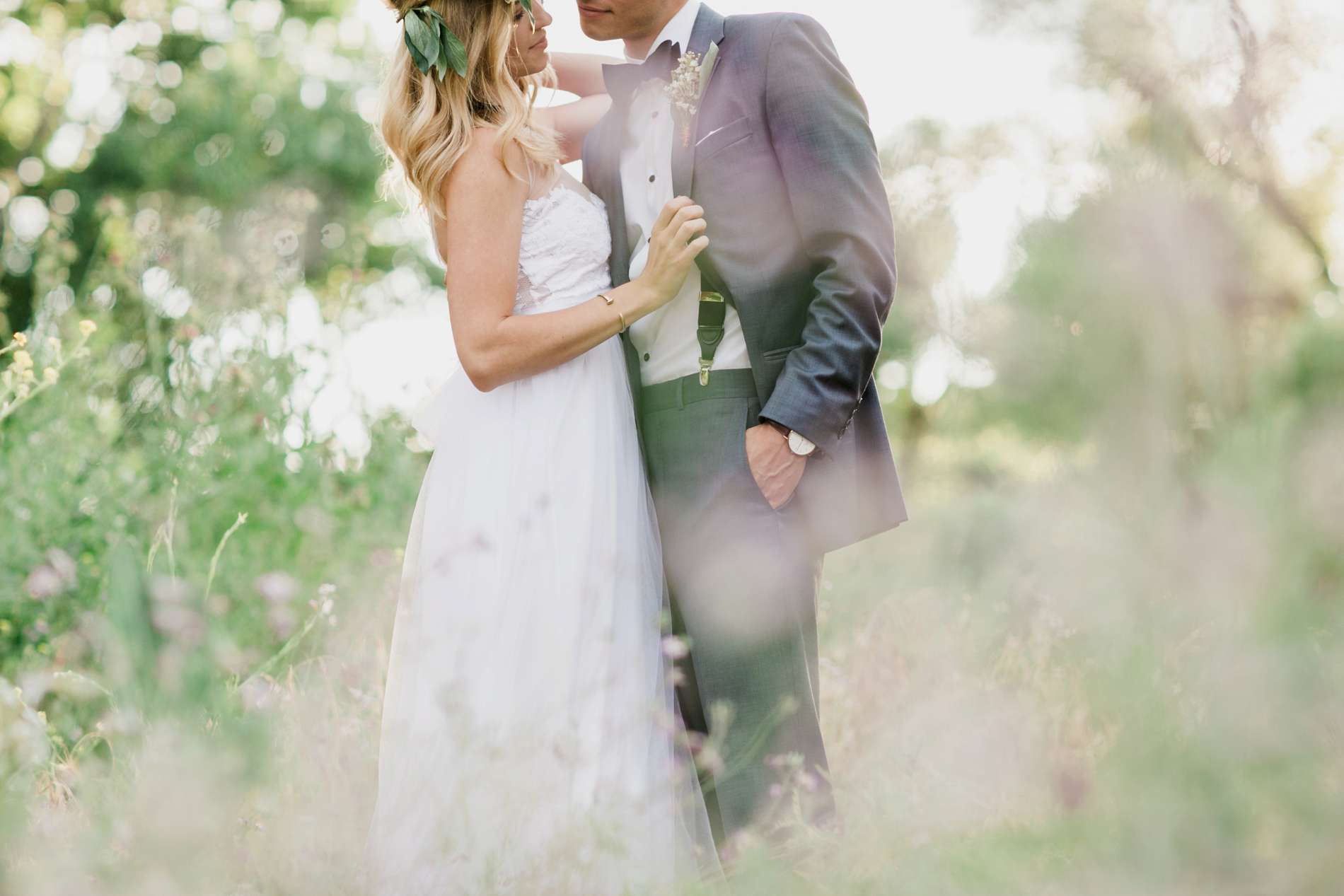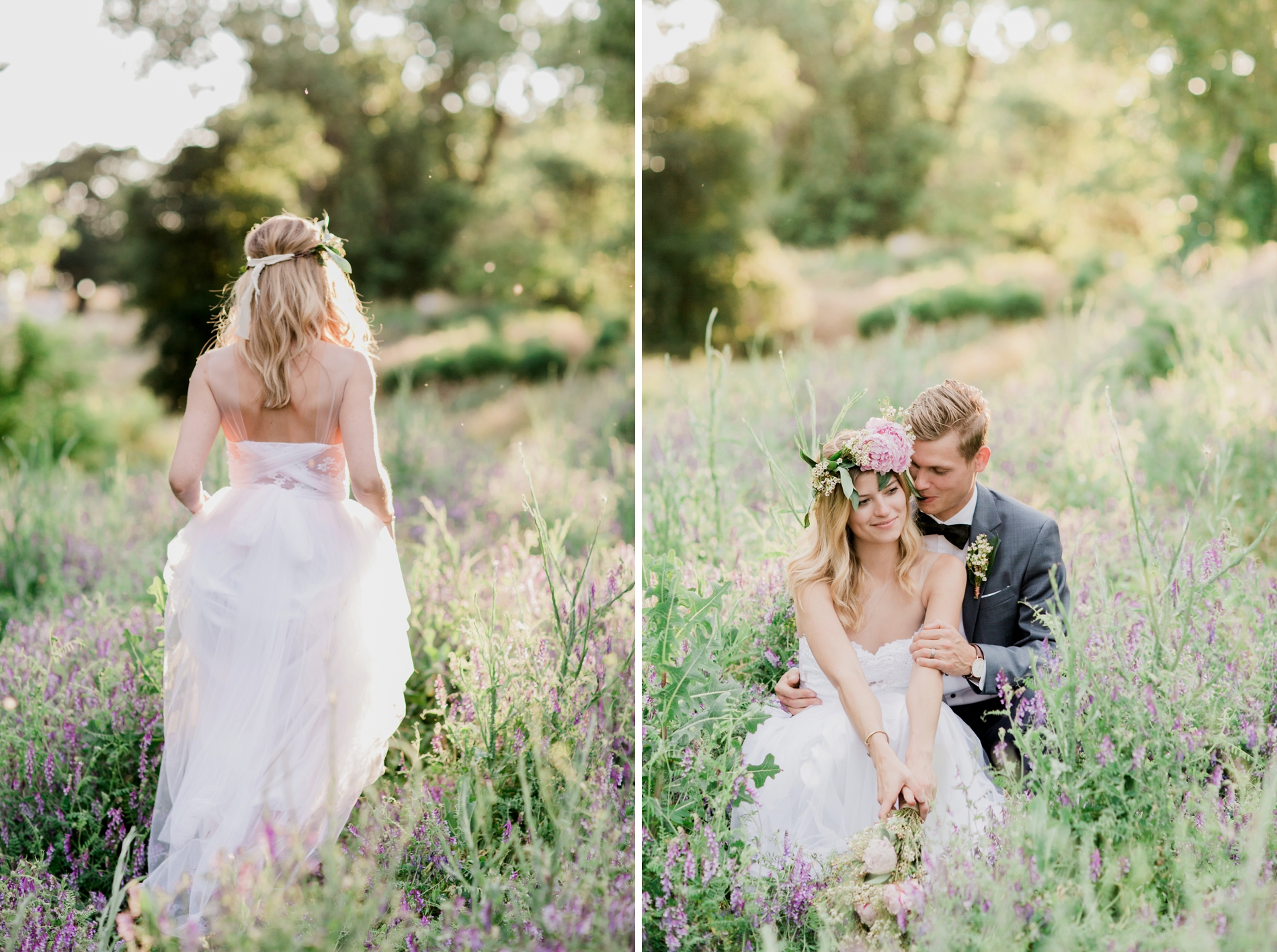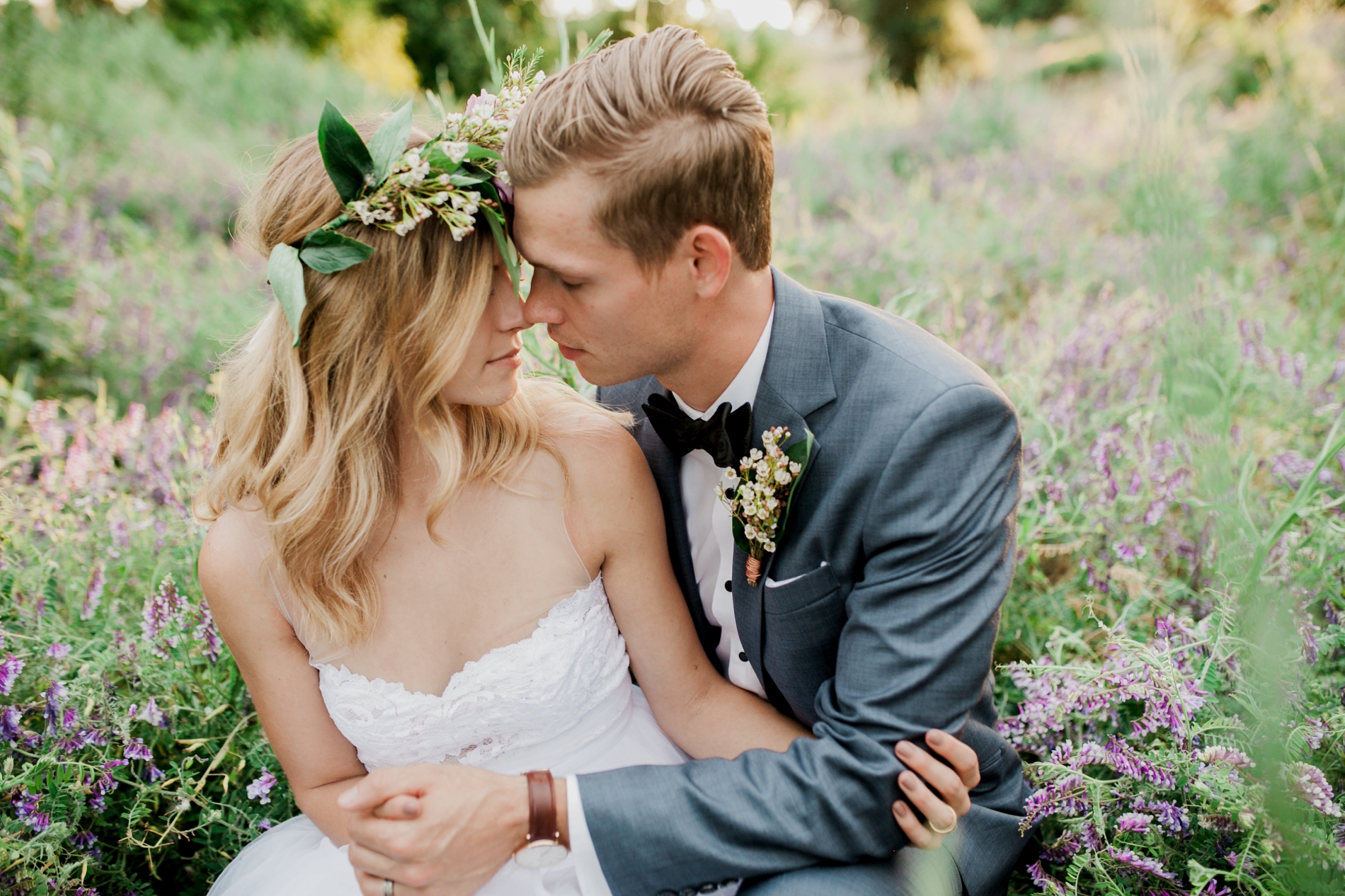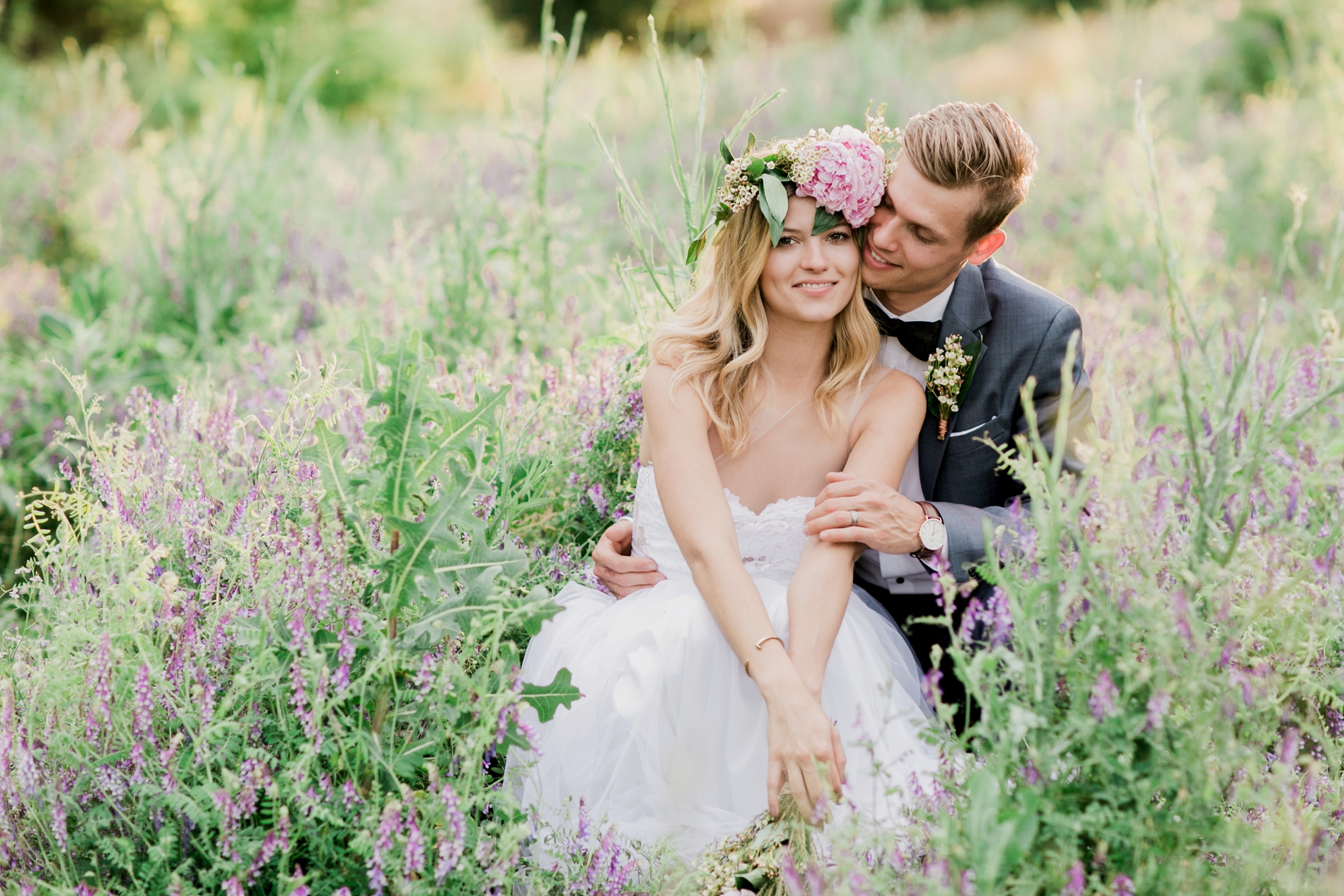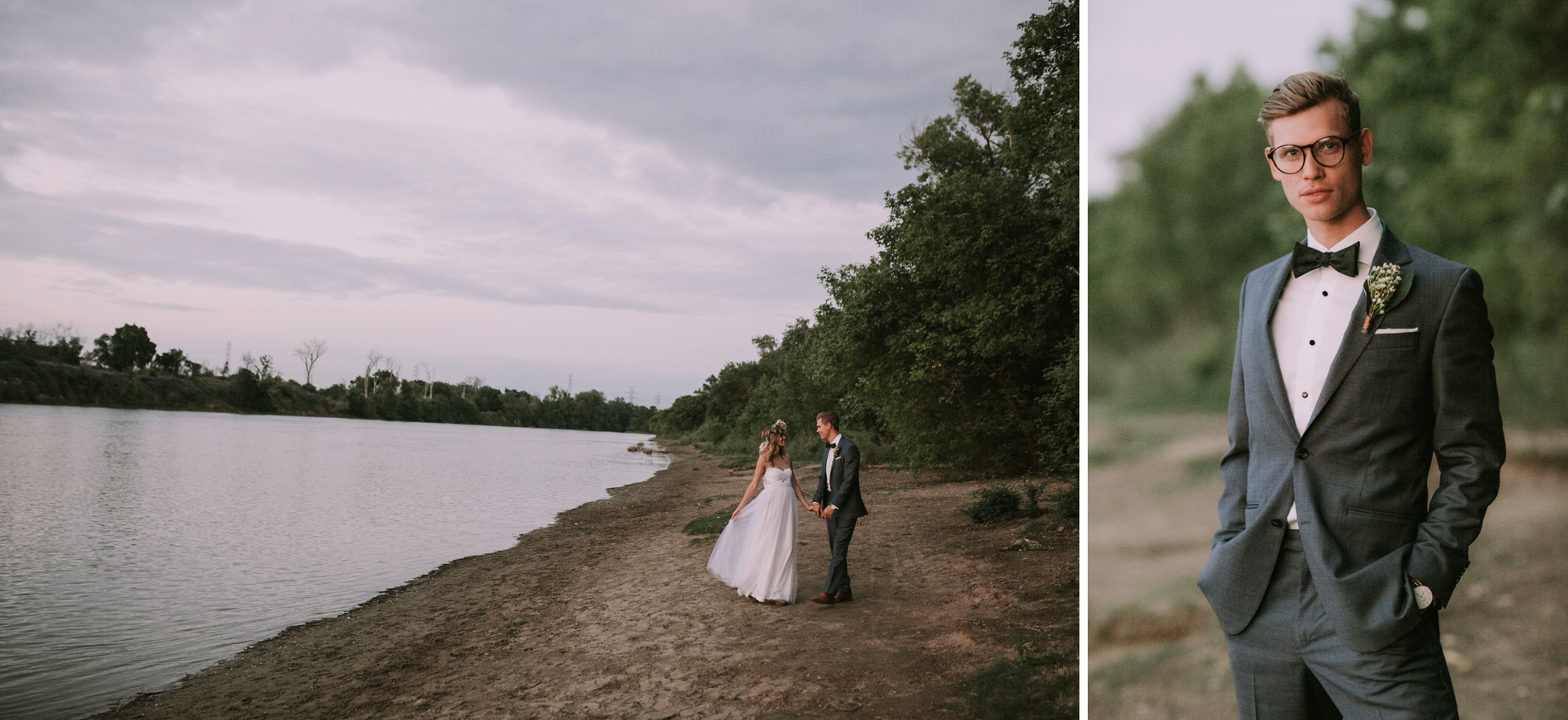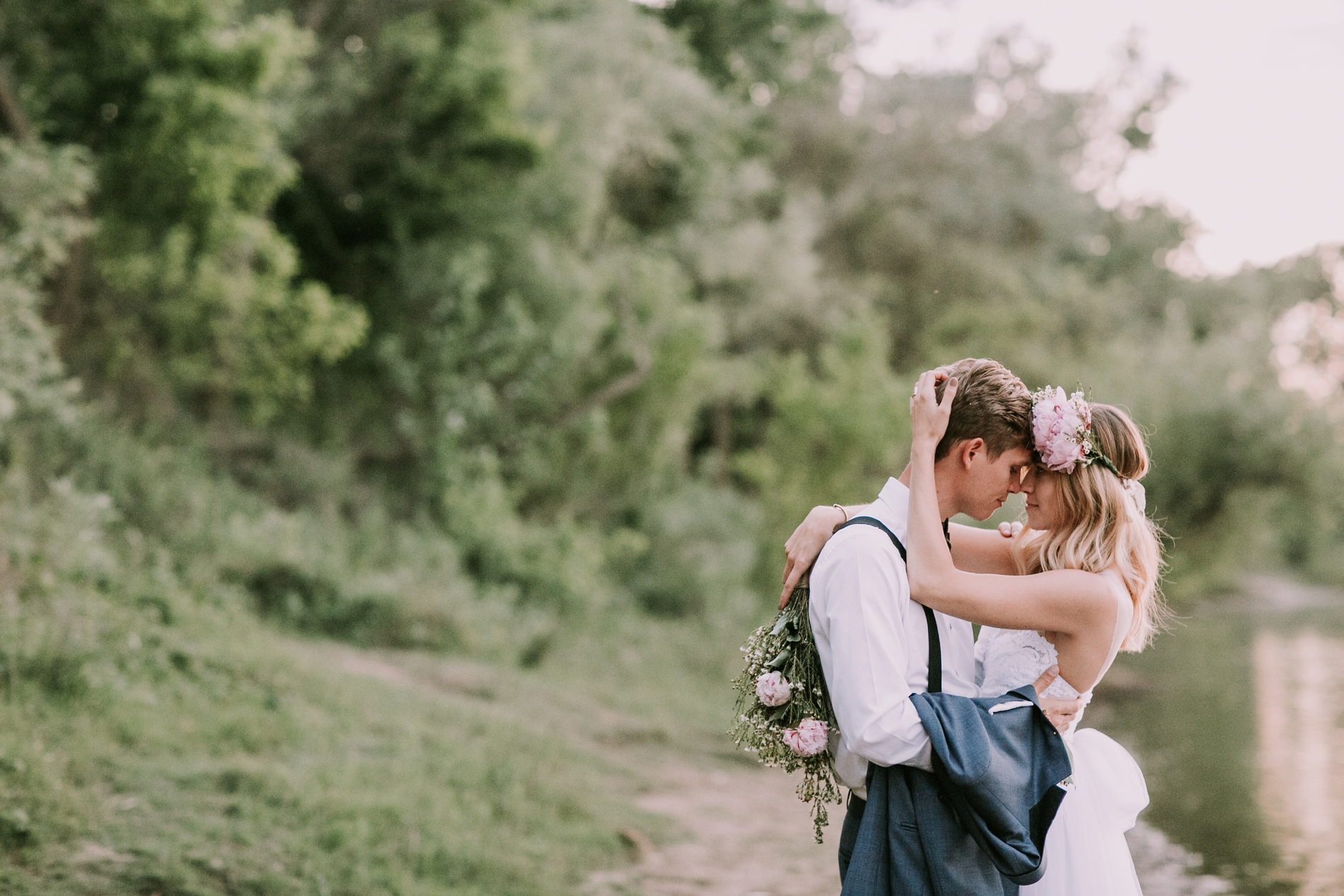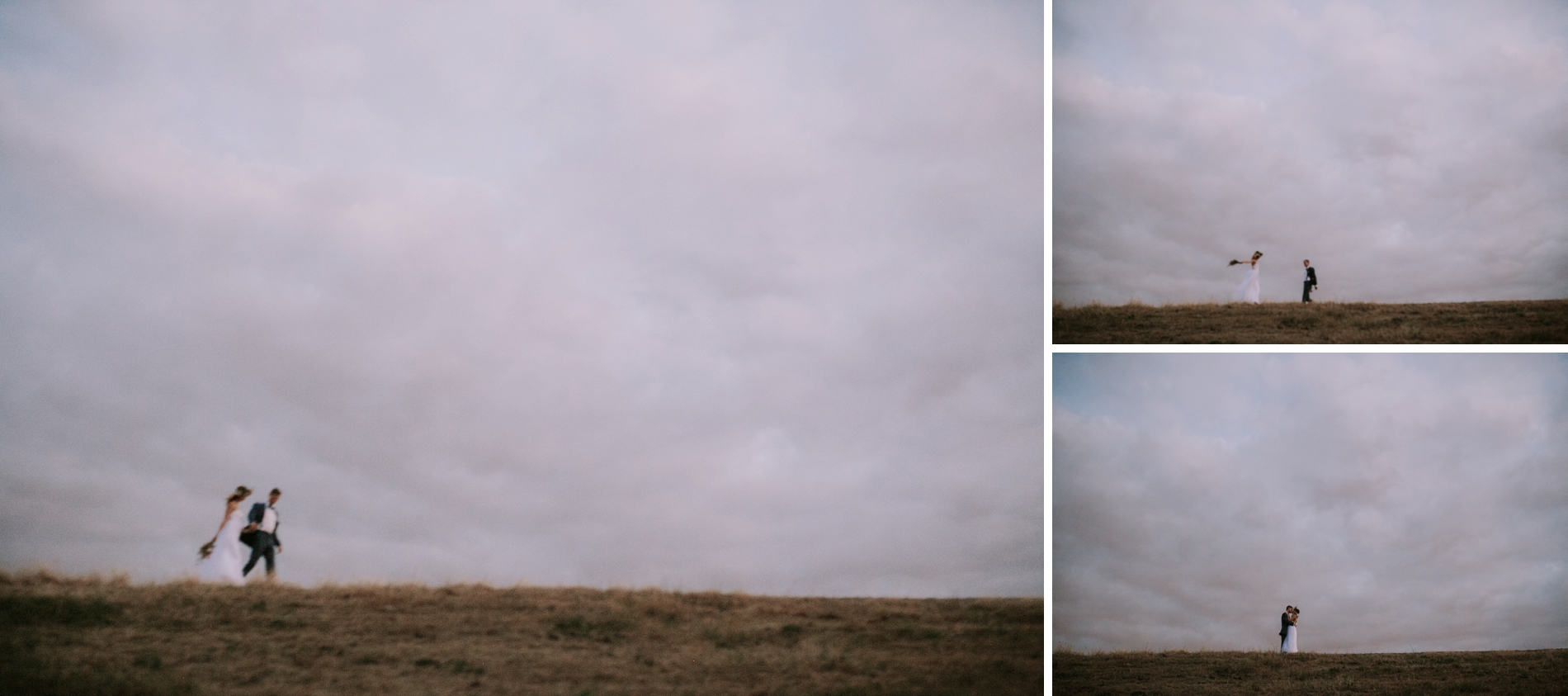 I still love doing post wedding sessions (several years ago, it was a "thing" to do what was called "trash the dress" sessions. Dresses weren't really trashed, if anything, they actually came out cleaner, especially if they went into the water!), because it's a really fun way to get unique & fun photos without the constraints of the wedding timeline (which can often be super tight and/or stressful). We can have more of a leisurely time getting some creative images in your wedding attire, and I mean, who doesn't want to get dressed up again for fun? I know I totally would!