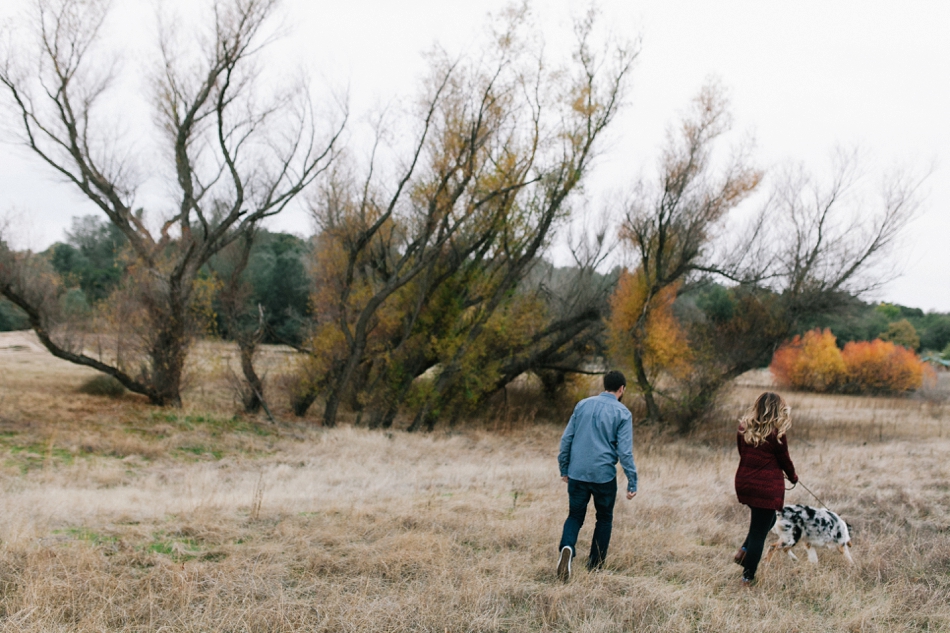 folsom lake, sacramento, california
One of the struggles I see people in trying to find a photographer, is trying to find someone who fits just right. I deeply believe in aligned values when working with someone as closely as you do with a photographer, so when Lyndie reached out about doing a shoot for her (at the time) upcoming blog, Be The Platform, and we had a virtual meeting, I knew that we would be a great fit together, and be able to create the images that she wanted! I actually love what she wrote on her blog:
"I had been searching for a photographer and hadn't had any luck finding one with the specific style I wanted that would also be interested in working with us for the blog. I happened to find Susan Yee & En Pointe Photography while exploring on Instagram one weekend.  As I stalked through all of her other photographs, blog and website.. yes I know this sounds creepy but I was on a hunt..I just fell in love with her style and the way her photos expressed personality, adventure and depth.  When Susan agreed to take our photos I was so excited!  The whole process was wonderful from her suggestions for a unique location to her instruction during the session.  I could not be happier with our photos and I will treasure them forever!"
We chose Folsom Lake for its somewhat desert-y vibe, and with her husband and pup in tow, had ourselves a mini adventure!