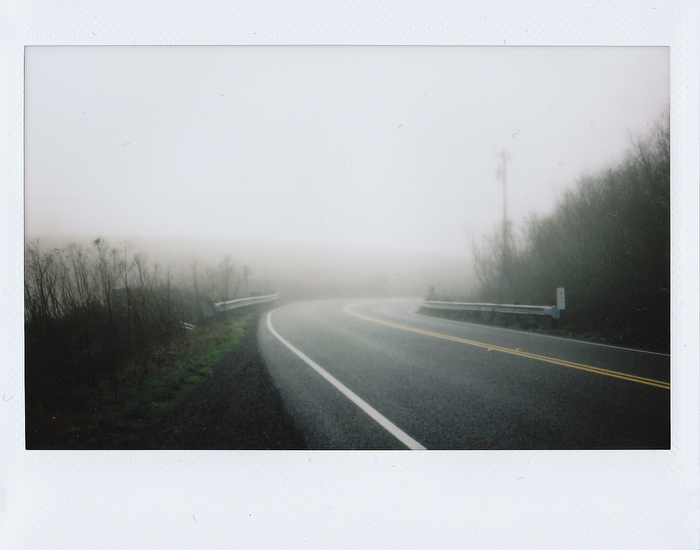 we woke up before dawn that morning.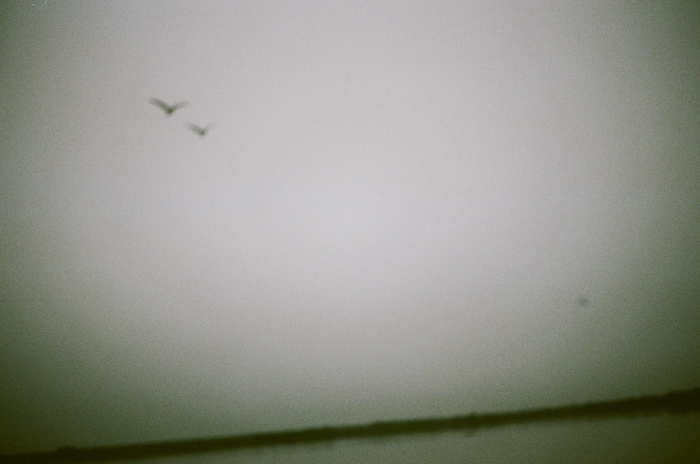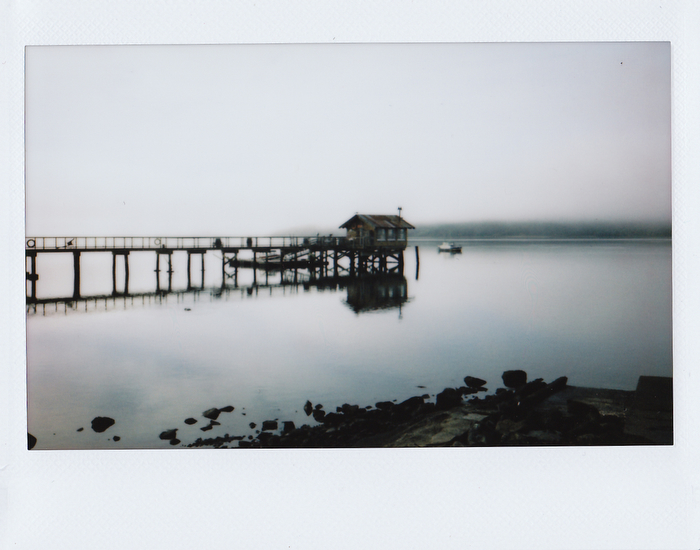 the bay was quiet, still, and cloaked in fog.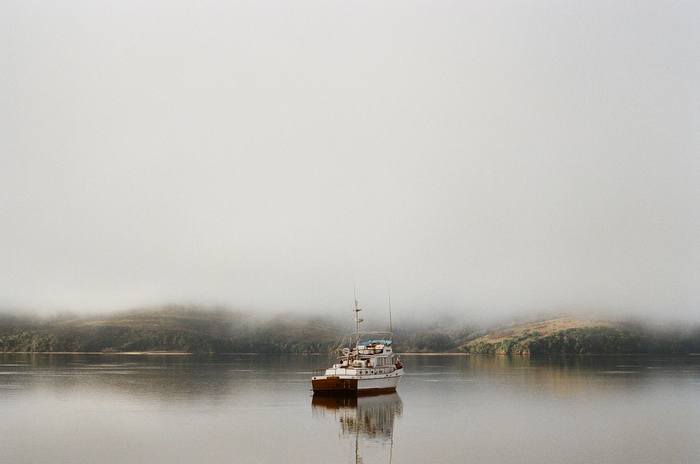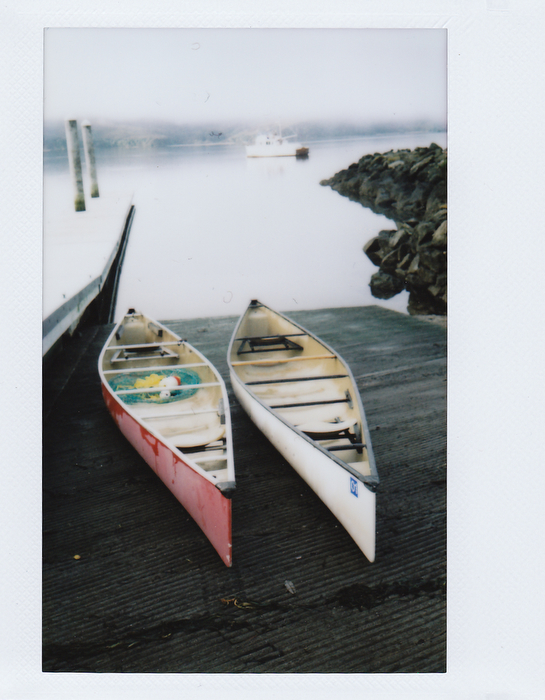 we packed our canoes and took off from nick's cove.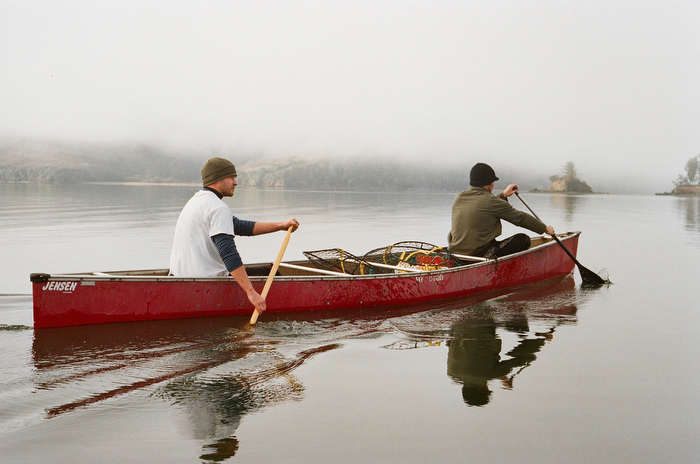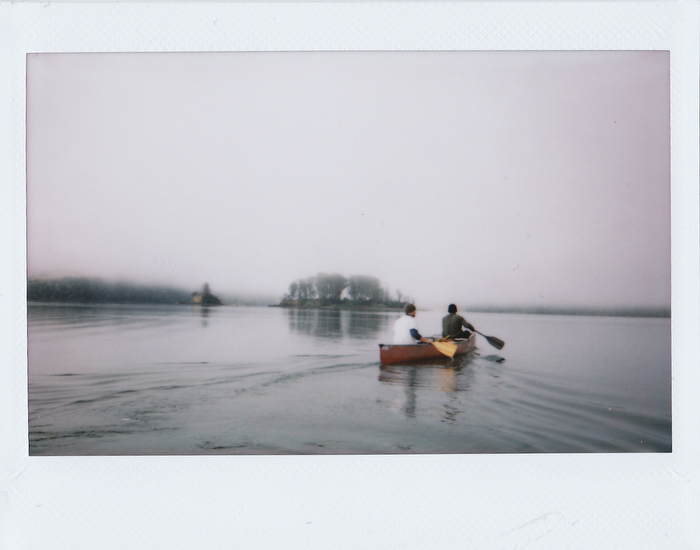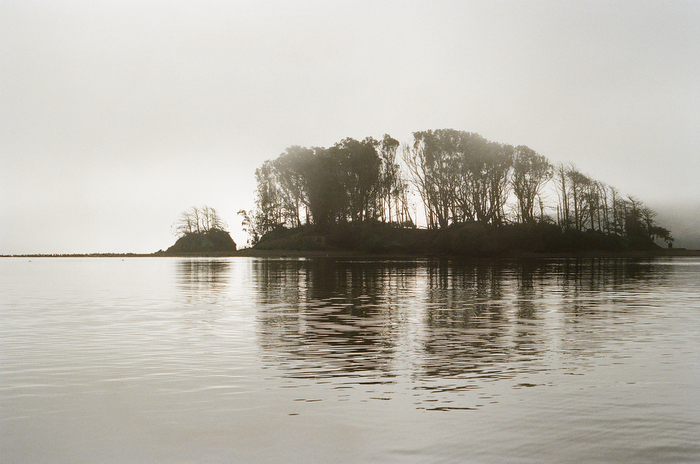 the fog made it seem like a different world.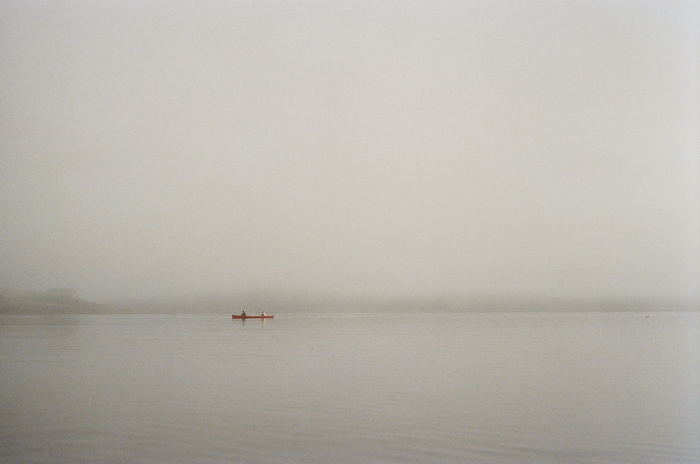 the smallest guy we caught.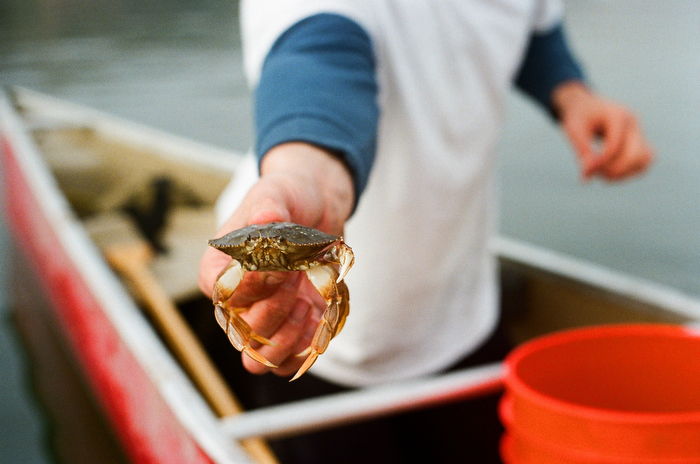 (with one pincher too.)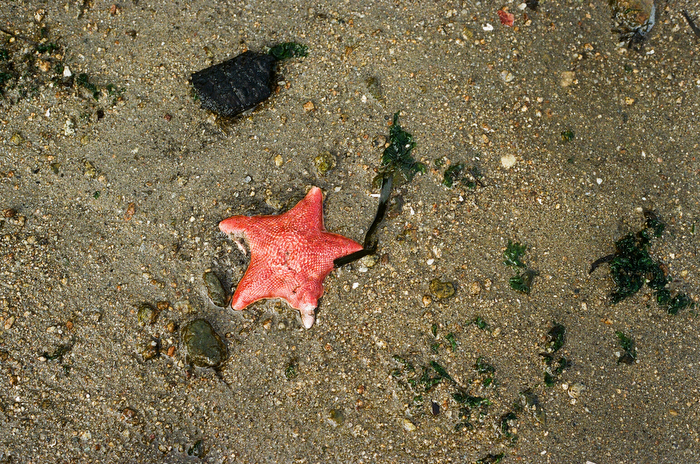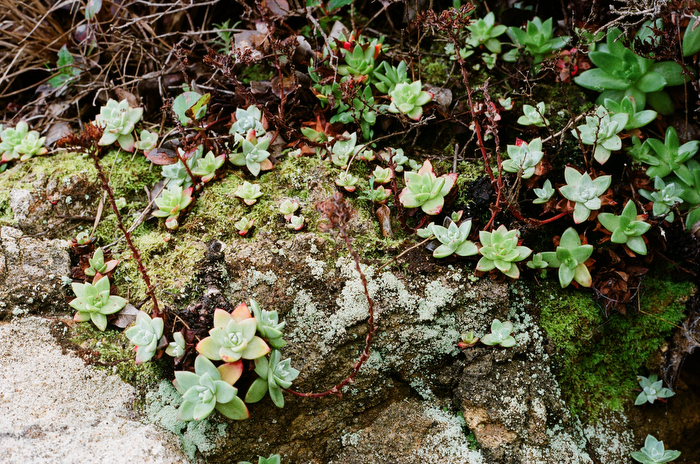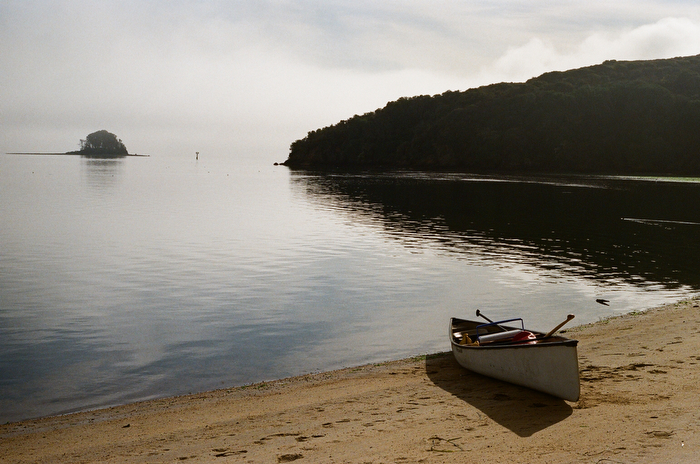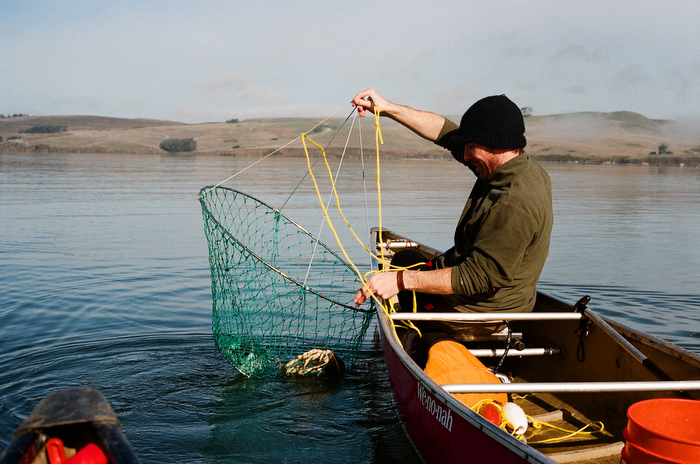 the largest guy we caught.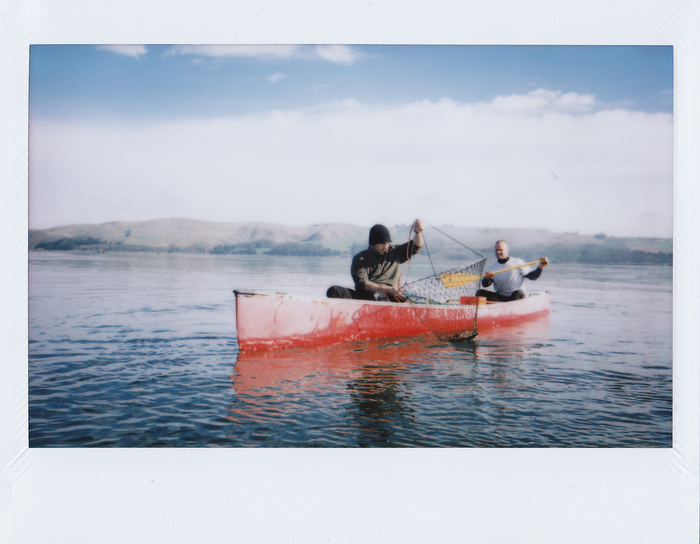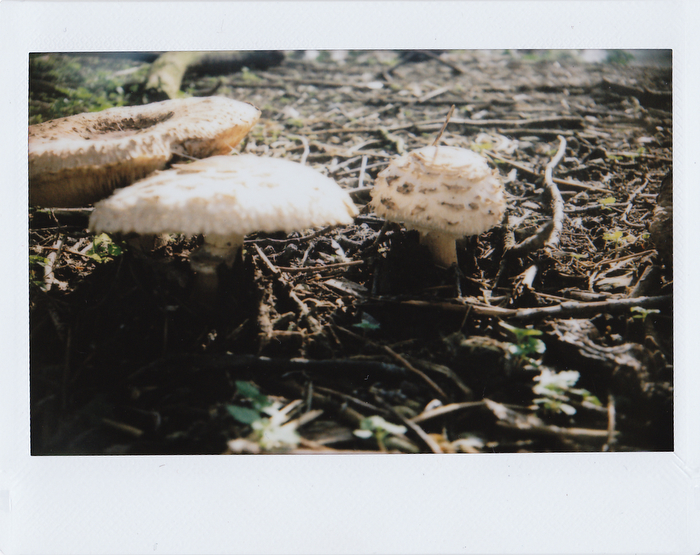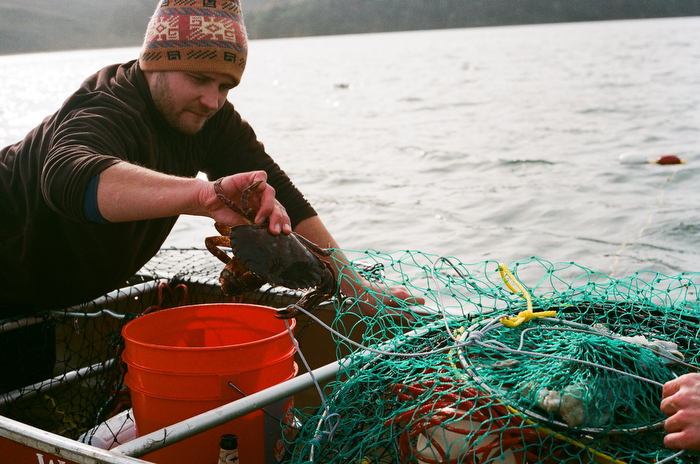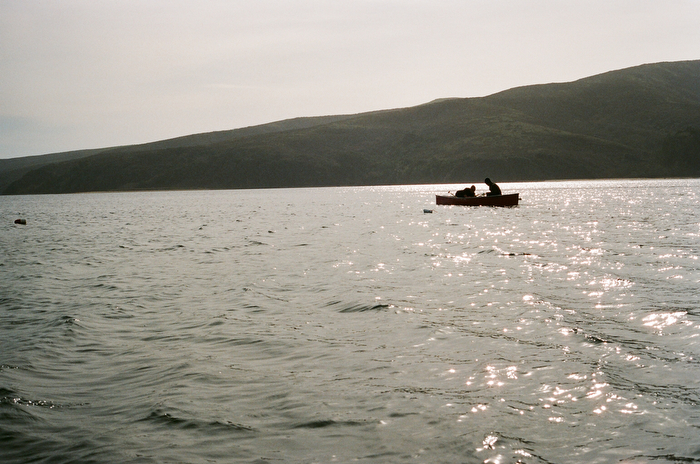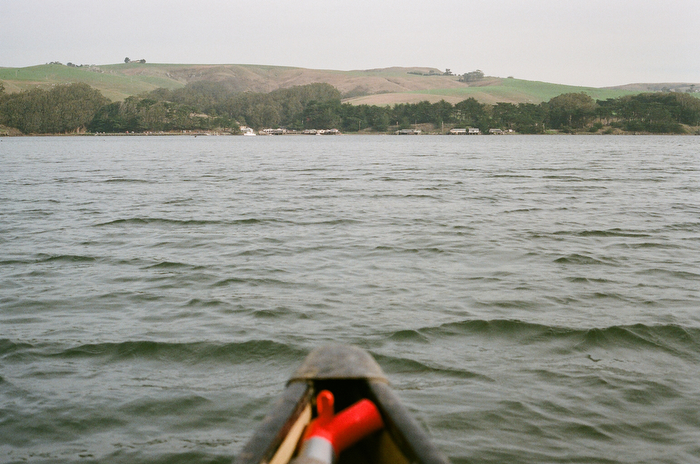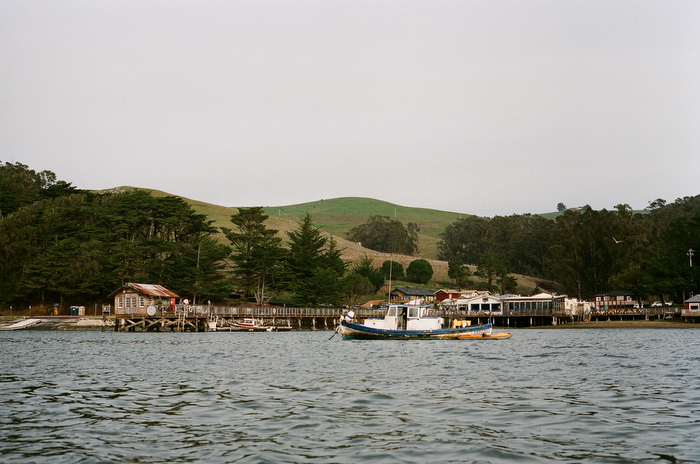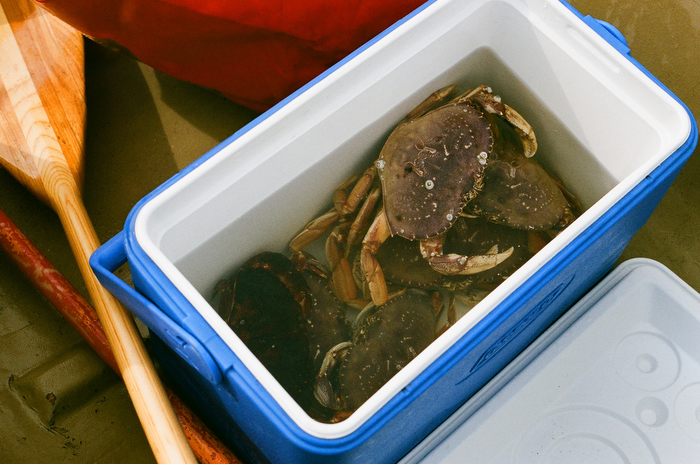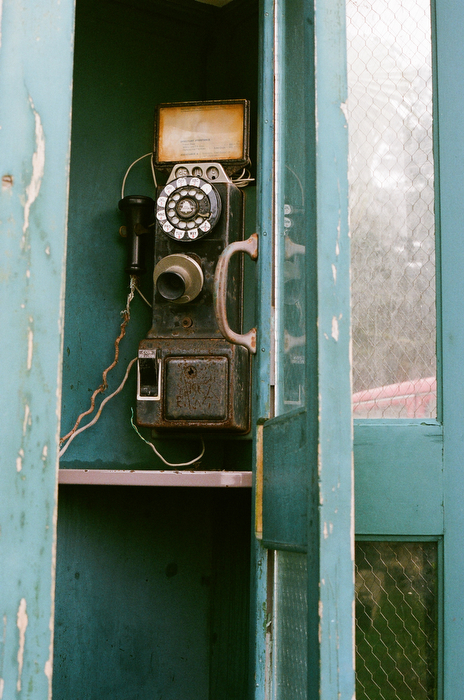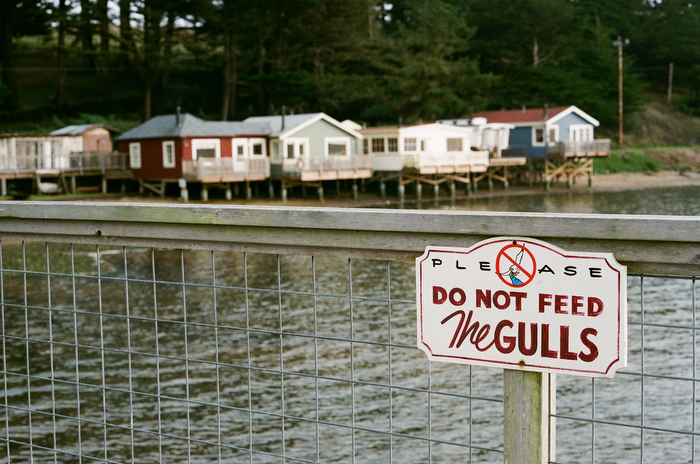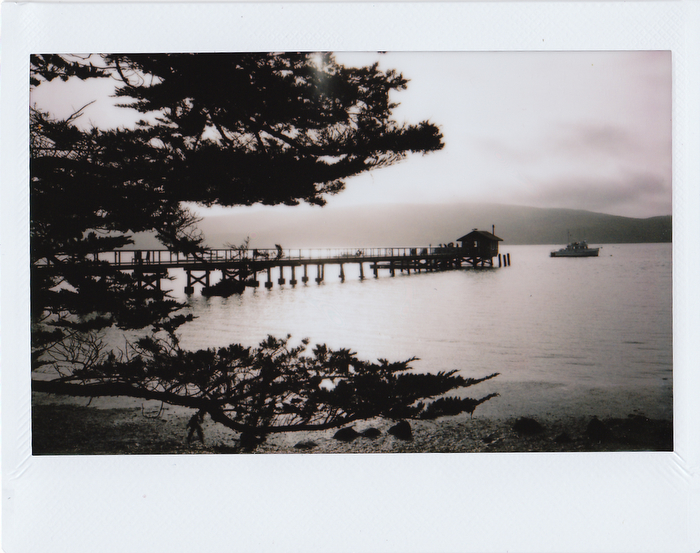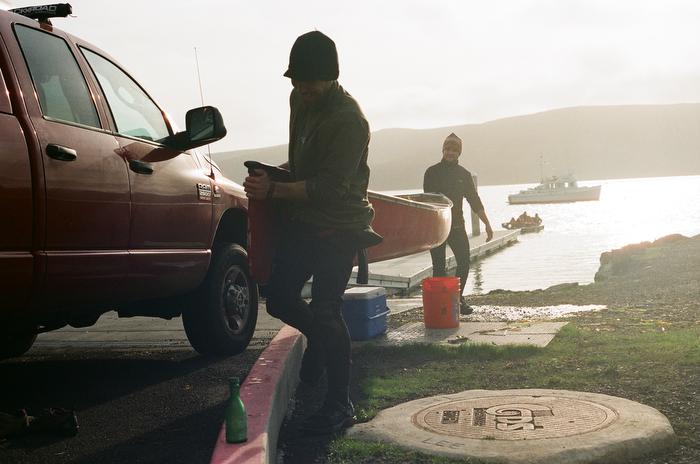 we just had to get fresh oysters,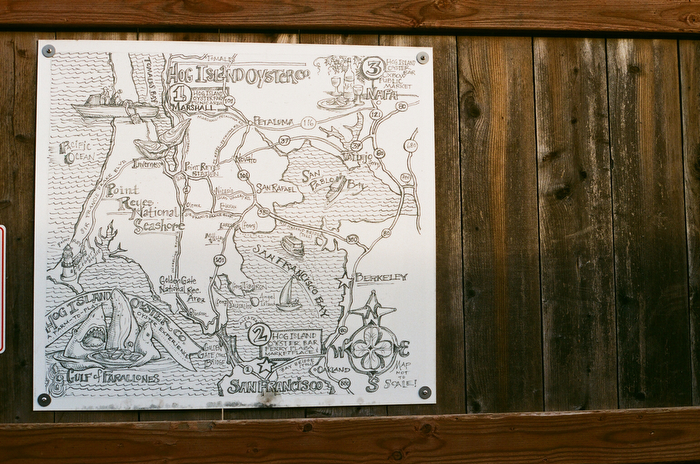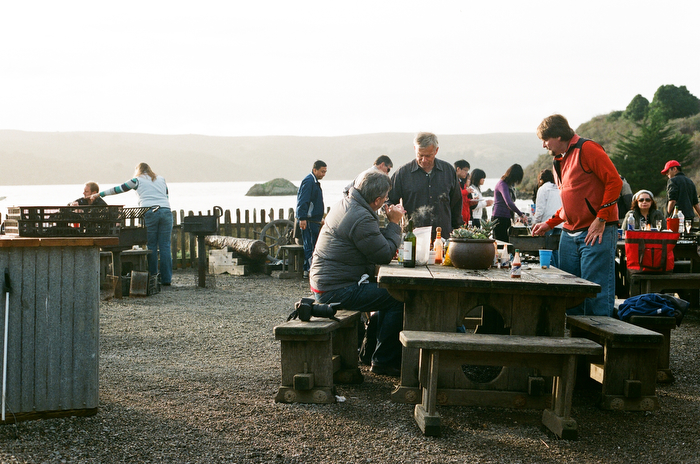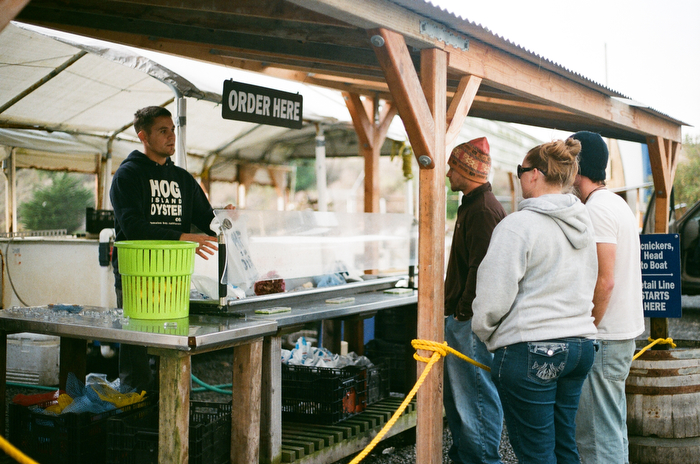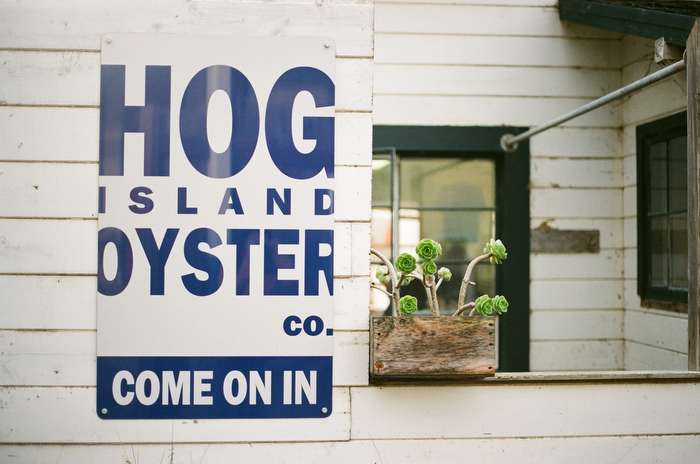 and headed back.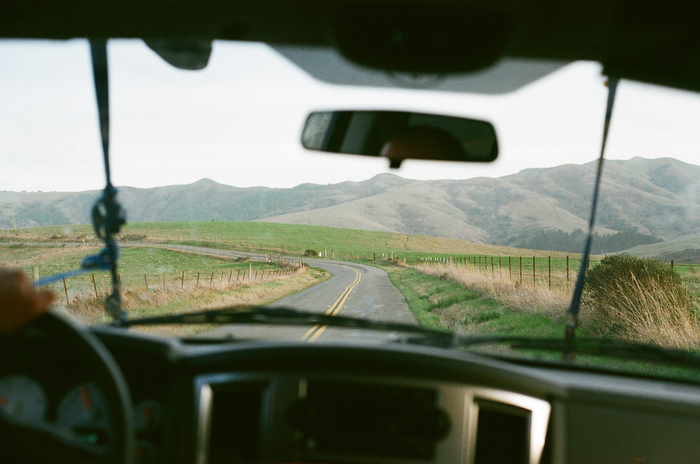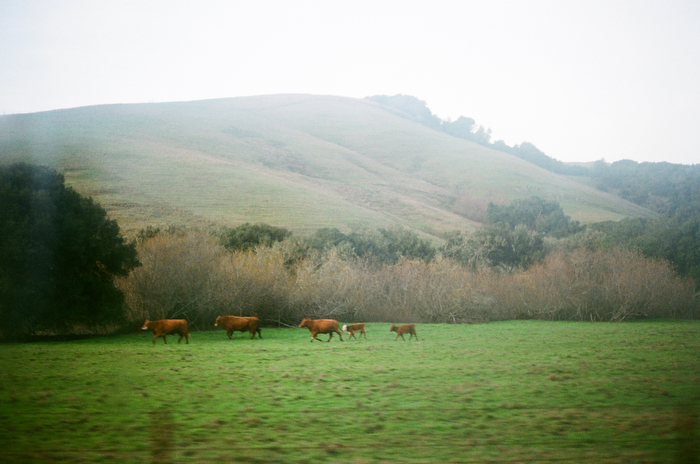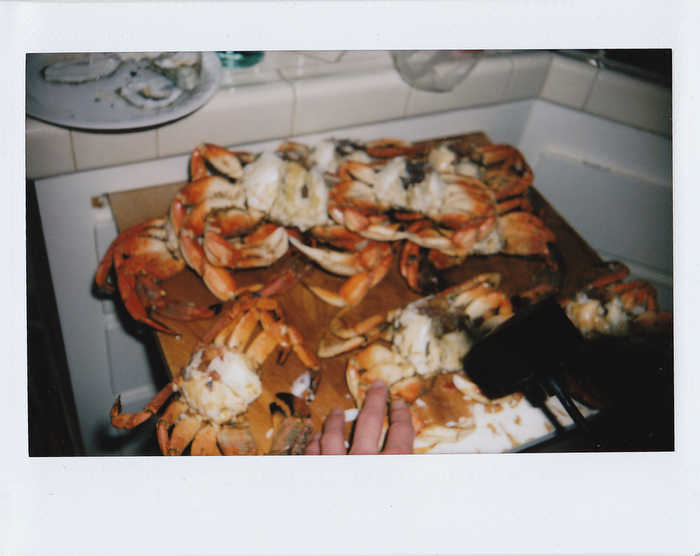 . . . . . . . .
Over the Christmas holiday back home, we went on a spontaneous trip to Tomales Bay with some friends to go crab fishing in canoes. I got so excited that I took WAY too many photos, and everything was on film cause that's all I brought with me. But it was a wonderful time where I pretty much went in a canoe for the first time, took tons of photos, and over ate fresh crab & oysters, but boy, were they delicious!
There is just something about fishing and fishing communities that I love. Something real, honest, and raw about it. So much so that it's beautiful because of that. Catching your meal instead of having to buy it from a freezer at the supermarket? That's the human experience, right there.
That, and the experiences you share with people you love at the same time. <3