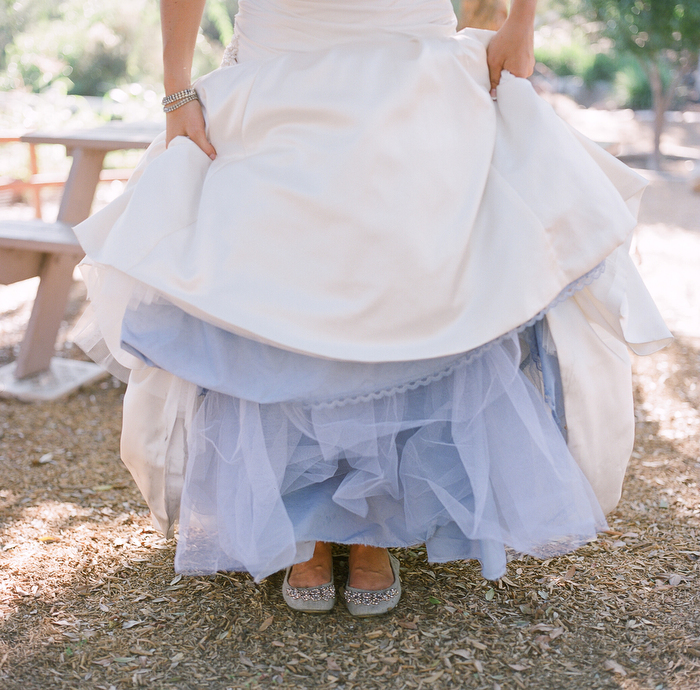 pom poms + love + amazing people = <3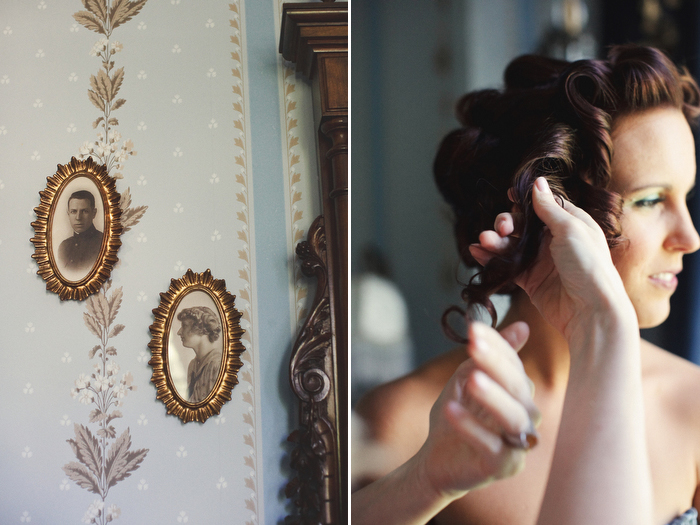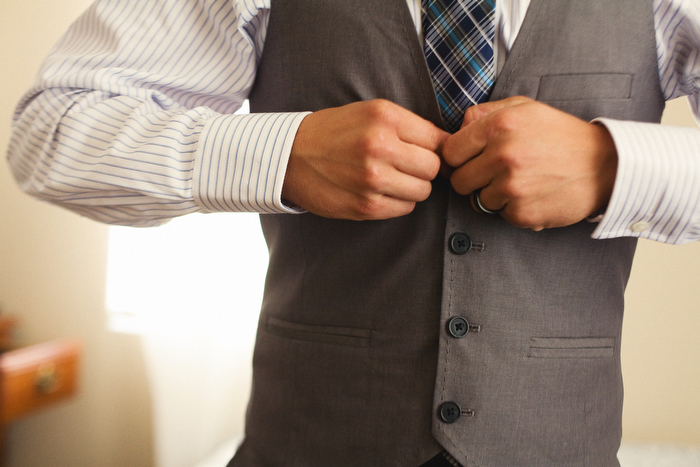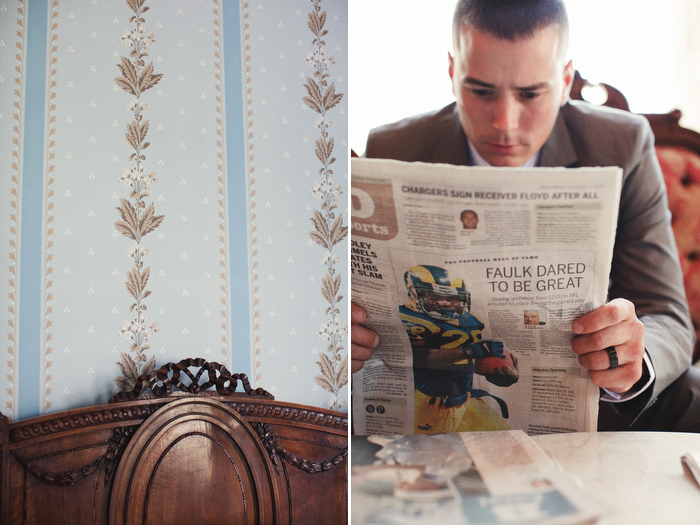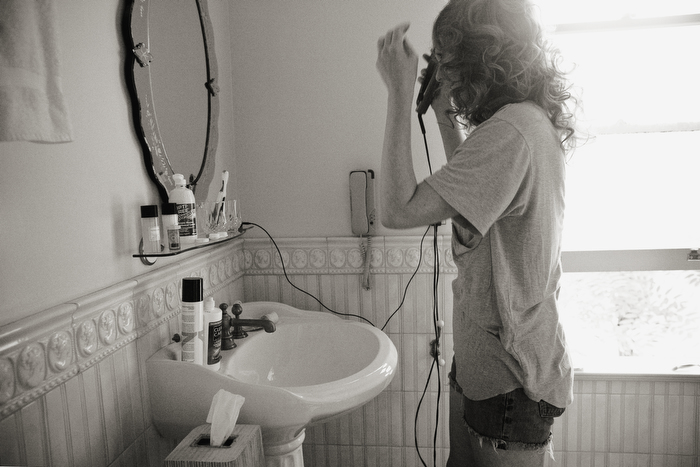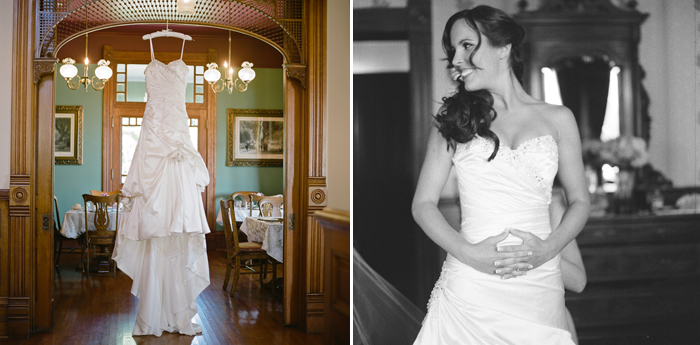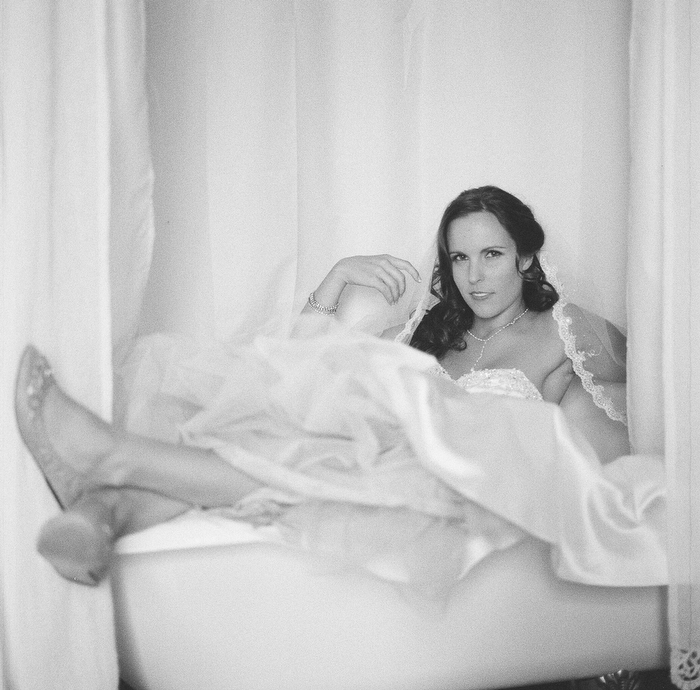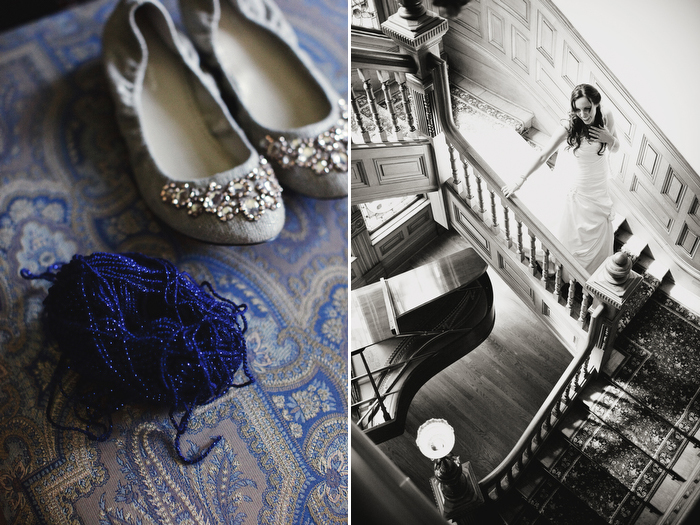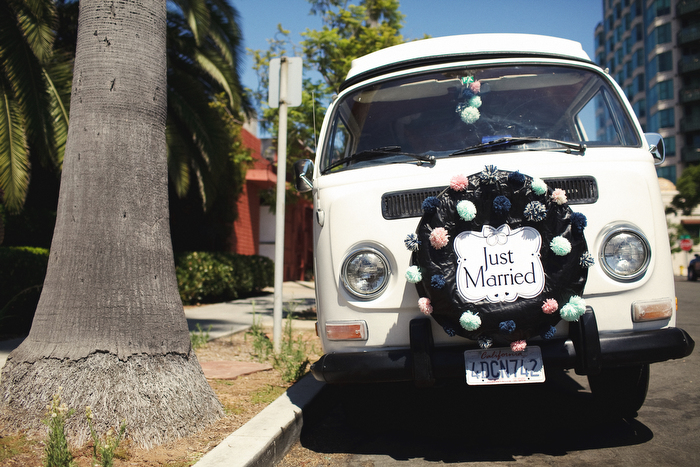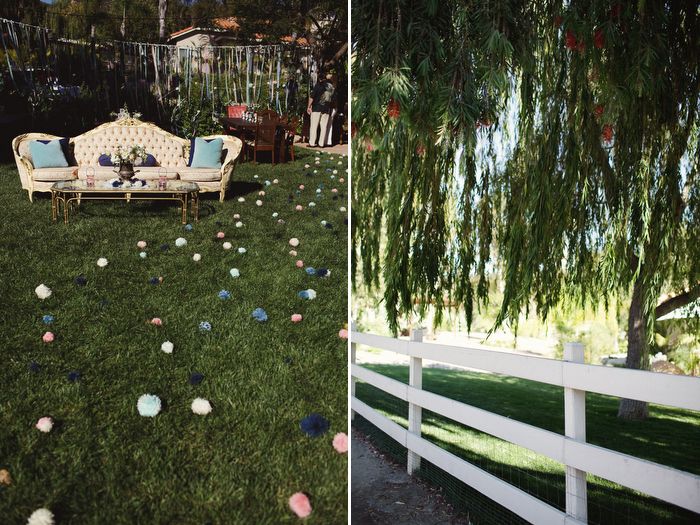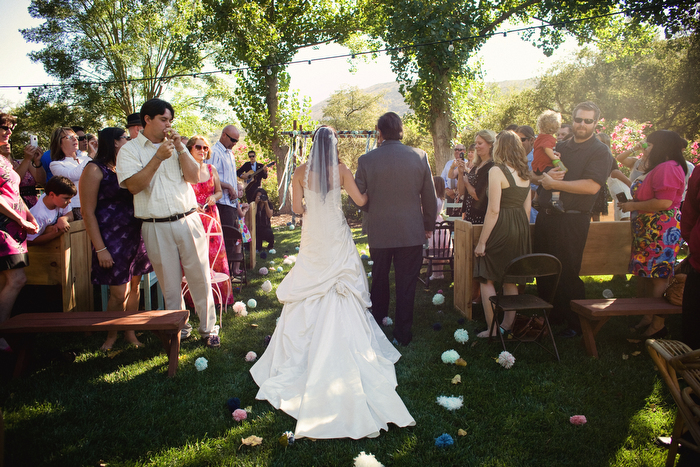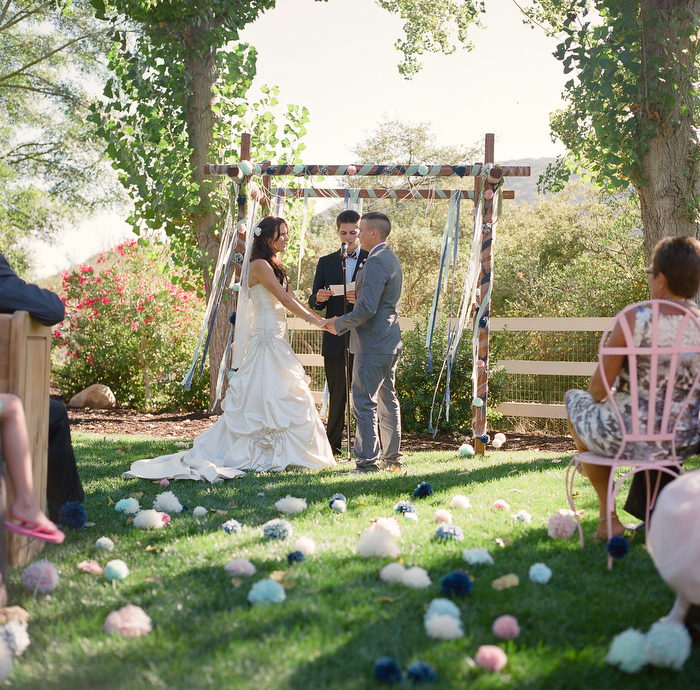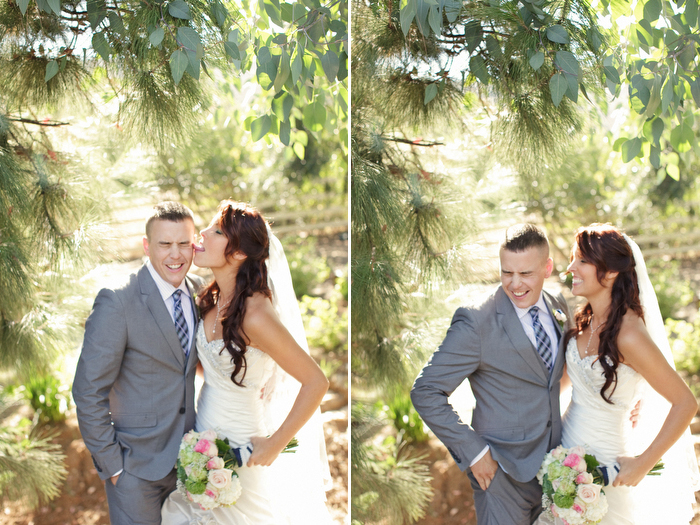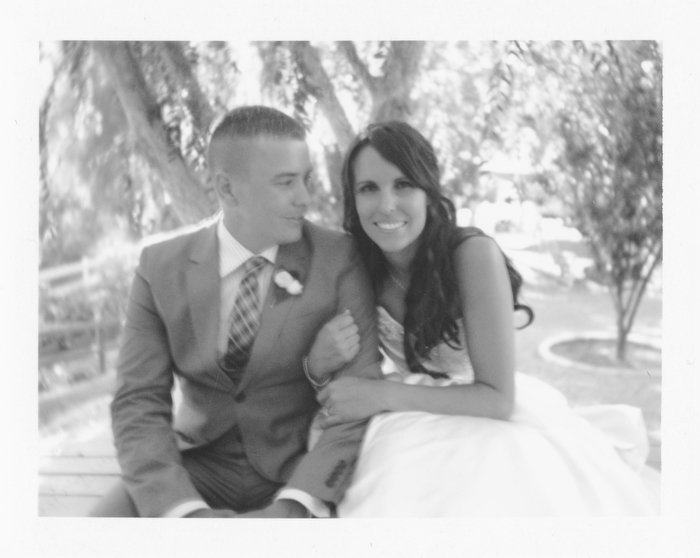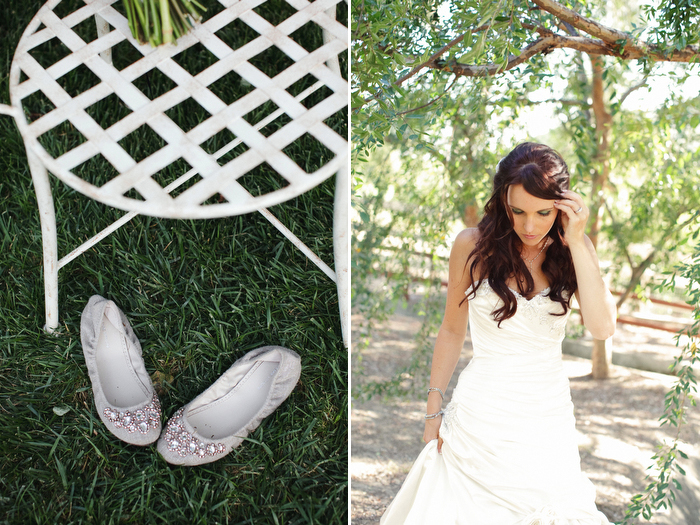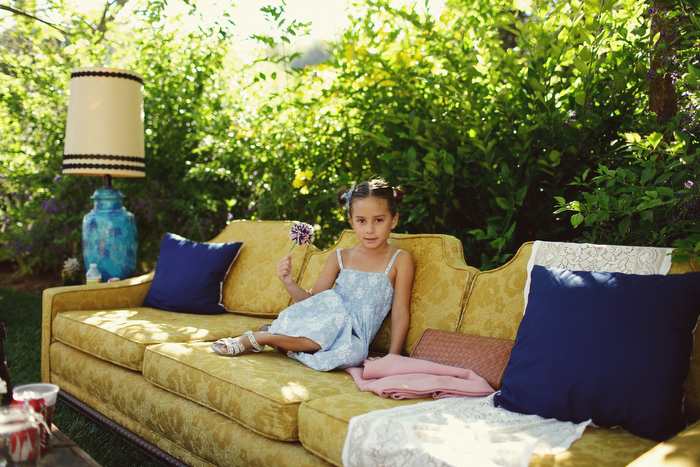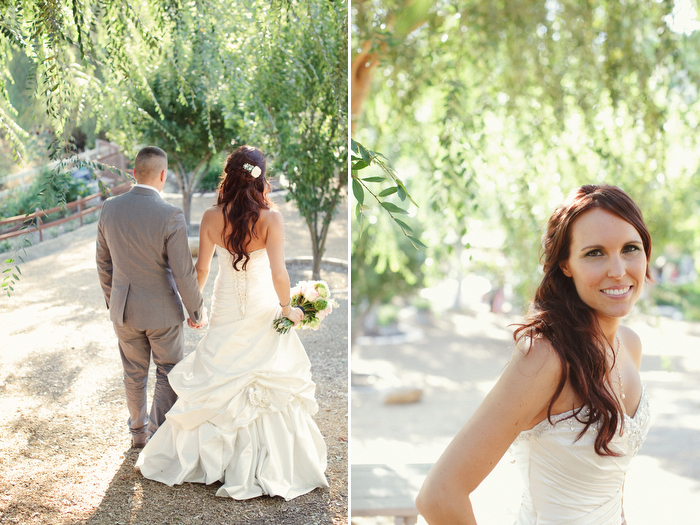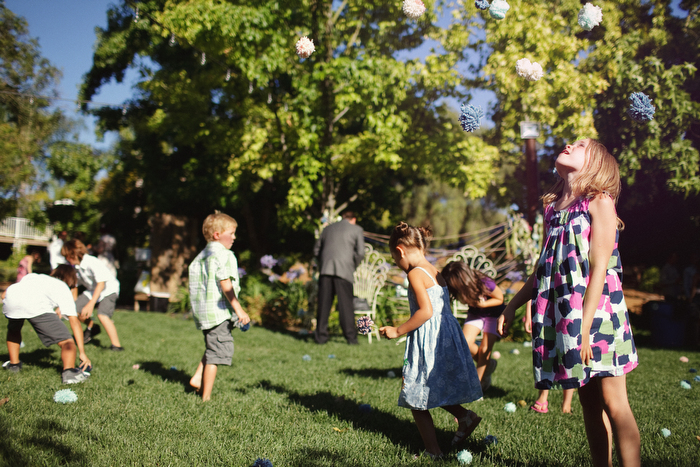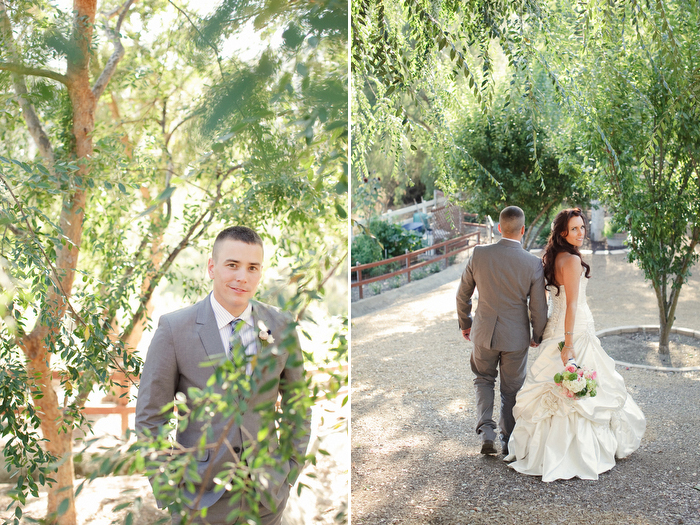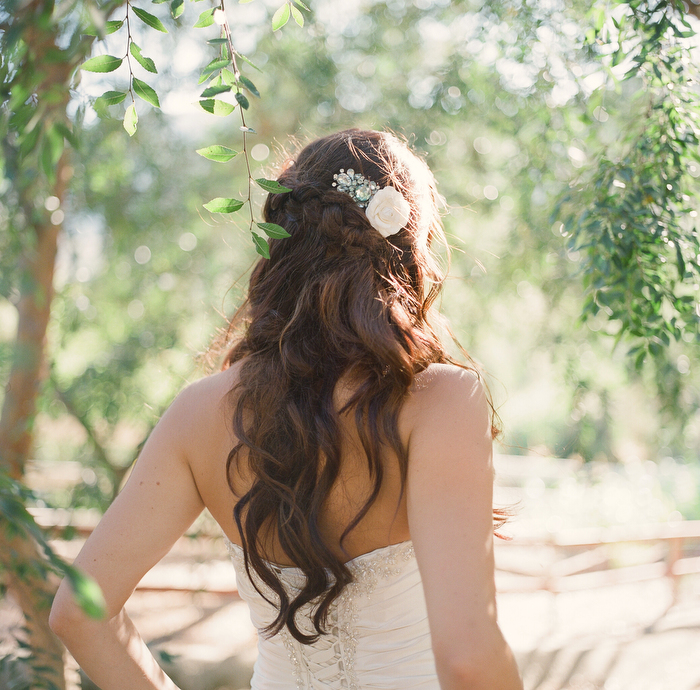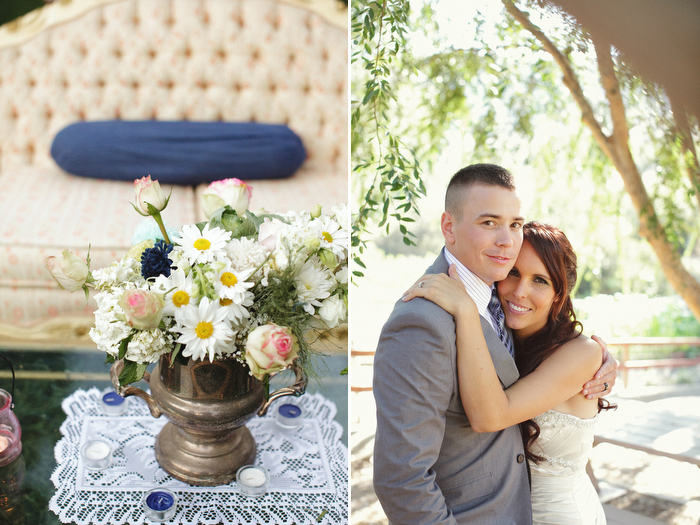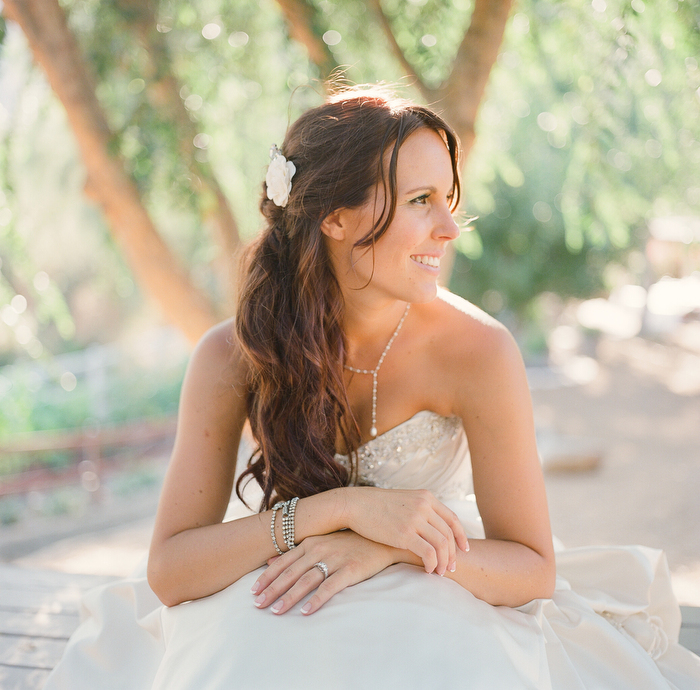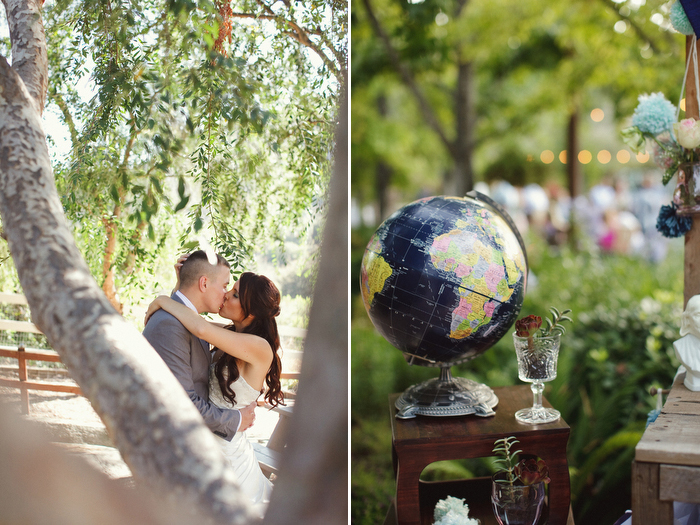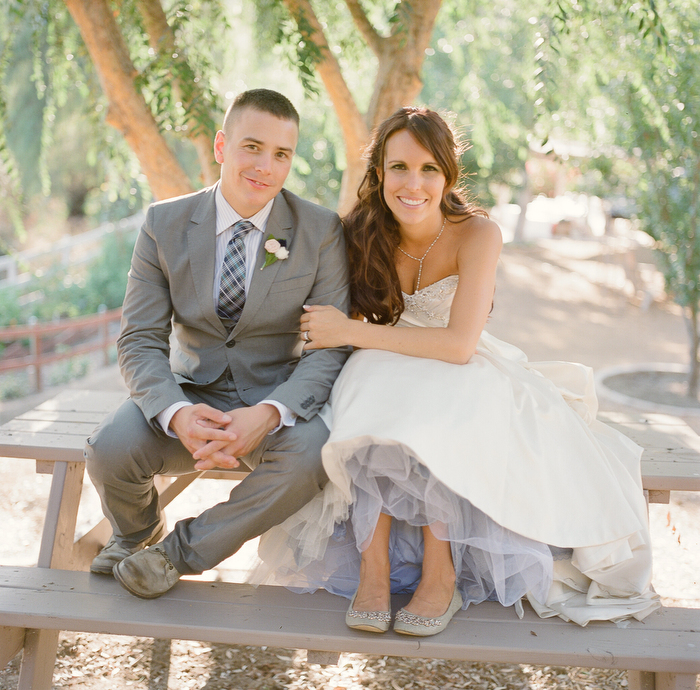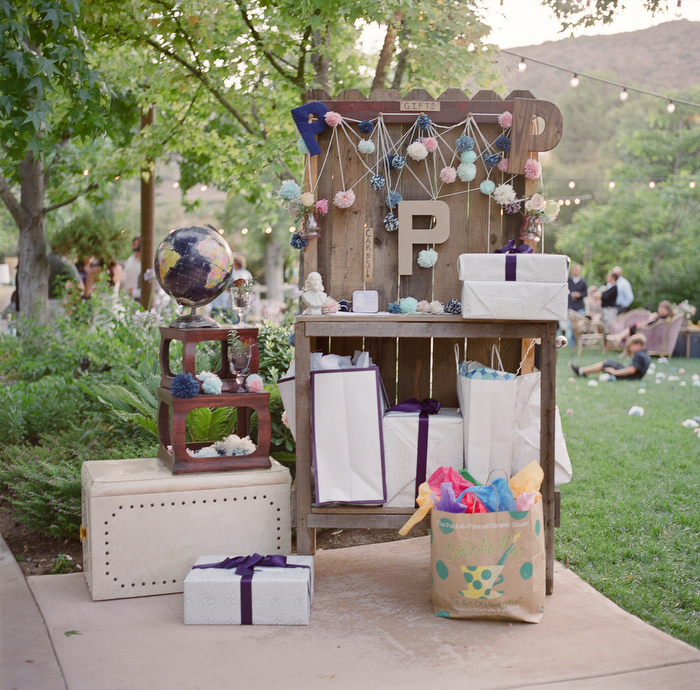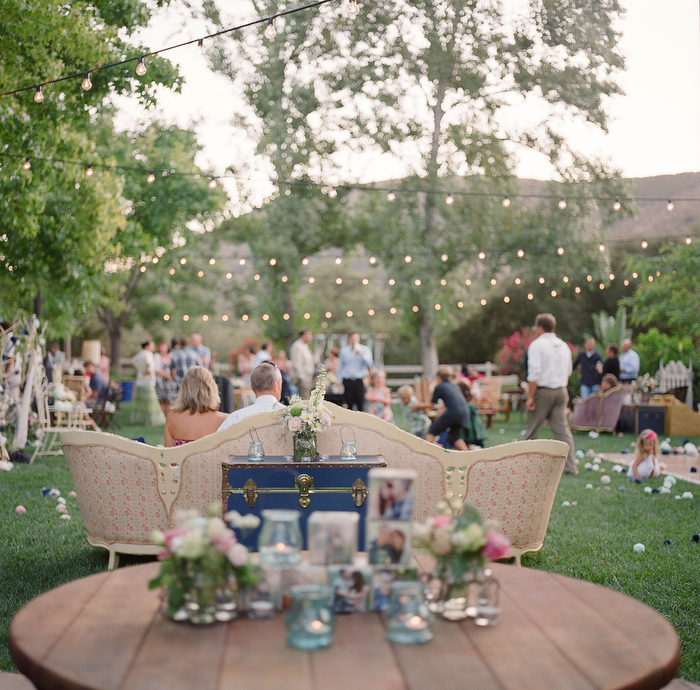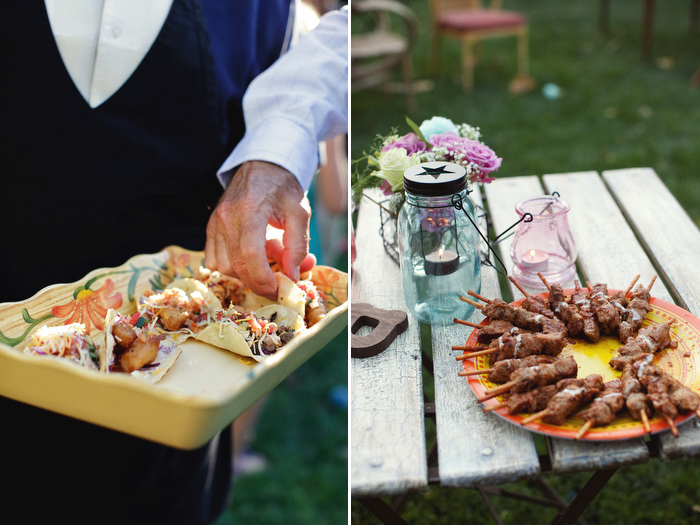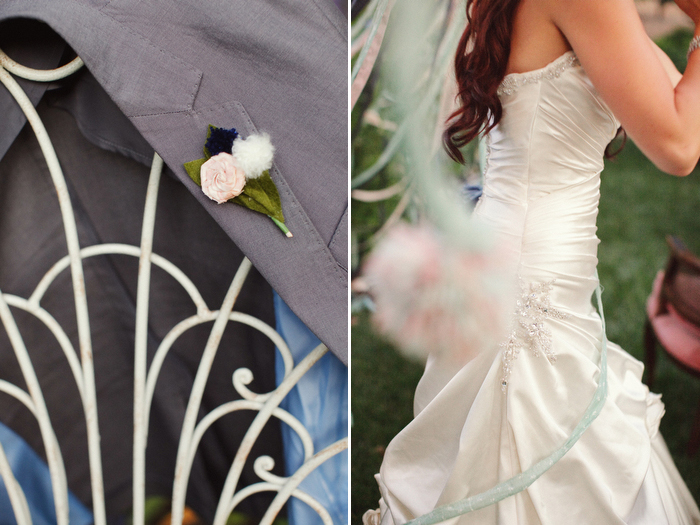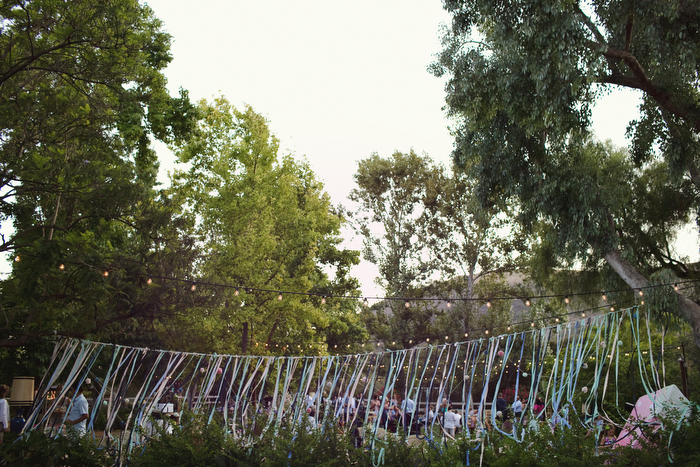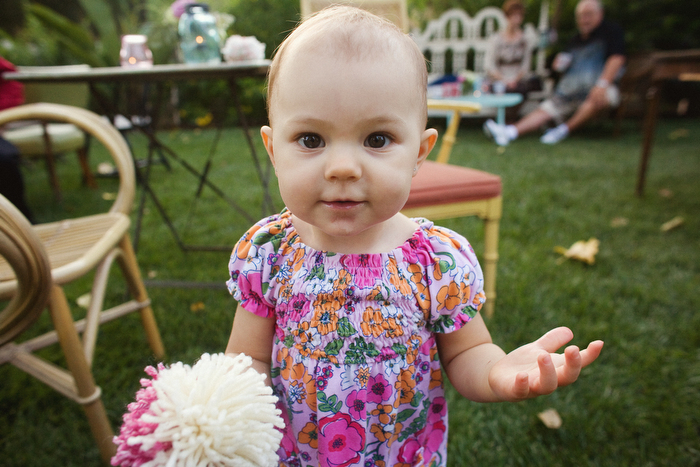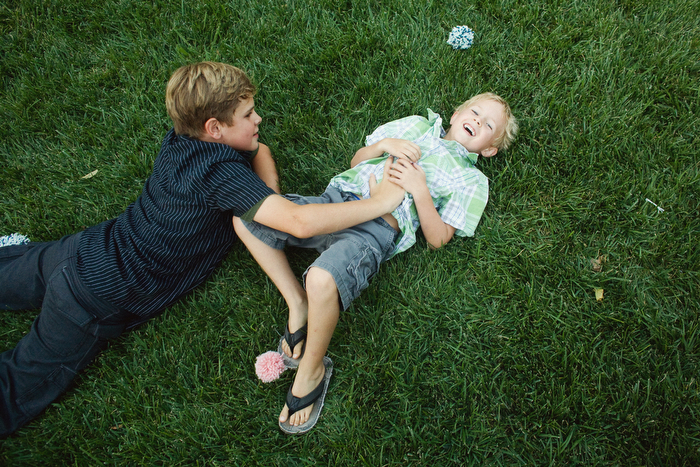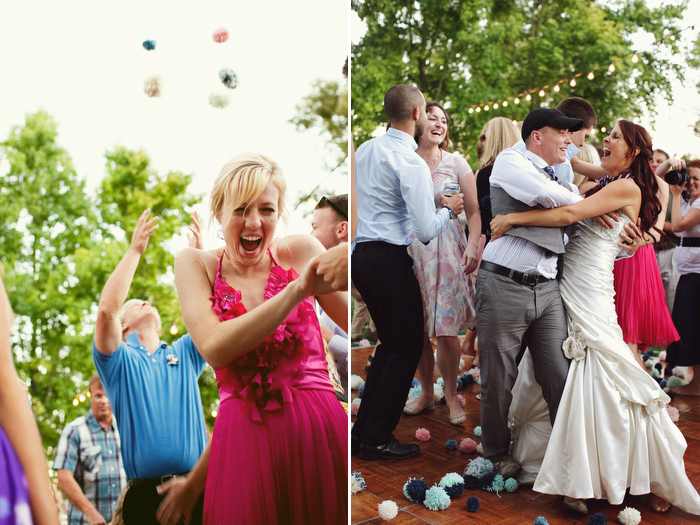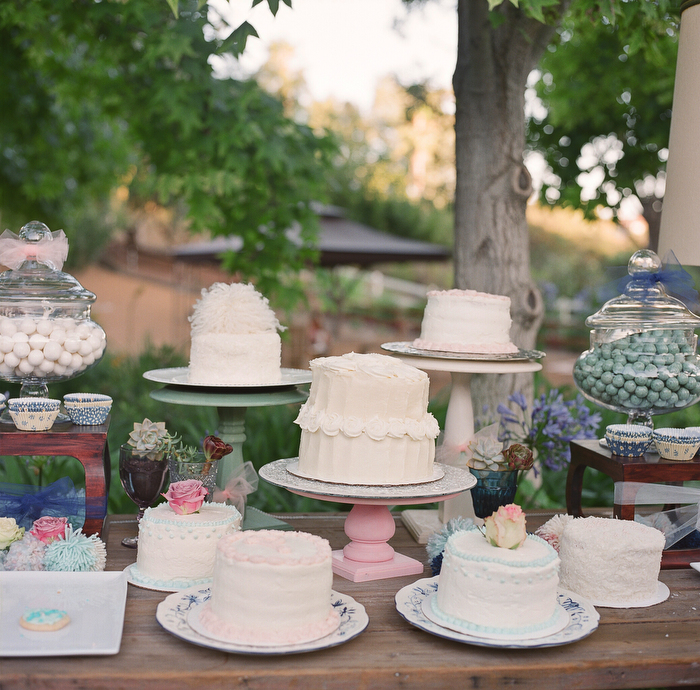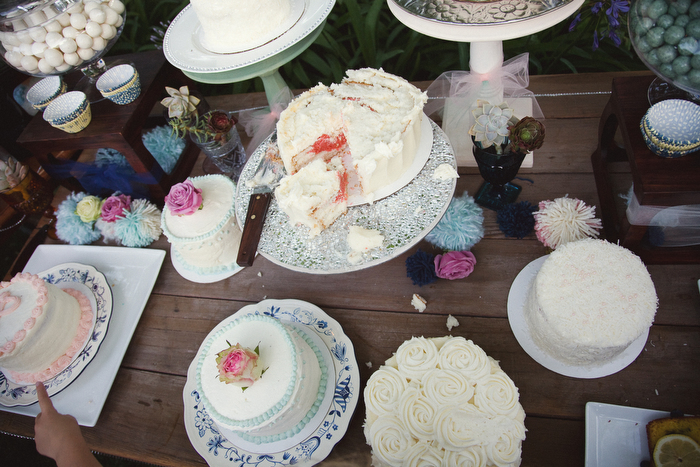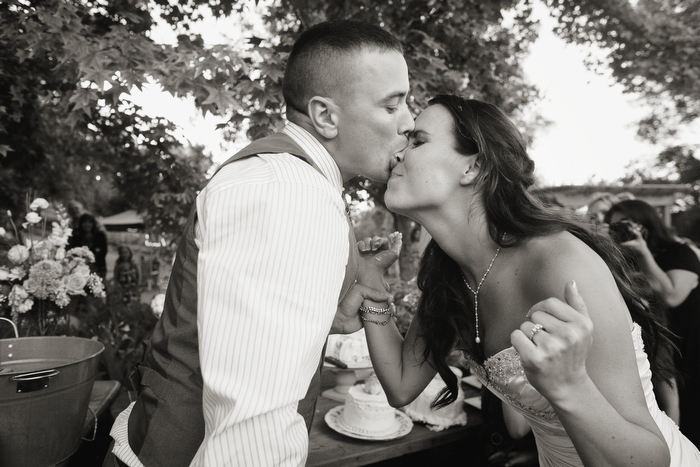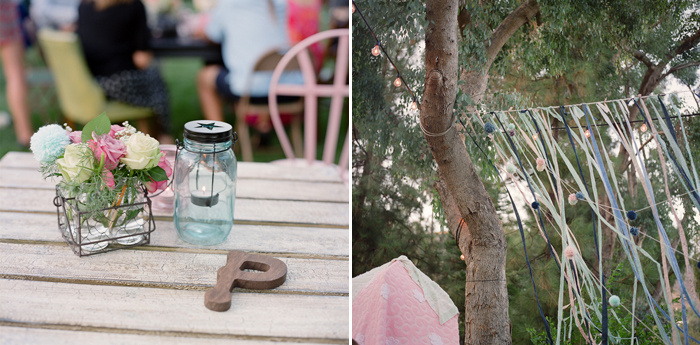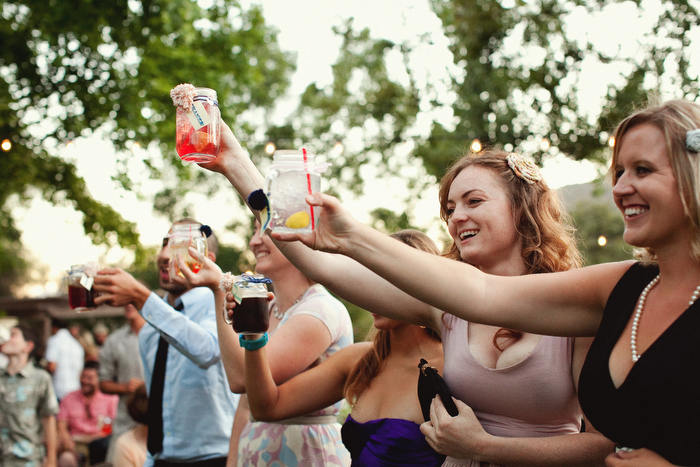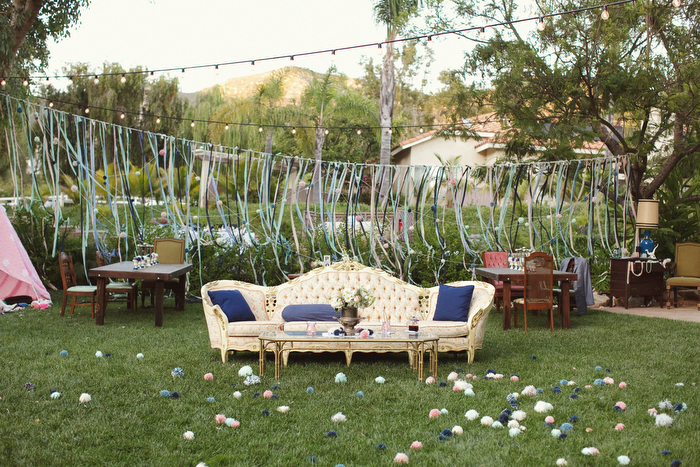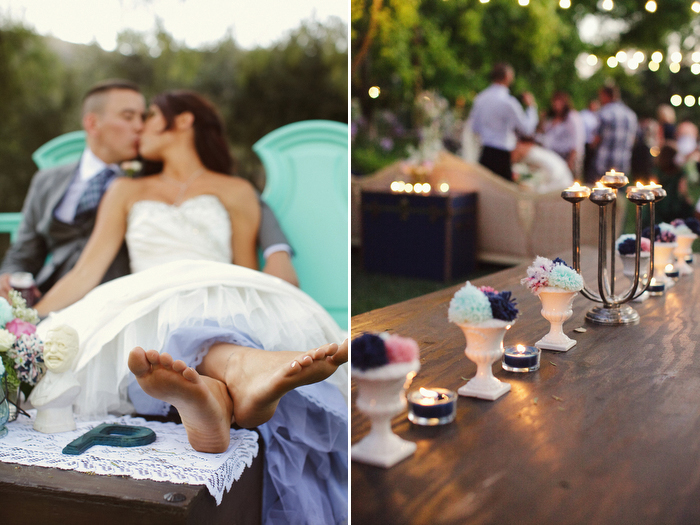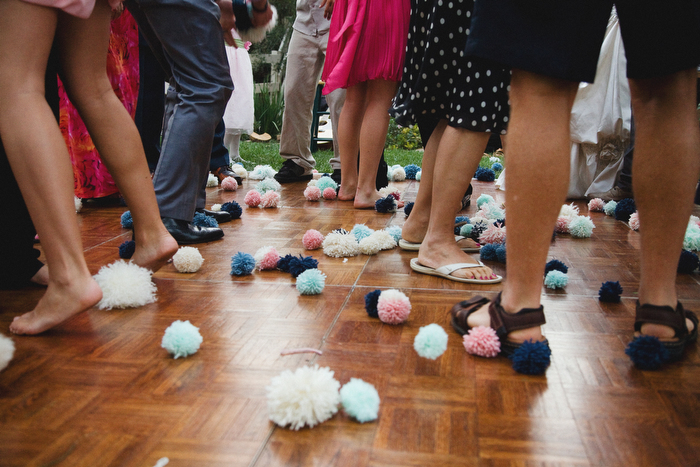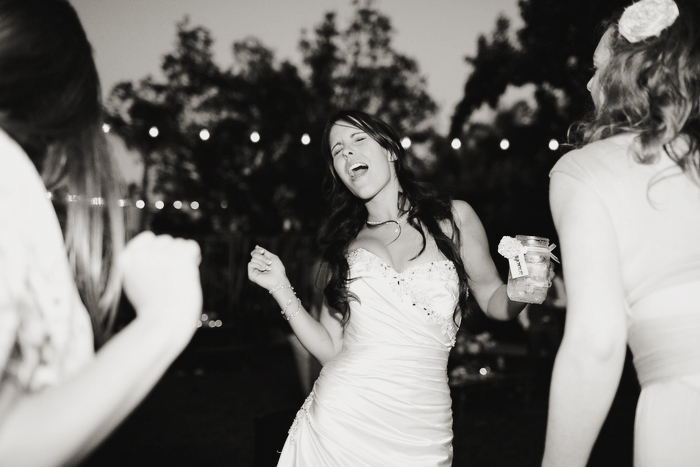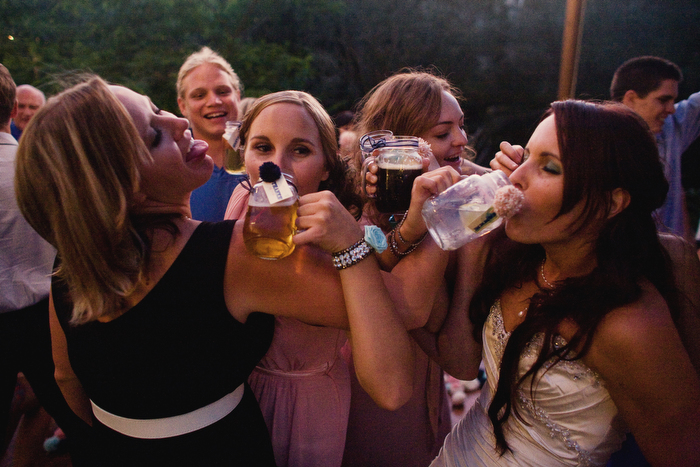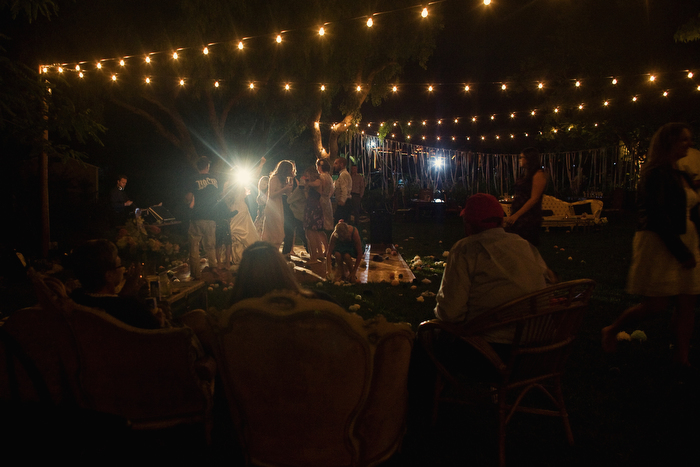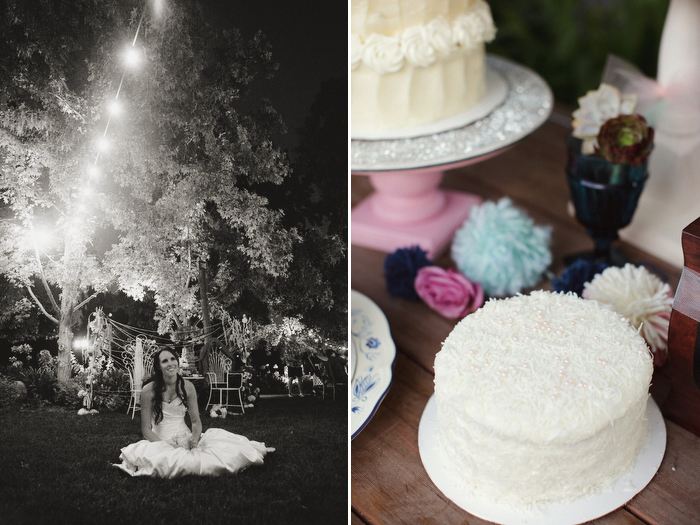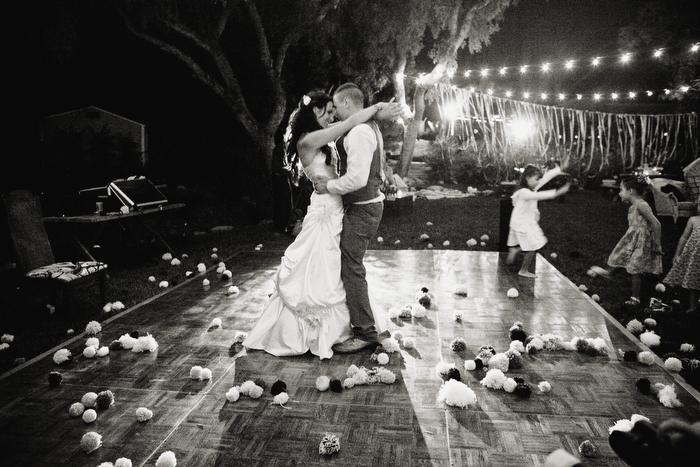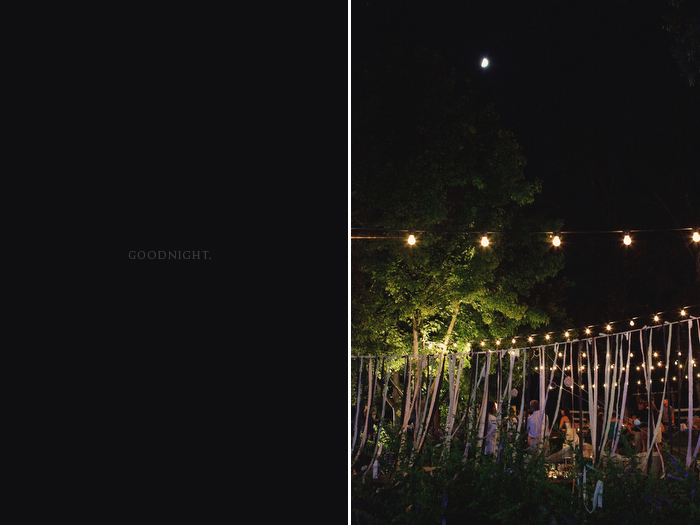 . . . . . . . . . .
This is quite possibly the most image heavy post I have ever done. I apologize for slowing down your internets, but Emily & Aaron's wedding is well worth it! Some of you may recognize Emily – she is one of my regular second shooters, one of my dear friends and one of the most stylish and creative people I know. So when she asked me to photograph her wedding this year, I was more than thrilled, as I knew it would be a major creative lovefest! Throughout the year, I saw Emily crafting and crafting and to see it all come together in this one beautiful event was amazing. The day was certainly a celebration of love, community, and the joy of being a kid again. :) I am soooo happy for these two, I am so thrilled to finally be able to share with you all these gorgeous images!
If you want to see more images of these gorgeous people, check out their engagement session.
venue . skyline ranch weddings, jamul.
hair & makeup styling . amanda of thorne artistry.
vintage furtiture rentals .  pow wow vintage rentals.
cakes . emily's sister!