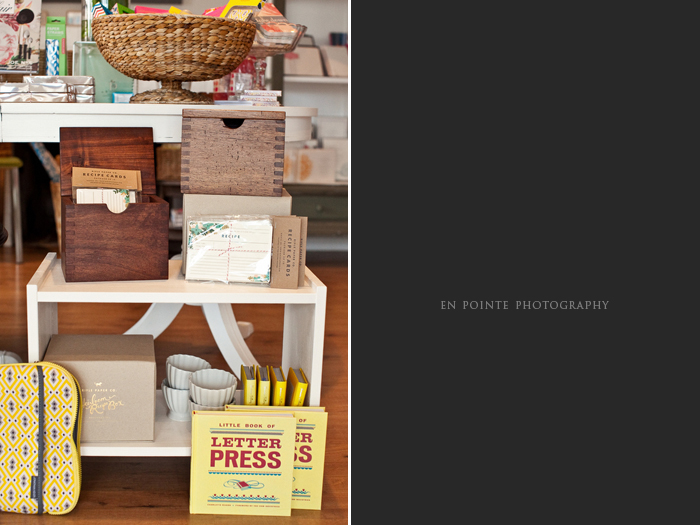 cute paper + adorable gifts + stationary + invitations + two stellar ladies + all around awesomeness = <3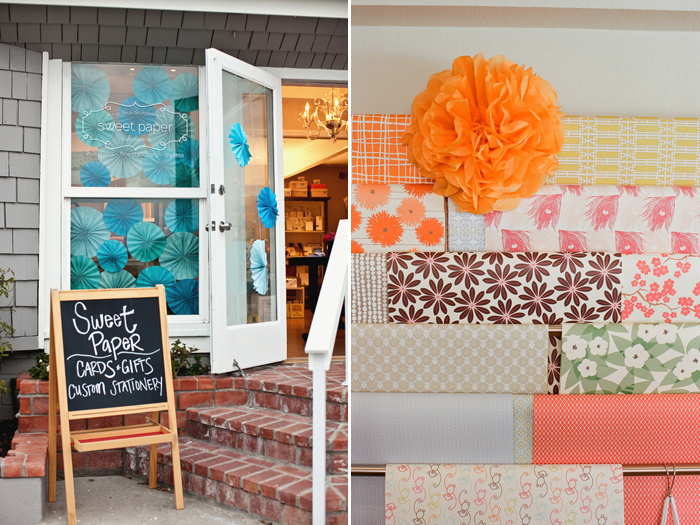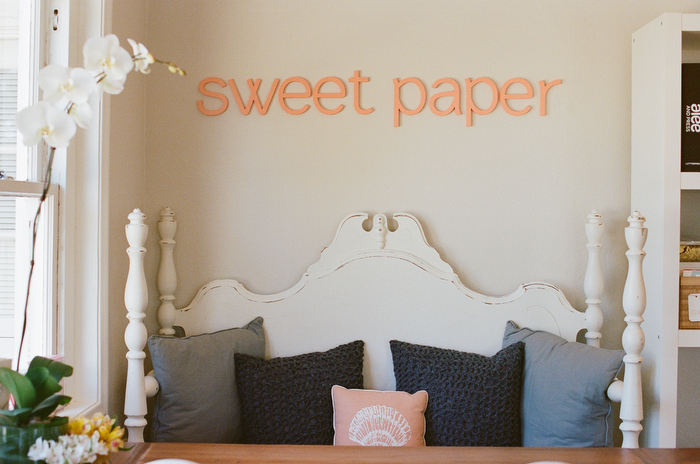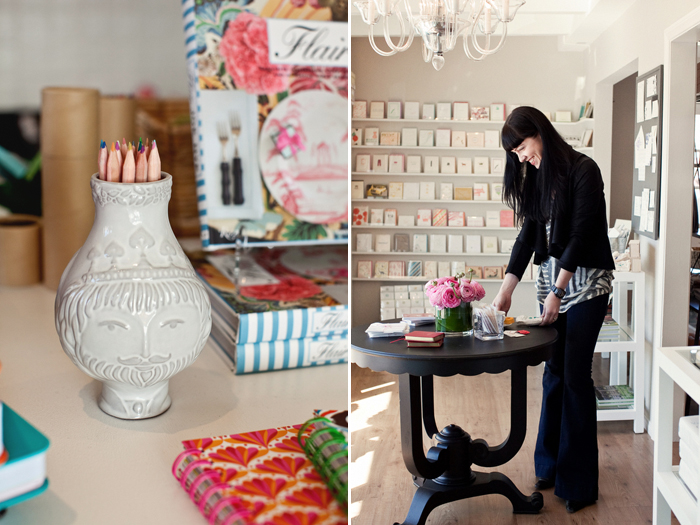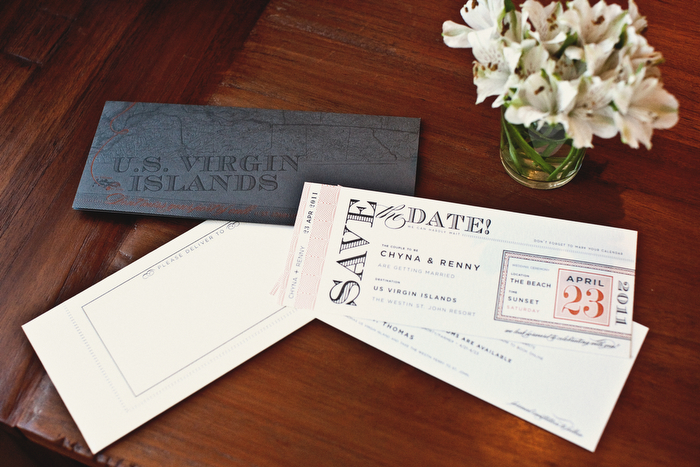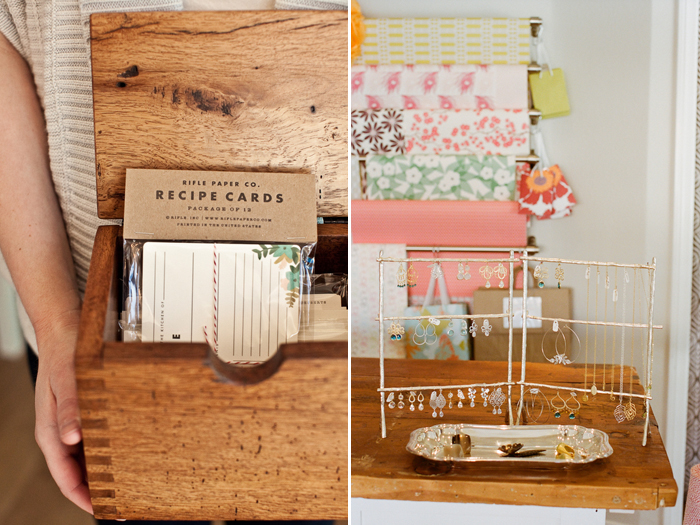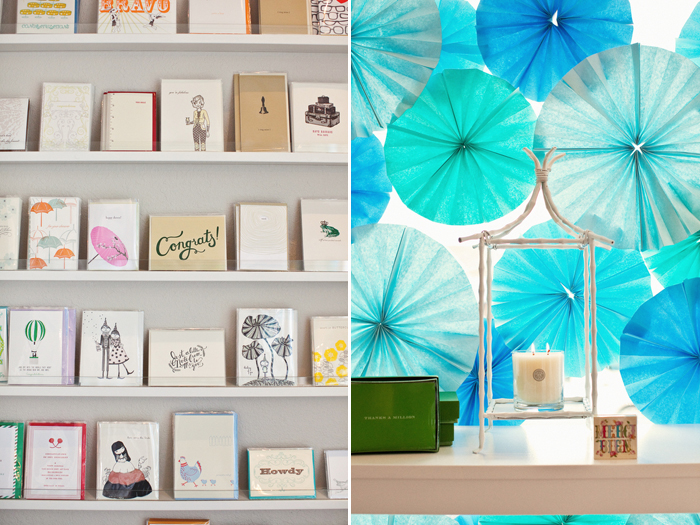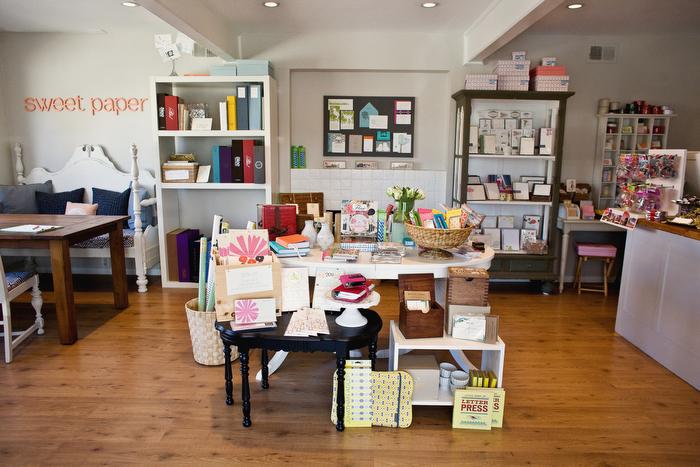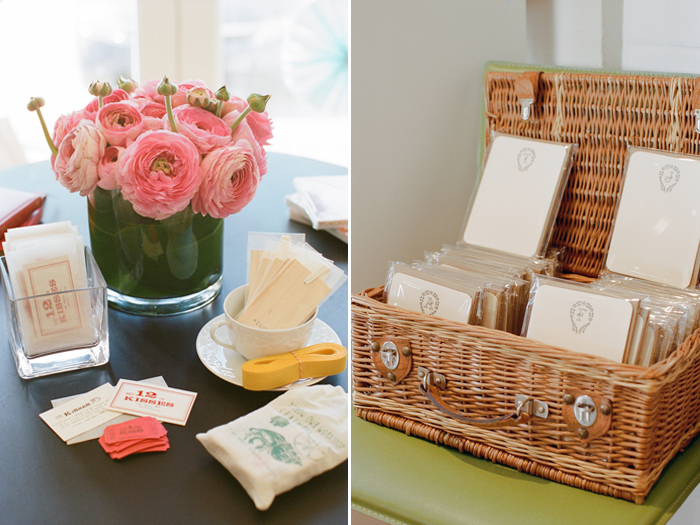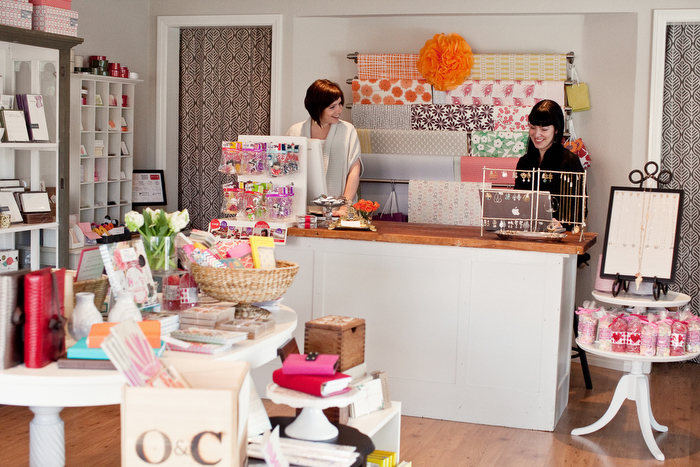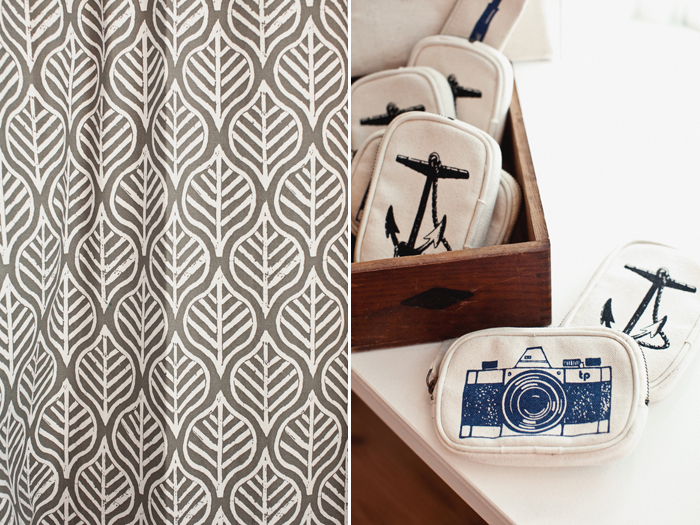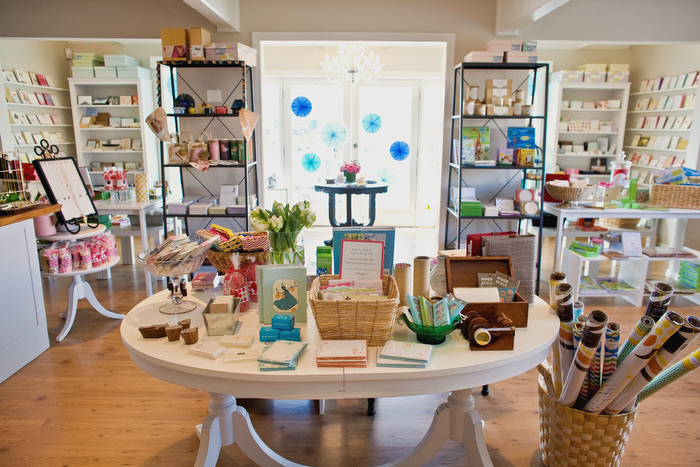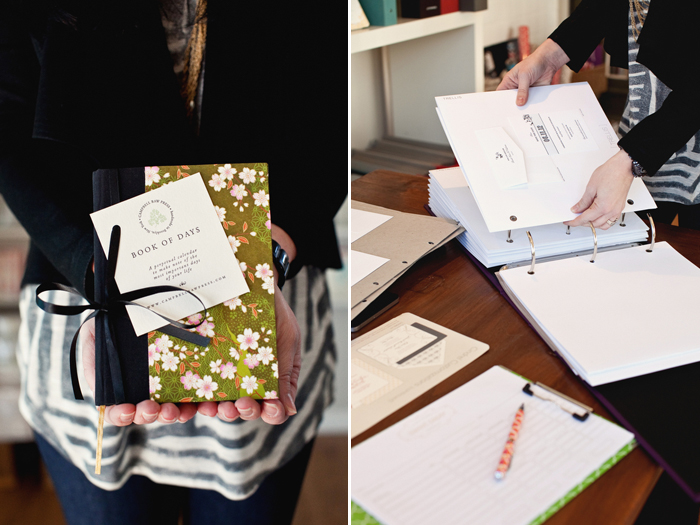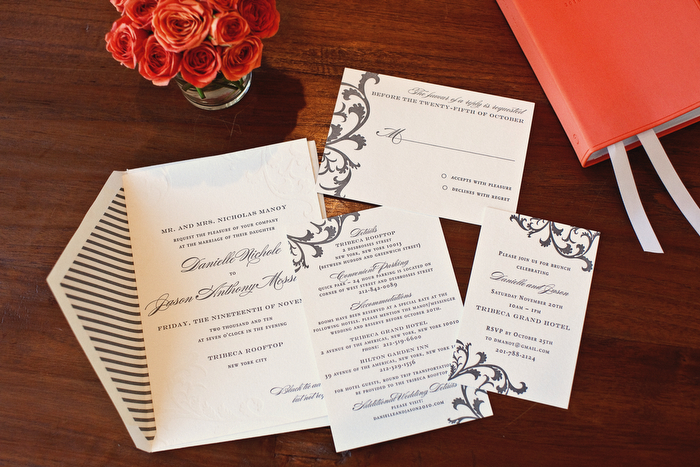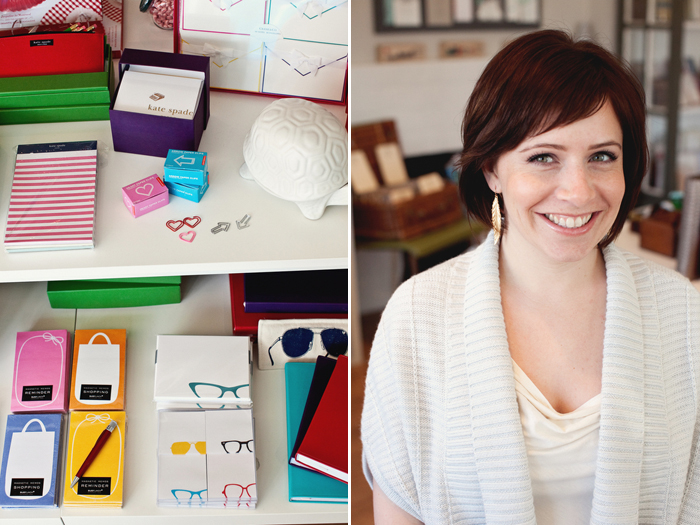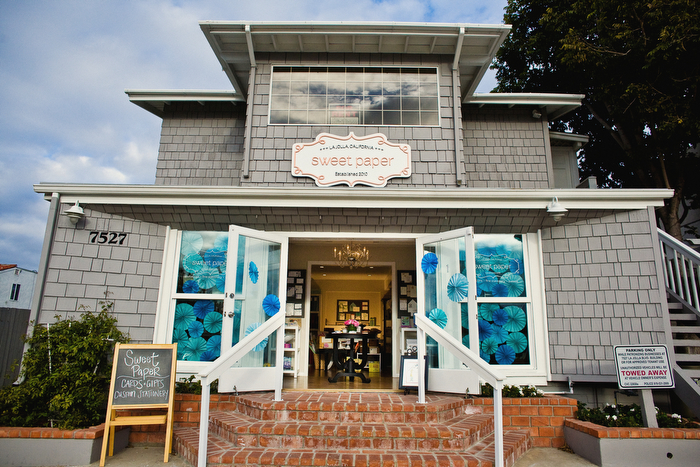 I love stationary/paper stores. Like LOVE them. I could spend hours in them. It's an obsession, really. So of course I was beyond thrilled when Sweet Paper had me along to photograph their store! It's the cutest store filled with paper goodness, and non-paper goodness to! It's owned by two amazing & sweet sisters, Julie & Teresa. They are two seriously fabulous ladies, and I loved spending time with them for this shoot!
I also love the fact that in their store, they have a "bridal table" where they like to meet with brides to discuss their wedding invites! So if you're in need of some beautiful letterpressed invitations, or just want to drool over beauitful paper & products, go check them out!
Sweet Paper
7527 La Jolla Boulevard, Number 1
(between Pearl St. and Prospect St.)
La Jolla, CA 92037
phone: 858.456.1446