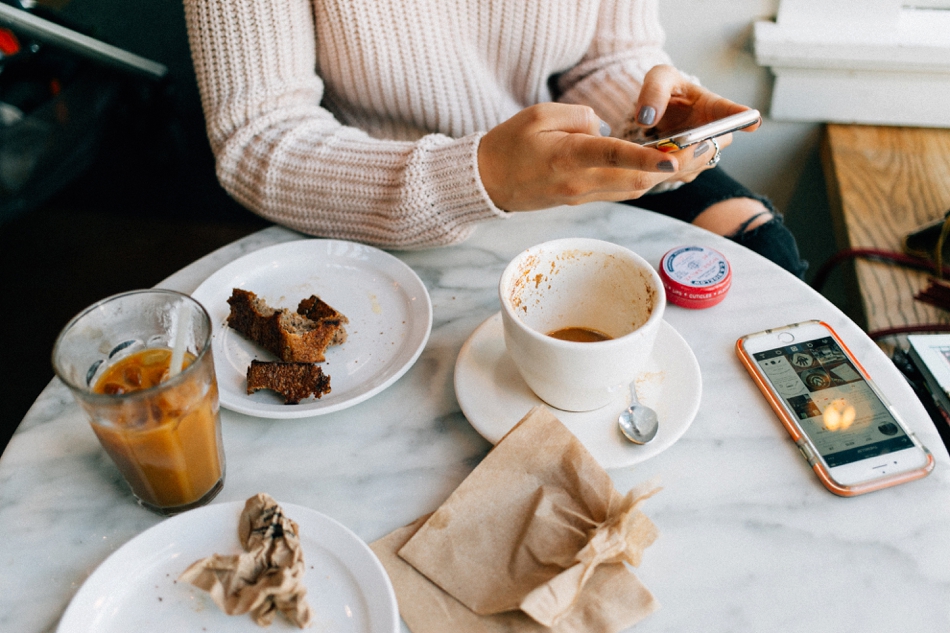 One of the biggest benefits of moving back up to Sacramento has definitely been the proximity to San Francisco. With the ability to make a quick day trip into one of my favorite cities in the world is definitely a perk! On this particular trip, my dear friend Vanessa and I explored some new areas, and hit some of our favorite local spots.
Up at the crack of dawn, Vanessa and I drove into SF playing music that we inevitably ended up creating into a playlist for you to enjoy, while perusing the images. :)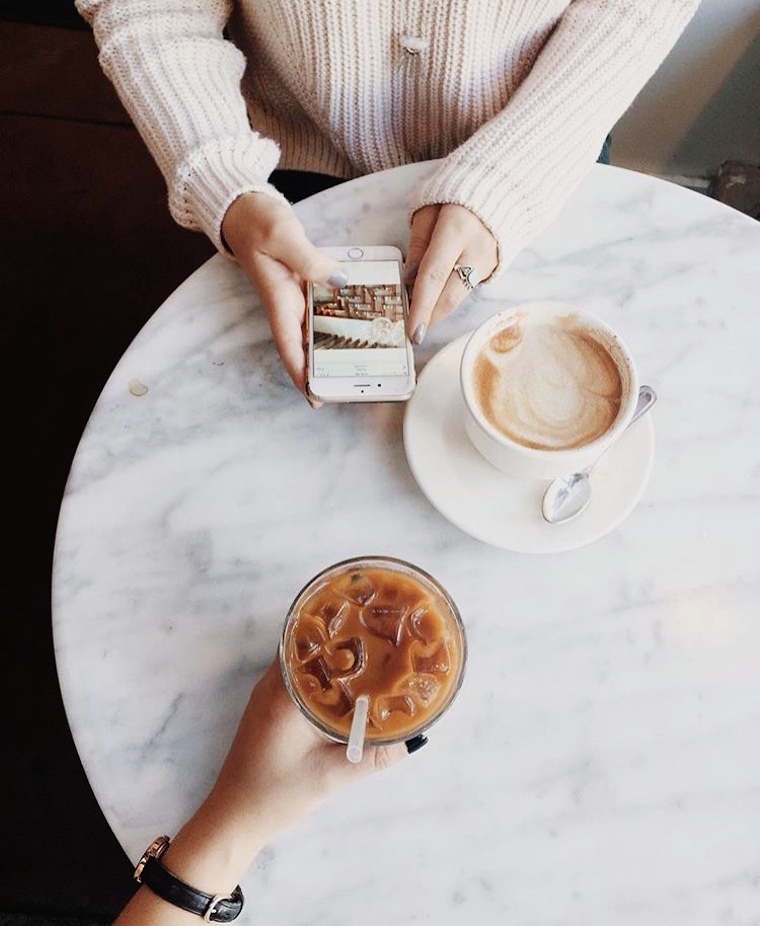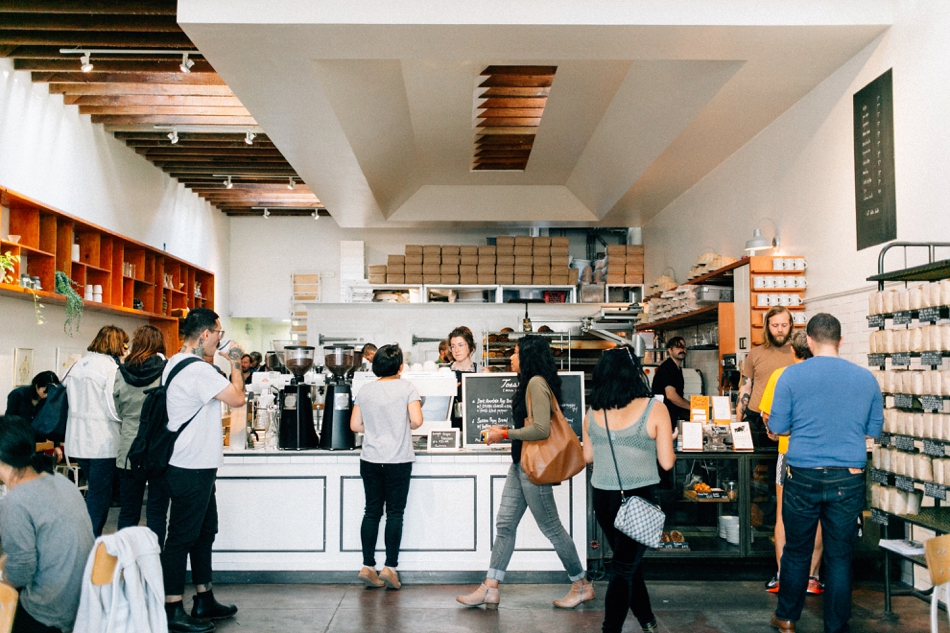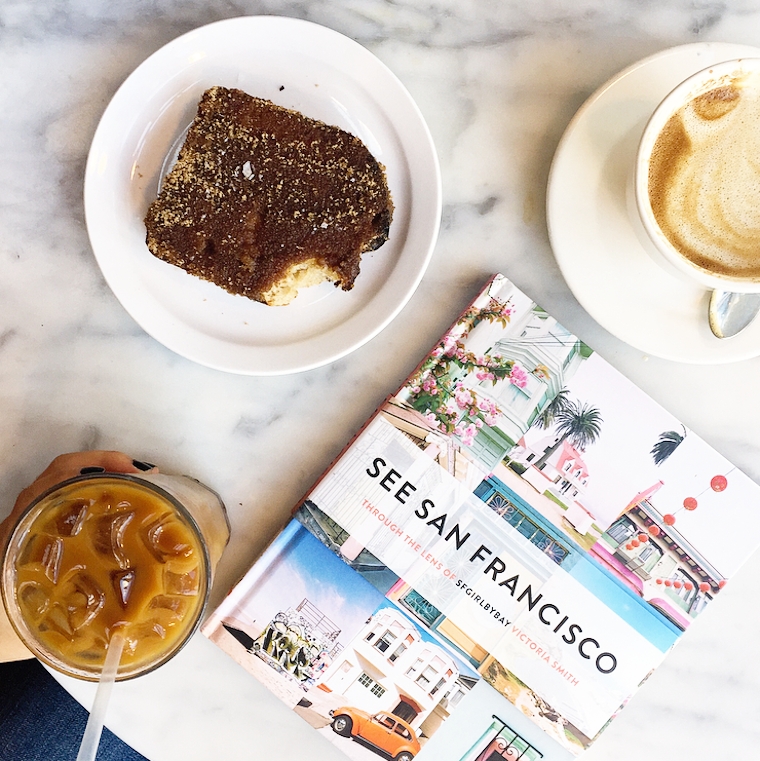 Above is The Mill, who has probably the most amazing toast ever. Seriously! Give them a try, you won't be disappointed!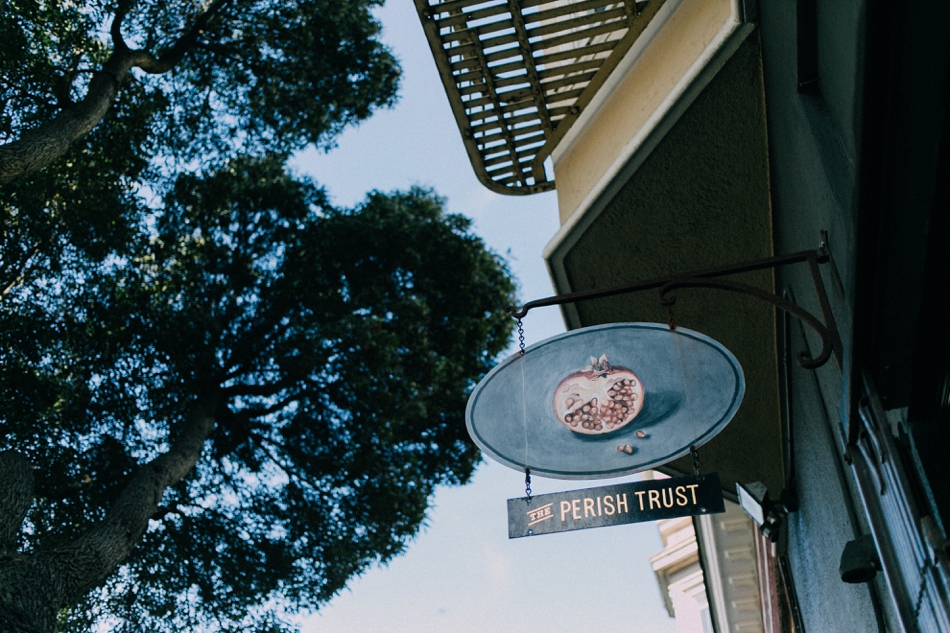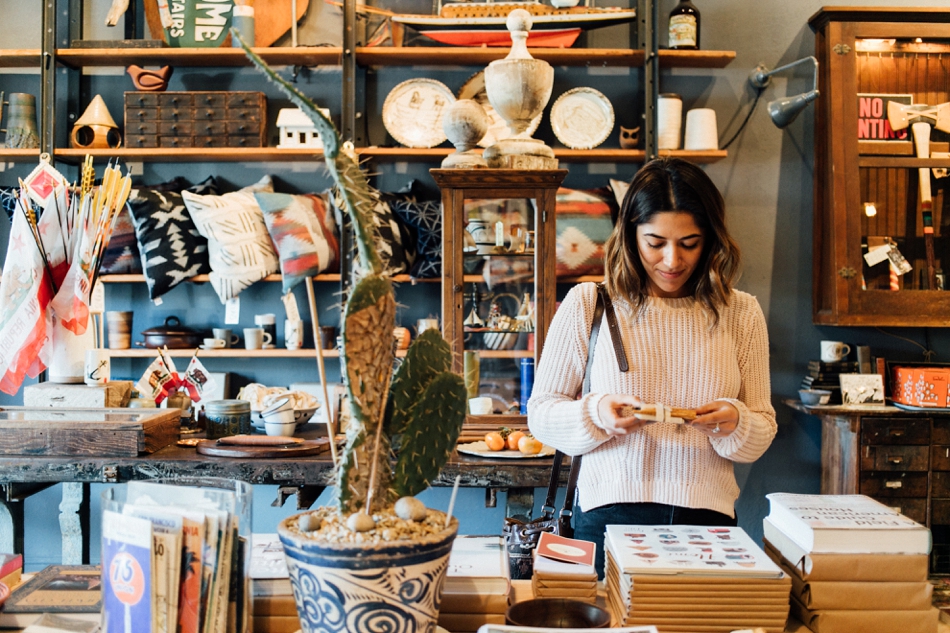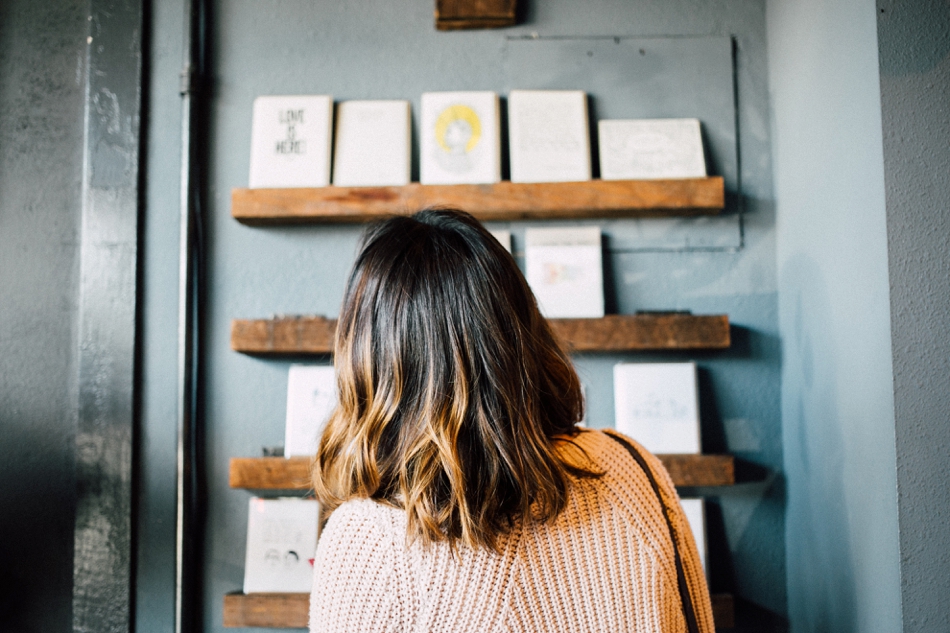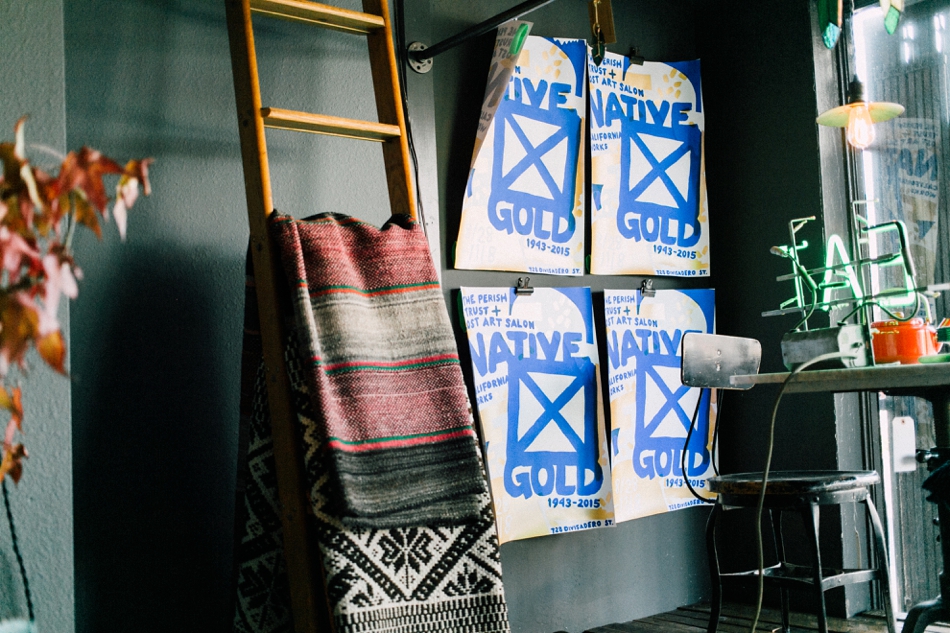 We then wandered into The Perish Trust, which was only a few doors down, and browsed at all the lovely wares they had there. I wanted to take everything home!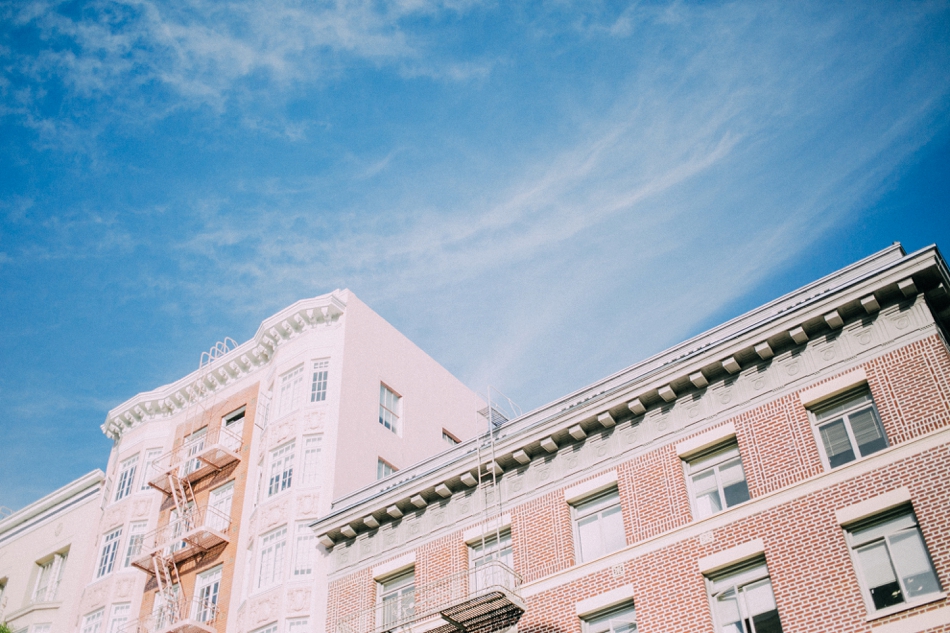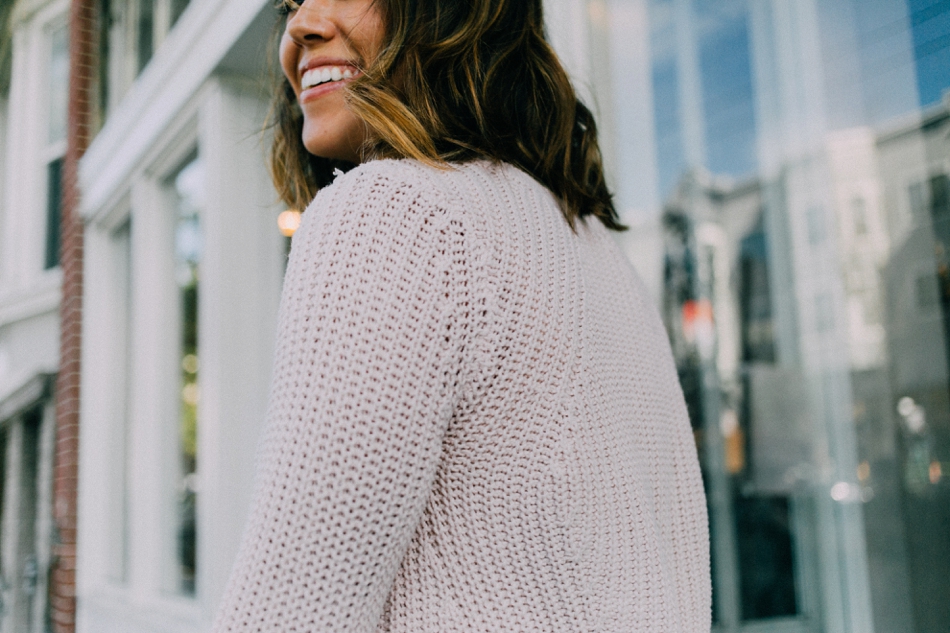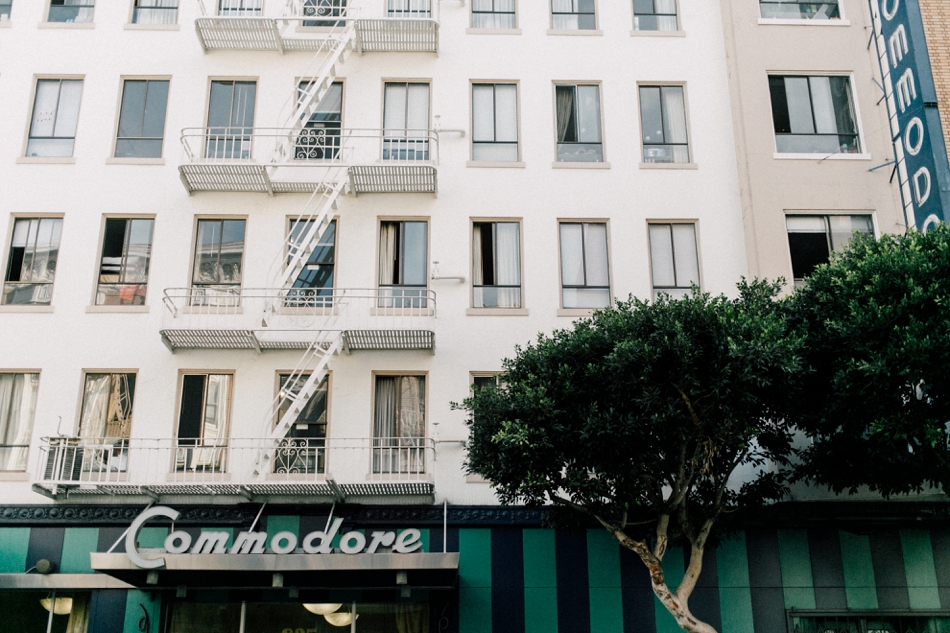 We then hit up the Haight for some vintage shopping at Wasteland, where I snagged a cute slouchy sweater, and then some eats at Sparrow Kitchen & Bar. The most delicious huevos rancheros I ever had!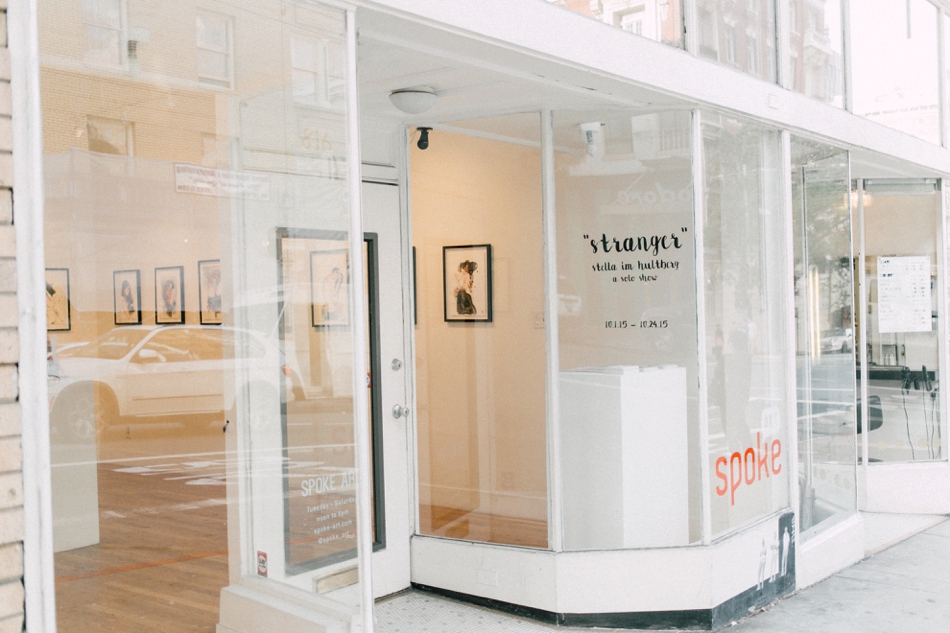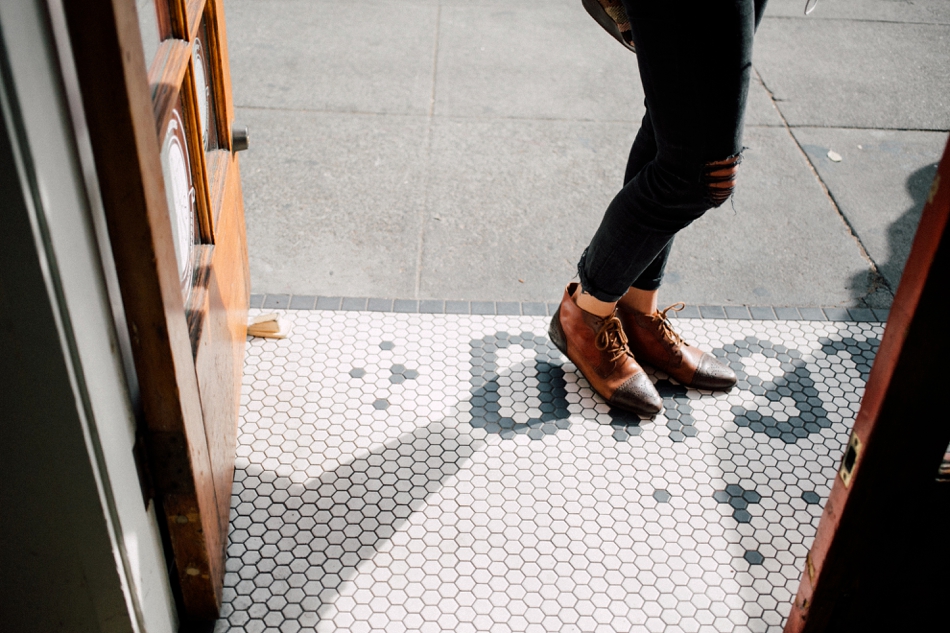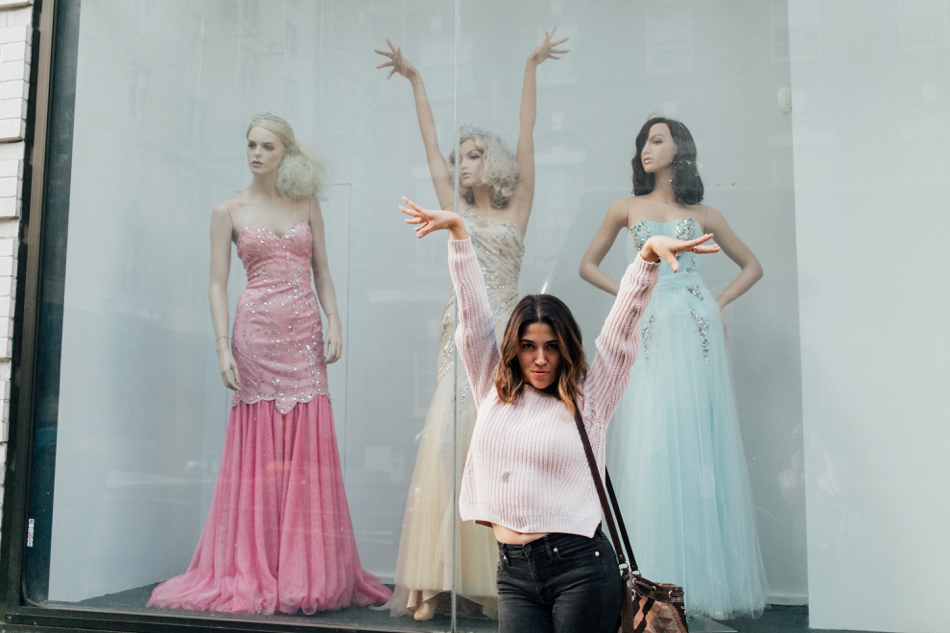 We then hit up The Mission District, and lounged at Delores Park, after indulging in some Bi-Rite ice cream! That was a definite must to round the whole day out. :)