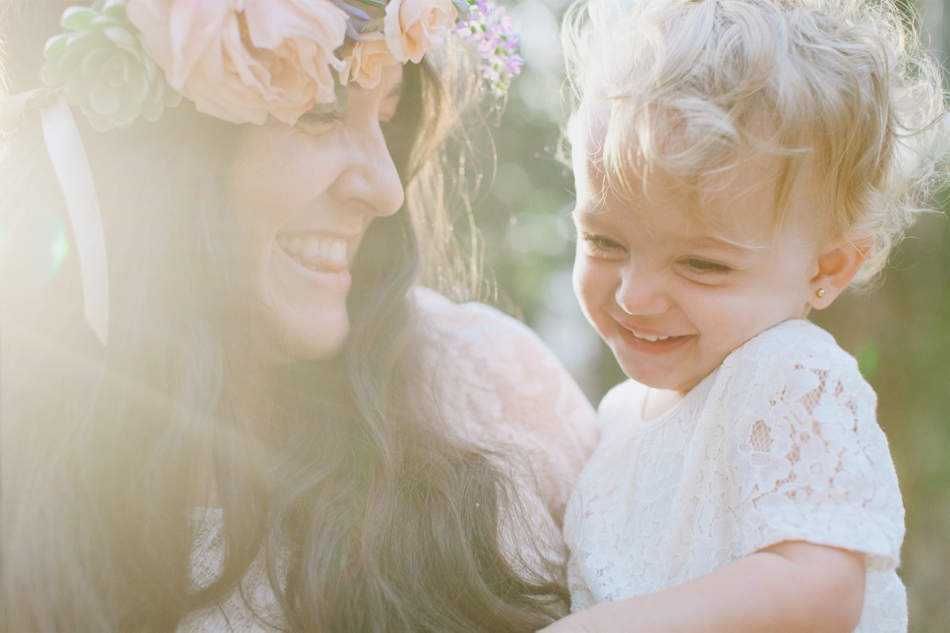 san diego, california
I am so happy to be sharing these images today! Two weekends ago (which happened to be Mother's Day weekend) I was able to do a shoot with Nikki & her goobery cute daughter, Immi. Inspired by light, lace, and silliness, we created magic in the park that day.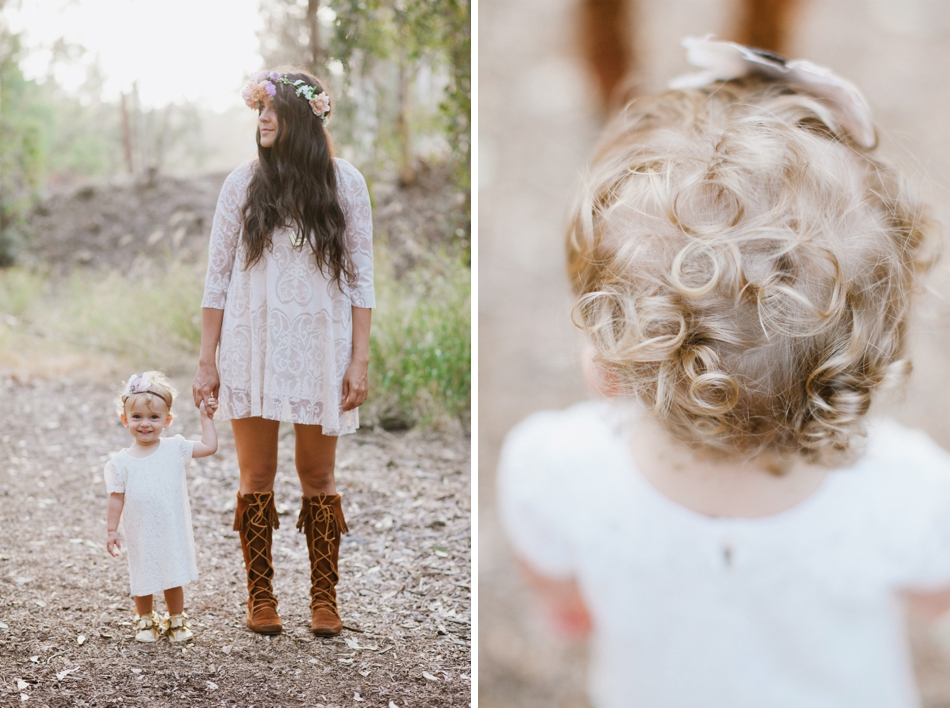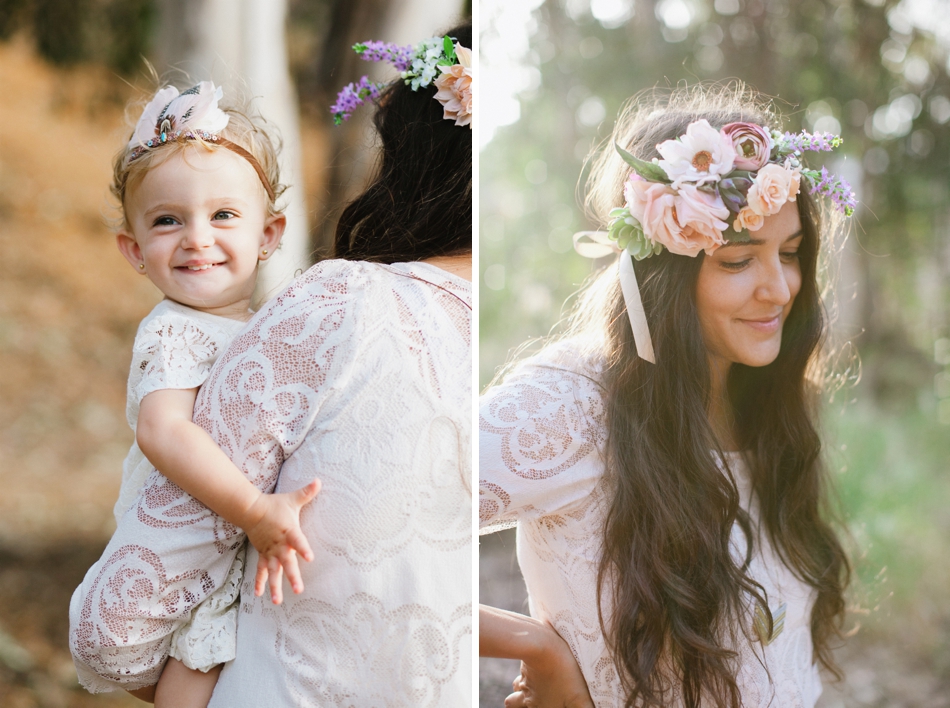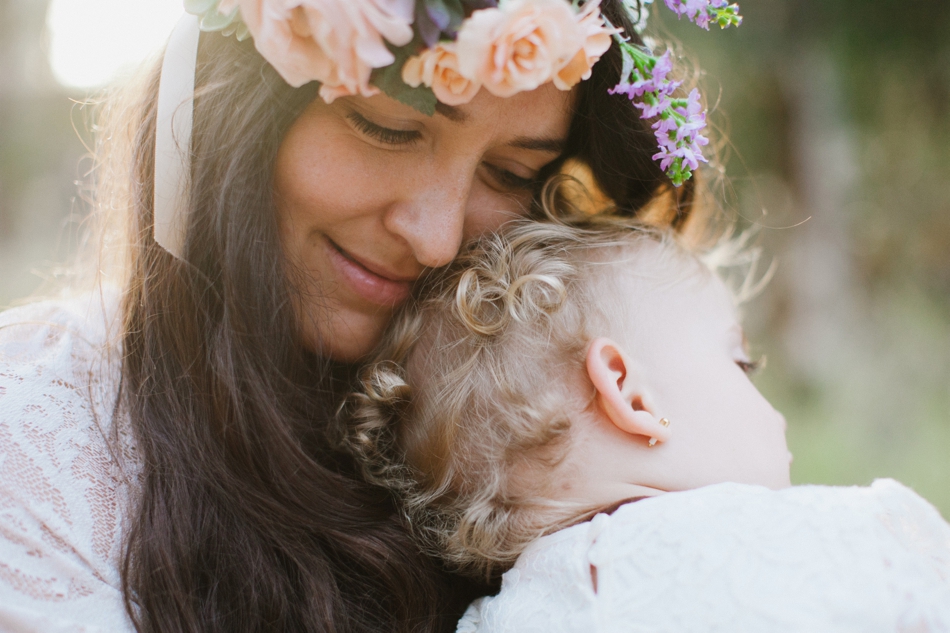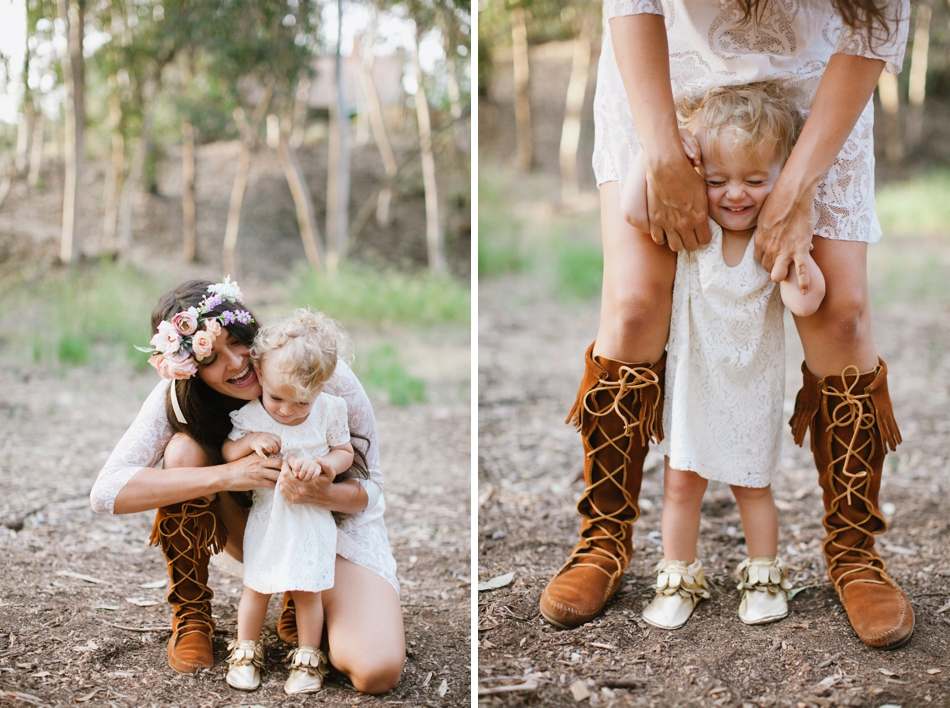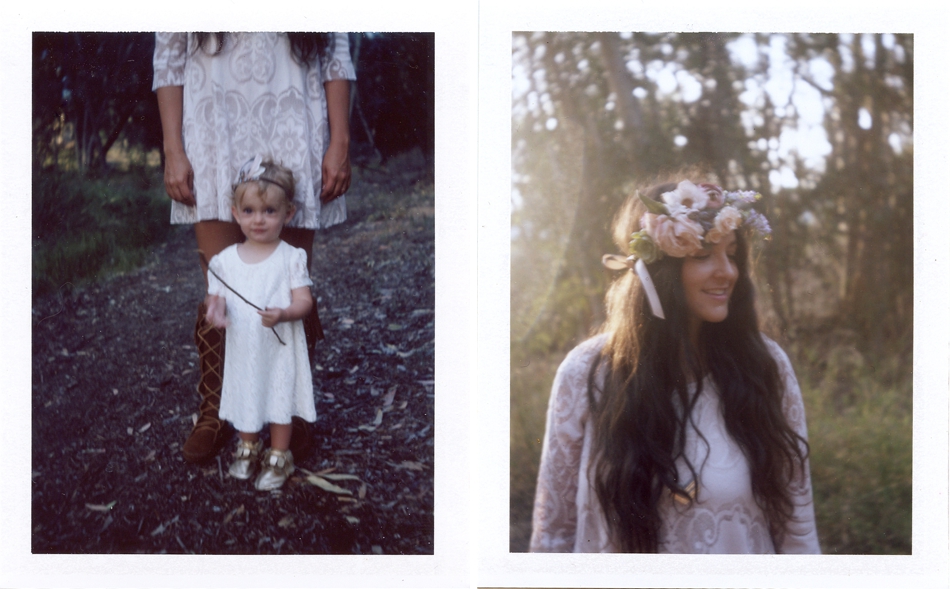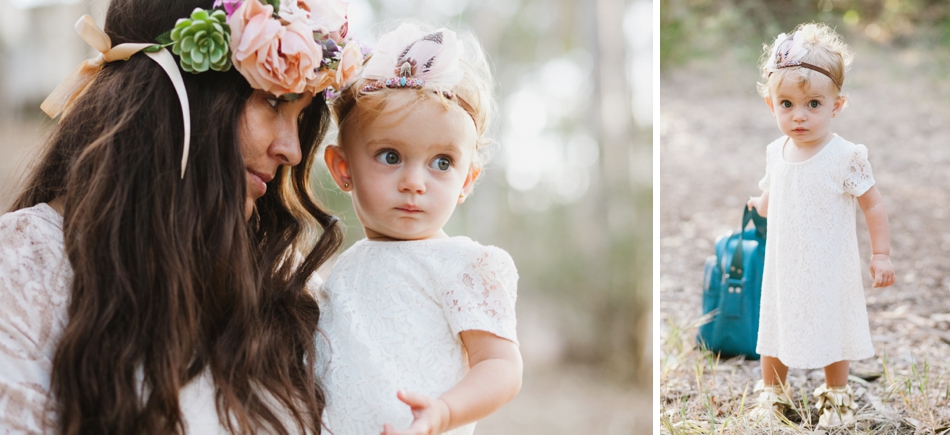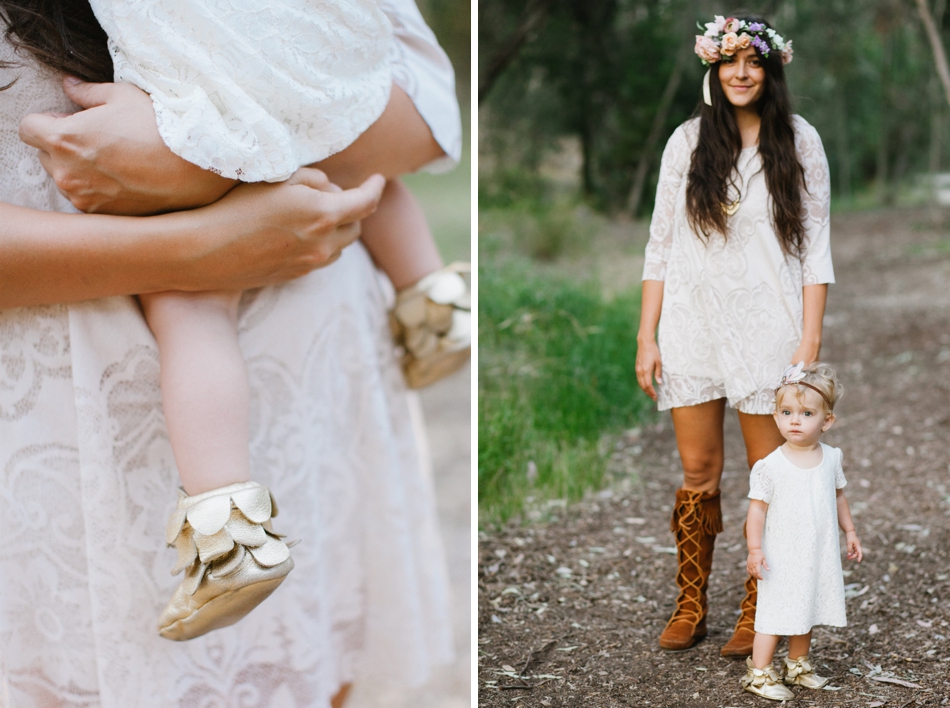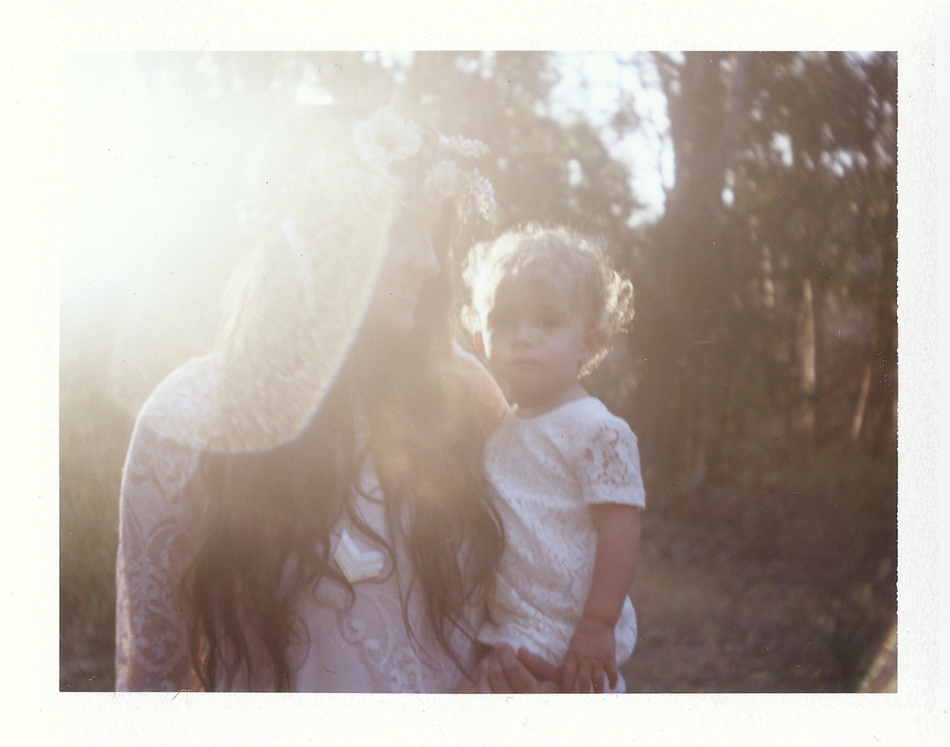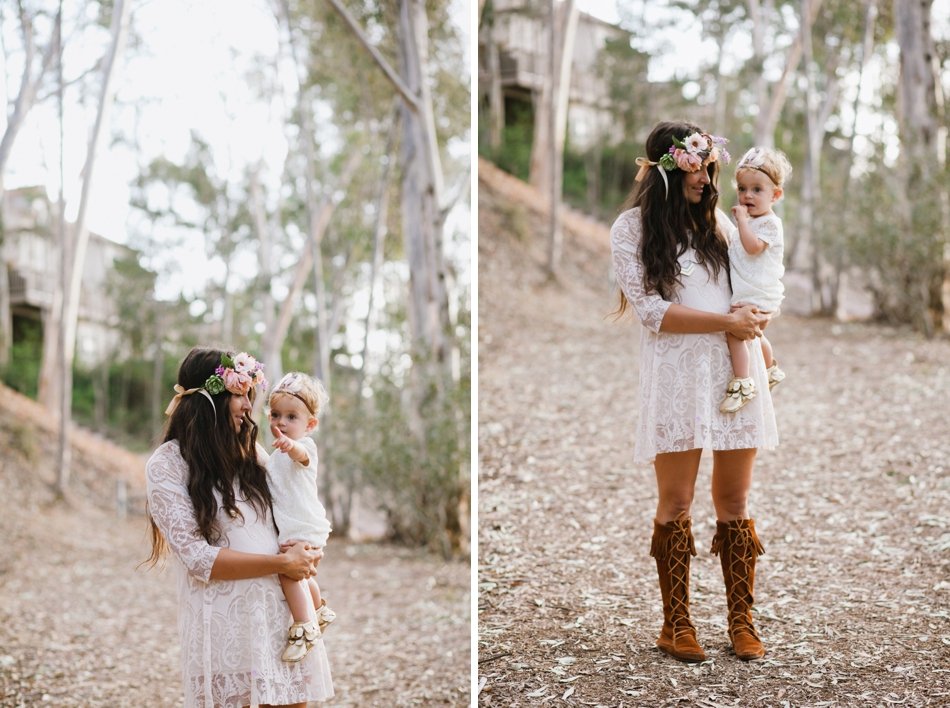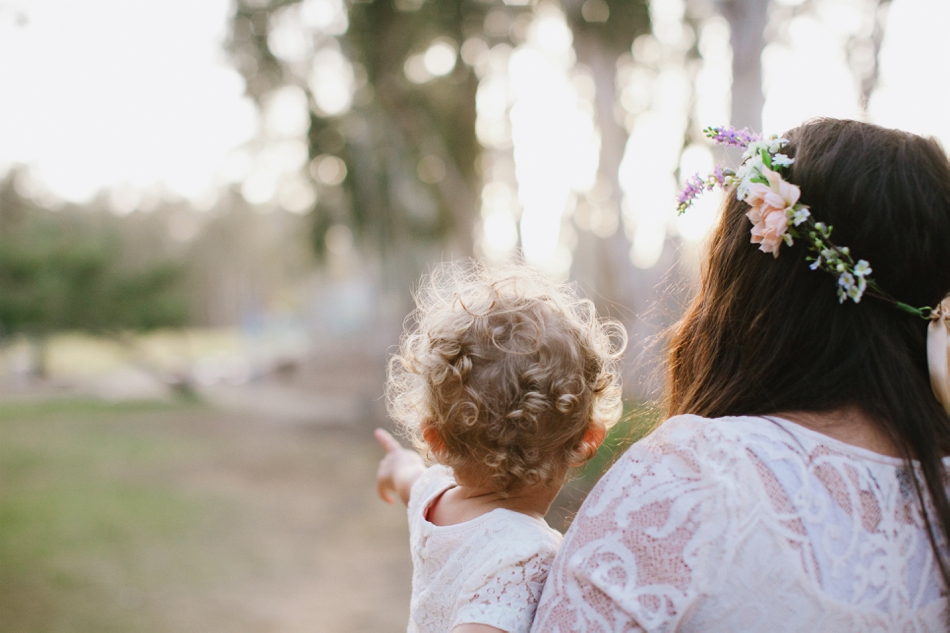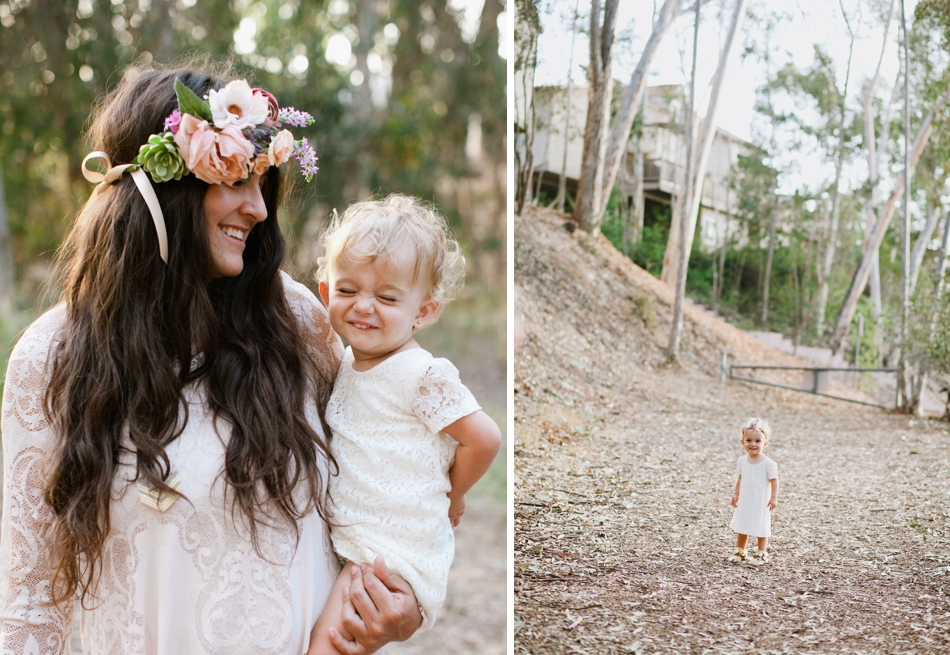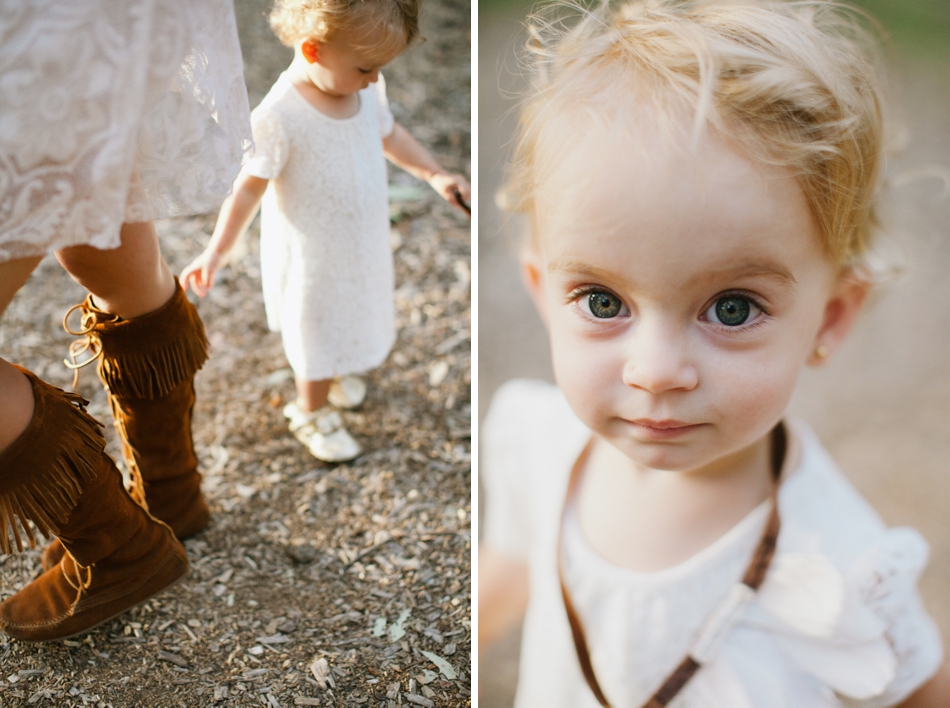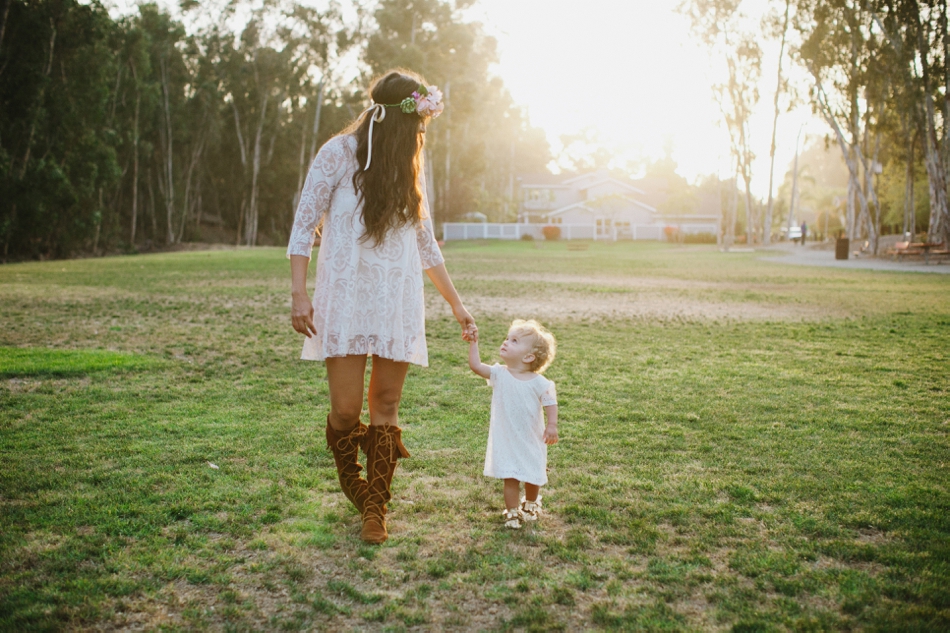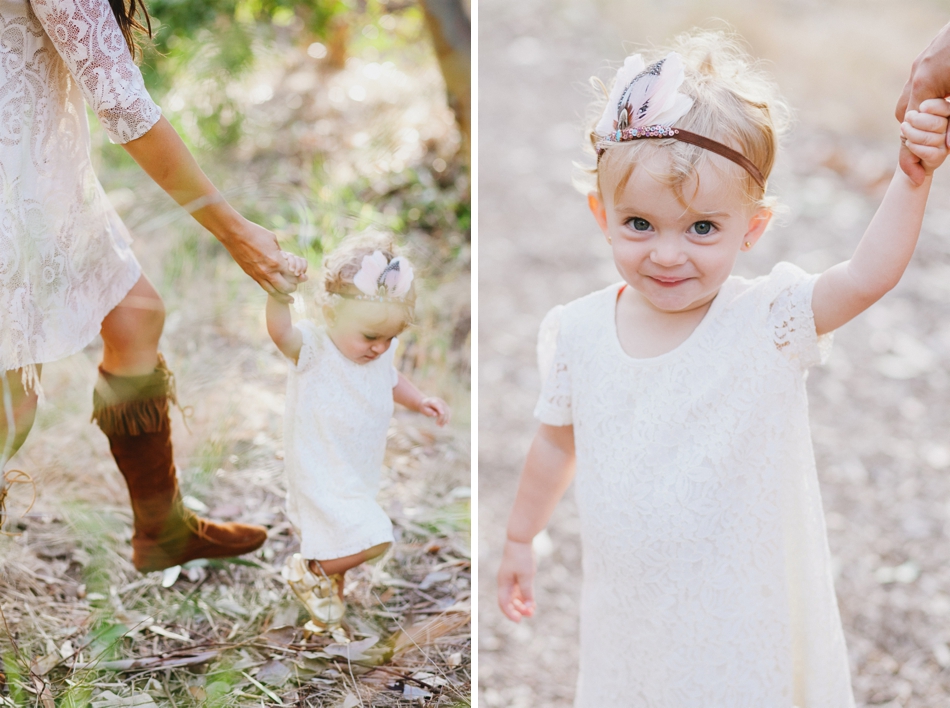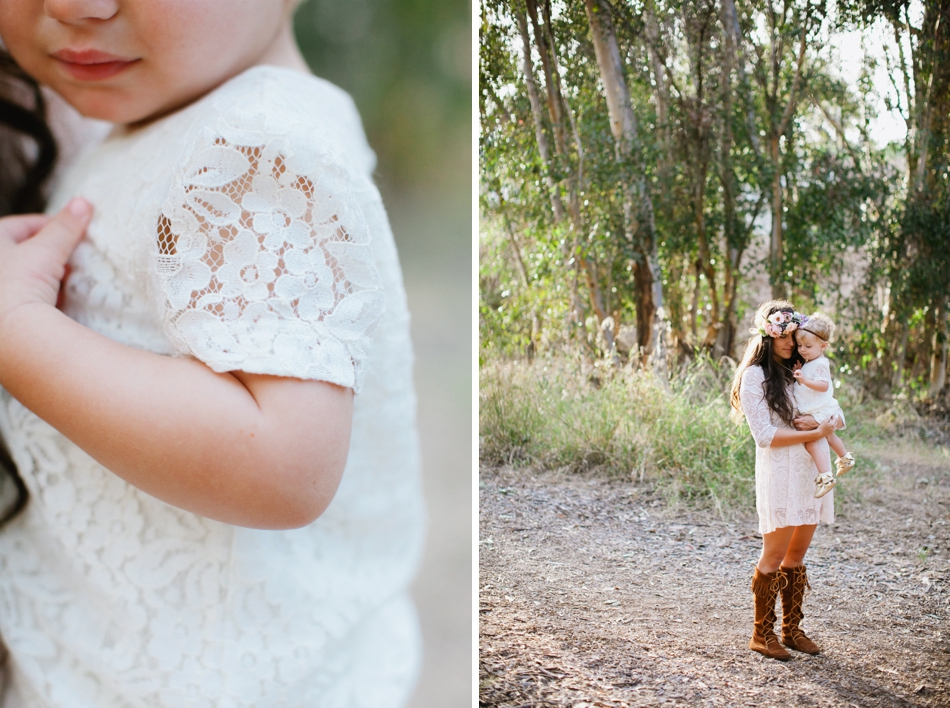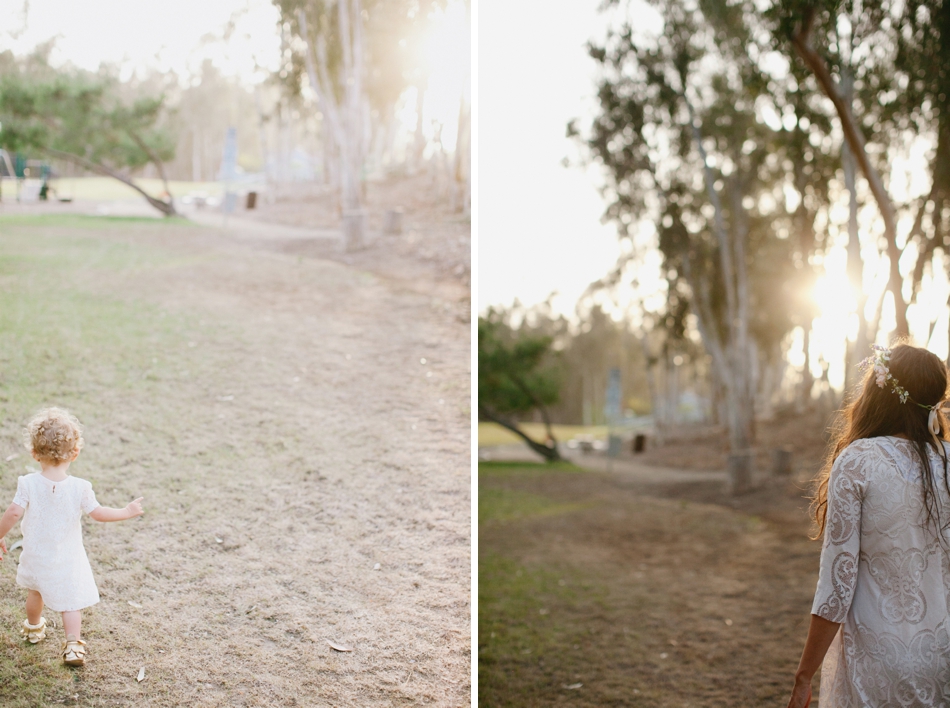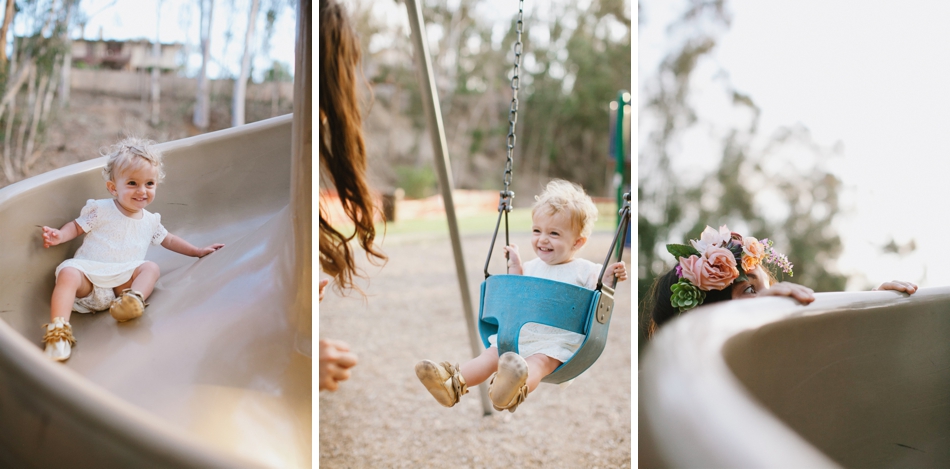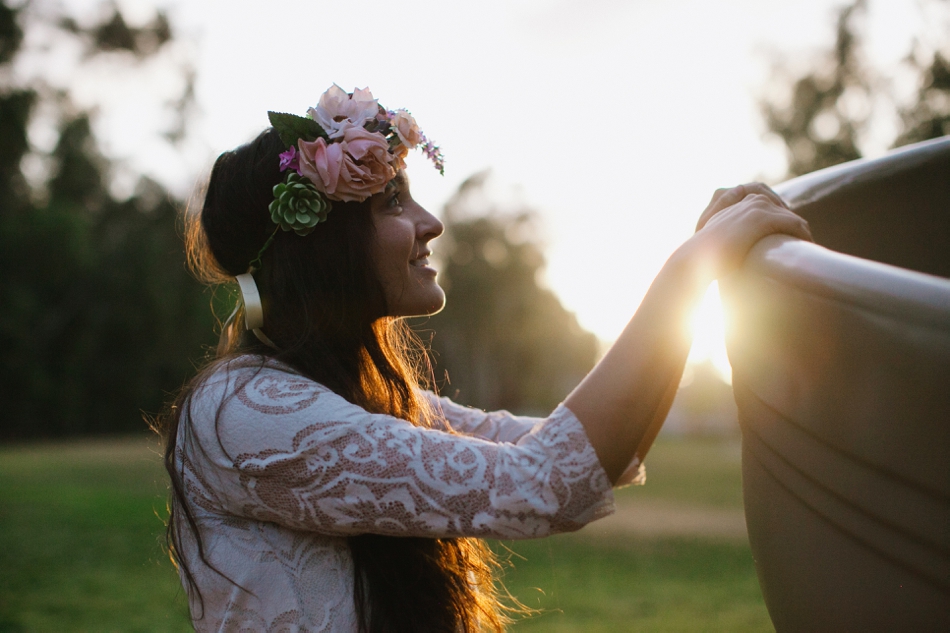 Wardrobe Styling by Susan Yee
Flower crown made by Nikki, check her Etsy shop, The Scalloped Window to get one yourself!