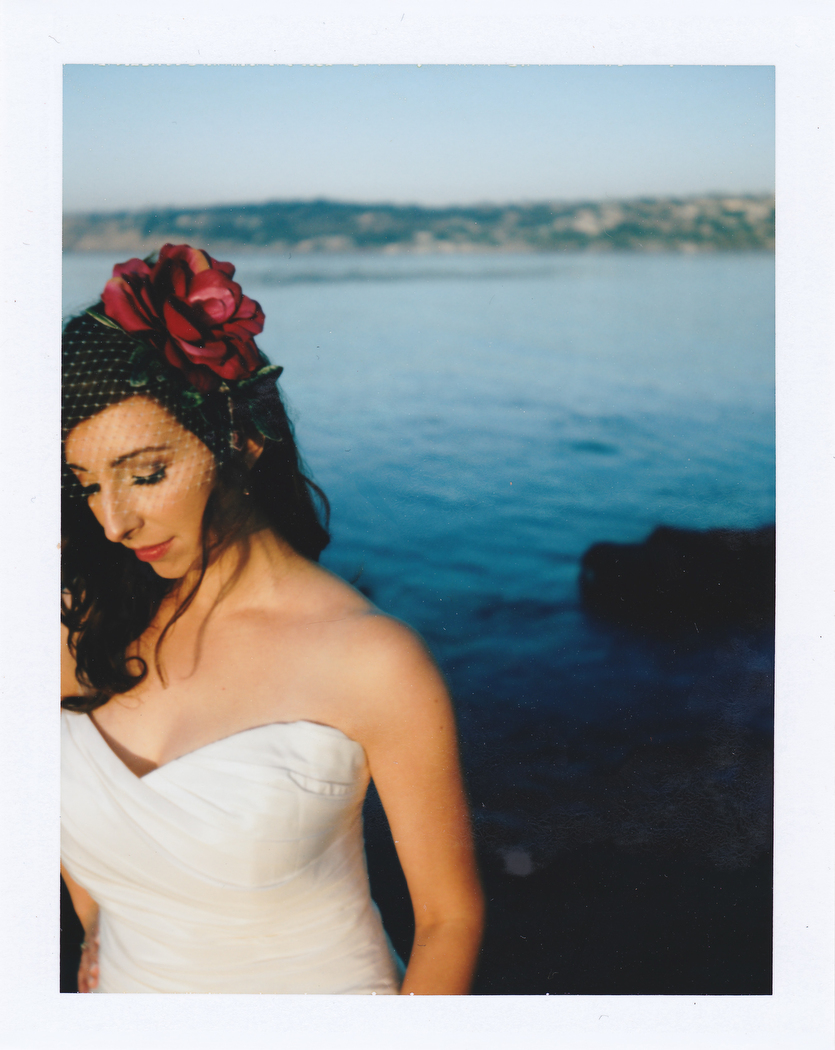 ///////////////////  la jolla, california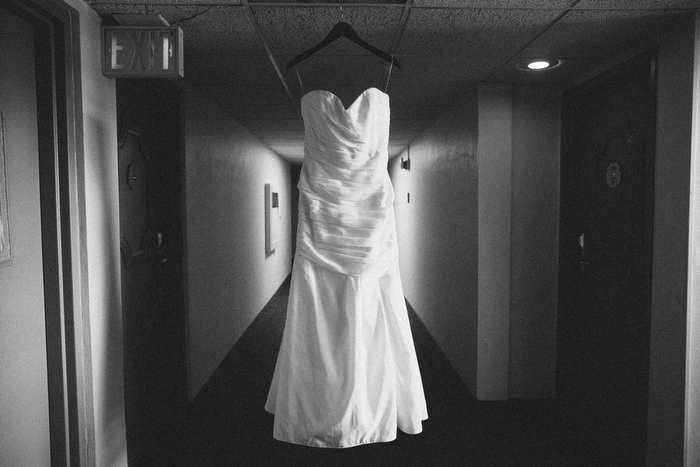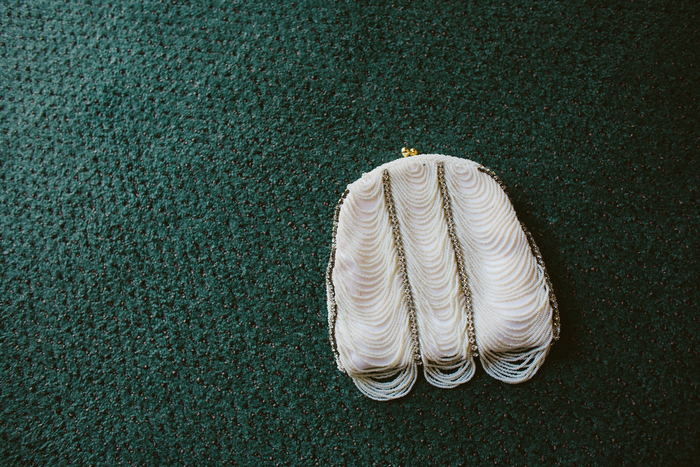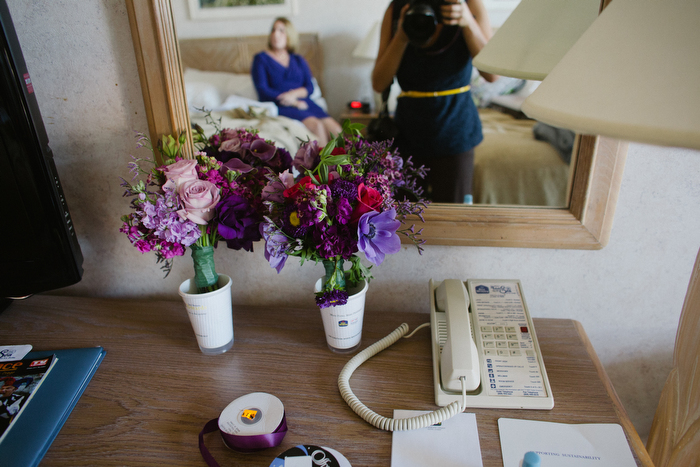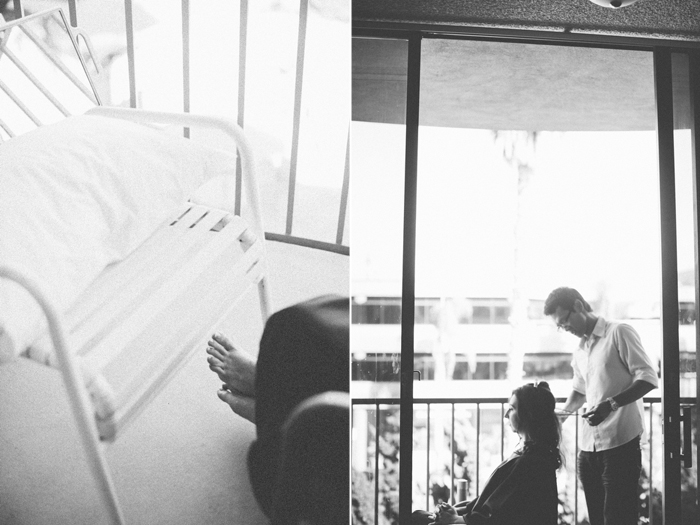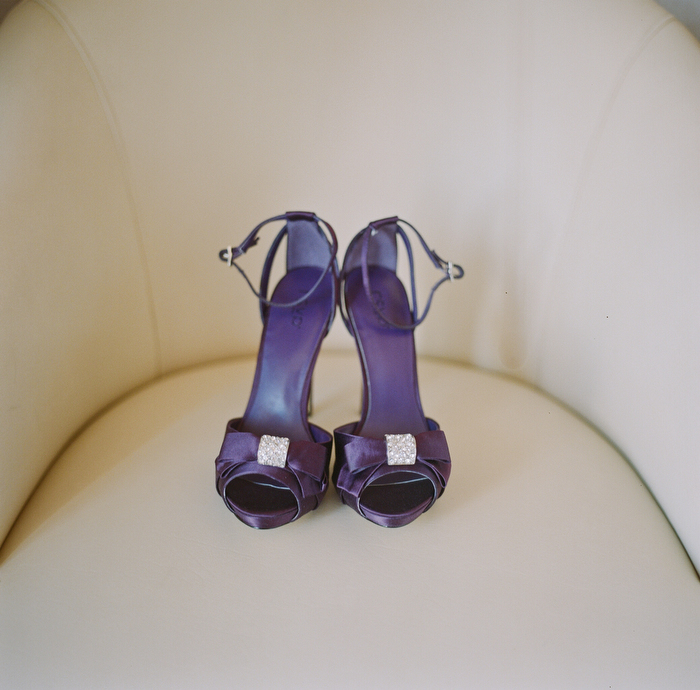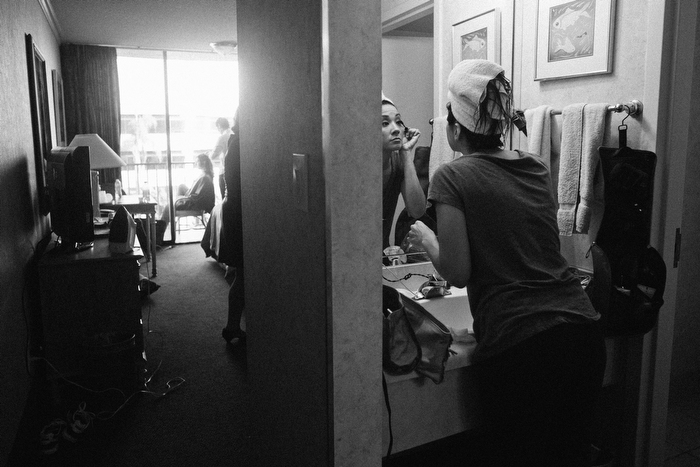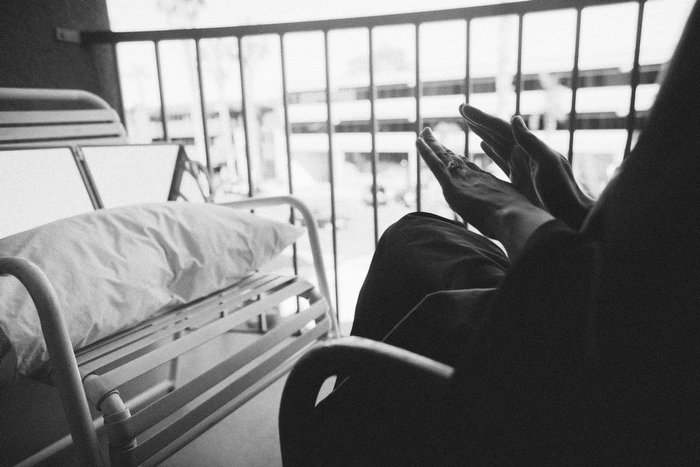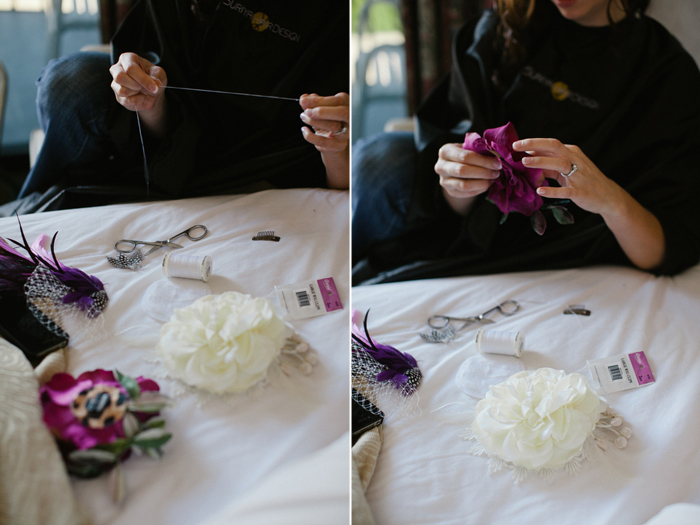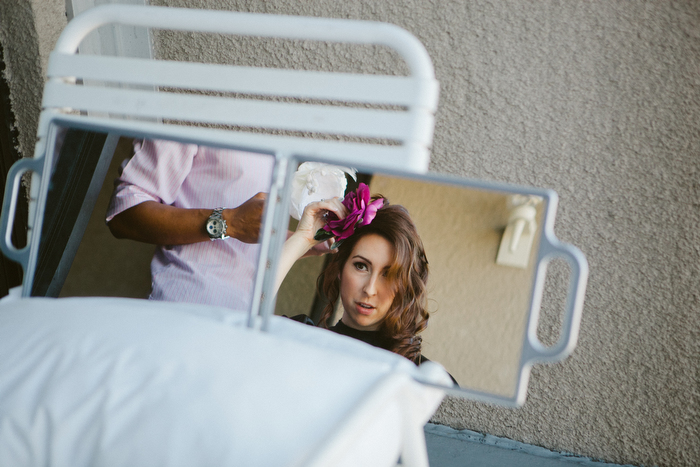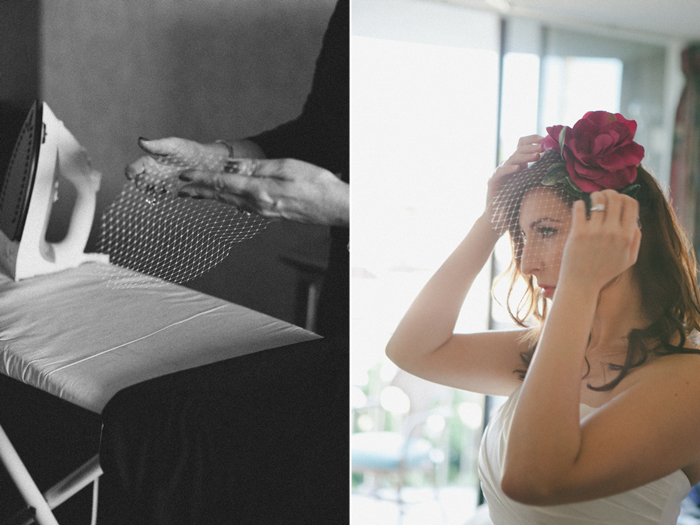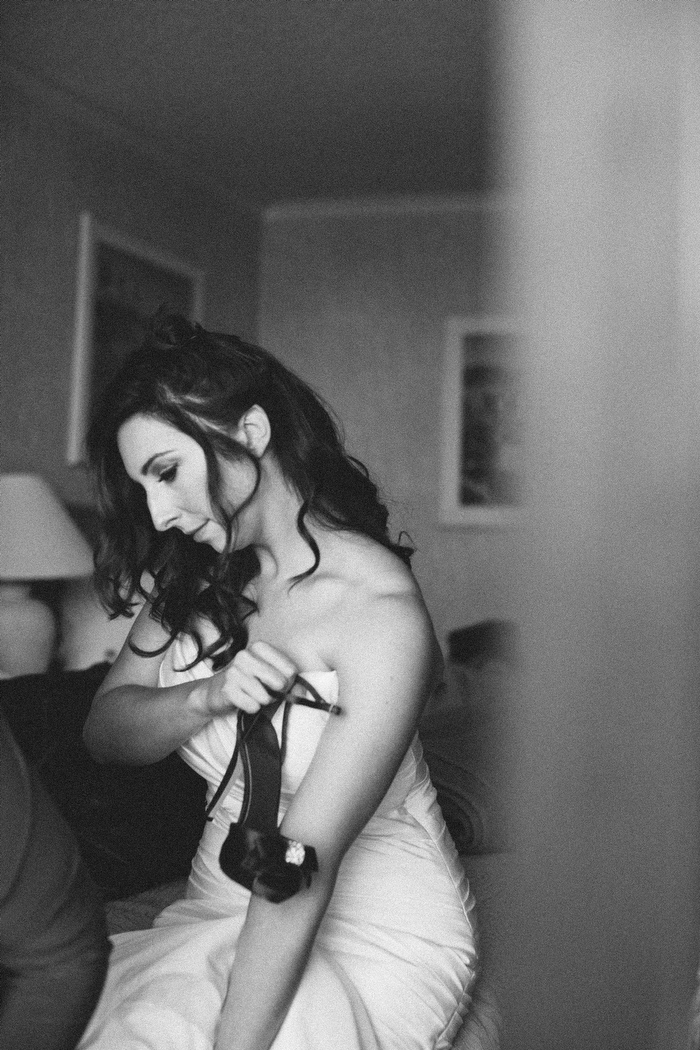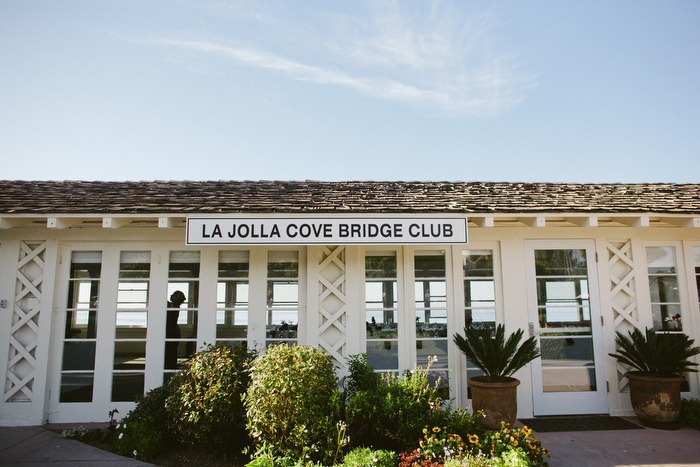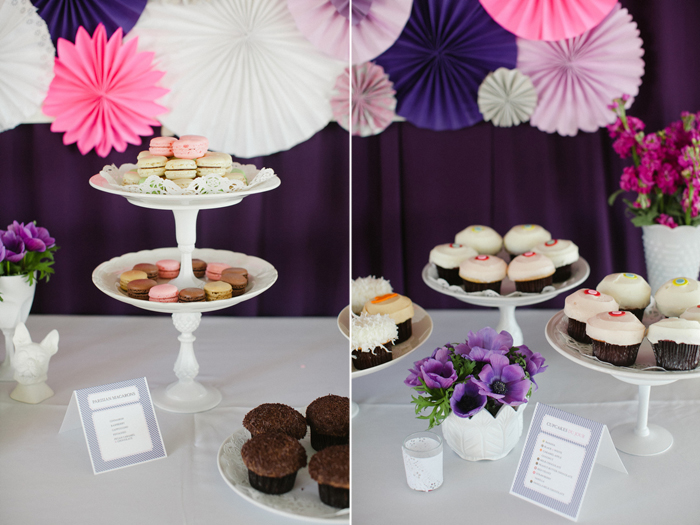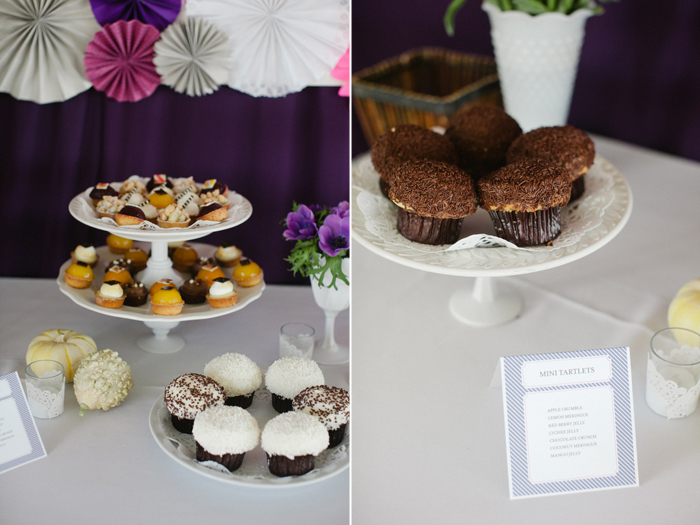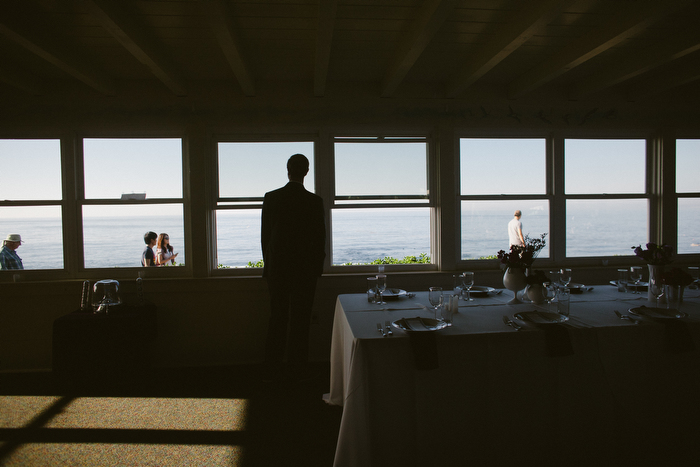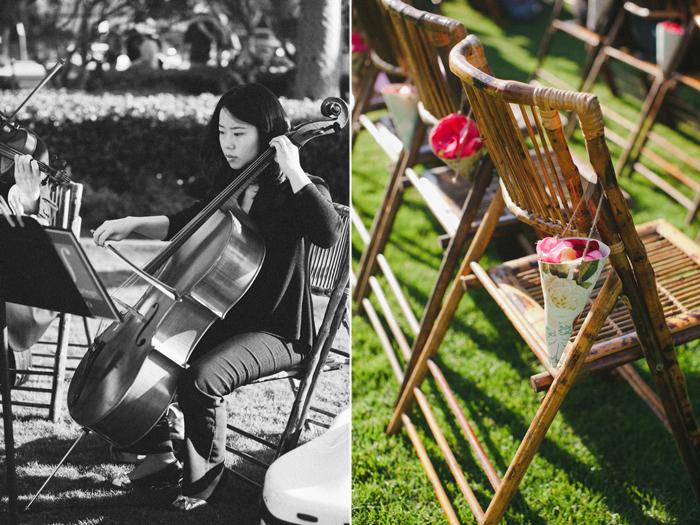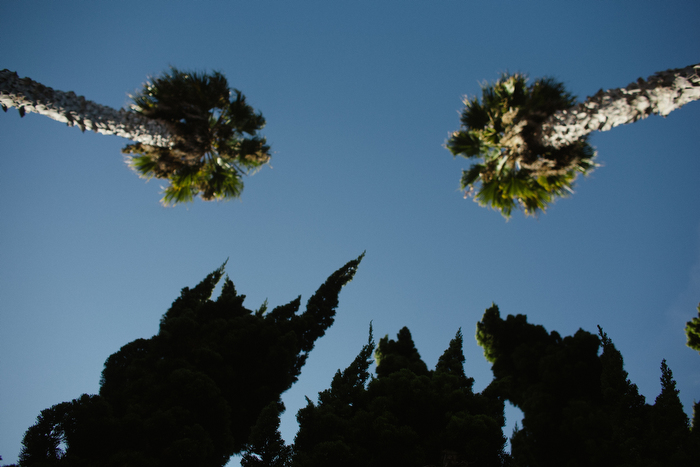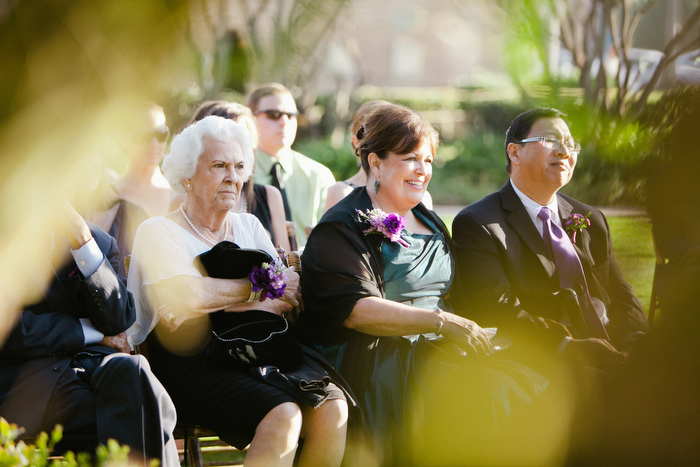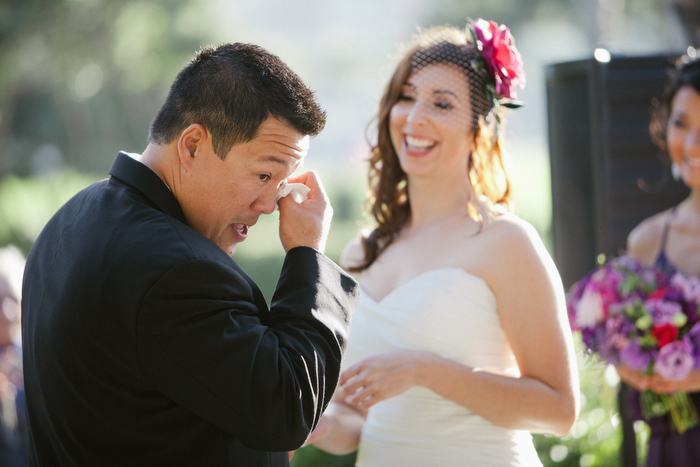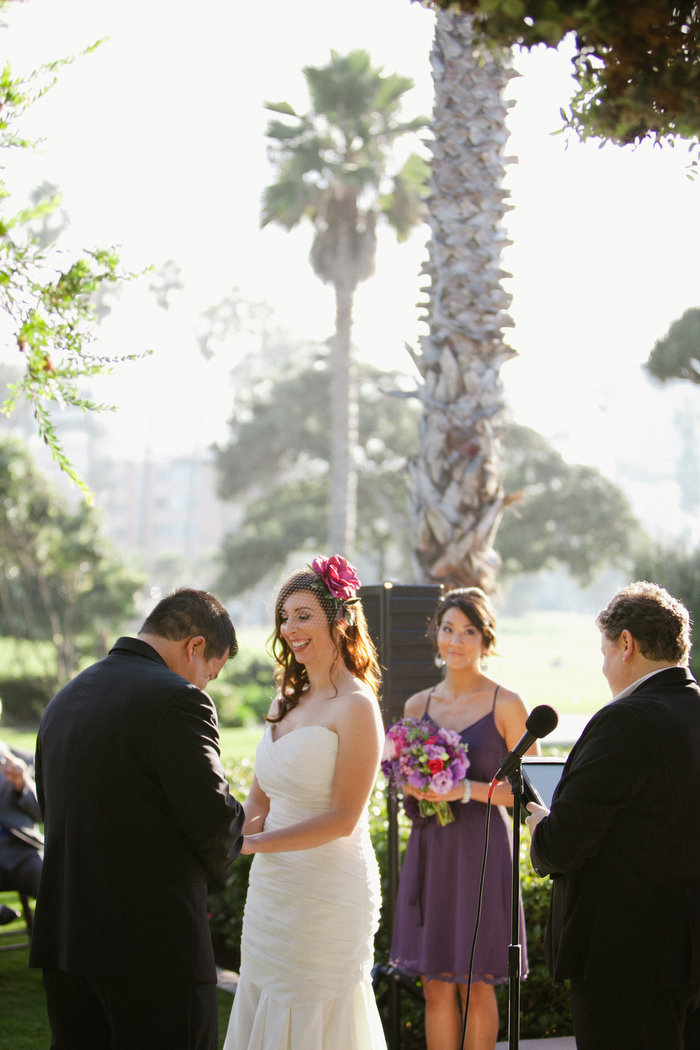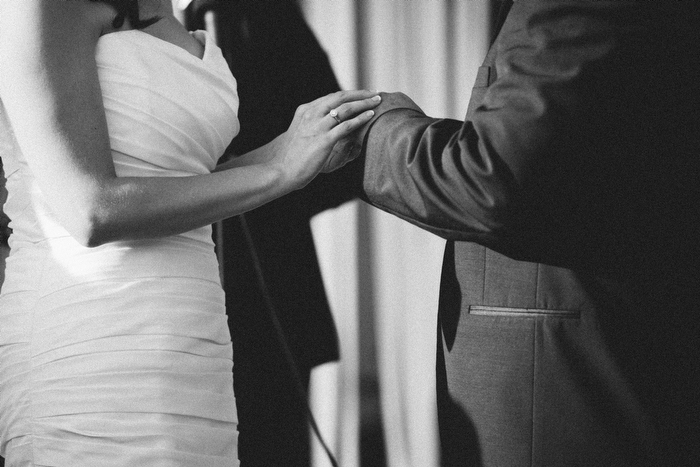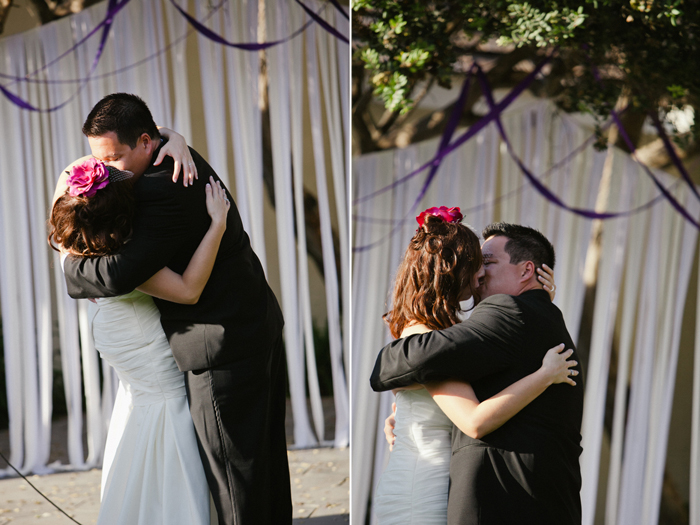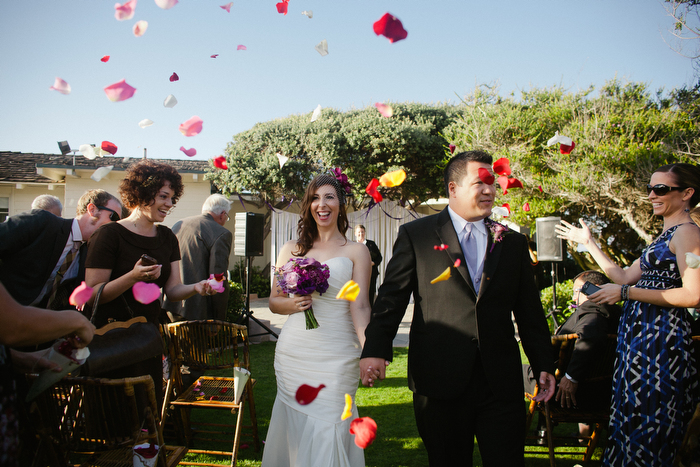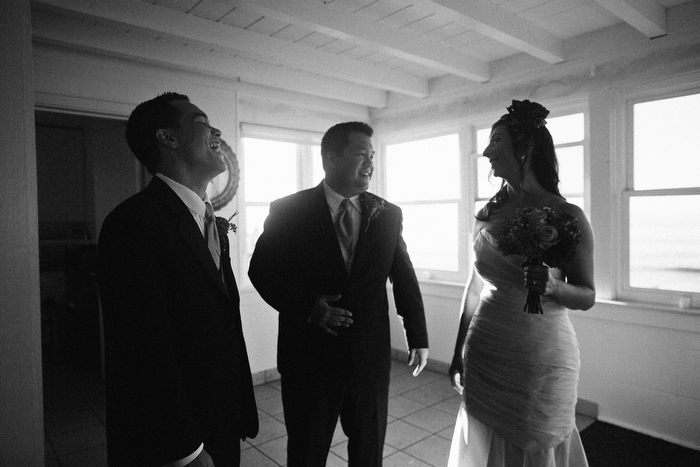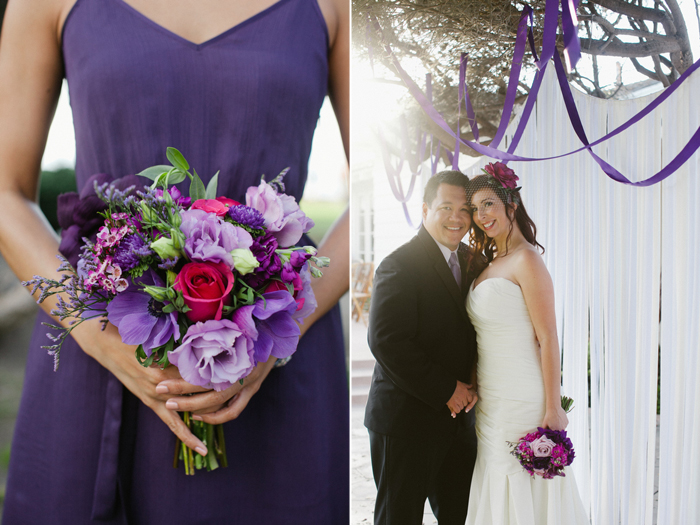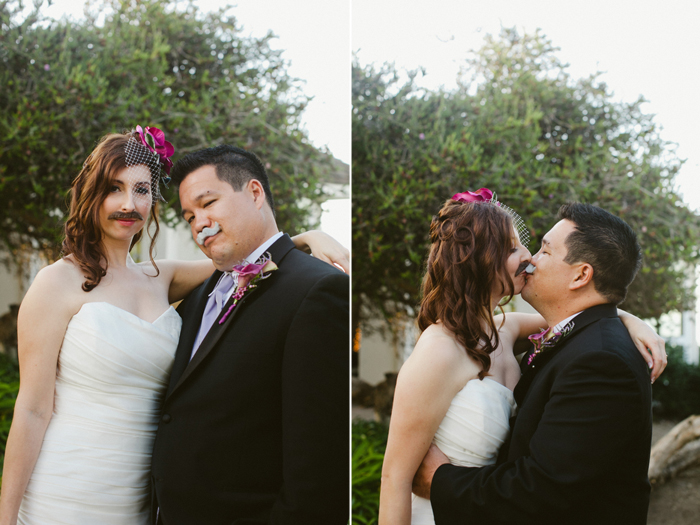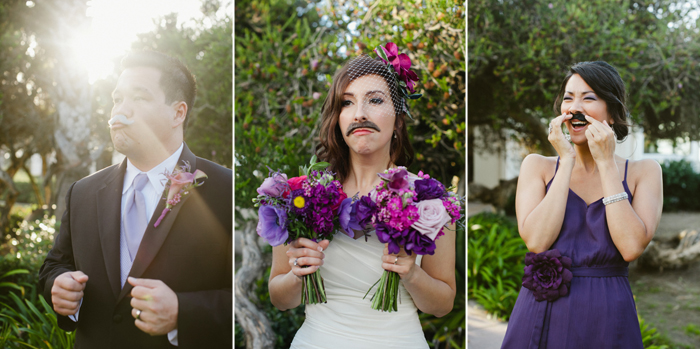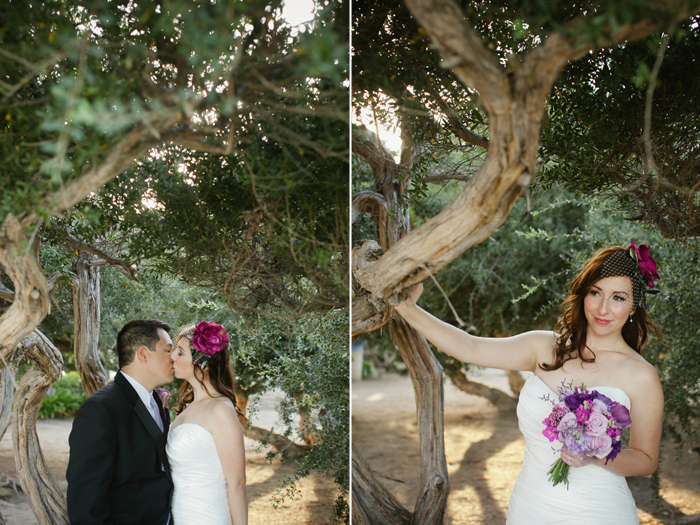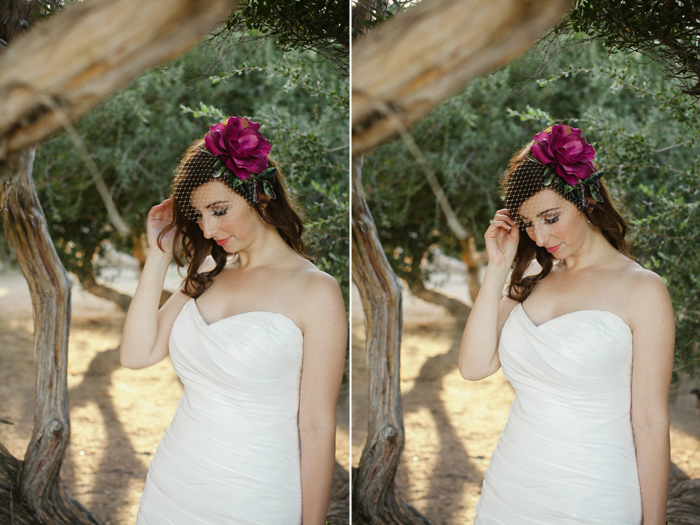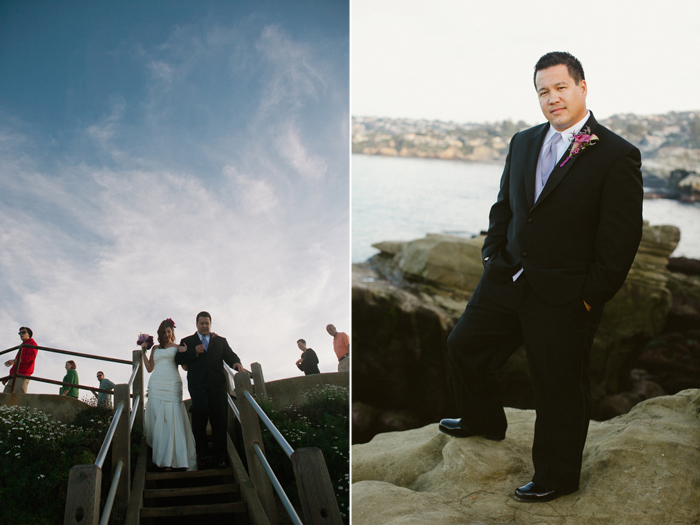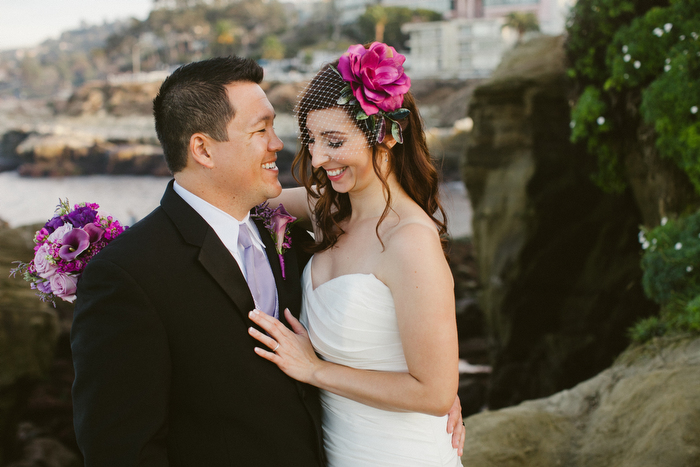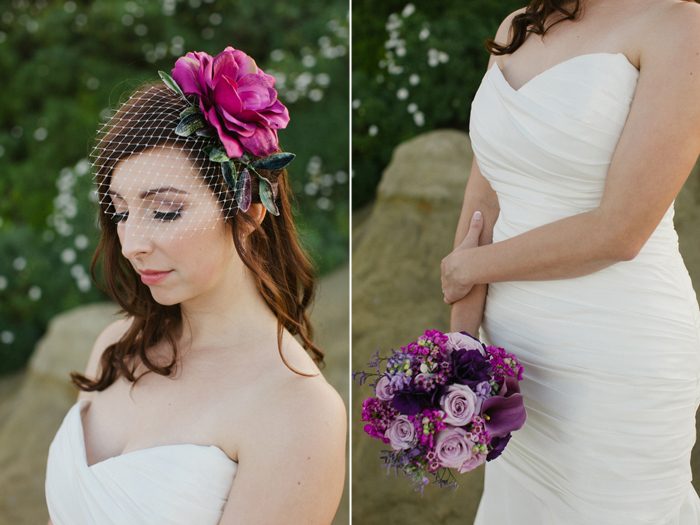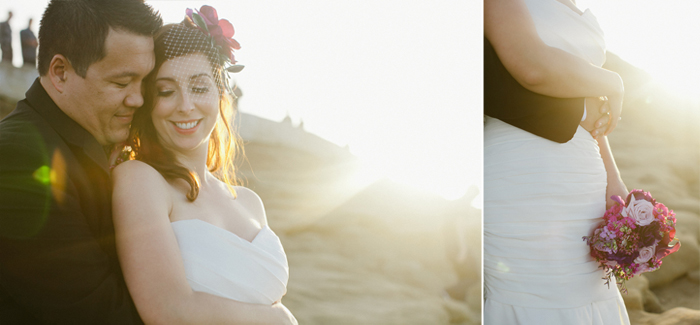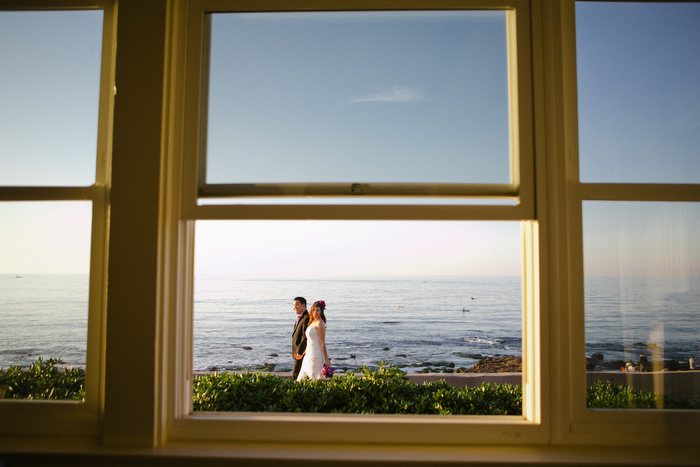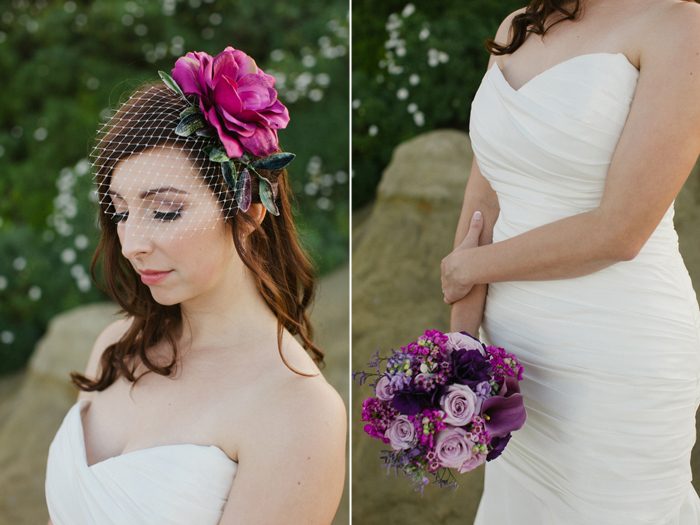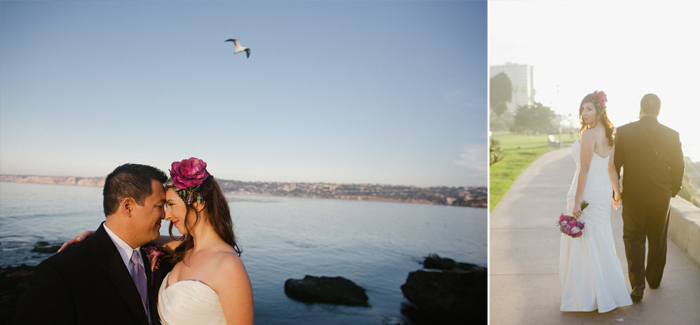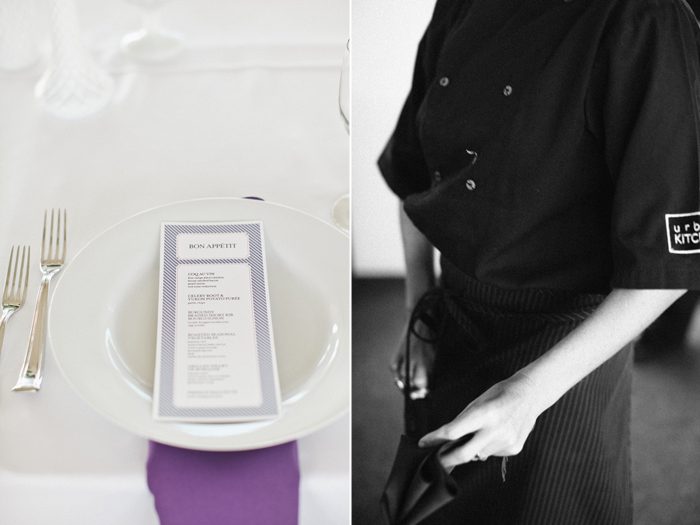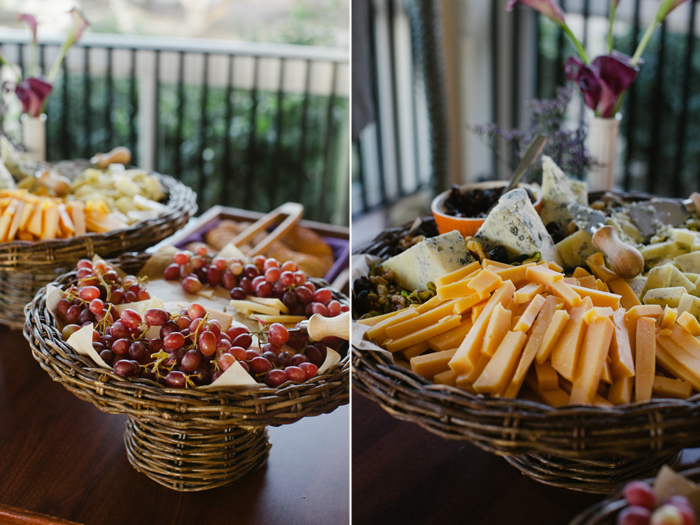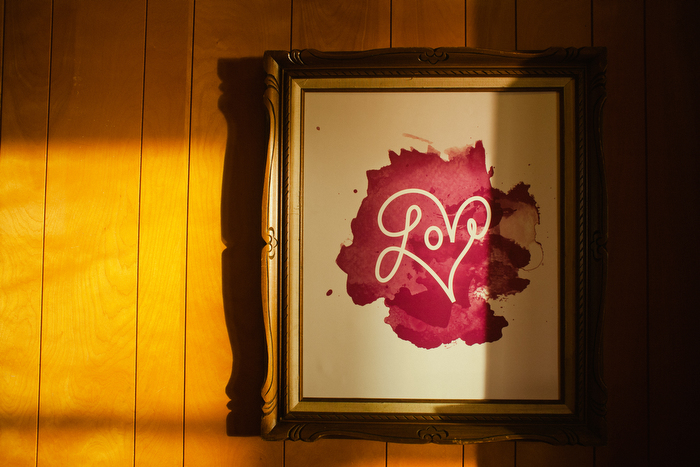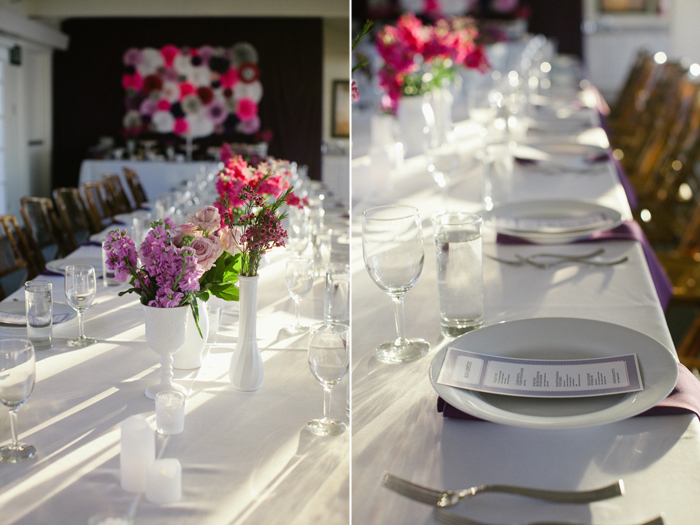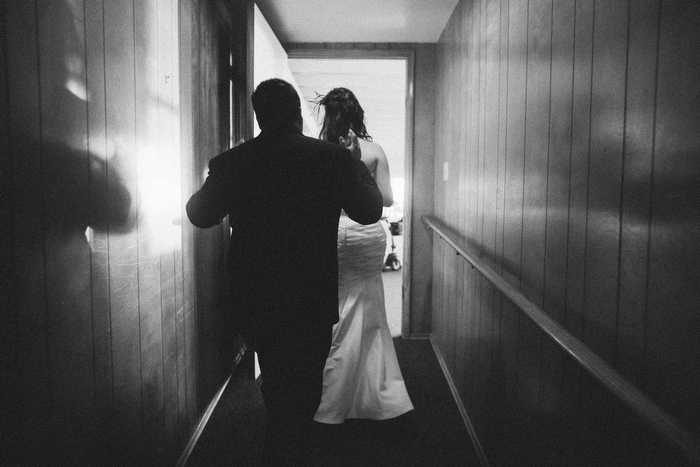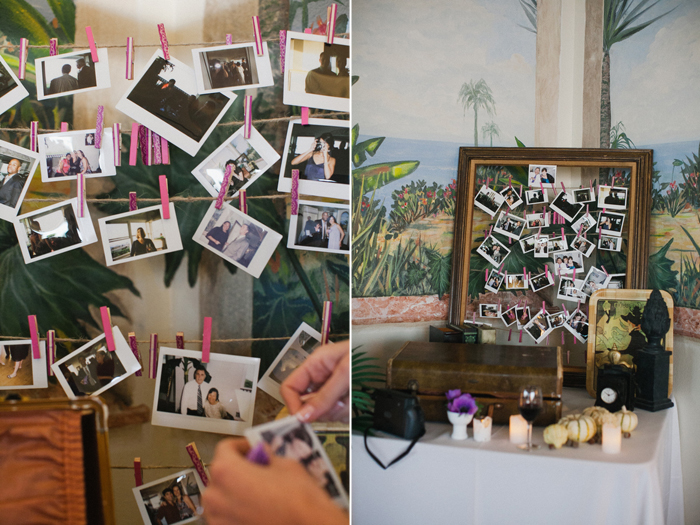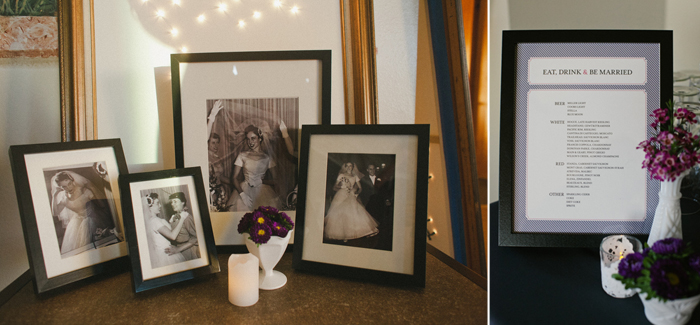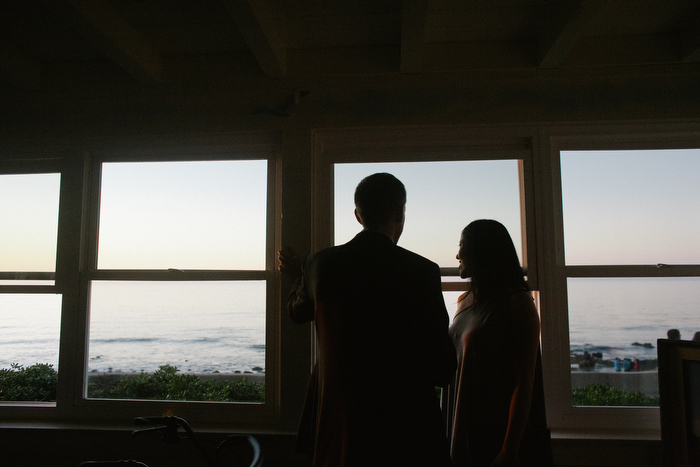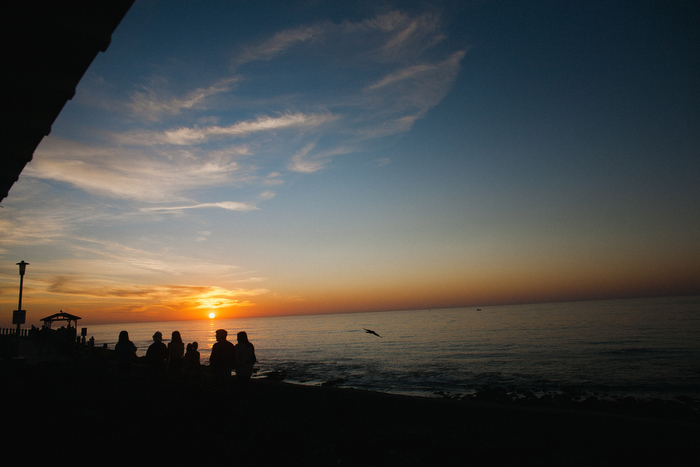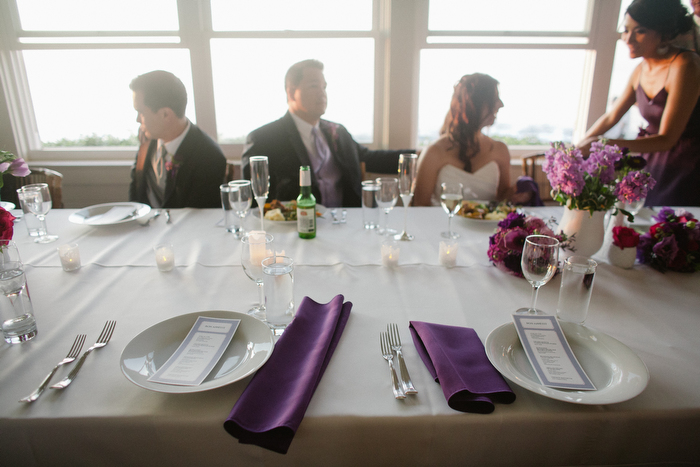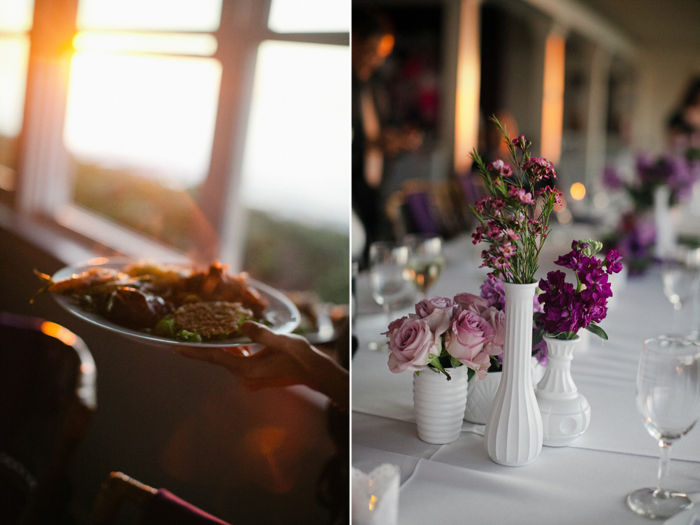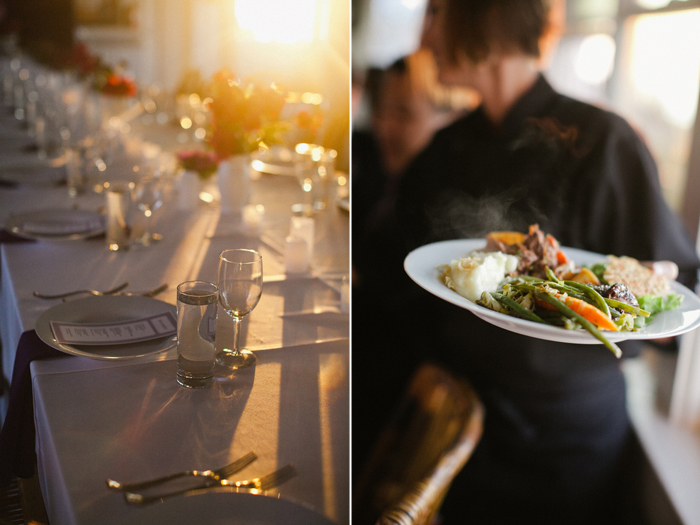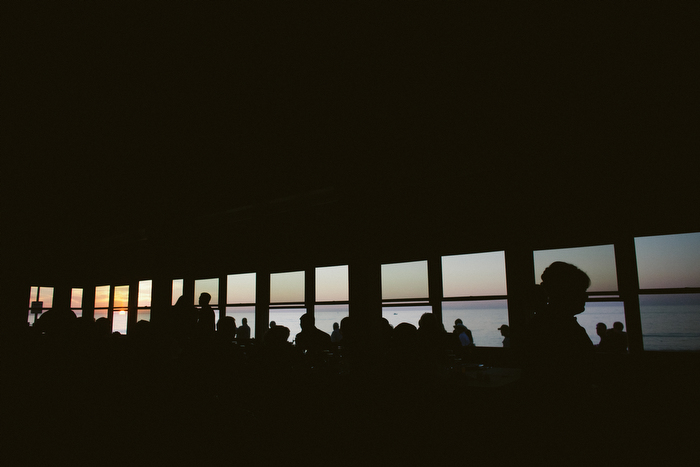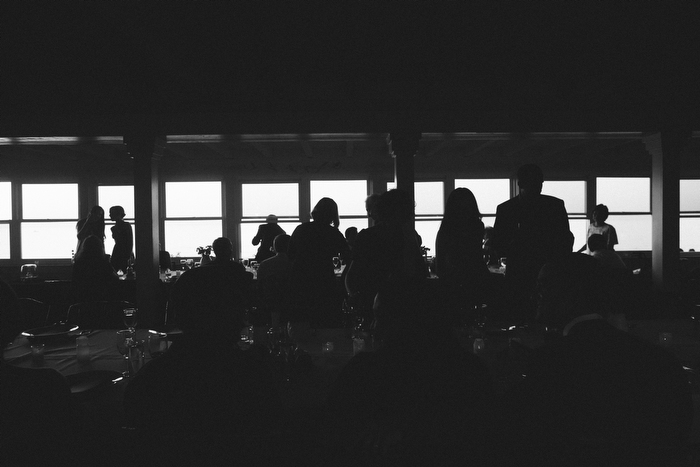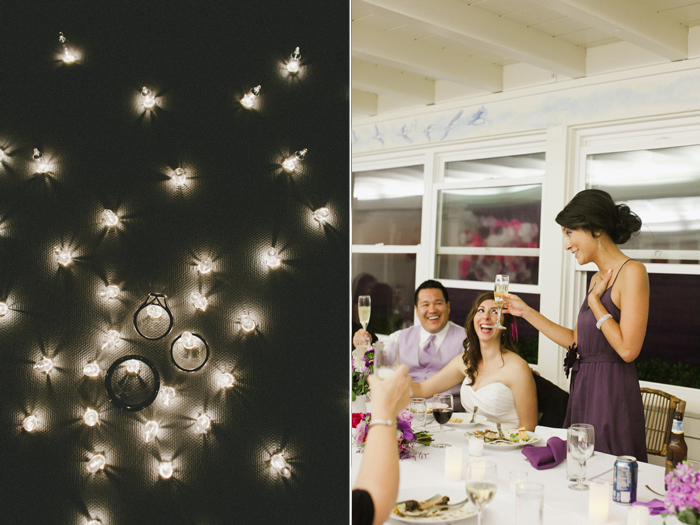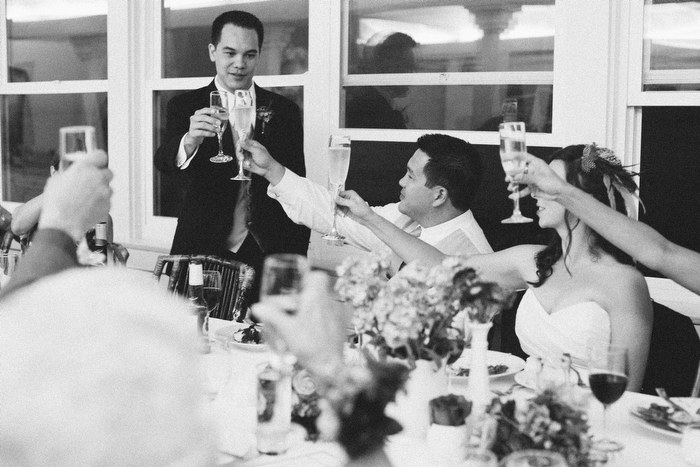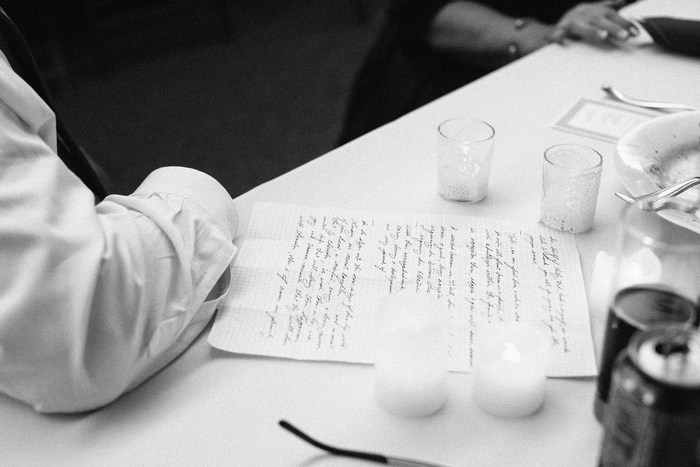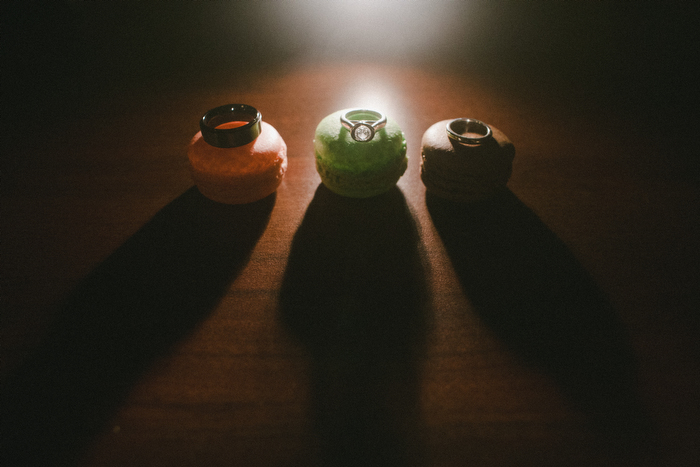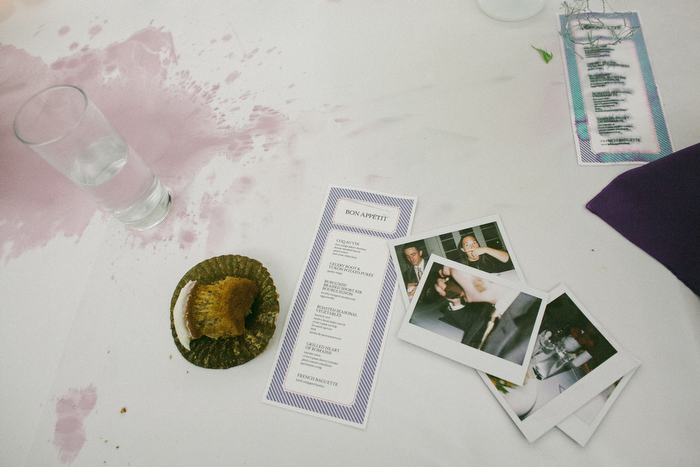 . . . . . . . . . . .
A bit of San Diego, a bit of Paris, and lots of fun! Lindsay is a graphic designer, so it was only natural that she designed and styled so much of her wedding, and it paid off — I simply love the styling of this entire day! She had her hand in so much that she was even sewing her hairpiece just before putting it into her hair. Everything was perfect, from the menus, to the christmas light designs, the mustaches, the instant photos & the candlelit dinner. A really great intimate affair (about 40 guests) filled with silliness (did you see the photobooth photos yet??) & lots of style! Love it!