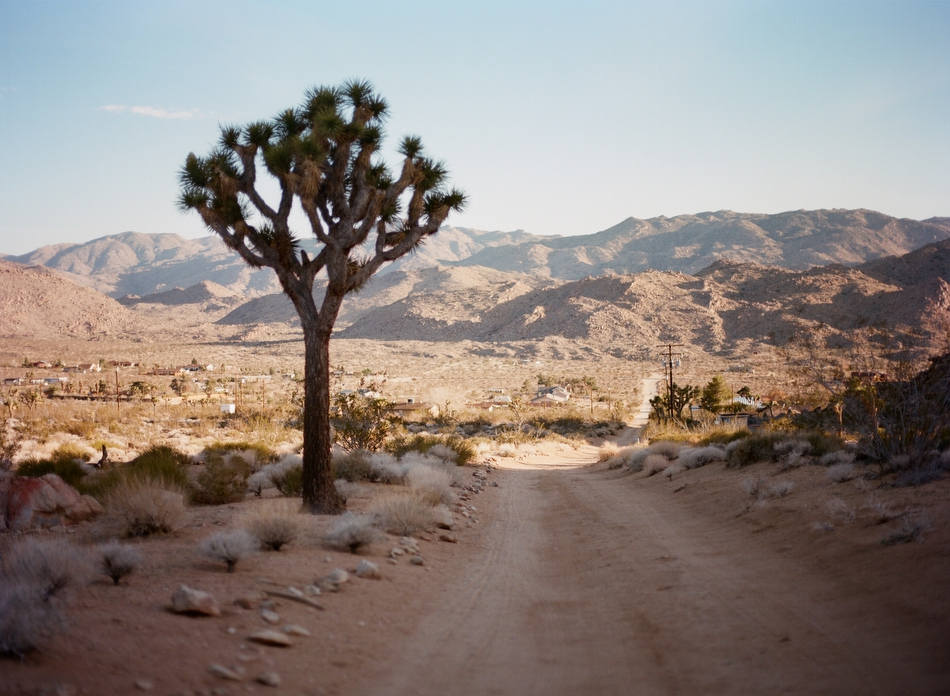 Oftentimes I finding writing posts really hard. I sit in front of the computer for a long time, writing and erasing, writing and erasing. This is precisely what happened with this post. Not because I didn't know what to say, but I honestly didn't know how to articulate the experience that I had in Joshua Tree, with 16 other amazing photographers.
I guess the best way that I could sum it up was that it was definitely a growing and enriching experience for me. To meet other talented photographers (all film), watch them work with the camera — to photograph and be photographed. To see how they see light, see the world. To learn more about myself, as well as create strong bonds with friends that you know that you'll have your whole life. Not to mention the entire process was so immensely fun. :) I came away from those five days in the desert with a new sense of self — in my work, as well as in my regular life.
The trips I have been taking lately have been a valuable way for me to to discern my own voice in a sea of other voices. To hear what it is that I really have to say and not be muddled by others. To express that freely. And I feel that process has been growing stronger bit by bit. I thank every special person in my life for this, since they have all contributed, especially the crazy kids (elephants) who embarked on this desert journey with me.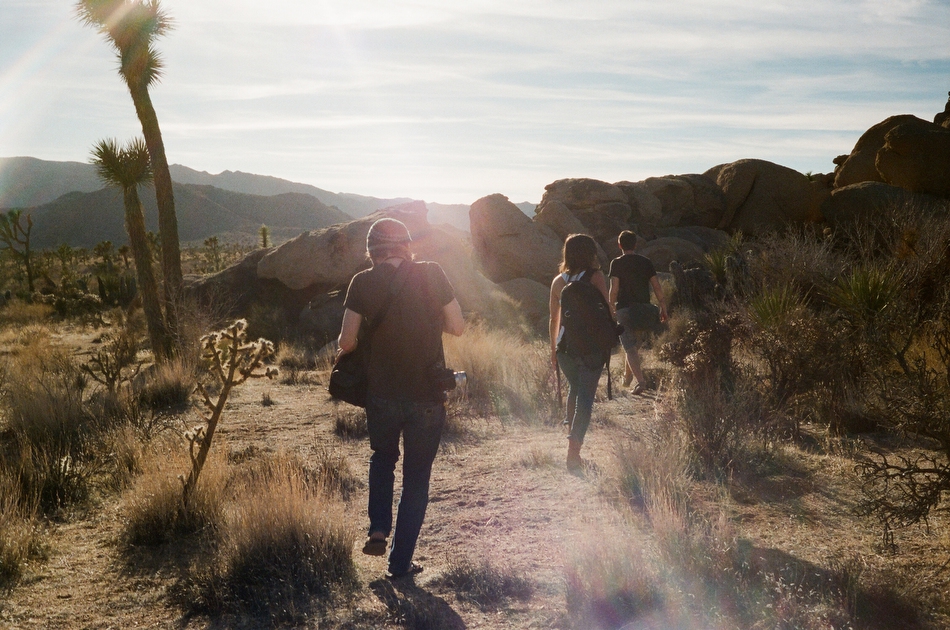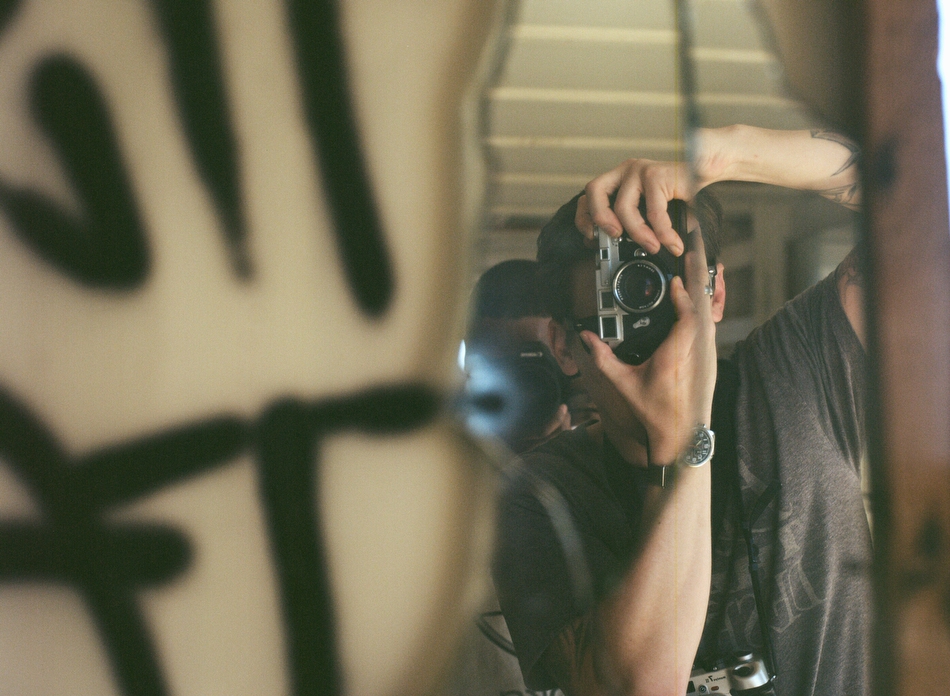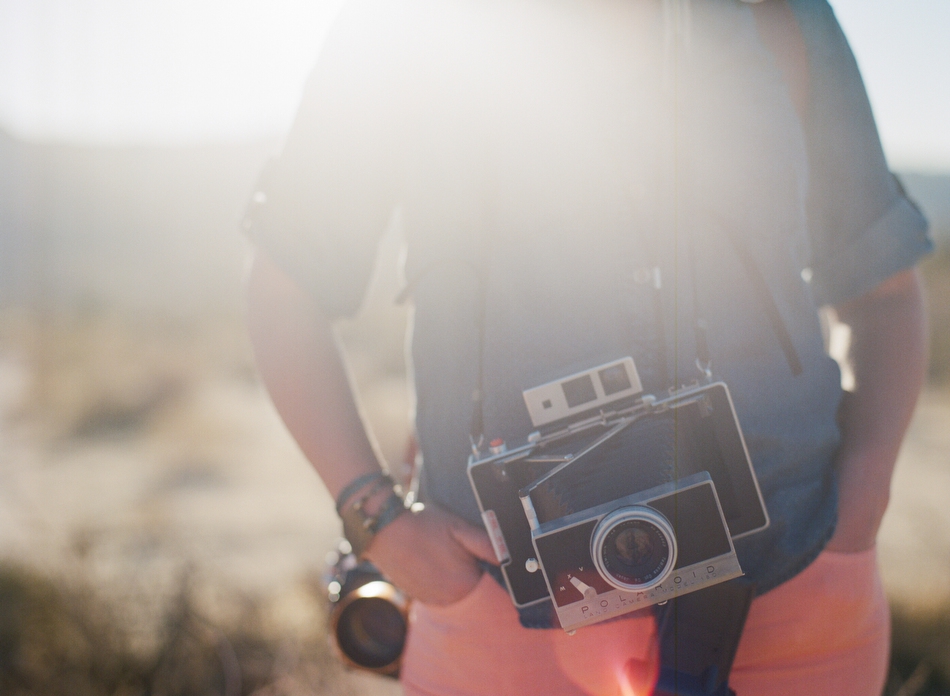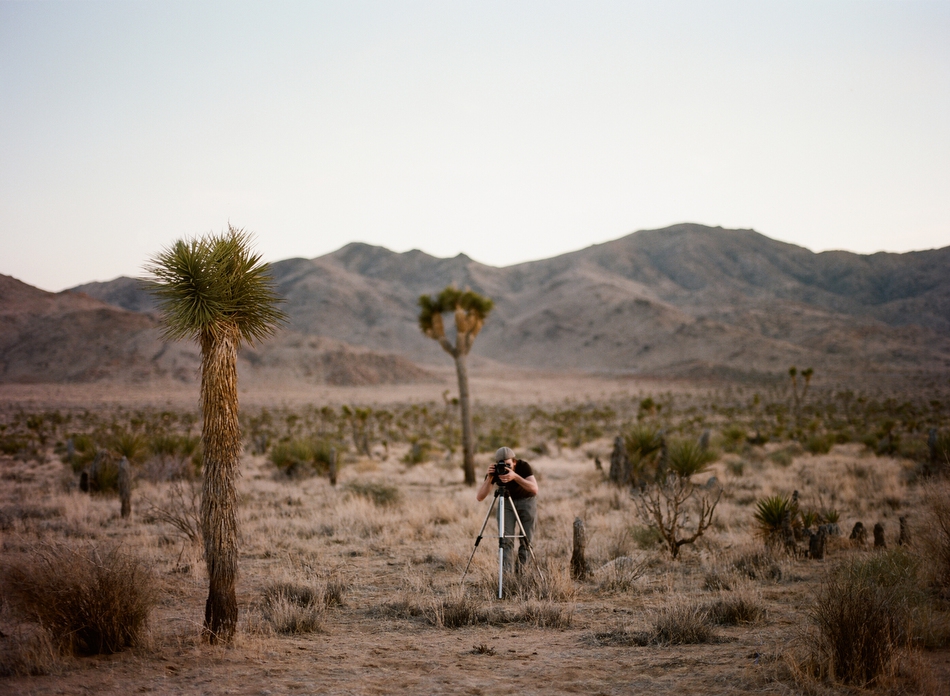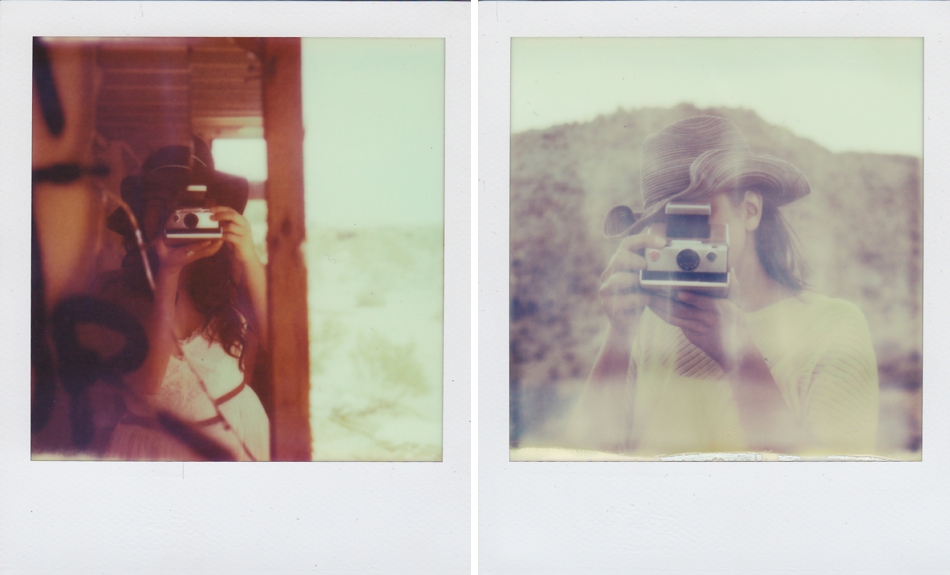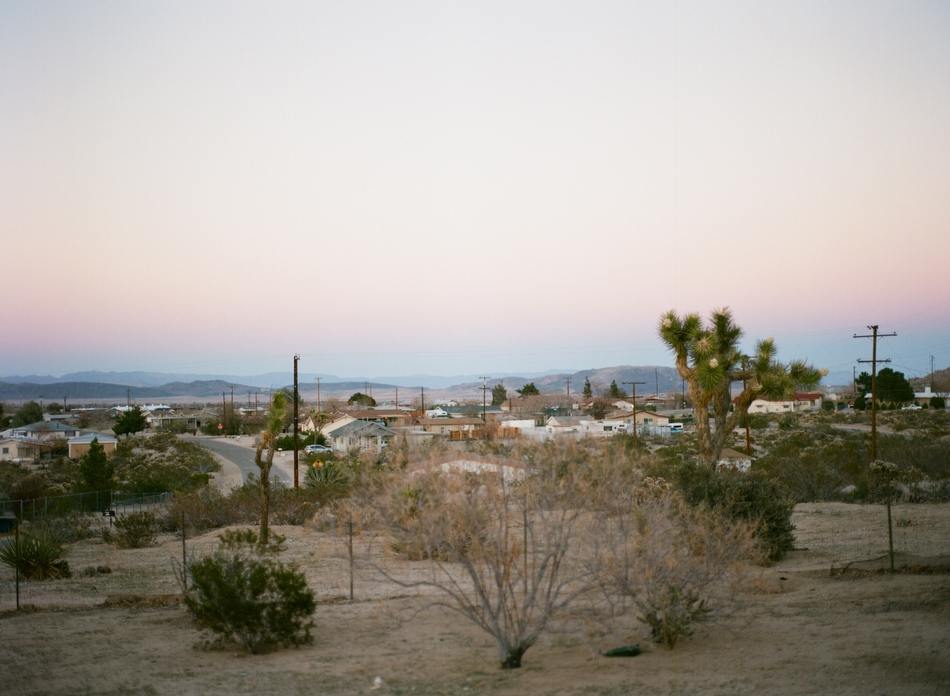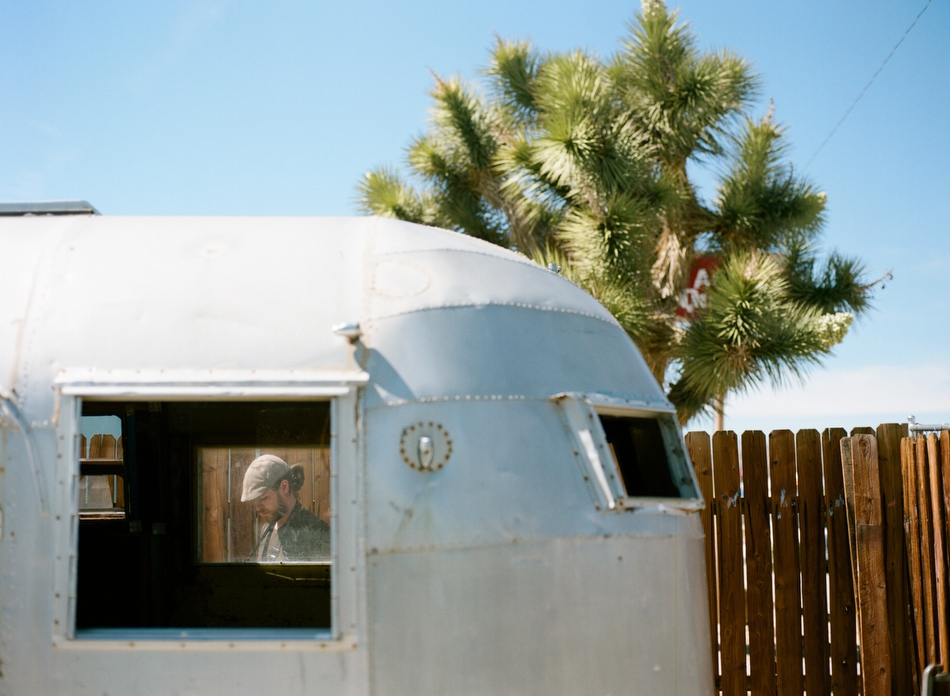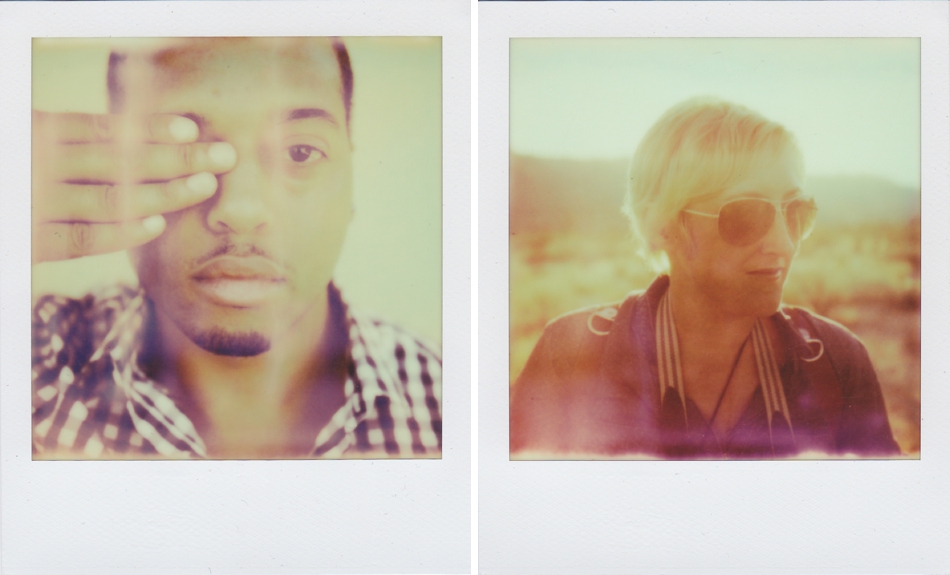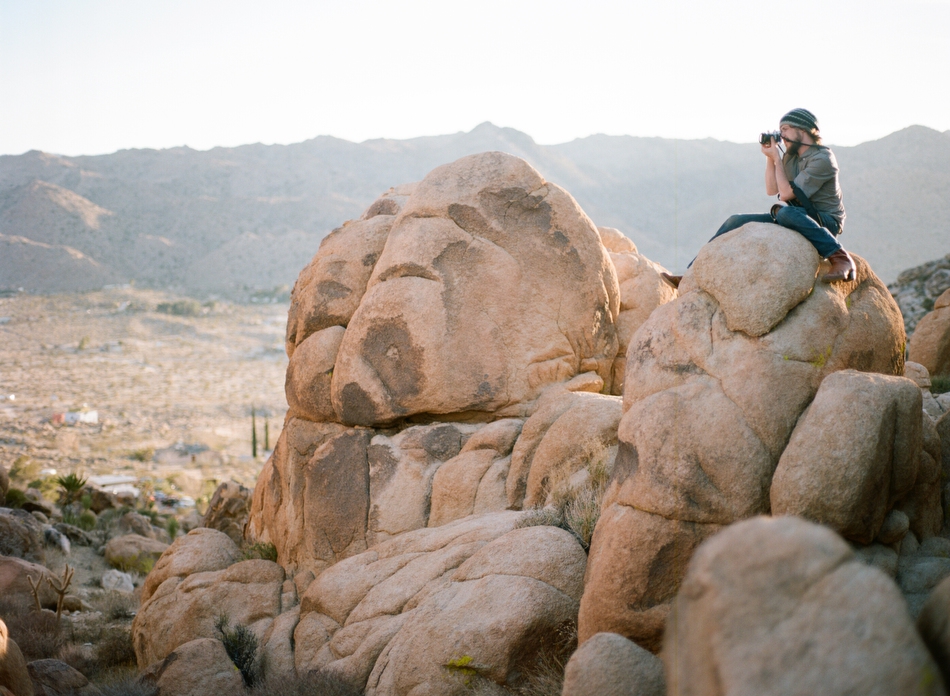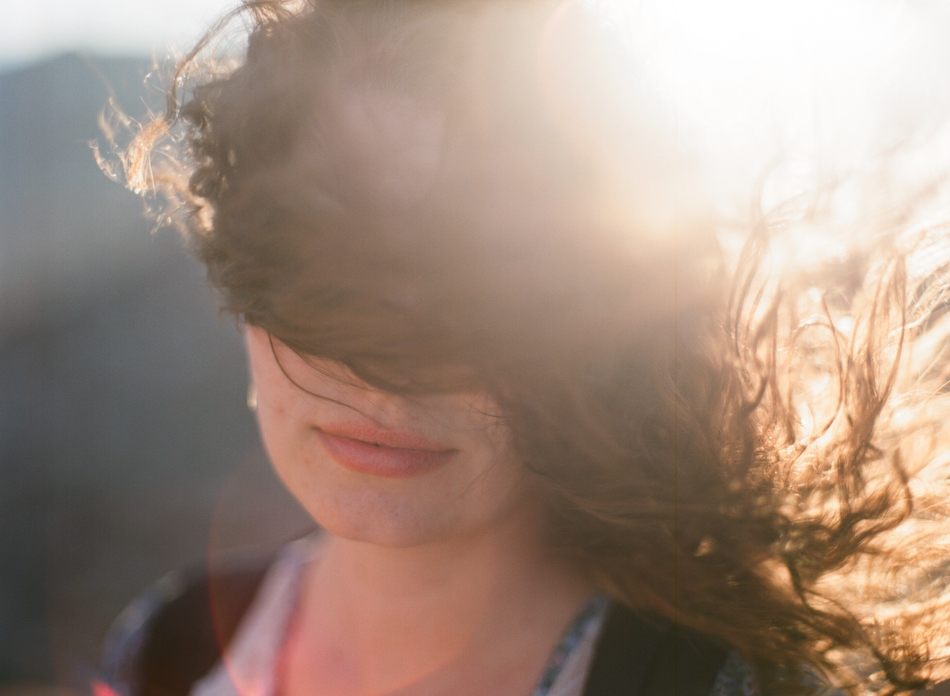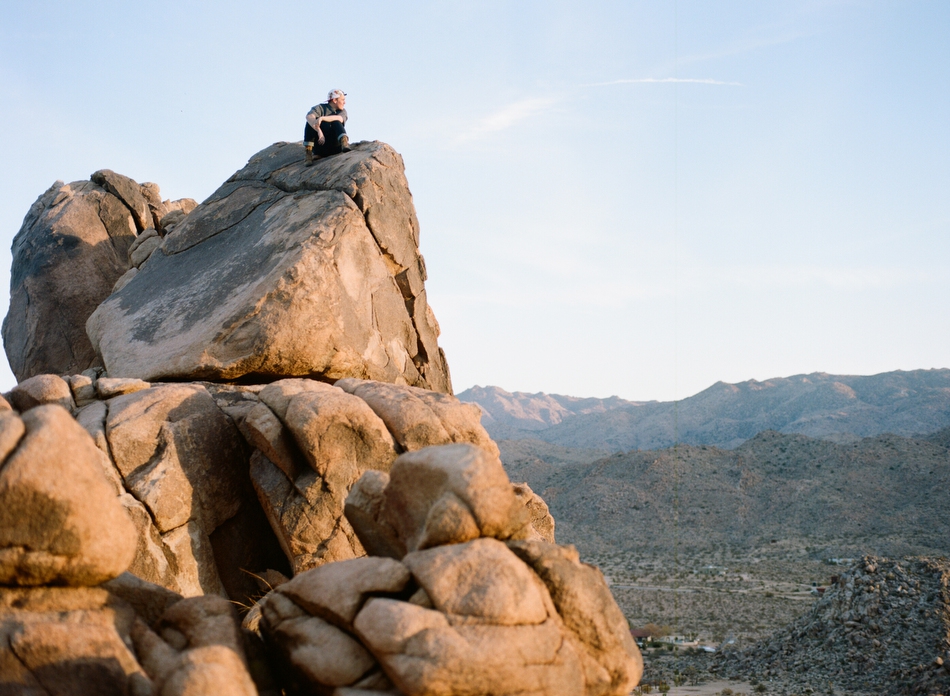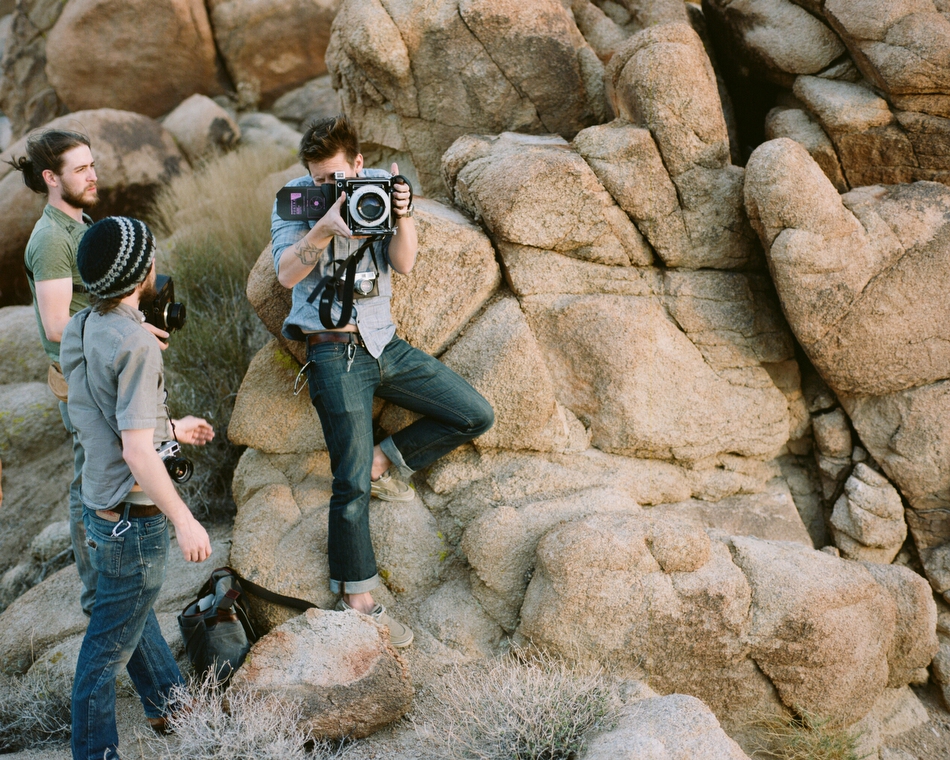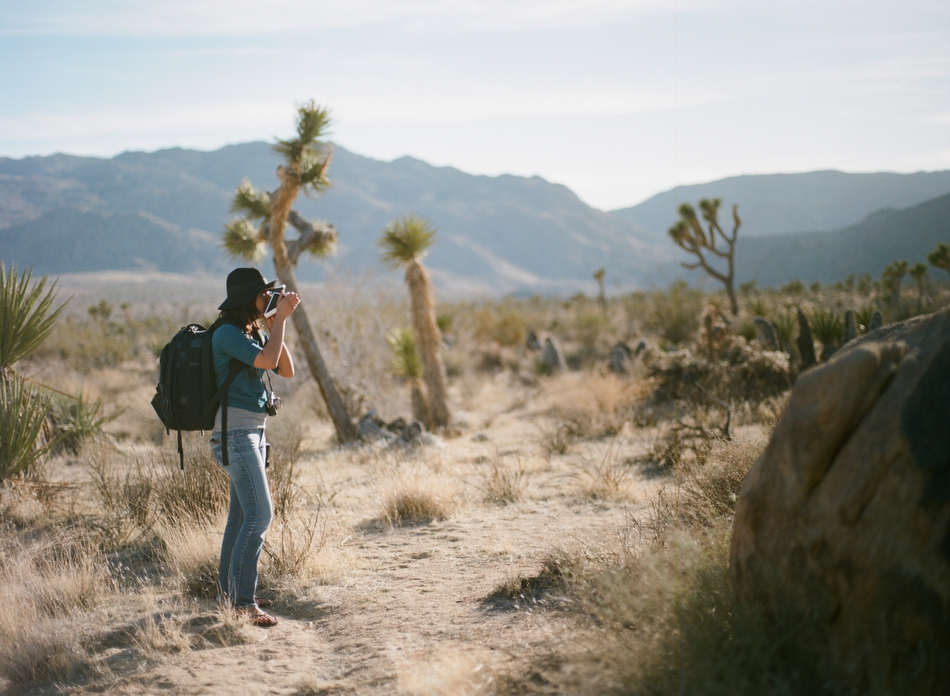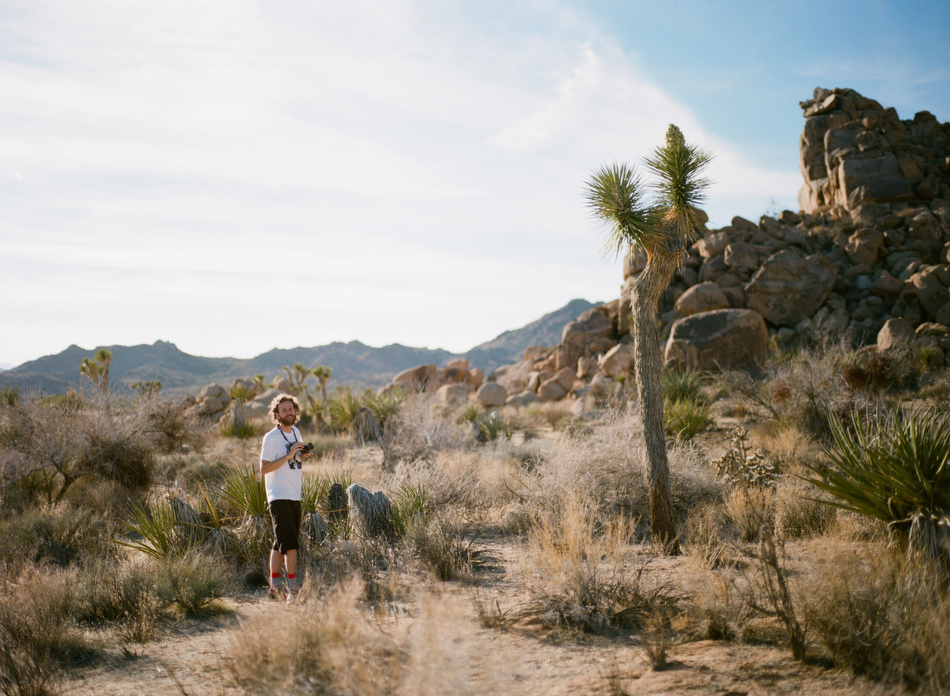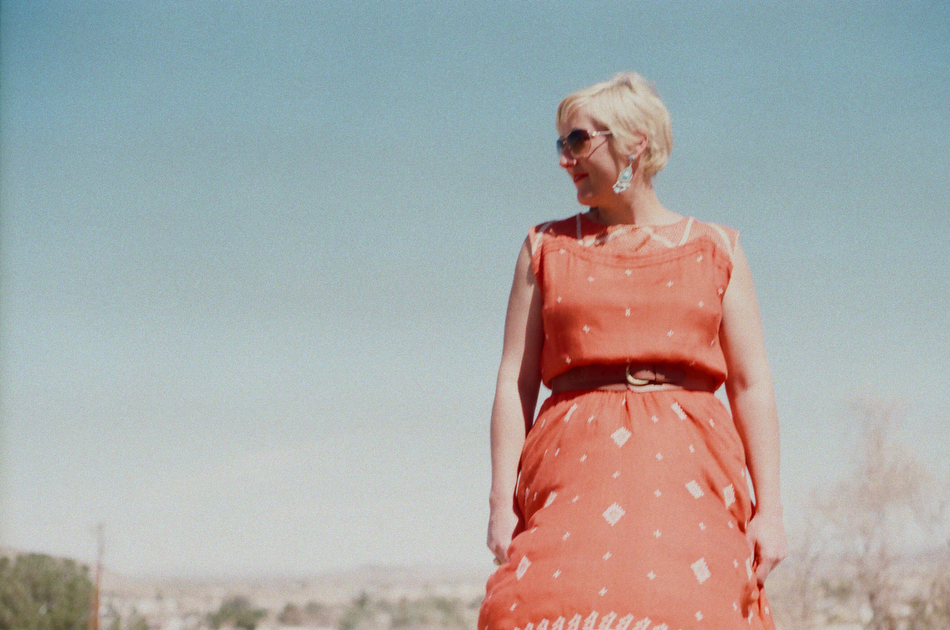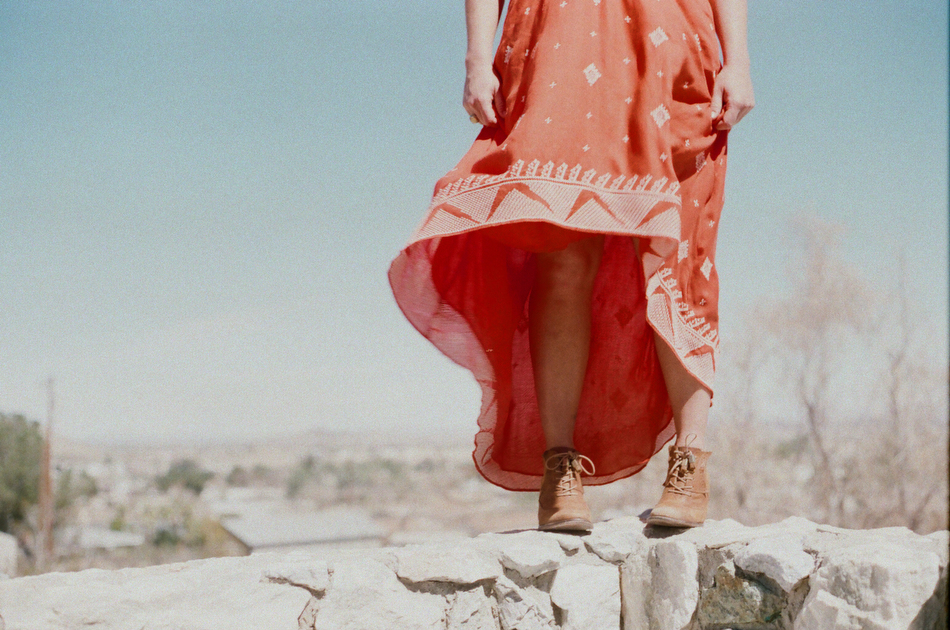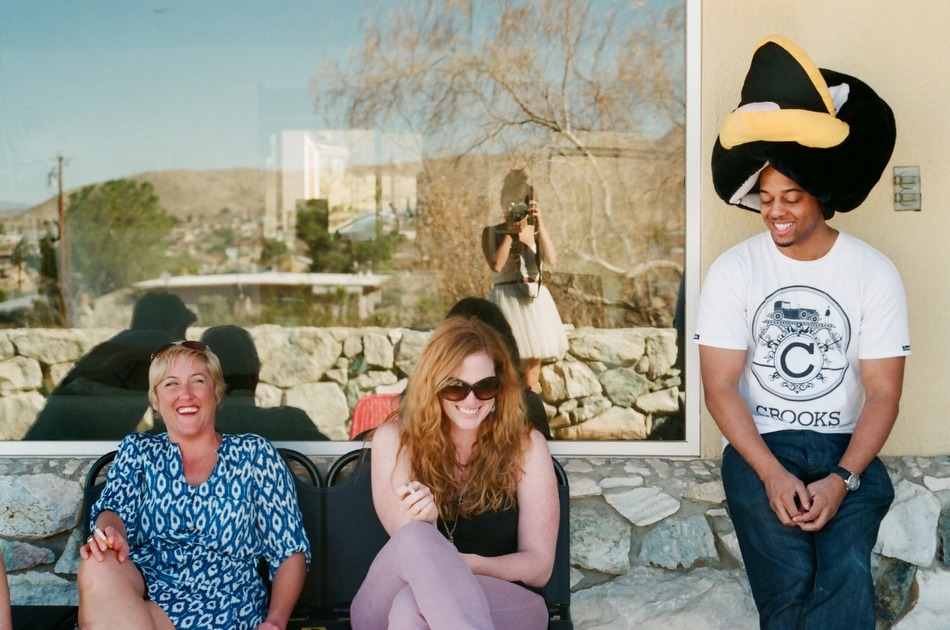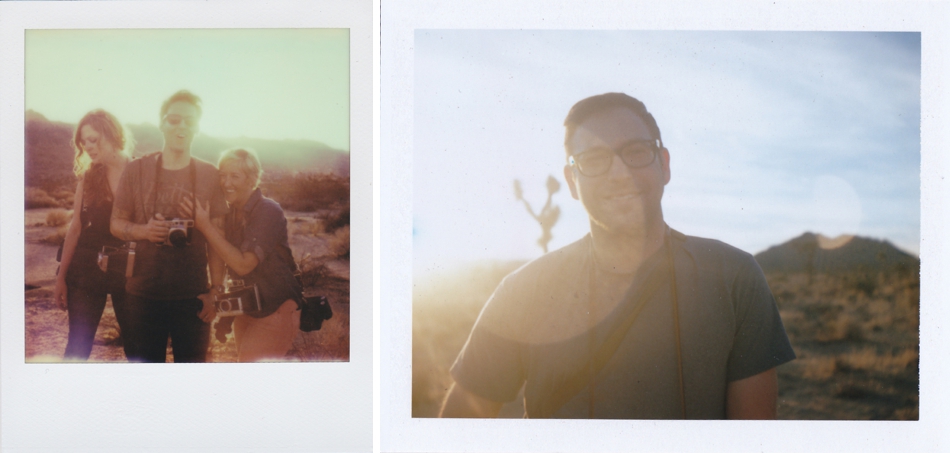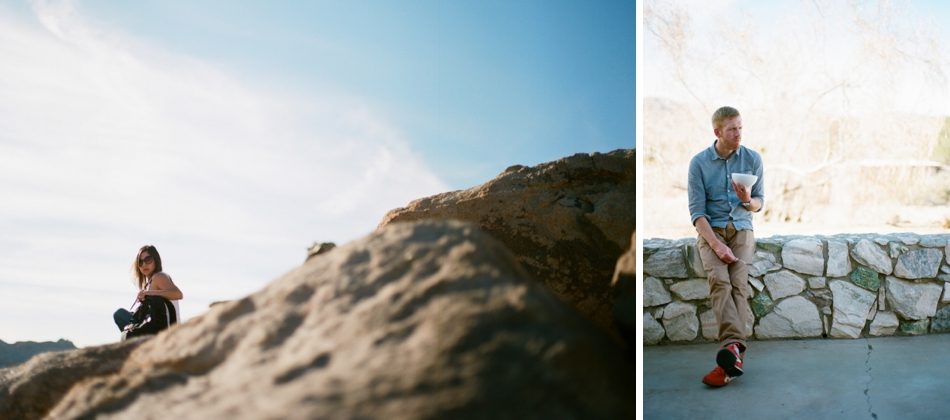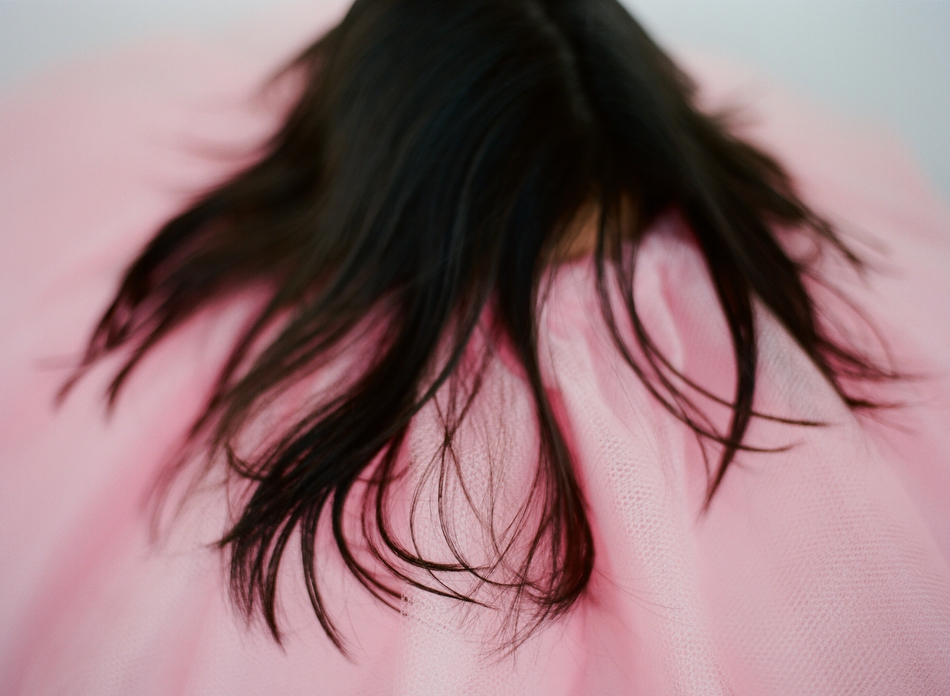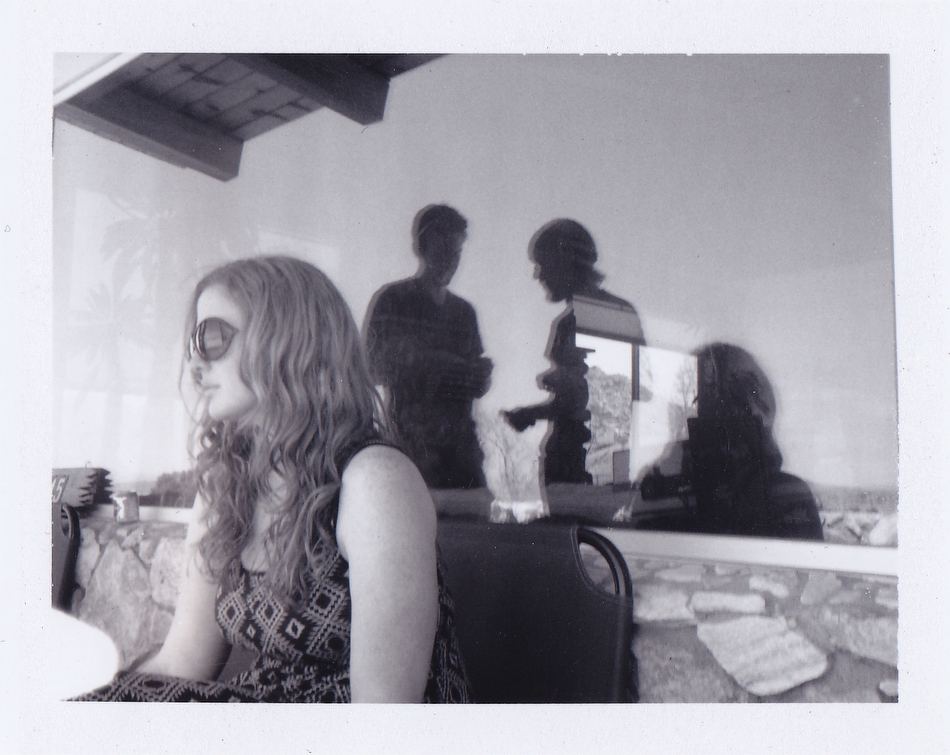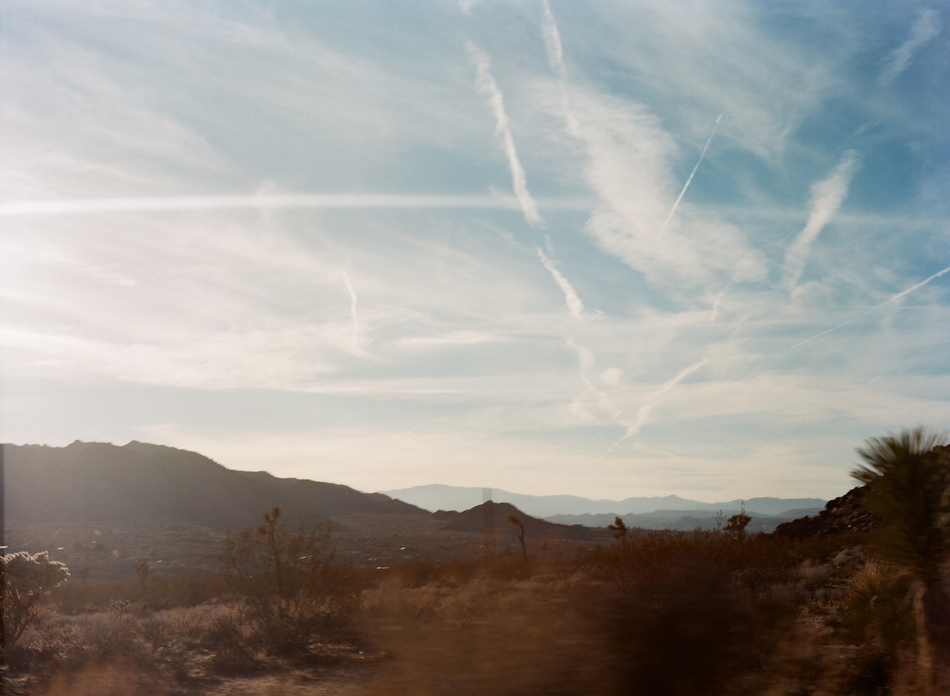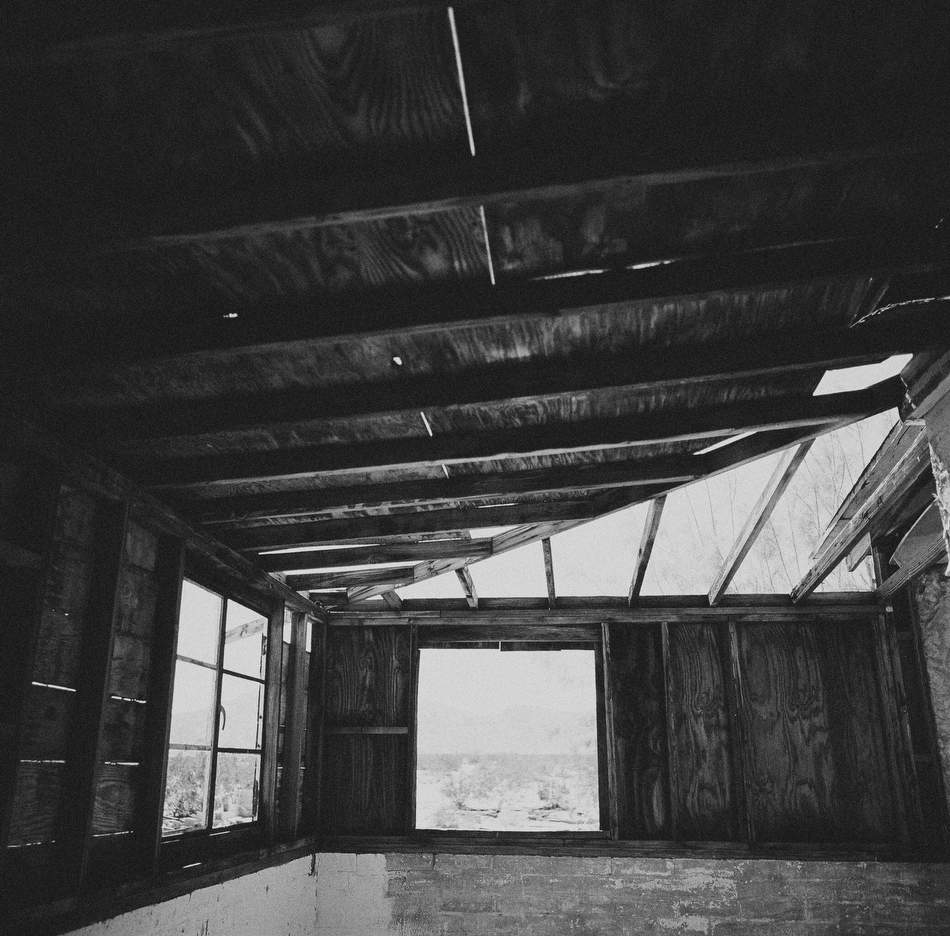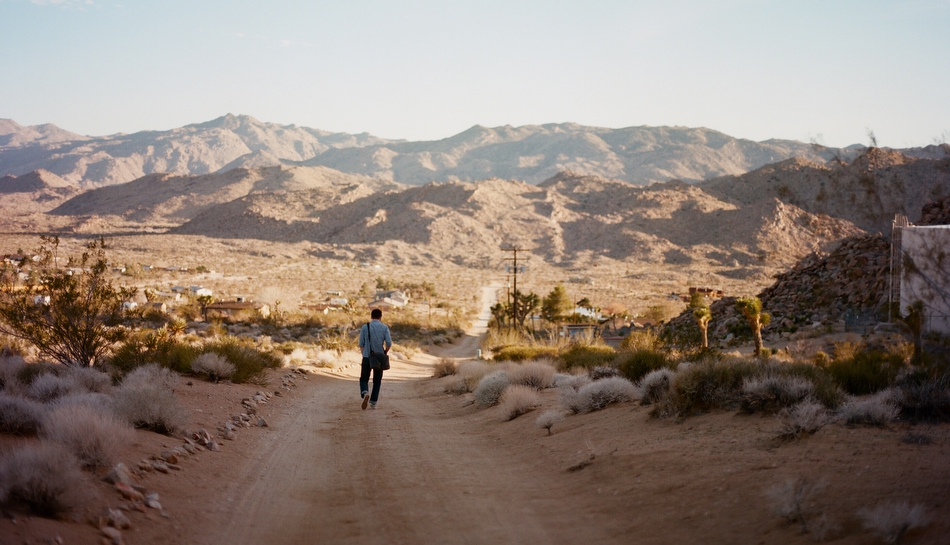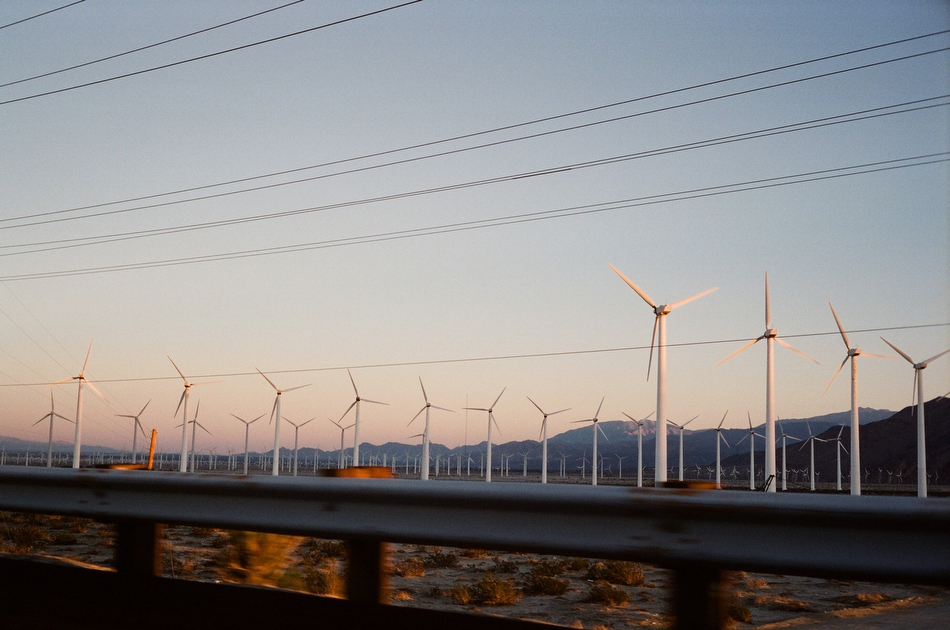 Right after Joshua Tree, a few of us headed to LA for the Holi Festival, which was a whole 'nother level of fun. Spreading love and joy through colors, that's something I can get behind. :) (Free hugs too!)