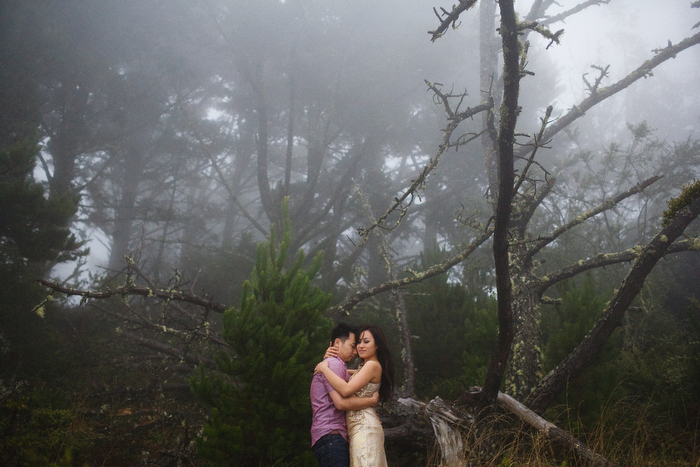 marin headlands + fog + tunnels + mossy & overgrown trees = <3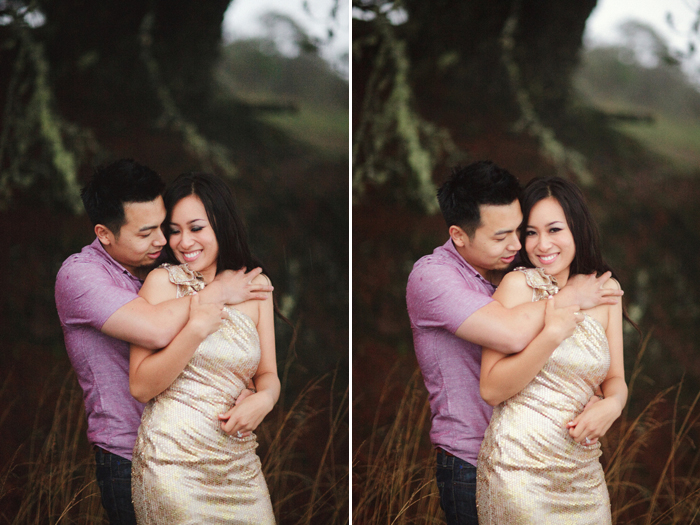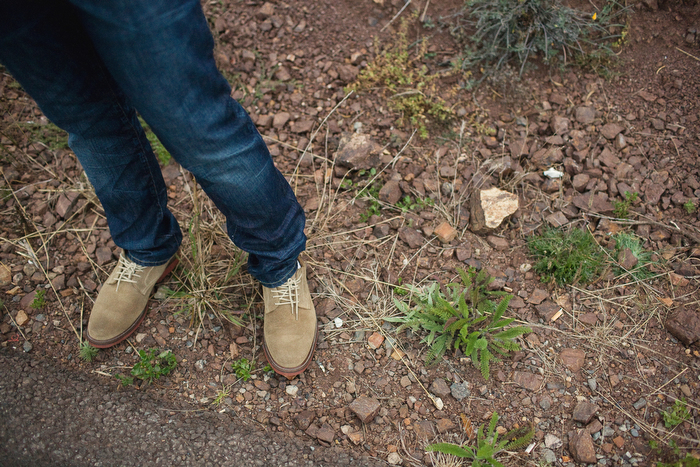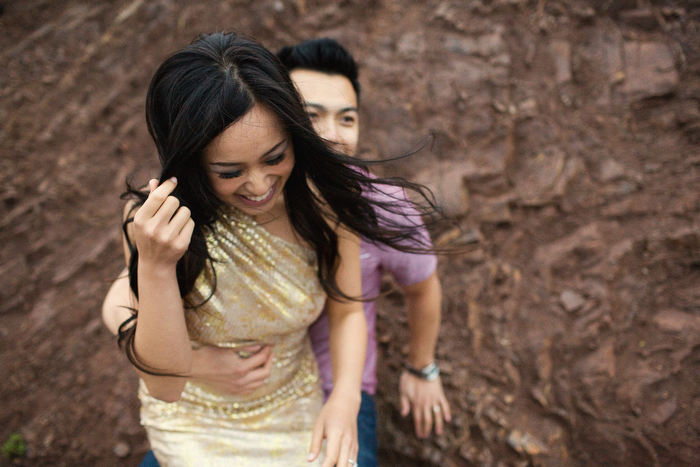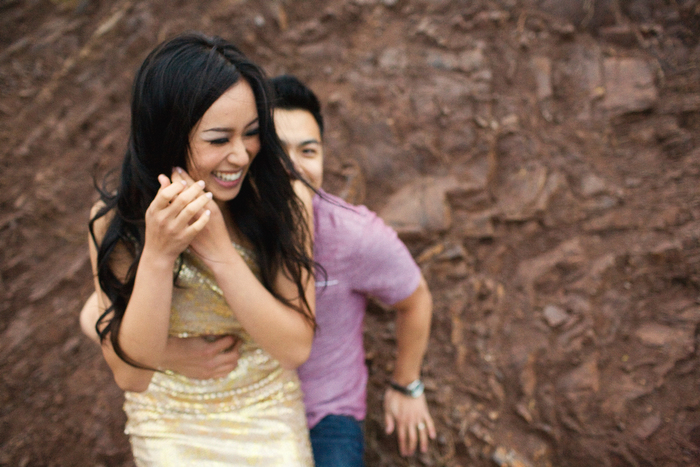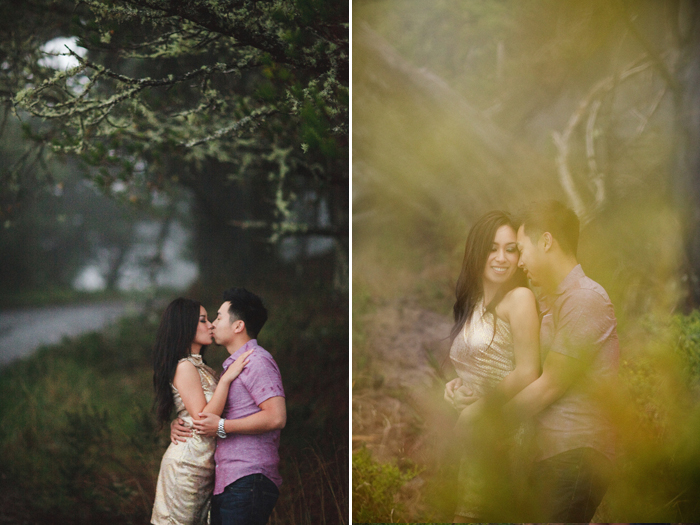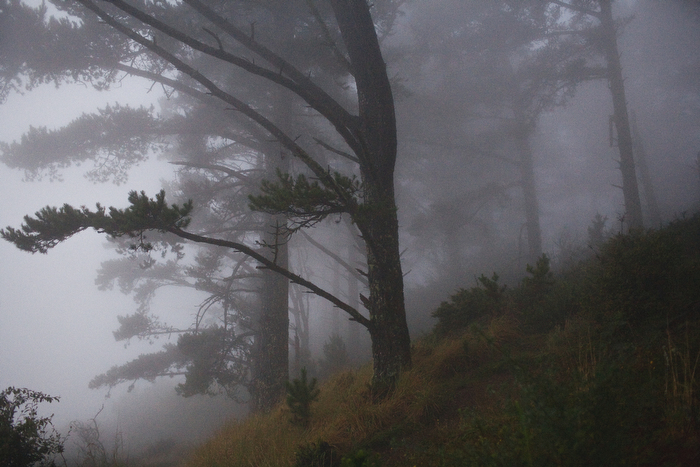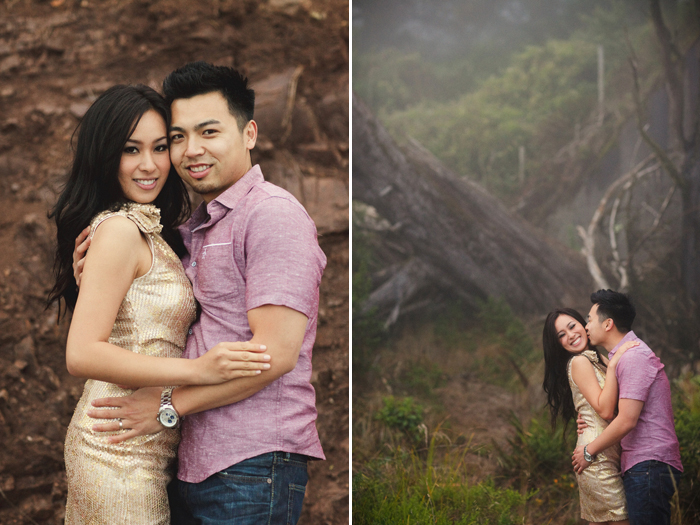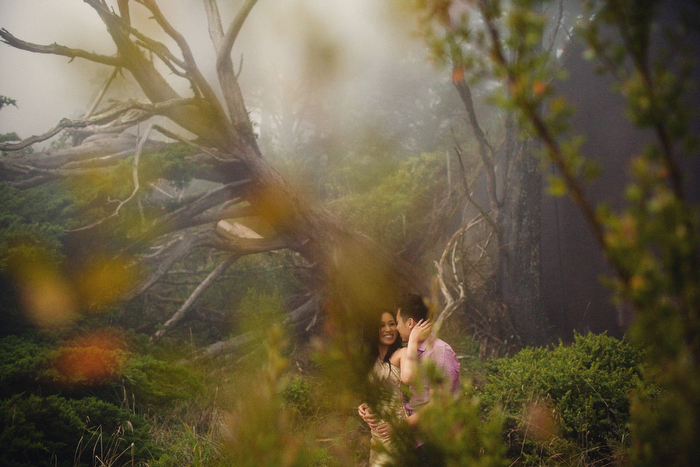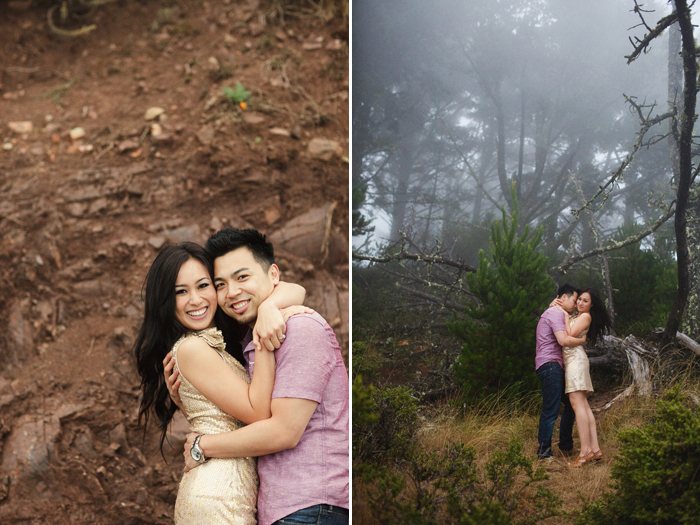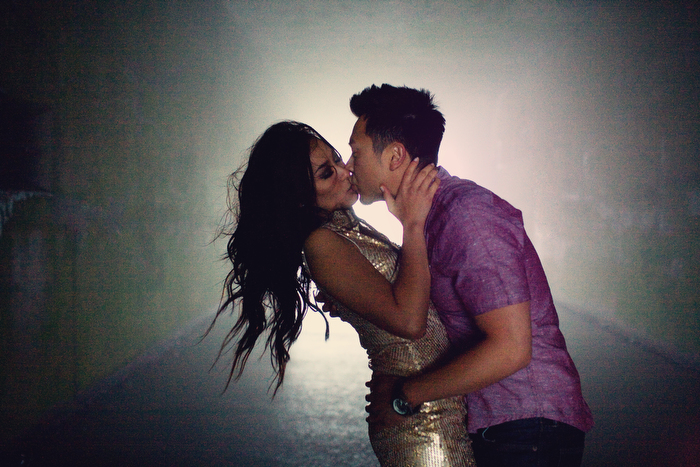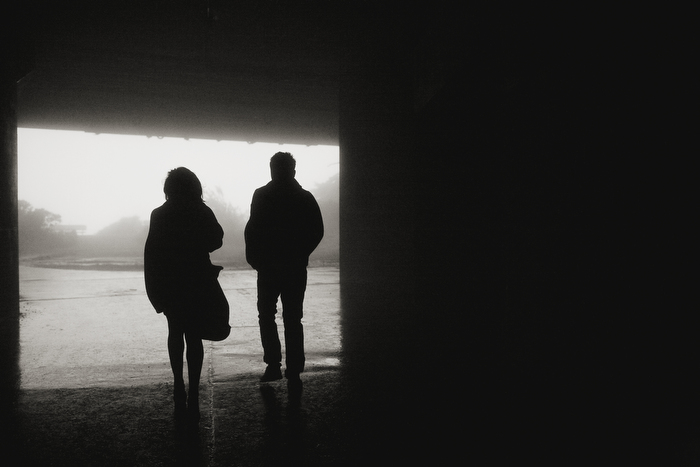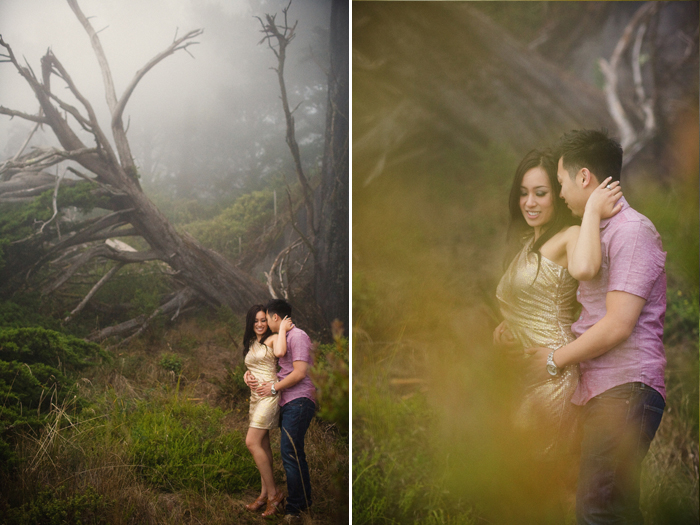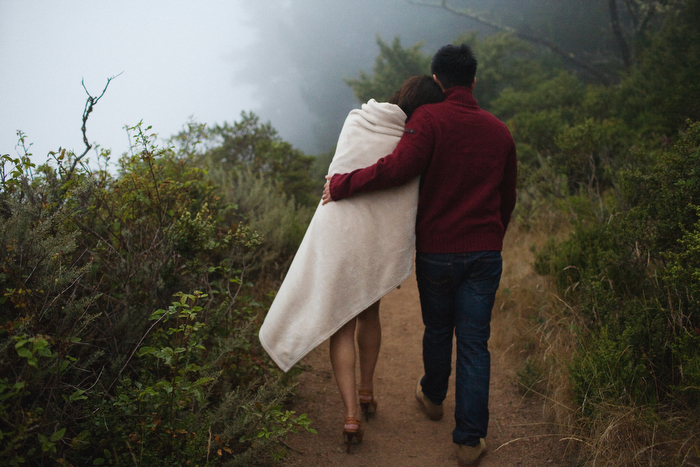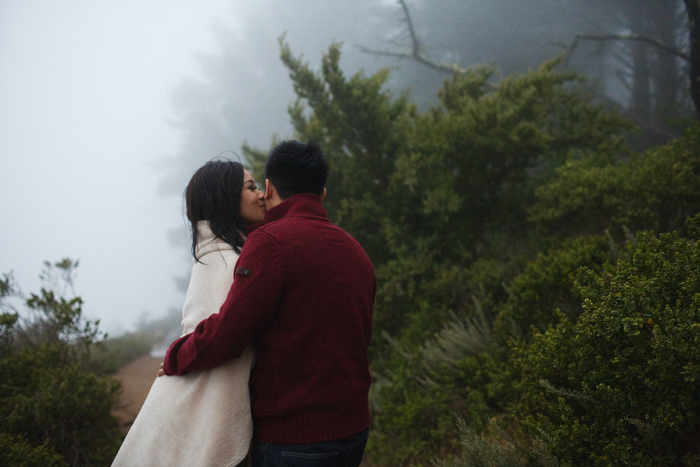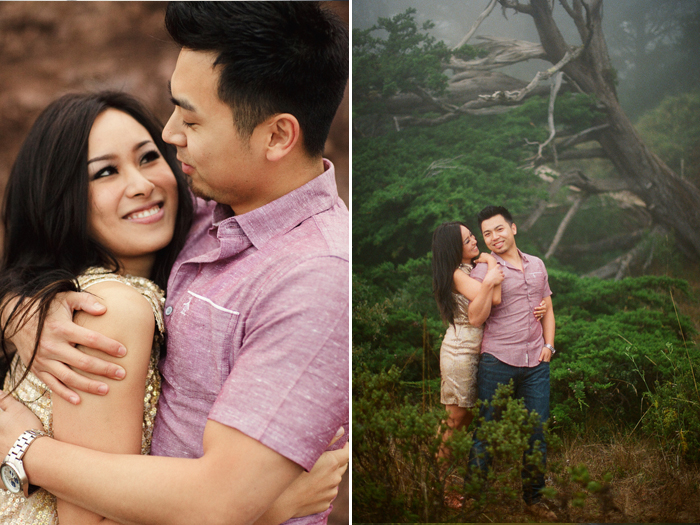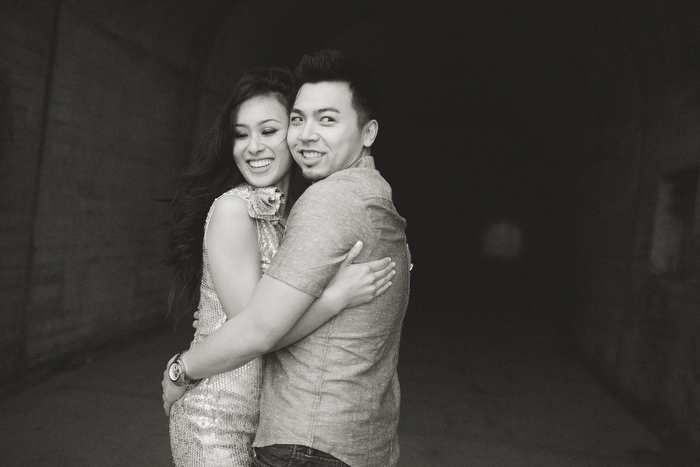 . . . . . . .
Part two of the fantastic engagement session that was Jenny & Terry's! We headed to the Marin Headlands because that was where they got engaged, but lo and behold, once we arrived to the site, it was totally crazy foggy! Nevertheless, I was in love with it, it created such a drastic and moody mood from what we had before. And they were such troopers cause it was COLD! The whole day was quite the adventure, with it ending in the car battery dying and being stranded at SFSU! But it certainly made for a memorable day, and memorable images :)
Can't wait for the wedding!