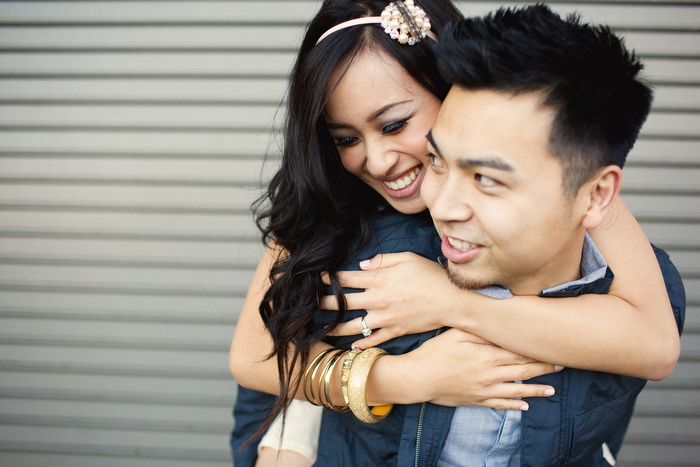 san francisco ferry building + fun & lovely moments = <3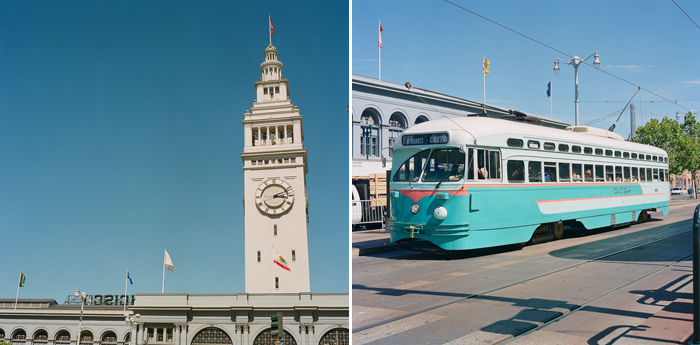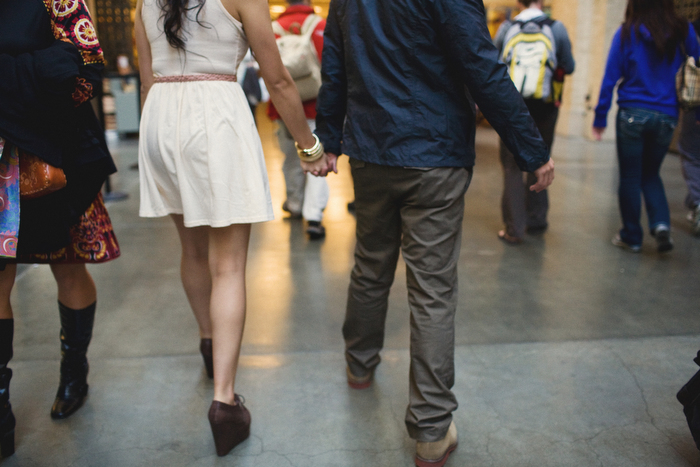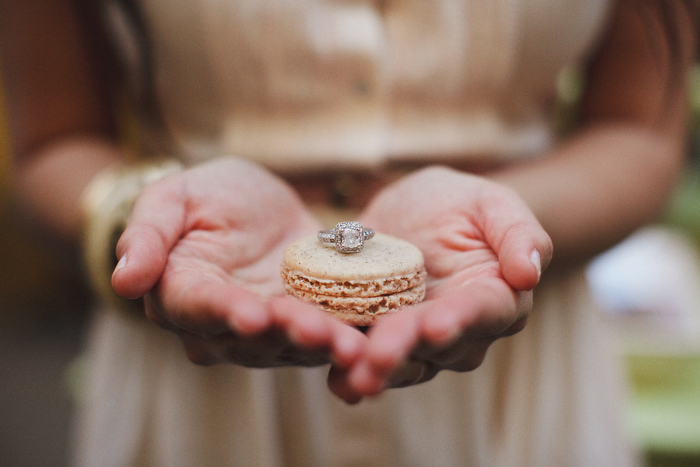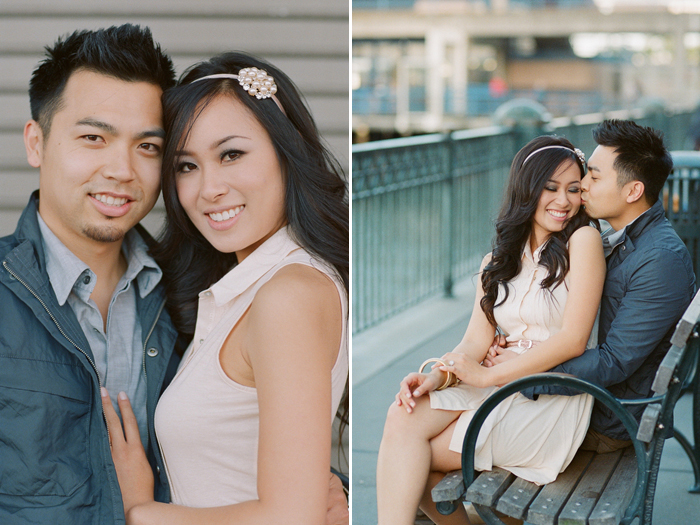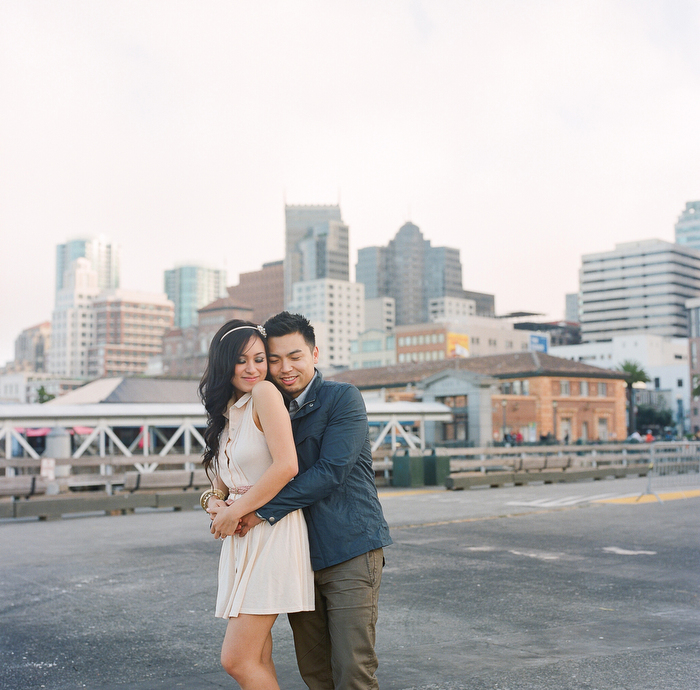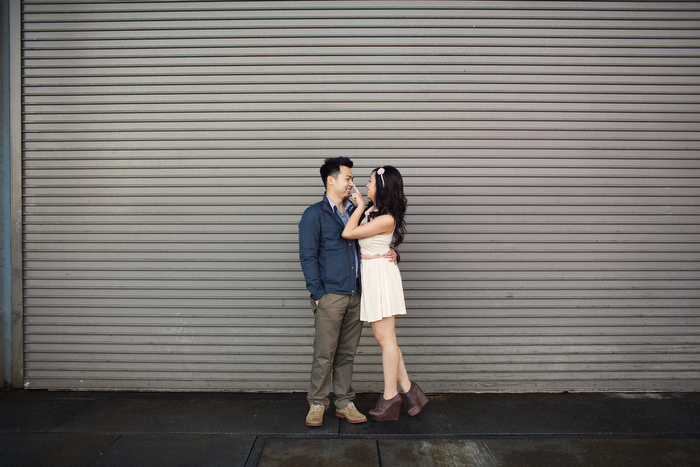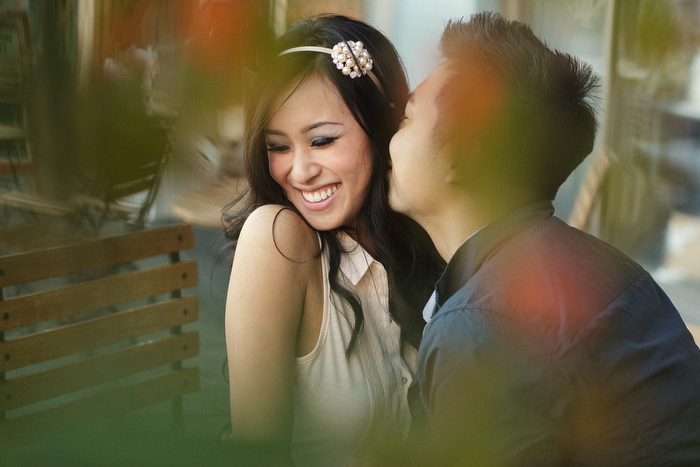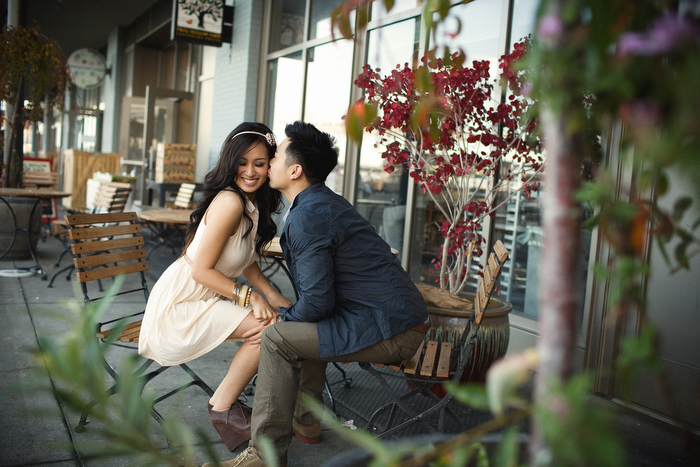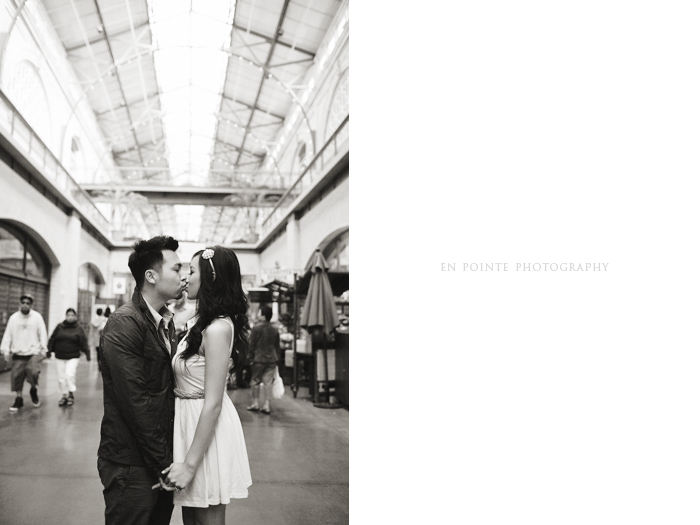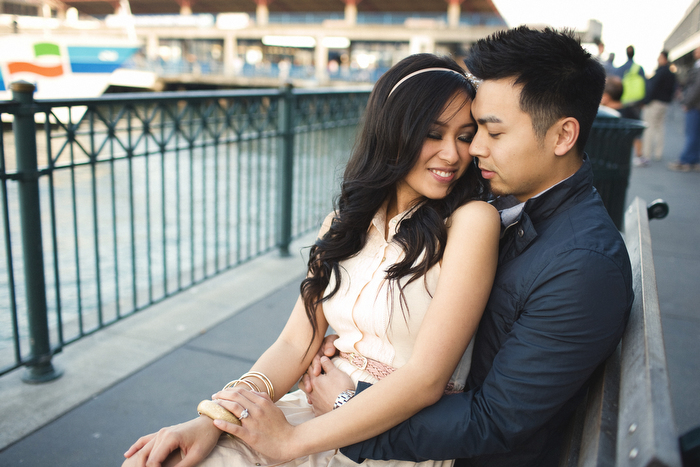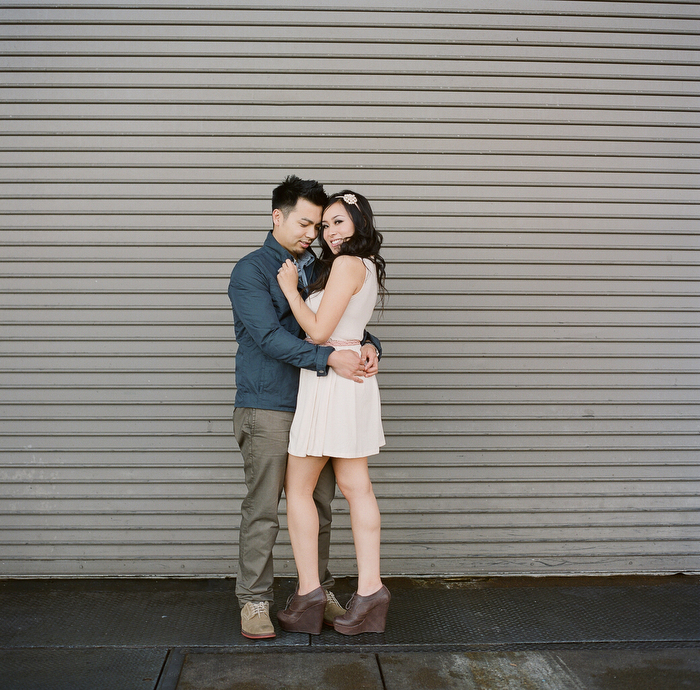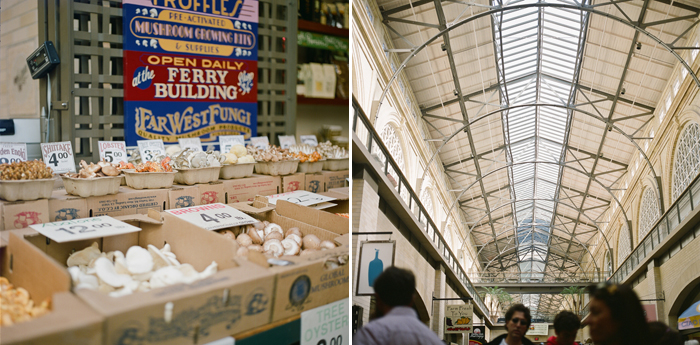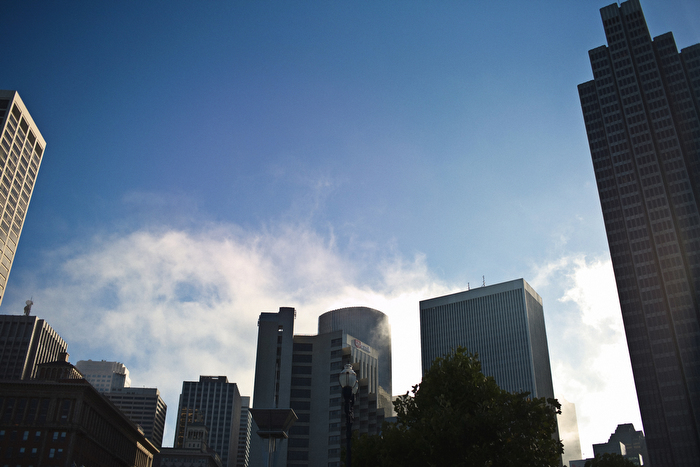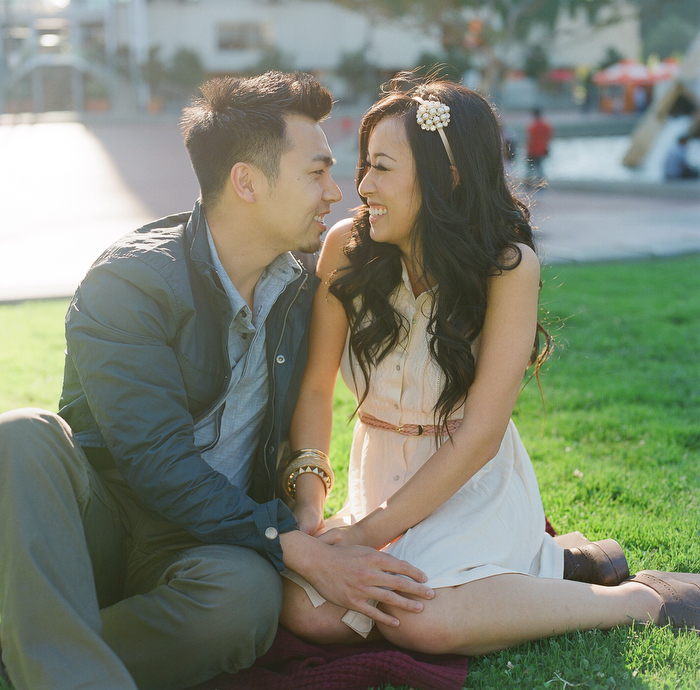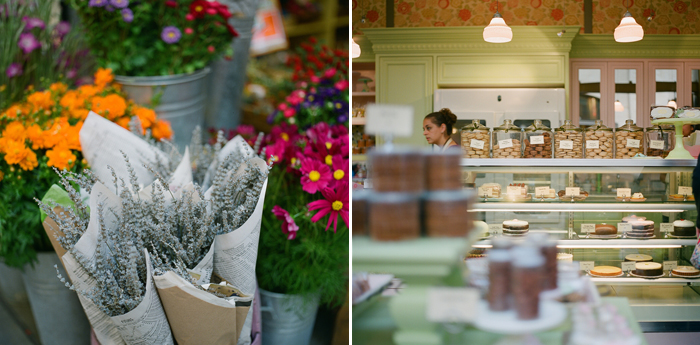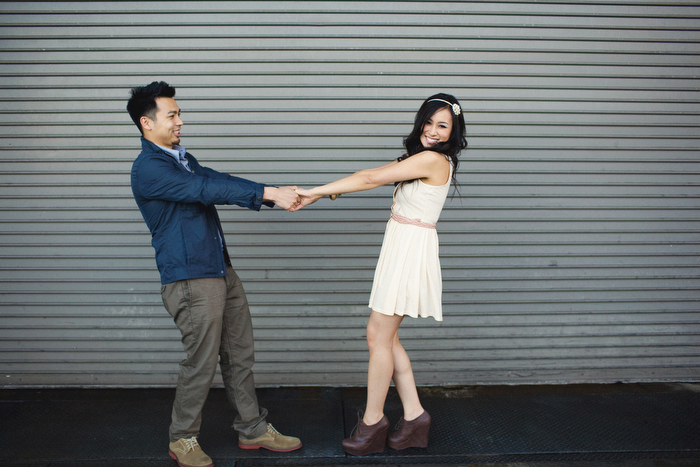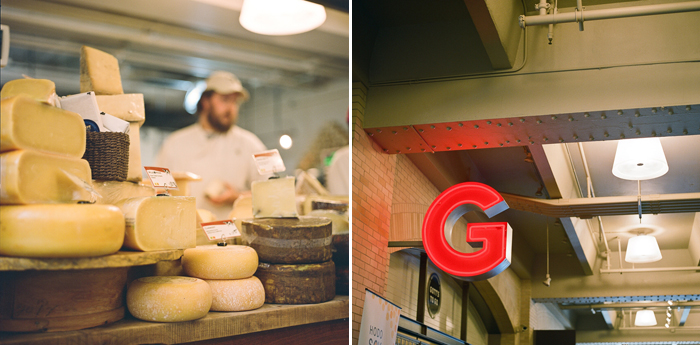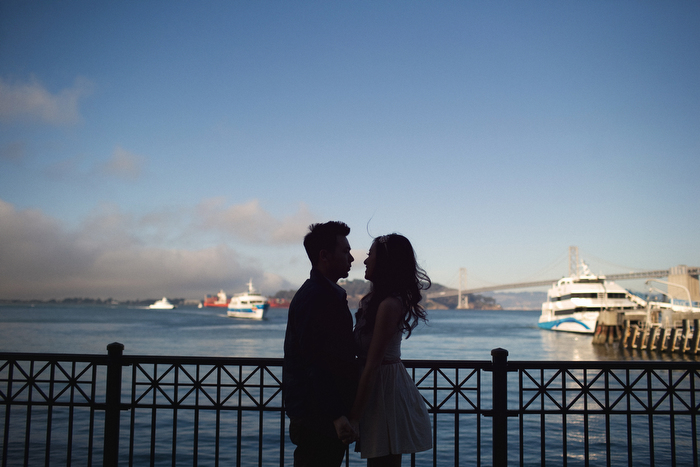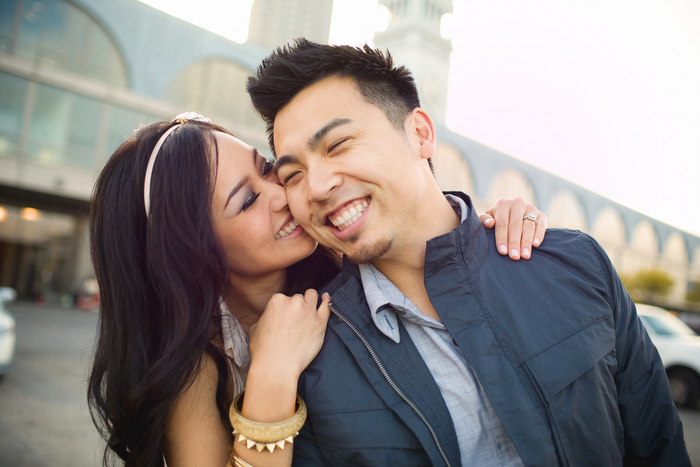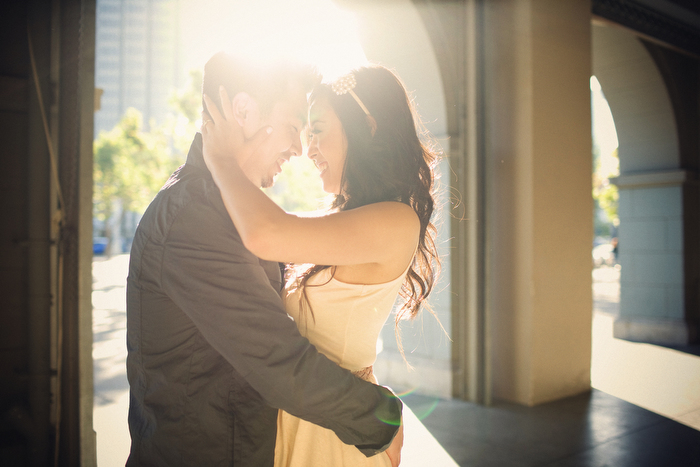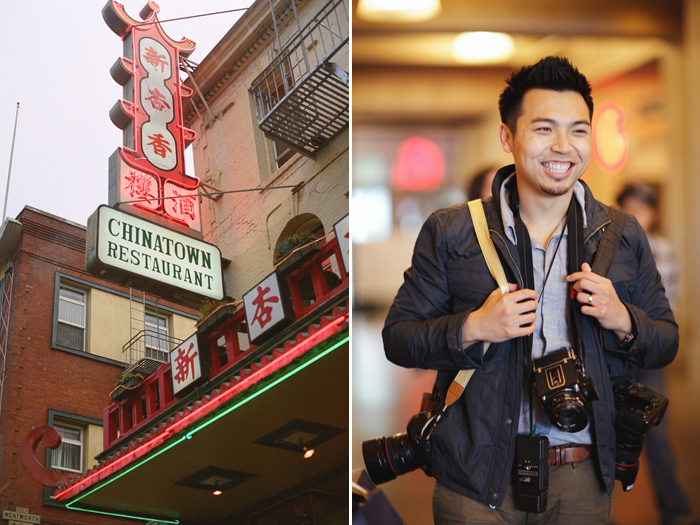 . . . . . . . .
Even though I grew up visiting San Francisco, there were still lots of places in the city that I never visited before, one being the Ferry Building! Jenny & Terry chose this spot to be their first location for their engagement session, and we had so much fun walking around and exploring – especially me! We tried macarons from Miette, ate delicious Thai food across the street, and just plain enjoyed ourselves. :) Thats one of the many reasons I love engagement sessions – just hanging out with my couple!
Part two coming up next, wait till you see how the fog rolled in!
(& isn't that shot of Terry carrying all my cameras awesome? Apparently I was quite the sight walking around the Ferry building taking photos with a bazillion cameras strapped to me because people were taking photos of ME! lol)