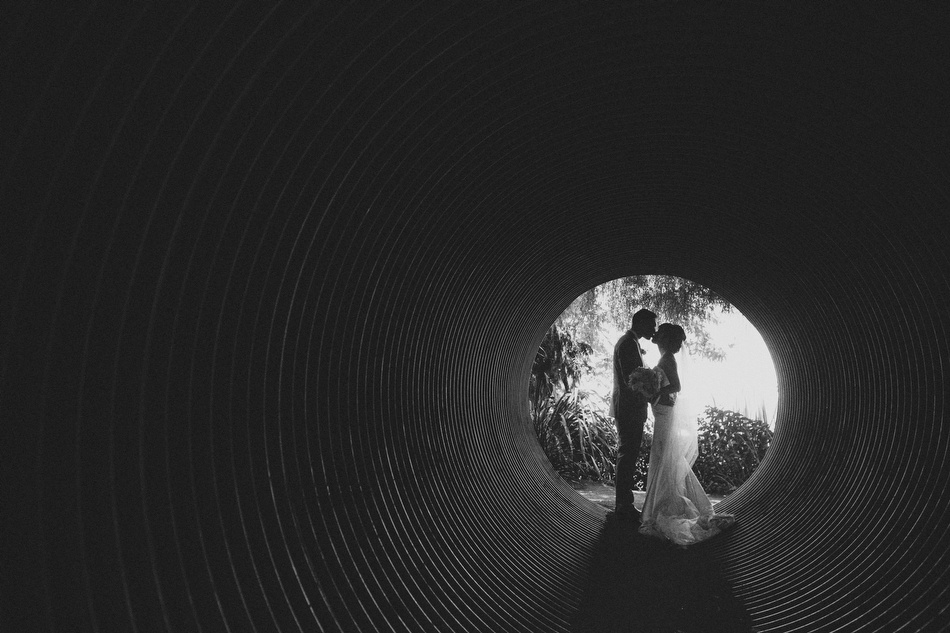 sonoma, california
It was 14 years ago that I first met Jennie. We were both bloggers at the time, and I remember one day stumbling upon her site, reading her blog and thinking "OMG, this girl writes exactly like me!" I had to reach out to her, and we soon become good friends (even calling each other 'soulmate' since we were so similar in many ways) and kept in touch online. After I became a wedding photographer, Jennie used to always say to me "I want you to shoot my wedding when I get married!" I always think it's an honor when people I've known for so long have chosen me to visually document the moments on such an important day for them, so I was thrilled when that day finally came for Jennie.
I knew the wedding was going to be visually stunning, as both Jennie and Herman are graphic designers, and the attention to detail would be impeccable. From the custom stationery (it helps that Jennie works at Wedding Paper Divas), to Herman's suit and the groomsmen tie clips (which are initialed), to Jennie's dress details and hairpiece (which was created by her mother), to the banners, her temporary "love" tattoo on her arm (I love the idea so much I might do it myself when I get married!), the drinks, the decor, the calligraphy (which Jennie practiced tirelessly to perfect) and so much more. Alicia K Designs coordinated the event which seamlessly helped pull it all together; the day went beautifully.
And to capture all this loveliness, we shot this on a hybrid of film & digital, mixing the two together and coming away with some stunning results!
Not only did the event look stunning, but there were some really wonderful moments as well, which is probably my most favorite thing about weddings. Emotions run high on a day like this, and that goes perfectly with who I am as a photographer, which is someone who captures emotions. There were so many beautiful moments during this day, like when Herman read Jennie's card (and how Jennie tricked him into thinking that she got him a stuffed dog for his gift, but it was really something awesome for his car), when Jennie exclaimed that Herman wrote the exact same words in his card to her that she wrote in her own vows (and he got her Louboutins – to the jealously of all the girls in the room!), when Jennie was waiting to go down the aisle (and was doing breathing exercises to keep calm), all the tears during the ceremony (and when Herman passed off his handkerchief to Jennie — which I totally found endearing and real), when Herman kissed Jennie's hand on the way out of the ceremony (a total JFK Jr & Carolyn Bissette moment), the stunning sunset (and all the mosquitos that ate us), and the fun barn reception — to name a few.
The wedding was emotional for me too, as this was for a special friend, whom I've known for a very long time. The moment she appeared to walk down the aisle, I remember feeling a lump in my throat, and my eyes get watery, as I saw someone I've known for the last 14 years get married to the man she's loved for a very long time. I was so happy for her, and so happy to be a part of it.
Herman and Jennie are two of the sweetest and kindest people I know – not only to others around them, but most importantly to each other. They are tender together, and their loves is – in many ways – filled with beauty and magic. Jennie and I may have called each other 'soulmates', but Herman is her true soulmate, and I couldn't be happier for her & him.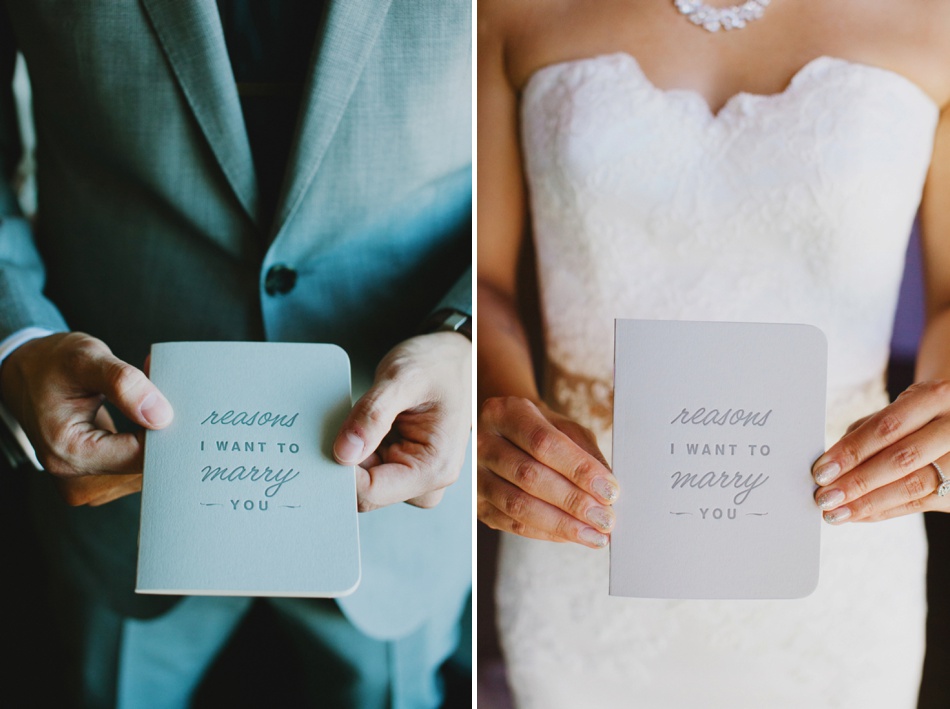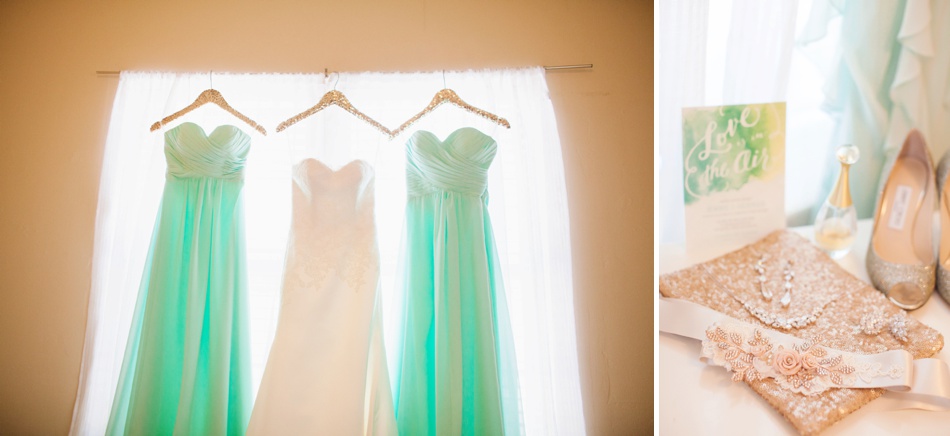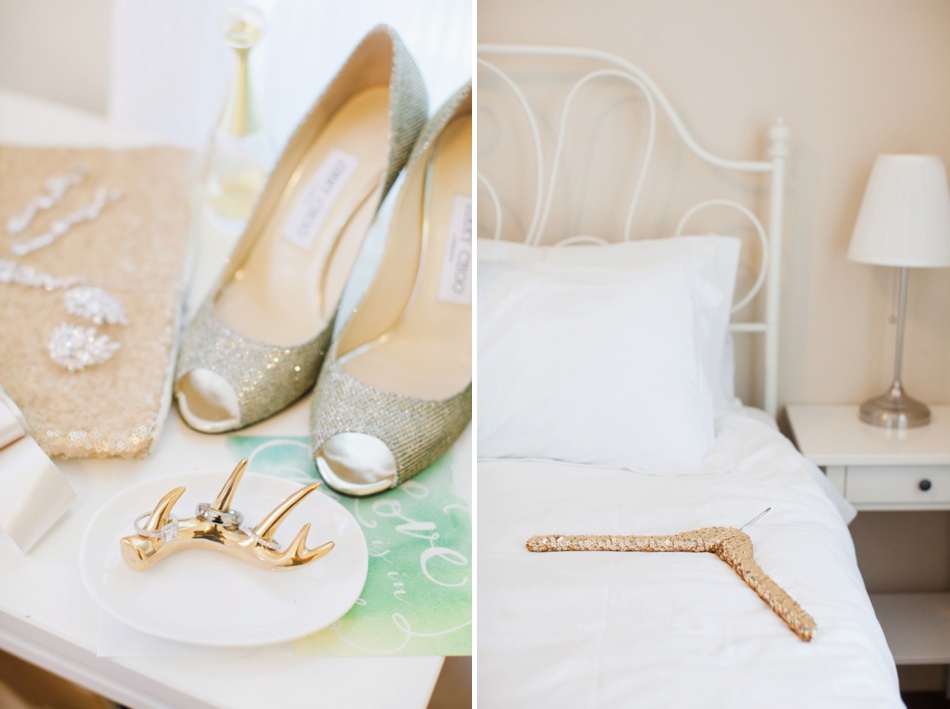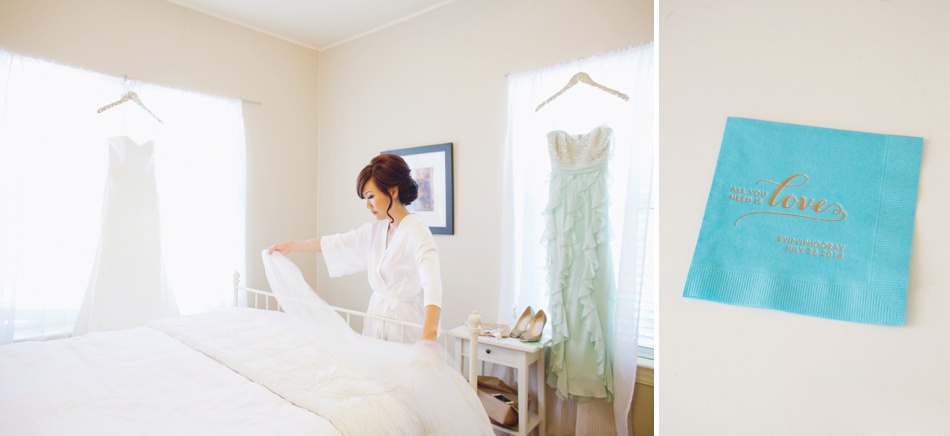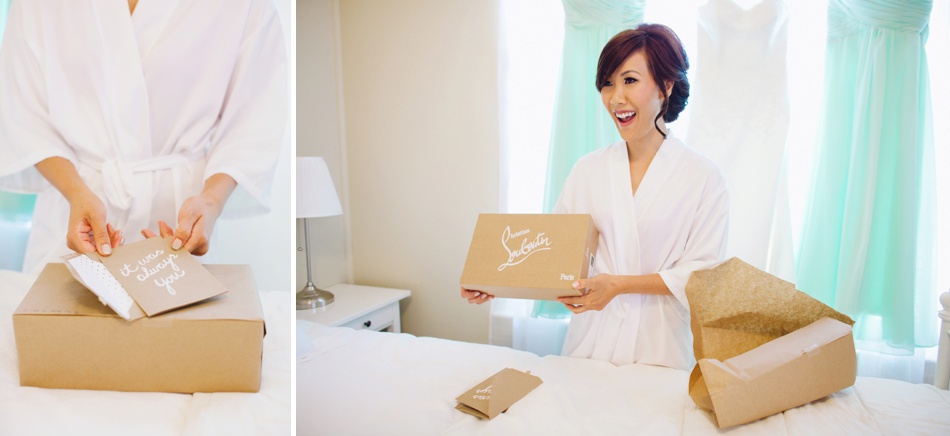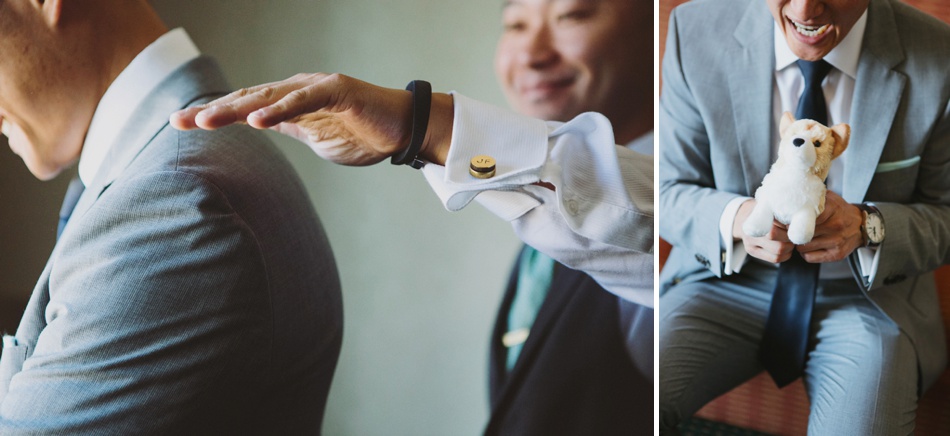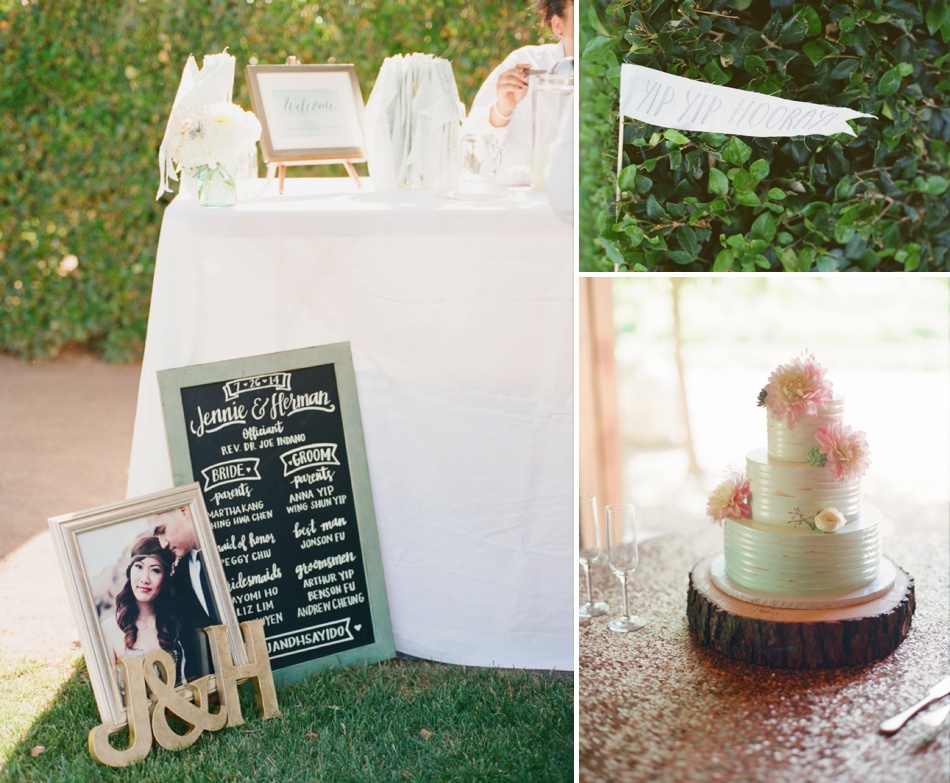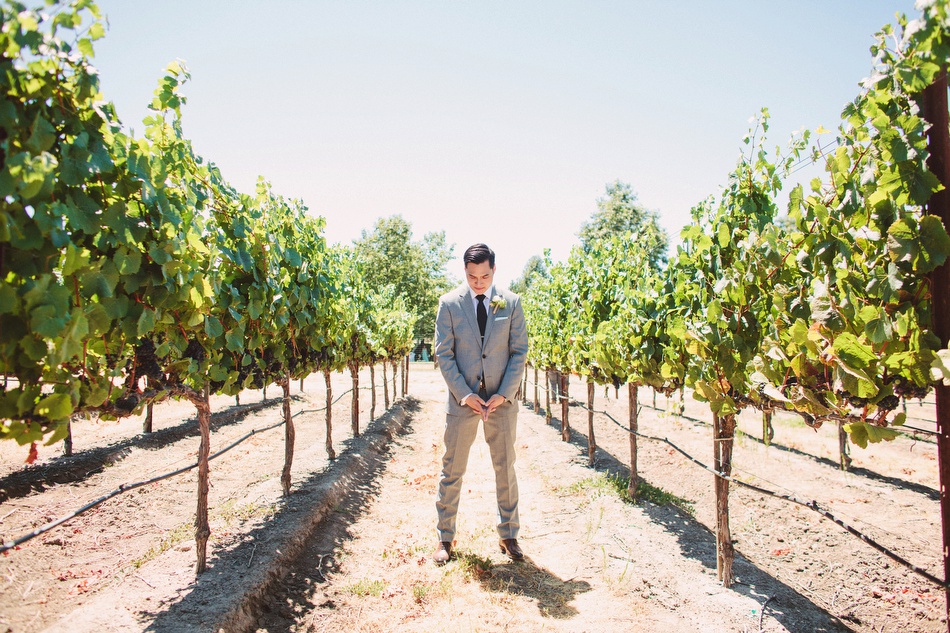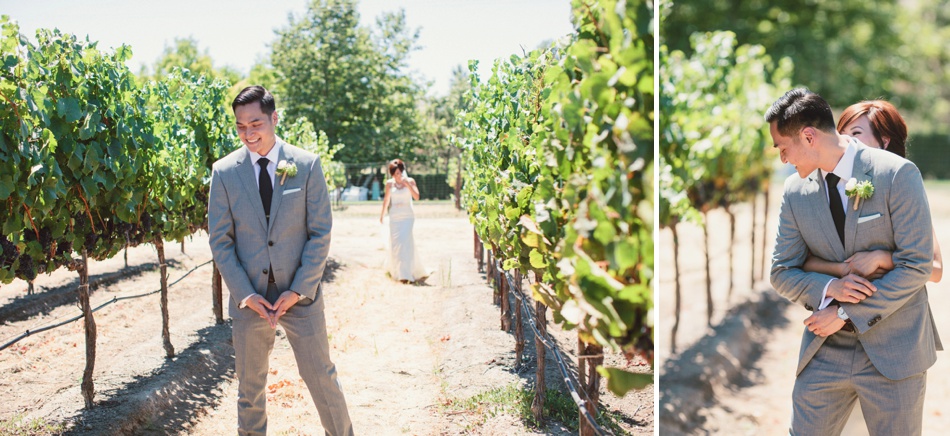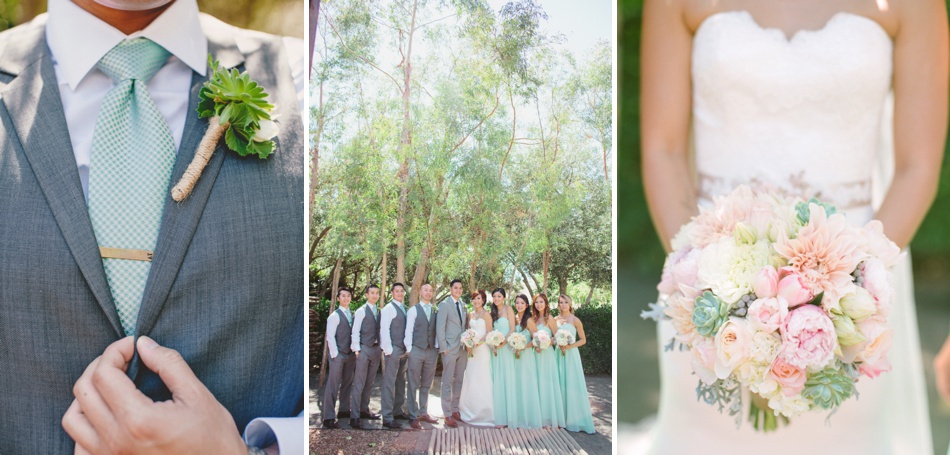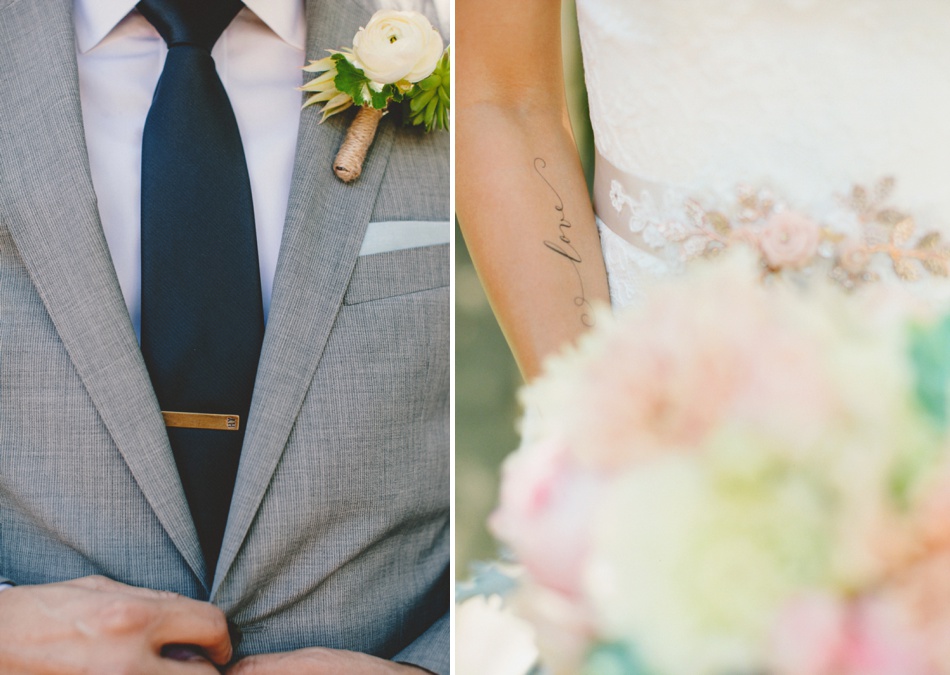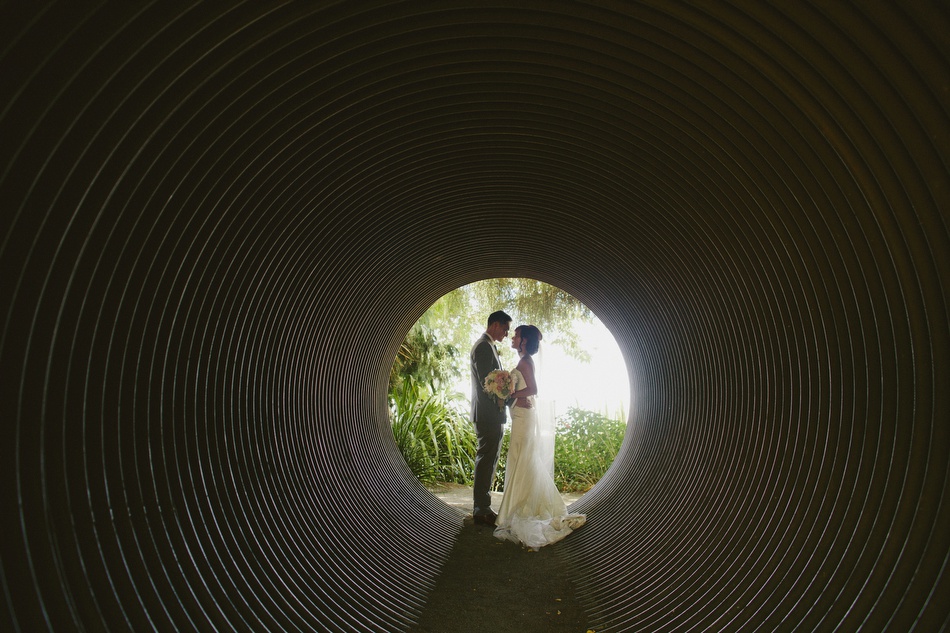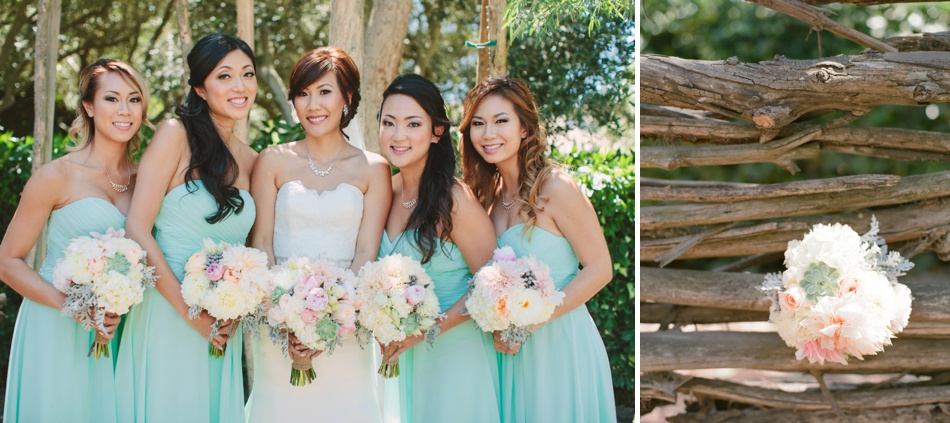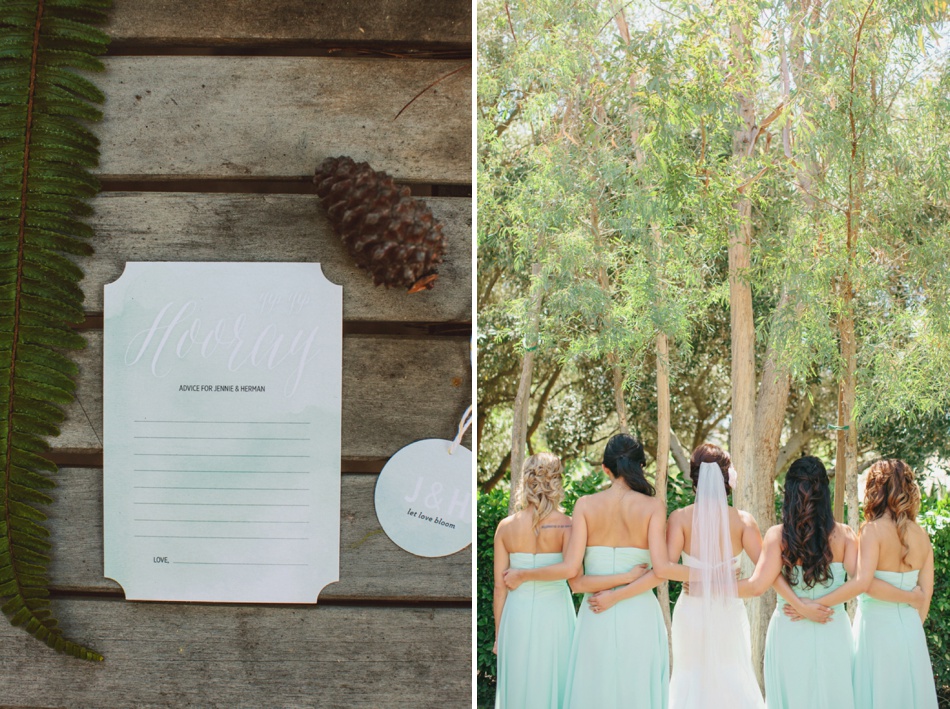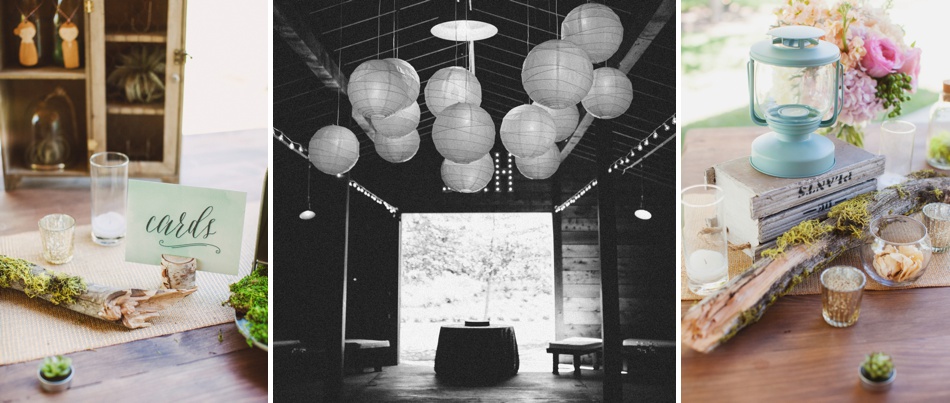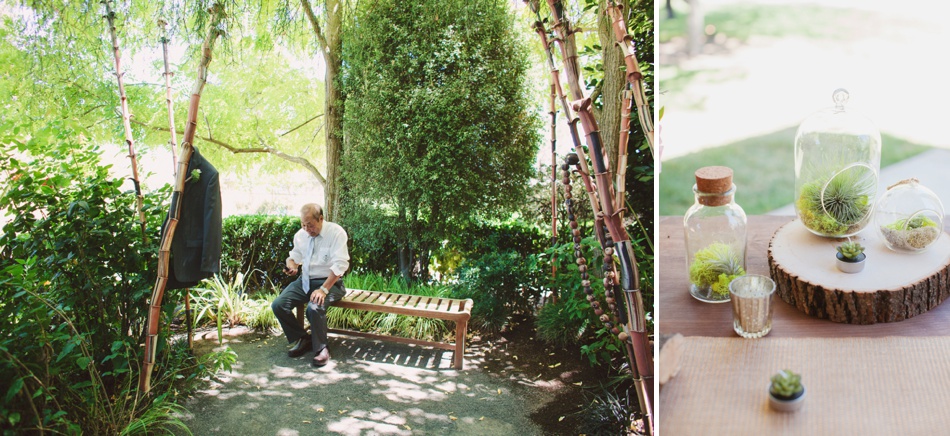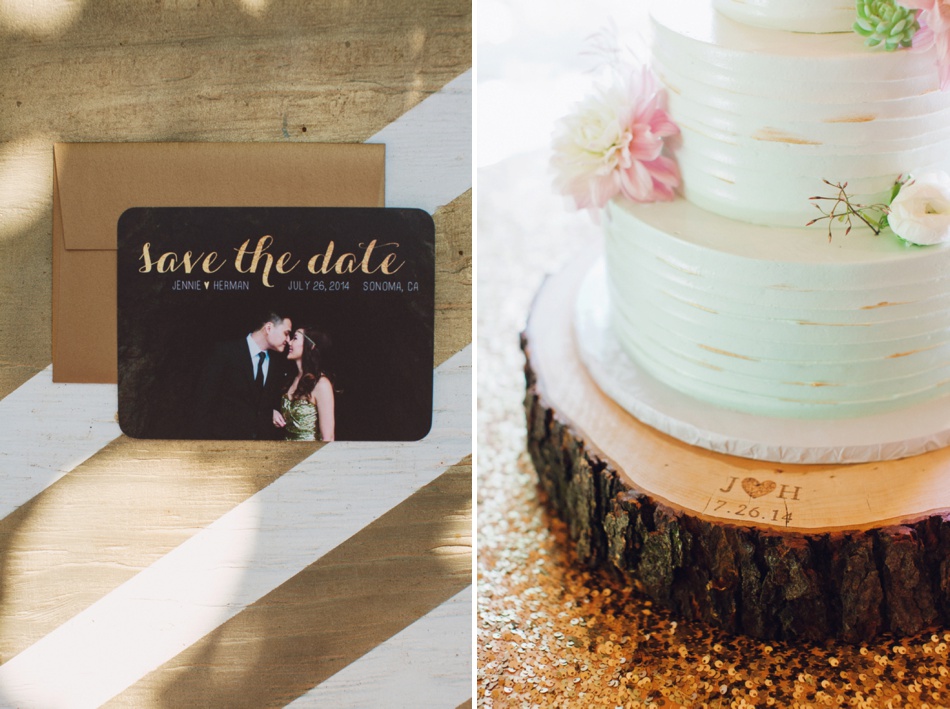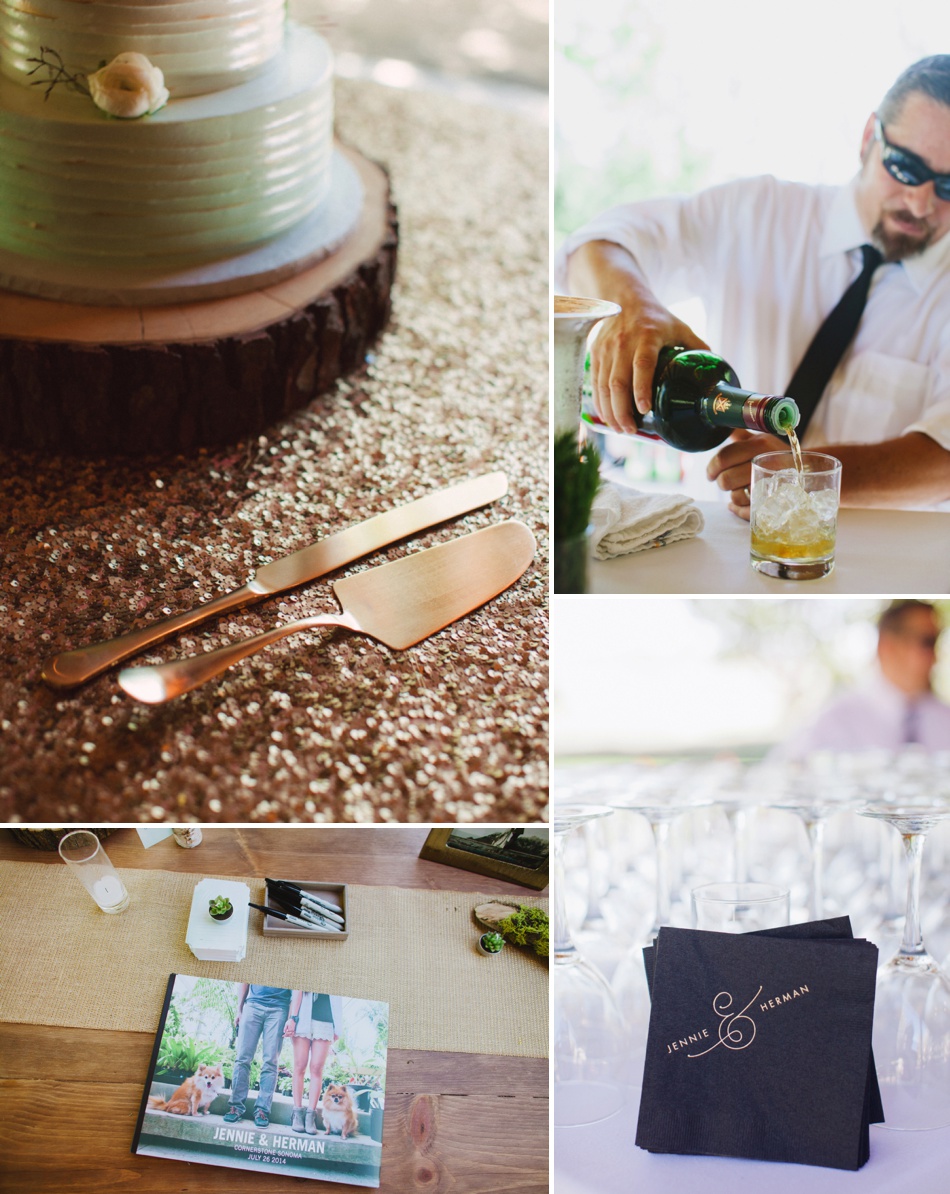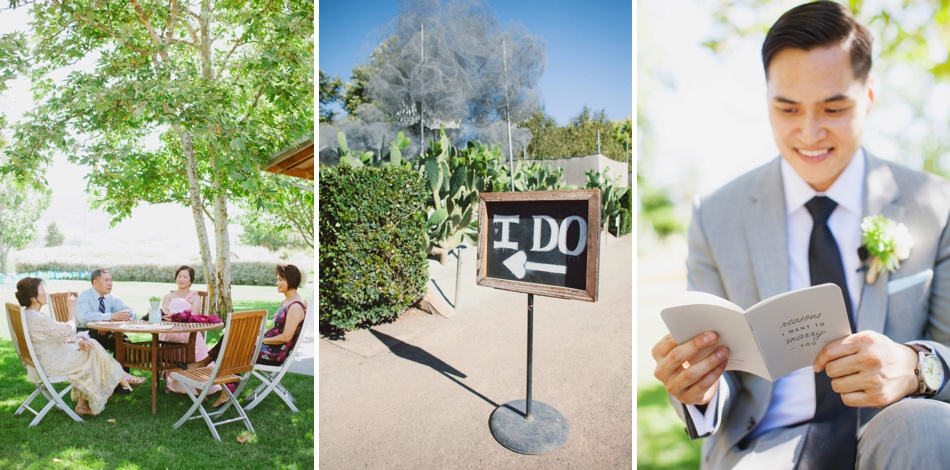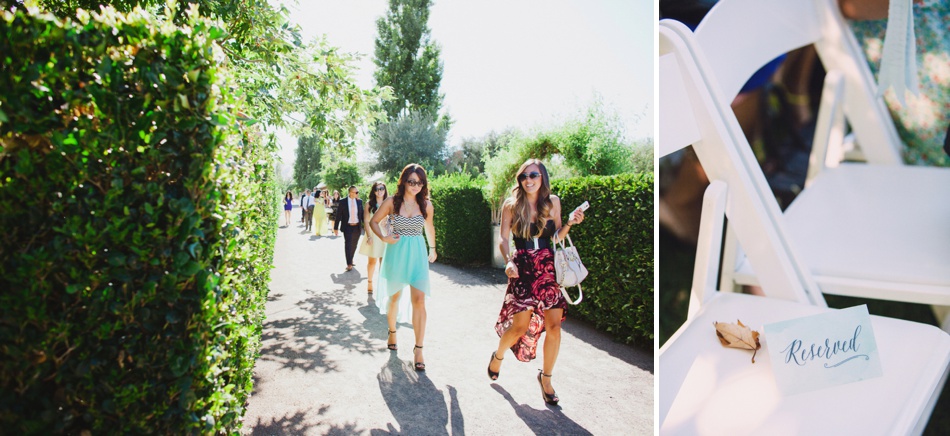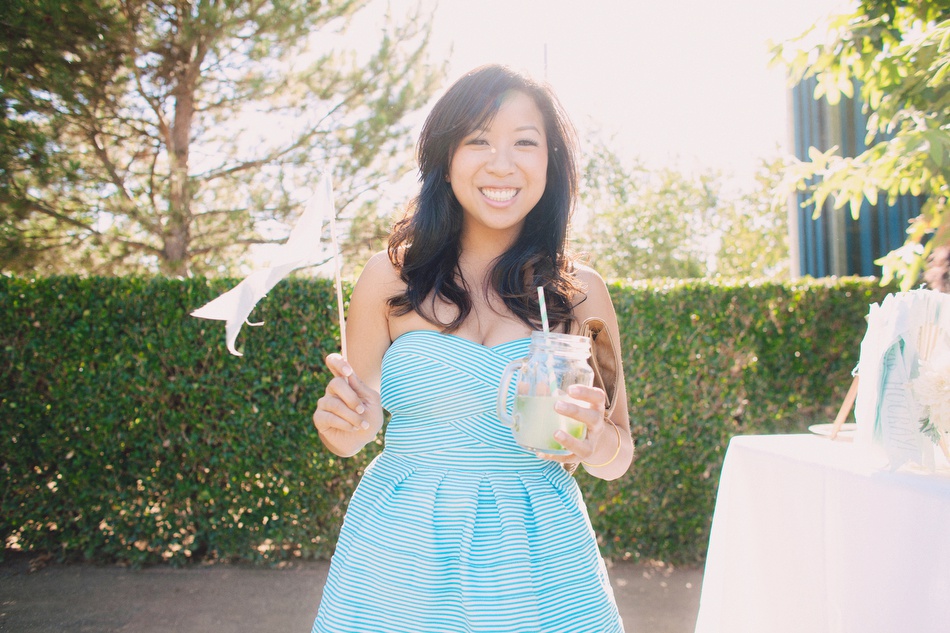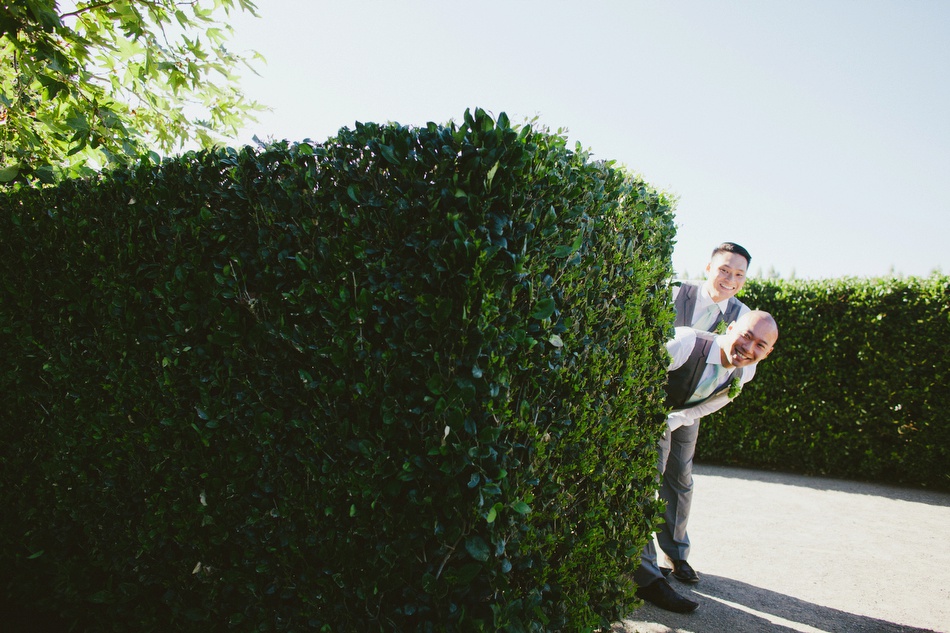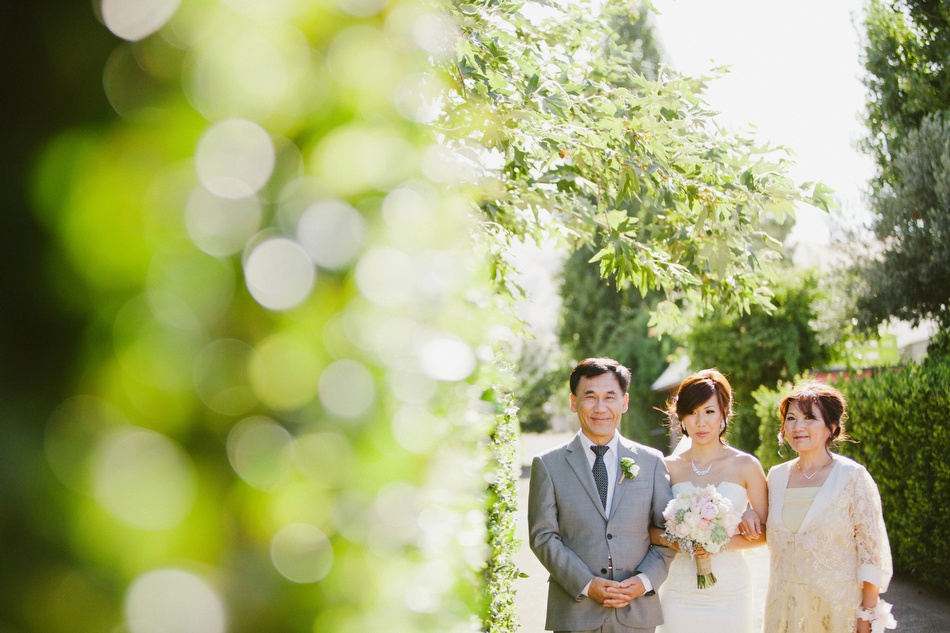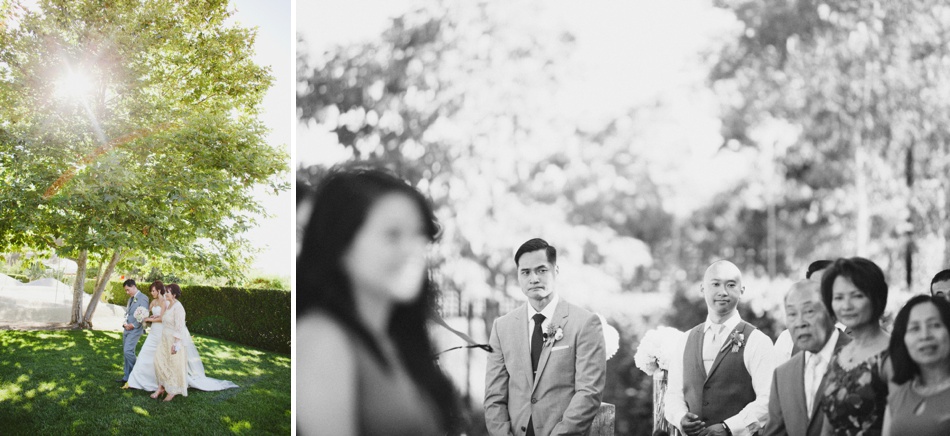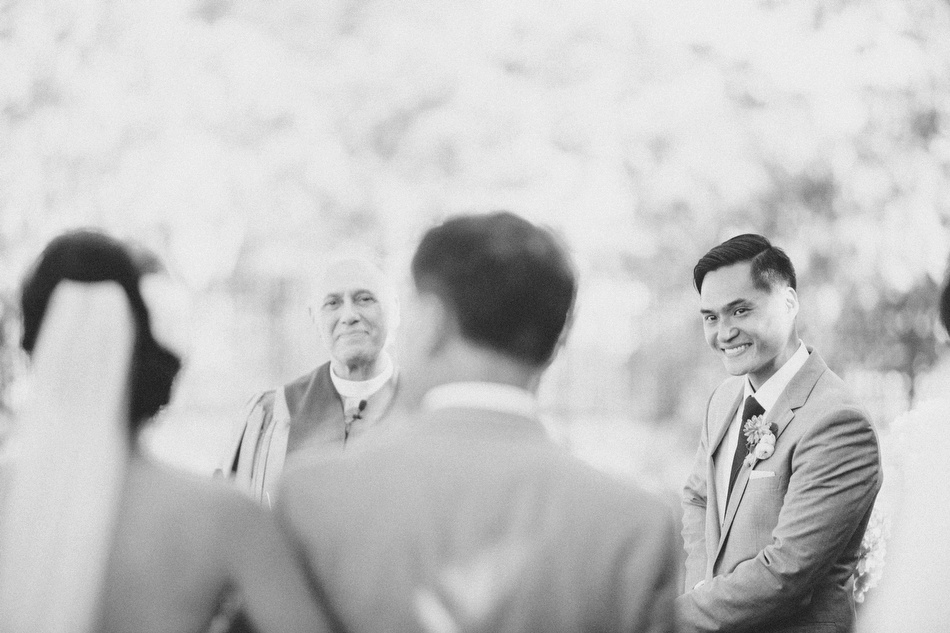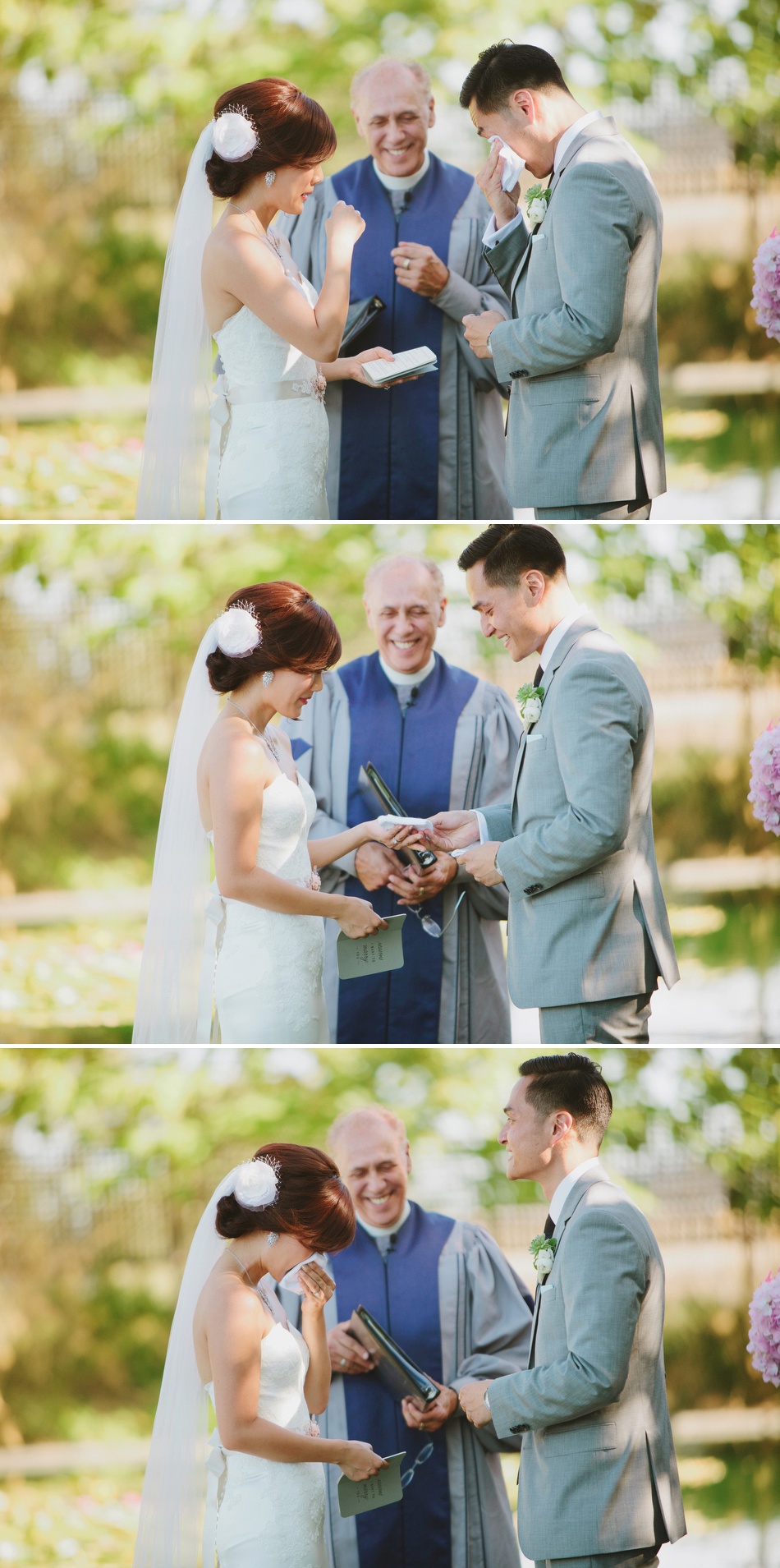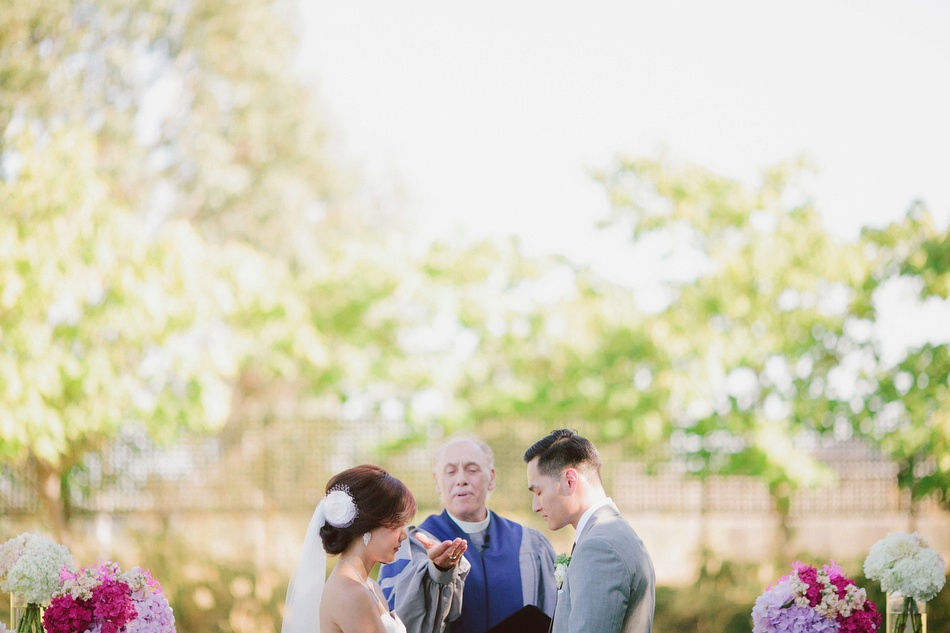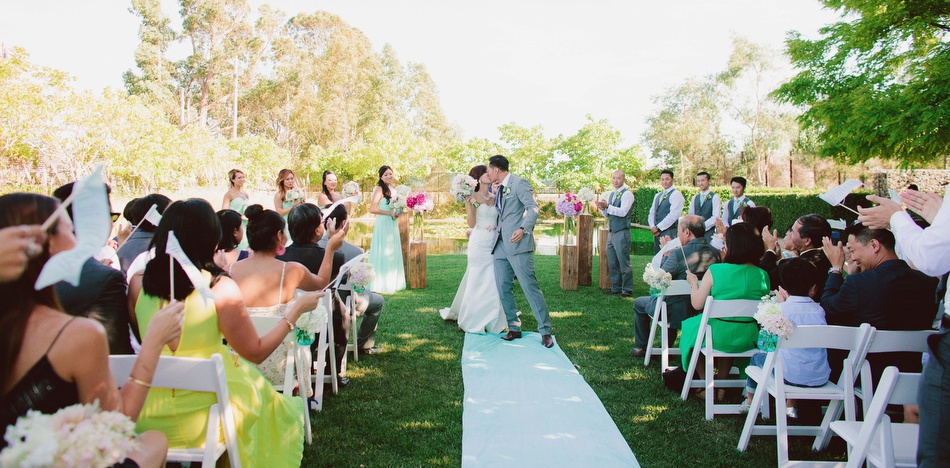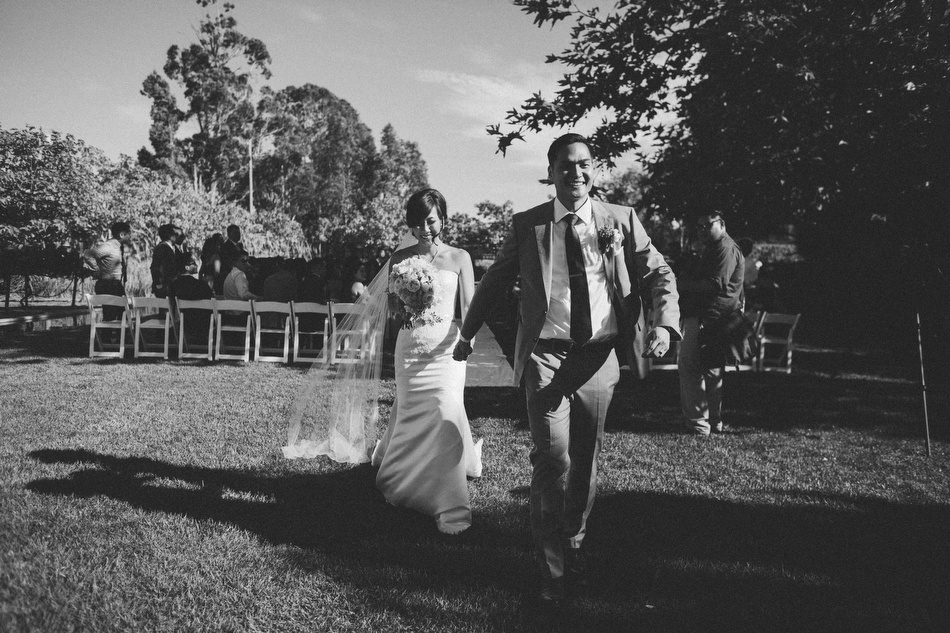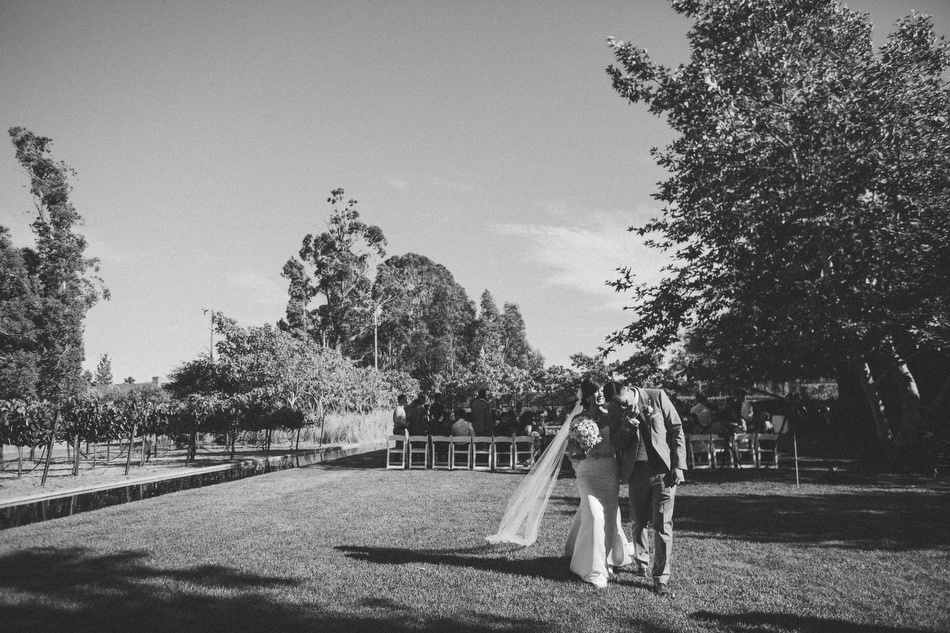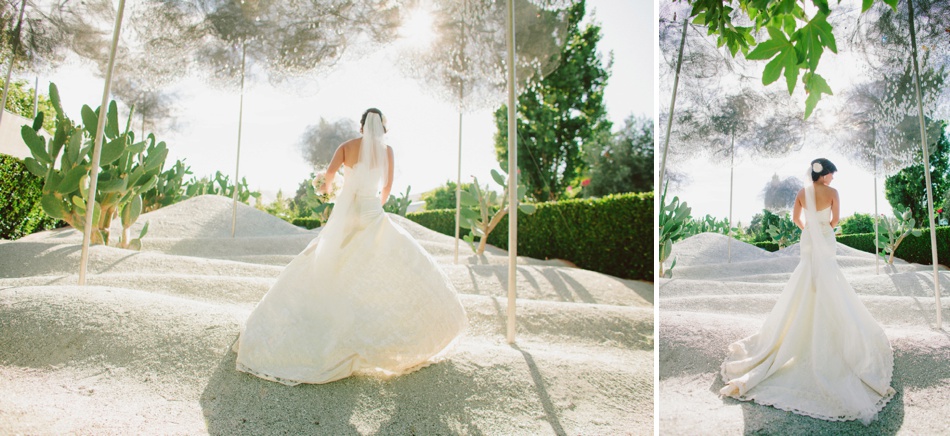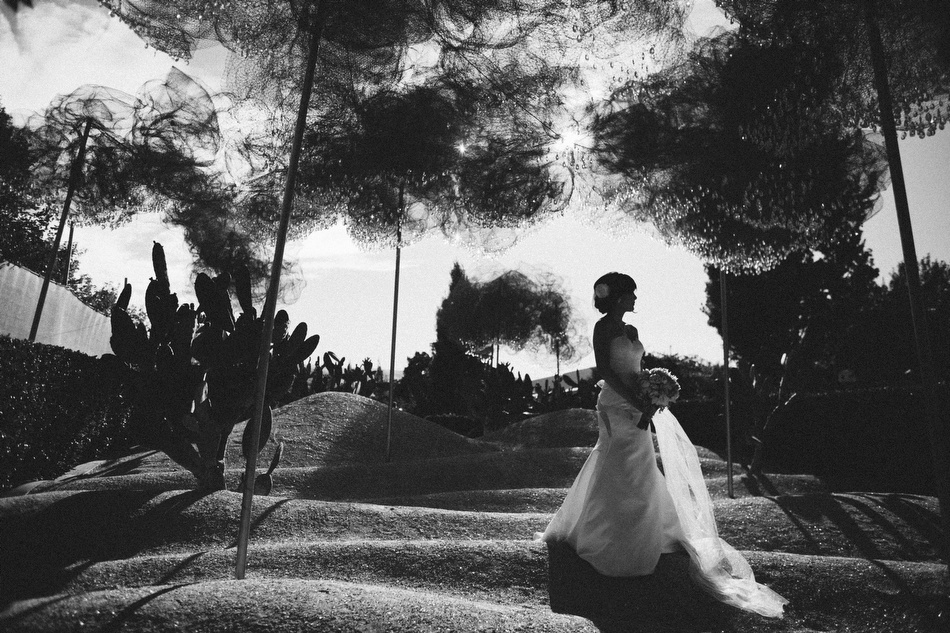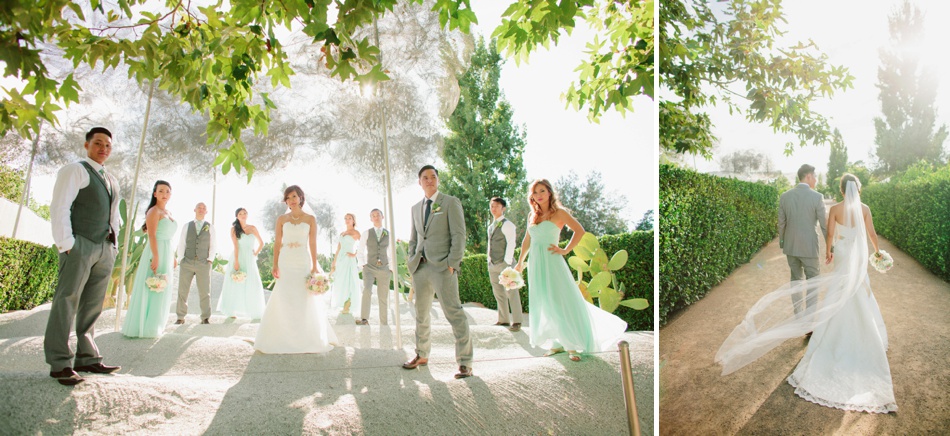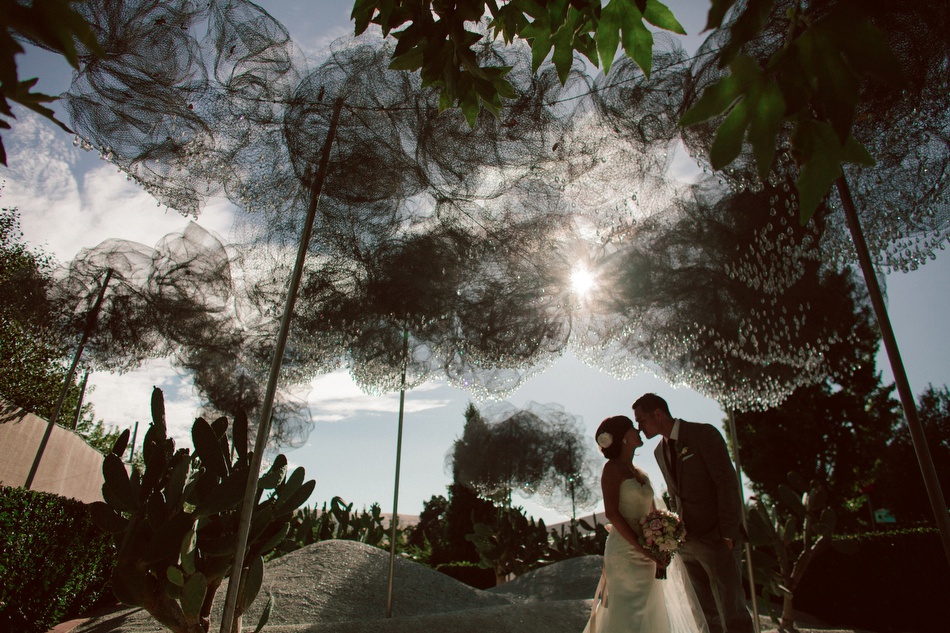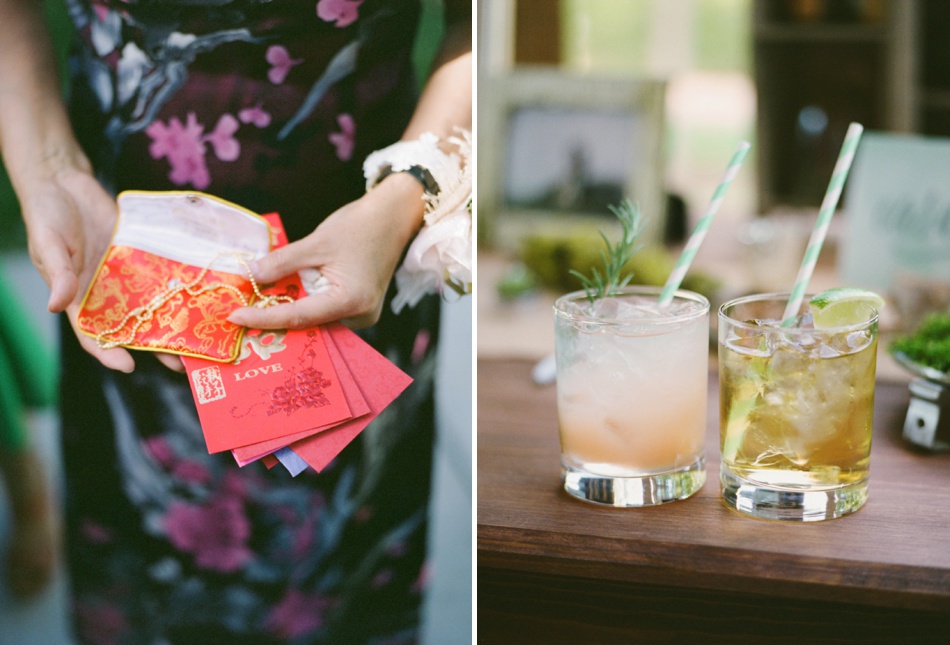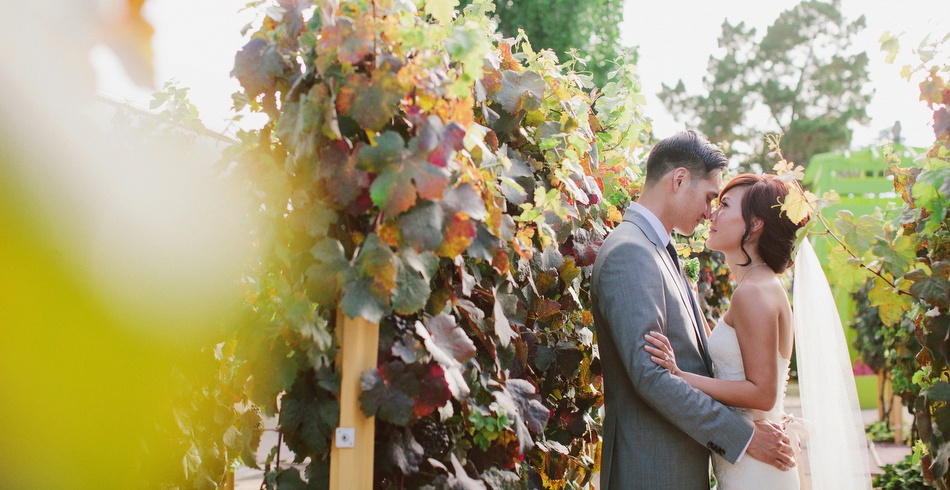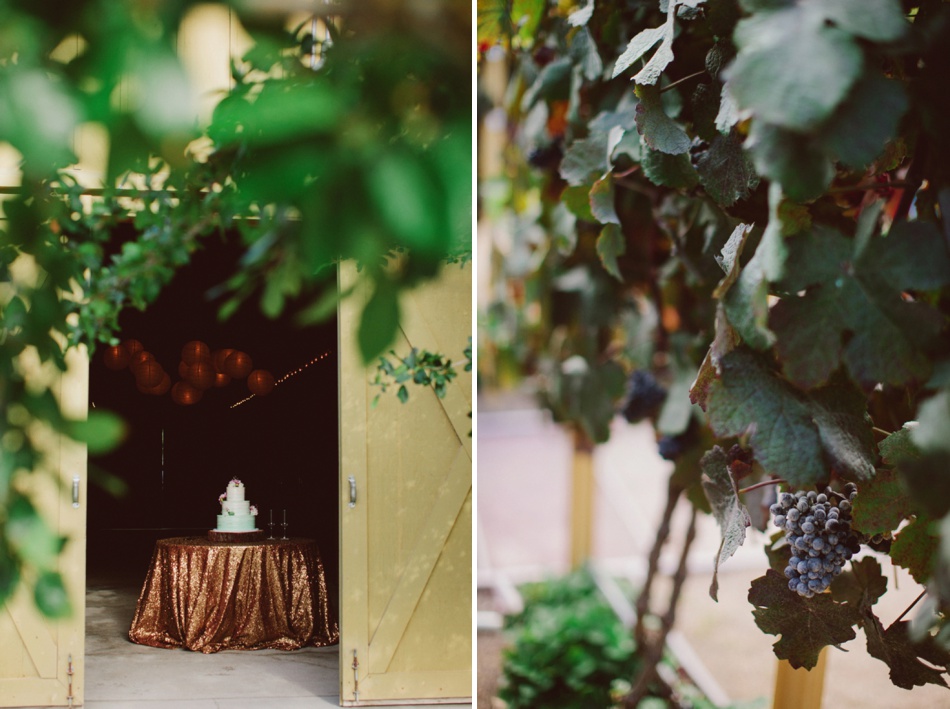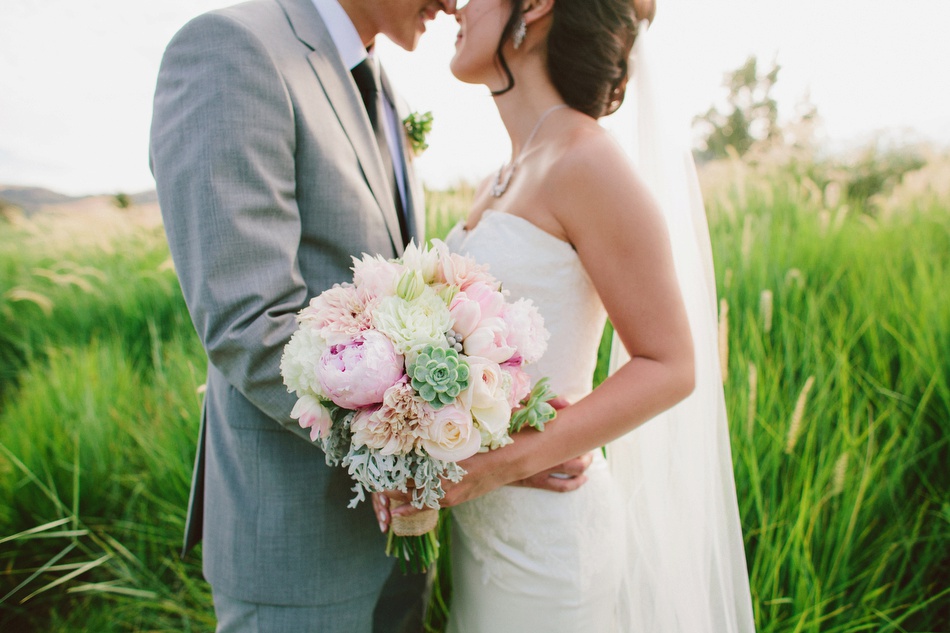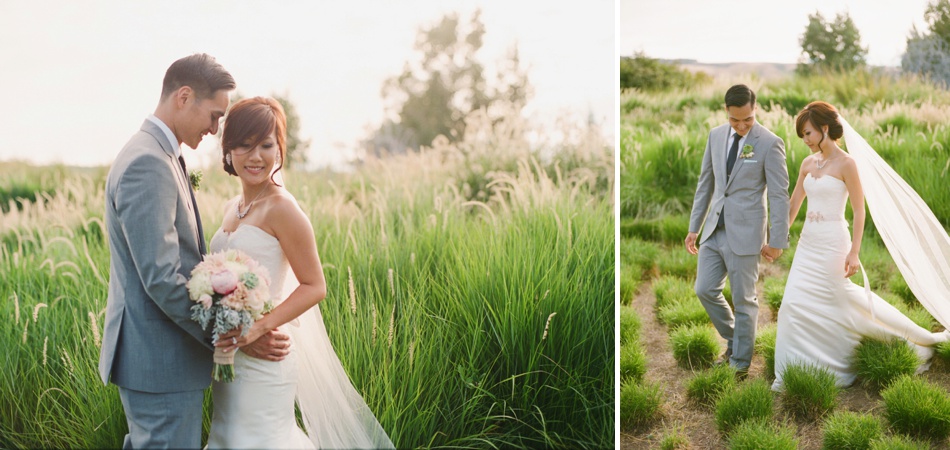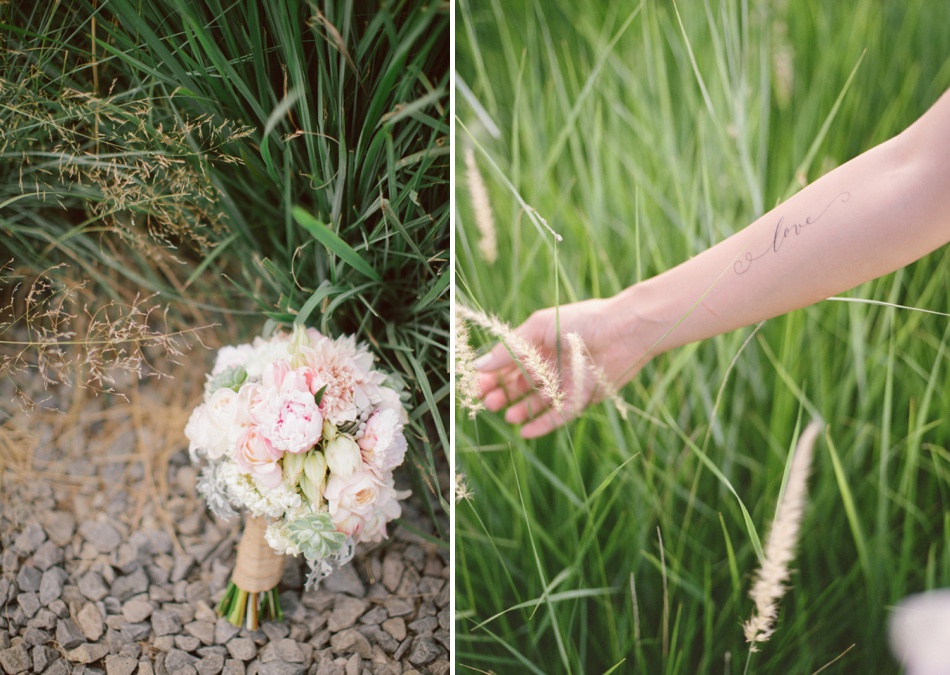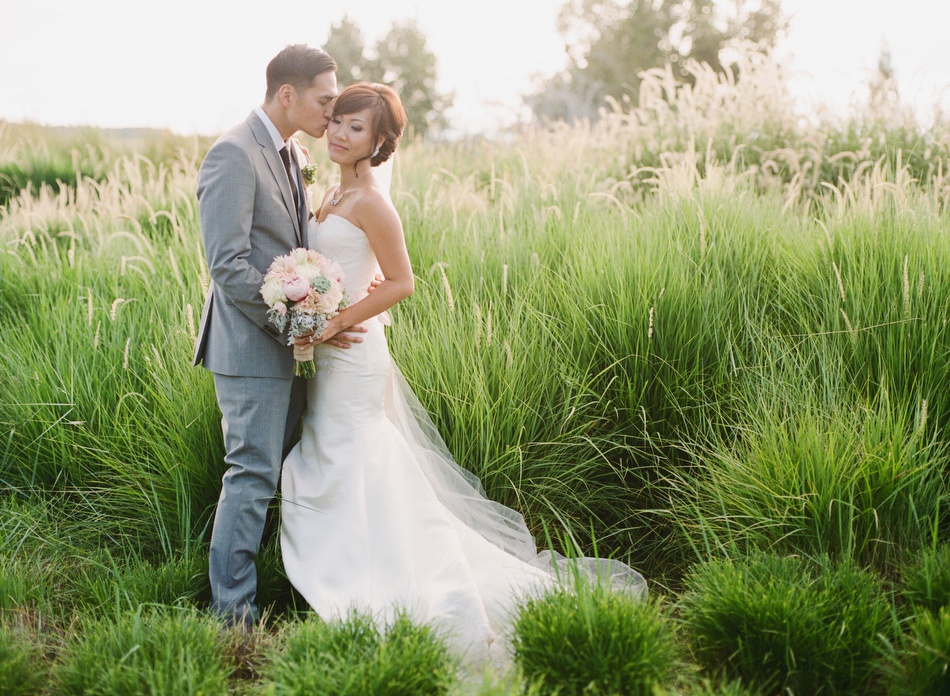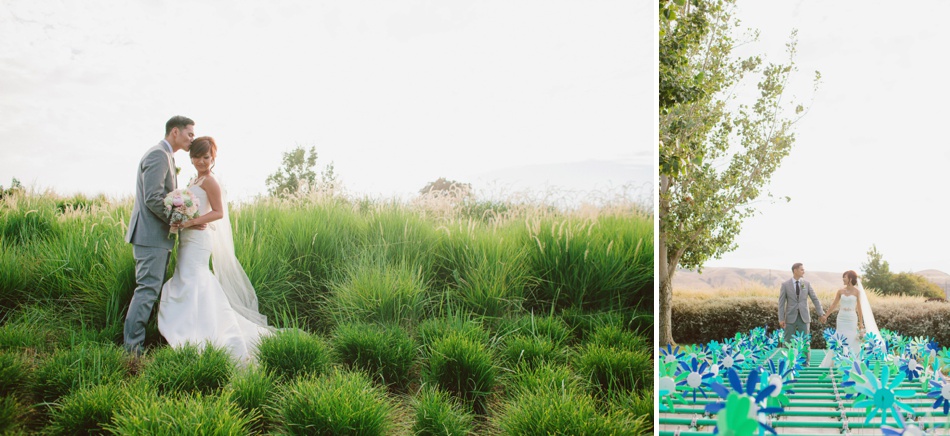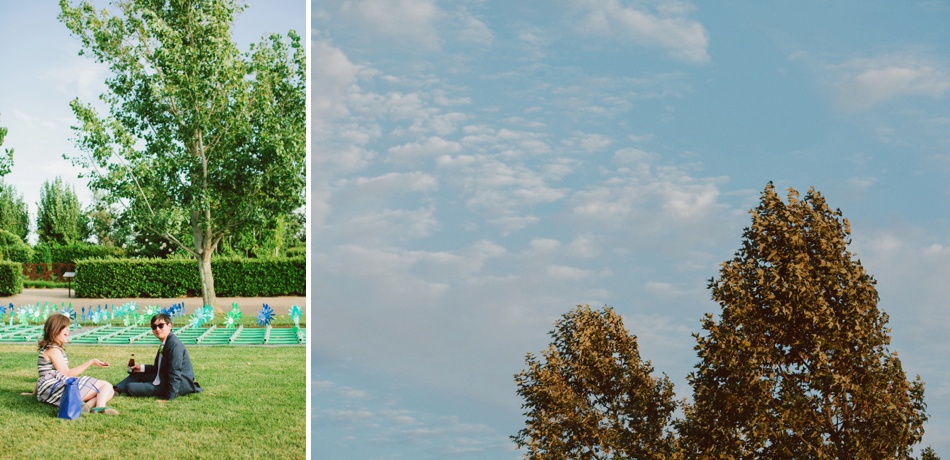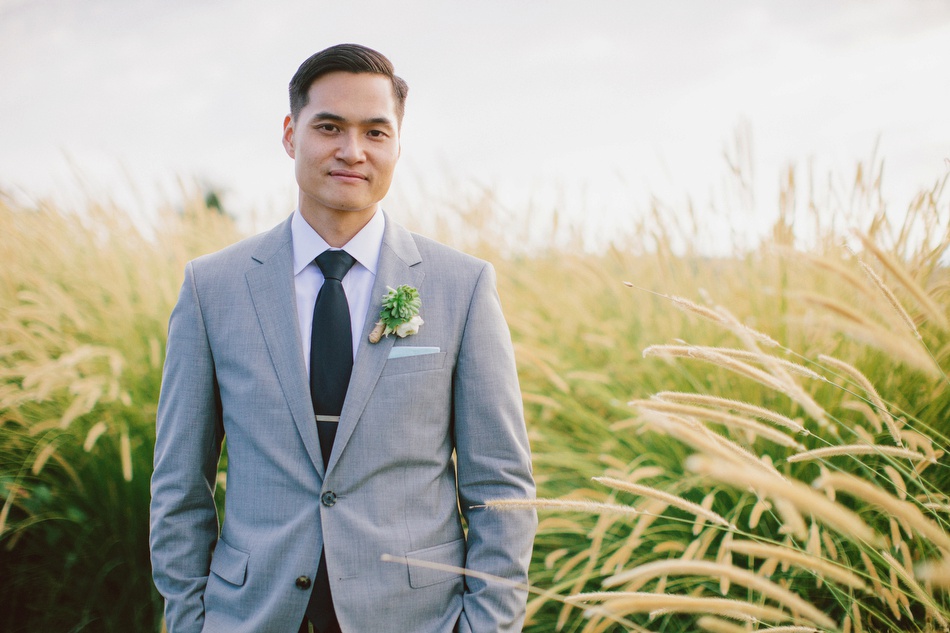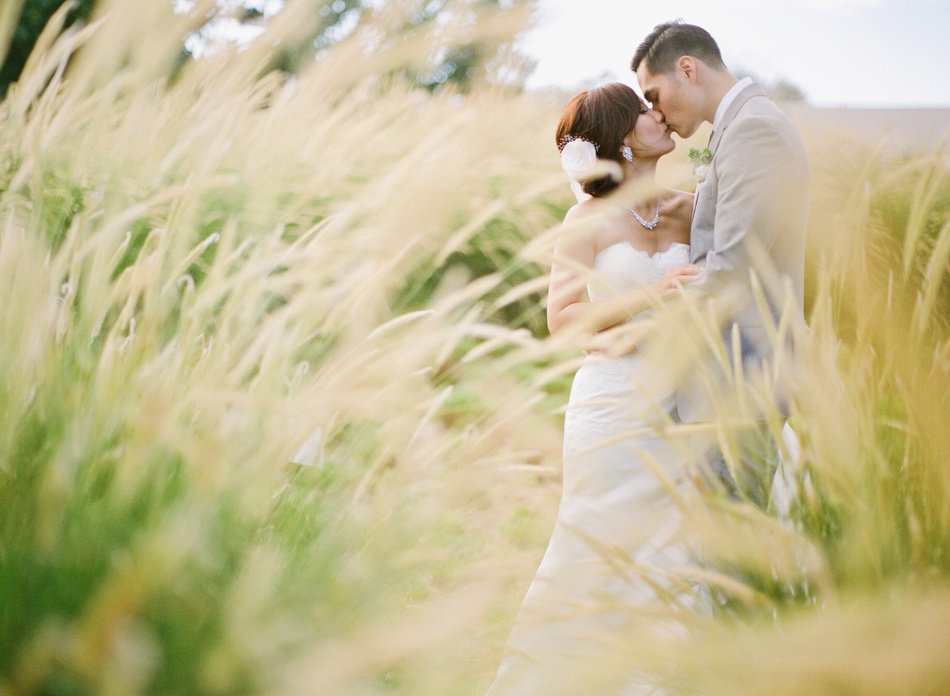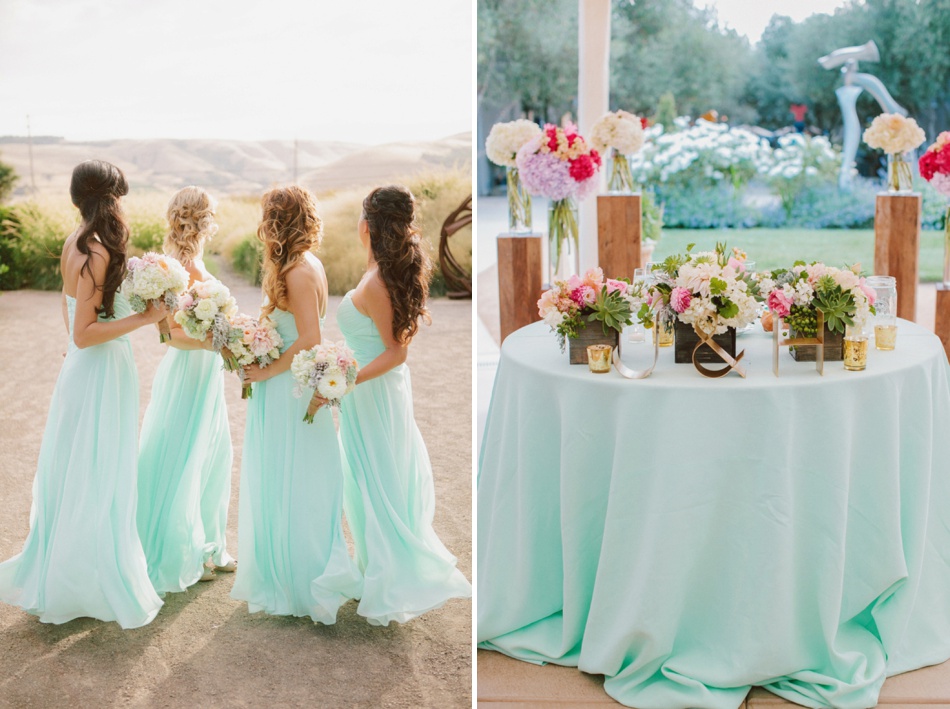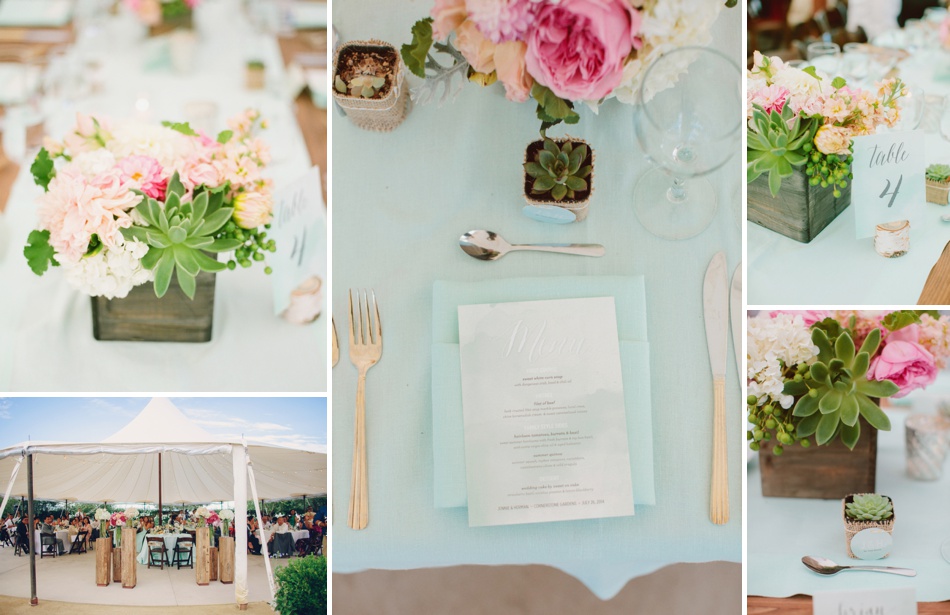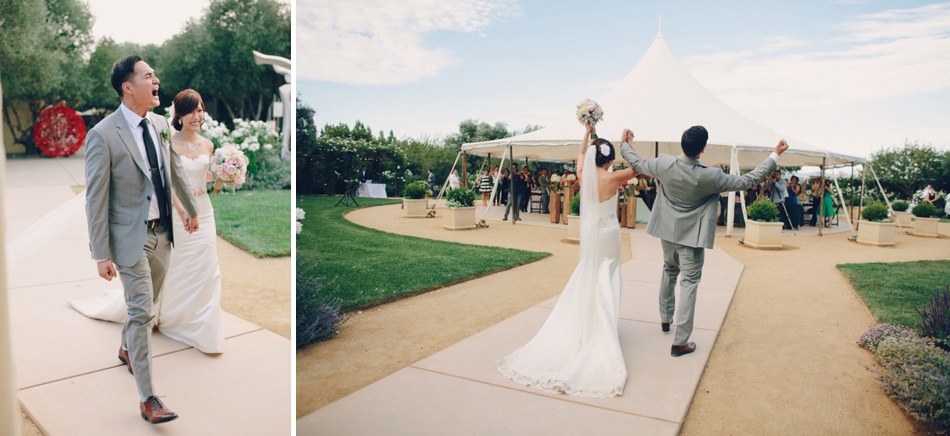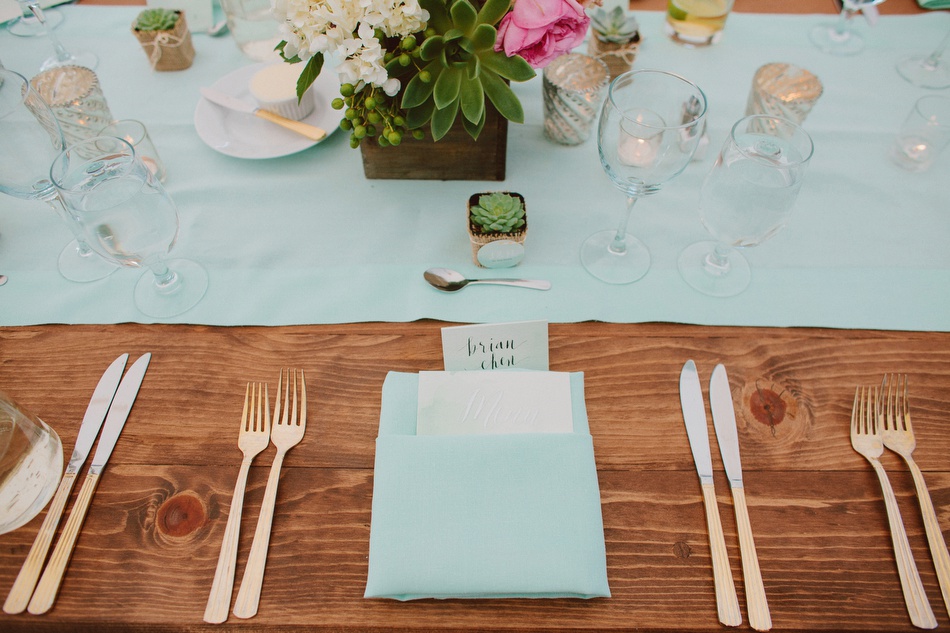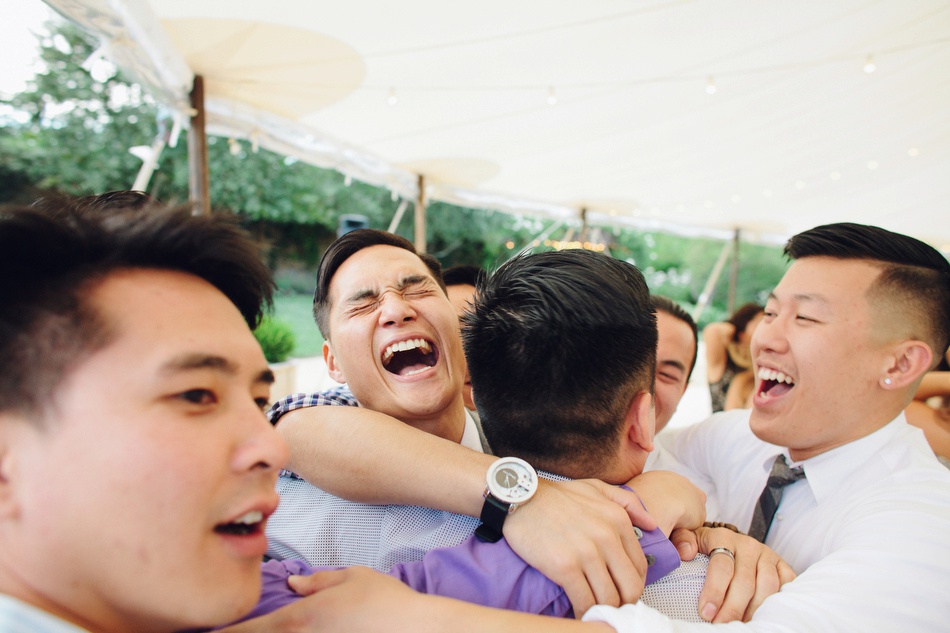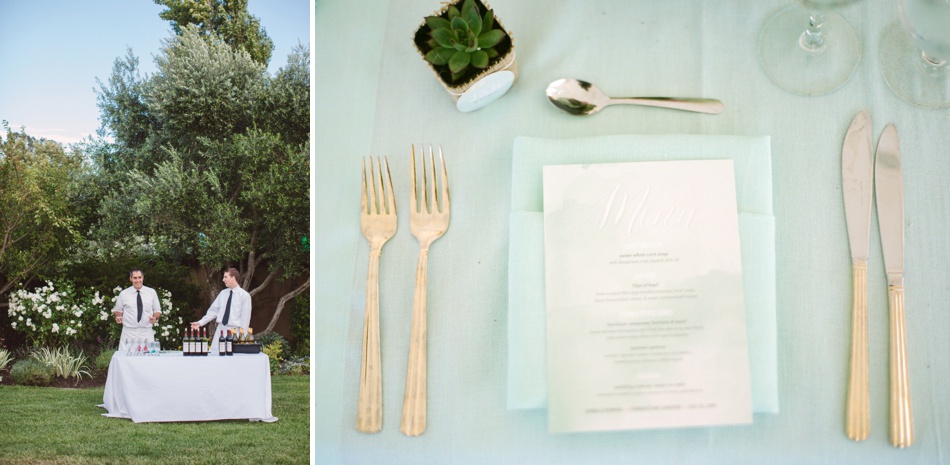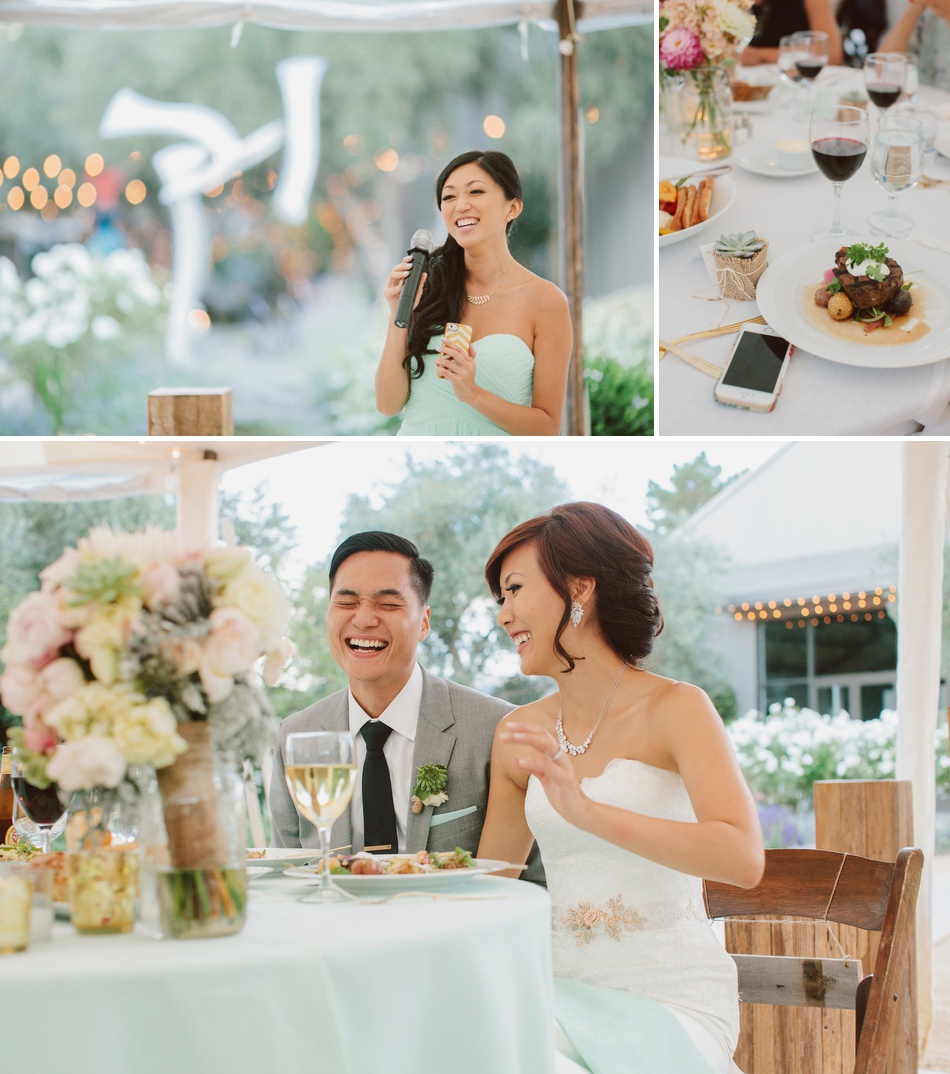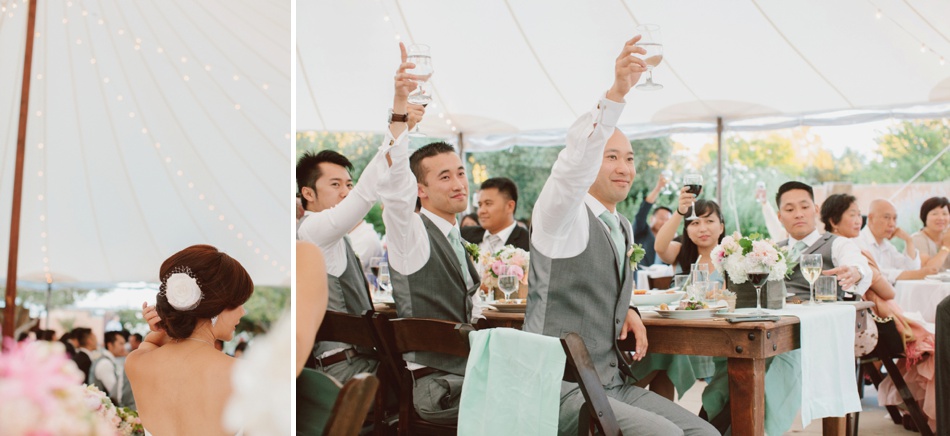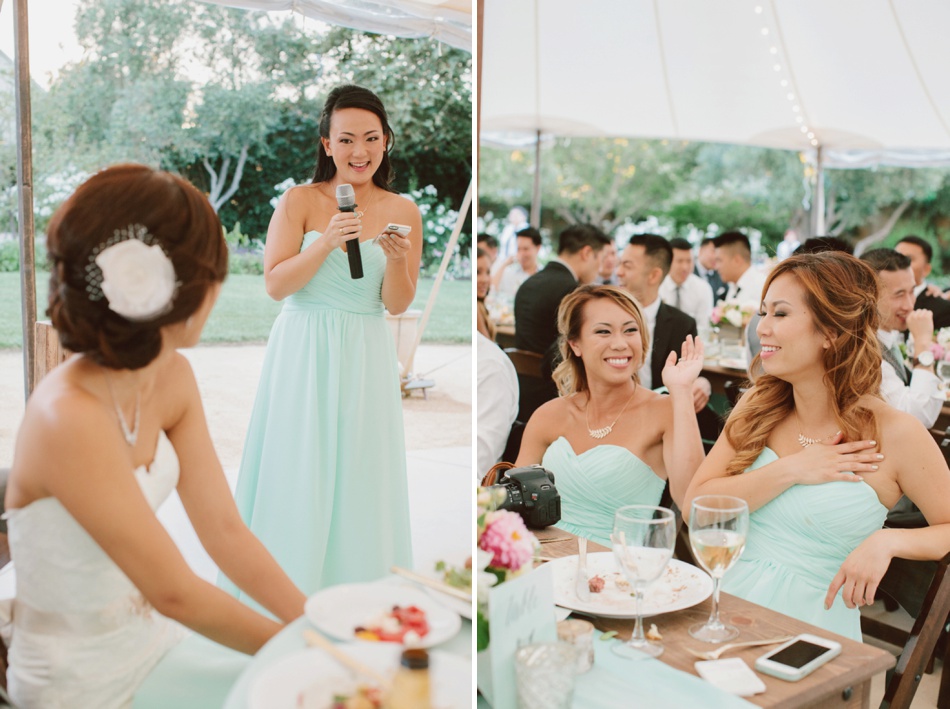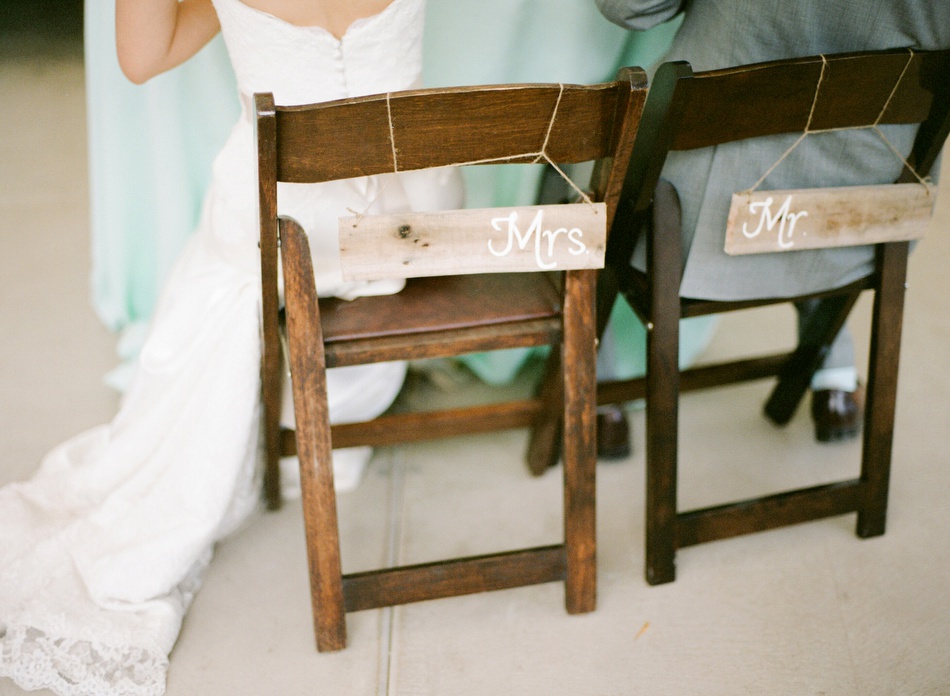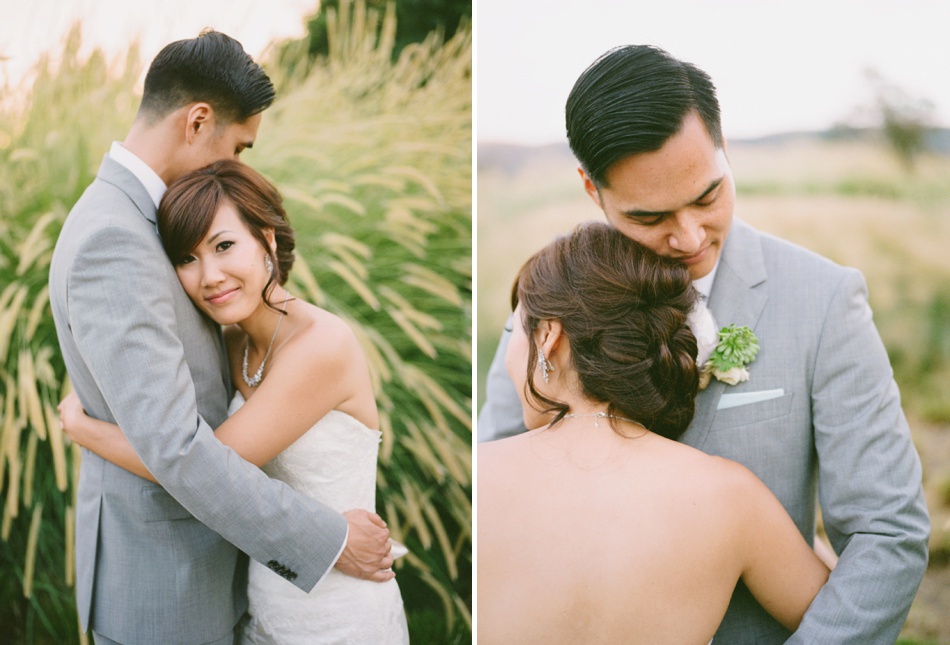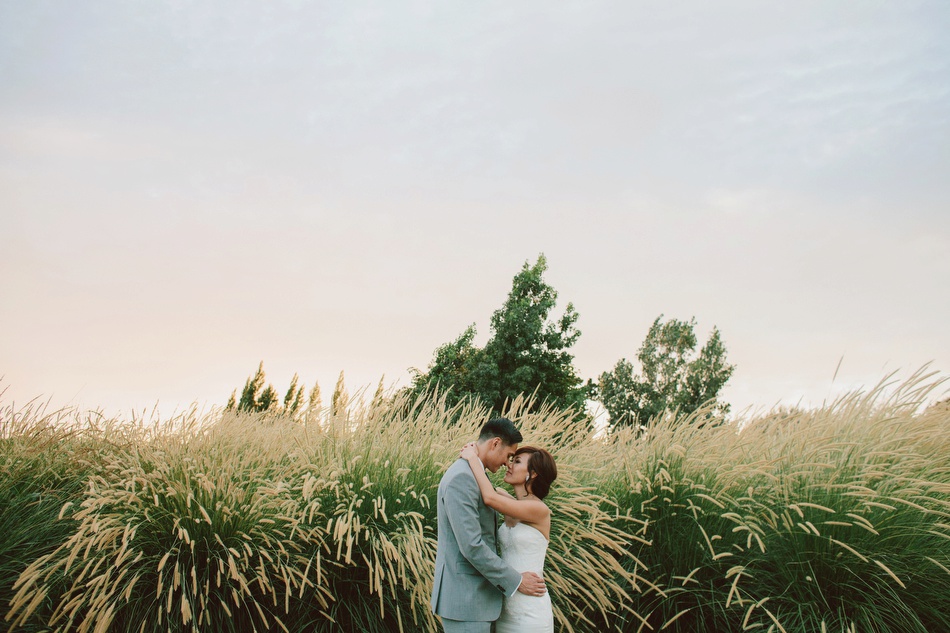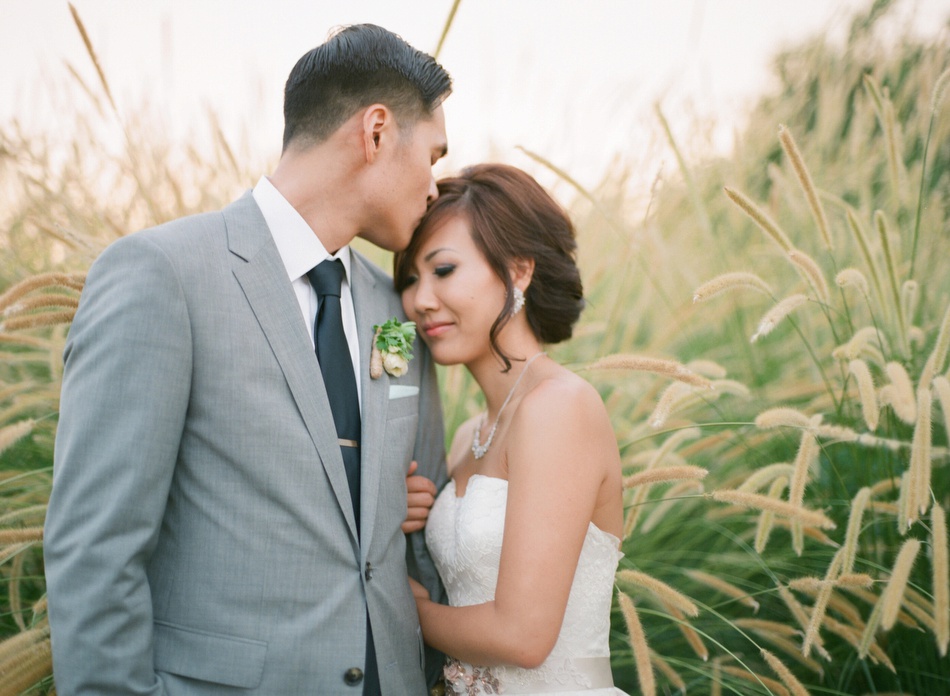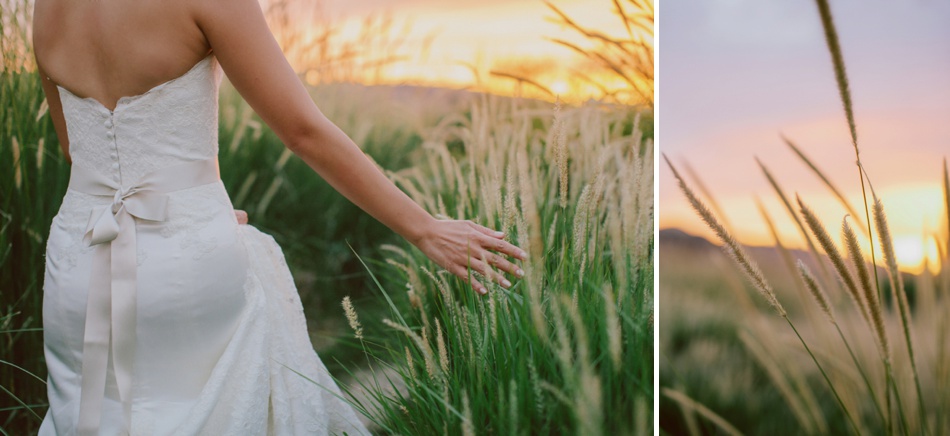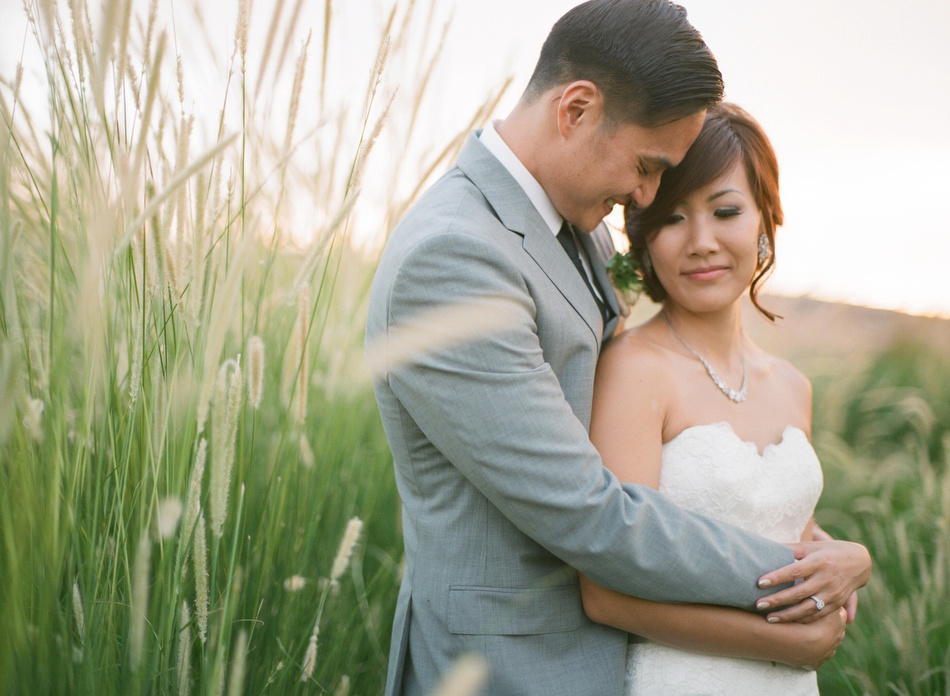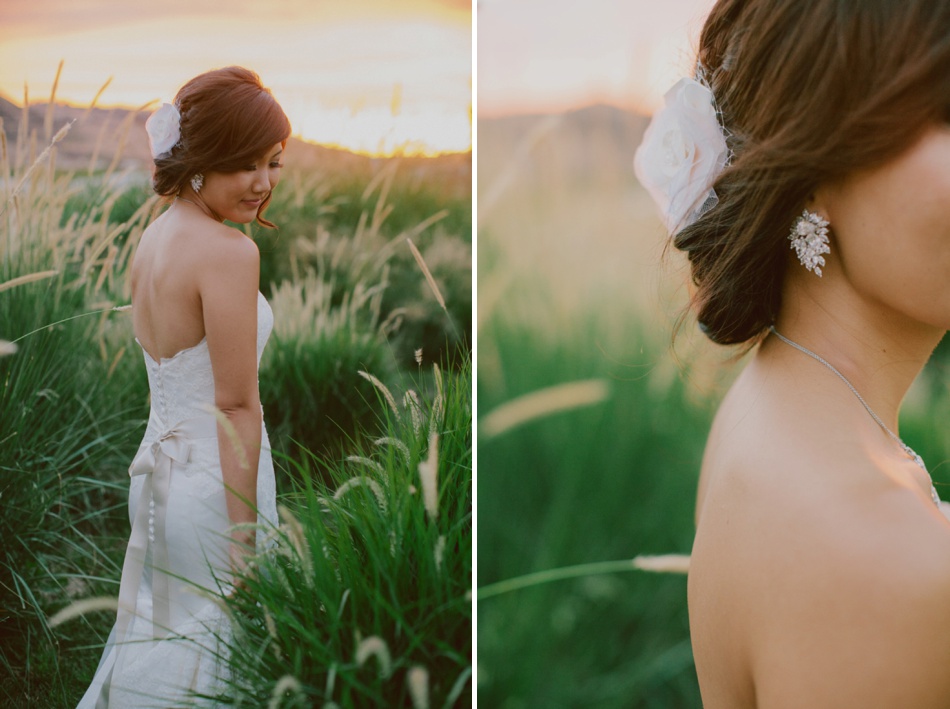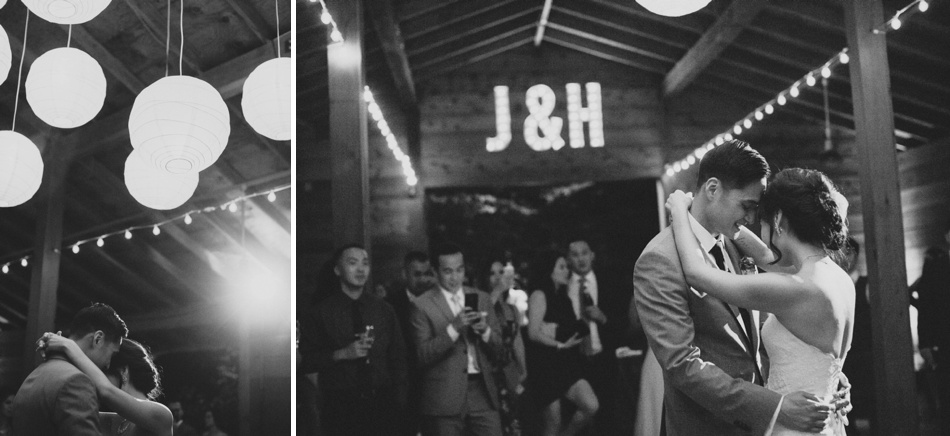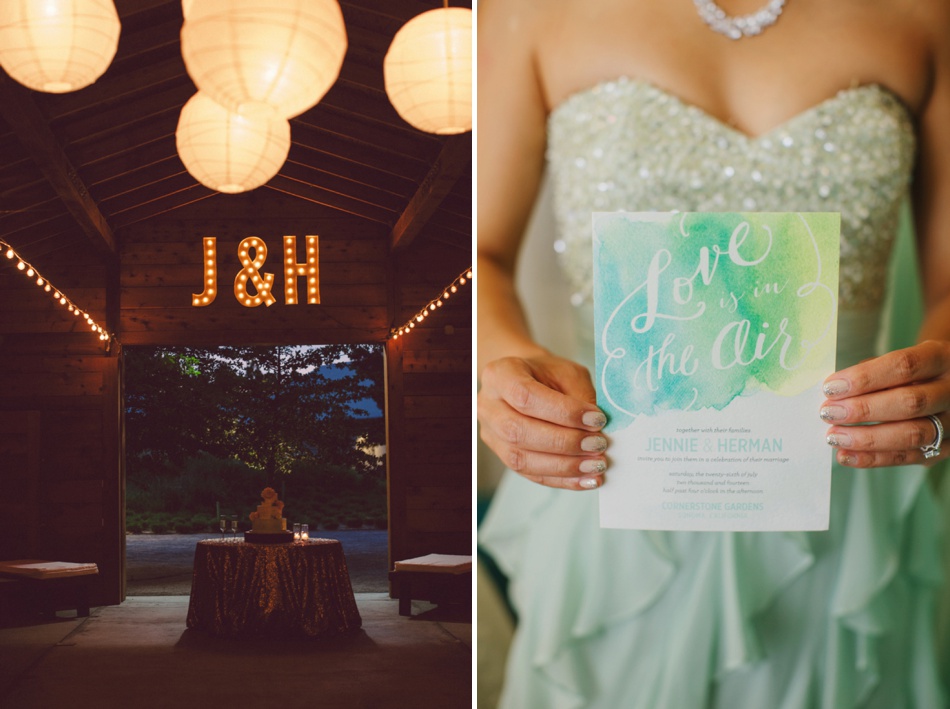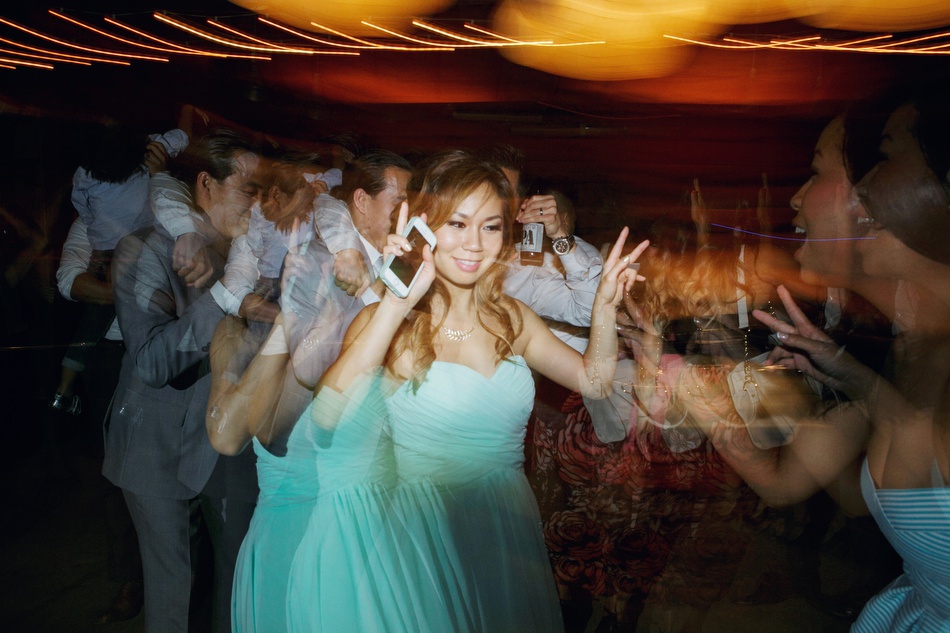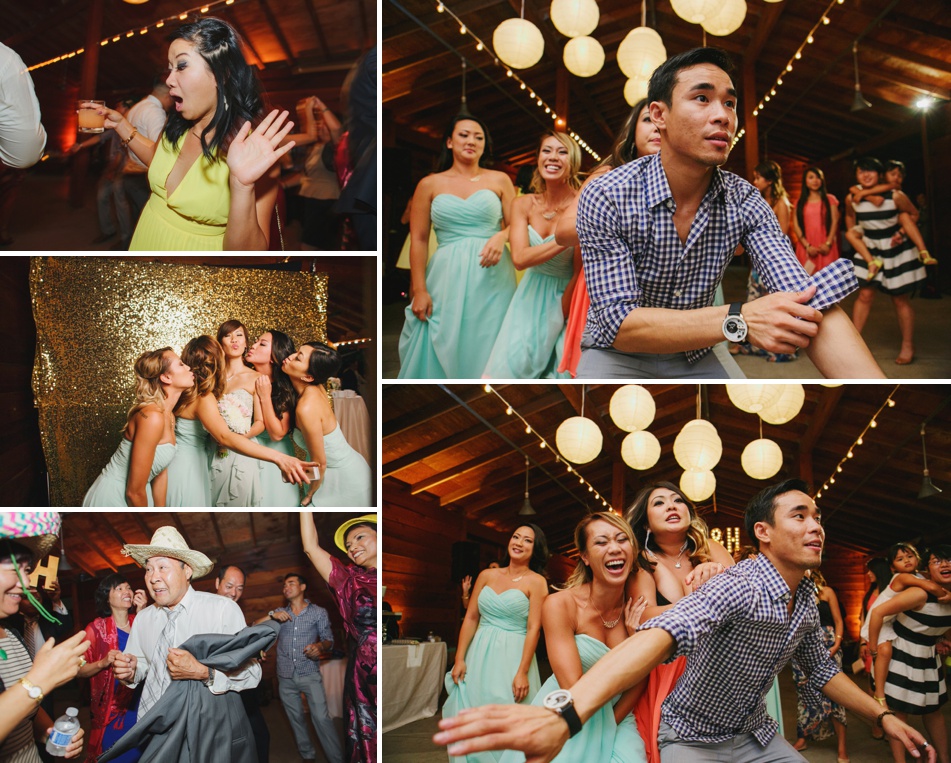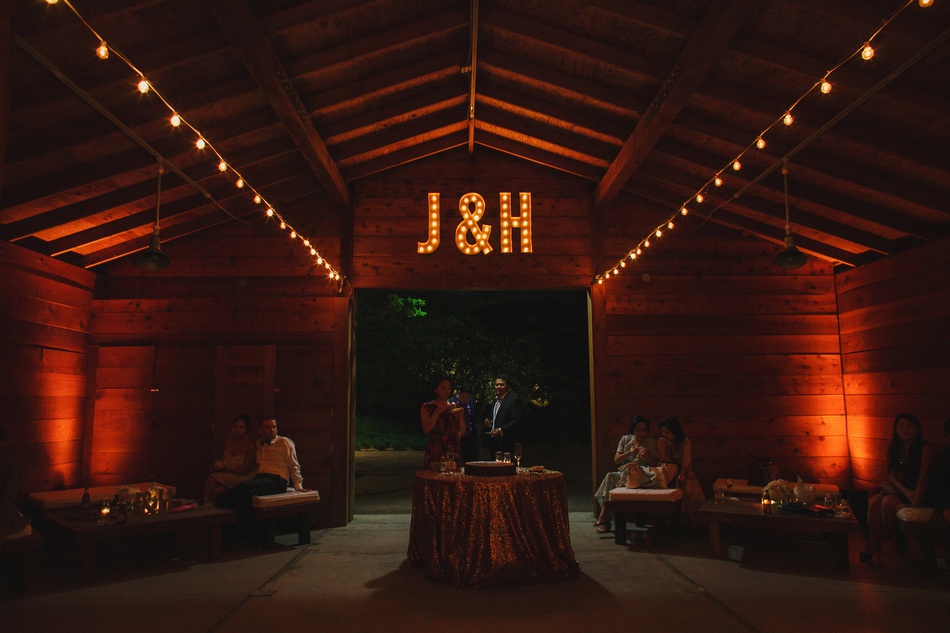 Venue – Cornerstone Sonoma / Associate Photographer - Don Doblados / Wedding Coordination – Alicia K Designs / Florist – Alicia K Designs / Invitations – Wedding Paper Divas / Cake – Sweet on Cake / Caterer – Sage Catering / Videographer – Motionscope Weddings / Hair & Makeup – LilyAnn Nguyen / Bride's Gown – Augusta Jones – Lucille / Bride's Shoes – Jimmy Choo / Bride's Sash – Haute Bride / Bride's Veil & Hair Flower – DIY by bride's mother / Bridesmaid dresses – Etsy / Groom's Attire – Hugo Boss / DJ – DJ JTrix / Officiant – Rev Joe Indano