It was a chilly San Francisco Saturday, with the air whipping all around us. The skies were partially cloudy, but it was moving fast, as the wind was carrying the puffs of white with the pace of a runner. Spirits were high and happy, it would be the day that Jenn married Robbie. Meeting down in LA, while working together in a fashion company, their lives eventually brought them to their current city of San Francisco, where they would tie the knot, surrounded by their favorite people in the world.
Wearing a stunning gown and jewelry refashioned from her grandmother's ring, Jenn walked down the short aisle at the top floor of the historic City Hall. Robbie waited for her at the end, and together they sealed their promises and declared their love for one another. Afterwards, they celebrated with food, drinks, dancing, and easter egg hunts. :)
Here is the story of that day.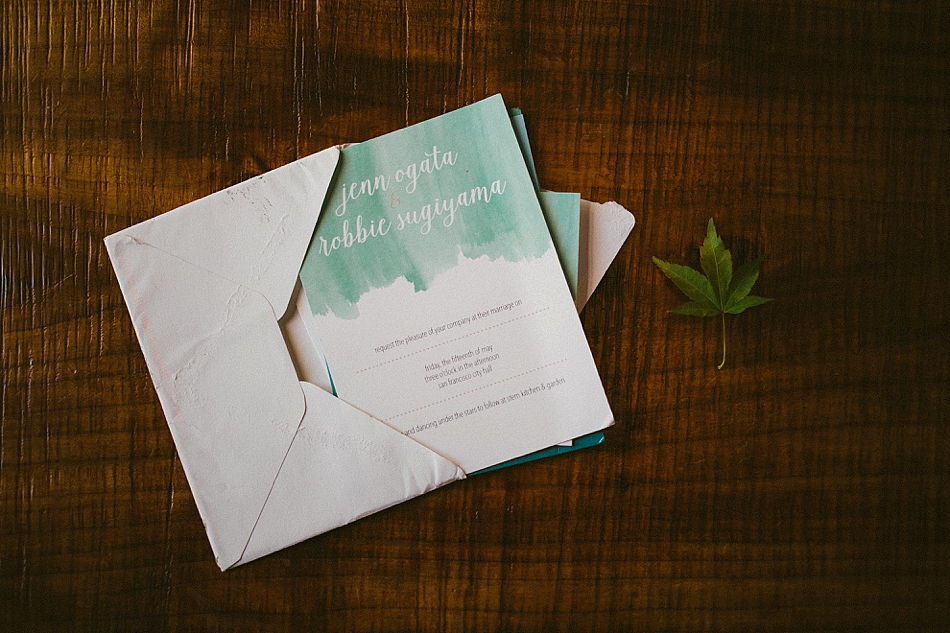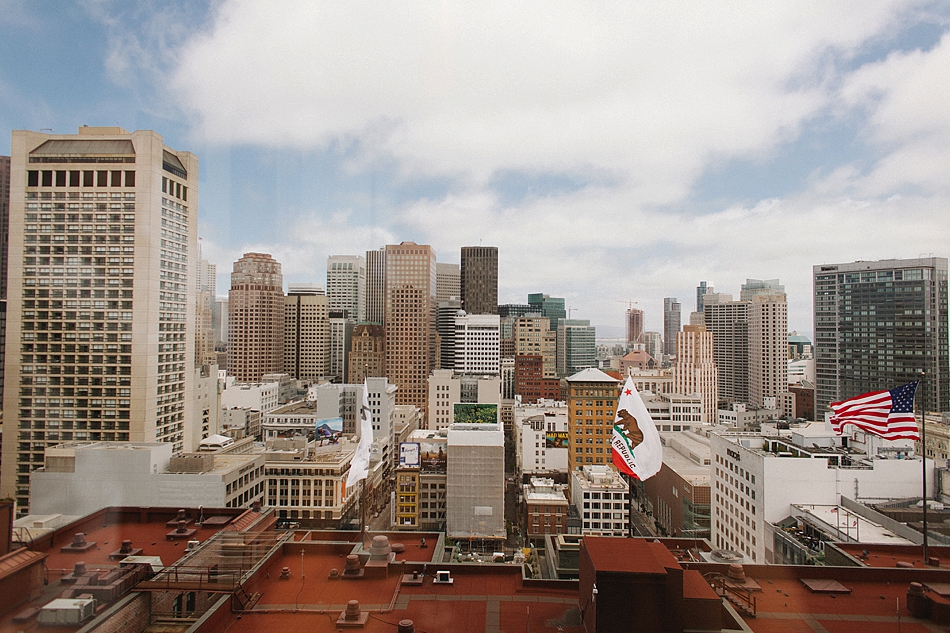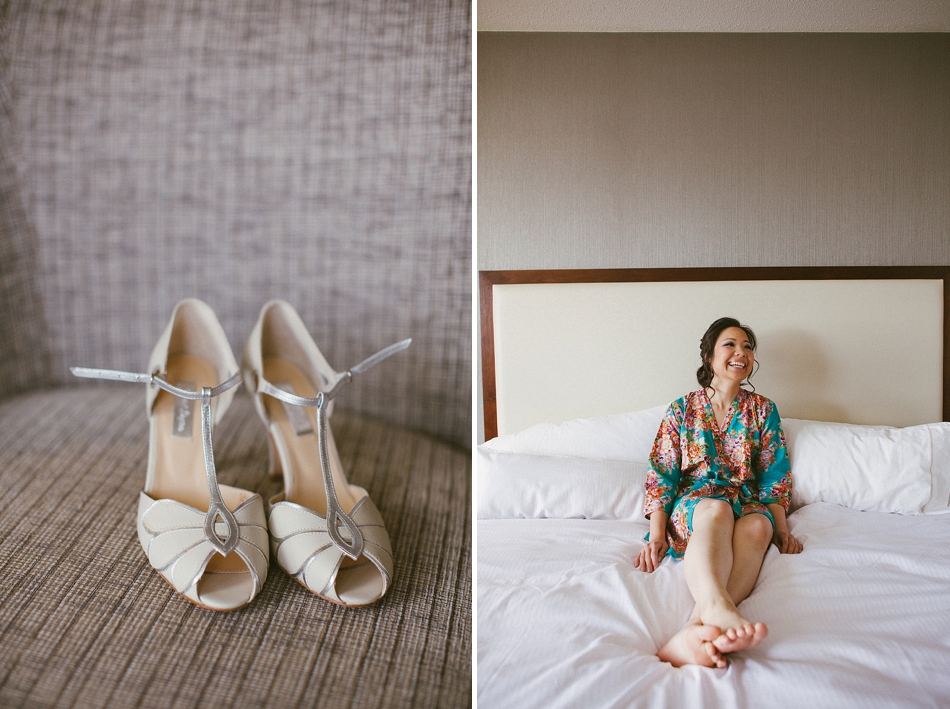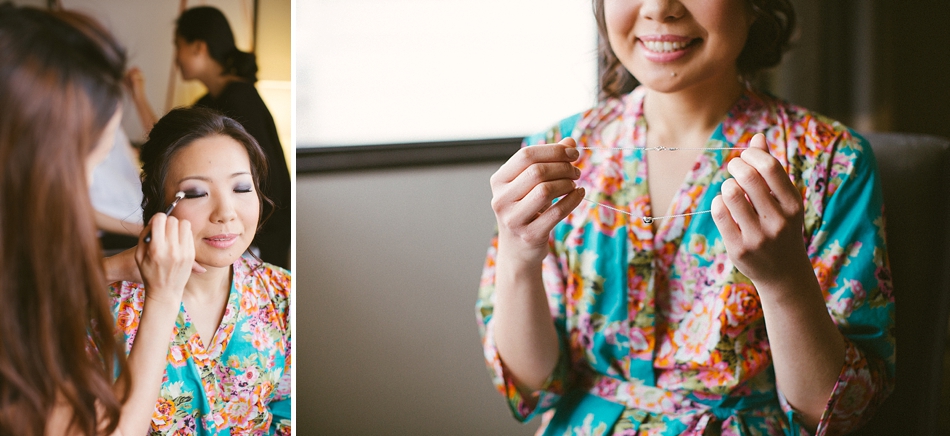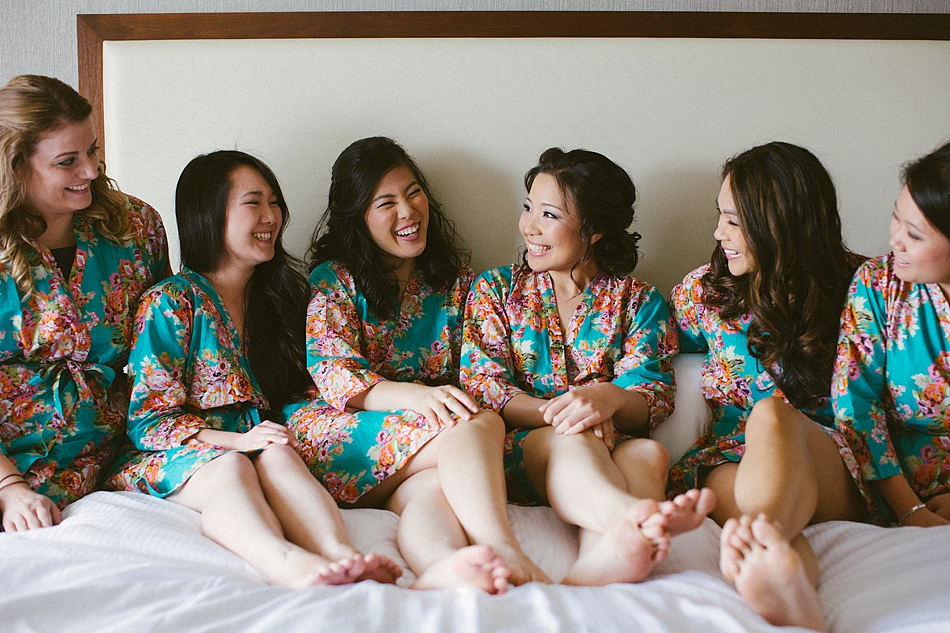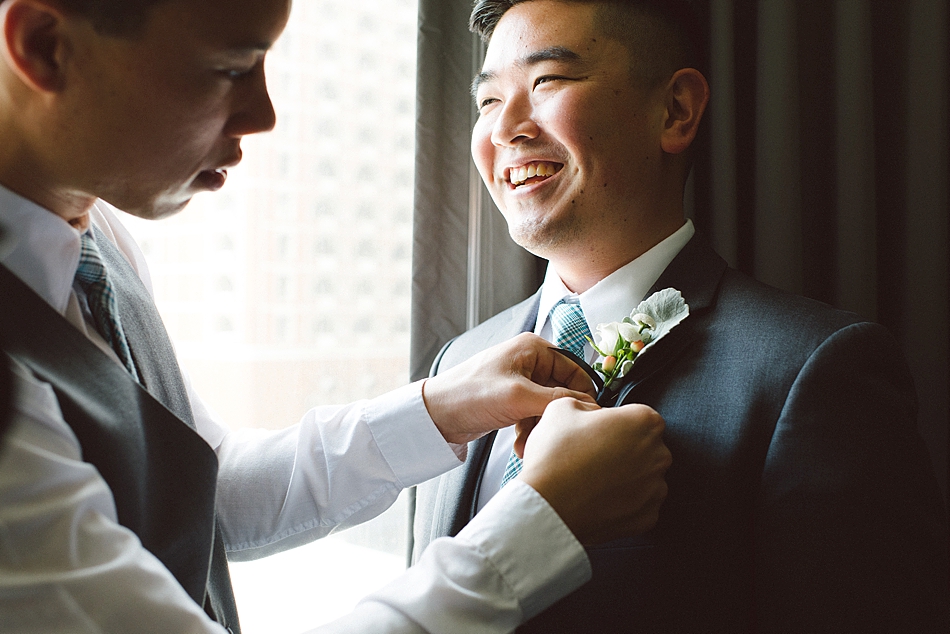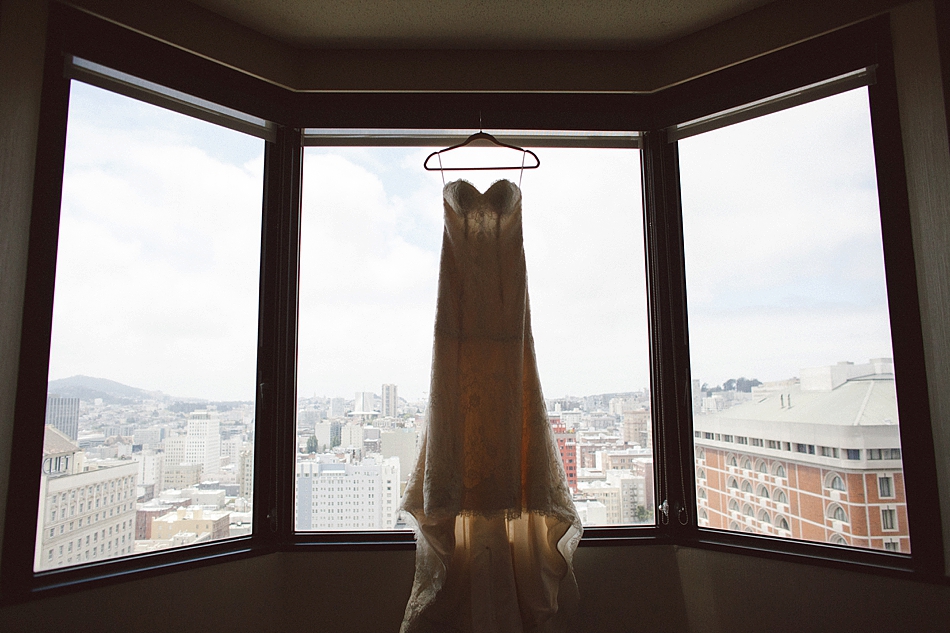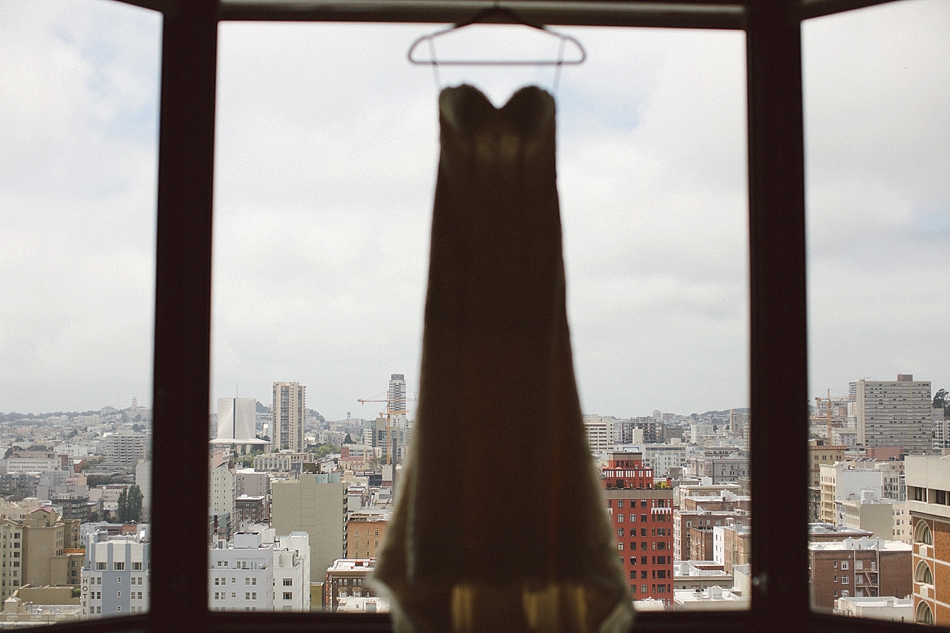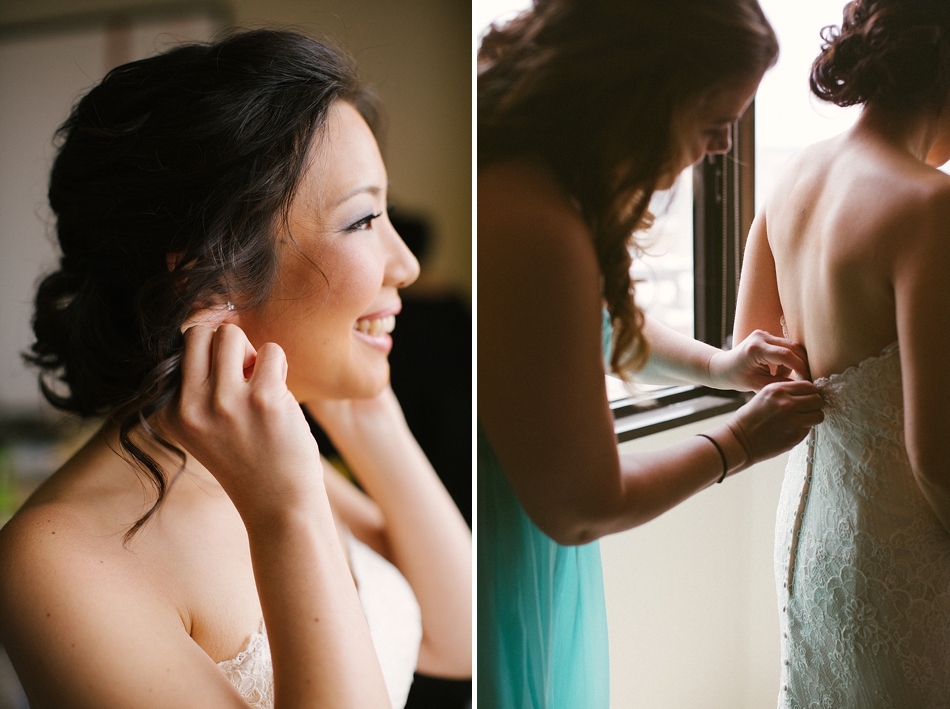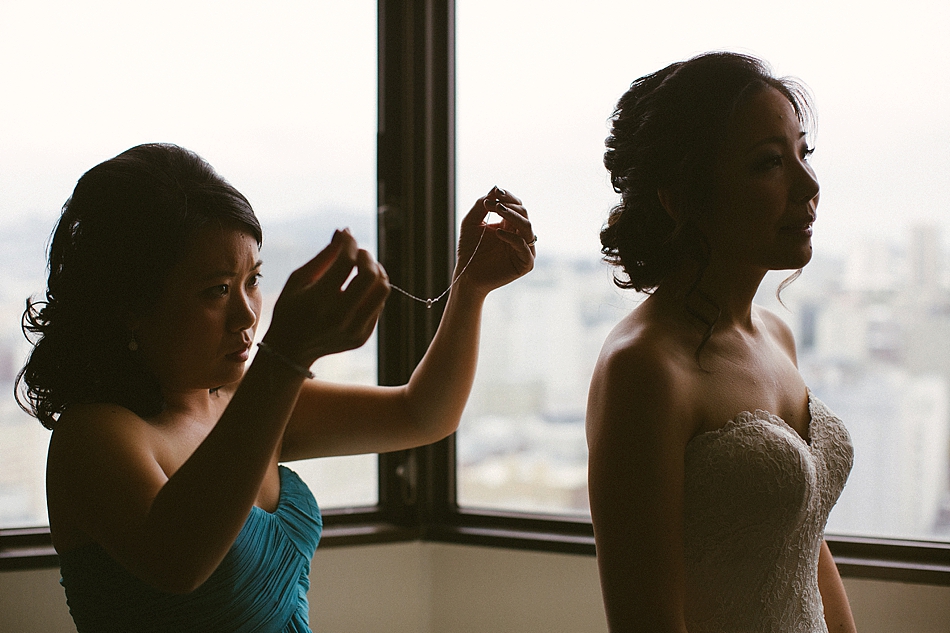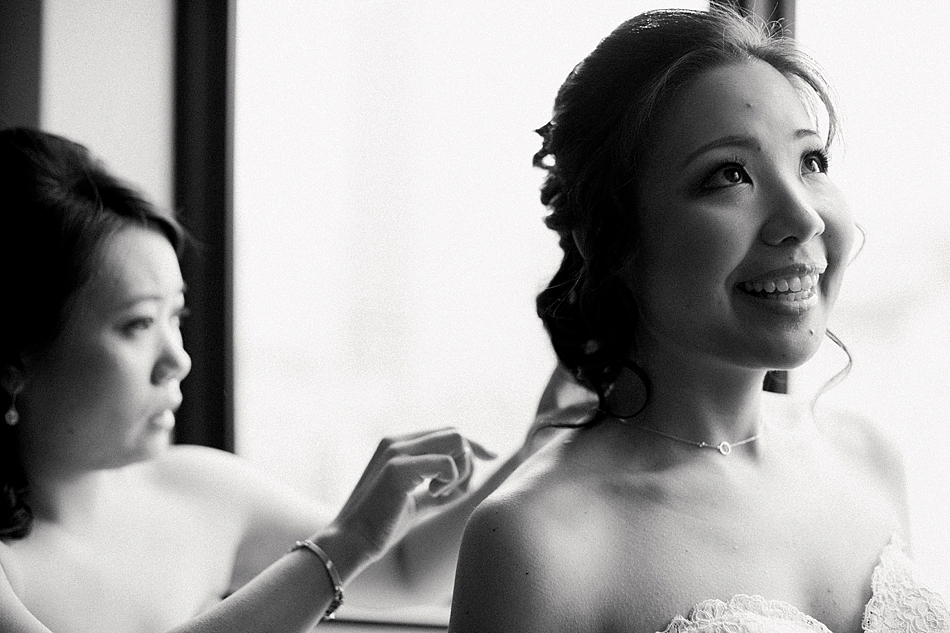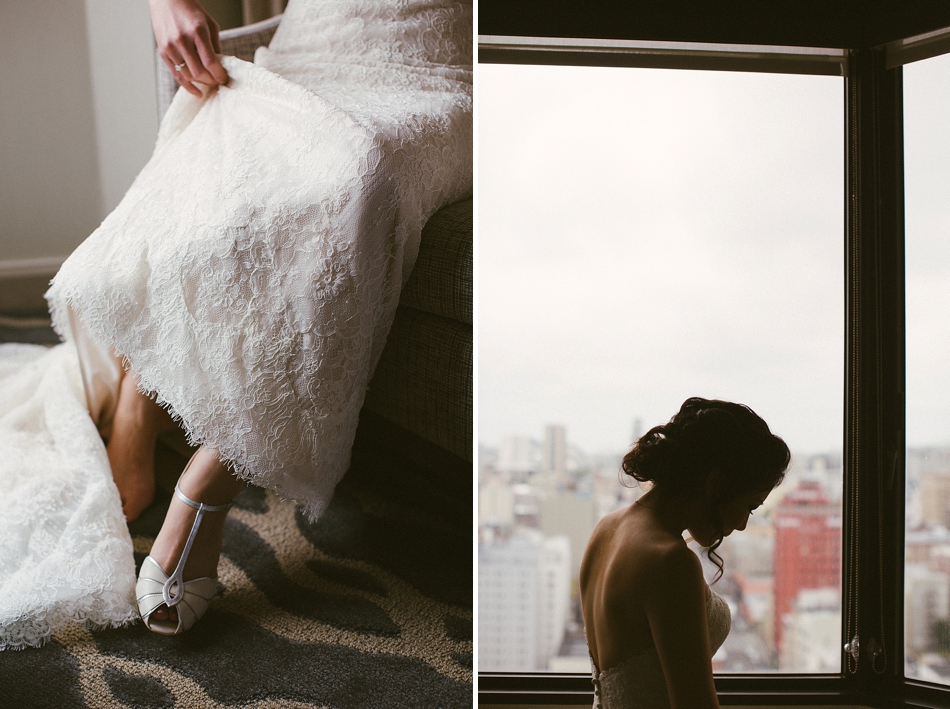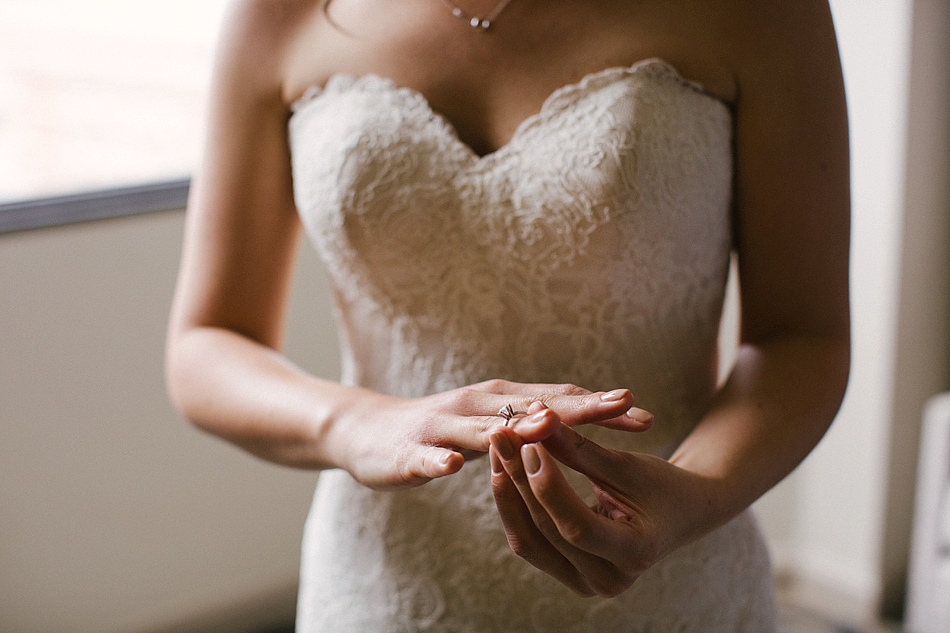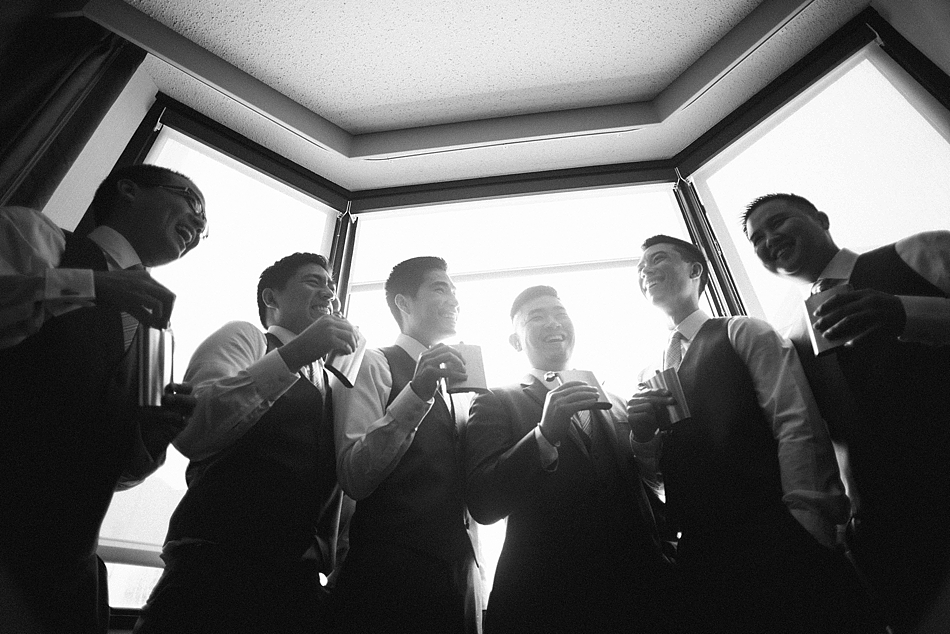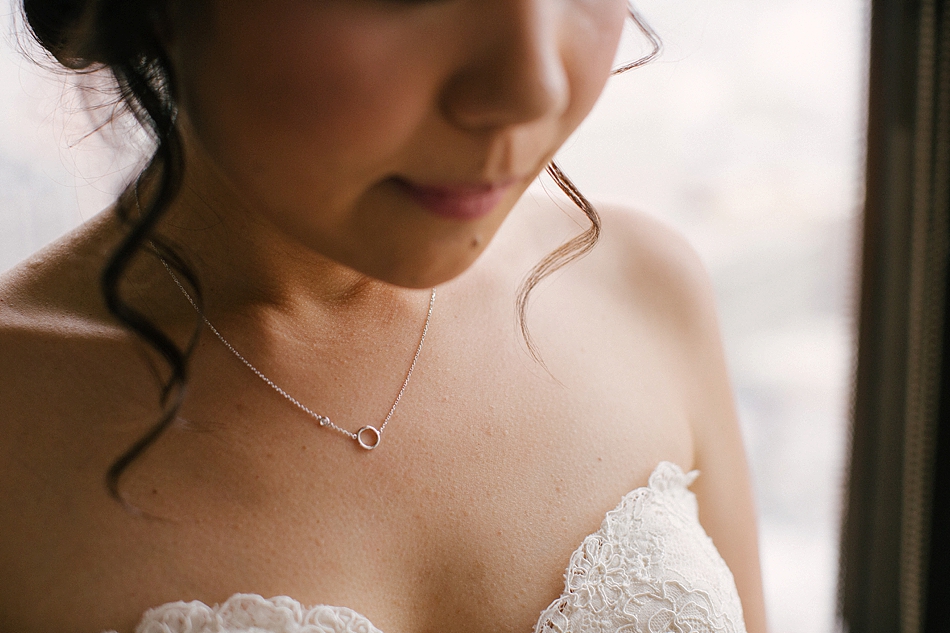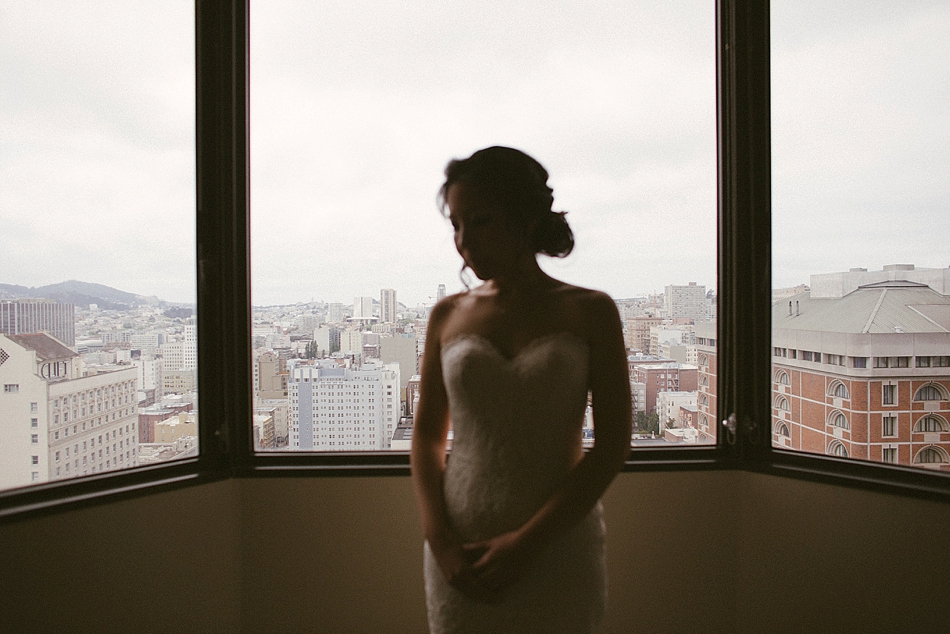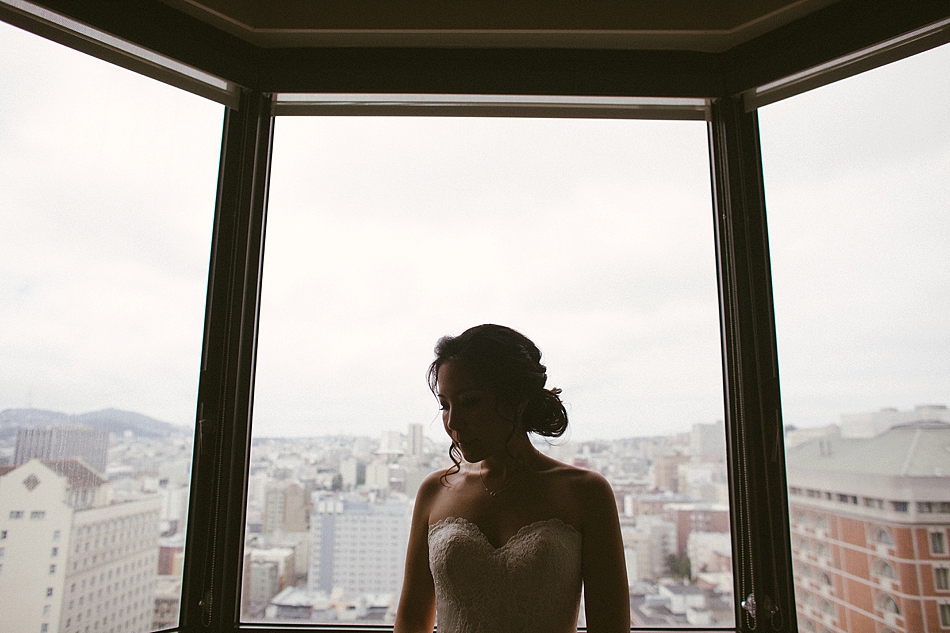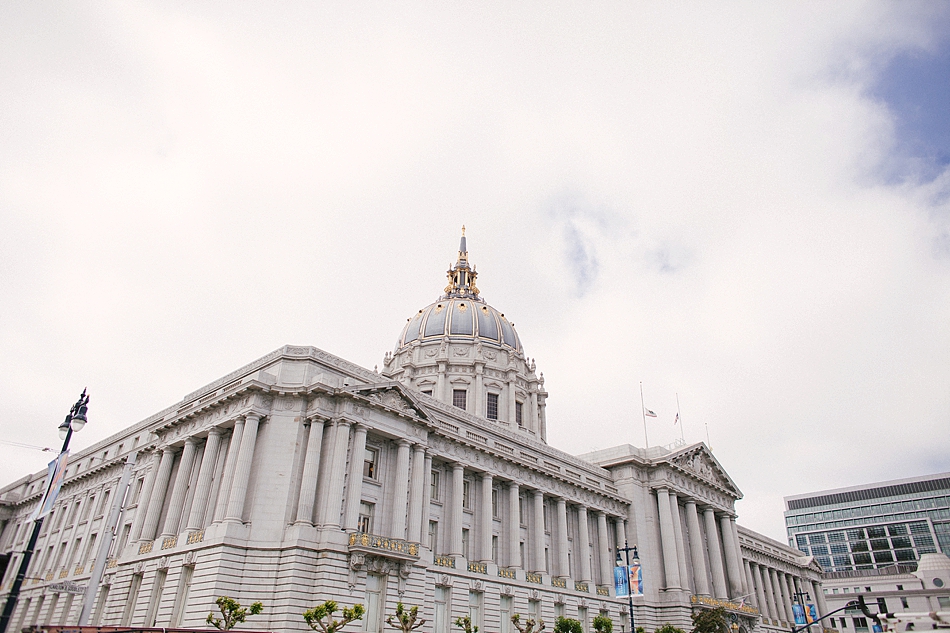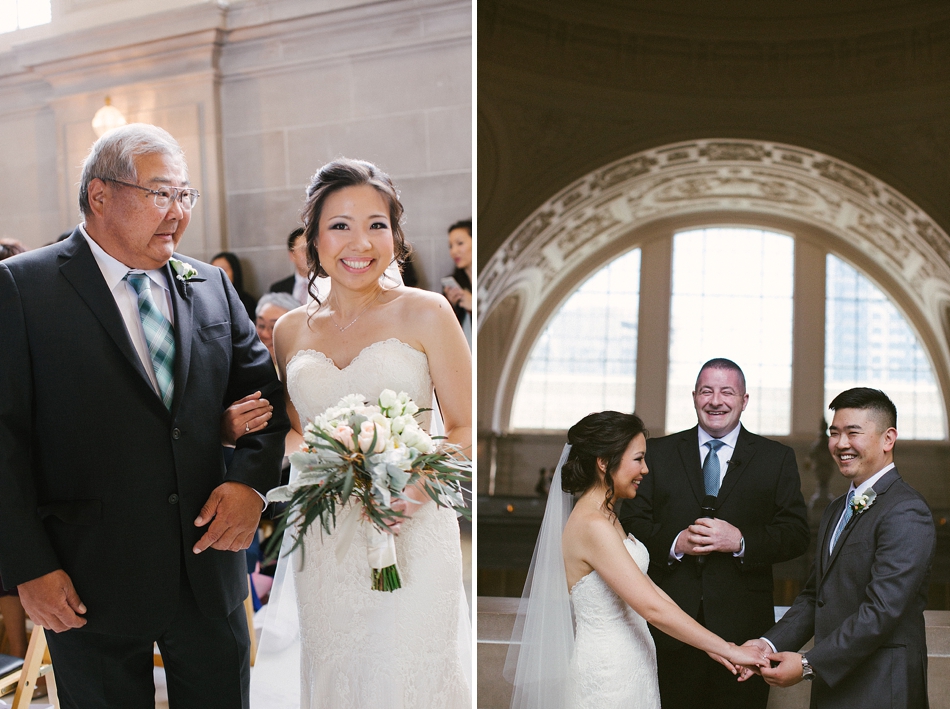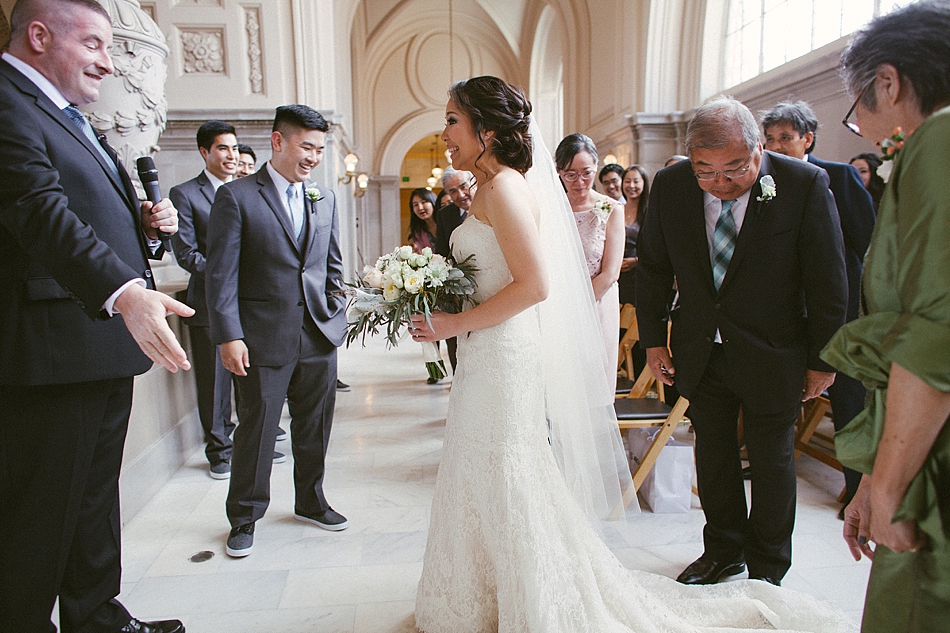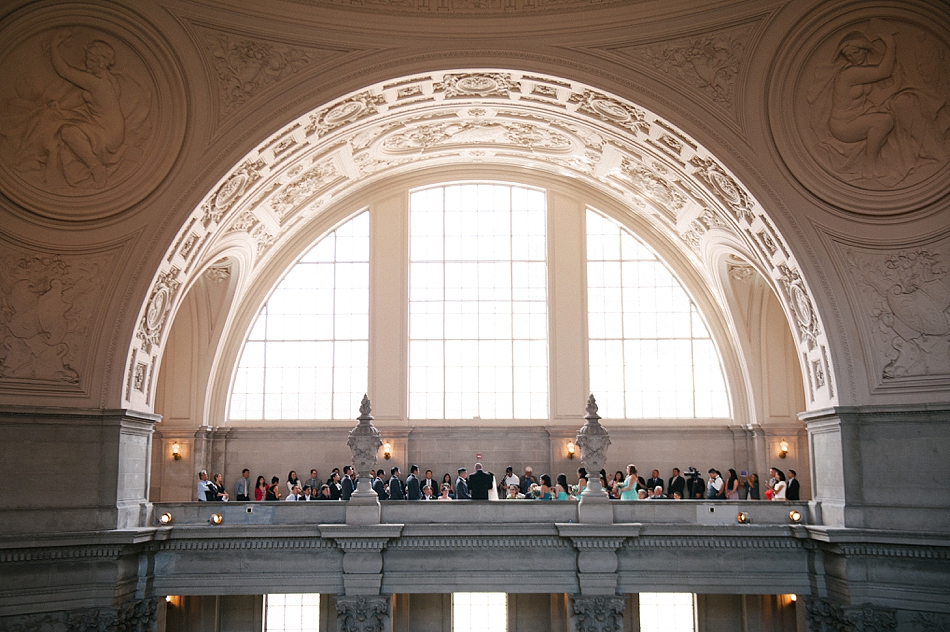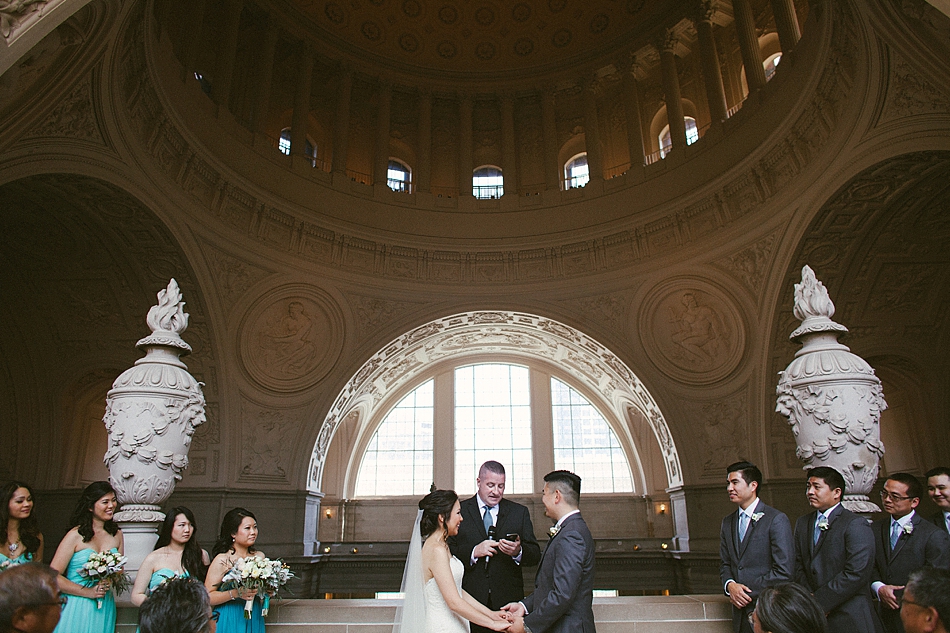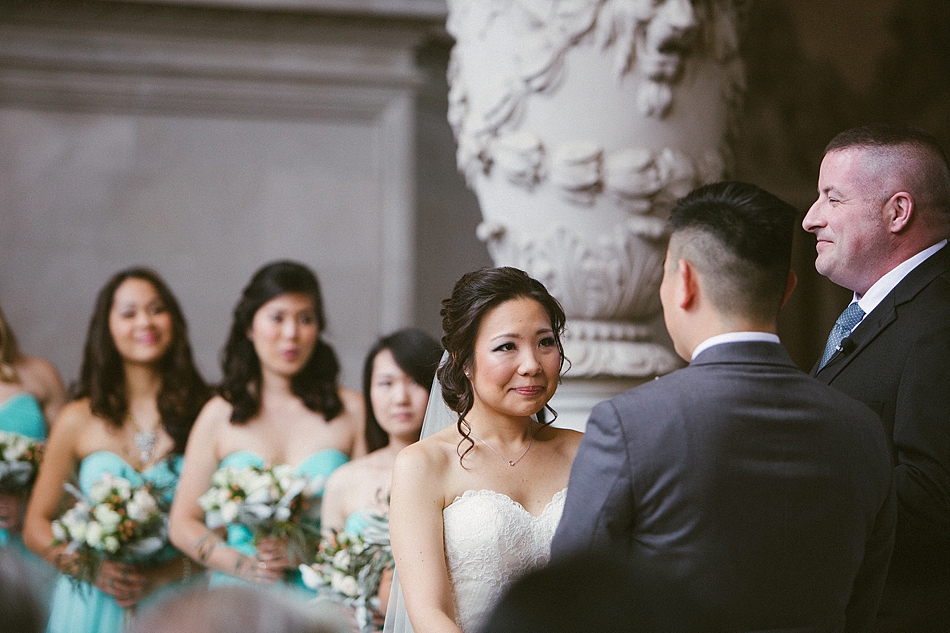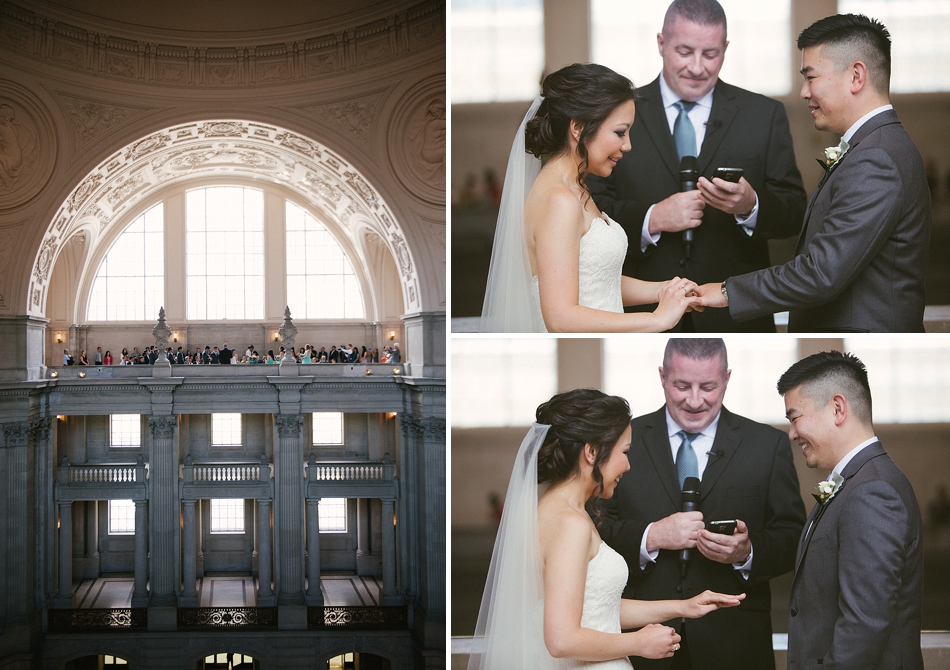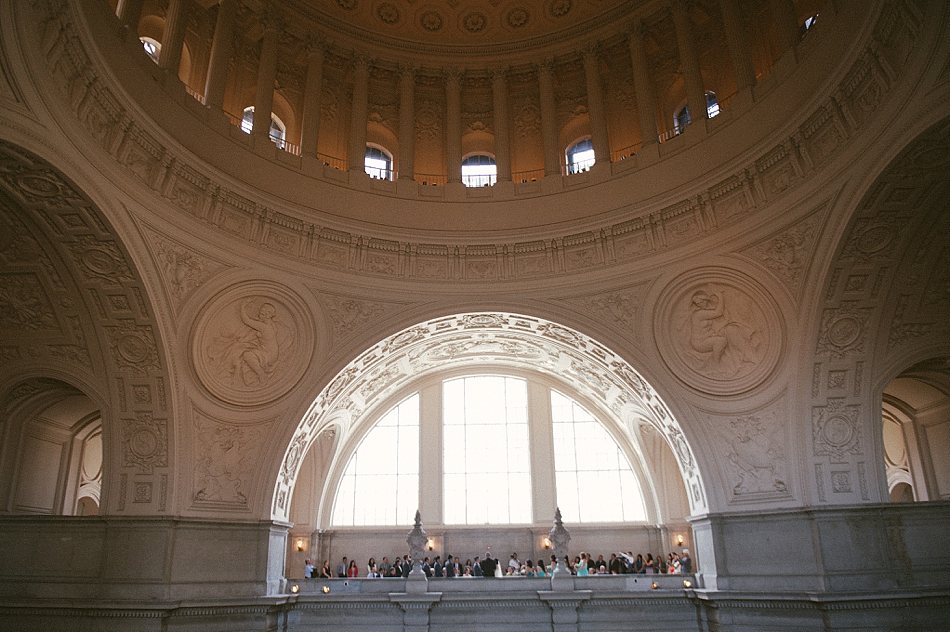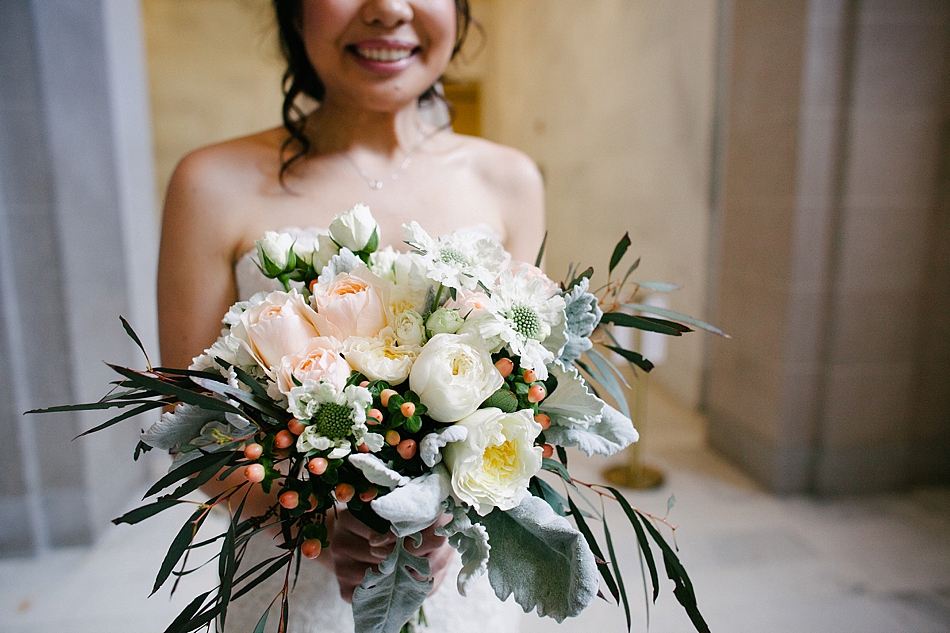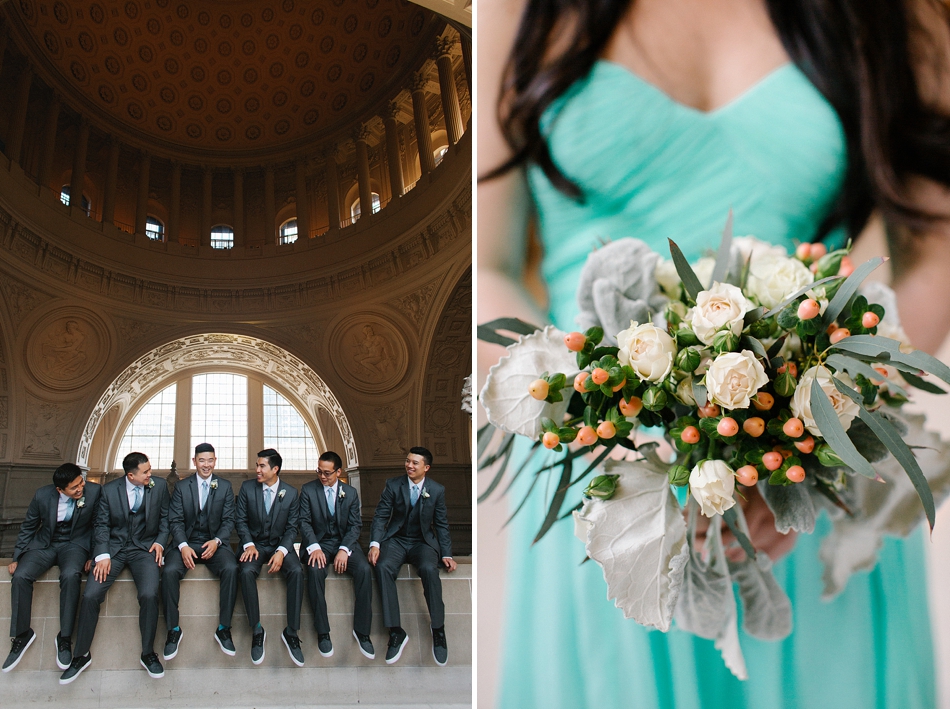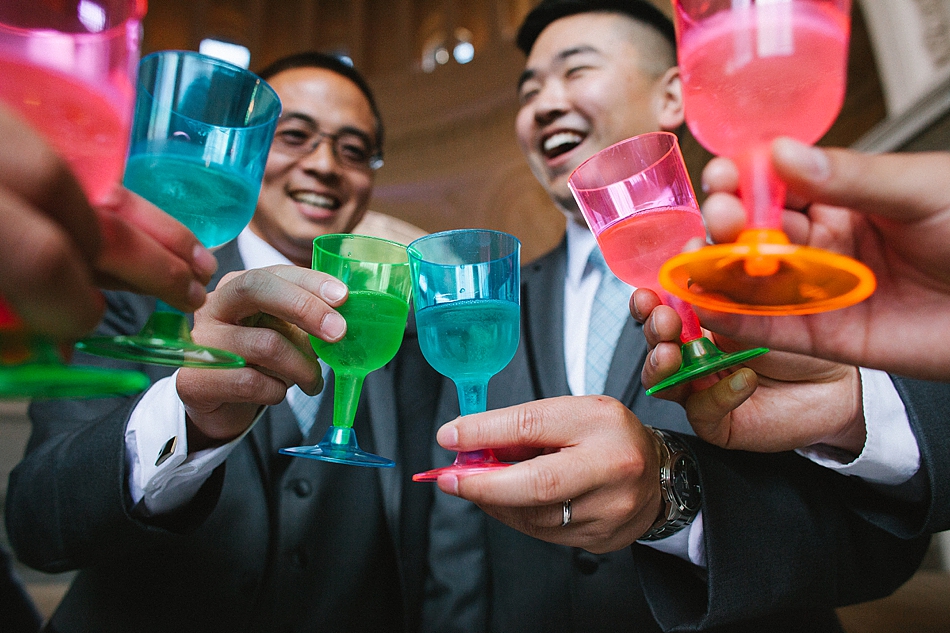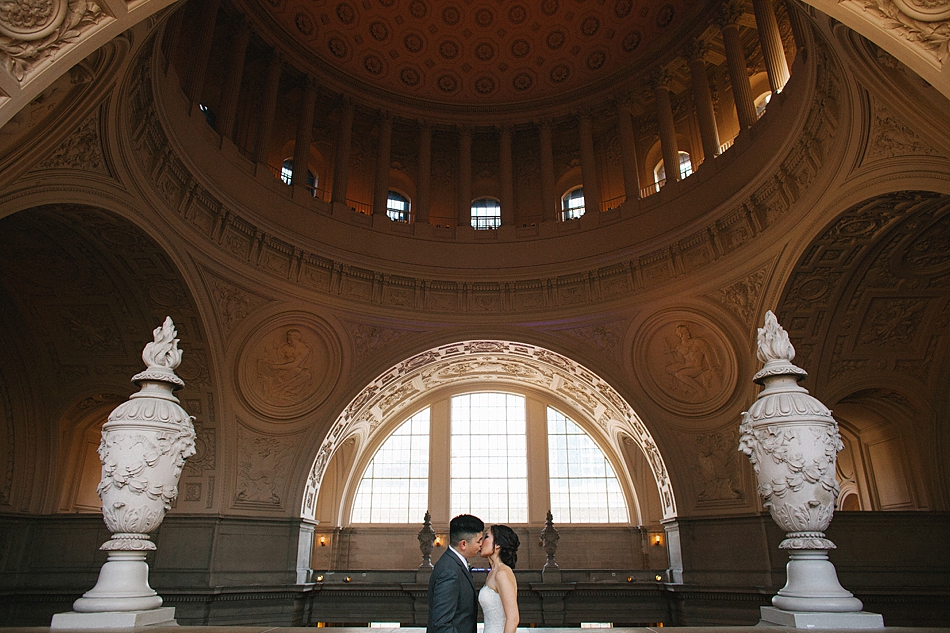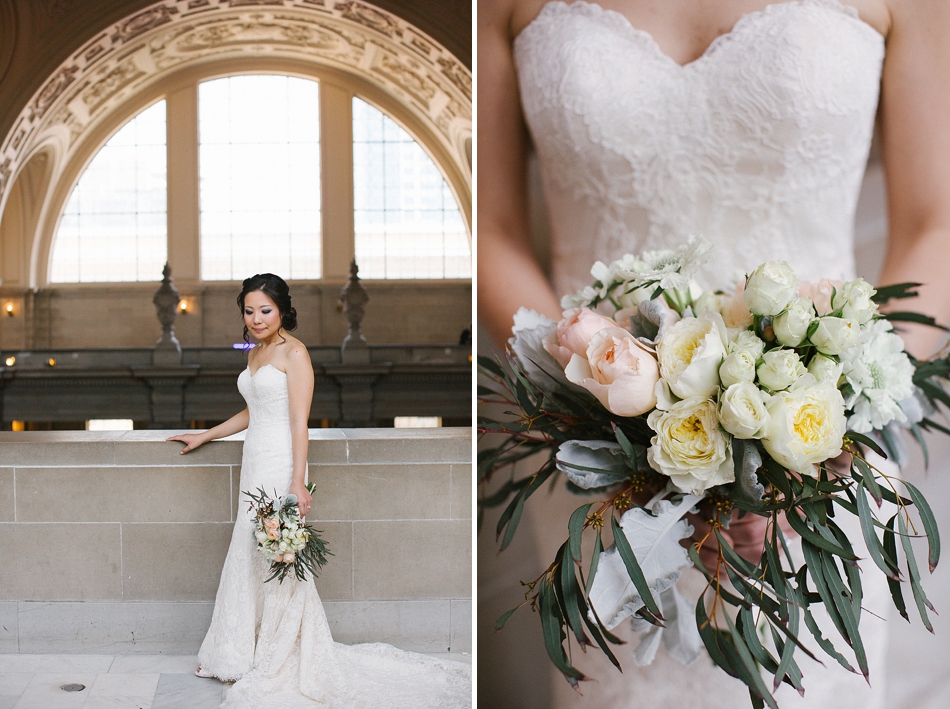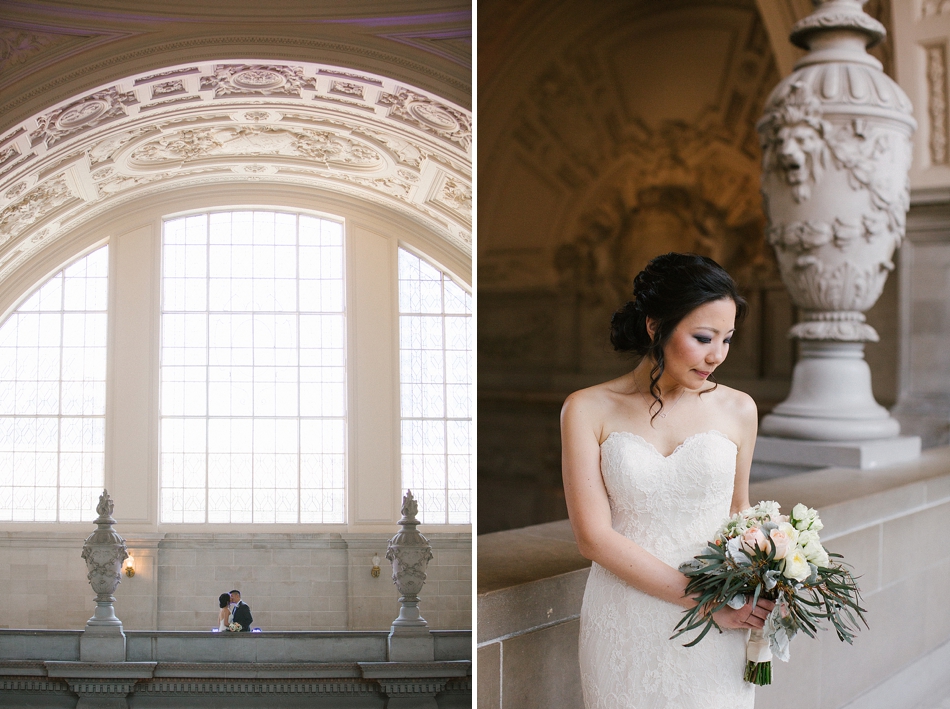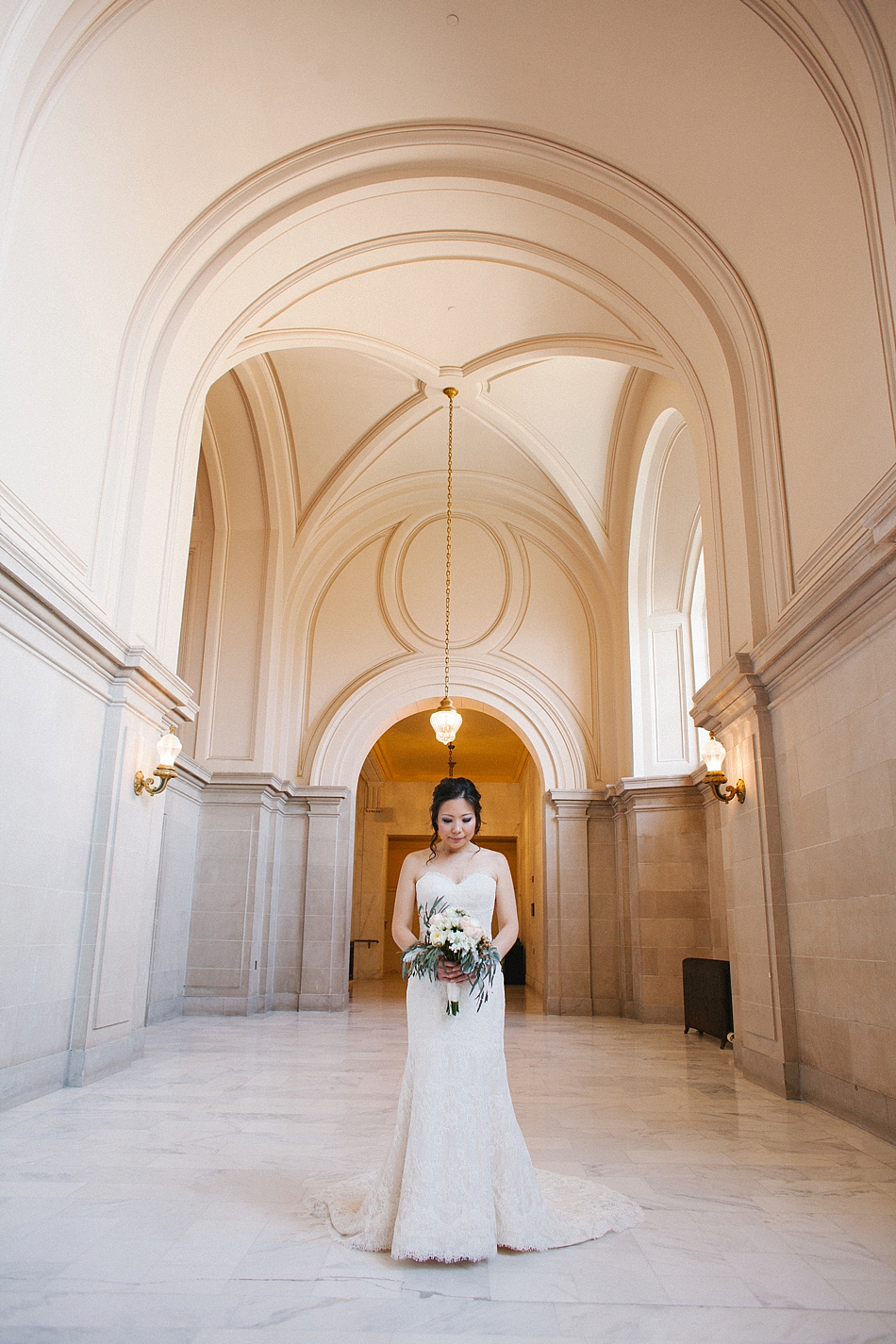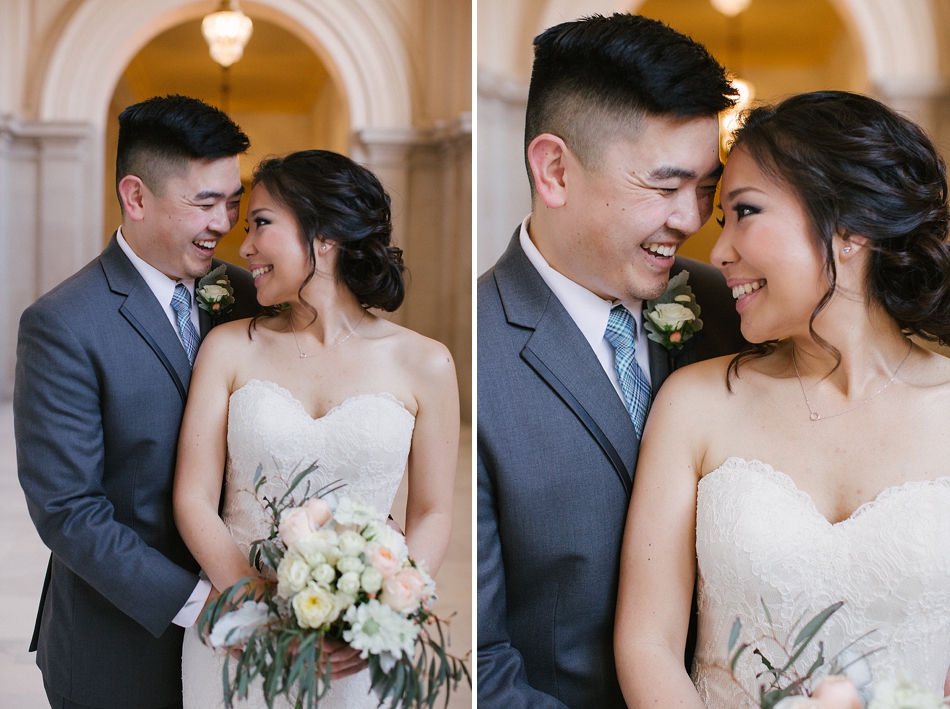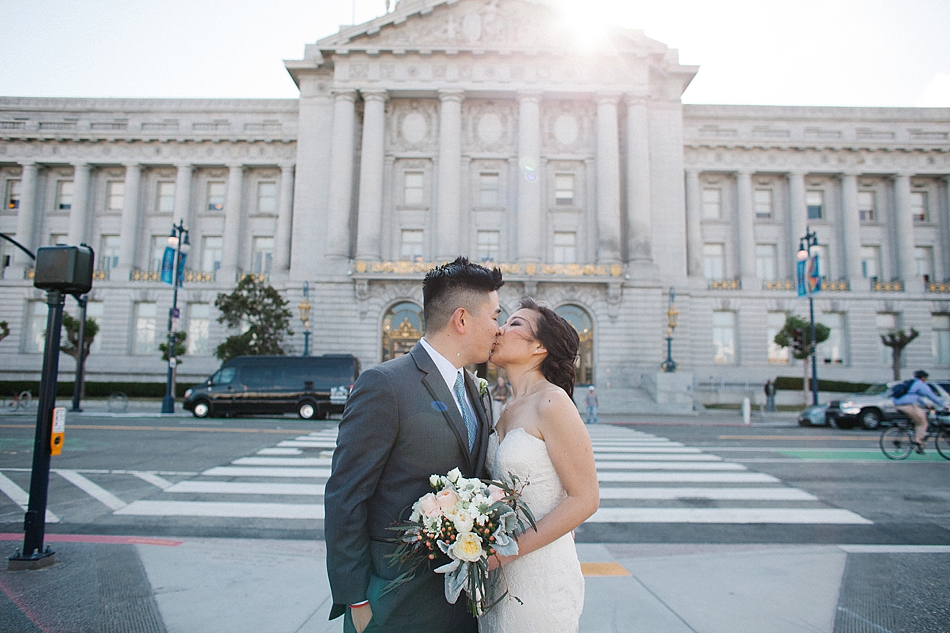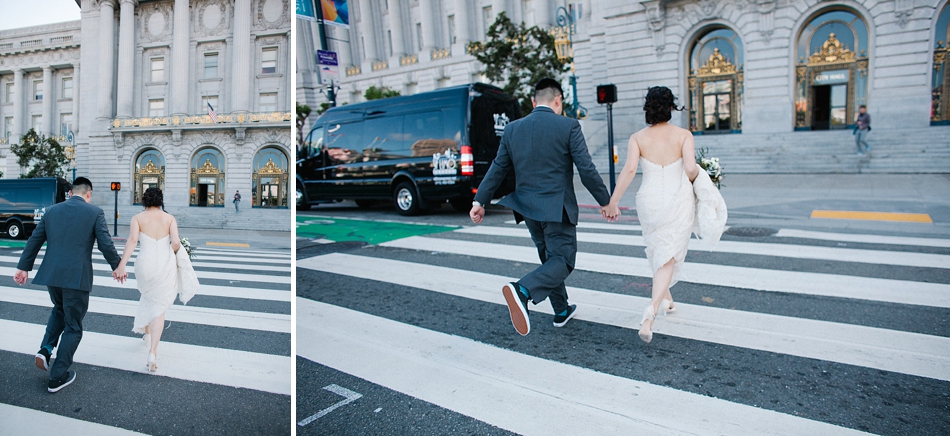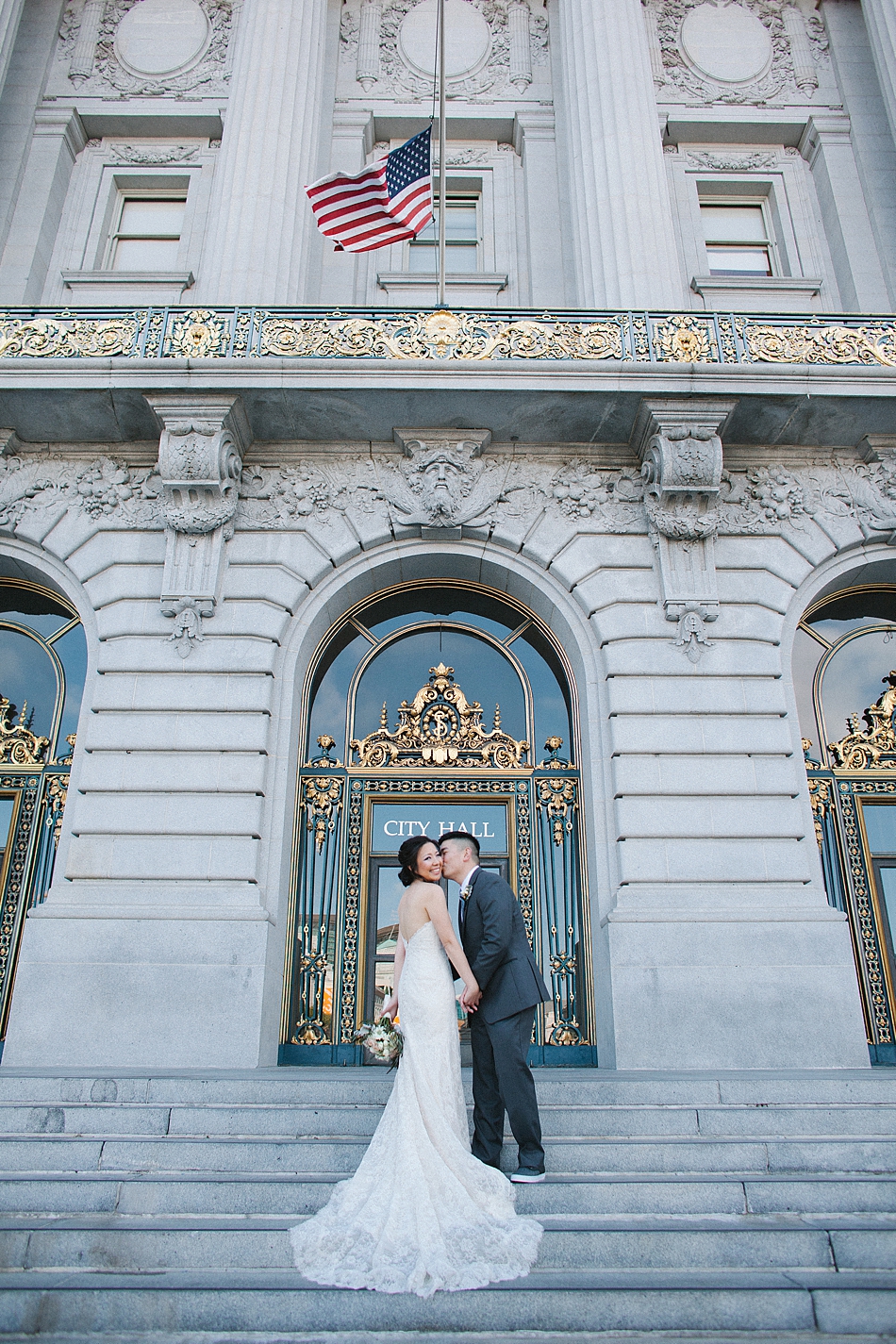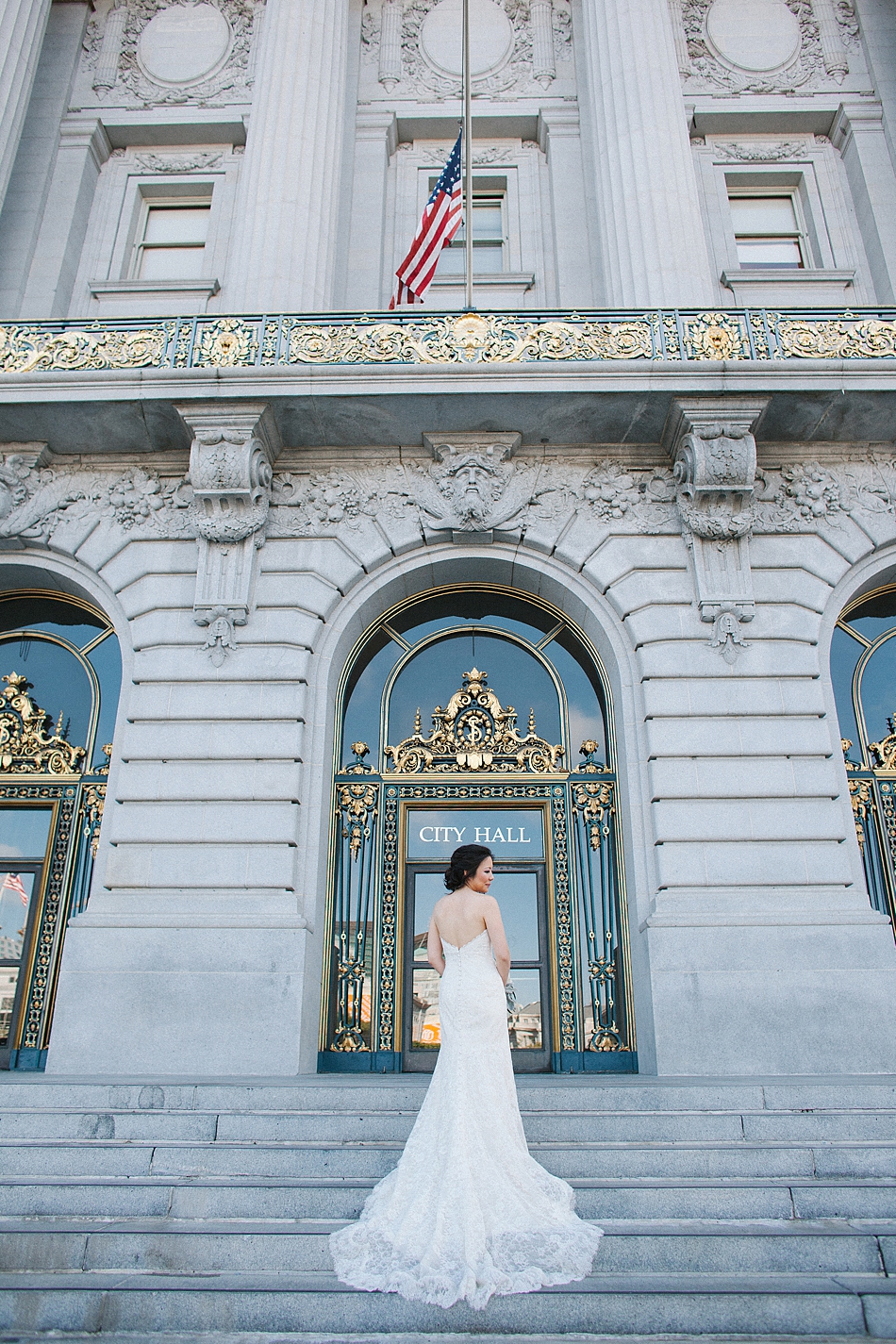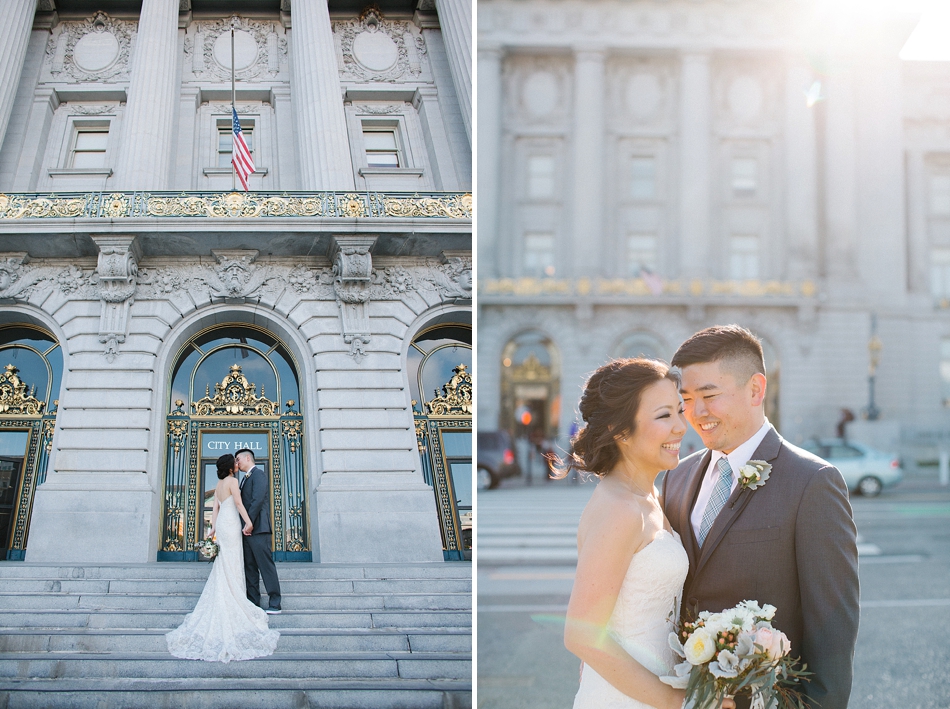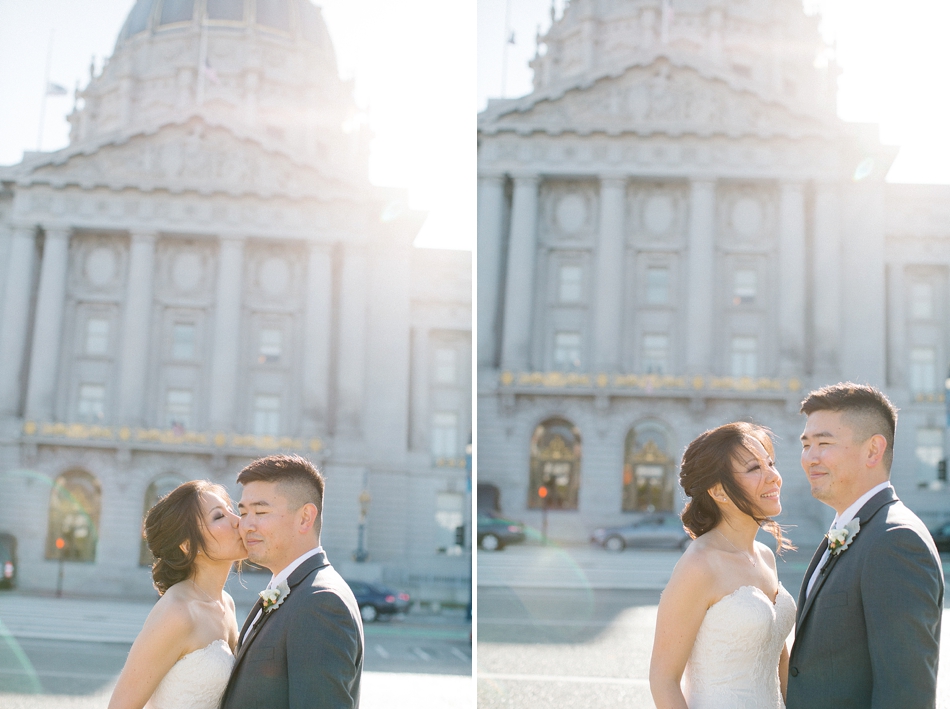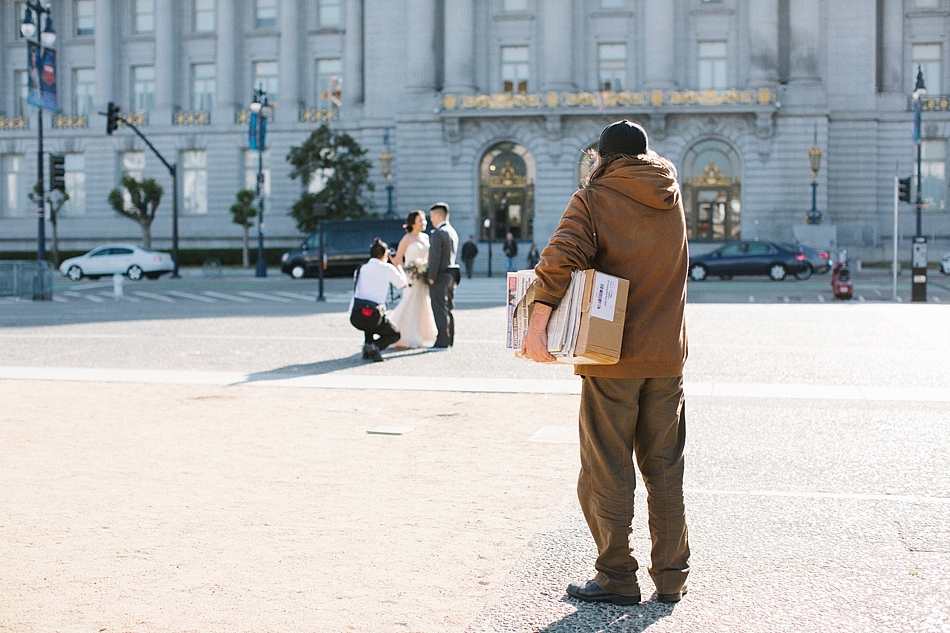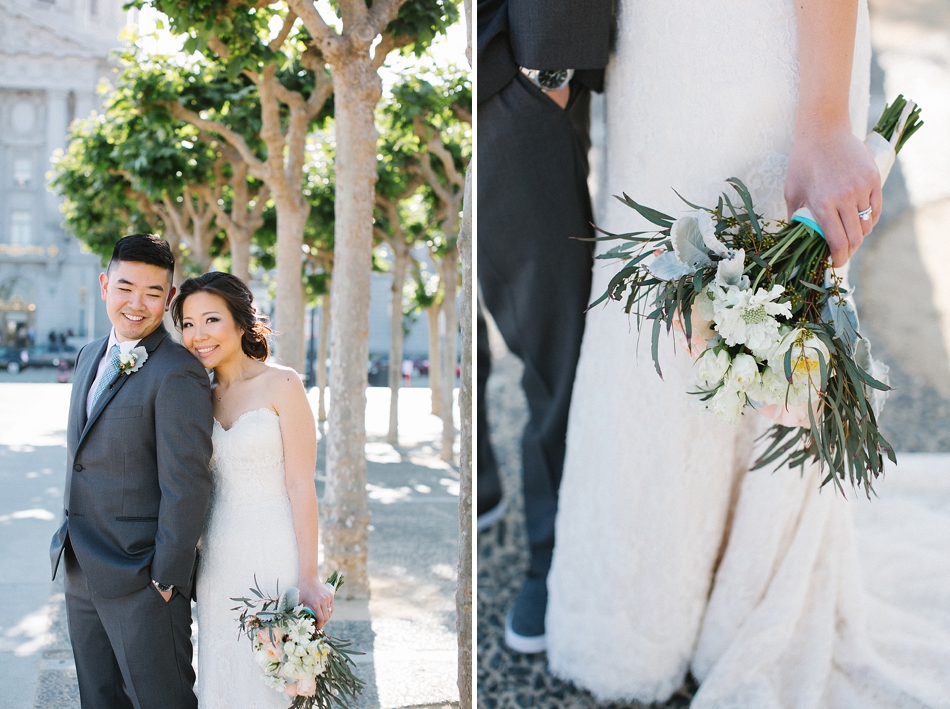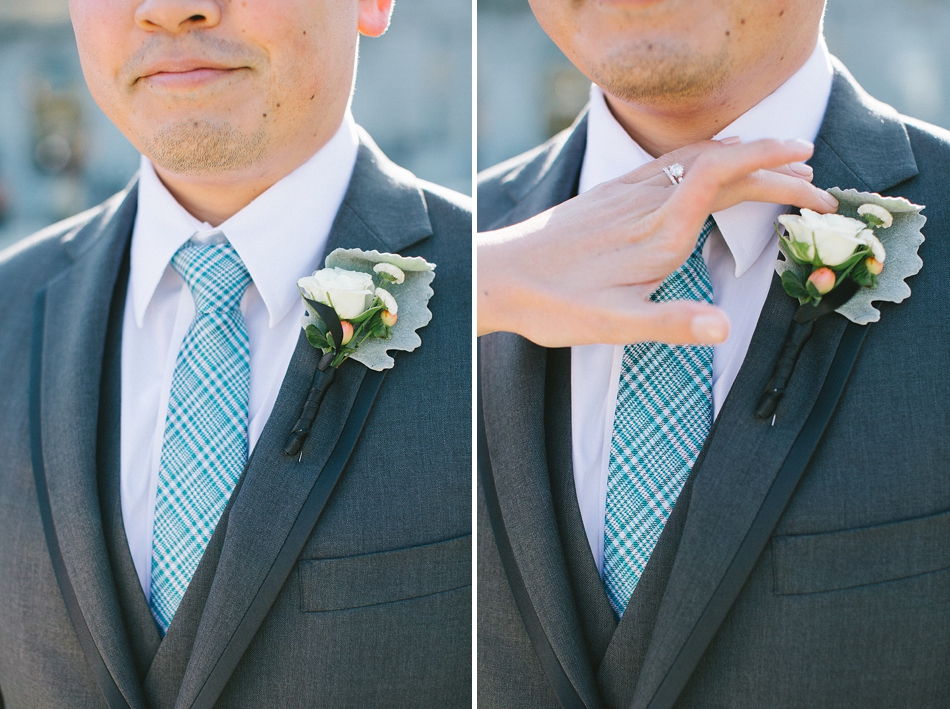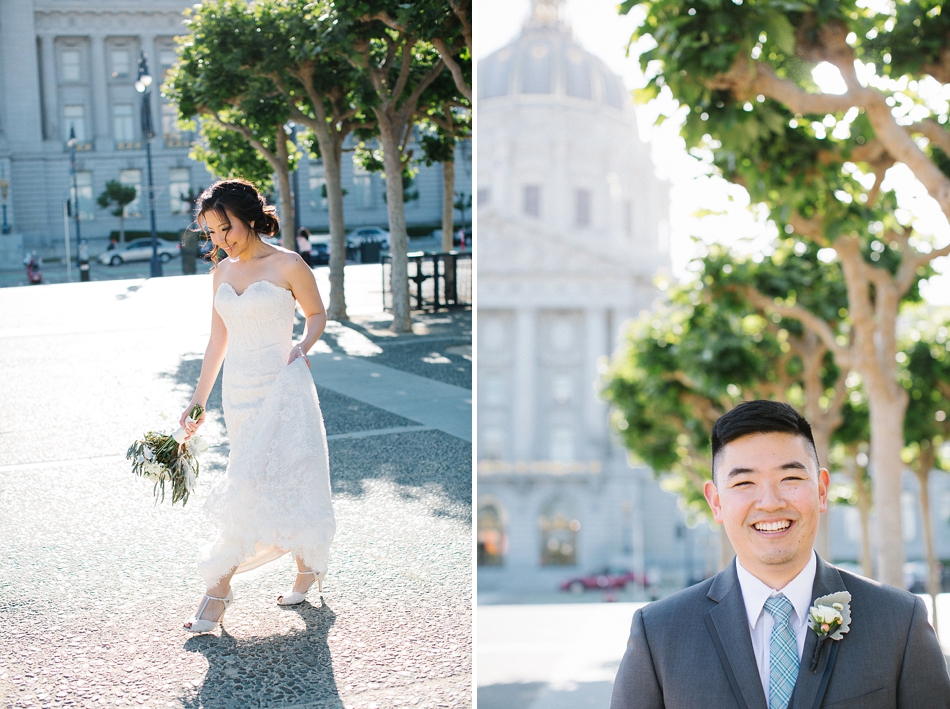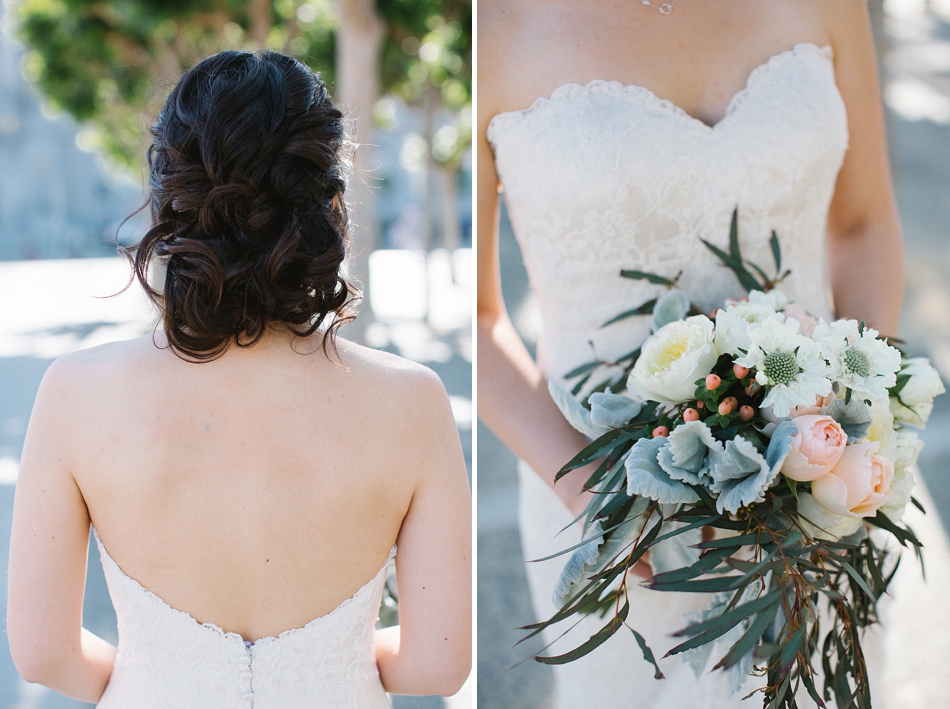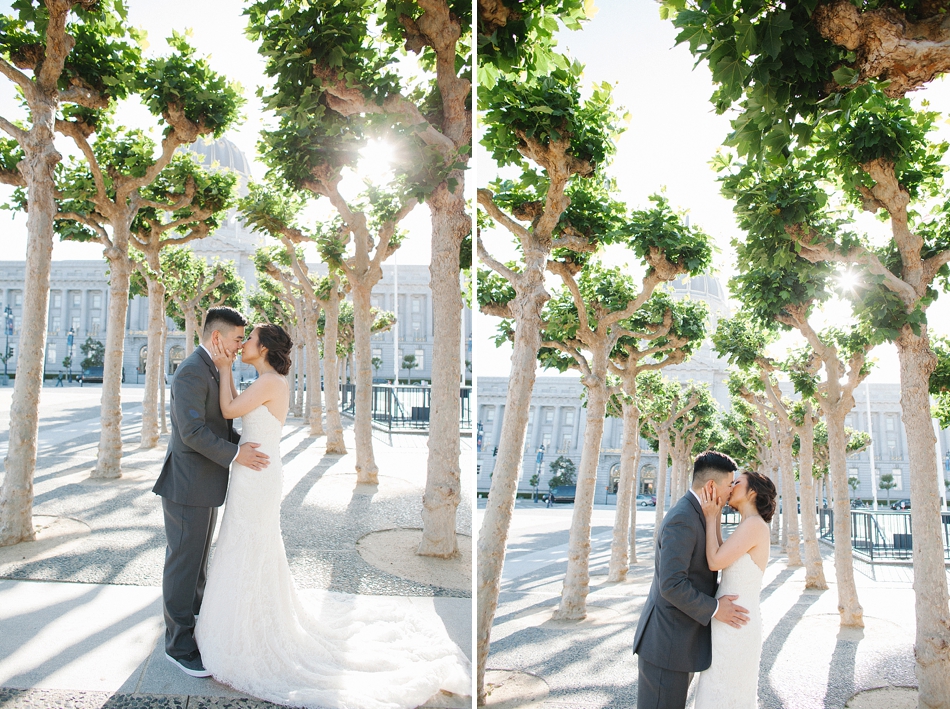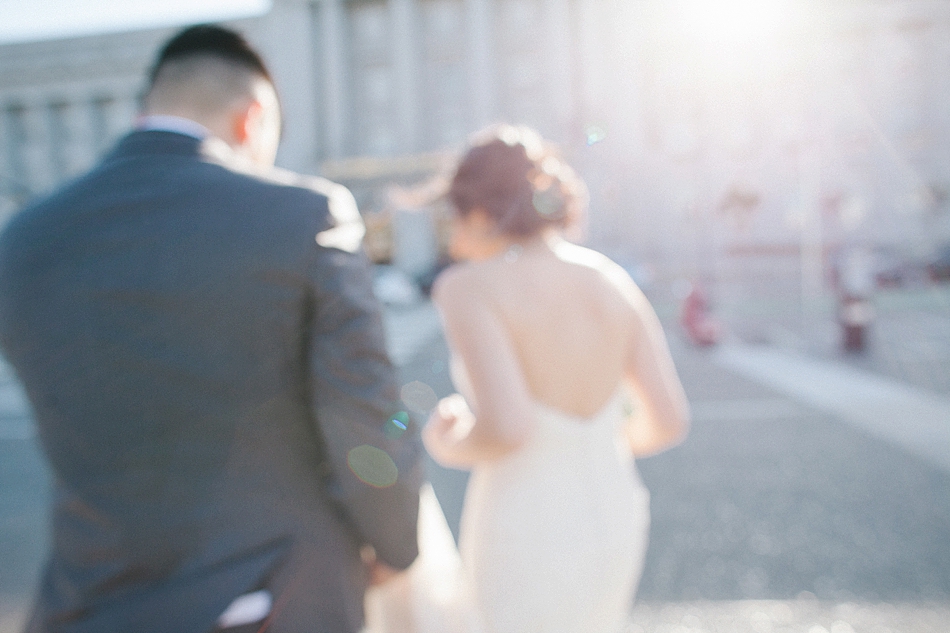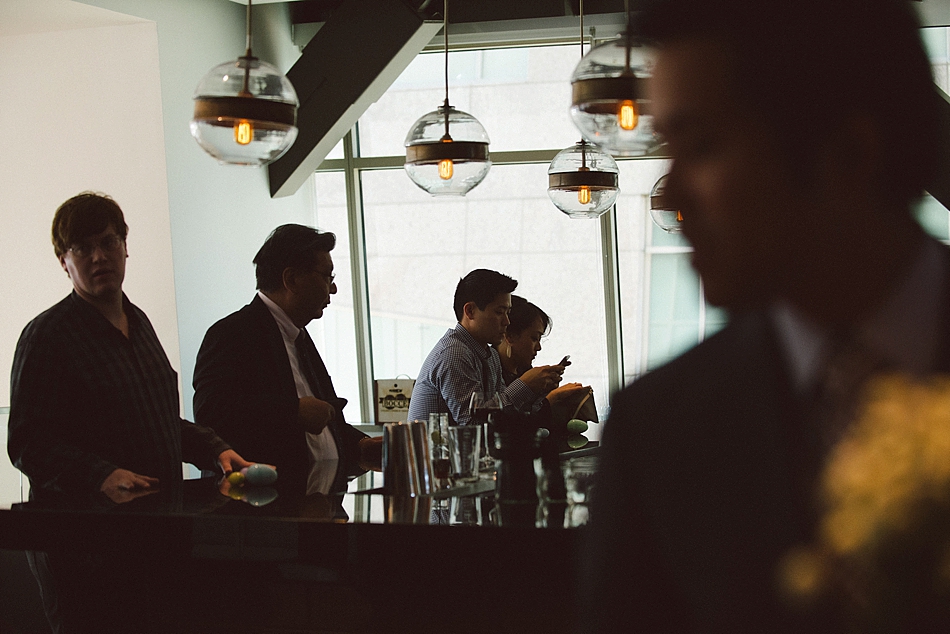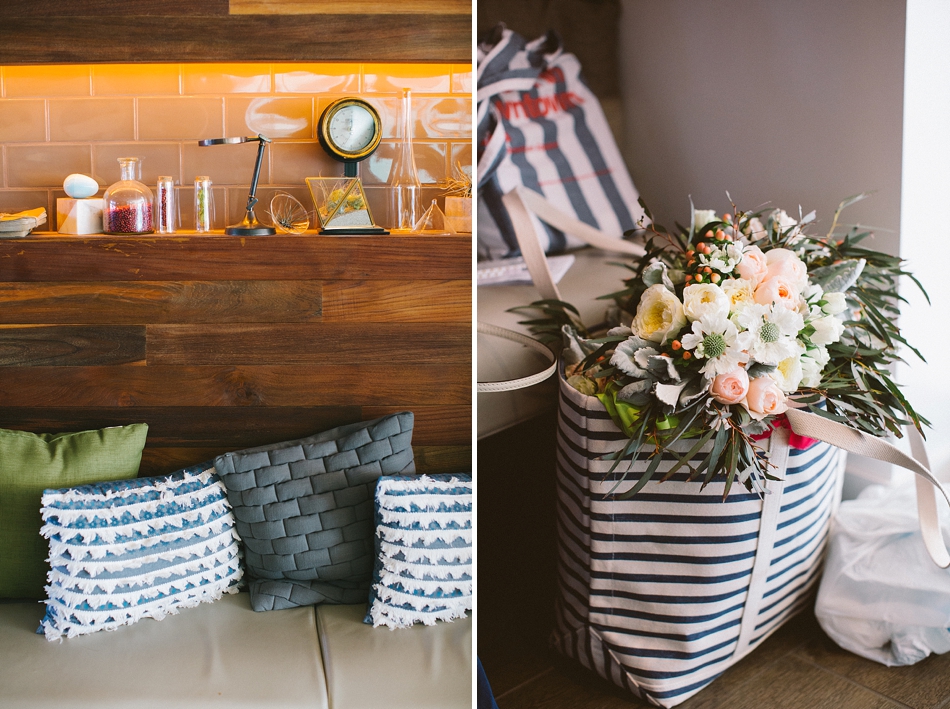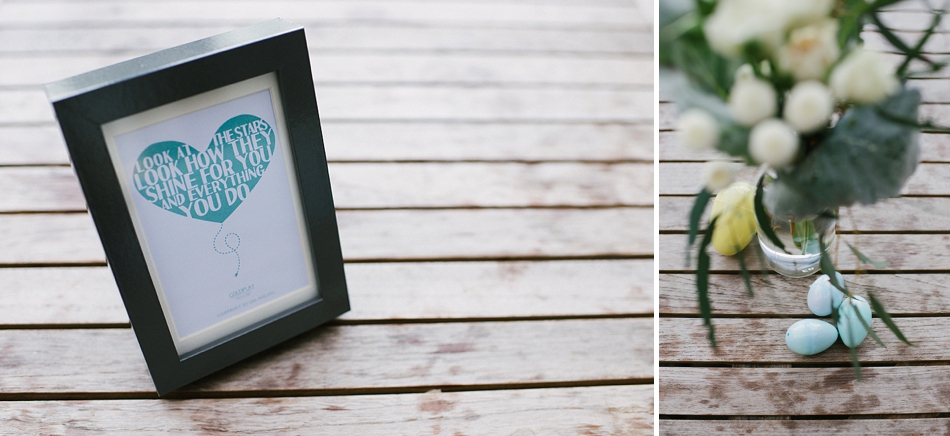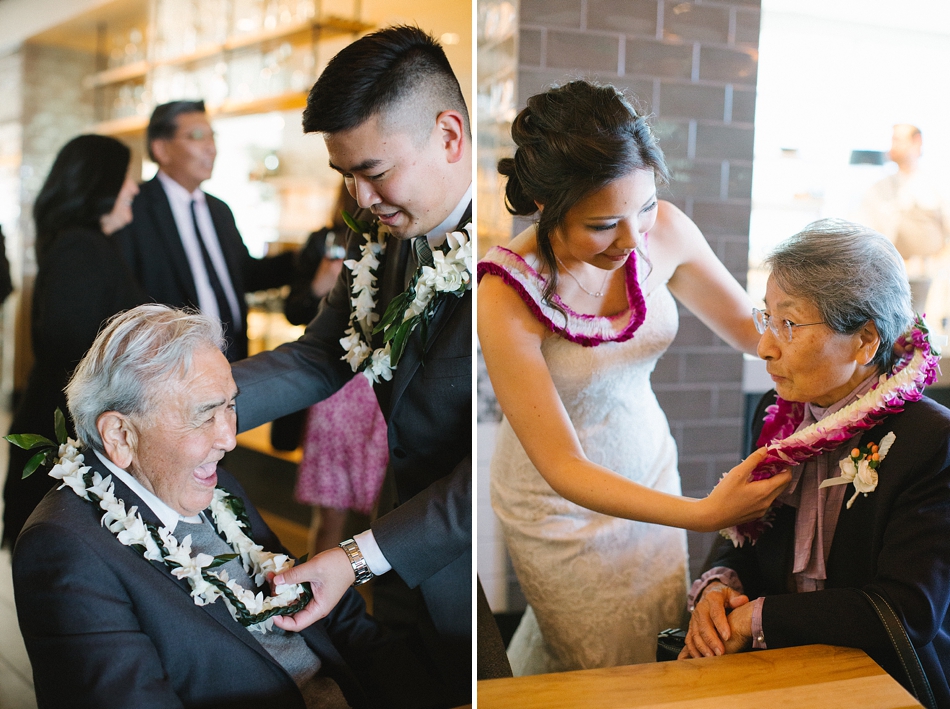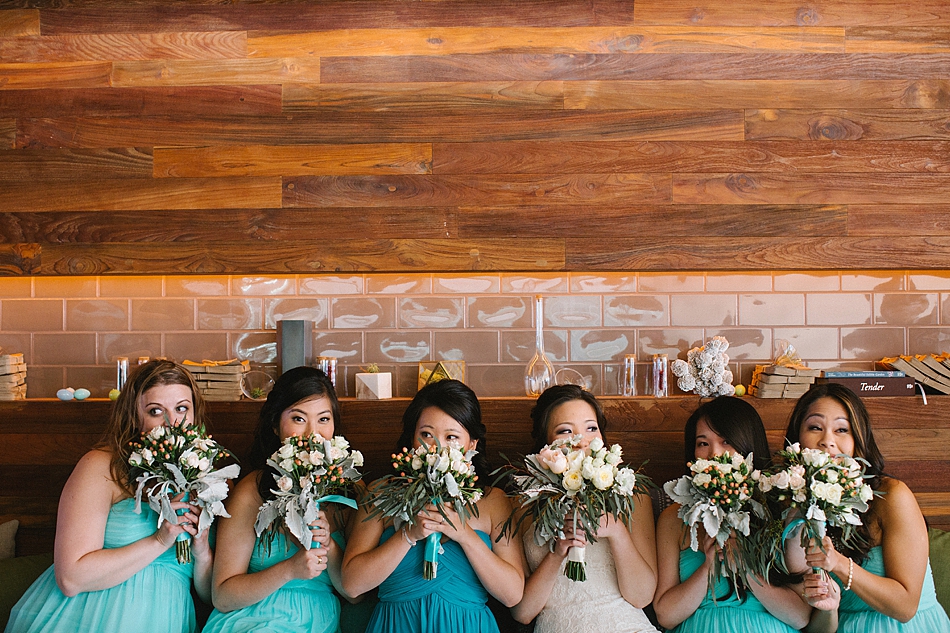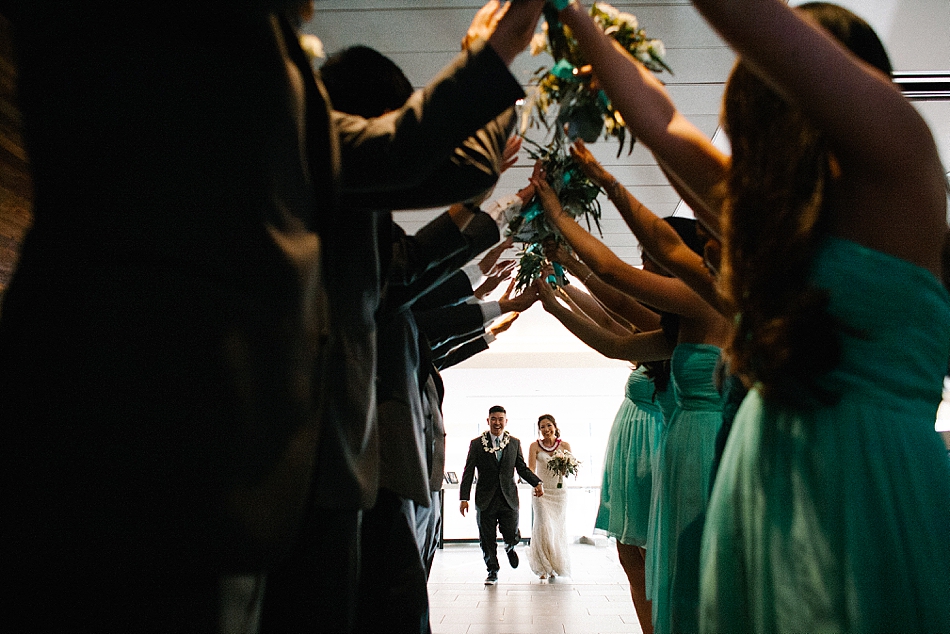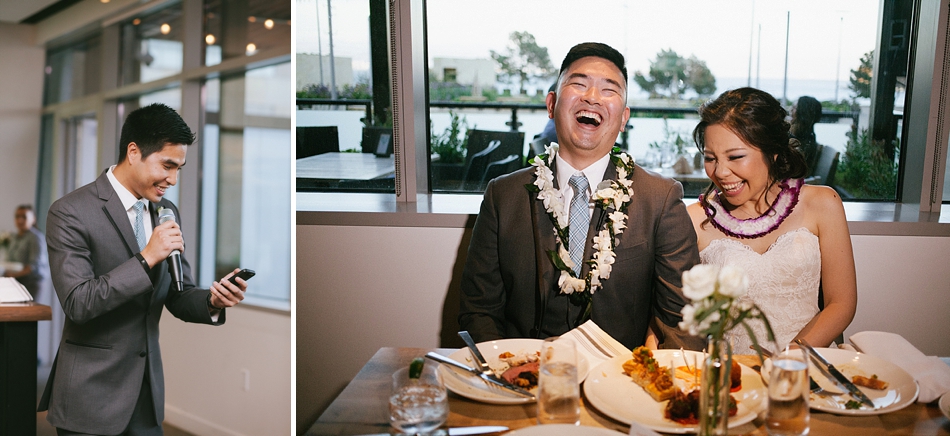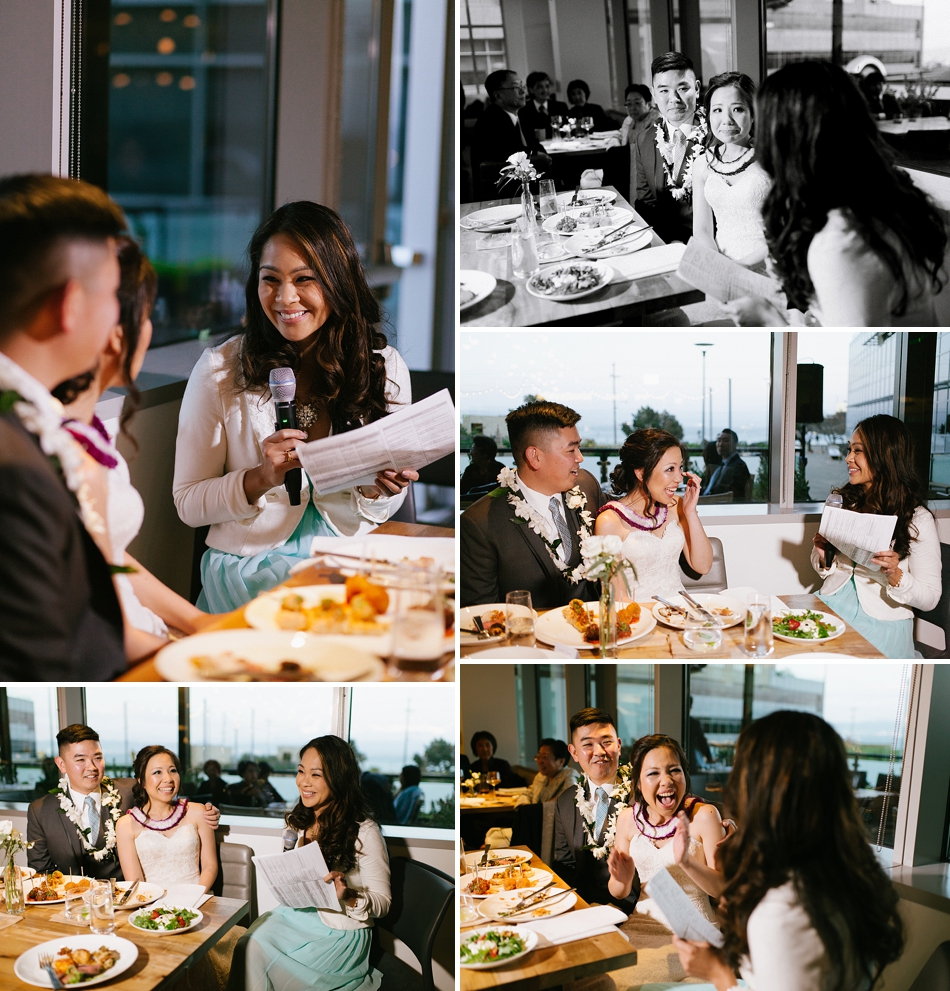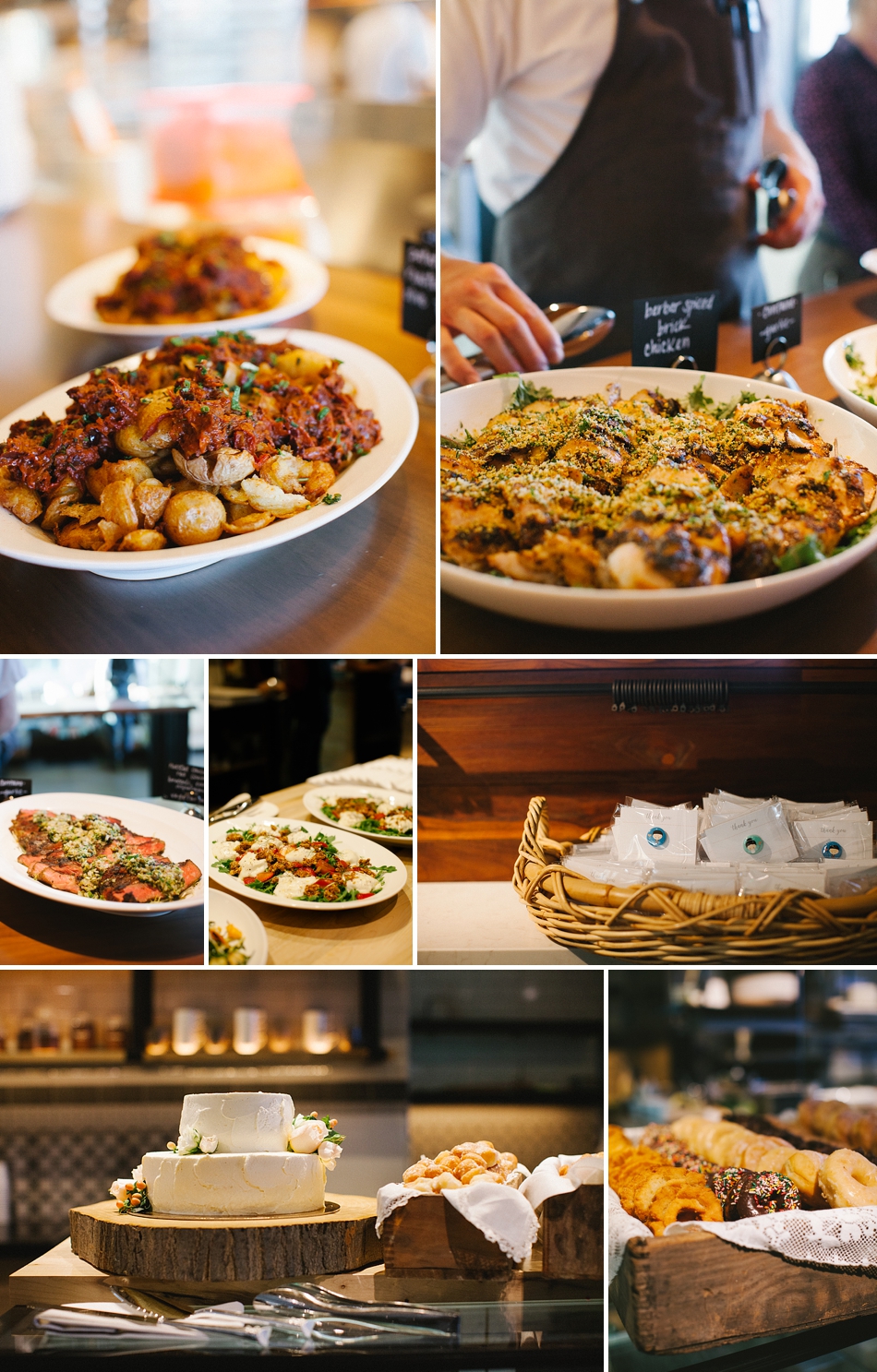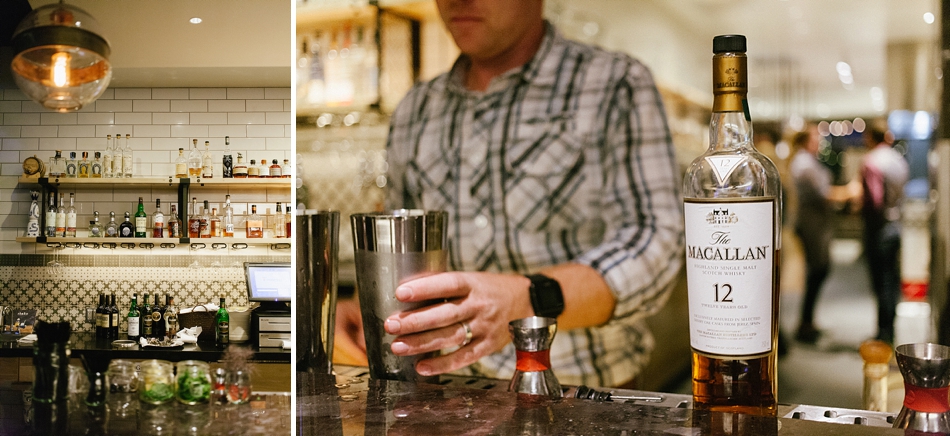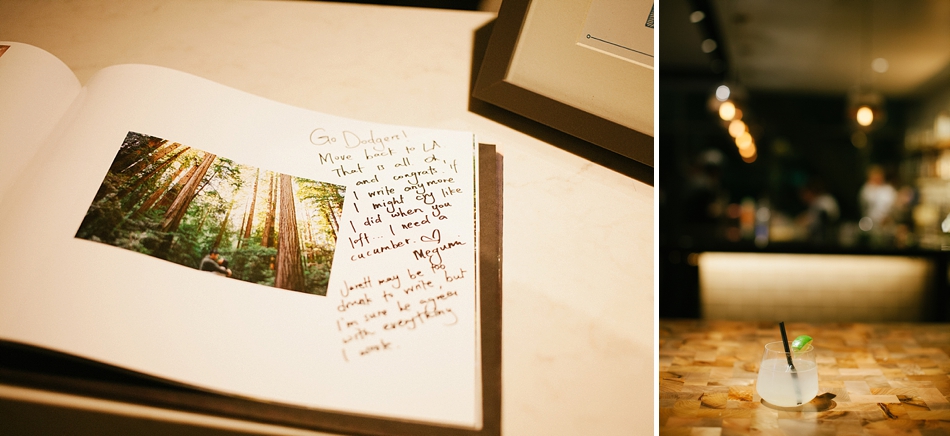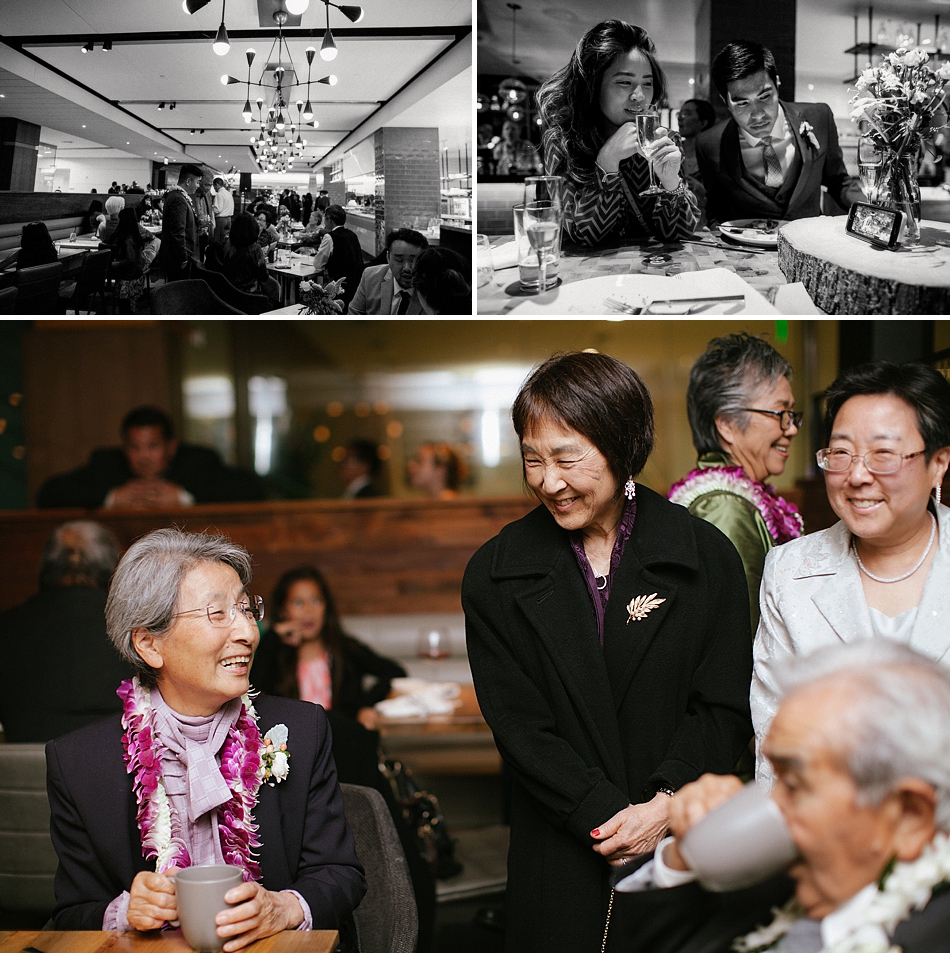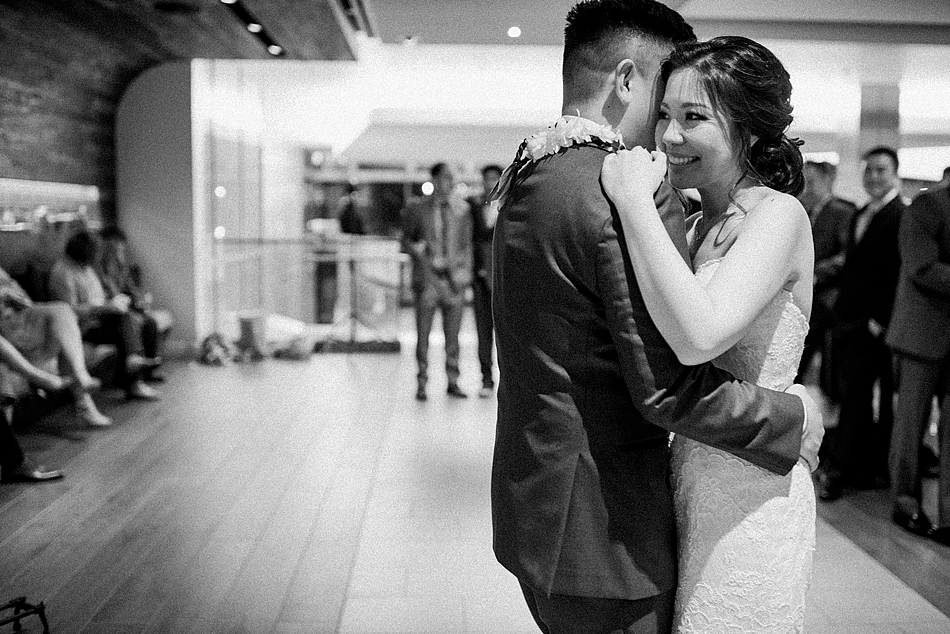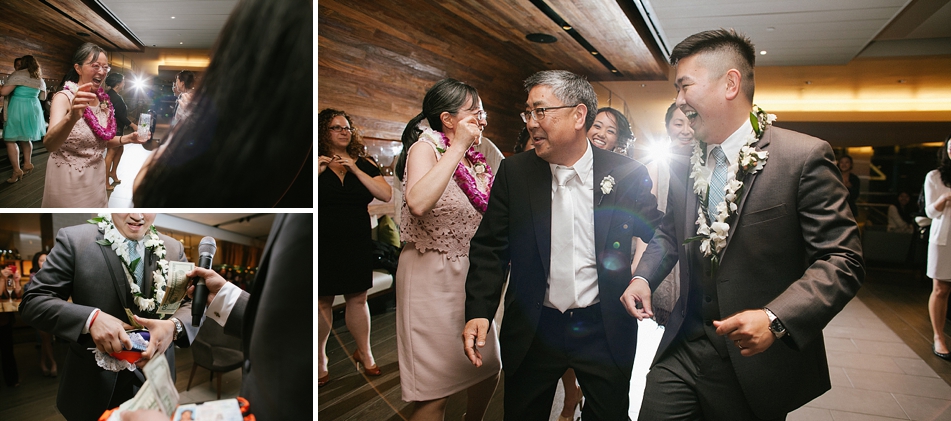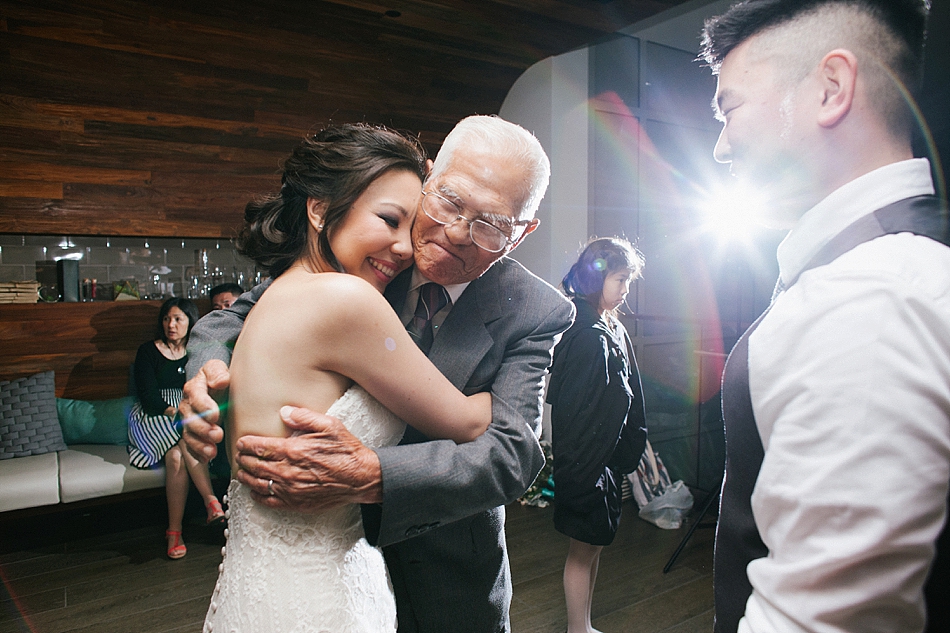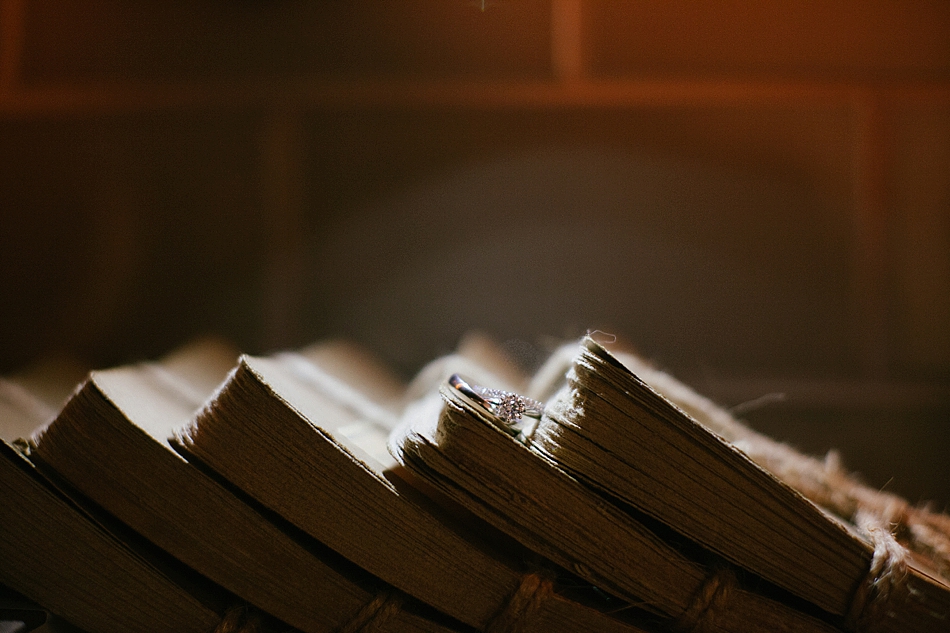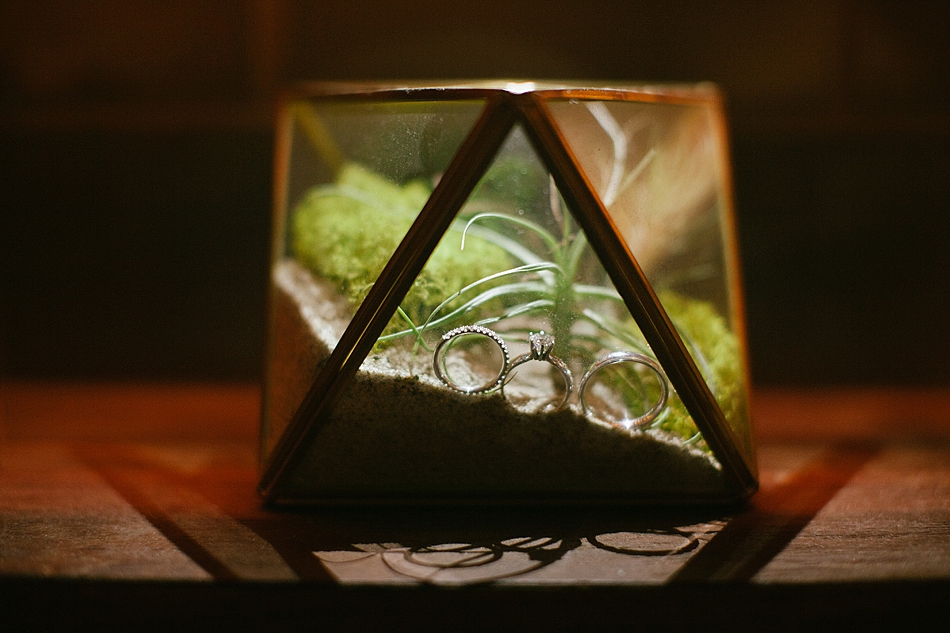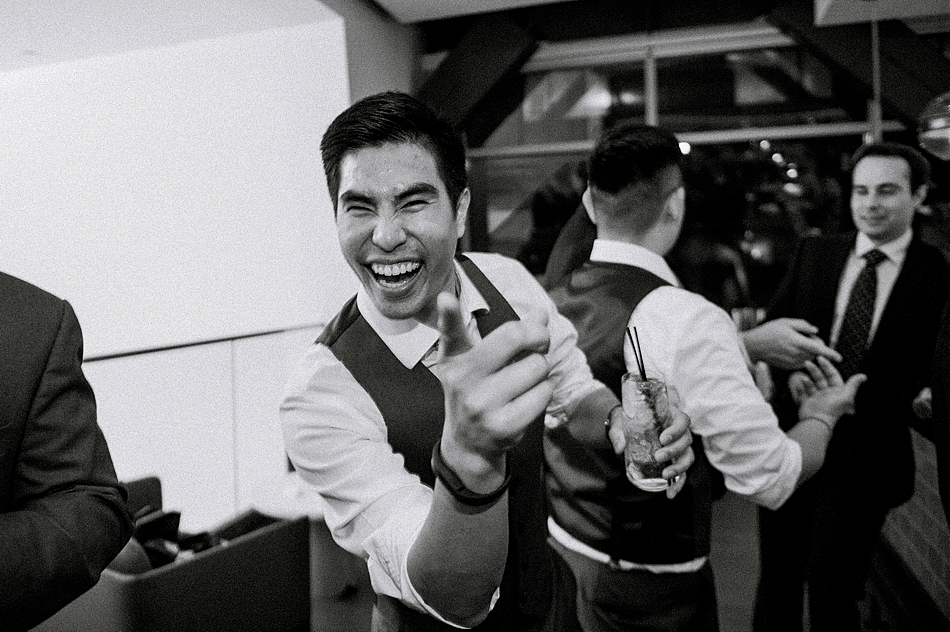 Bridal Gown: Essence of Australia from Janae's Bridal Boutique
Bridal Shoes: BHLDN
Bridal Jewelry: Earrings and necklace made from paternal grandmother's ring, designed and reset with the help of Derco's Jeweler's
Bridal Veil: Janae's Bridal Boutique
Bride's Hair & Makeup: Aimee Lam
Bridesmaids Gowns: Donna Morgan
Tuxes: Vera Wang Black Collection
Cake: Whole Cakes & Bob's Donuts
Videographer: The Film Squad