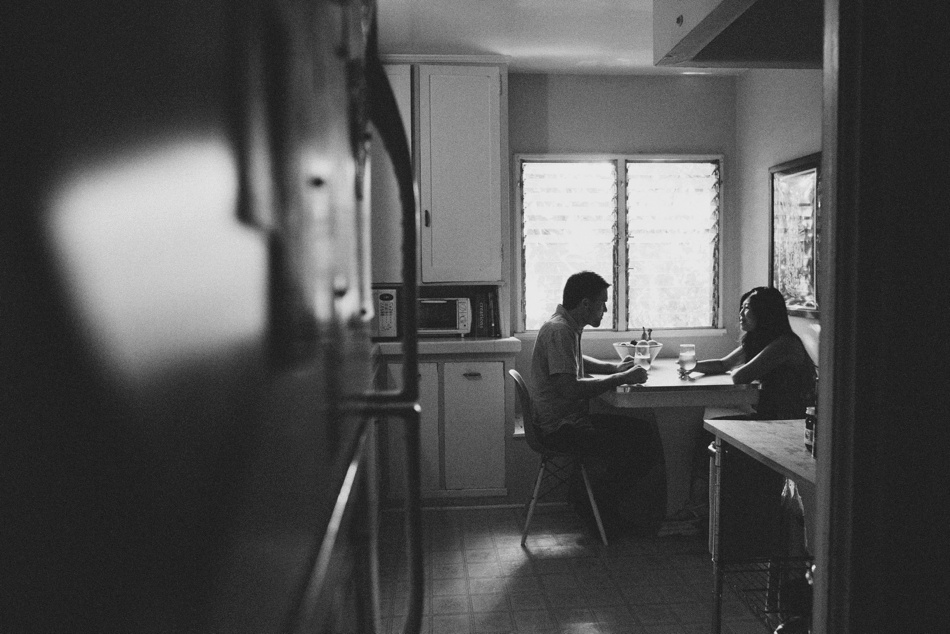 echo park, los angeles, ca
When good friends get engaged, it is such a delight, because I often get a chance to be a part of this new chapter in their lives. Either photographing it, or being a part of the process, I always feel incredibly honored when I am able to participate in some way.
I've known Emily since we were young, growing up and going to the same church in Sacramento. Emily is a bright personality, always looking to the sunny side of things, and an incredibly wonderful friend. I was happy because when I moved down to San Diego she was also still here, so we were able to reconnect and grow our friendship. Over the years, we have been in and out of each other's lives, with her moving from SD to NYC, then back to SD and working with me (which I will be forever grateful for her for), and then finally to LA, where she lives now. I miss having her close by, and don't always get a chance to hang out with her when I travel to LA, so when she called me about her engagement, and then asked me photograph it, I was thrilled to get a chance to spend time with her and her fiance Carl.
Carl and Emily are two people who are so fun together, and bring out the quirky cute in each other. Carl was the one who kept the beats going during our shoot, and Emily kept the eats going. We explored and played and danced and frolicked in their neighborhood of Echo Park. (Which is something Emily and I love to do, as evidenced by one of the last times we shot together, after she made herself a "Where the Wild Things Are" costume and we needed to get it dirty.) I admire their sense of adventure together – they often go hiking and climbing – they even got engaged at the summit of a mountain! (The rocks pictured with her ring are from their engagement summit.) I had such a blast photographing these two, and I am thrilled that they are going to be getting married tomorrow!
So Emily & Carl, here's to a special occasion to celebrate, and to many many more years of quirk, fun, and bringing out the sunniest in one another!