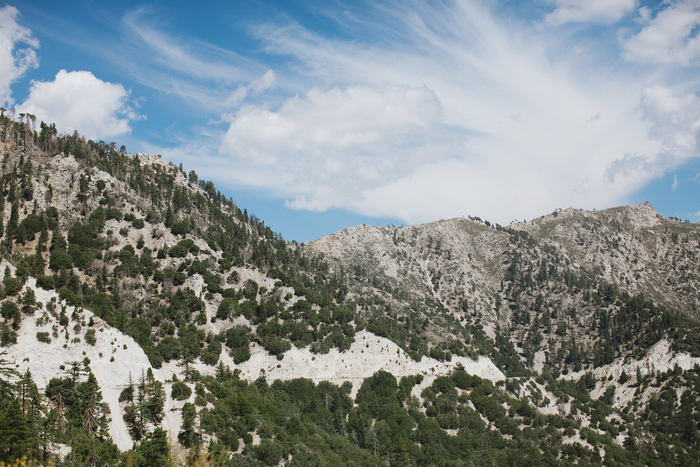 We climbed rocks, we met wolves, we said OM, we ate well, & we adventured in Big Bear.
Nature is definitely where I feel most at home — out in the wilderness, exploring, adventuring, & seeing new places and spaces. Upon hearing about this trip hosted by the nest life yoga studio, I knew it was a perfect outing & time to explore because it combined many of the things I loved. The outdoors, camping, yoga, food & rock climbing. When we arrived, it was quickly apparent that what Meg & Caitlin (owners of the nest life) hope to provide is not only a beautiful and accommodating experience, but a place where a community can be created. I met so many wonderful people with such creative and open mindsets, and made a few connections that have expanded beyond to retreat!
Seeing as this was really only my third time climbing on real rock (I can't believe I never posted about my first time — in Yosemite! I'll have to do that another time), I had a few struggles, climbing harder climbs than I have done in the past. I cursed my way up it, but I made it to the top (with a little rope help, but shhh!), and I felt accomplished. Conquering fears, connecting with nature & that inner peace, as well as making new friends was what this trip was all about, and it was perfect.