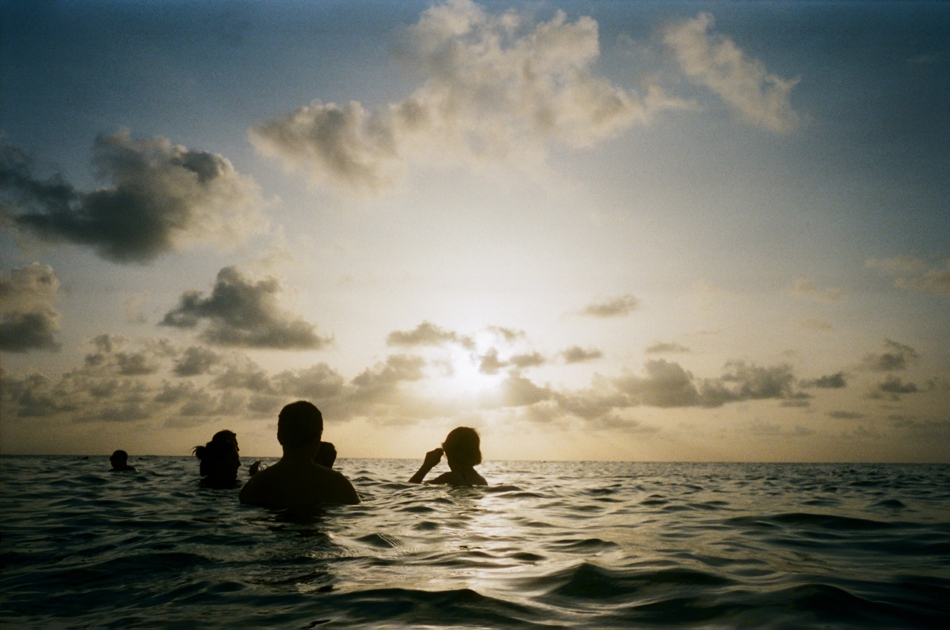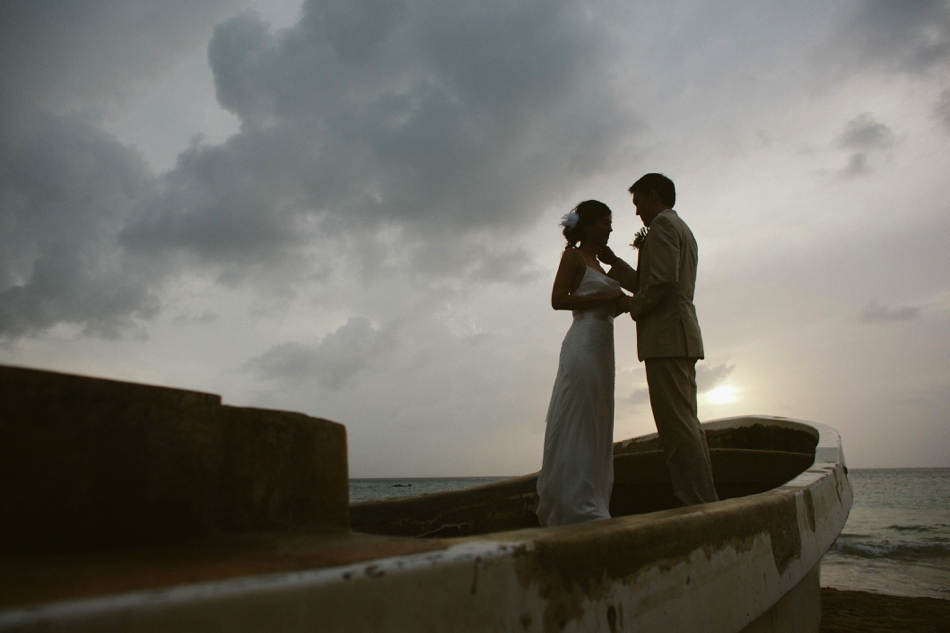 corn island, nicaragua.
When life gives you an adventure, you take it.
I honestly don't know where to begin with Brandon & Zandi's amazing wedding experience. Perhaps at the beginning, when I was contacted by Brandon — they were originally going to have a wedding in Sacramento, but as the planning process got more stressful, they did as many people did — dreamt of going far away and getting married somewhere exotic and wonderful. Except, they actually went through with the idea! Both well traveled and formerly in the Peace Corps, they were very familiar and comfortable with planning a trip, so having a destination wedding in Nicaragua was far easier than trying to put together a huge wedding in their hometown. And I am so grateful for that, because they brought me along with them. :)
Here is the story of their island adventure wedding.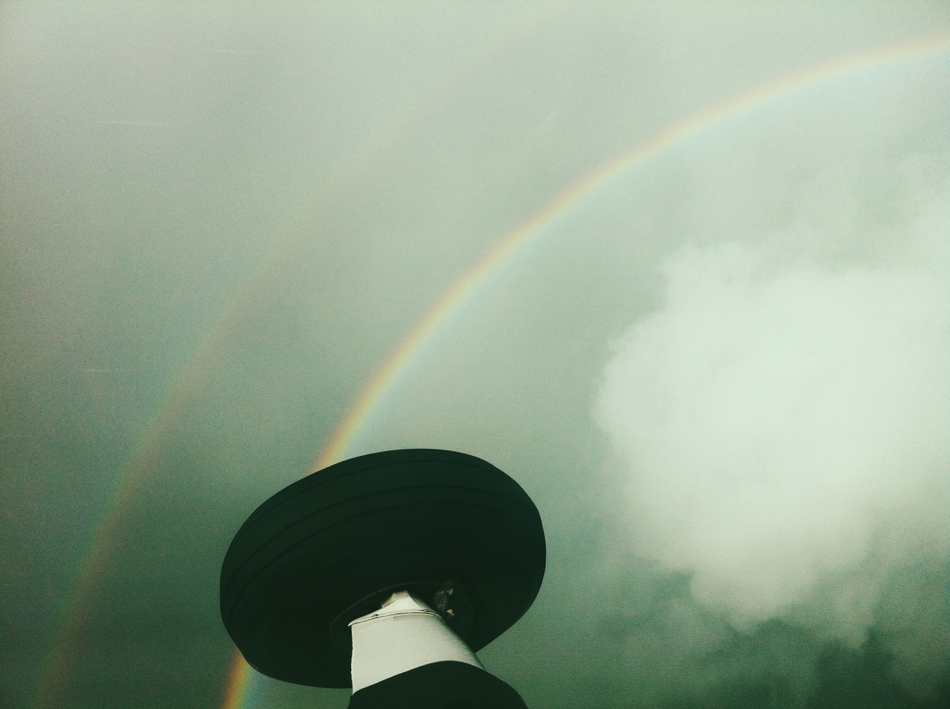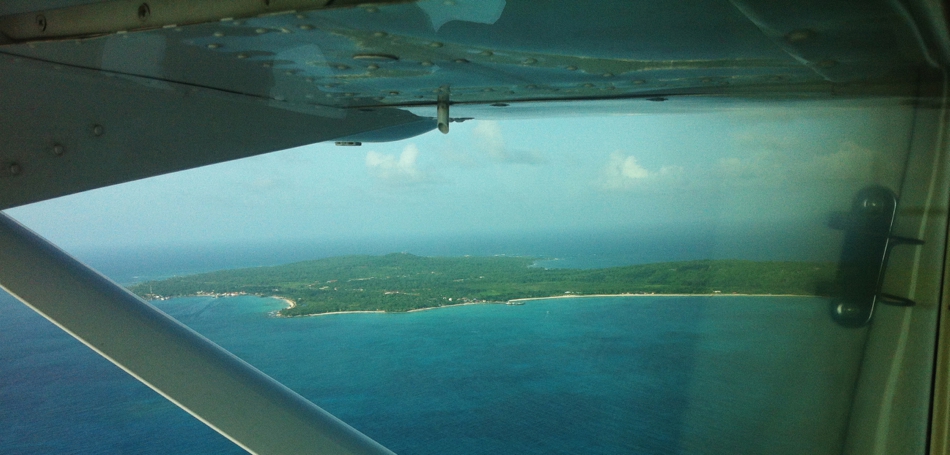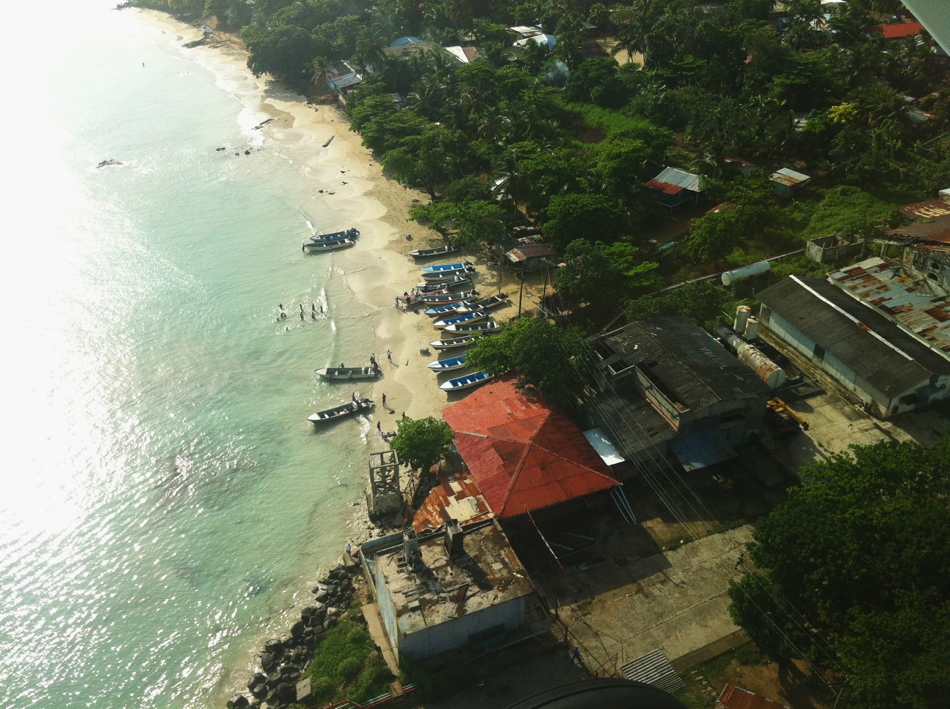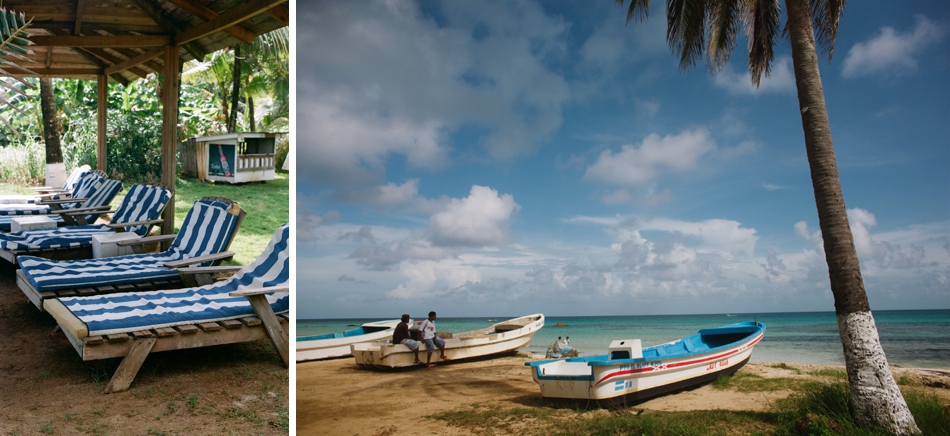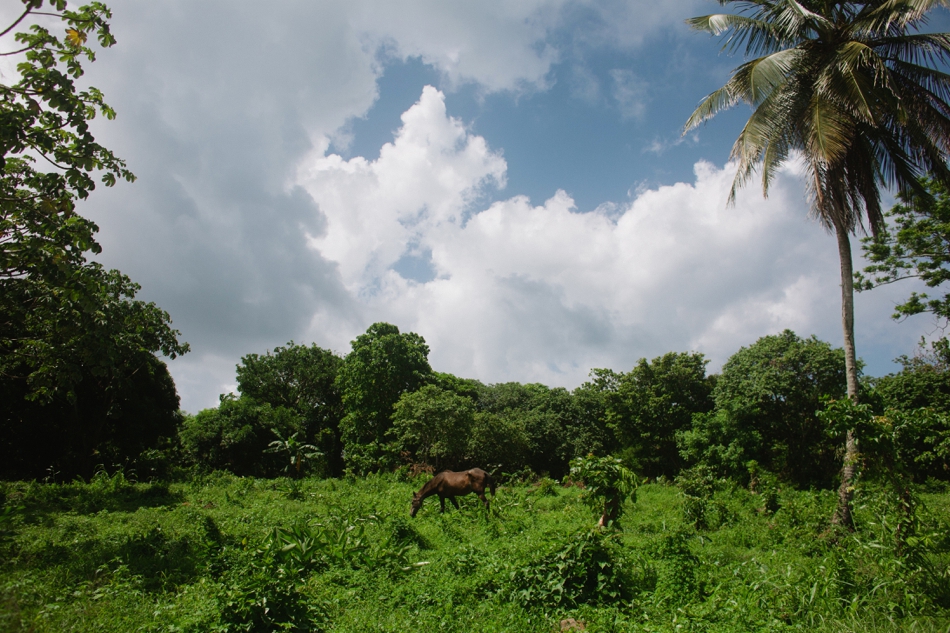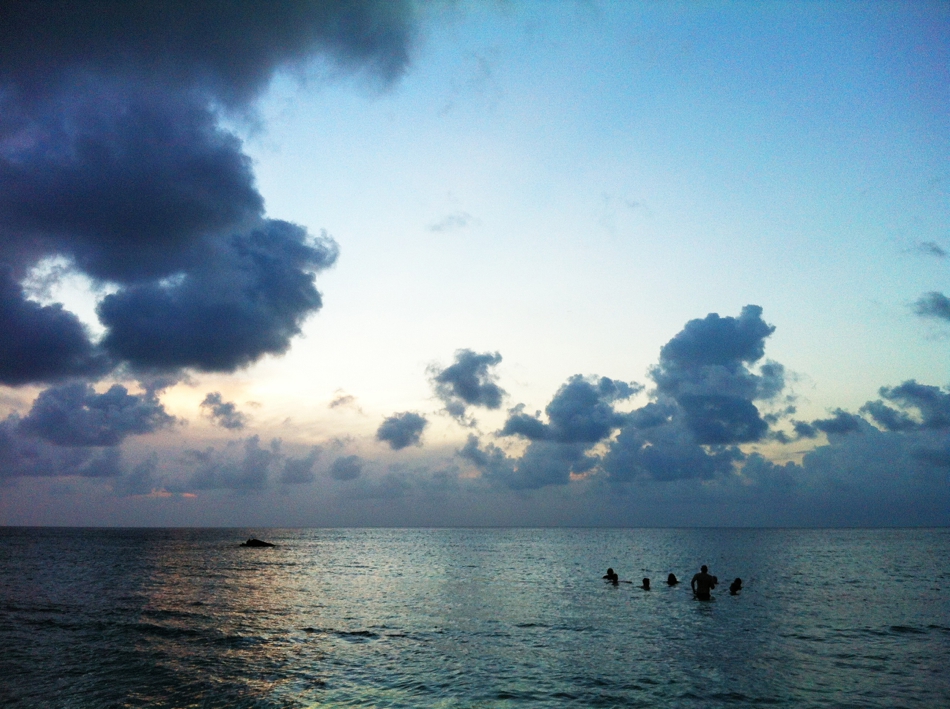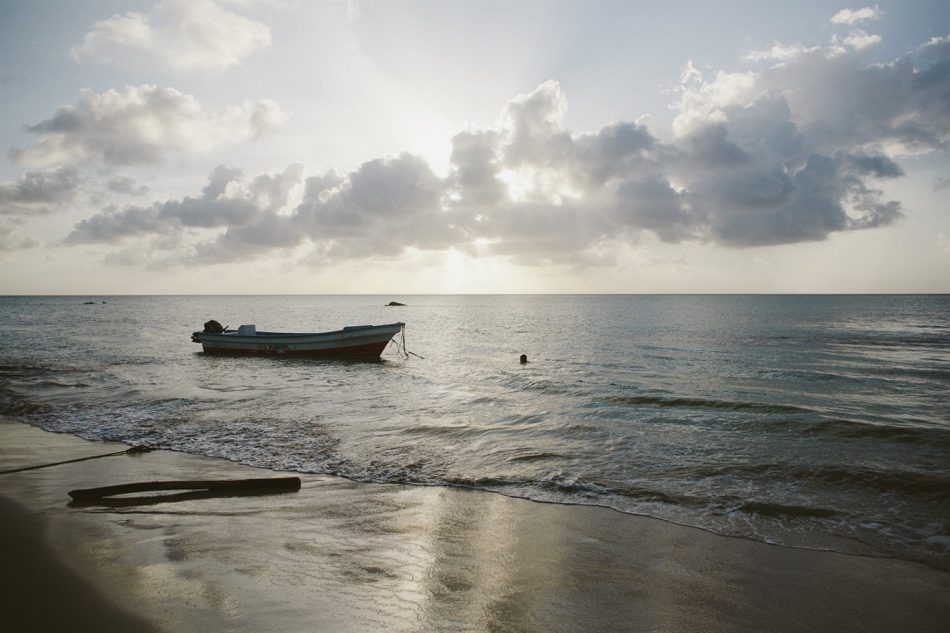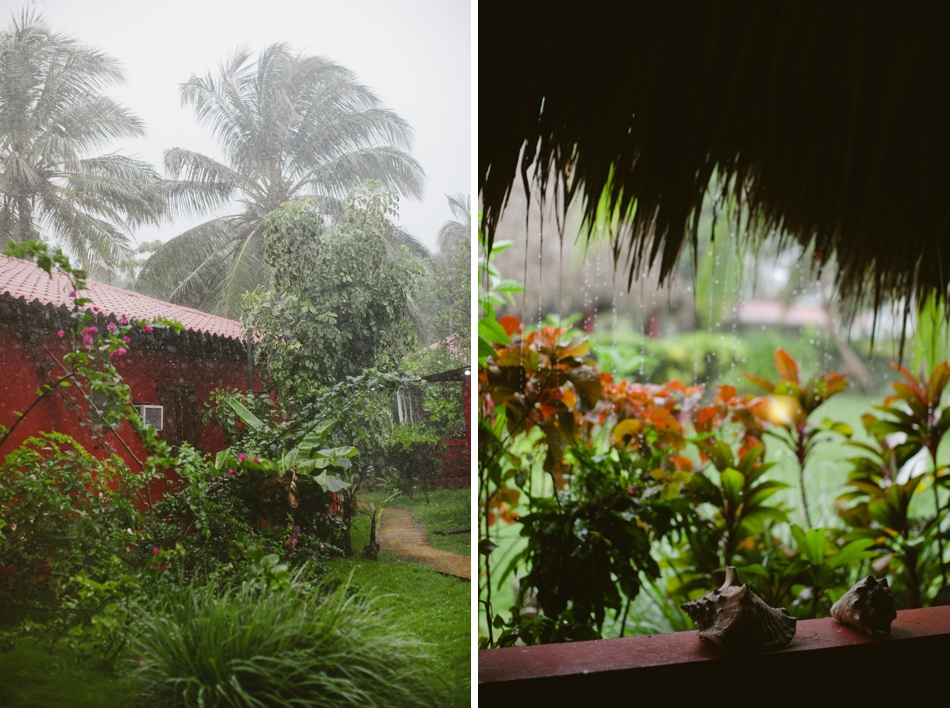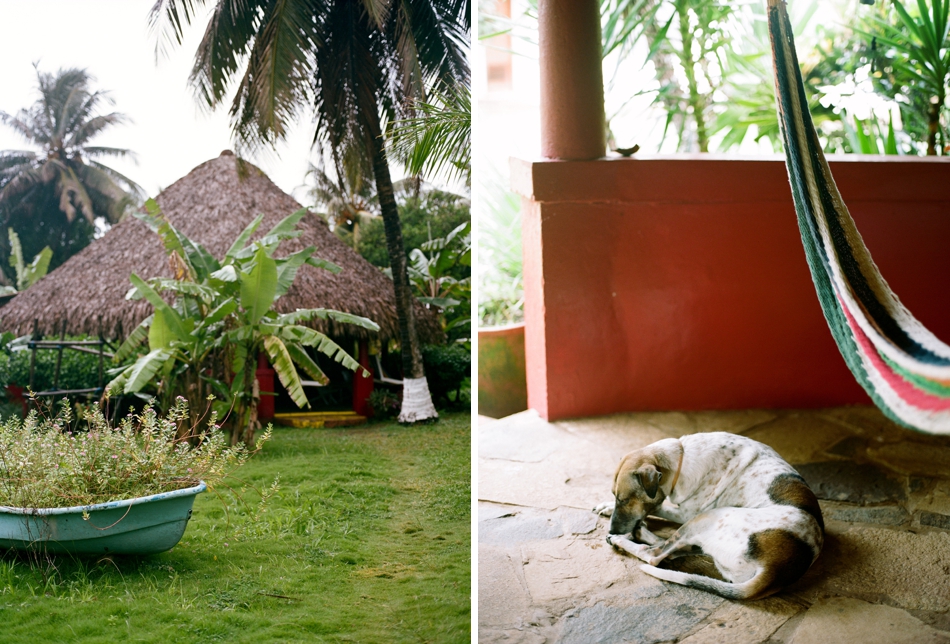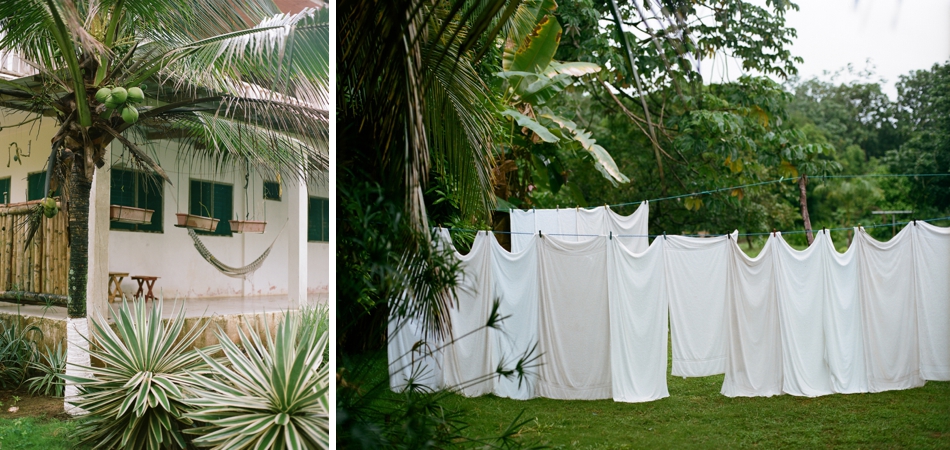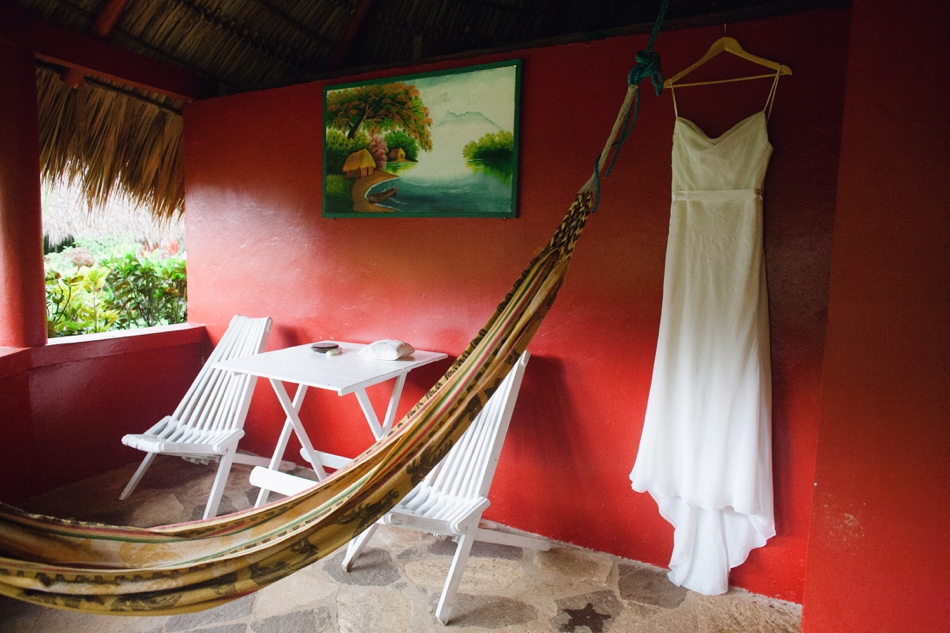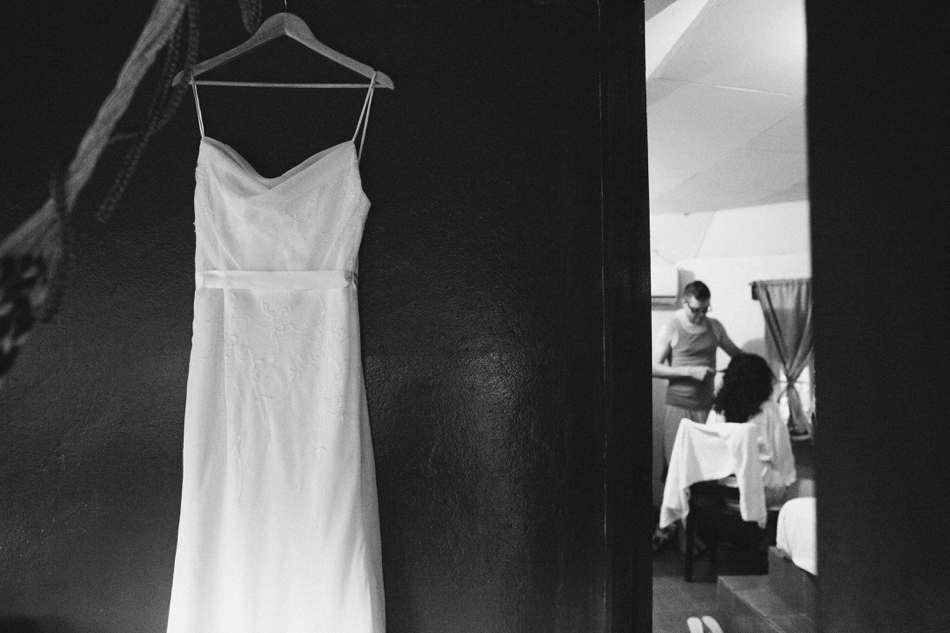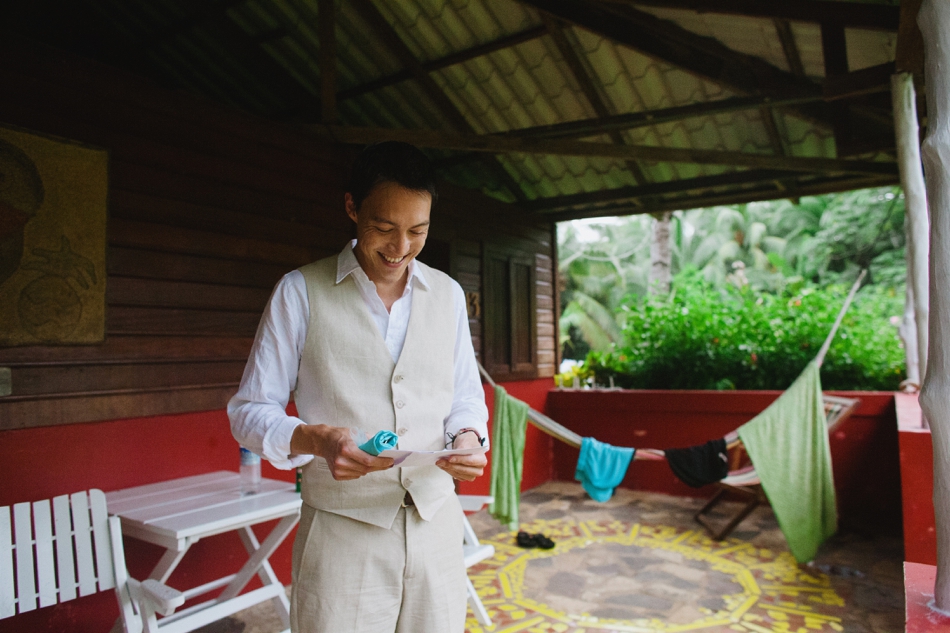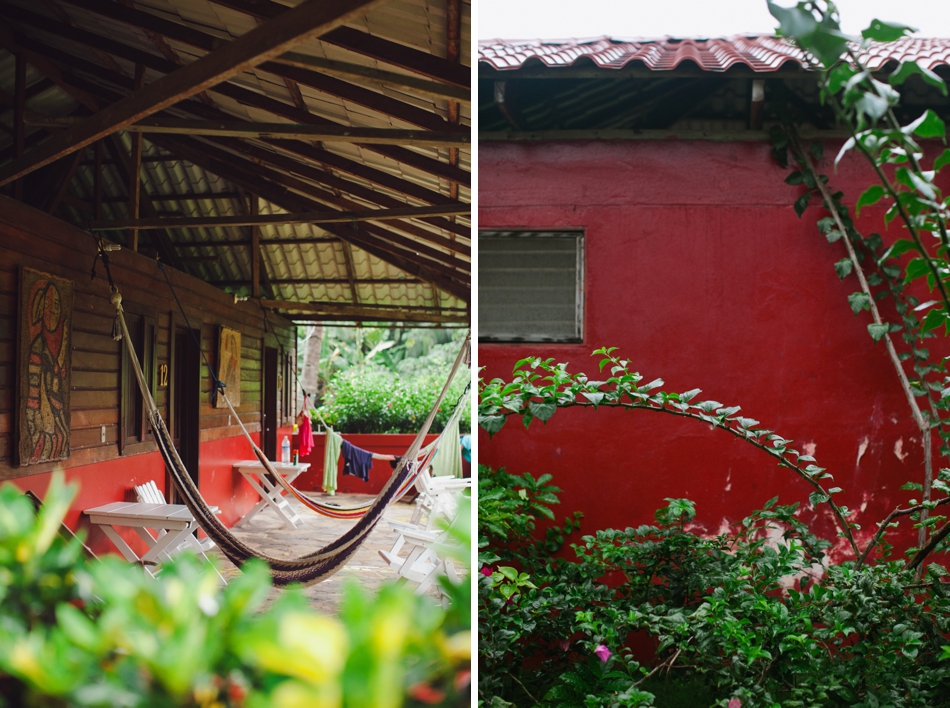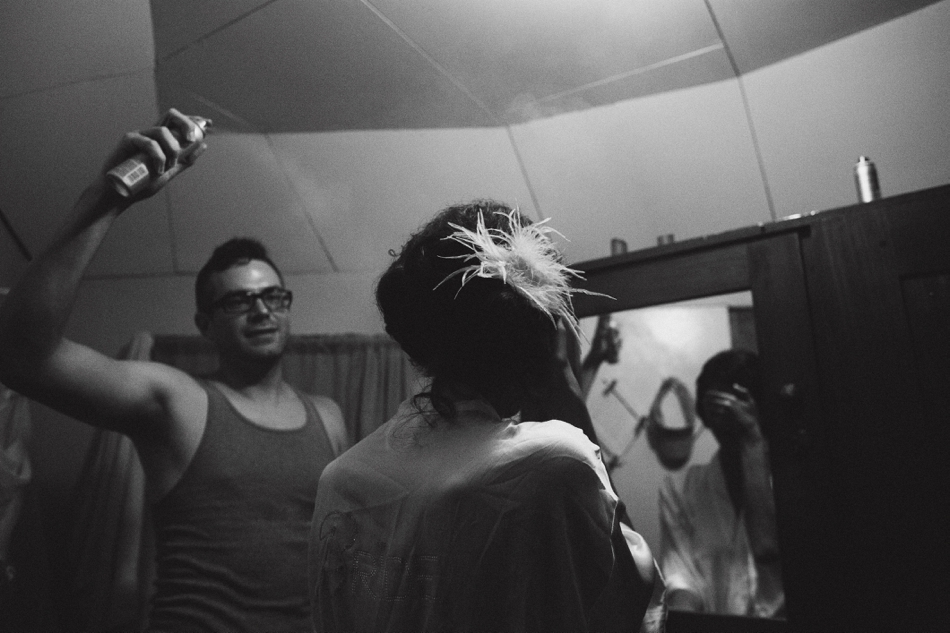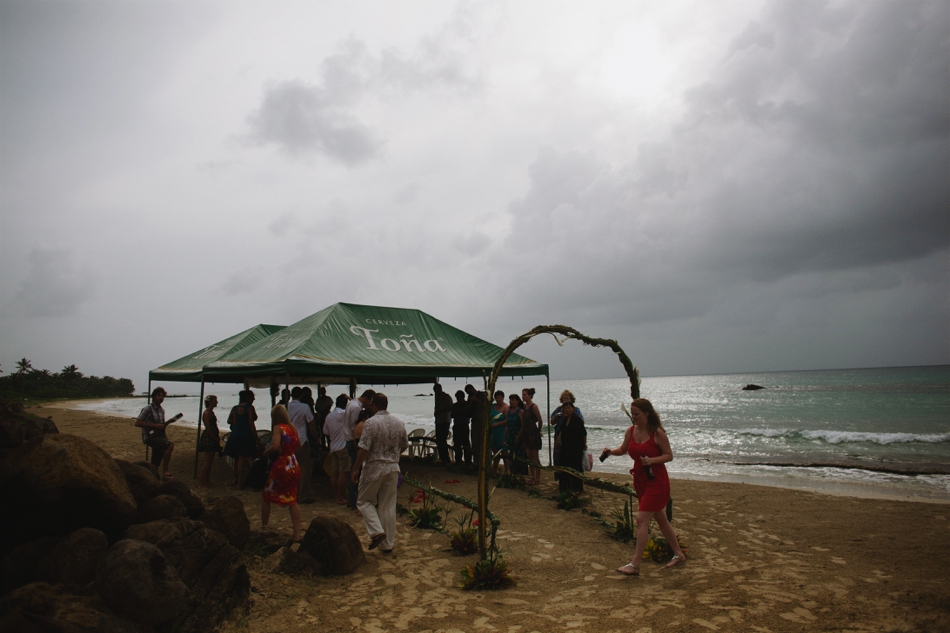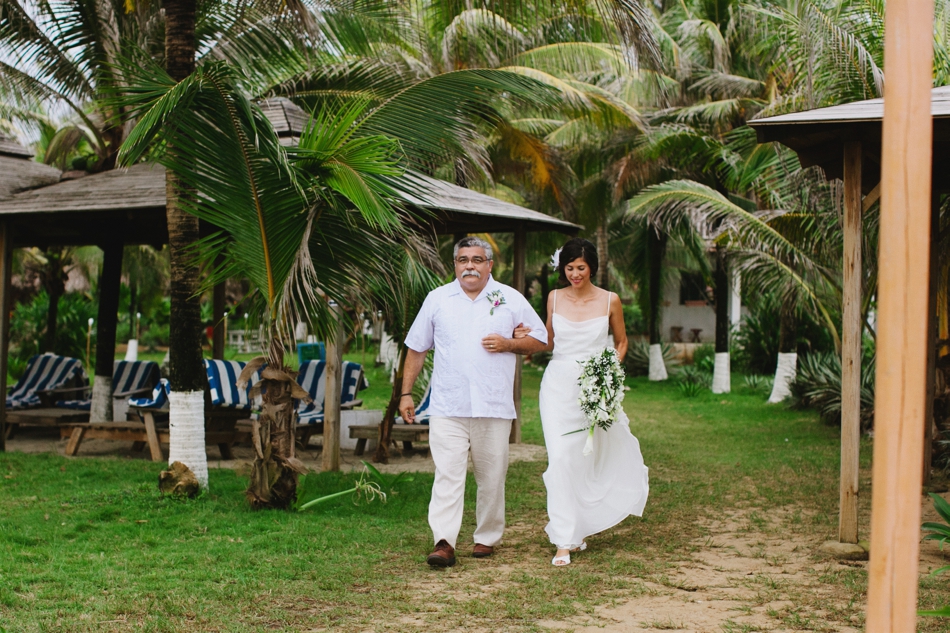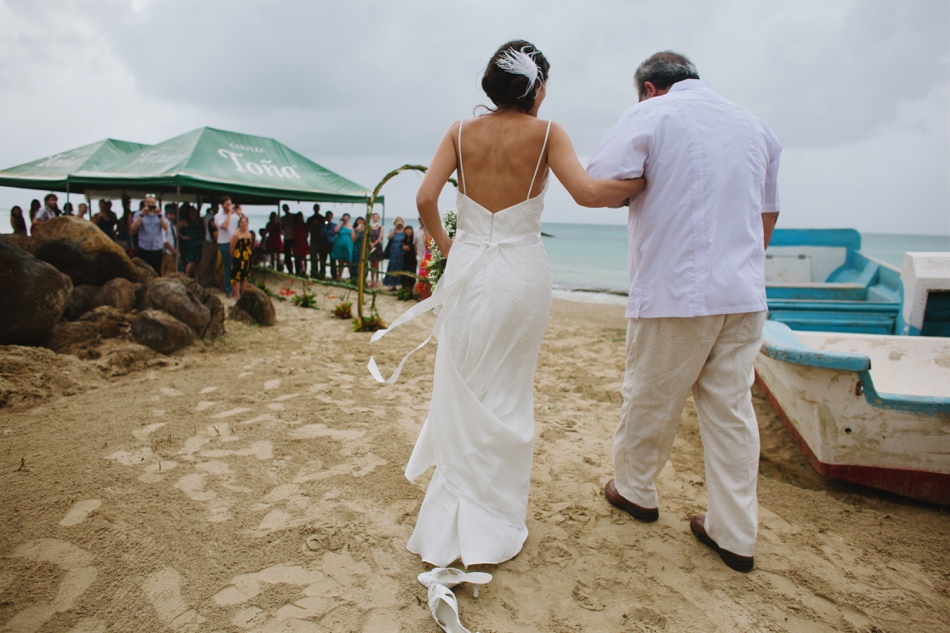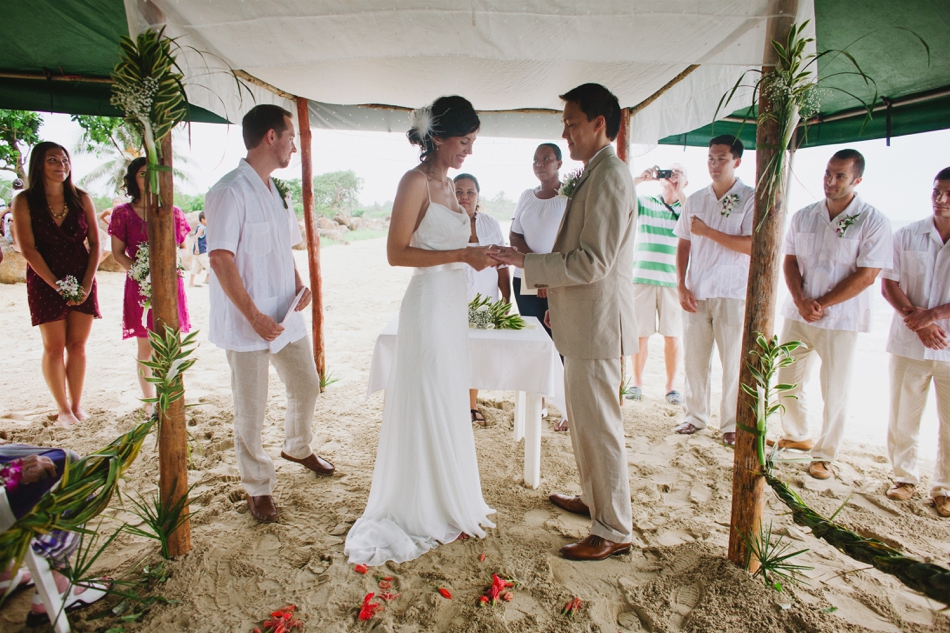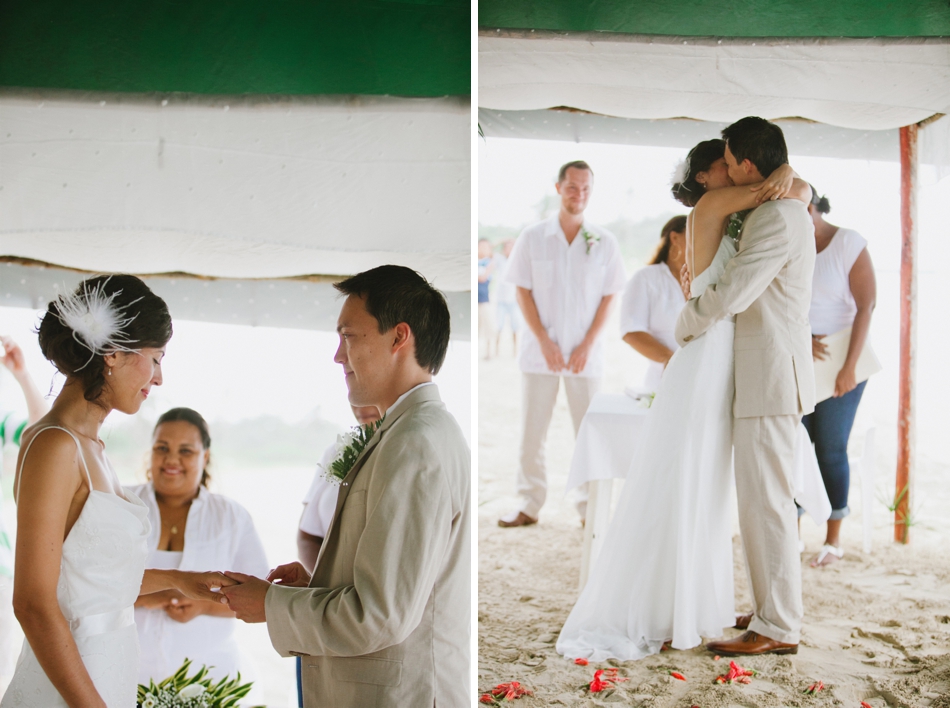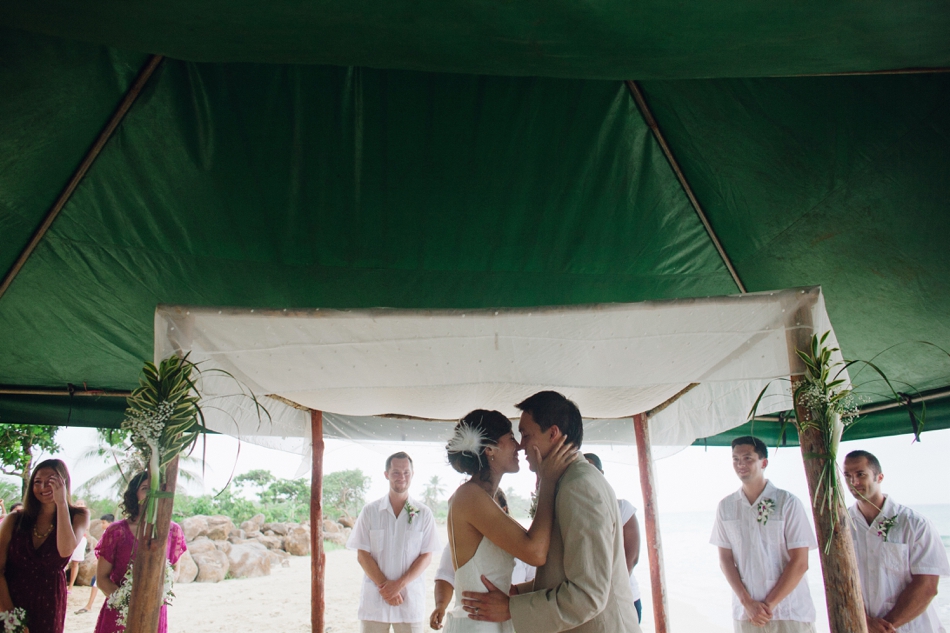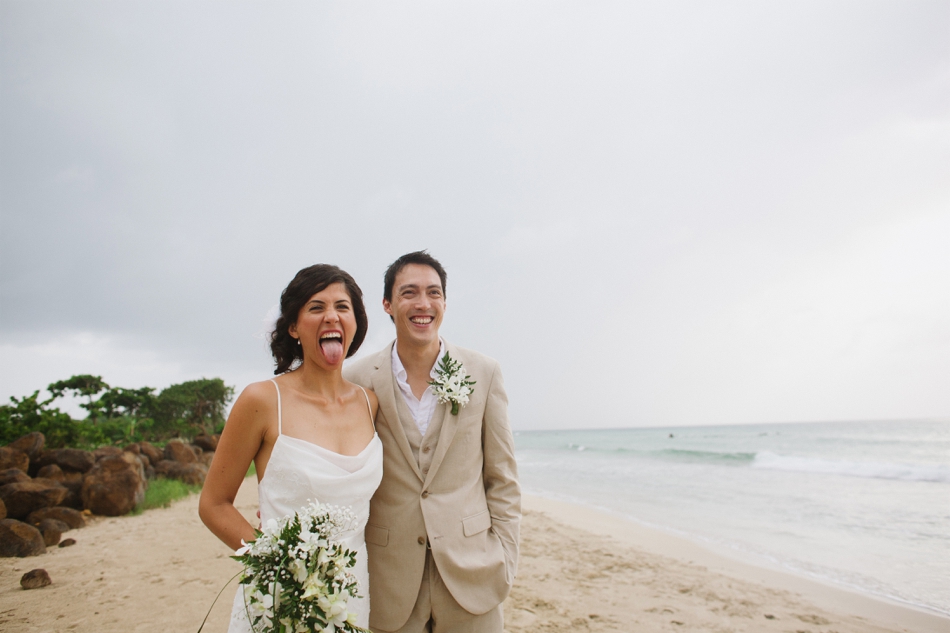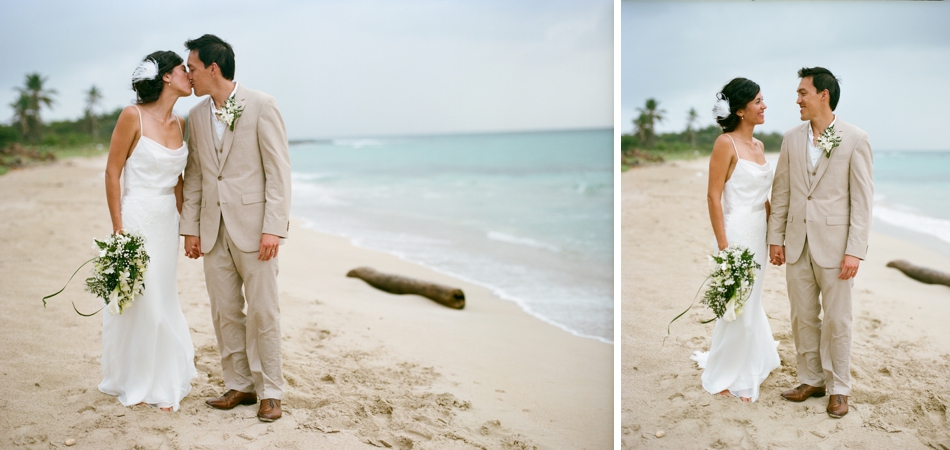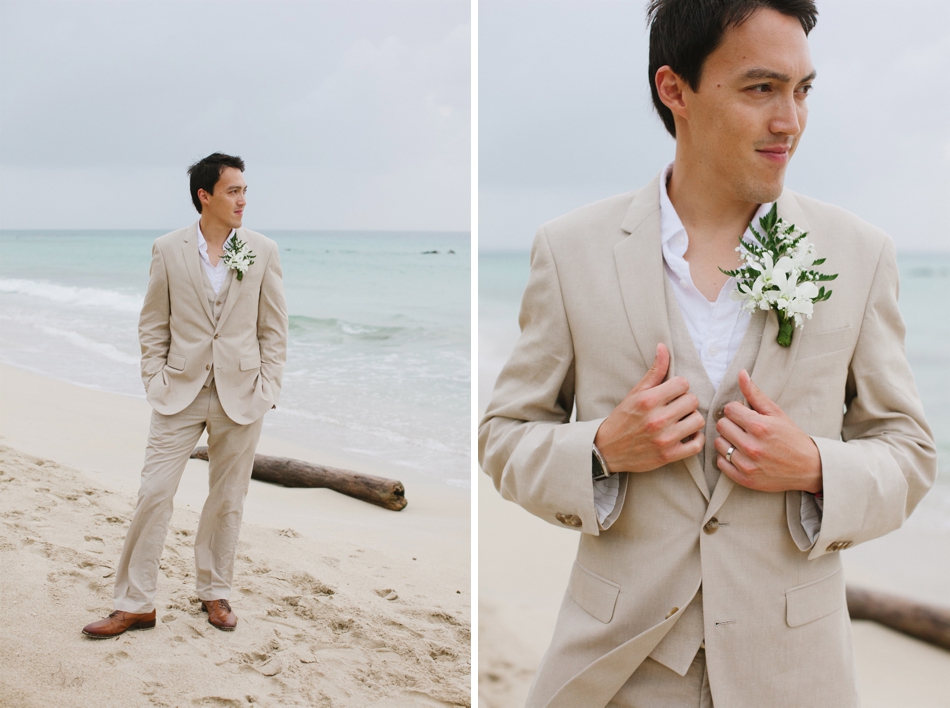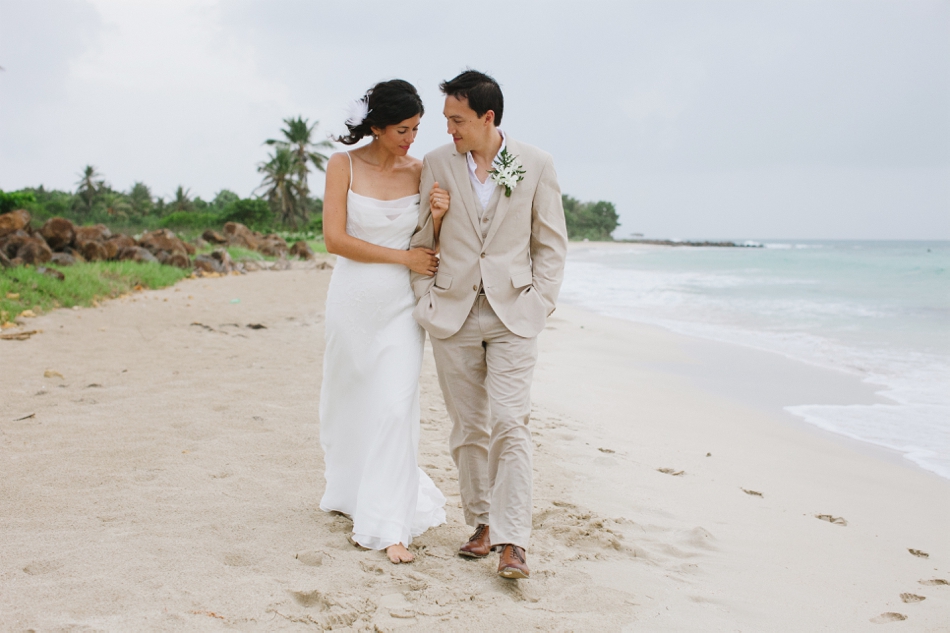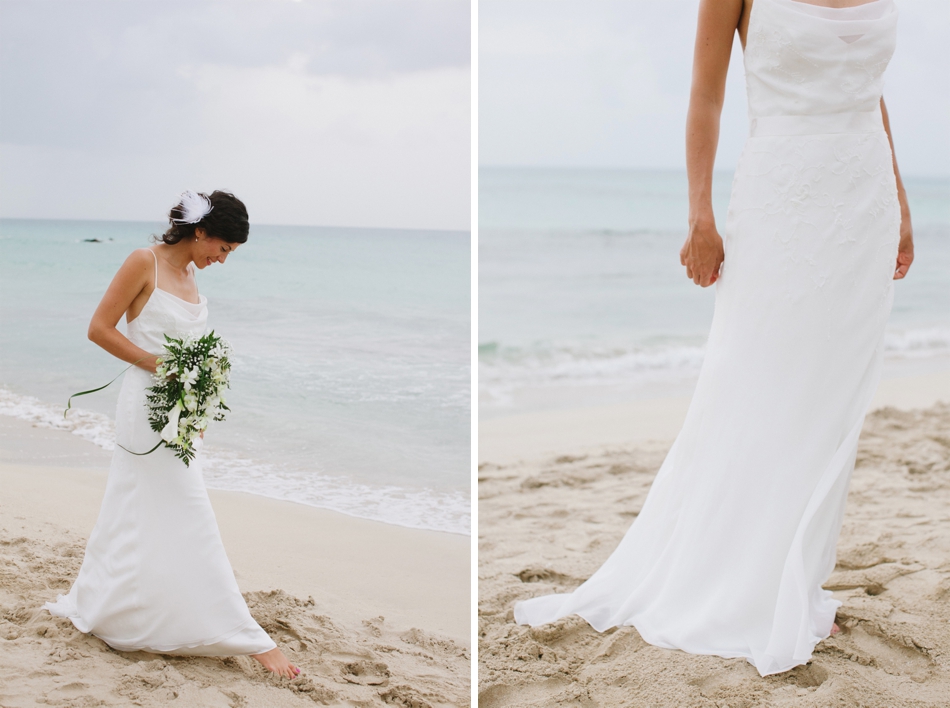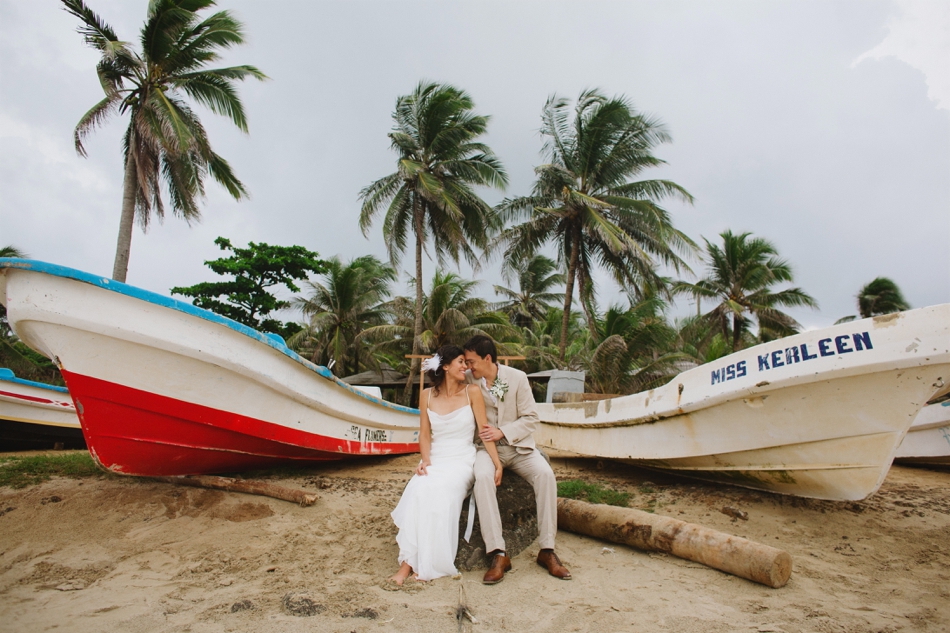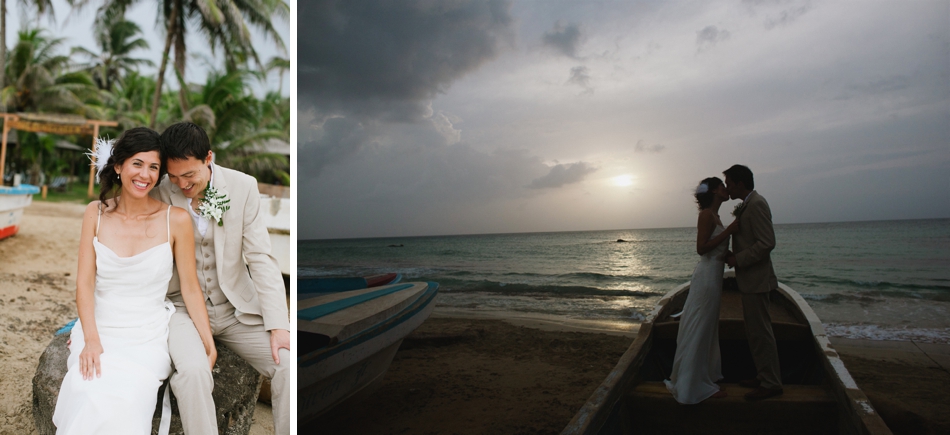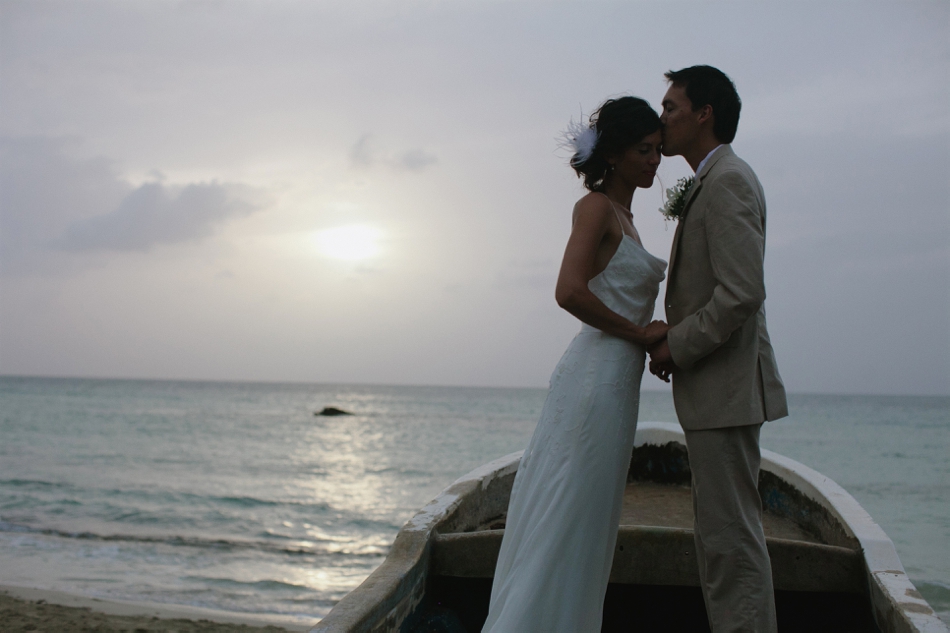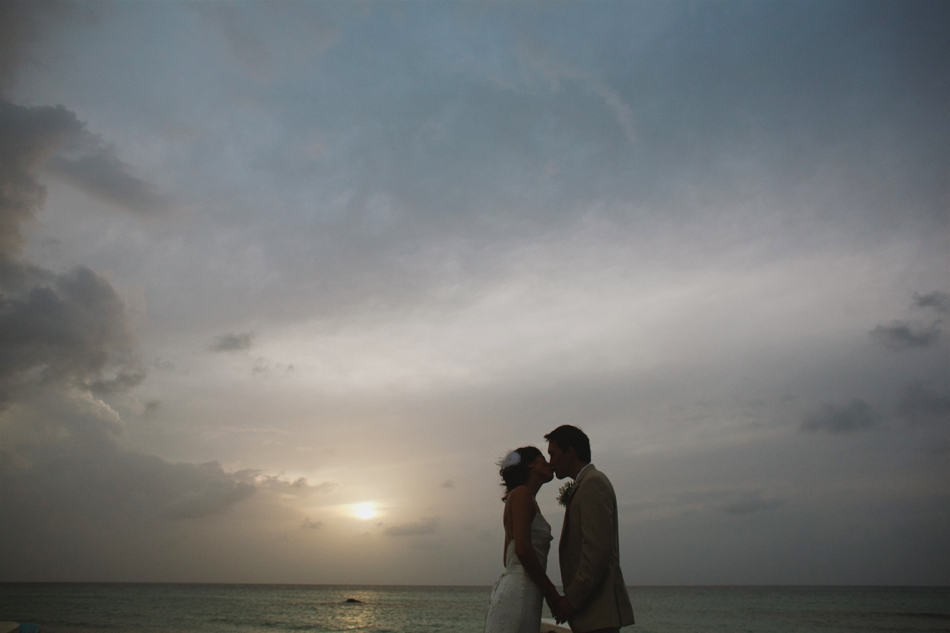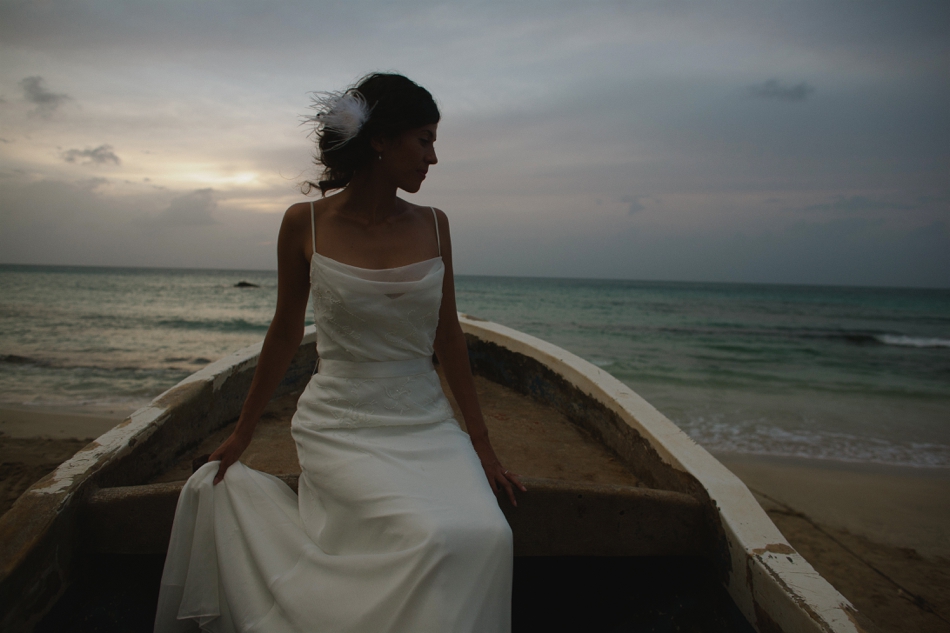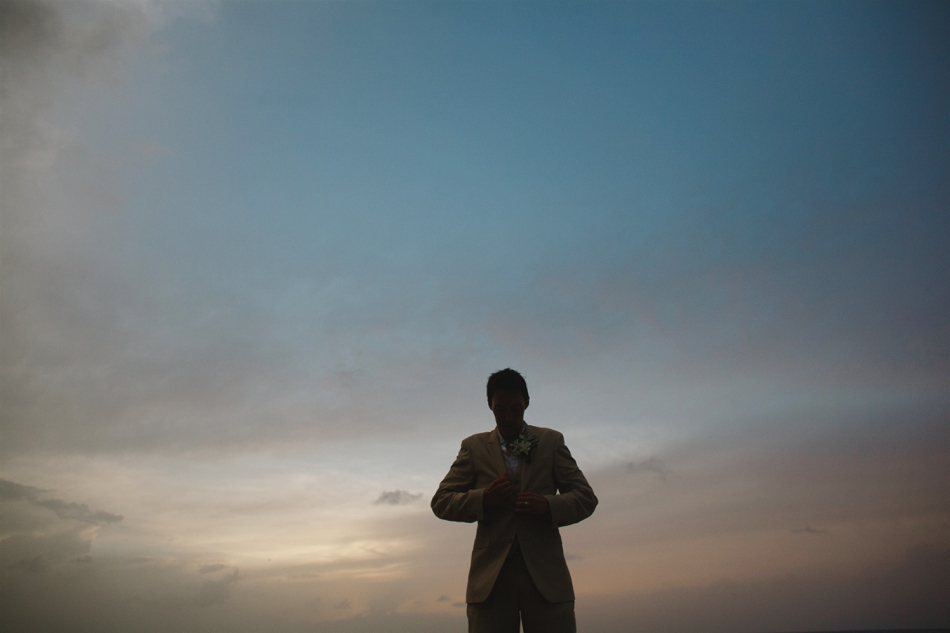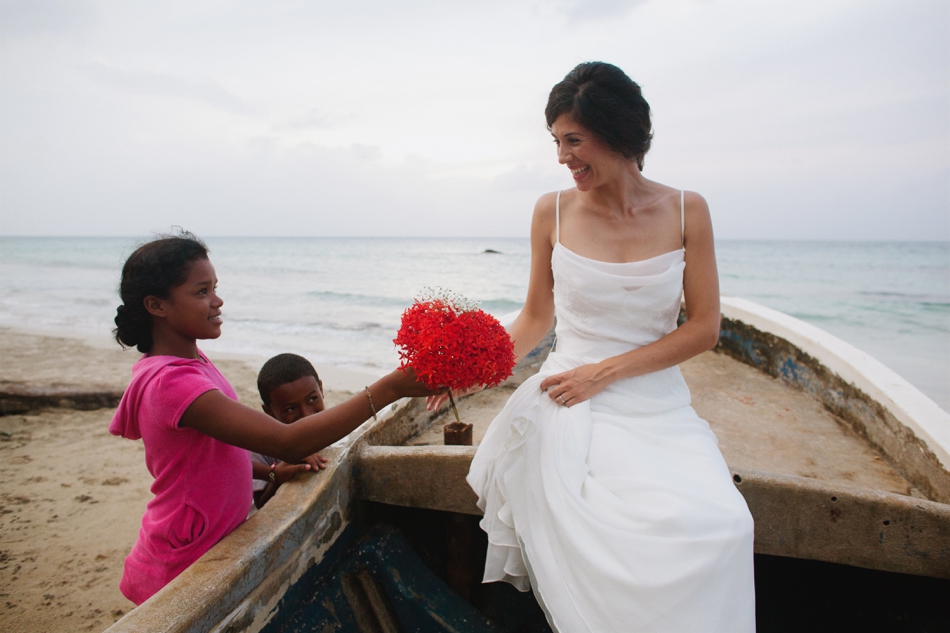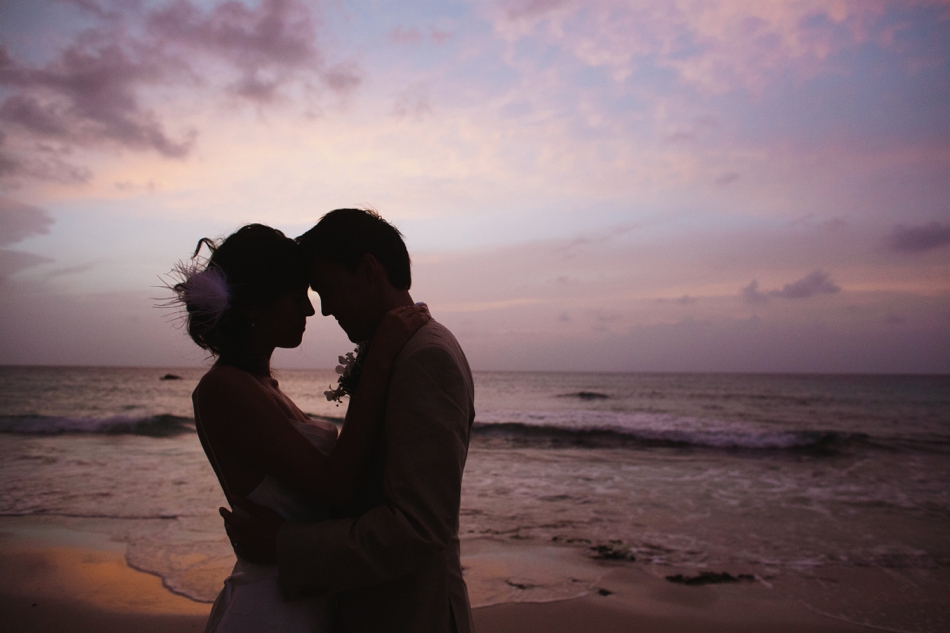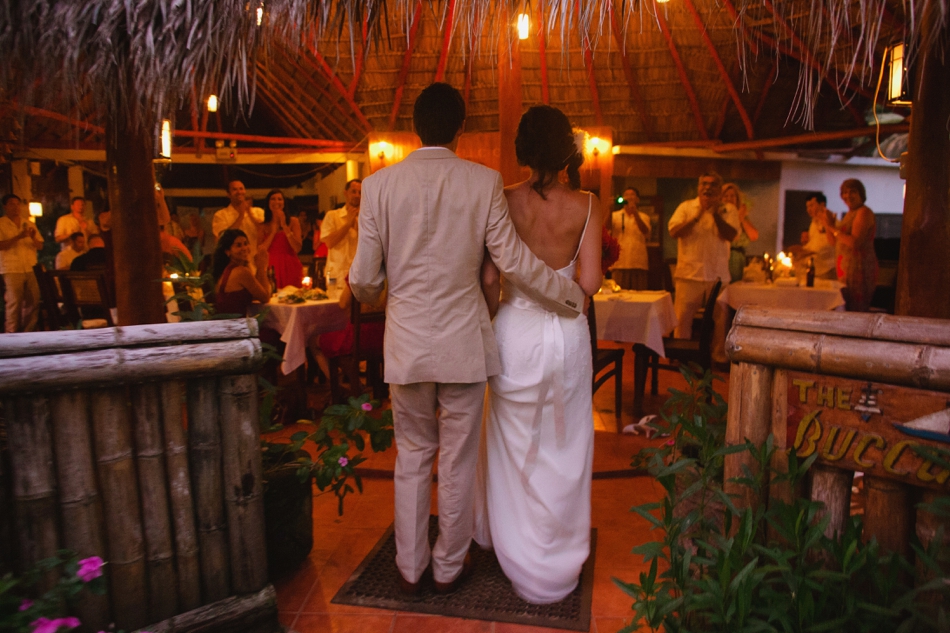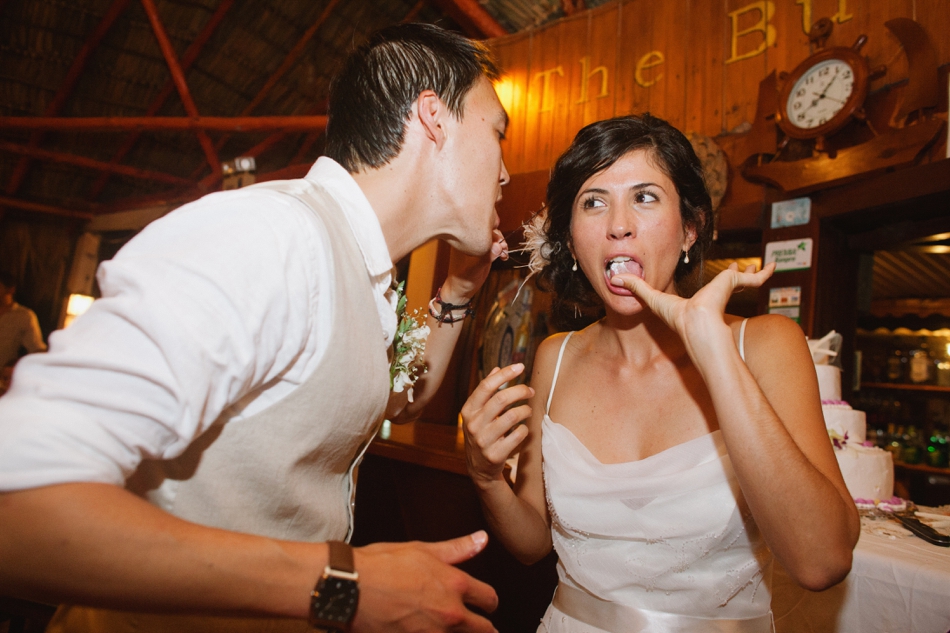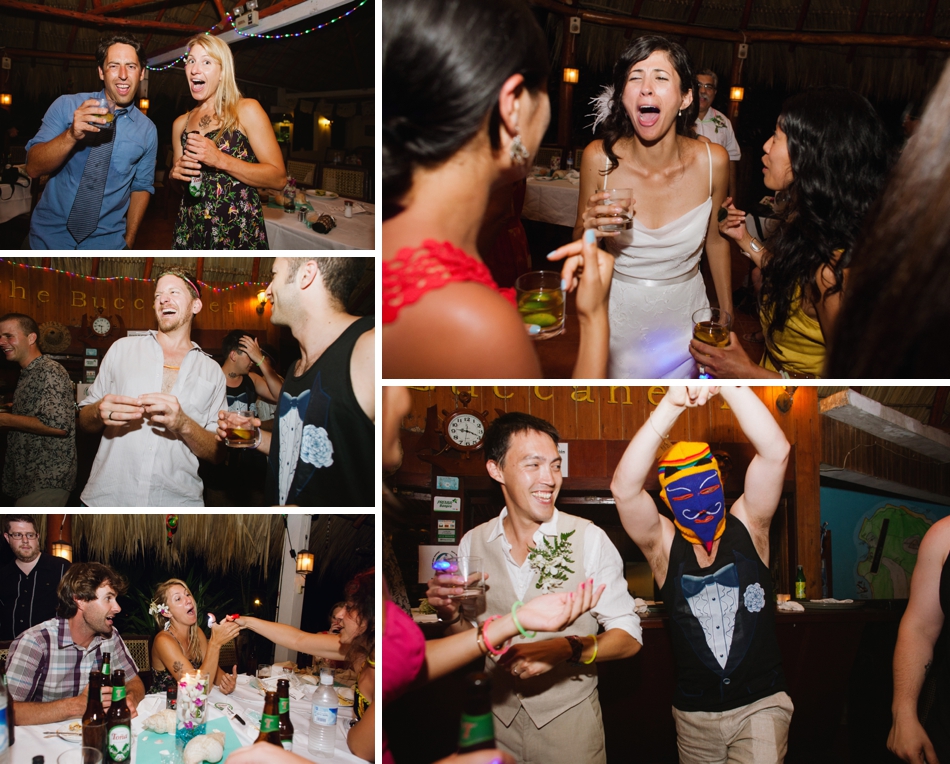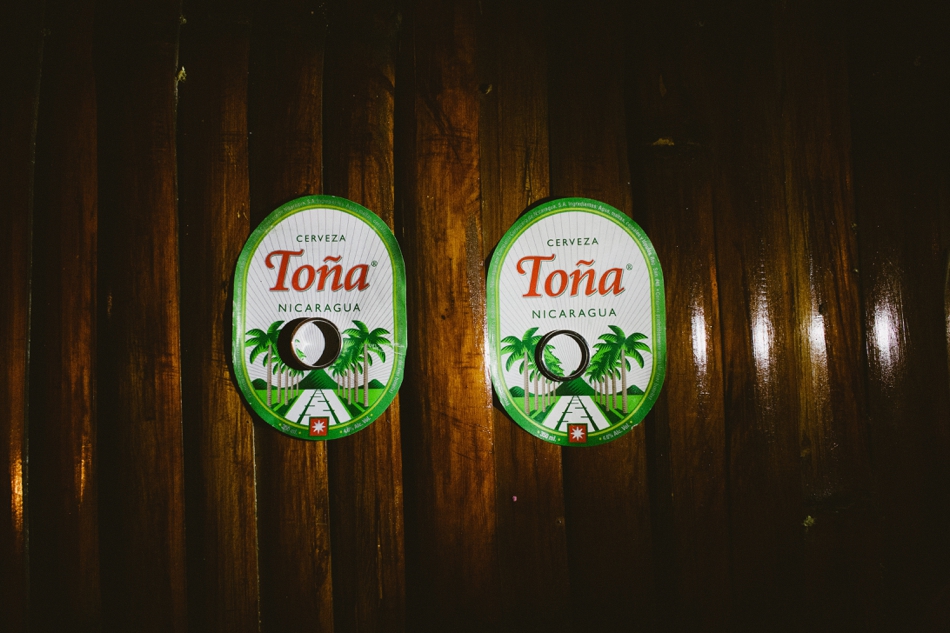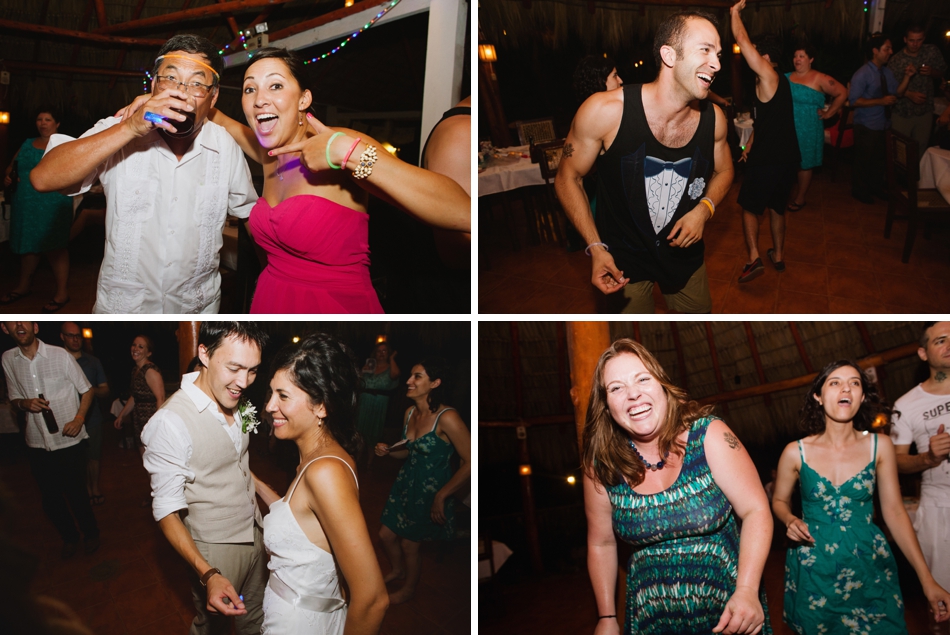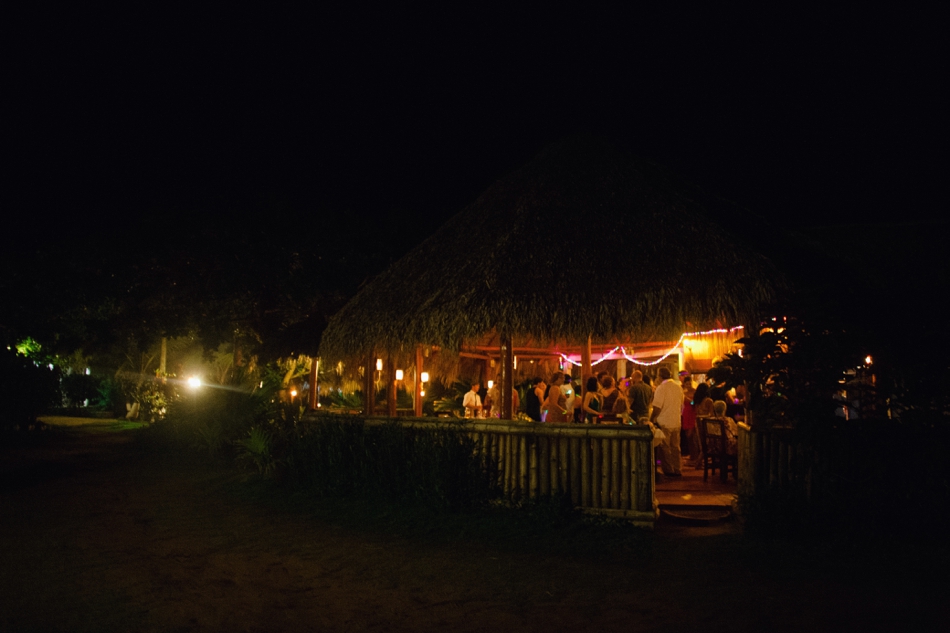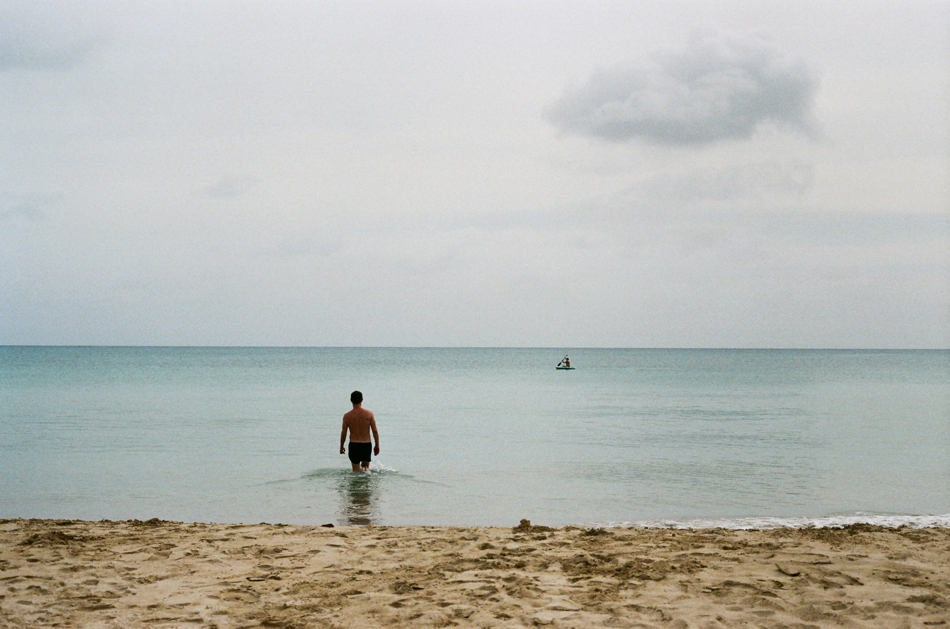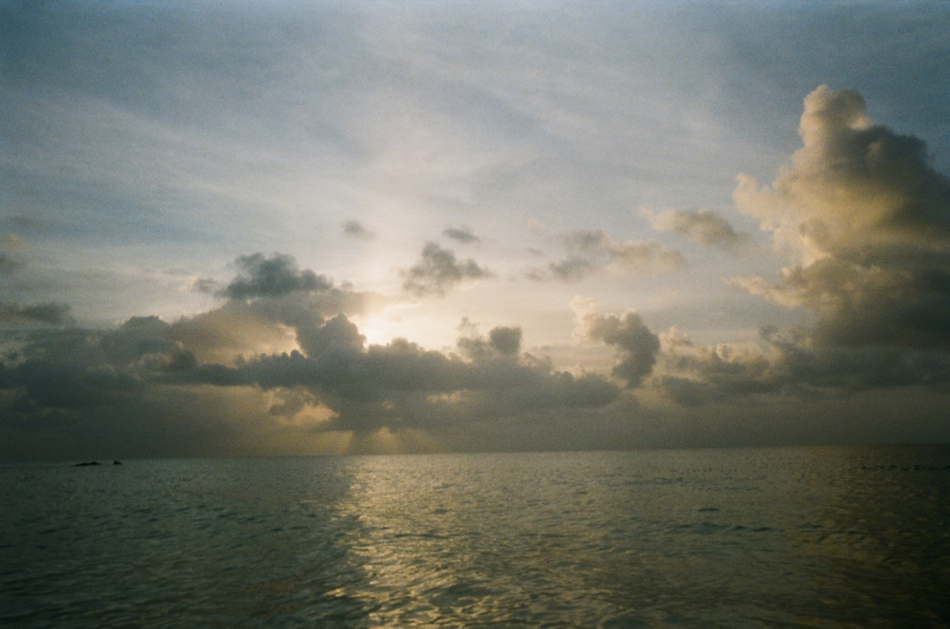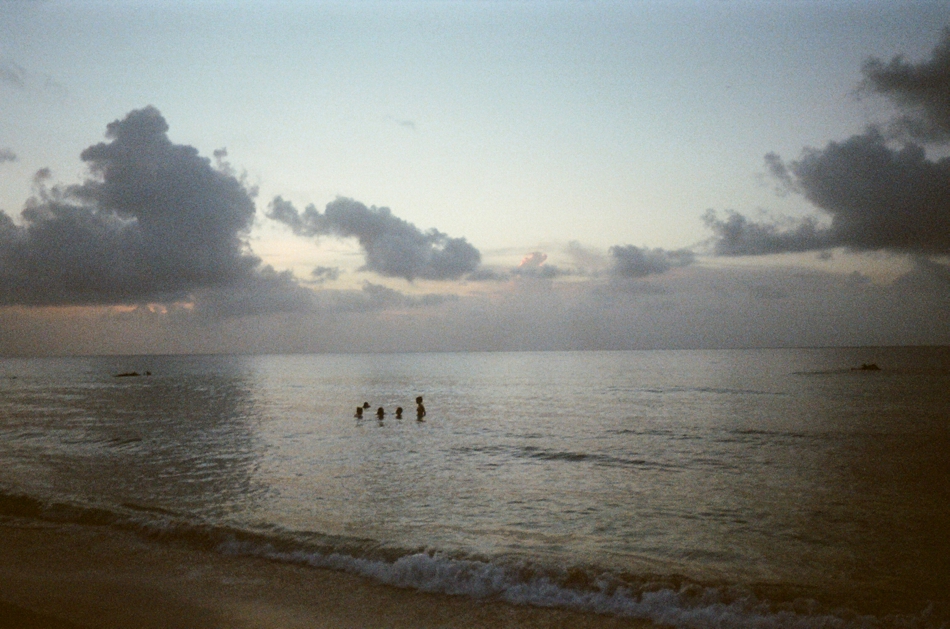 . . . . . . . . . . . .
I have never traveled to Central America. In fact, it was never on my "radar" so to speak, but I am so glad that I got the opportunity to visit, and fall in love with a whole new part of the world.
Corn Island itself was a wonderful little slice of heaven in many ways. I got check things off my bucket list (saw fireflies the night before the wedding, and got stung by a jellyfish the day after!), and I got to enjoy the most delicious seafood I have ever had in my life. Most importantly, I got to document a very special event in a couple's life. So much of this trip was seeing, experiencing and making many many memories.
So many thanks to Brandon, Zandi, and their family & friends. This was a largely new experience for me (and Zach), and we are so massively grateful for such a wonderful group of people to have shared it with. Adventure muscles were stretched, and we cannot wait for the next one.
(Part two of our Nicaragua trip to come!)