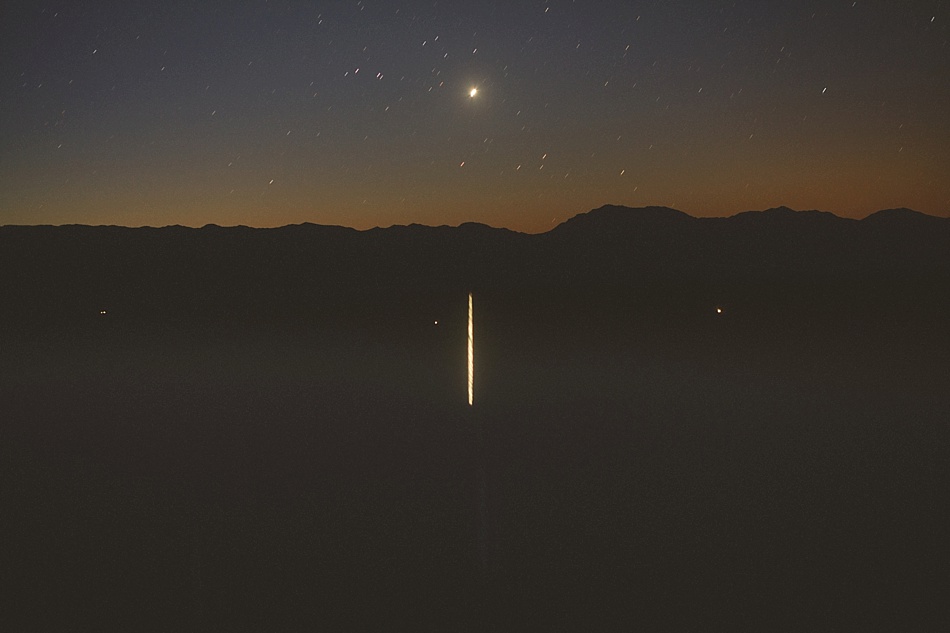 A few days ago, I was going through the archives of my blog, looking over old posts, and reading old things I wrote. I was a much different blogger then than I am now, and it made me wonder, why? What changed? Why did I stop sharing so much? In all honesty, I think that is one of my favorite things about photography — sharing the way I se the world. I love sharing with people how I see life, and how I want to live it. The things that inspire me, that make my jaw drop, the tidal wave of emotions that is the human experience. That is what art is all about, right? A way to express emotion, when simple direct words fail you.
Adventure has always been something I highly value. The ability to explore new places, and to experience that magical feeling of awe — is one of my favorite things in the world. This past summer, Zach and I, along with some of our friends, took off for the Eastern Sierras on a camping trip with the goal to hike Mount Dana. This would be my first mountain summit, and it was quite the experience. I caught my first fish, and we got chased off the summit of the mountain by a sudden thunderstorm! We camped at Tioga Lake, which was always a dream of mine – to camp right next to a lake in the grass, and we canoed, fished, and enjoyed the beautiful Sierras. During our stay there, we also visited Mammoth Mountain and surrounding areas, hiking to Rainbow Falls, stopping at random places by the side of the road (like abandoned homes that overlook the mountains) and Alabama Hills, which was HOT, but beautiful.
In addition, you will also noticed more photos of me! That's because Zach had taken a photography class this past year, and shot alongside me during this entire trip, which was awesome. :) He made some really wonderful images — like the one above, which was just before sunrise on the way to Tioga Lake (to which I was passed out in the car at the time).
All in all, a wonderful adventure, filled with good memories, and new experiences!