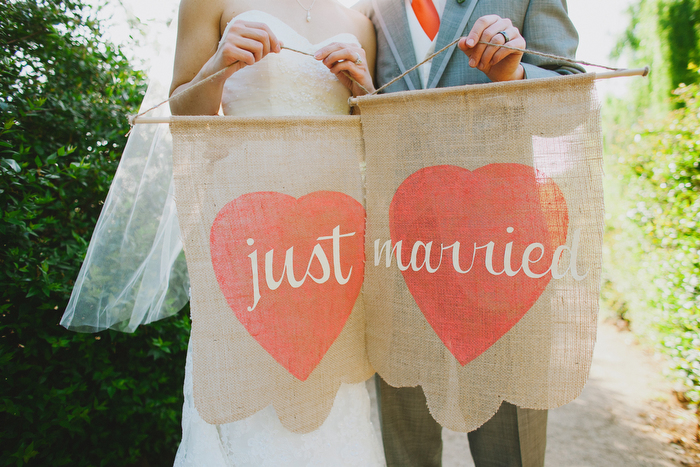 union hill inn . sonora, california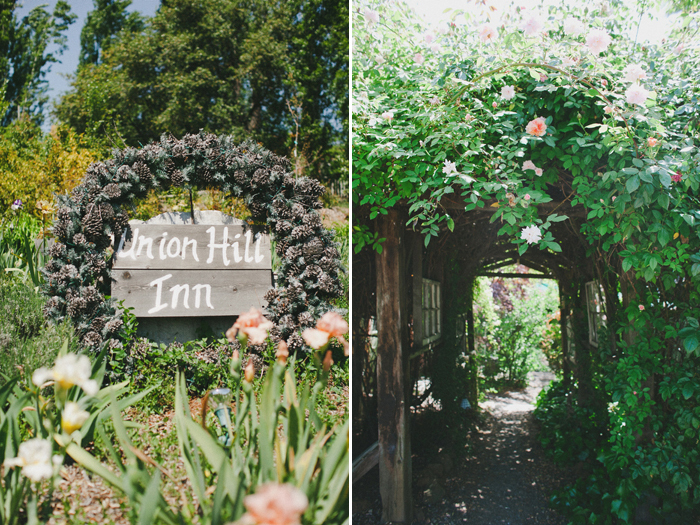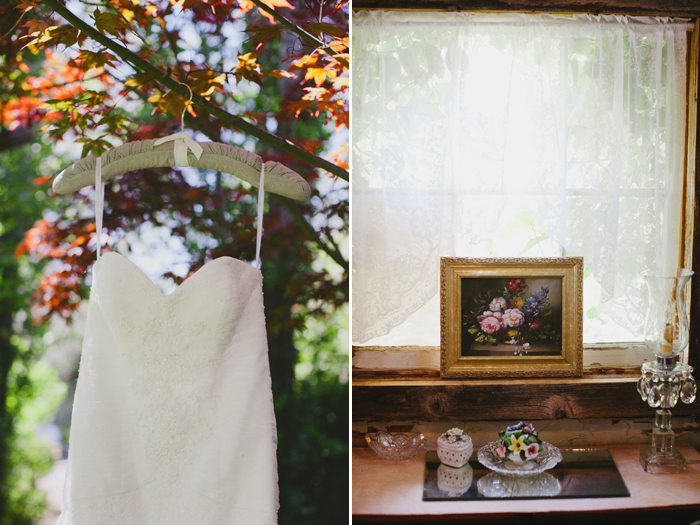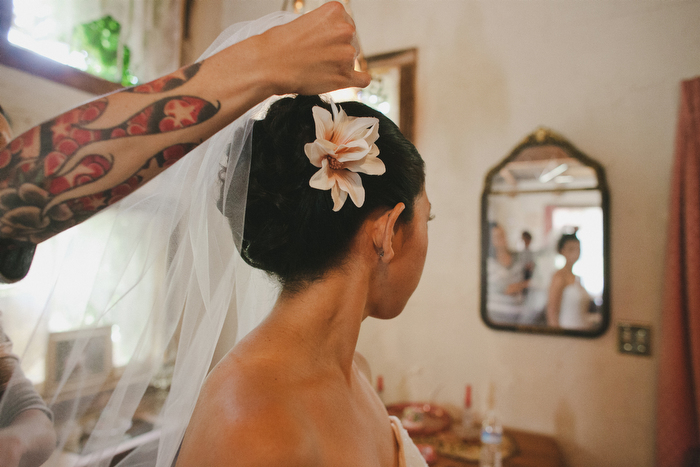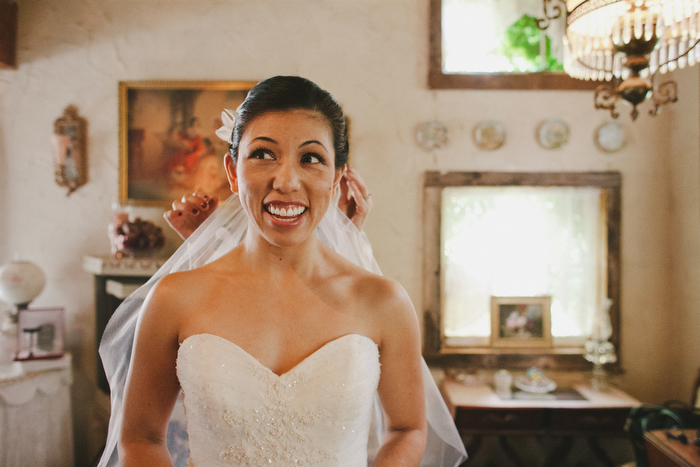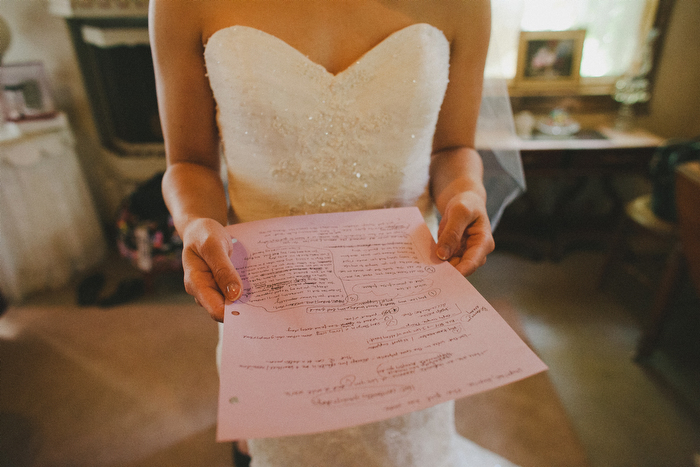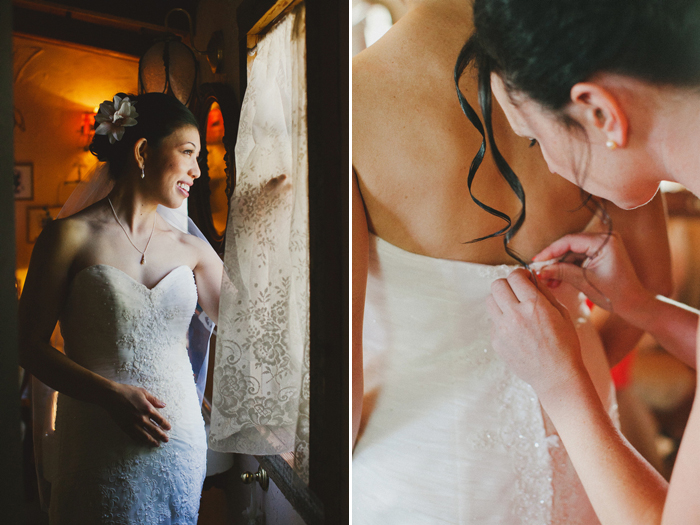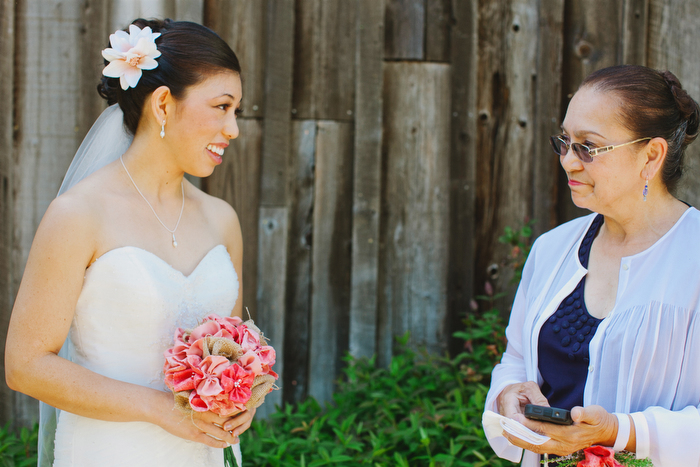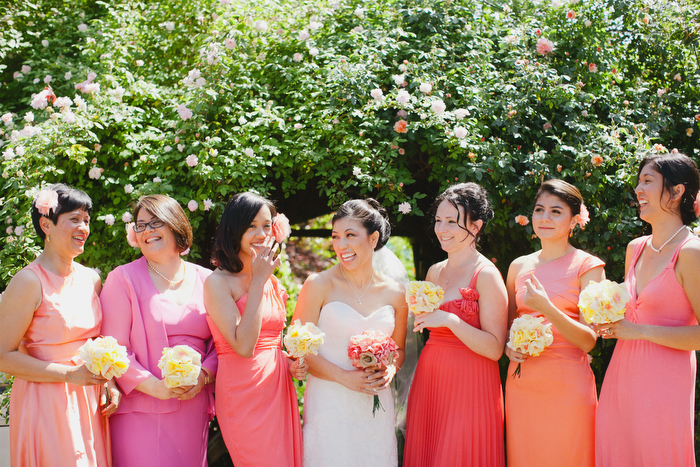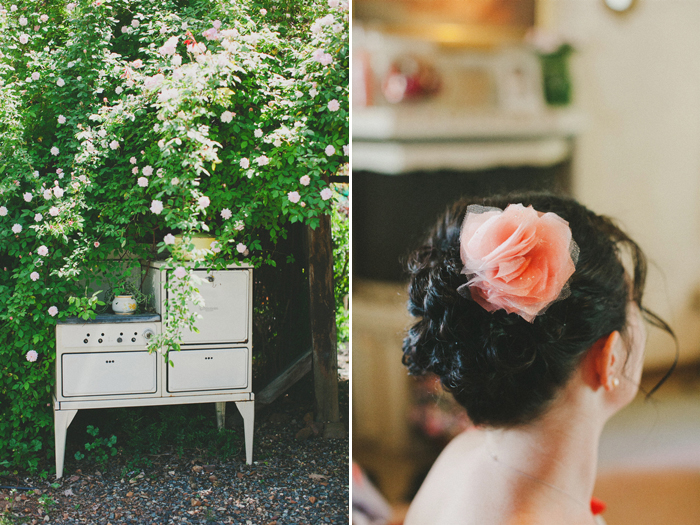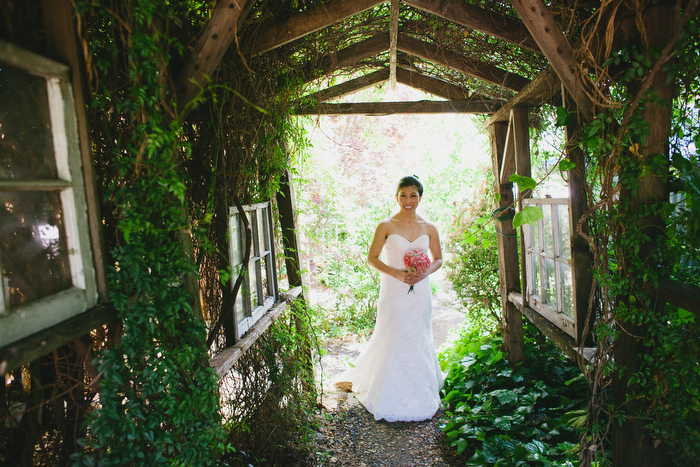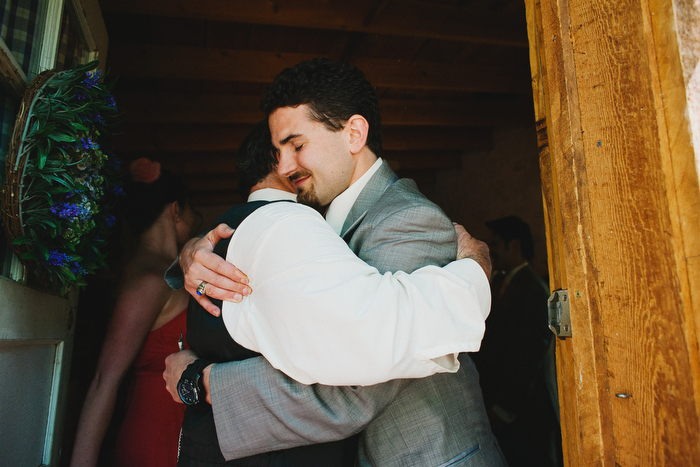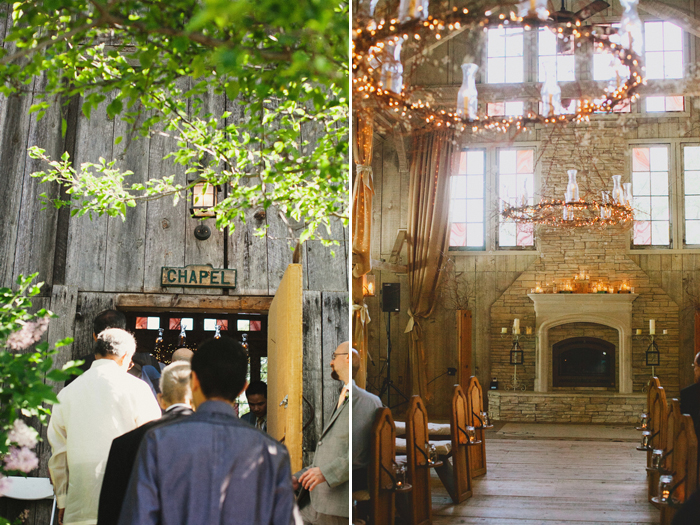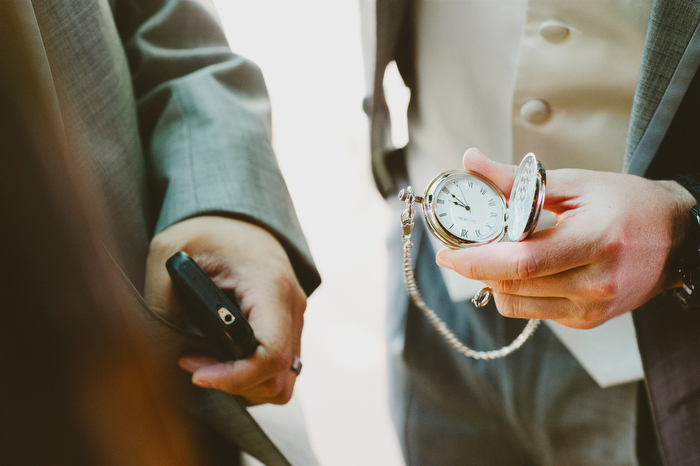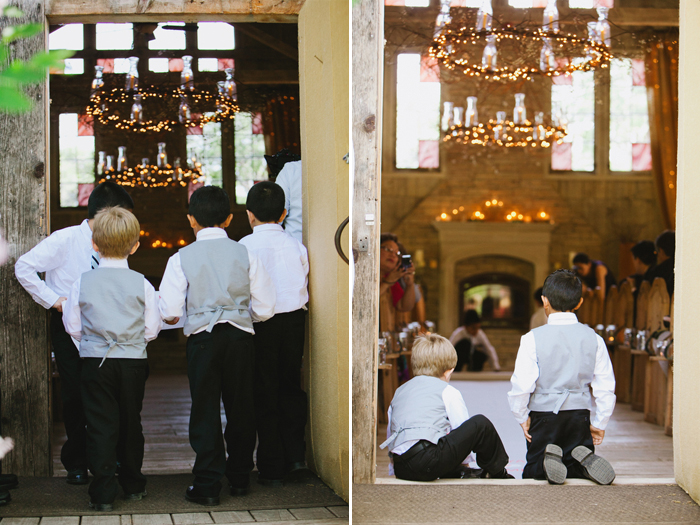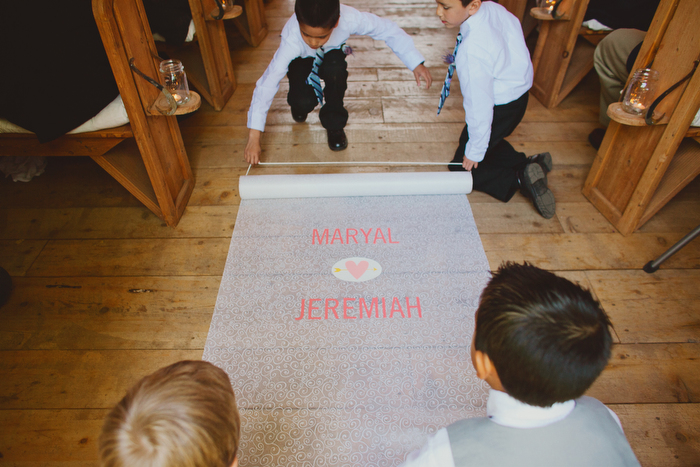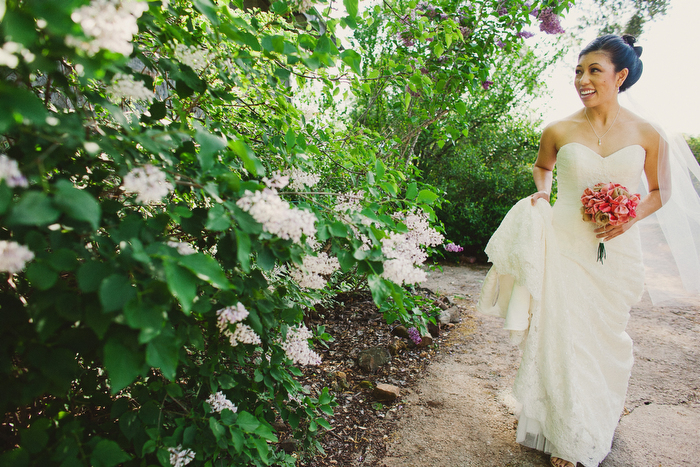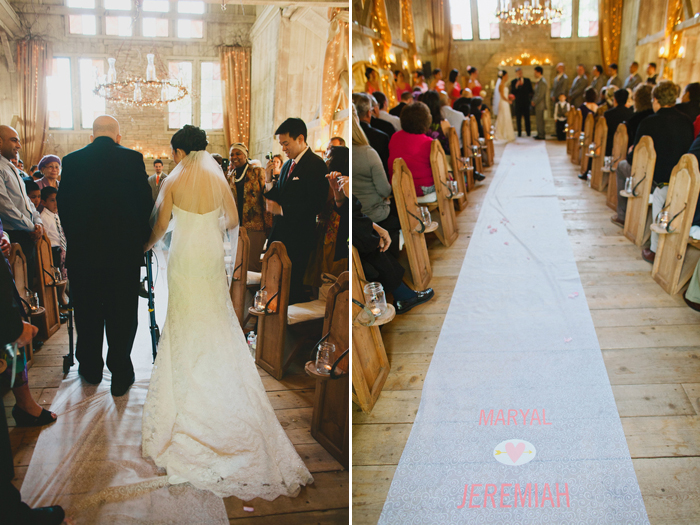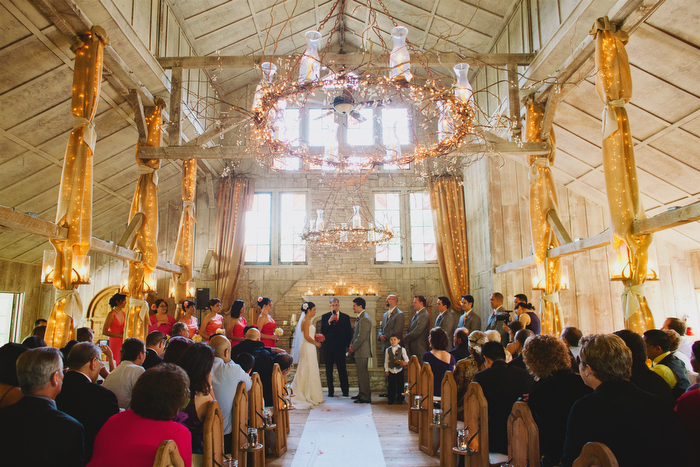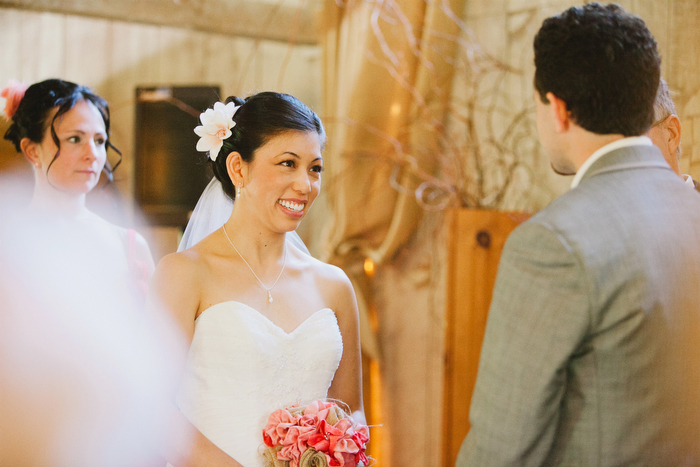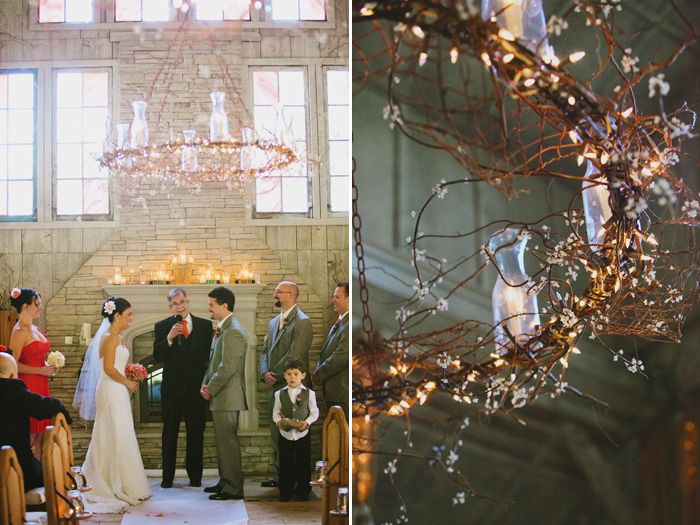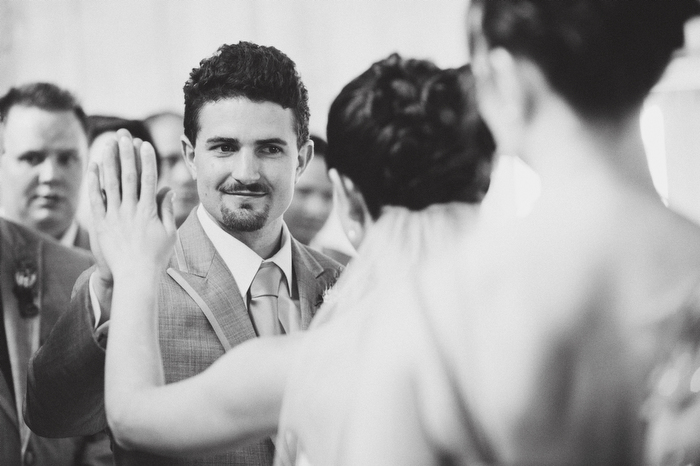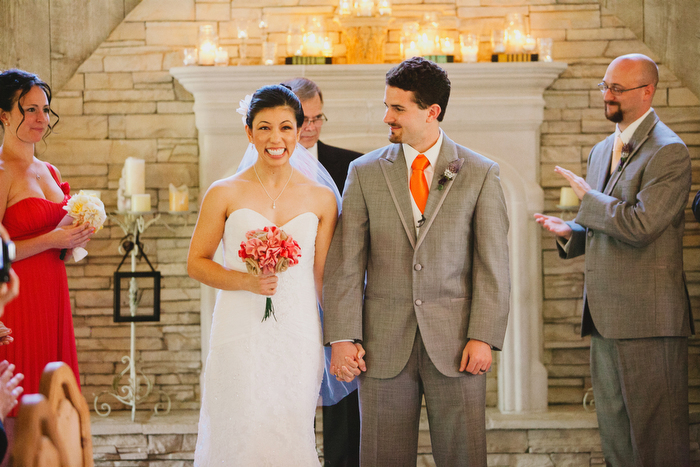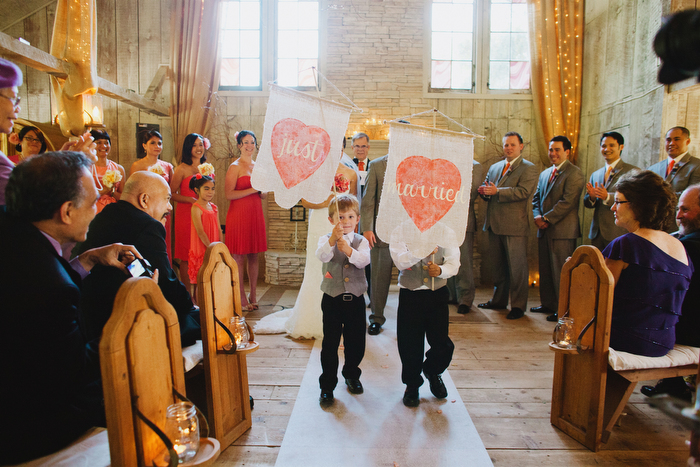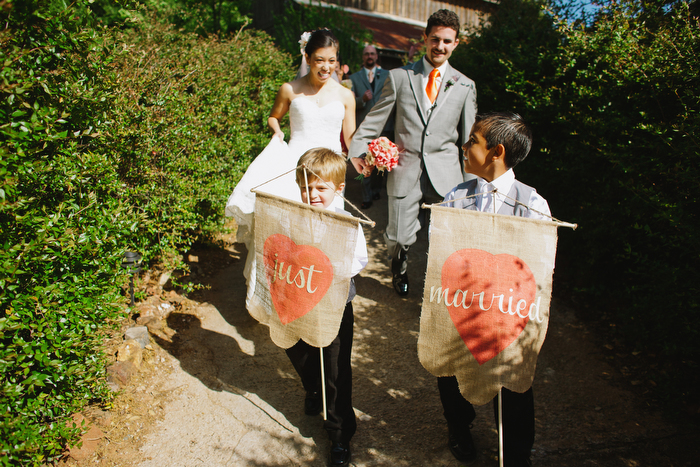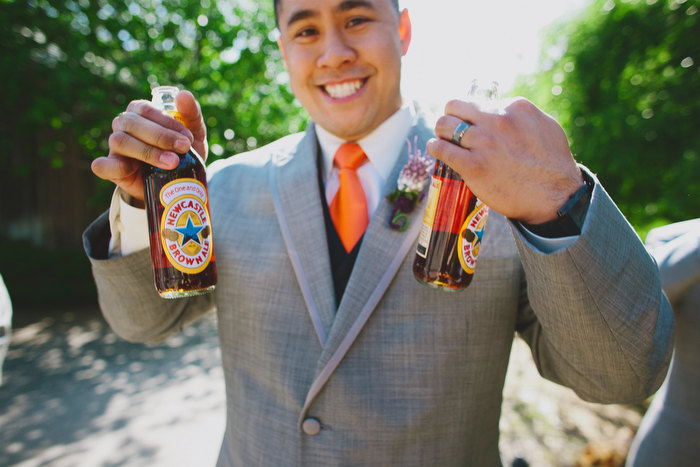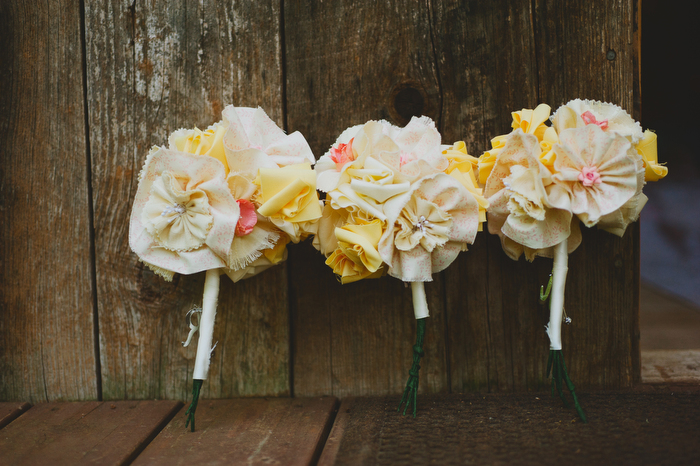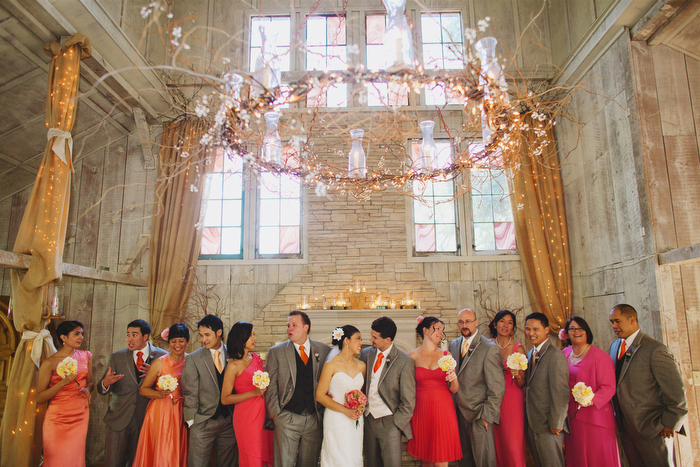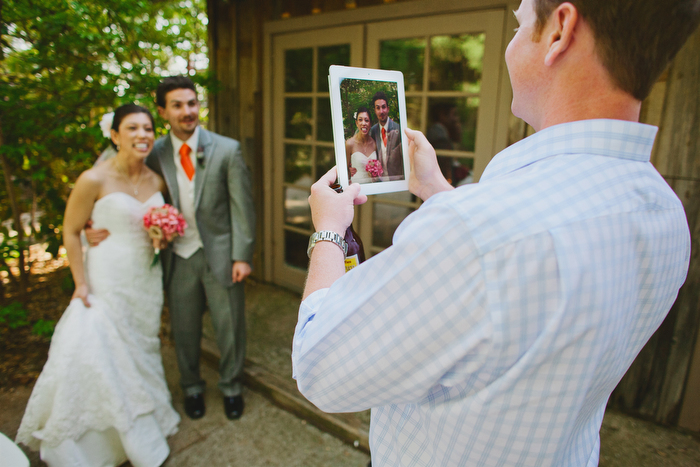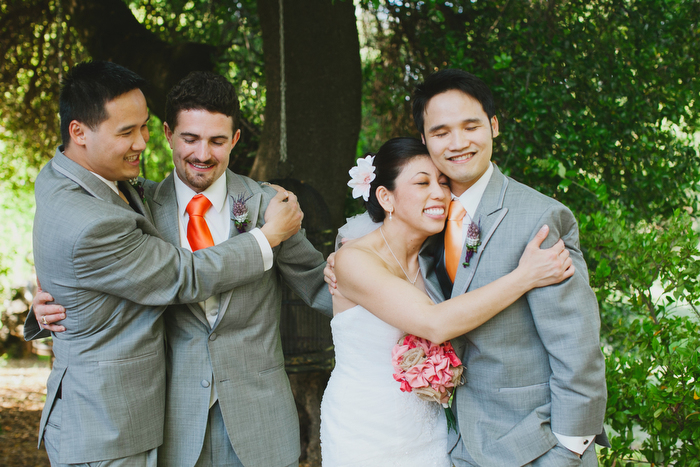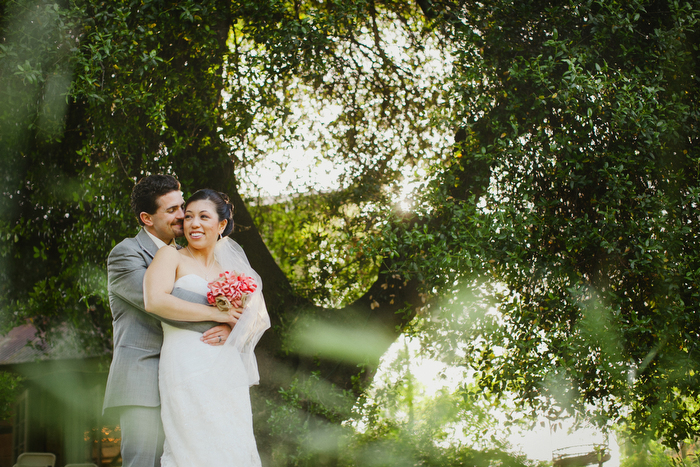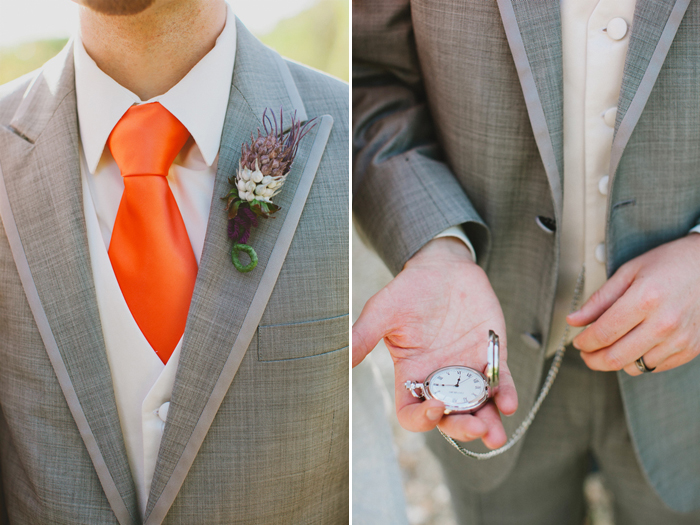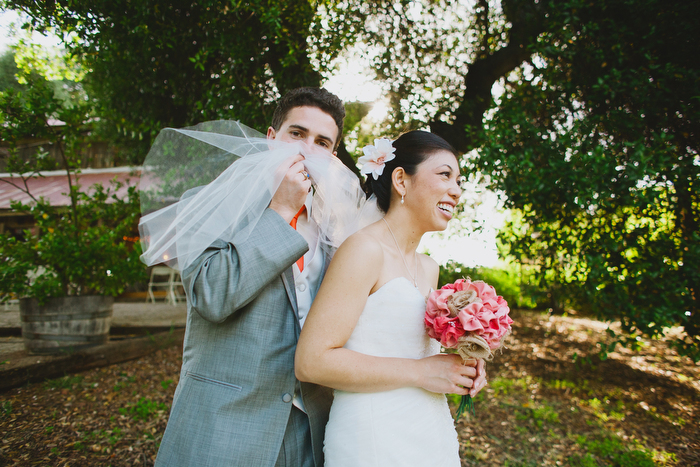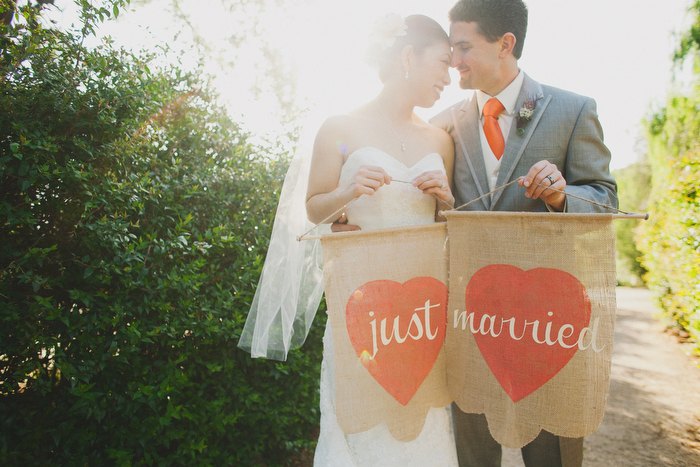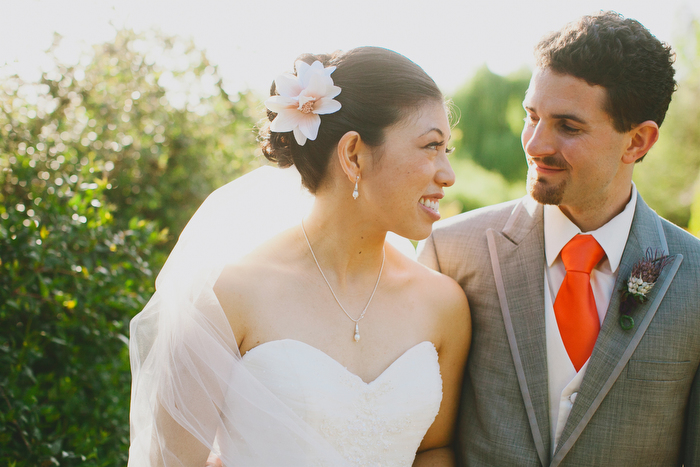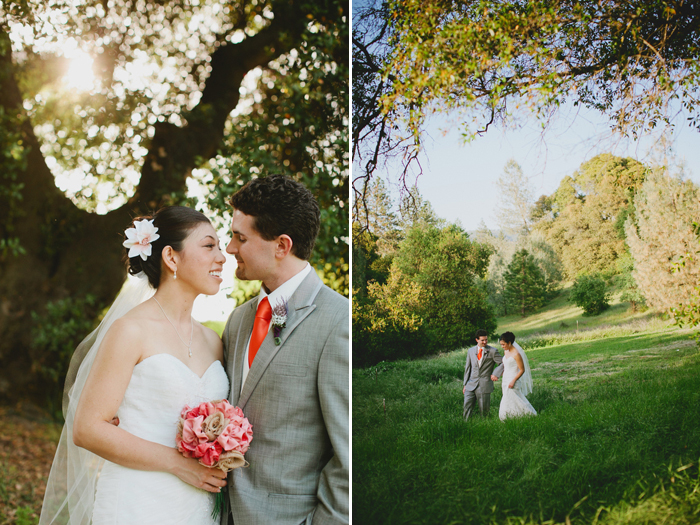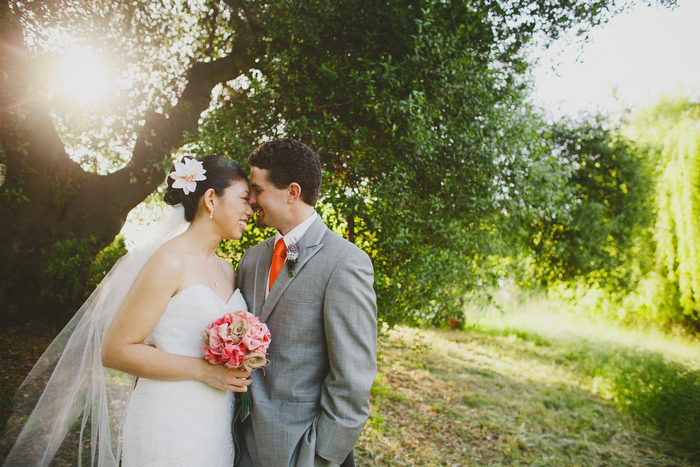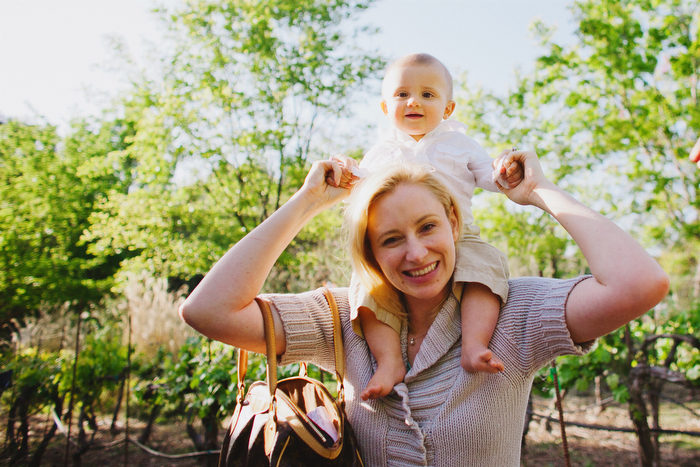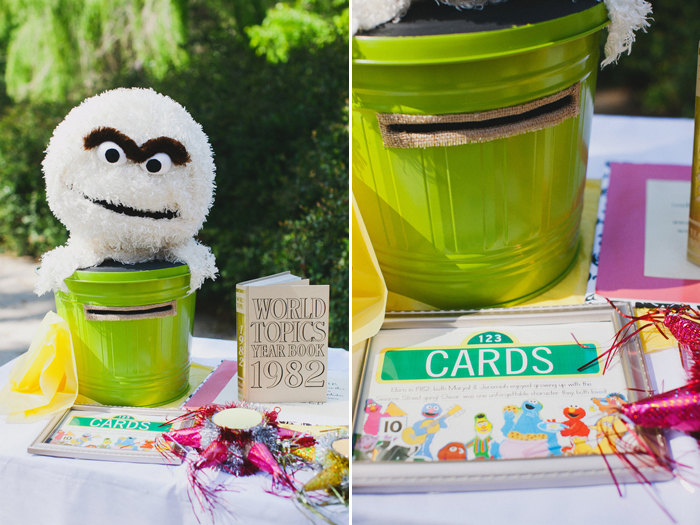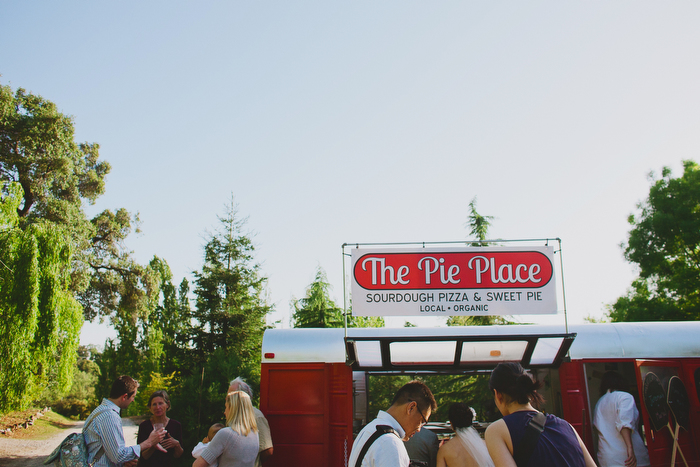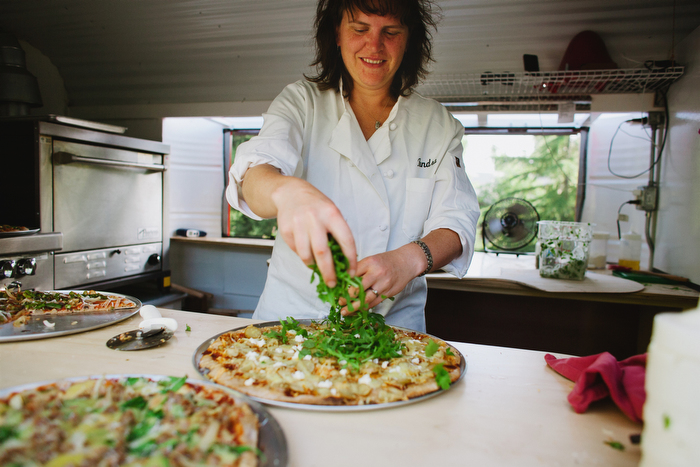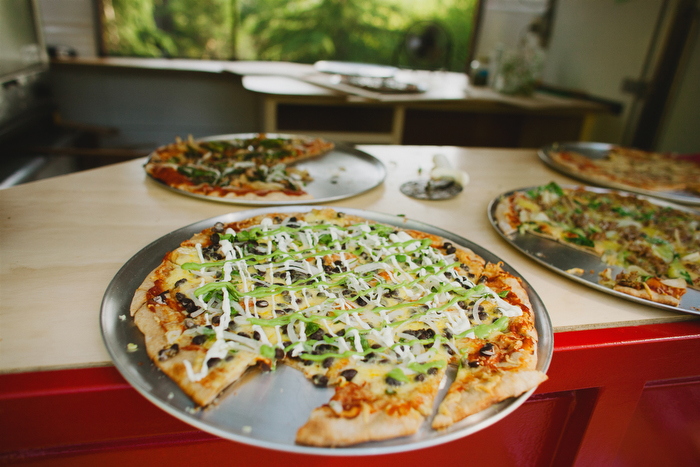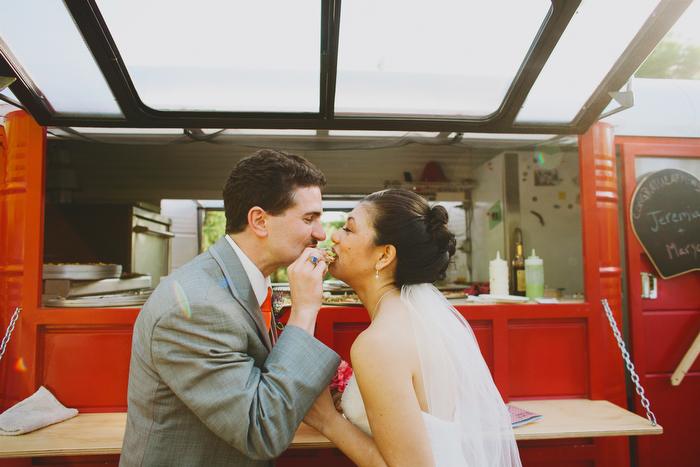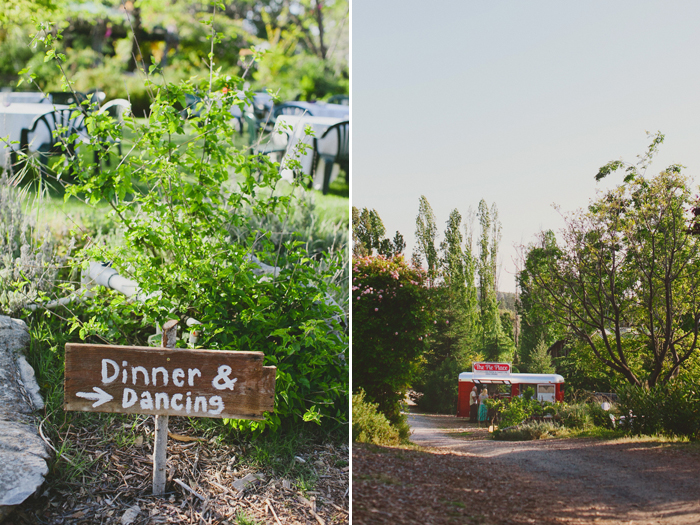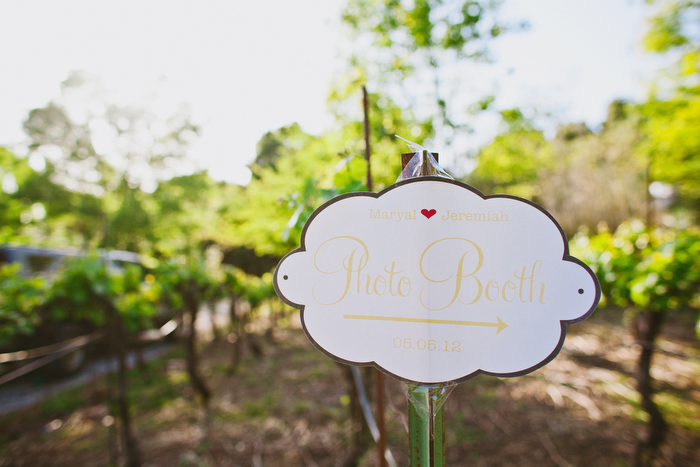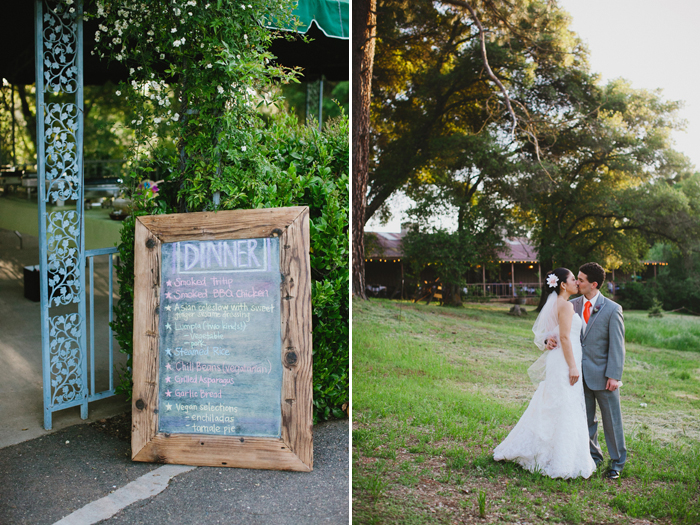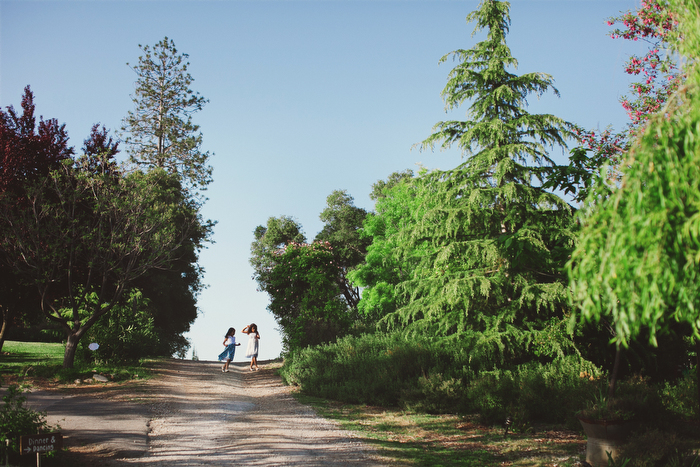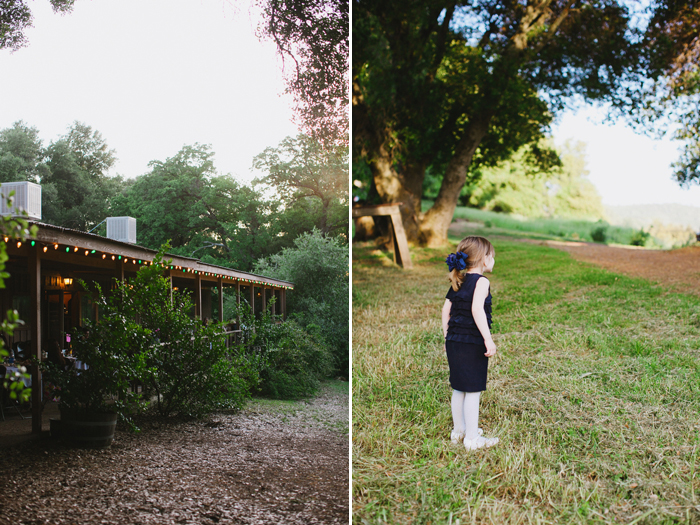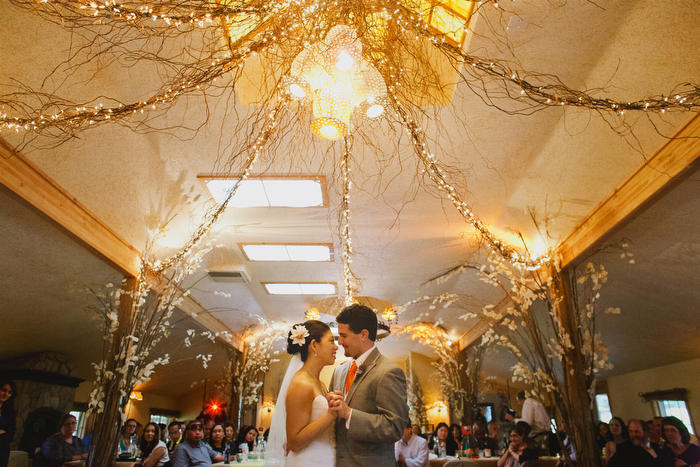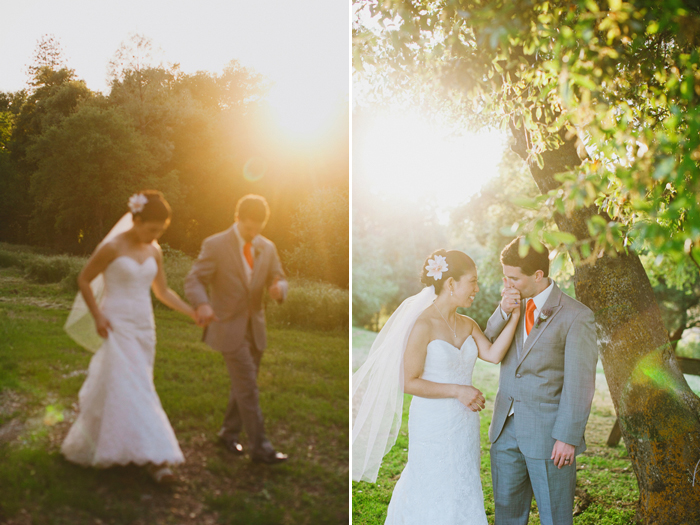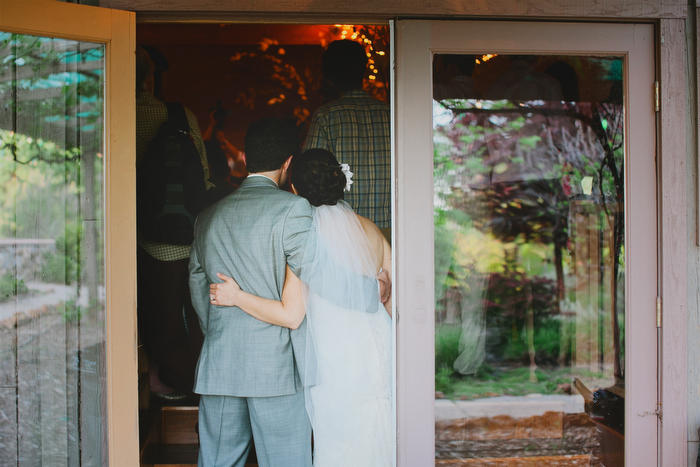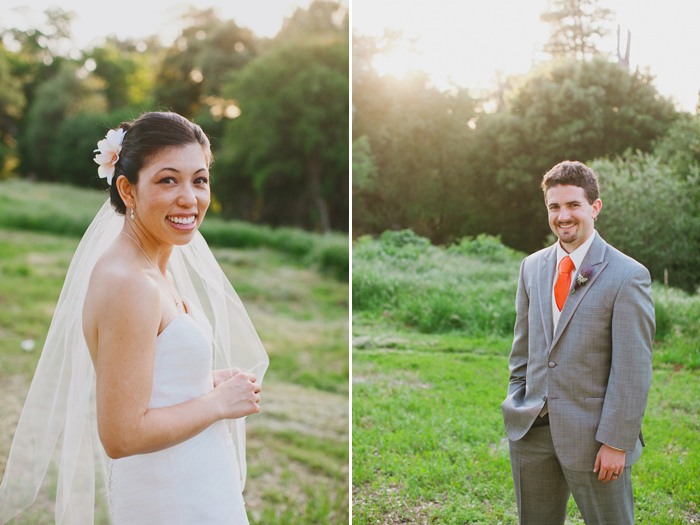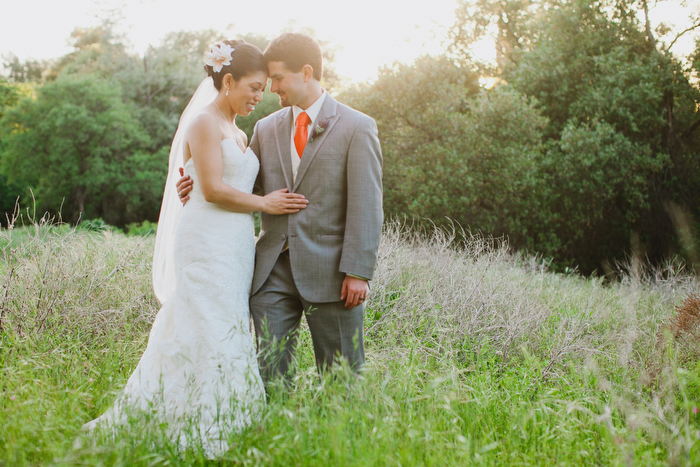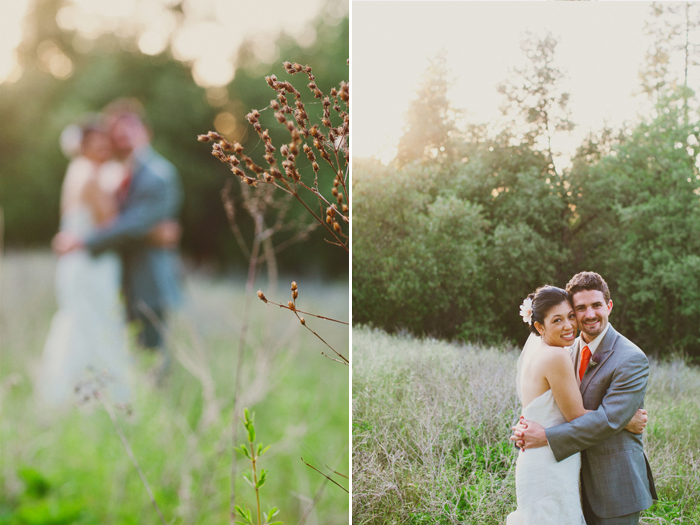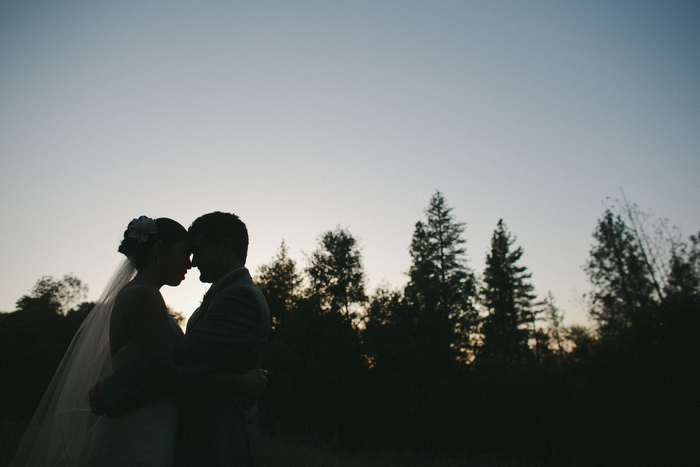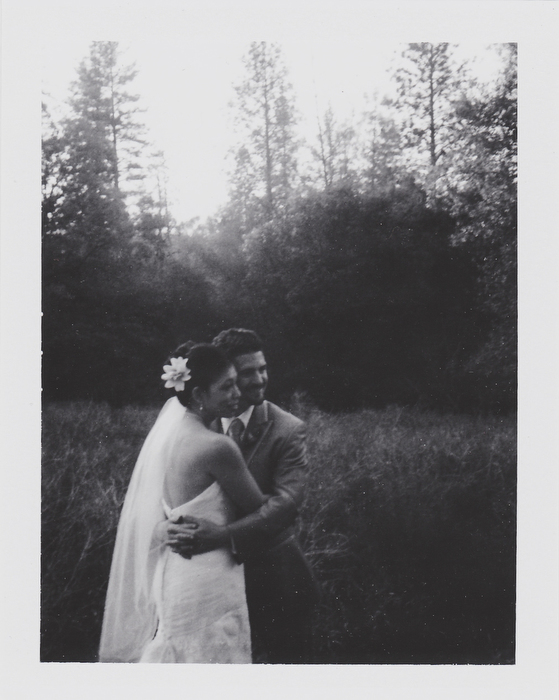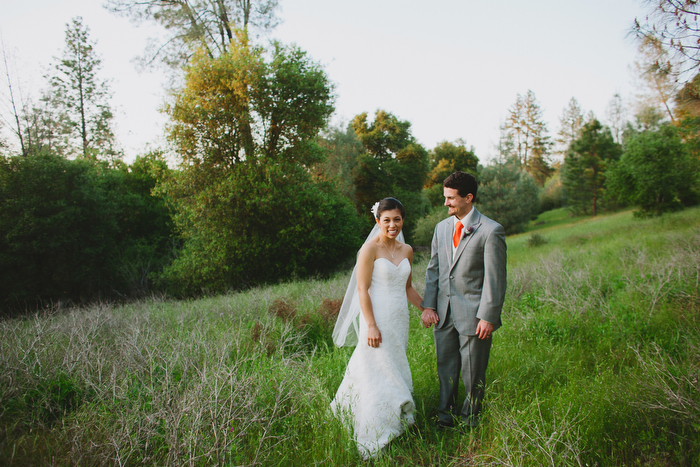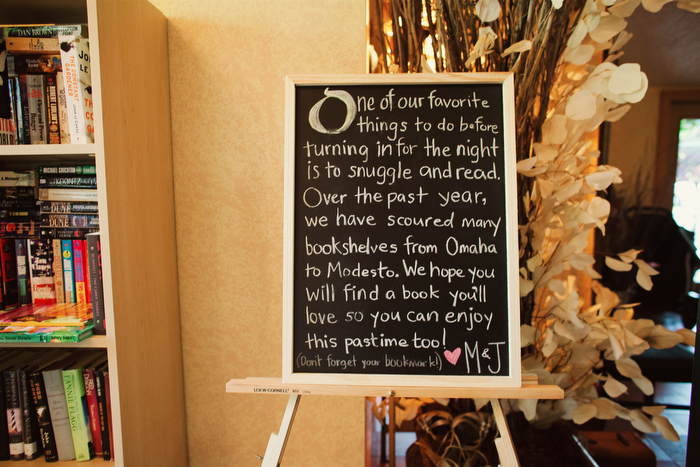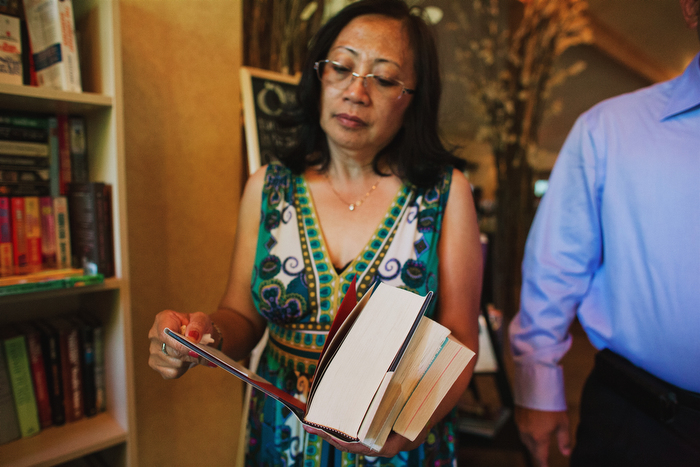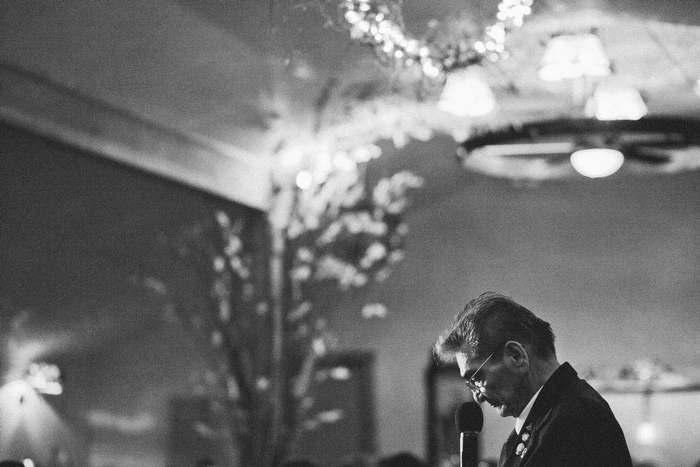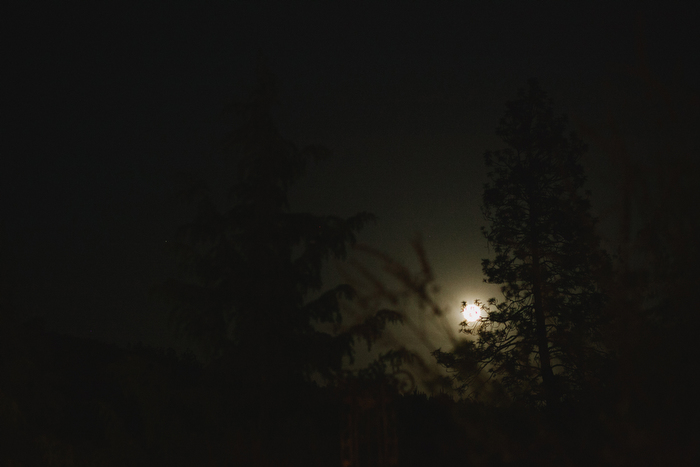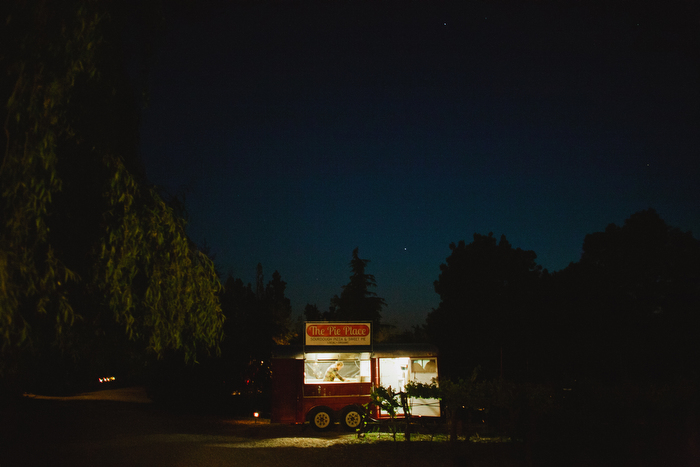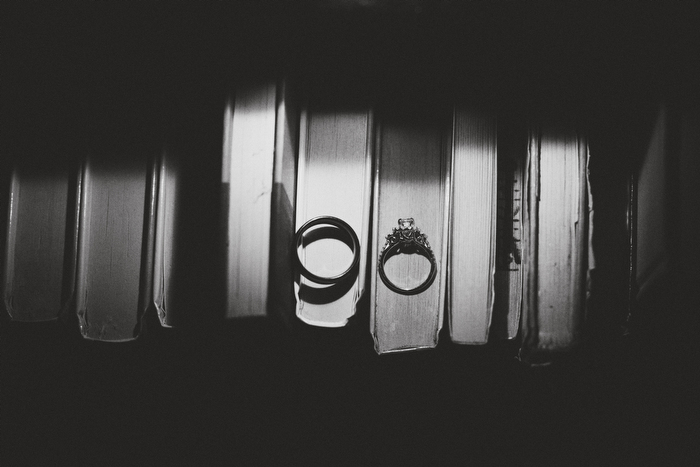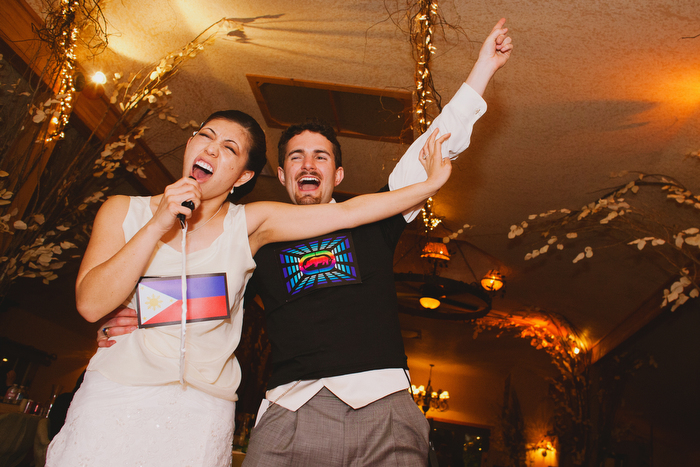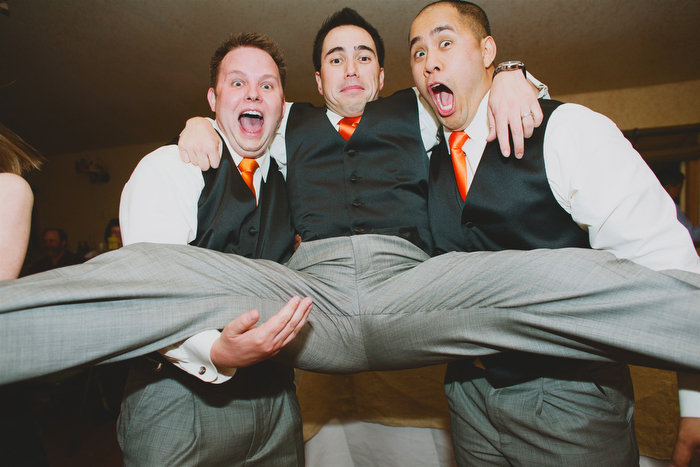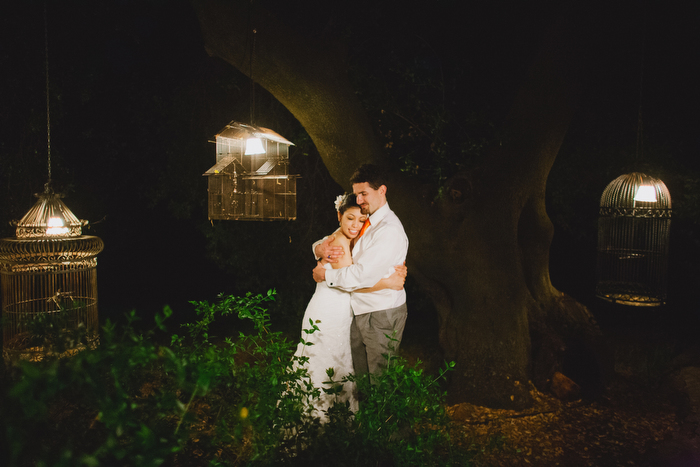 . . . . . . . .
I am beyond thrilled to share with you Maryal & Jeremiah's BEAUTIFUL day! Filled with everything diy'ed (all made by the bride!), it was handcrafted with love and creativity. I've known Maryal since high school, so it was such a pleasure to be a part of her wedding extravaganza!
Lots of love to the both of you & I hope the adventures you guys have together in this new chapter of your lives will be filled with joy and love!